–
Click thumbnails for high-resolution lossless 1920X1080p screen captures
( All screen captures should be regarded only as an approximation of the full capabilities of the Blu-ray format.)

The Film
[Rating:5/5]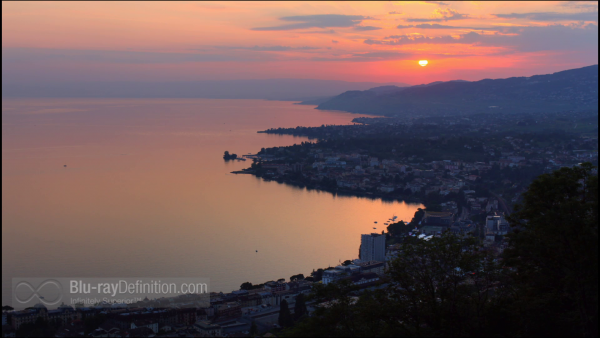 The name says it all for this title – well, almost. Experience Montreux is an original 3D film shot at the 2010 festival that captures the eclectic musical mixture that the festival is renowned for. It features numerous complete performances by artists as diverse as Massive Attack ("Risingson"), Sophie Hunger ("Invisible"), Mumford & Sons ("Roll Away Your Stone"), Elvis Costello ("Slow Drag with Josephine") and Herbie Hancock ("Chameleon"). Interspersed are numerous interviews with the artists who have performed at the festival, festival founder Claude Nobs, and lots of beautiful scenic shots from around the city and festival.
This release from Eagle Rock pairs the Experience Montreux film with a second disc, also in 3D, of two full Montreux sets by Herbie Hancock as well as Quincy Jones and the Global Gumbo All-Stars. One performance from each of these two marvelous sets can be seen in Experience Montreux, "Watermelon Man" by the Global Gumbo All-Stars and "Chameleon" by Herbie Hancock. The two sets proper, however, are not to missed, particularly the astounding performance of young Quincy Jones discovery Nikki Yanofsky, sixteen at the time, doing an amazingly acrobatic scat medley of "Lullabye of Birdland/Somewhere Over the Rainbow"; the young lady has serious vocal chops.
Track listing:
Disc One:
Experience Montreux
Massive Attack – Risingson
Sophie Hunger – Invisible
Mumford & Sons – Roll Away Your Stone
Angelique Kidjo – Saduva
Martina Topley Bird – Sandpaper Kisses
Yacht – The Afterlife
Quincy Jones And The Global Gumbo All-Stars – Watermelon Man
Broken Bells – The Ghost Inside
Leszek Mozdzer – Fijo
Nas & Damian Marley – As We Enter
Elvis Costello – Slow Drag With Josephine
The Maccabees – Bag Of Bones
Joe Bonamassa – Last Kiss
Herbie Hancock – Chameleon
Macadam Jazz Band – Bei Mir Bist Du Schön (End Credits)
Disc Two:
Part One – Quincy Jones And The Global Gumbo All-Stars
Bonatology
Eyala
Crossing The Border
Nonvignon
Paulinho Da Costa Solo
Happy Birthday / Brokeback Concerto
Lullabye Of Birdland / Somewhere Over The Rainbow
Airmail Special
Watermelon Man
Part Two – Herbie Hancock: The Imagine Project
Actual Proof
Imagine
Seven Teens
Watermelon Man
Tamatant Tilay / Exodus
Court And Spark
Chameleon
Chameleon (End Credits)
Video Quality
HD: [Rating:4/5]
3D Effect: [Rating:5/5]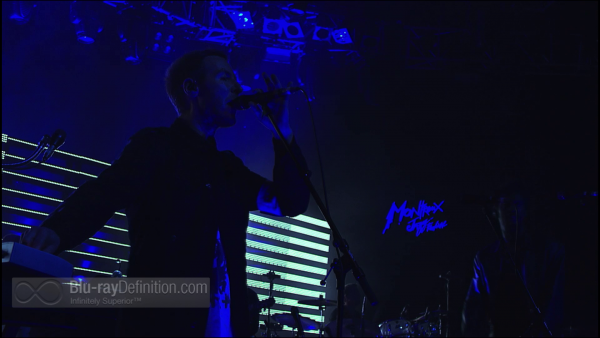 Filmed in high definition 3D and brought to Blu-ray in an MVC (3D) 1080p24 and AVC/MPEG-4 (2D) 1080p24 encodement, all three films included on here look amazing in 3D, proving a natural sense of front to back depth. You want find any gimmicky "pop-out" here, with things being flung at you, just a reserved sense of dimensionality. The 2D presentation is fine as well with lots of detail and texture, though whether you are watching 2D or 3D, you will spot some digital noise and posterization from time to time.
Audio Quality
[Rating:4/5]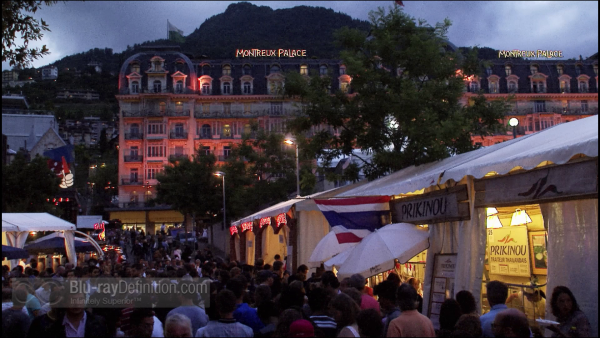 There are two mid-res audio tracks offered here in a DTS-HD Master Audio 5.1 (48kHz/24-bit) surround track and a LPCM 2.0 (48kHz/24-bit) stereo track. They are both equally well balanced, particularly for the strictly jazz performances in disc two. Disc one, with its broad swings in musical styles also swings in quality and balance, going from pumped up and ear-bleeding, to mellow and airy.
Supplemental Materials
[Rating:0.5/5]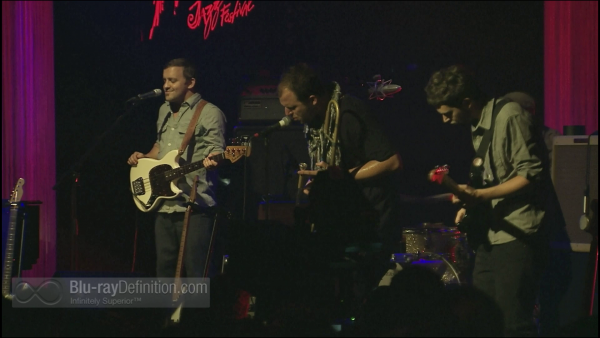 A 7-page booklet with liner notes detailing the festival's eclectic musical history is included.
The Definitive Word
Overall:
[Rating:4/5]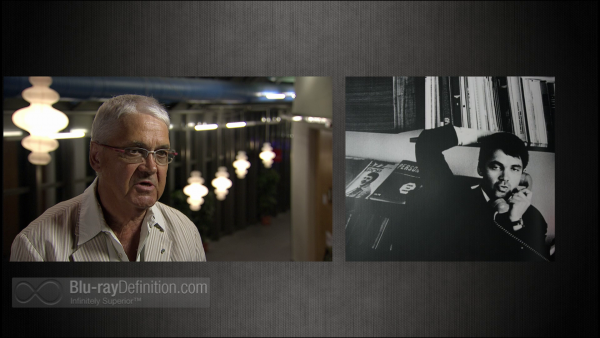 If you've never had the opportunity to attend the famed Montreux festival, this Experience Montreux 3D release might not exactly be a substitute for being there, but it will certainly give you an idea of what kind of rich, diverse music and beautiful surroundings you will experience when you do eventually get there. This one is a must for music lovers.
Additional Screen Captures
[amazon-product]B00CEYFIC0[/amazon-product]
Purchase Experience Montreux on Blu-ray 3D at CD Universe
Shop for more Blu-ray titles on Amazon.com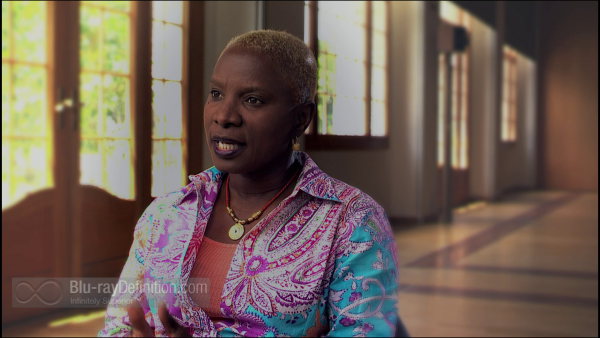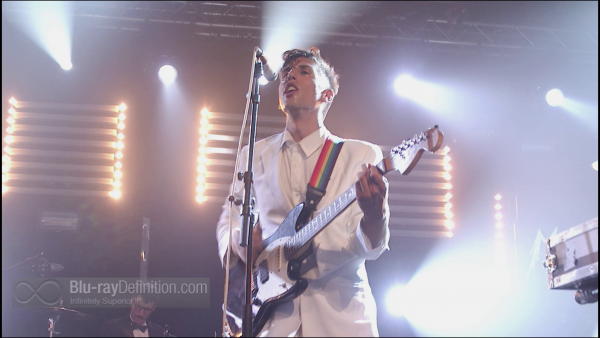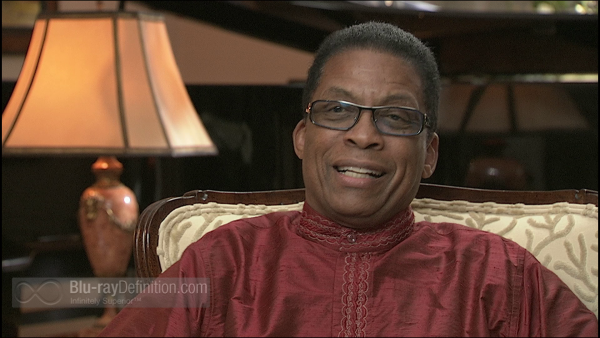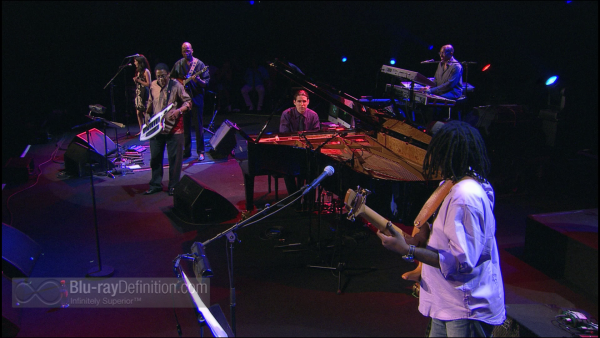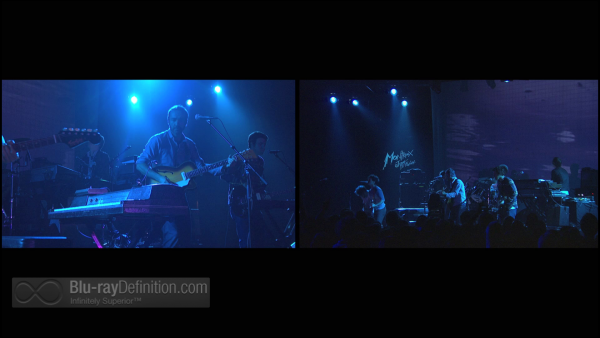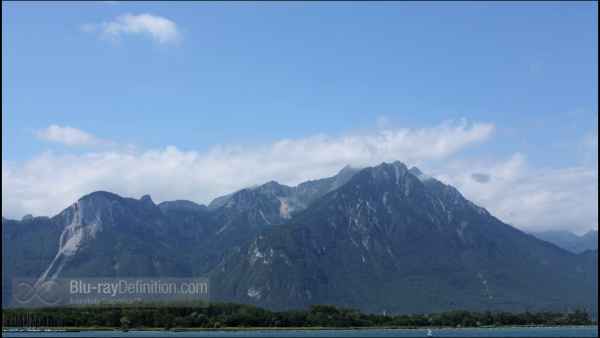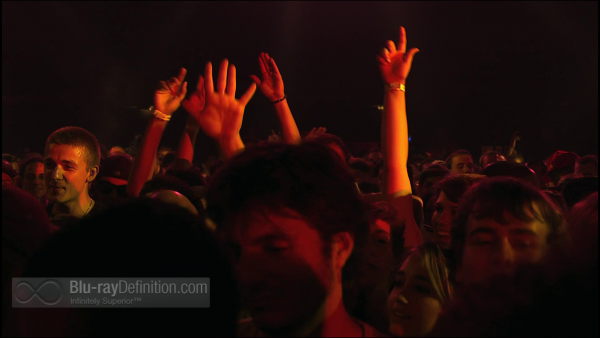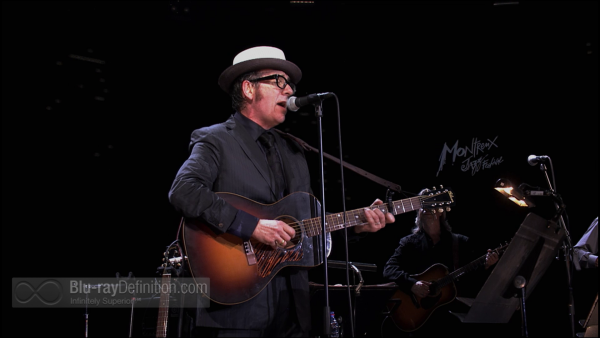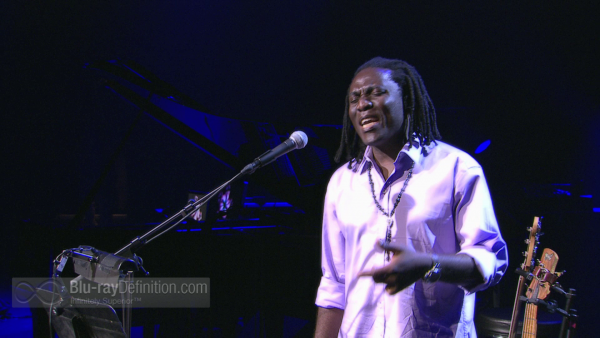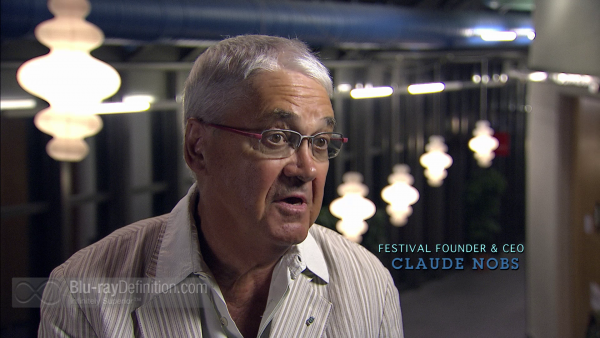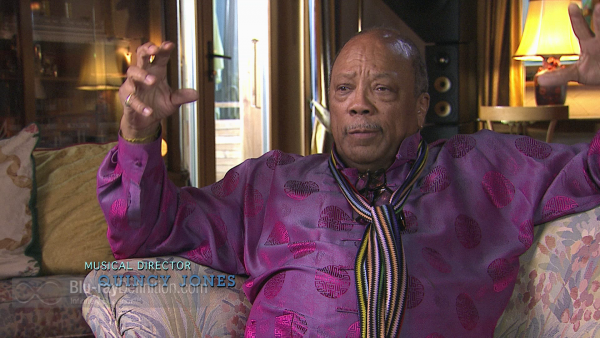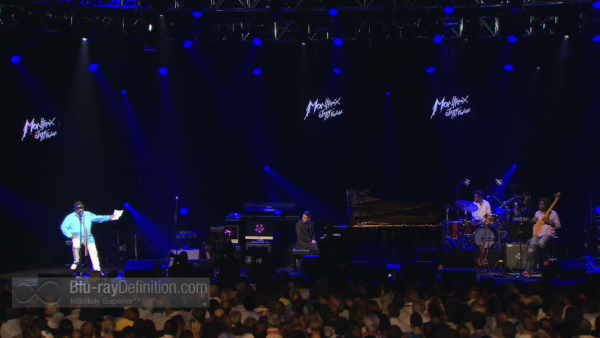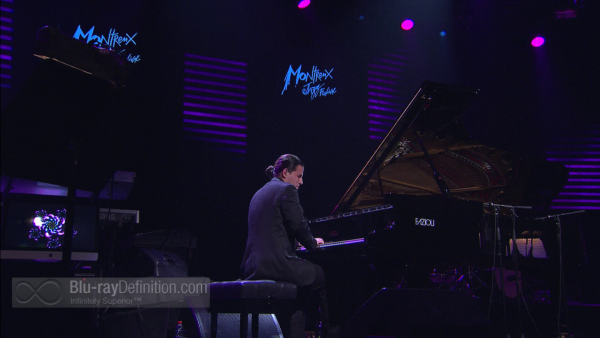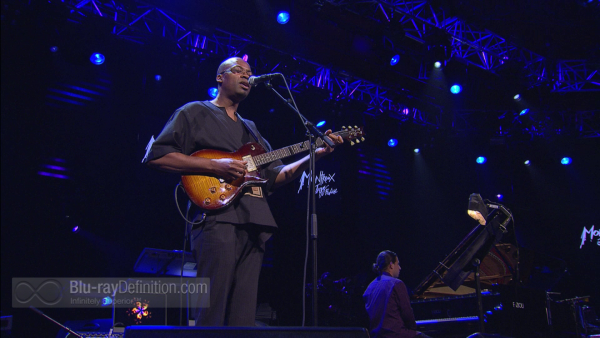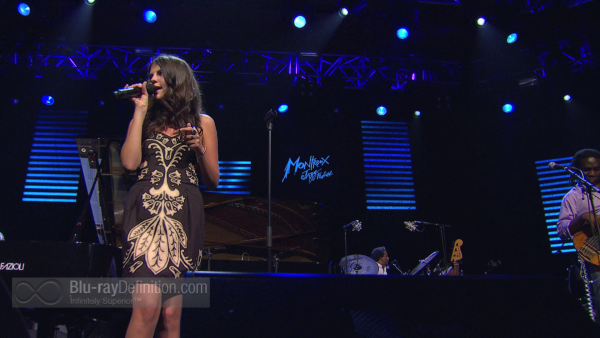 [amazon-product]B00CEYFIC0[/amazon-product]
Purchase Experience Montreux on Blu-ray 3D at CD Universe
Shop for more Blu-ray titles on Amazon.com
Overall
[Rating:4/5]
The Film
[Rating:5/5]
Video Quality
HD: [Rating:4/5]
3D Effect: [Rating:5/5]
Audio Quality
[Rating:4/5]
Supplemental Materials
[Rating:0.5/5]