Mouse-over Cover Art for Details
Click thumbnails for high-resolution 1920X1080p screen captures
(The below TheaterByte screen captures were taken directly from the Blu-ray Disc and losslessly compressed in the PNG format. There should be no loss of picture quality with this format. All screen captures should be regarded only as an approximation of the full capabilities of the Blu-ray format.
The Film
[Rating:2.5/5]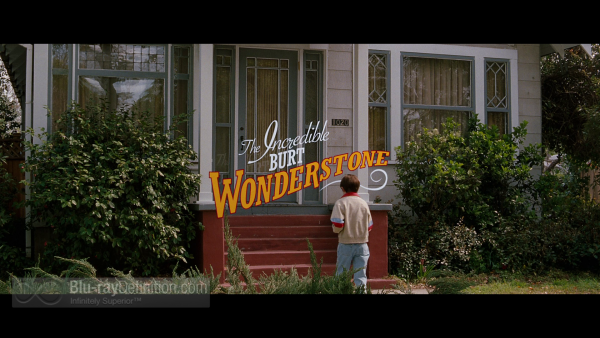 With The Incredible Burt Wonderstone, successful television director Don Scardino (2 Broke Girls; 30 Rock, Royal Pains) brings together a cast of A-list actors for a less than successful attempt at parodying fame and the world of Las Vegas magic acts.
Steve Carell plays a once nerdy and bullied kid turned successful magician, The Incredible Burt Wonderstone, who has now been headlining Vegas with his childhood friend Anton Marvelton (Steve Buscemi) for 10 years. But he's grown bored of his act, become pompous and arrogant, and the two best friends are at each other's throats back stage between each illusion. When up and coming hot new street musician Steve Gray (Jim Carrey), a cross between David Blaine and Chris Angel, comes along with his outrageous stunts like holding his urine for 12 days, he challenges the duo's dominance on the strip, and they lose their long-running stint. They find themselves facing the challenge of having to audition for a spot at the shiny new casino that their former employer (James Gandolfini) will be opening, and their main competition for the job is none other than Steve Gray. Down on his luck, Burt ends up taking odd jobs at grocery stores and an old folks' home and must reassess his relationship with both magic and his best friend Anton. Help comes in elderly veteran magician Rance Holloway (Alan Arkin), Burt's childhood idol, and his former assistant Jane (Olivia Wilde).
With every passing moment in The Incredible Burt Wonderstone, the film gets farther and farther away from believability. At the onset, Burt is a wholly unlikeable jackass who does nothing but objectify women, brag about having the largest bed in Las Vegas, and basically take all of his fans for granted. Steve Carell plays this unabashedly. Unfortunately, we really have no redeeming characteristics to cling to with Burt. When the rivalry between he and Steve Gray springs up, we aren't wholly invested in either side being the victor, even as these bits make for some of the best sequences in the film, thanks in no small part to a fantastic turn by Jim Carrey. Carrey shows flashes of his old comedic brilliance here with a laser-like precision, rather than the wild and unruly energy of his younger days.
This rivalry is tragically underplayed by the group of four writers and director Don Scardino, instead we are given far too many parodies of Las Vegas showpieces and a rudimentary love story between Burt and Jane, which, magically (pun intended) finds Burt suddenly turning into a nice guy. All of this leads to the inevitable conclusion that we all know is coming in this mundane comedy.
Video Quality
[Rating:4.5/5]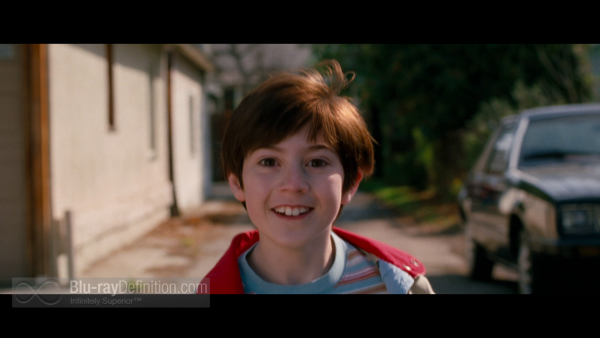 The Incredible Burt Wonderstone was filmed in the Super 35 format on Arricam LT and ST cameras and arrives on Blu-ray with an AVC/MPEG-4 1080p encodement from Warner. The image is clean with strong contrast and rich colors. There's a fine grain structure layered over the image that offers up a textured, crisp appearance on close-ups and mid-range shots. Overall, this is a nicely done transfer and original production given the genre restraints.
Audio Quality
[Rating:4/5]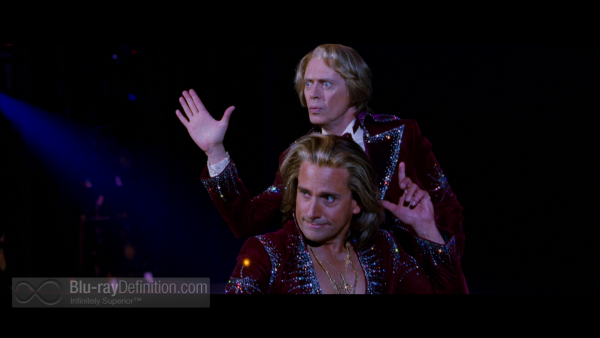 The English DTS-HD Master Audio 5.1 (48kHz/24-bit) soundtrack is straightforward. It's somewhat dialogue-driven and front-heavy, but there are some slight atmospheric effects, and at least one opportunity for some low level "oomph" during one explosion.
Supplemental Materials
[Rating:3/5]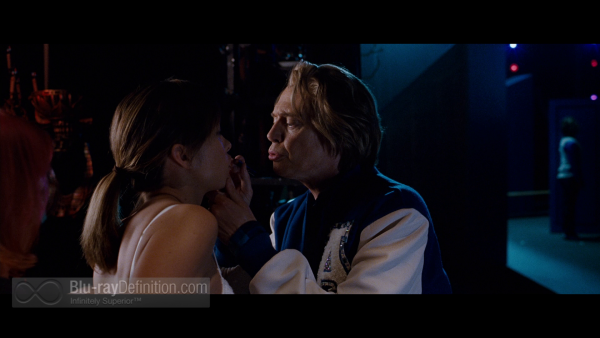 More zaniness ensues in these featurettes and outtakes.
The supplements:
DVD
UltraViolet
Short Feature: Steve Gray UNCUT (1.78:1; 1080p/24; 00:08:33)
Short Feature: Making Movie Magic with David Copperfield (1.78:1; 1080p/24; 00:08:03)
Gag Reel (2.35:1; 1080p/24; 00:04:08)
Deleted Scenes & Alternate Takes (2.35:1; 1080p/24; 00:26:23)
The Definitive Word
Overall:
[Rating:3.5/5]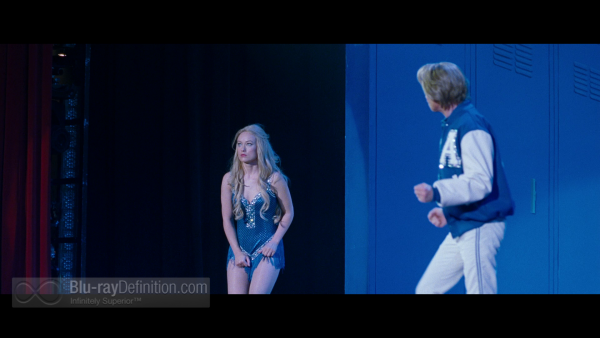 The Incredible Burt Wonderstone is not so magical, in spite of its top notch cast of players, some fine individual performances, and what could have a quite funny setting for a comedy. Leave this one in the bin or rent it on a slow day.
Additional Screen Captures
[amazon-product]B00CJ5BG8Y[/amazon-product]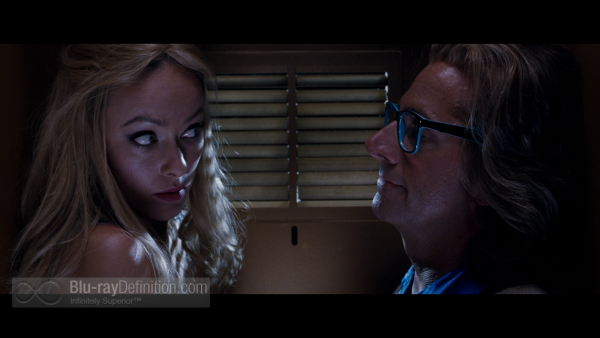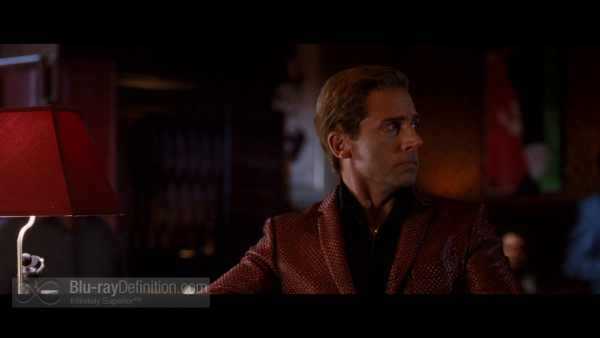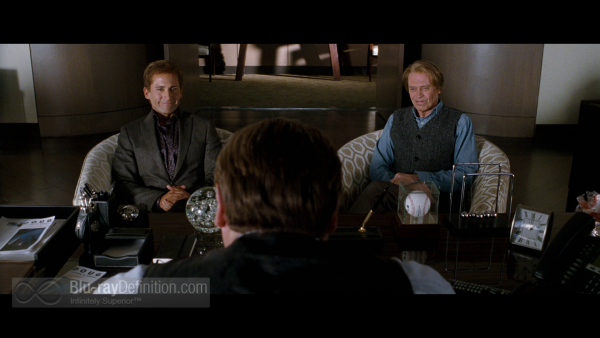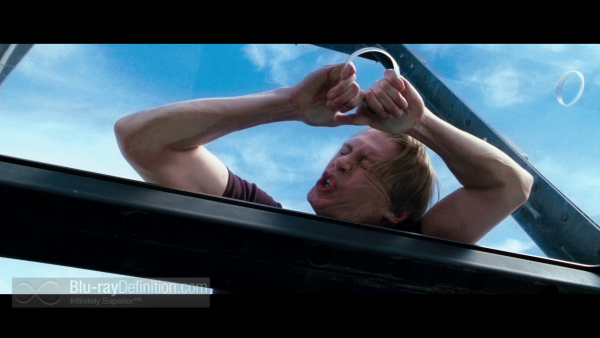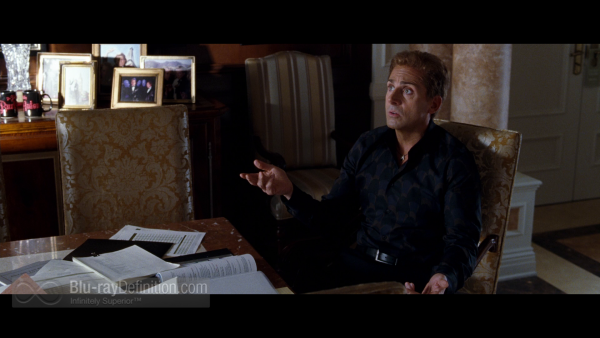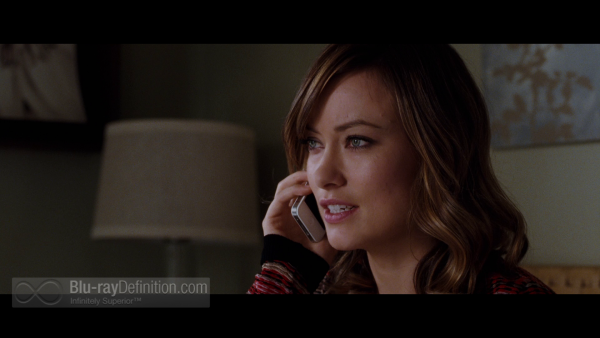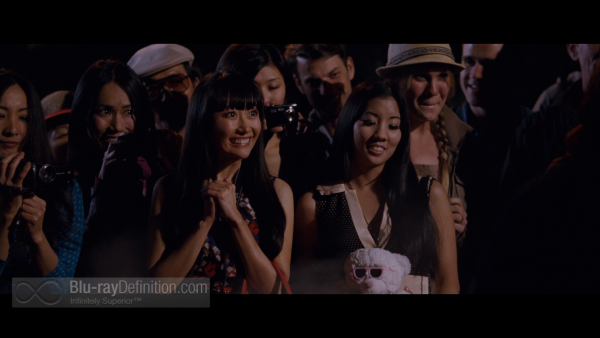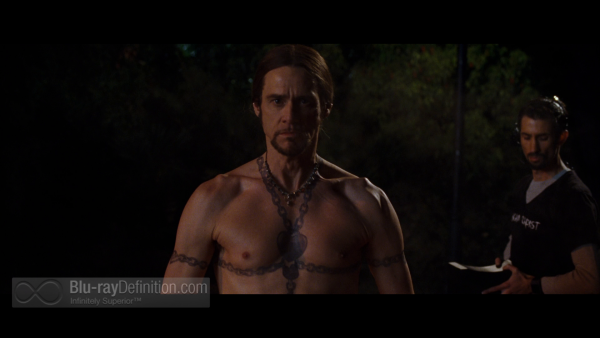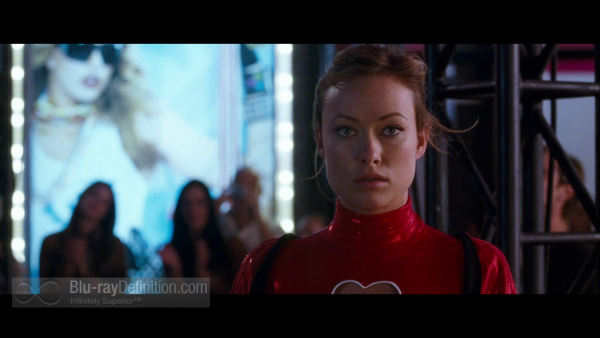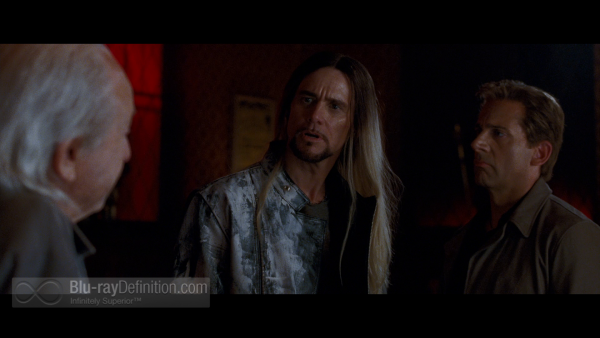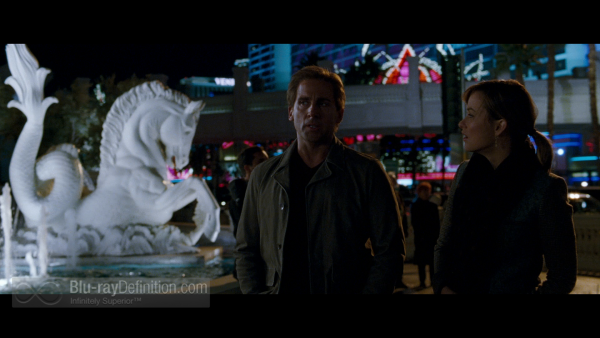 [amazon-product]B00CJ5BG8Y[/amazon-product]
Overall
[Rating:3.5/5]
The Film
[Rating:2.5/5]
Video Quality
[Rating:4.5/5]
Audio Quality
[Rating:4/5]
Supplemental Materials
[Rating:3/5]