– –

The Film
[Rating:3/5]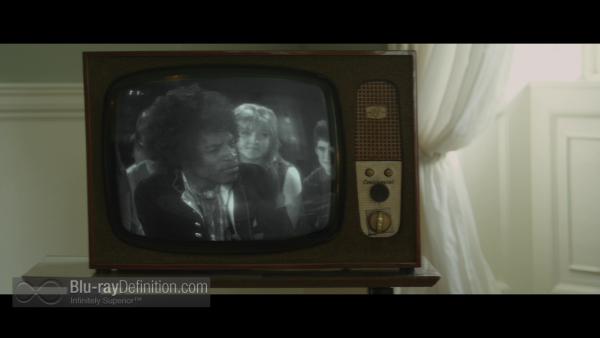 Oscar-winning screenwriter John Ridley (12 Years a Slave) wrote and directed this biopic that traces the rise of Jimi Hendrix (portrayed by André Benjamin) circa 1966-1967, from a backup player in R&B bands in America to the sizzling, genre-defining axe-slinger that would take the world by surprise at the Monterey Pop Festival and become a rock guitar legend.
Imogen Poots plays the then girlfriend of Rolling Stone Keith Richards, Linda Keith, who rescues Hendrix from obscurity and encourages him to come out of his shy, introverted shell and front his own band. Hayley Atwell plays Kathy Etchingham, the clingy but devoted English groupie/girlfriend Hendrix picks up when he moves to England at the behest of Chas Chandler (Andrew Buckley).
Jimi: All is By My Side manages to spin an effective story about the guitar hero even if it doesn't use any of his classic tunes, but the music and guitar by Waddy Wachtel is almost enough make one forget that, and so is the spot-on portrayal of the musician by André Benjamin who completely inhabits the body of Jimi Hendrix, taking on his mannerisms, his speech patterns, and even the way he chewed gum.
Of course, the primary issue with any biopic always comes down to how much of it is factual, how much is artistic license, and whether we have really learned anything new at all. With All is By My Side, it's a mixed bag. John Ridley does not shy away from humanizing his subject, showing the abusive aspects of the relationship between Hendrix and Etchingham (in one particularly uncomfortable scene, Hendrix bashes her face with a telephone receiver). However, the tertiary characters in the film are one-dimensional, which is a shame, given the parade of legends that make appearances. Eric Clapton (Danny McColgan) seems to be played as an obnoxious schoolboy snob, and Keith Richards (Ashley Charles) as a jealous lover who stoops to tattling on his wayward girlfriend to her father to get her back under his control.
Faults aside, the star of this show is André Benjamin, and he delivers a riveting performance with a film that deserved to be just a bit better than it actually is.
Video Quality
[Rating:3.5/5]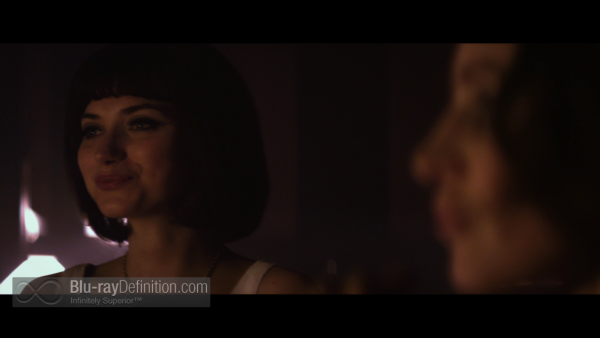 We get an AVC/MPEG-4 1080p encodement of Jimi: All is By My Side on Blu-ray from XLRator Media that is squeezed onto a single-layer Blu-ray Disc. While there are moments where the image looks very good, particularly in close-ups where there is a lot of detail and texture, there is also some banding visible. Blacks are pretty deep and colors richly saturated; just look at that rather loud shirt on Jimi Hendrix in the film's final act during the performance of "Sgt. Pepper's Lonely Hearts Club Band".
Audio Quality
[Rating:4/5]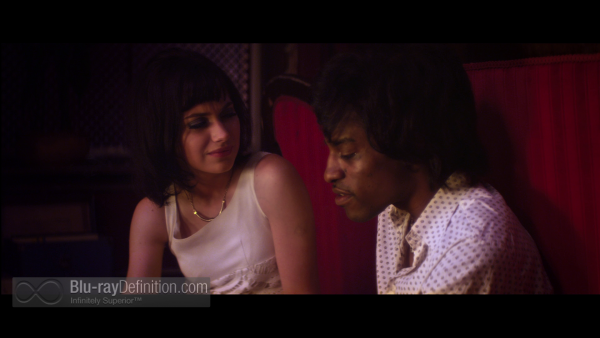 An English DTS-HD Master Audio 5.1 (48kHz/16-bit) soundtrack is the sole audio option and it does its job, providing clear and full dialogue, plus ample punch and musical low end kick during musical performances. Solid, discrete effects in the surround channels are minimal, but it's not that sort of film.
Supplemental Materials
[Rating:0.5/5]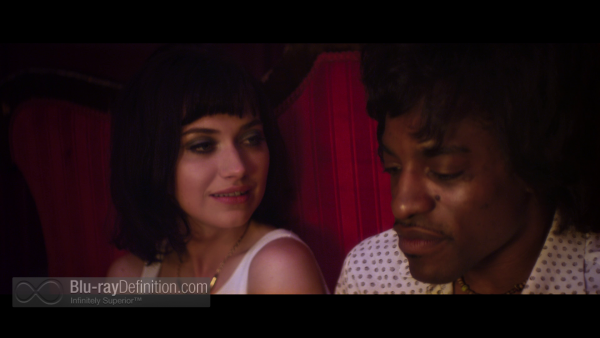 One fairly brief featurette and a trailer make this feel like throwaway material.
Music by Waddy, Lyrics by Danny (1.78:1; 1080i/60; 00:04:19)
Theatrical Trailer (2.35:1; 1080p/24; Dolby Digital 5.1; 00:01:39)
The Definitive Word
Overall:
[Rating:3/5]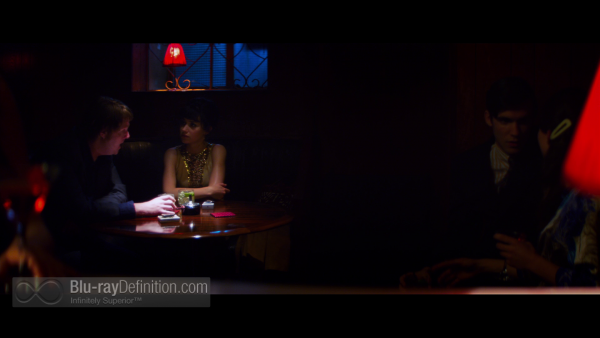 Jimi: All is By My Side doesn't break any new ground as a biopic, but it is a satisfying watch and anchored by a brilliant performance by Andre Benjamin. The supporting performances by Hayley Atwell and Imogen Poots are also of note.
Additional Screen Captures
[amazon-product]B00P80Y3J6[/amazon-product]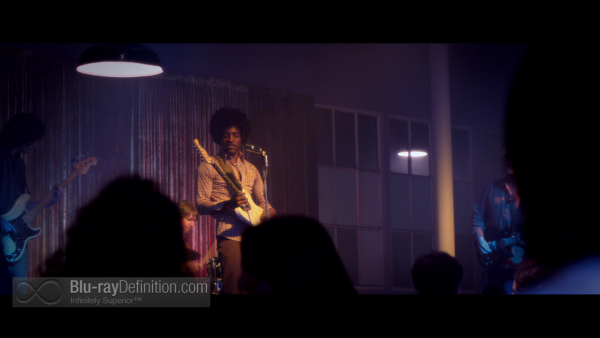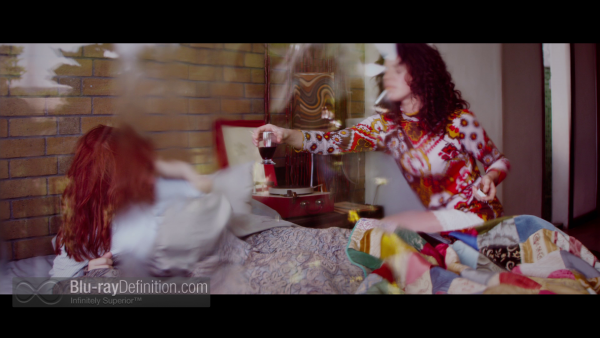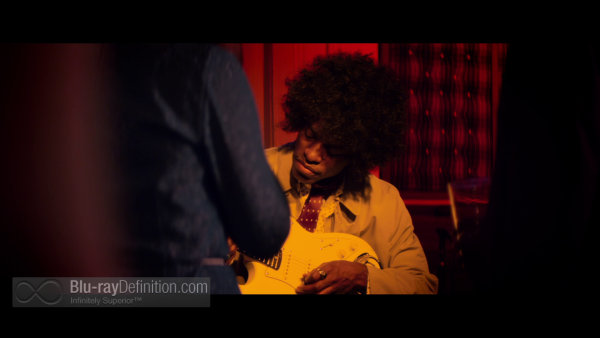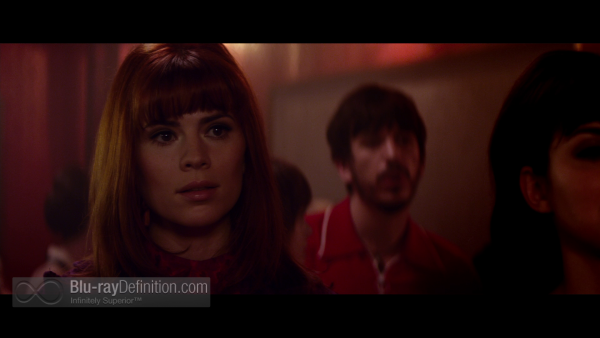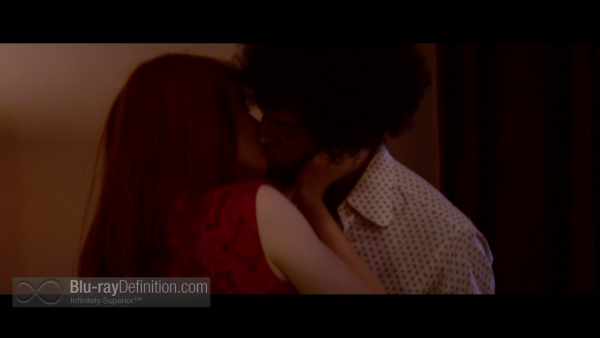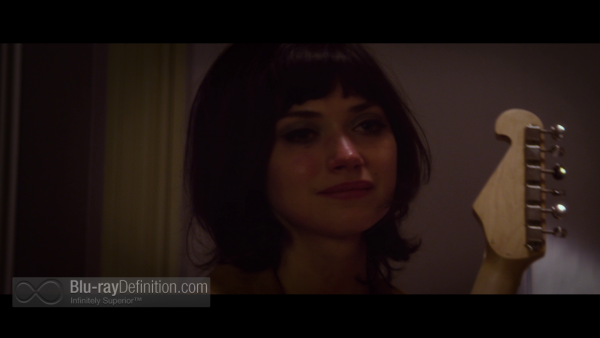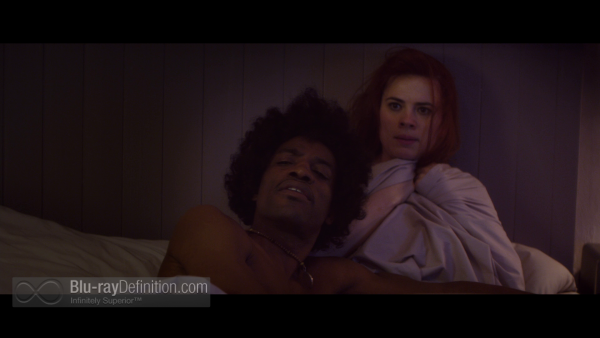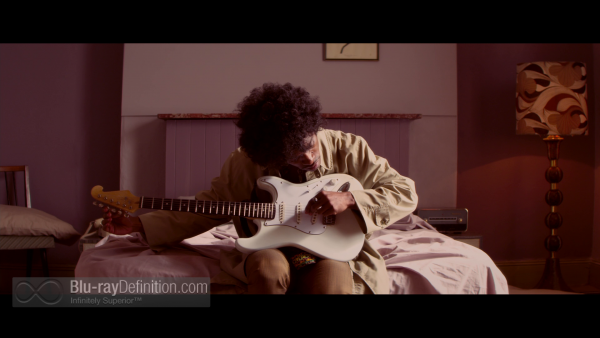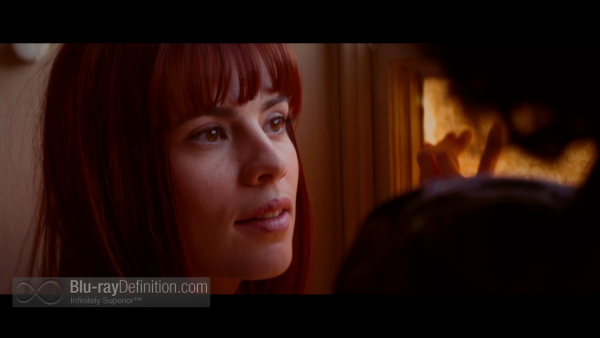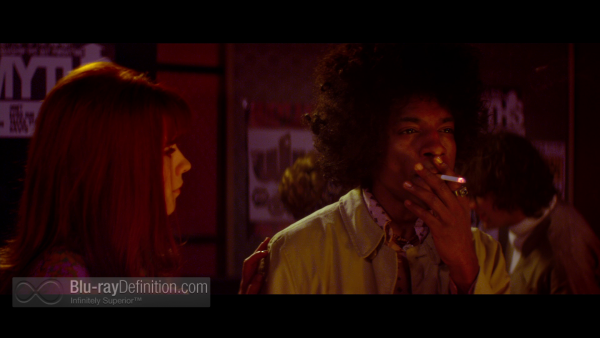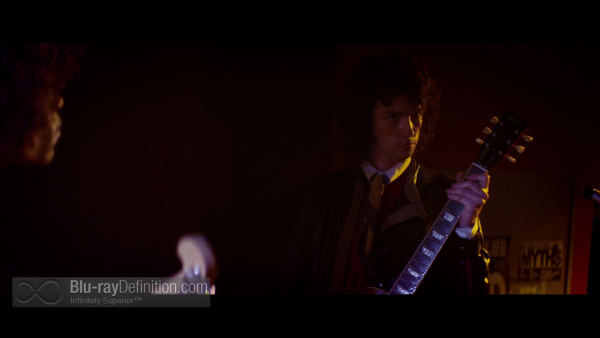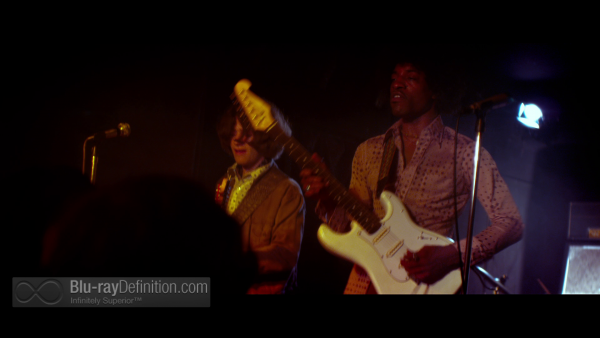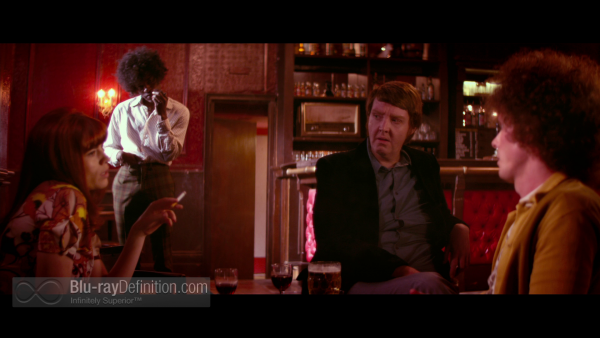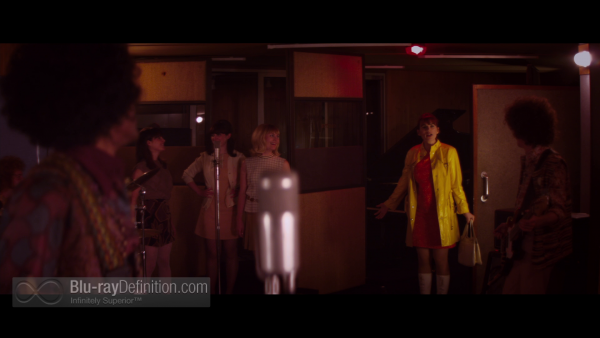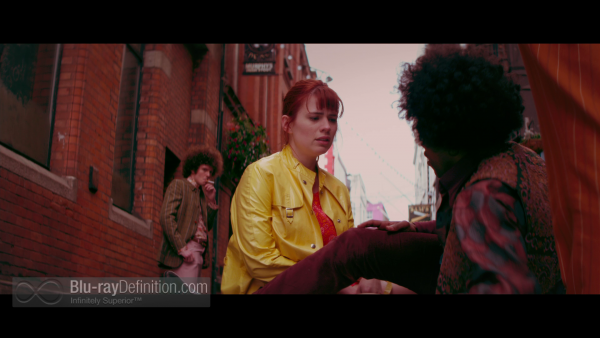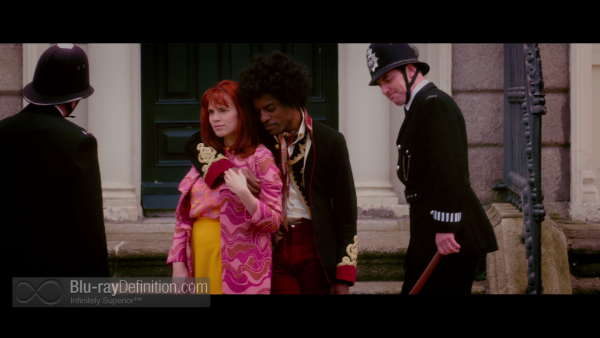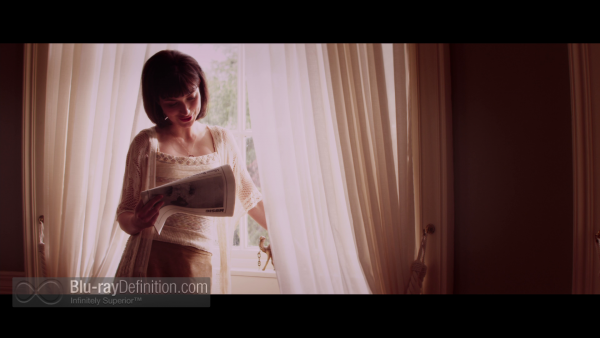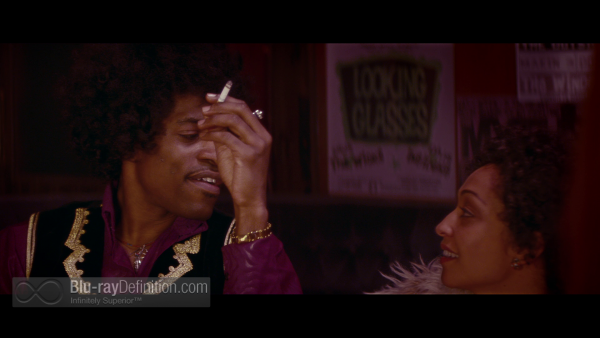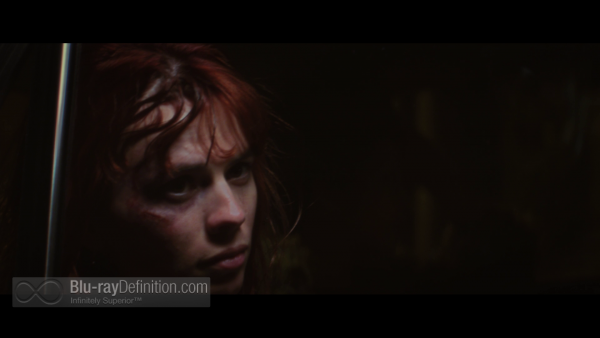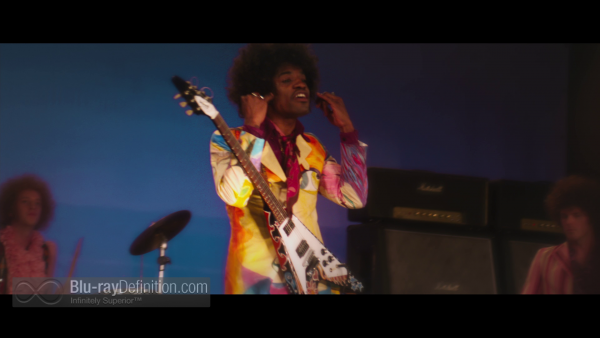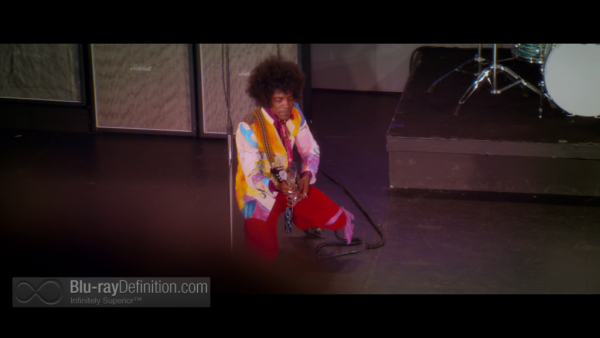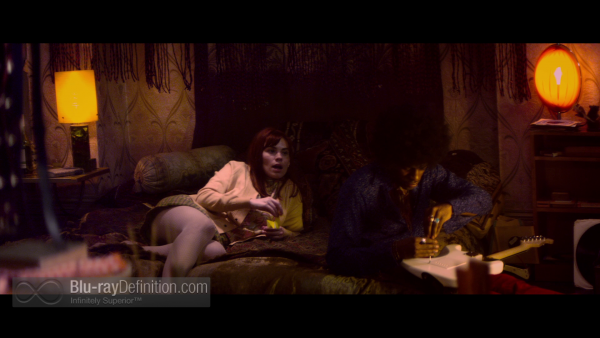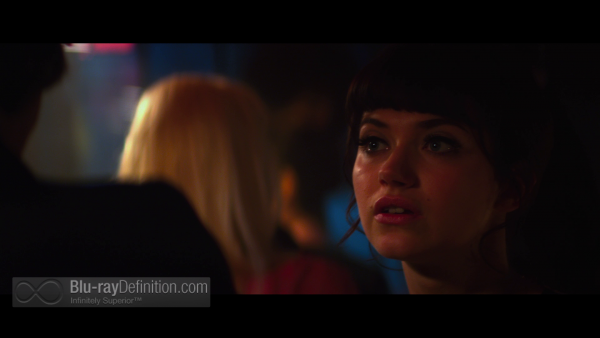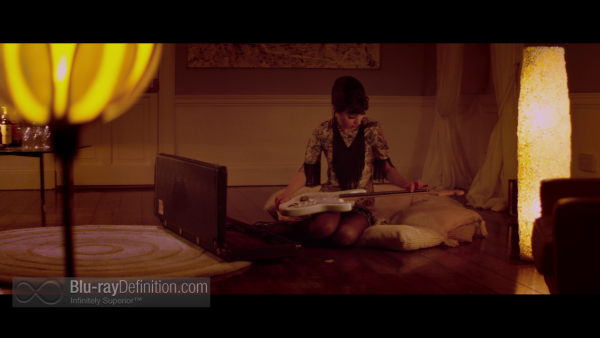 [amazon-product]B00P80Y3J6[/amazon-product]