– –
The Series
[Rating:4/5]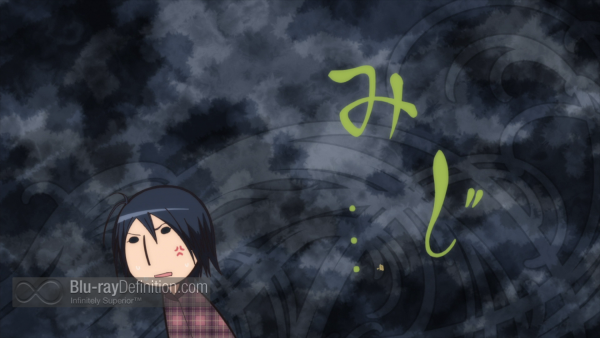 Maria Holic (まりあ†ほりっく) is a high school based comedy with major elements of yuri. Adapted from the manga series written and illustrated by Endō Minari, the series revolves around the character Miyamae Kanako, a second-year high school student, who is allergic to boys and actually breaks out into hives whenever a boy touches her. Kanako is just starting her second year of high school and is very enthusiastic to be transferring to the all-girls Catholic school Ame no Kisaki, where she hopes to find a romantic love interest. Yes, that's right, Kanako is all about girls, and she has an active fantasy life too that leads to constant nose bleeds. On her first day at Ame no Kisaki, Kanako belives she has found the girl of her dreams in the beautiful Shidō Mariya. To Kanako's chagrin, Mariya turns out to be a cross-dressing boy who is determined to make her time at Ame no Kisaki a living hell and do everything he can to keep her from letting out his secret. Even so, Kanako manages to surround herself with a circle of pretty girls, but still only manages to remain on the fringes of their friendships, never achieving her goal of finding true romance.
The series is really quite whimsical. This is reflected in both the animation style and the overall tone of the episode-by-episode arc, which doesn't have a strong linear plot, but is driven more by a series of recurring gags and set pieces. They may overuse the idea of Kanako's nosebleeds, but this is overcome by the visual aesthetic, often reducing the characters down to tubular and limbless, "punch doll" looking drawings that really do effectively get across the comedy of the situations. That being said, there are an equal amount of moments where there are dazzling designs in the backgrounds and so forth that play on the series' Catholic school setting, giving us stained glass window panes and renaissance inspired artistry. Anyone coming to this series and expecting something salacious will be disappointed, however. While the series does play around with sexuality, it's always in the most lighthearted way, like there's nothing serious or even out of place about Kanako's desires or Mariya's penchant for dressing up as a girl. There's no emphasis on fan service or anything overtly sexual here, hence the "TV-14 (D)" rating.
Video Quality
[Rating:3.5/5]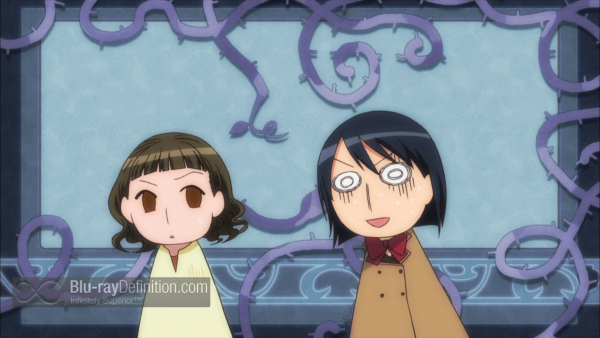 Maria Holic initially looks good to the eye with only a bit of softness in this AVC/MPEG-4 1080p encodement to Blu-ray from Sentai Filmworks, however there is aliasing that can be spotted around the line art, especially in transitions, that brings the animation down another notch. Apart from that, the colors looks good and fills are clean with little noise and no overwhelming banding or posterization.
Audio Quality
[Rating:4/5]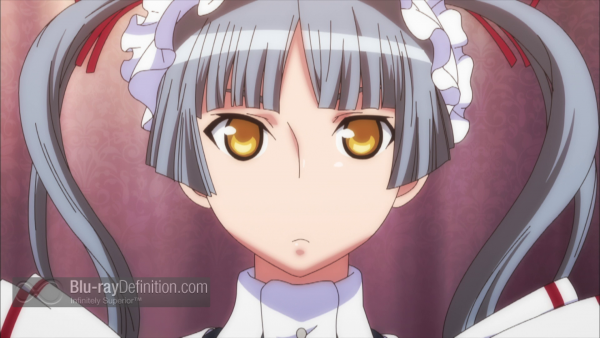 Maria Holic comes with the Japanese soundtrack and a new English dub, both in DTS-HD Master Audio 2.0 Stereo (48kHz/24-bit). The English cast is fine, but they still lack the character of the Japanese voice actors. You'll notice, especially, that the Dorm Leader or "God" (Sawashiro Miyuki in Japanese, Brittney Karbowski in English) loses her distinctive drawl in the the English dub, which is a very major part of her character. Sound-wise, the mix is good. It's clean and balanced with relatively good dynamics.
Supplemental Materials
[Rating:3/5]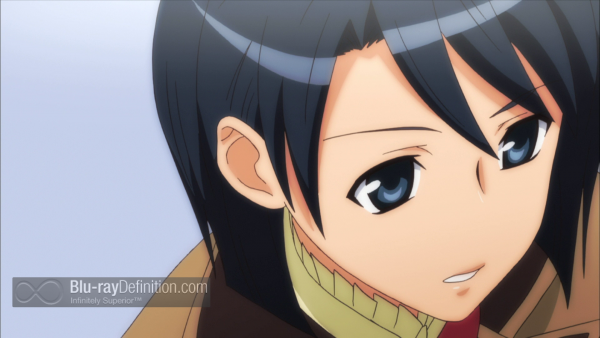 Club AT-X Interview (1.78:1; SD; 00:19:20) – An interview with Japanese voice actors Sanada Asami (Kanako), Kobayashi Yū (Mariya) and Inoue Marina (Matsurika)
Special X'Mas Night ~ Amenokisaki Holy Night Festival (1.78:1; SD; 00:22:03) – A special Q&A with the Japanese voice actors Kobayashi Yū (Mariya) and Sanada Asami (Kanako)
Japanese Commercial Collection (1.33:1; SD; 00:02:37)
Japanese Promotional Video (1.33:1; SD; 00:02:05)
Clean Closing Animations
Sentai Filmworks Trailers
Disc Credits
The Definitive Word
Overall:
[Rating:3.5/5]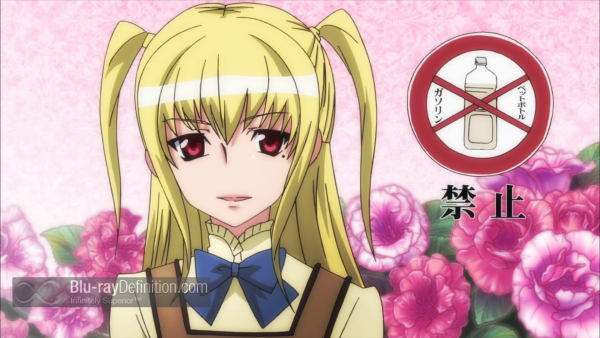 Maria Holic is funny, inventive, and a seamless blend of comedy and animation styles that makes for a really enjoyable and easy to watch 12-episodes. Each episode, and its bonus epilogue sequence goes by so quickly you'll be craving more as soon as the series is over.
Additional Screen Captures
[amazon-product]B00FJX98BK[/amazon-product]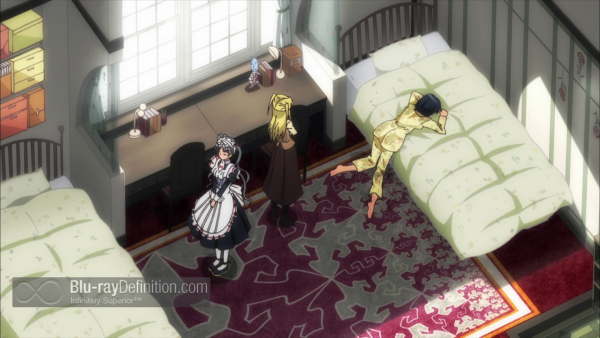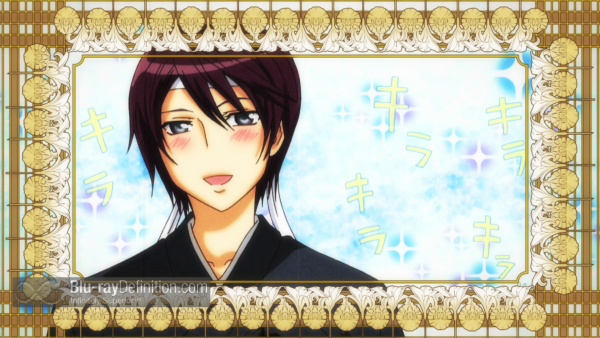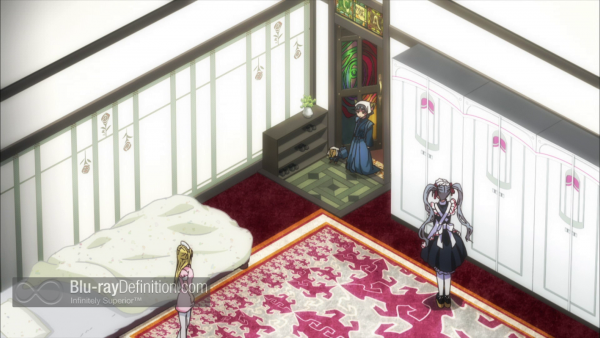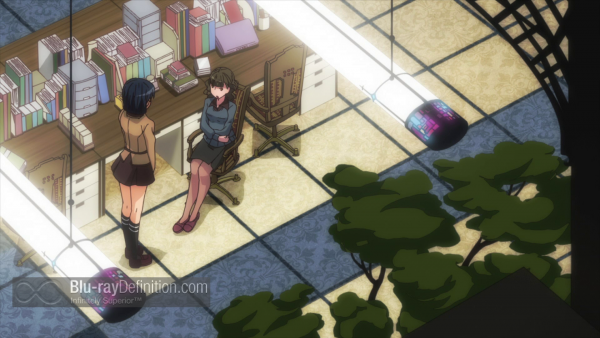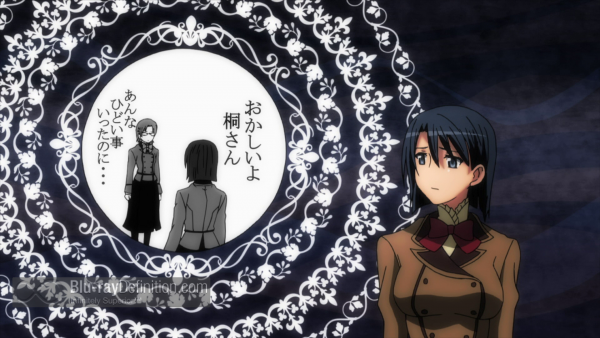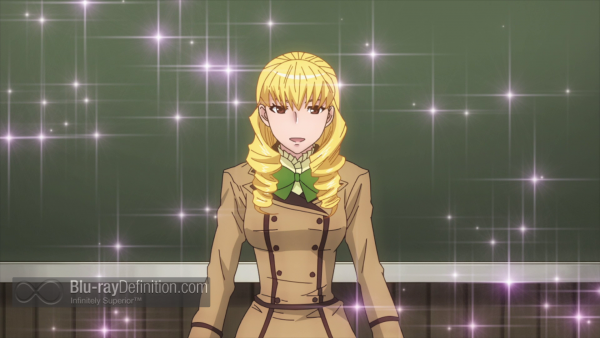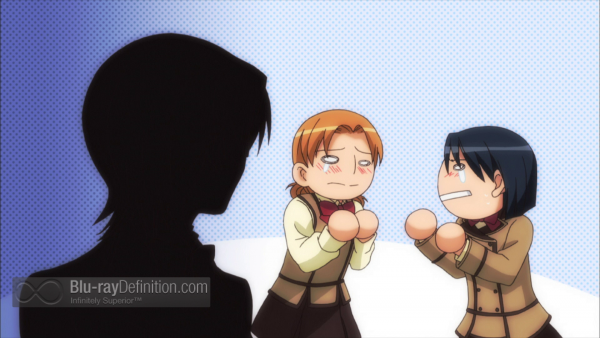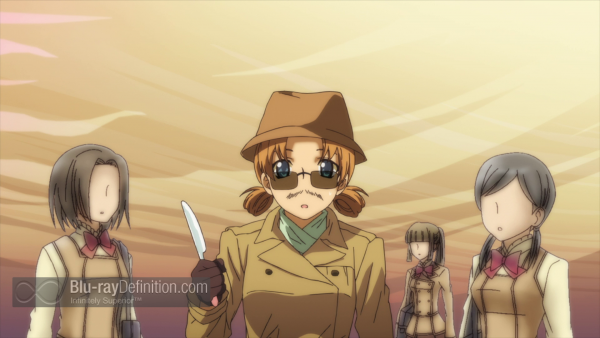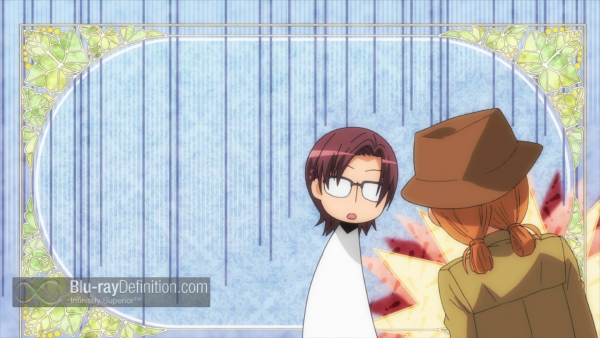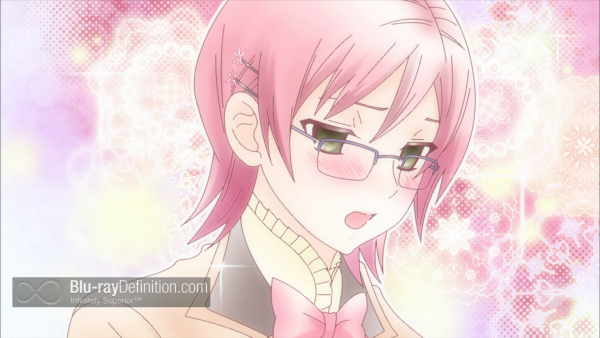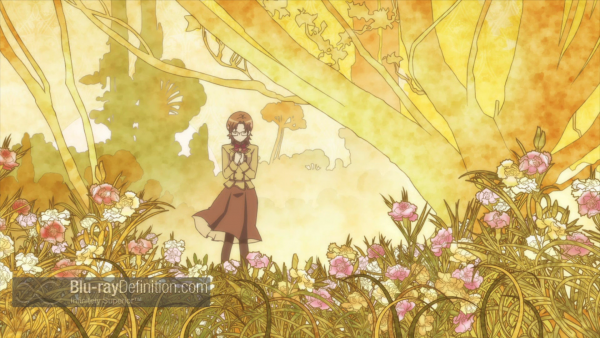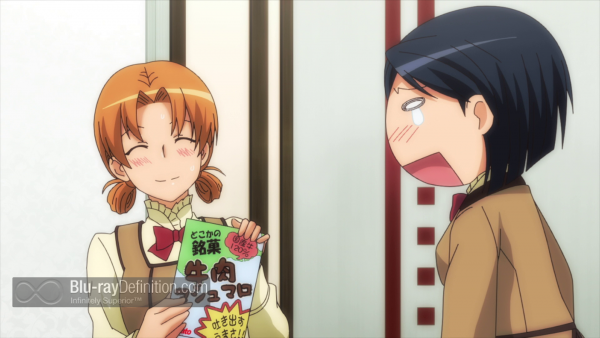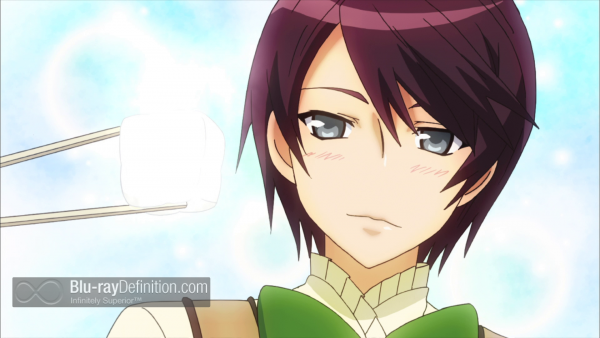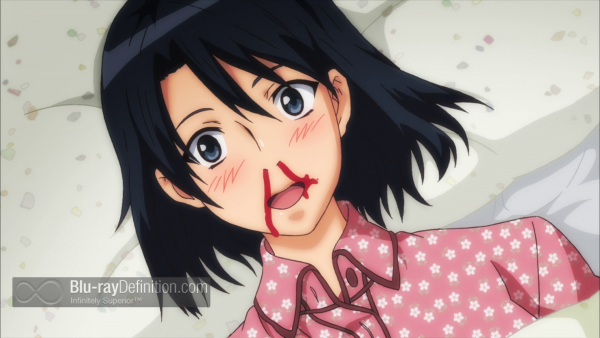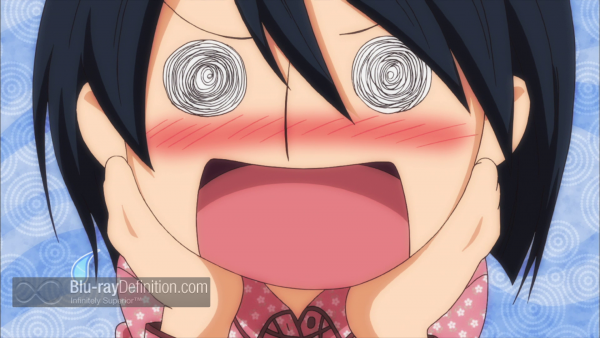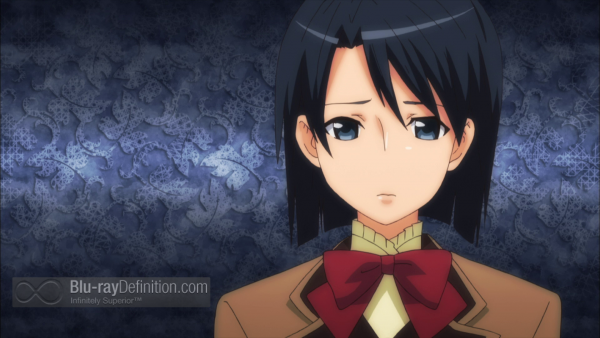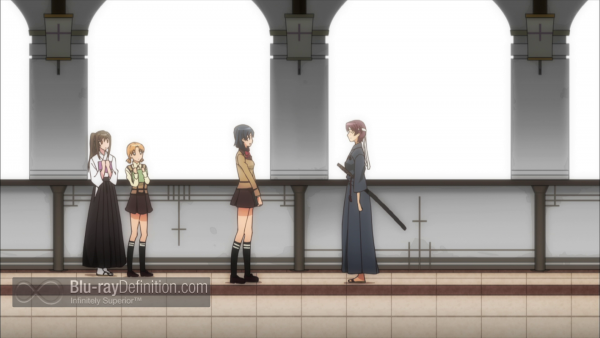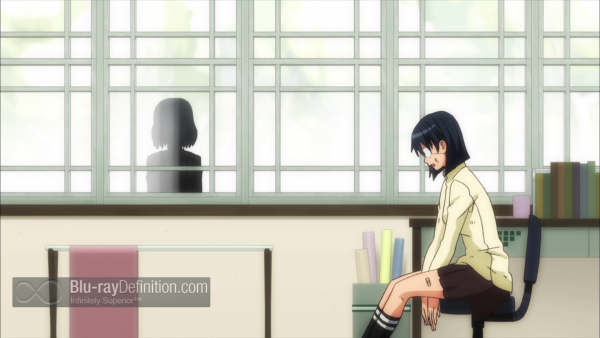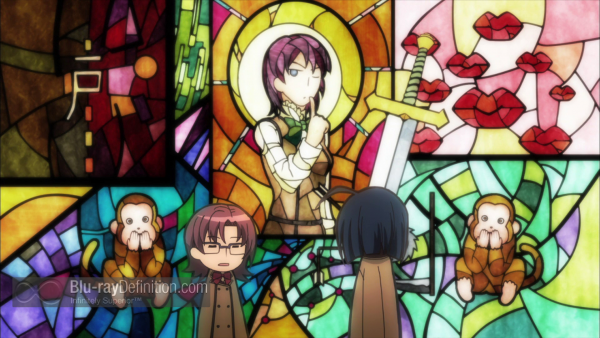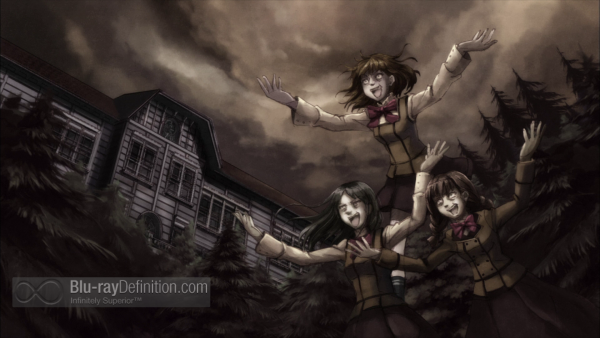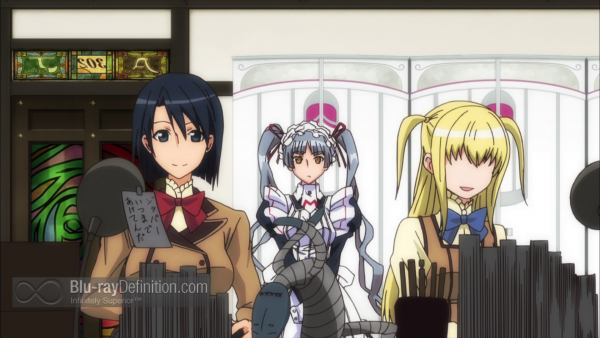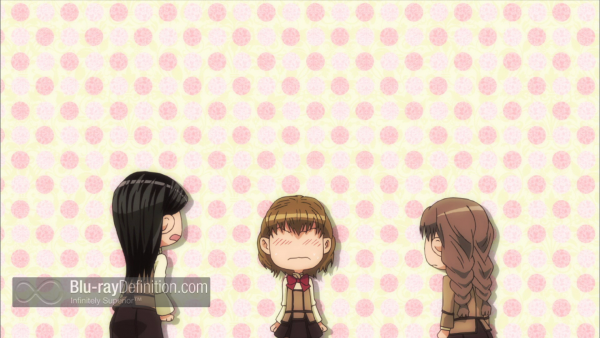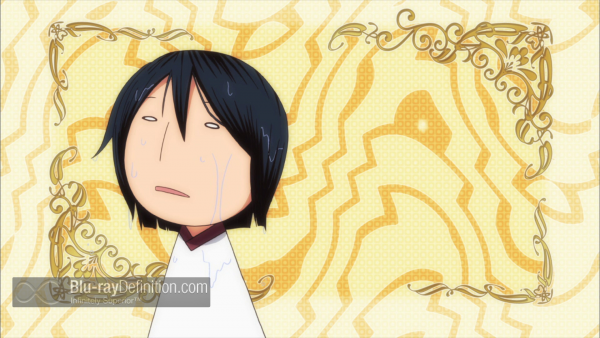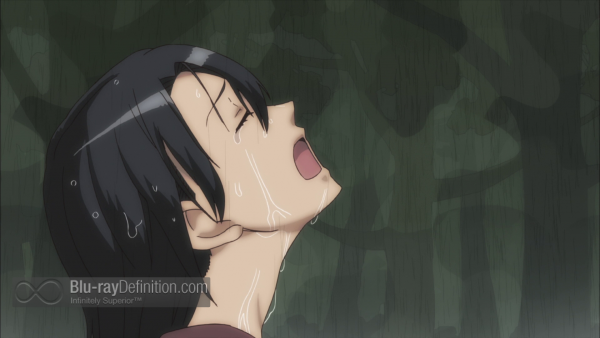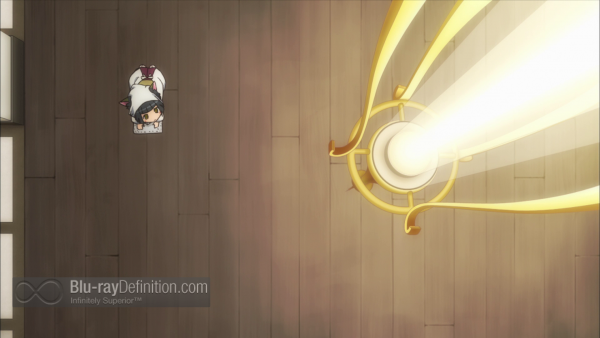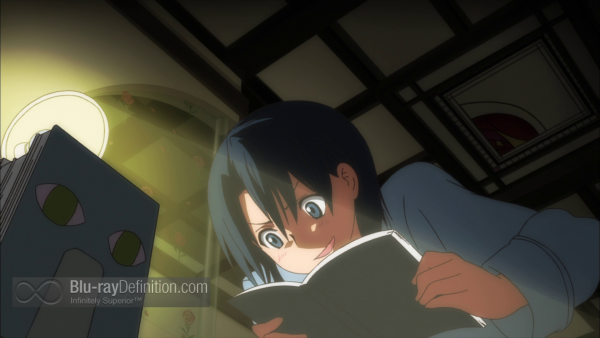 [amazon-product]B00FJX98BK[/amazon-product]