– –

The Film
[Rating:4/5]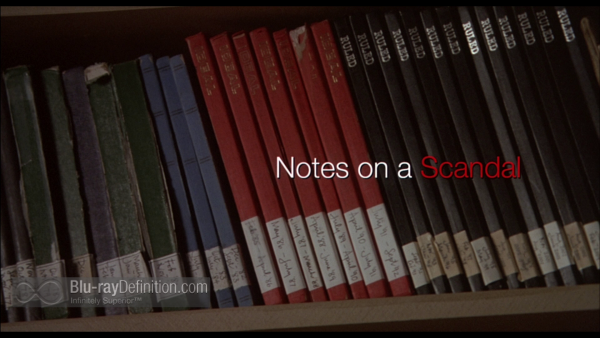 This psychological drama with two heavyweight actors was seen as easy Oscar fodder when it was released back in 2006, garnering nods for Best Actress (Judi Dench; Philomena; Skyfall) and Best Supporting Actress (Cate Blanchett; The Monuments Men; Blue Jasmine). Perhaps the subject matter was just too unsettling, because the wins, though well deserved they might might have been, didn't pan out.
Judi Dench gets the much juicier of the two roles playing veteran history teacher Barbara Covett in a London school. Cate Blanchett's role, the more subtle, is no less complex and appealing. She plays the role of Sheba Hart, the newly arrived art teacher from a bourgeoisie background with a surprisingly unexpected home life. Married to a much older man (Bill Nighy) who left his previous family to marry her when she was just 20, Sheba has toiled away to be the perfect mother to her mentally challenged son and spoiled daughter for the past 25 years and is now looking for a change. An unlikely friendship forms between Sheba and the obsessive Barbara, who secretly despises Sheba's beauty and lifestyle, but is so lonely and isolated that she is willing to take on anyone as a companion. Her patience and perseverance is rewarded when she discovers a scandalous secret about Sheba. She has become involved in a sexual relationship with one of her 15-year-old male students, Steven (Andrew Simpson).
Eyre's film is a fine example in the genre of films exploring dysfunctional friendships. Even while the catalyst at the center of the proceedings may be the uncomfortable relationship between the teacher (Blanchett) and her underaged student (Simpson), Eyre's film, and the screenplay from Patrick Marber, based on Zoe Heller's novel, avoid the pitfalls of social commentary, going rather for the unexpected juxtapositions of the characters and their circumstances. This opens up a whole world for the excellent on-point portrayals, by Blanchett in particular, to move and explore. Her upper middle-class grace and pretentiousness brought down to earth as she runs out for sex by the grimy railroad tracks with her lower class student. Dench's character desperately clinging to a woman whose whole life she despises and manipulating her from the shadows – even faced with her illegal sexual exploits – because, despite her hardened exterior, she's too afraid to be alone.
It's a fascinating study that builds to a powerful emotional release when Sheba finally lets all her pent up emotions come flooding out in a tirade, hinting at Blanchett's Oscar-winning turn in Blue Jasmine. Then Eyre and co. fail in a way to see it all through, leaving us emotionally ragged, but then fizzling out the ending weakly, almost too neatly and quietly. Despite that, Notes on a Scandal is a treat to watch, if only for the intertwining of the marvelous performances of Dench and Blanchett and it even handling of an uncomfortable subject.
Video Quality
[Rating:4/5]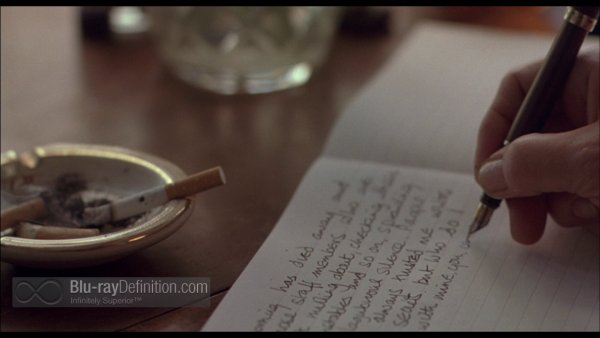 The high speed 35mm source (Kodak Vision2 500T 5218) is brought to Blu-ray in an AVC 1080p encodement by Fox. It offers up a natural-looking image with a somewhat heavy but not distracting layer of grain. The image is of the softer, restrained variety most of the time, as is the color timing, which opts for a more washed out look, than anything bold and vibrant.
Audio Quality
[Rating:4/5]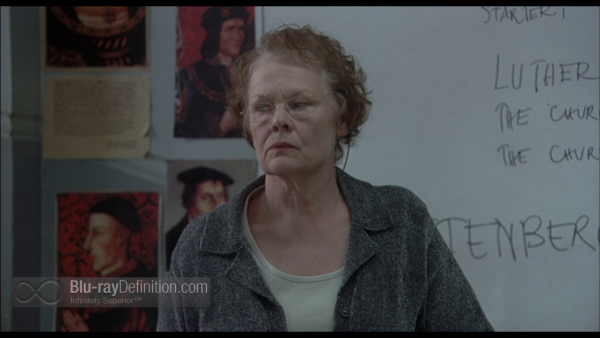 It's a subtle surround mix suited to the dialogue-driven story, offered in English DTS-HD Master Audio 5.1 (48kHz/24-bit). It allows the dialogue to come forward and the minimalist score from Philip Glass to swell to the fore when necessary in order to build tension. It all sounds natural enough with good range and the slightest hint of low end.
Supplemental Materials
[Rating:2/5]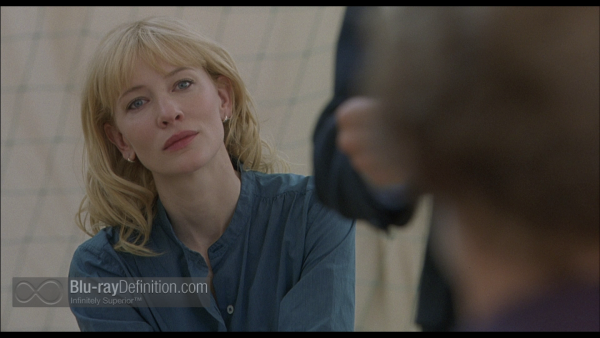 Commentary by director Richard Eyre
Notes on a Scandal: The Story of Two Obsessions (1.33:1; SD; 00:12:21) – This featurette includes an interview with the novelist offering her thoughts on the story.
Notes on a Scandal: Behind the Scenes (1.33:1; SD; 00:05:11)
In Character with Cate Blanchett (1.33:1; SD; 00:02:07) – Cate Blanchett discusses playing her complex character in Notes on a Scandal.
Webisodes (1.33:1; SD; 00:13:59) – Internet promos feature film clips and interview segments with the cast.
Theatrical Trailer (1.33:1; SD)
The Definitive Word
Overall:
[Rating:4/5]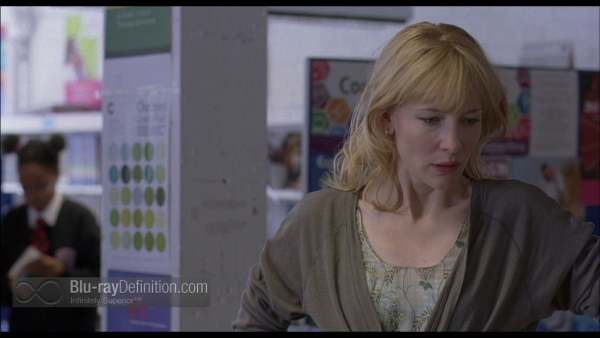 Hot on the heels of her Oscar win for Blue Jasmine, Fox resurrects this one-time contender for the statuette starring Cate Blanchett alongside Judy Dench. Notes on a Scandal is juicy, uncomfortable, and powerfully acted by both leading women.
Additional Screen Captures
[amazon-product]B00I6OVK7O[/amazon-product]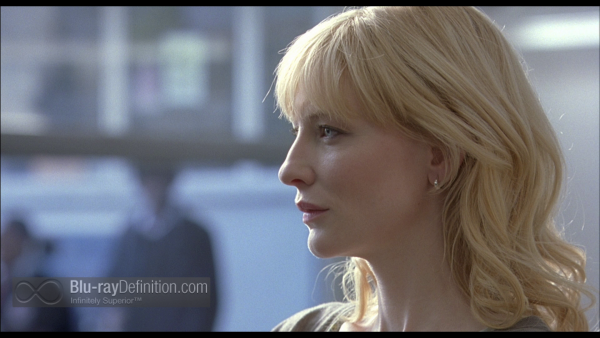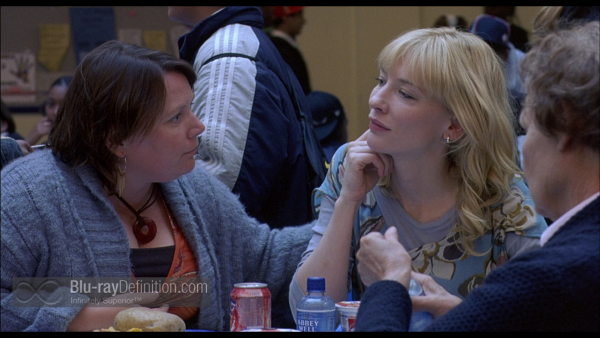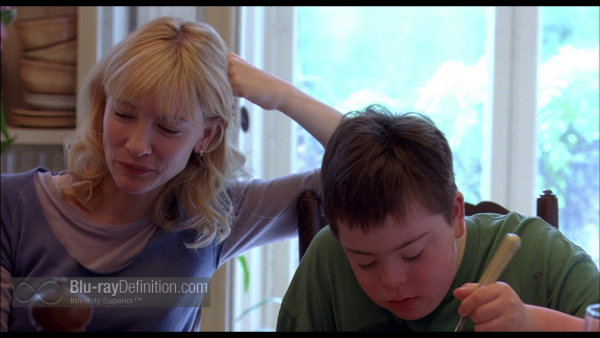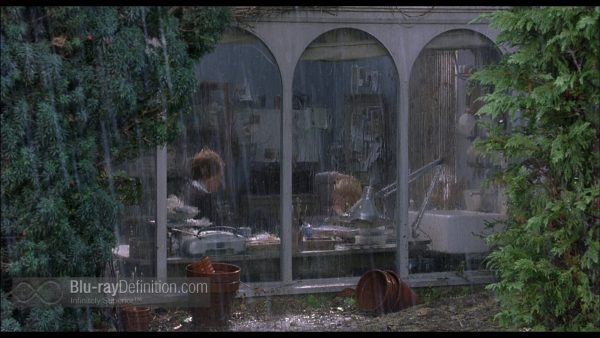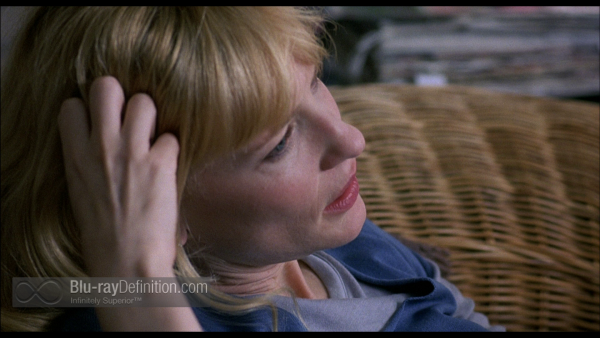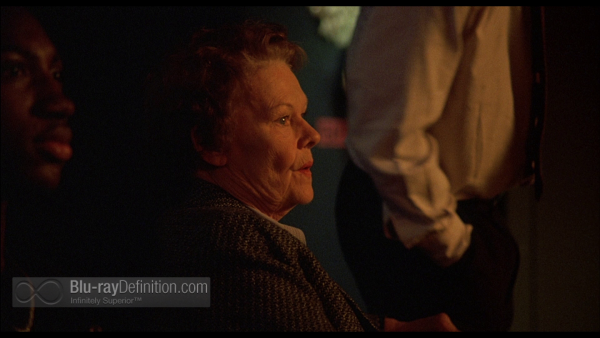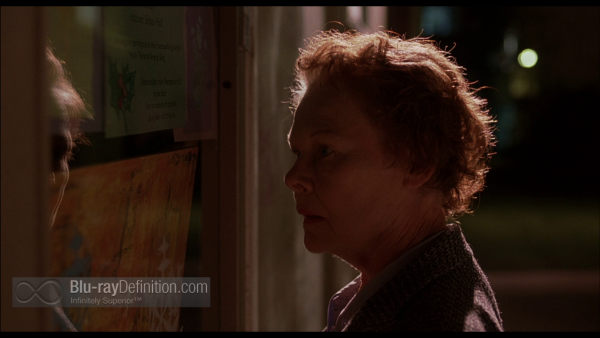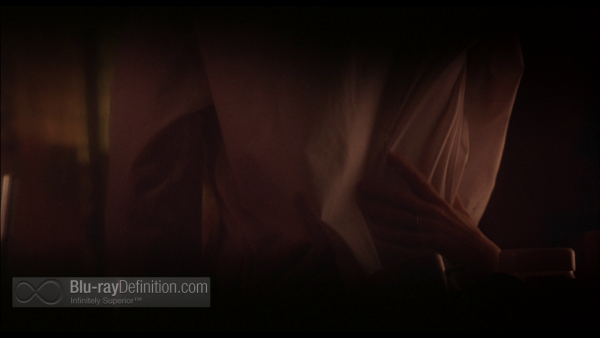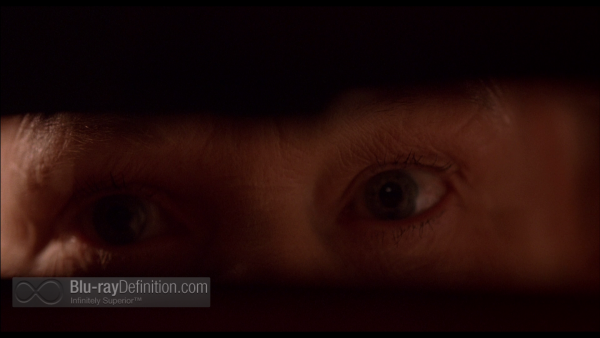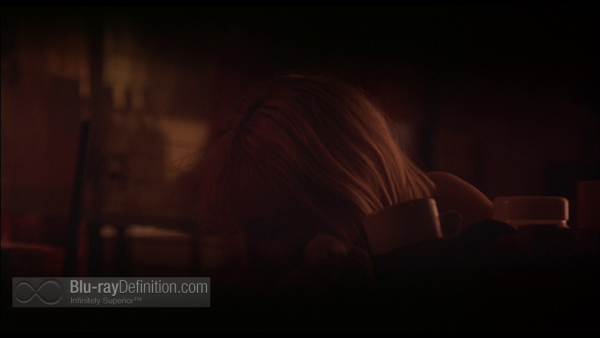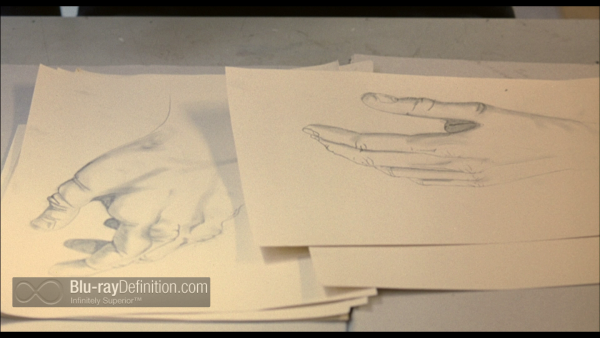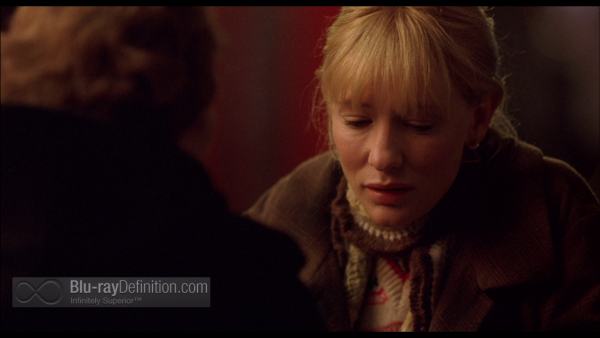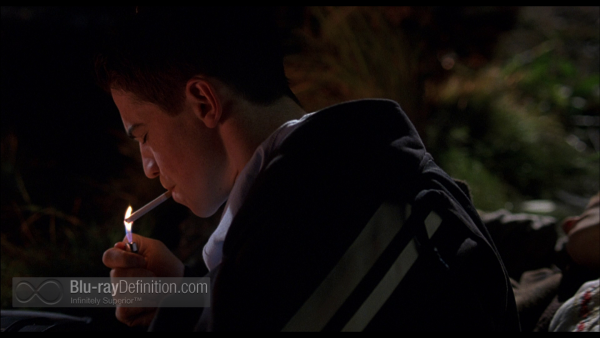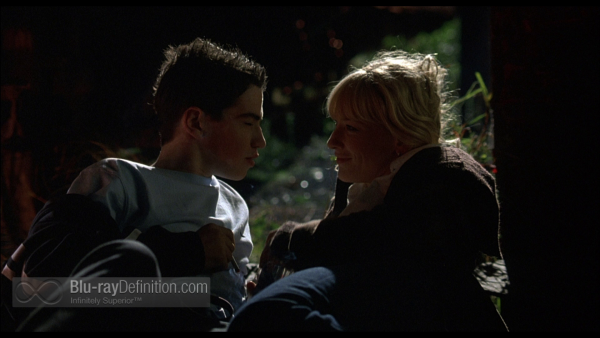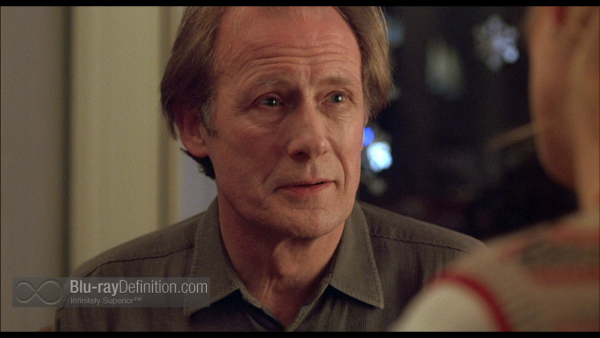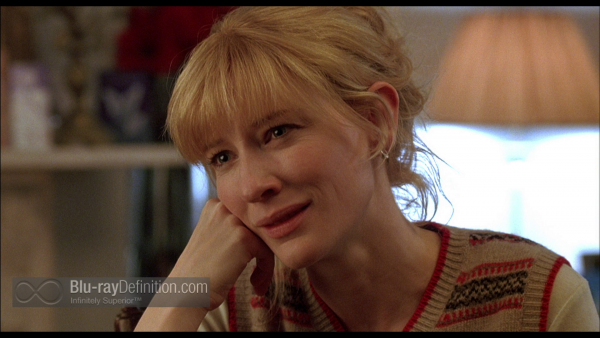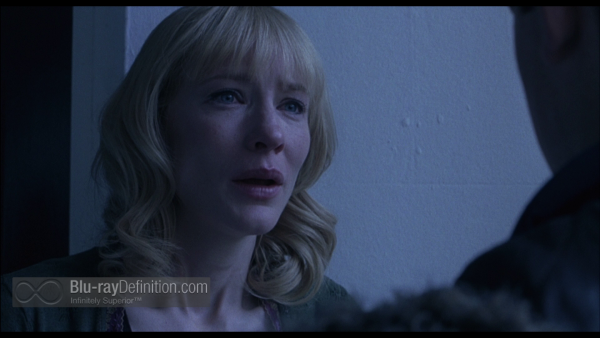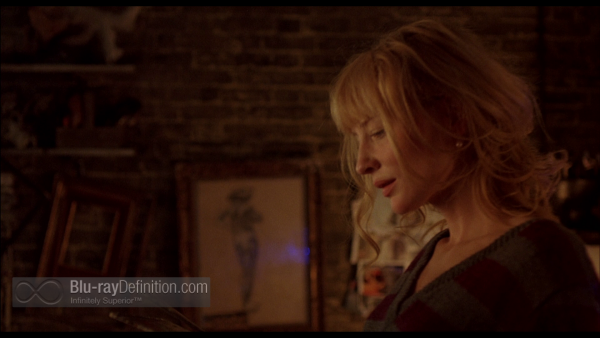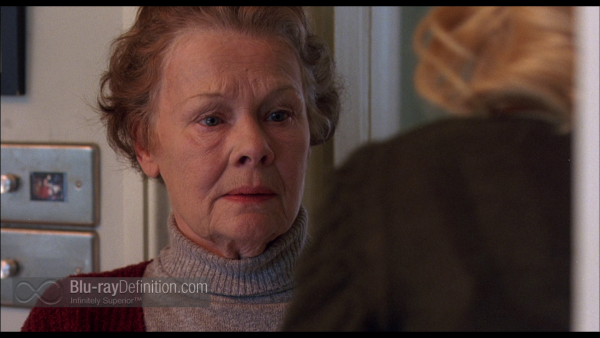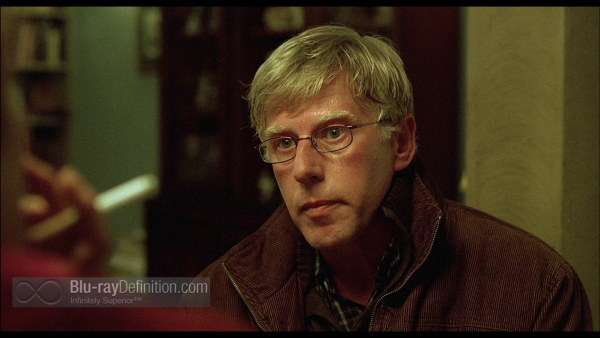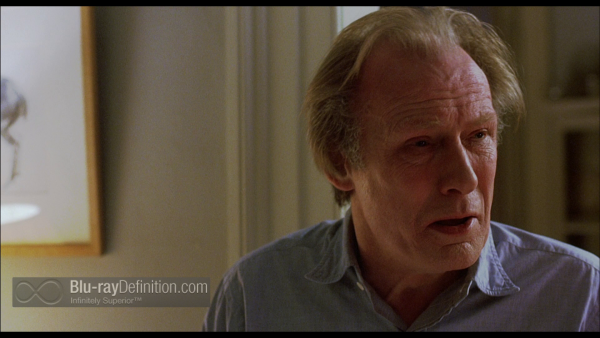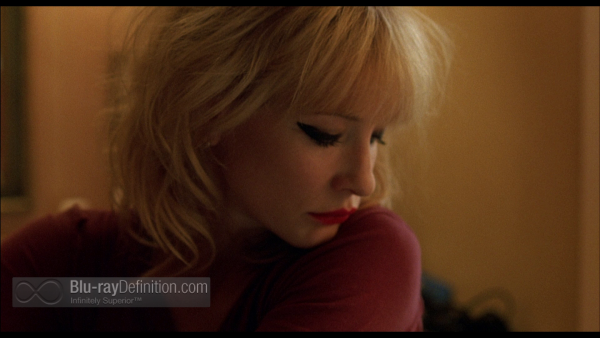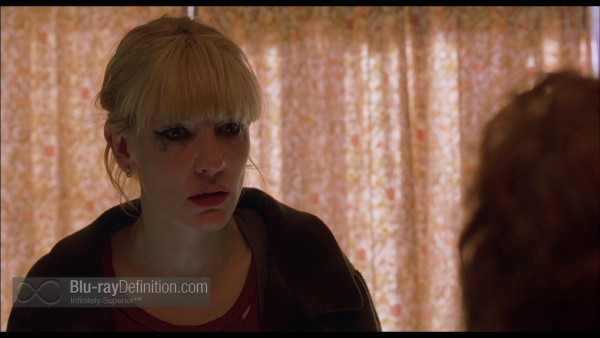 [amazon-product]B00I6OVK7O[/amazon-product]