– –

The Film
[Rating:4/5]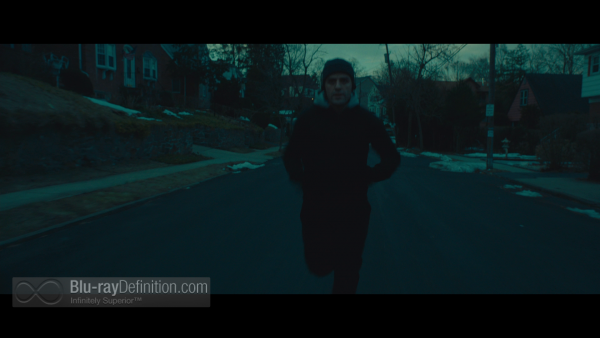 For his third feature film, writer/director J.C. Chandor (Margin Call; All is Lost) reveals a nuanced storytelling ability as he handles the story of an immigrant in a violent New York City winter of 1981 trying to close on a major real estate deal while staying out if the crime-riddled world of his oil business.
A dismal film with desperation more so than anger bubbling under the surface, Chandor's screenplay follows Latino immigrant in a cold and particularly violent New York City winter of 1981, Abel Morales (Oscar Isaac; Ex Machina; The Two Faces of January) who has his mind set on closing a major real estate deal by the water that will give his home oil heating business a strategic advantage over his competitors. All Abel needs to do is come up with the large sum of cash in a few days and the terminal is his. All seems to be going well until thieves, ostensibly working for his competitors, start violently attacking Abel's truck drivers and stealing thousands of dollars worth of his heating oil. Abel, who has tried his best to stay out of the corruption his industry is known for, keeps getting dragged further into the muck, especially as his wife Anna (Jessica Chastain), the daughter of a mafia boss, keeps pushing him towards crossing the line he doesn't want to cross.
Chandor's screenplay reveals things about each of its characters slowly, like pealing the layers of an onion. The first impressions of Abel and his wife Anna are that Abel is fully in control and she is fully behind him, the supporting wife. We reach a turning point in this relationship with a serious revelation later on when first Abel finds out that Anna has been carrying an unlicensed hand gun for protection and then in a later scene when she reveals she's been skimming money from his business. It's not used to undermine him, however, but, in fact, may be the only way Abel can dig himself and the company out of the hole. We realize how much Anna has been manipulating Abel all along.
Another character who builds slowly is the detective, Lawrence (David Oyelowo), who is investigating the Moraleses for corruption and tax evasion. He seems duplicitous, but his true nature is certainly revealed at the film's end when he tells Abel how advantageous closing on the new terminal would be.
It's these little, slow evolving moments that happen throughout A Most Violent Year, that make it a truly mature effort and one that probably requires or, to say it better, can withstand multiple viewings and always be seen from a different perspective.
The performances are powerful from both Isaacs and Chastain, but the two were overlooked as was Chandor at the Oscars for this film, although they did win and were nominated for various other awards including a Golden Globe (Best Supporting Actress Nomination) and National Board of Review (Best Film, Best Actor, Best Supporting Actress).

Video Quality
[Rating:4/5]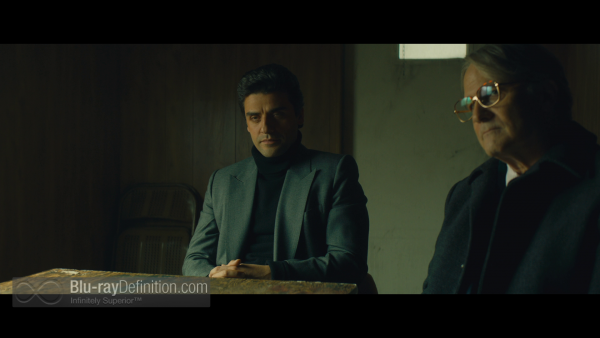 A Most Violent Year was shot with Arri Alexa XT M and Arri Alexa XT Plus cameras in the anamorphic format in high definition. The film has a purposely muted color palette to portray the dismal and drab winter of New York City in 1981. As a result, this perfectly fine AVC/MPEG-4 1080p encodement to Blu-ray from Lionsgate just does not look spectacular, but it does look authentic and no issues with aliasing, macroblocking or edge enhancement get in the way. The digital source can almost pass for a true, early '80s film source at times if not for the lack of source damage.

Audio Quality
[Rating:4/5]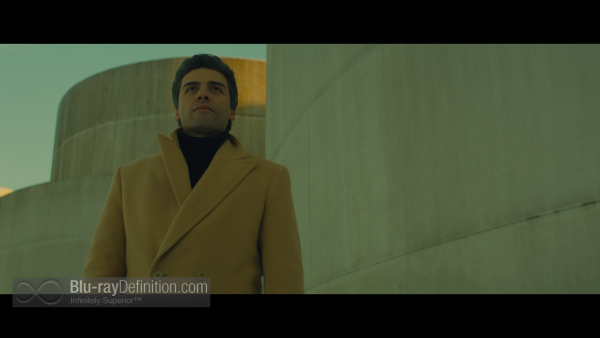 An English DTS-HD Master Audio 5.1 (48kHz/24-bit) track is the sole audio option. The film is focused mainly on dialogue, but some opportunities present themselves for the sound to open up, such as when Abel chases a guy who highjacked his oil truck onto the subway. We get a bit of atmospheric effects in the surrounds, but this is mostly a quiet mix, with a good, clear dialogue that works very well for the source material.

Supplemental Materials
[Rating:3/5]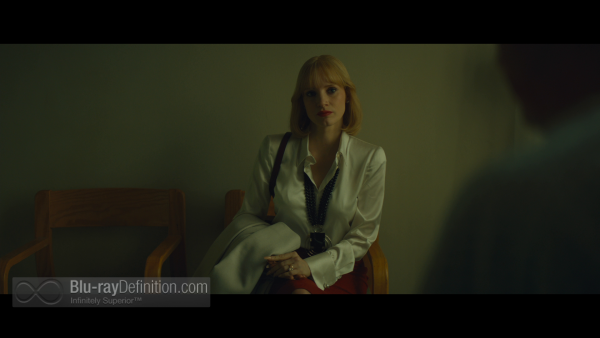 Digital HD UltraViolet
Audio Commentary with writer/director J.C. Chandor and producers Neal Dodson and Anna Gerb
Behind the Violence (1.78:1; 1080p/24; 00:44:00)
A Conversation with Jessica Chastain and Oscar Isaac:

The Early Years (1.78:1; 1080p/24; 00:04:03)
A Shared Foundation (1.78:1; 1080p/24; 00:03:58)
Mastering the Craft (1.78:1; 1080p/24; 00:04:49)

We Can Cure Violence (1.78:1; 1080i/60; 00:01:32)
The Contagious Nature of Violence: The Origins of A Most Violent Year (1.78:1; 1080i/60; 00:03:10)
Deleted Scenes (2.35:1; 1080p/24; 00:07:44):

A Toast
Boom Box
I'm Not a Felon
Spoiled Little Brat
Welcome to the Neighborhood

Theatrical Trailer (2.35:1; 1080p/24; Dolby Digital 5.1; 00:02:28)
Teaser Trailer (2.35:1; 1080p/24; Dolby Digital 5.1; 00:01:23)
Inner City Crew (2.35:1; 1080p/24; 00:01:20)

The Definitive Word
Overall:
[Rating:4/5]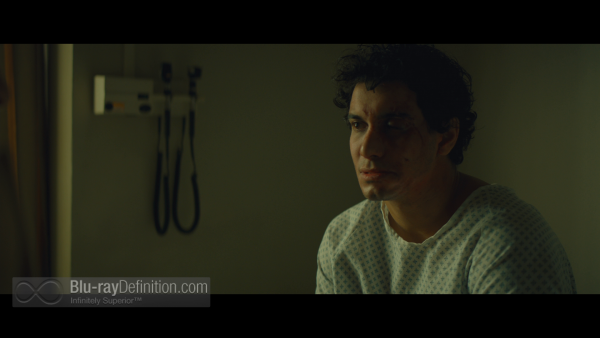 One of the underrated gems of the big award season, A Most Powerful Year retains all of its power and impact on this Blu-ray release from Lionsgate. A powerhouse drama that's easy to recommend.
Additional Screen Captures
[amazon-product]B00RNELHU8[/amazon-product]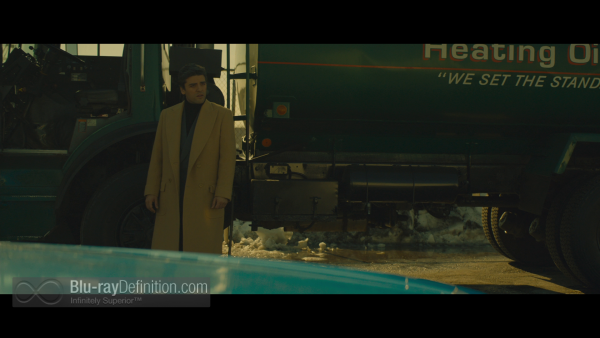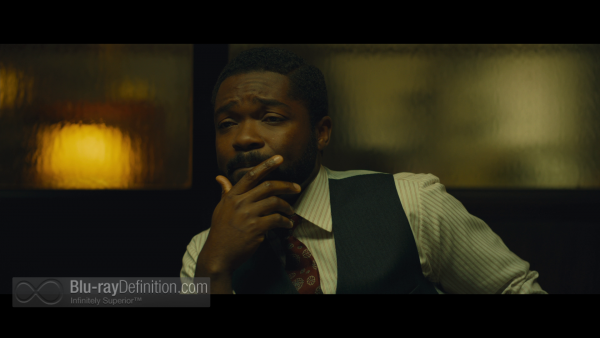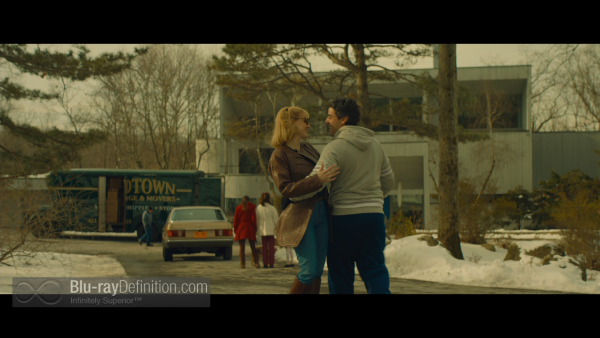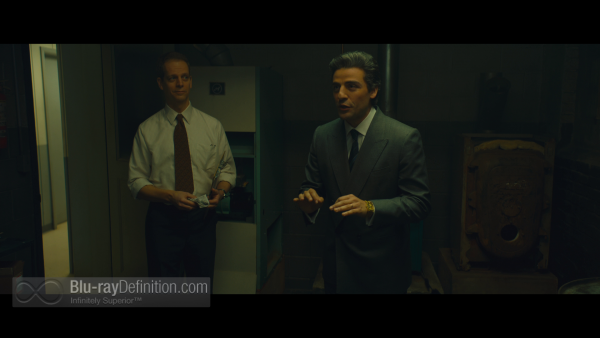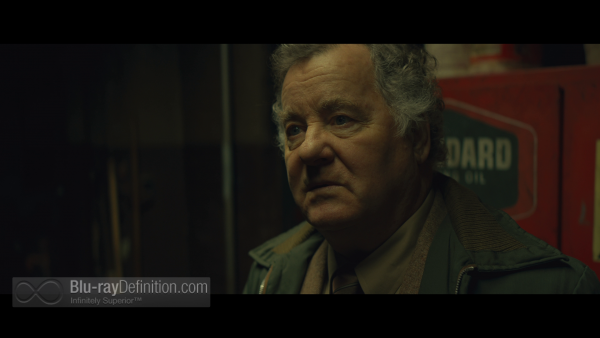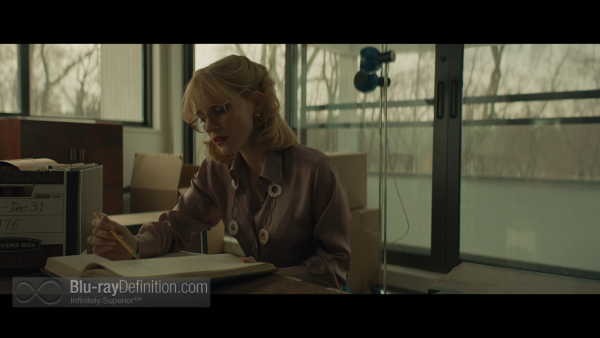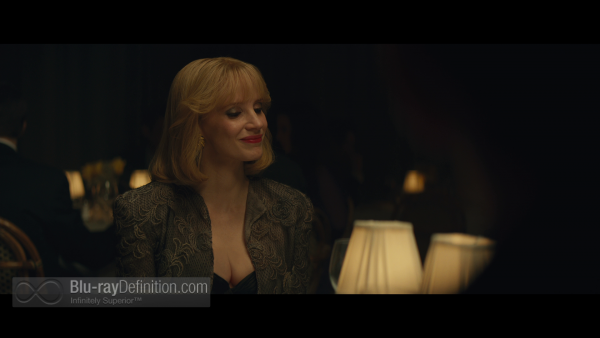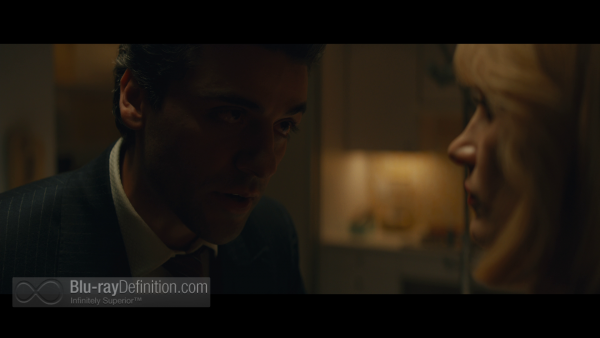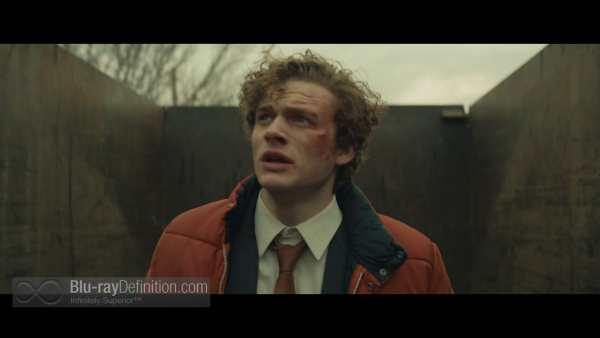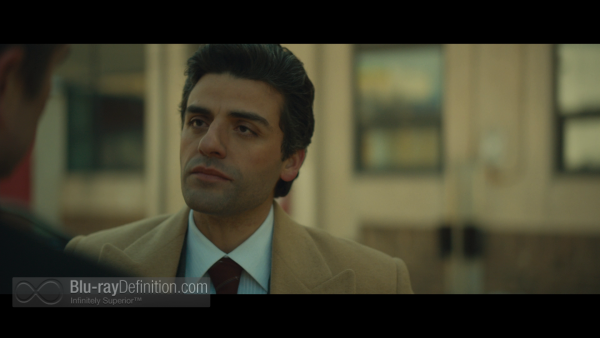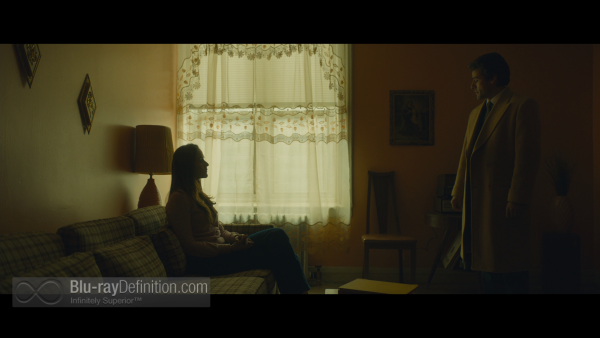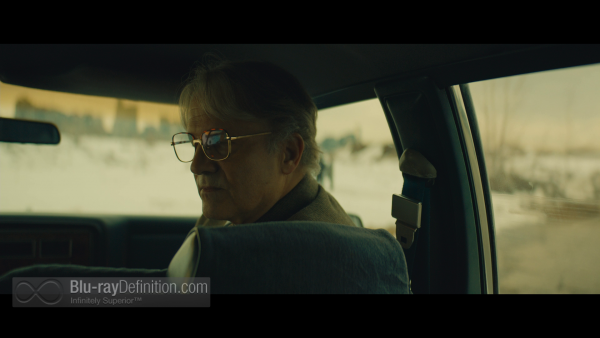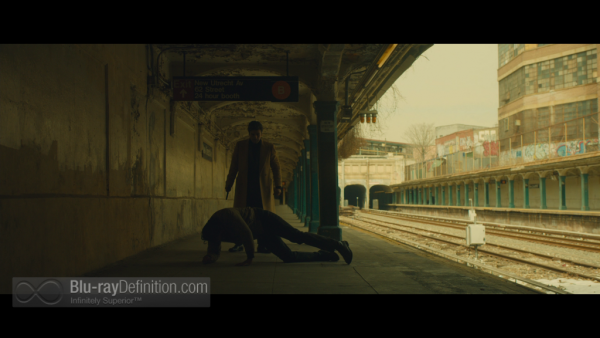 [amazon-product]B00RNELHU8[/amazon-product]