–
The Series
[Rating:3.5/5]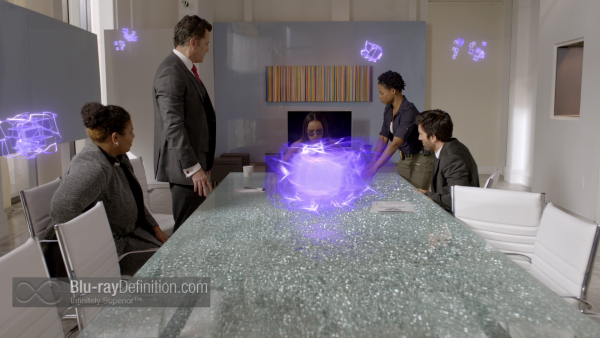 Powers is the first original scripted program to stream on the PlayStation Network. Based on the comic book series from Marvel's Icon Comics imprint, the series is set in an alternate world where superheroes, called "powers", exist just as a matter of fact, but rather than being the glorified heroes we normally know them as, they are a bunch of self-centered, egotistical people who use their power to their own advantage for fortune, fame, and crime. Christian Walker (Sharlto Copley) is a detective who formerly had powers, but lost them years ago in a battle against a supervillain. Now he is part of a crime division called Powers that is tasked with tracking and subduing rogue powers. Along with his partner Deena Pilgrim (Susan Heyward), over the course of the season, the two uncover a complex plot involving "wannabes", young teenagers who hang around powers hoping to become them someday, and a new drug on the streets that temporarily gives people powers. It all seems to lead back to one teenaged girl, Calista (Olesya Rulin) a wannabe who was present during the death of a major Power named Olympia and has been taken under the tutelage of one of Walker's old running mate's, a Power named Johnny Royalle (Noah Taylor), who has the power to teleport.
This series, though a little bit of a mixed bag of campiness and teenaged angst, reminded me a lot of The Watchmen in the way it deconstructed the superhero mythos, bringing them down to earth, so to speak. Rather than having them as godlike creatures who were selfless in their actions, they were, ironically, godlike in the true Greek mythological sense that they were petty, fueled by jealously, greed, anger, and avarice.
The acting is also mixed. The veterans are standouts, especially Eddie Izzard who plays the supervillain Wolfe, and he is badass, if a little over the top. Michelle Forbes is also sheer class as Retro Girl/Janice. Other members of the cast, however, seem to be milking it, really hamming it up. Sharlto Copley is in full-on angst mode the whole time, and the younger members as well. Olesya Rulin's role reminded me far too much of "the cheerleader" from the first (and still the best) season of Heroes – but maybe that's on purpose? However, the series did heat up and begin to come together toward the end, where we get a shocking finale.
Each episode runs from 36 to 42 mins.

Video Quality
[Rating:4.5/5]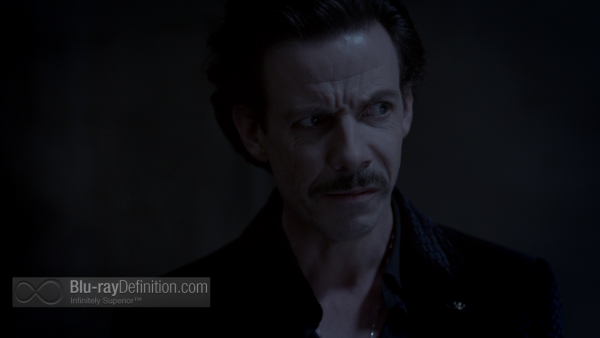 Powers was originally shot in 4K on the Sony CineAlta PMW-F55 camera with Fujinon Lenses. It arrives on Blu-ray with an AVC/MPEG-4 1080p encodement from Sony. The image is rather clean and detailed and strong in contrast. The series doesn't have a film-like appearance, either due to the budget or the digital production, but it looks pleasing enough, with subtle extension in the shadows, natural colors, and no noise or compression trouble.

Audio Quality
[Rating:4.5/5]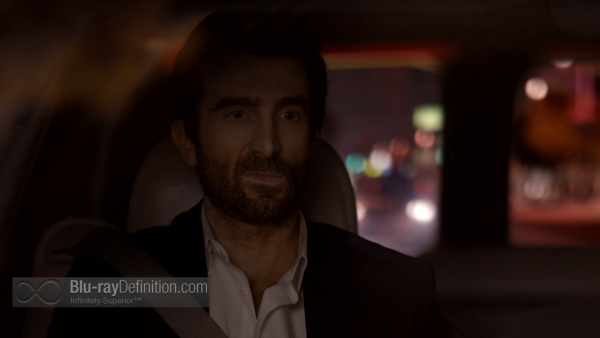 Although it is only 16-bit, the 48kHz English DTS-HD Master Audio 5.1 audio track is a solid one that surrounds you in atmospherics, solid sound effects in the surround channels, and clear, full dialogue in the center channel. There is also a lossless French dub track in DTS-HD Master Audio 5.1.

Supplemental Materials
[Rating:3/5]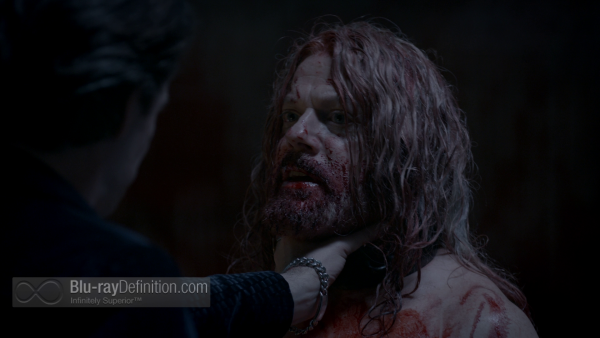 Digital HD UltraViolet
Policing the All Powerful: Envisioning and Filming Powers (1.78:1; 1080p/24; 00:10:10)
From One Visual Medium to Another: The Art and Adaptation of Powers (1.78:1; 1080p/24; 00:11:01)
Outtakes (1.78:1; 1080p/24)
Deleted Scenes
Previews

The Definitive Word
Overall:
[Rating:3.5/5]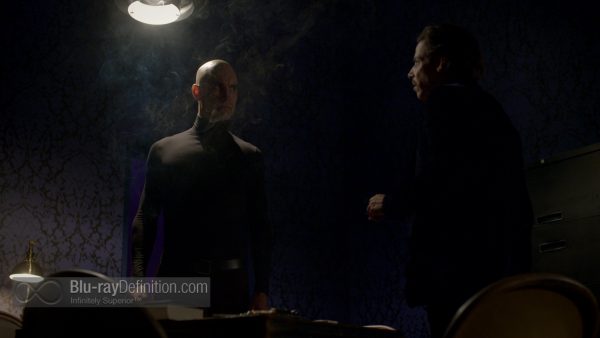 Powers may not be the kind of groundbreaking debut for PlayStation network that House of Cards was for Netflix, but this series fits right in to the prime PlayStation demographic and actually does make decent binge watching, though nowhere near as good as another Netflix series, Daredevil. Given time to grow, however, it could possibly become quite a great series.

Additional Screen Captures
[amazon-product]B00XVJ3LX0[/amazon-product]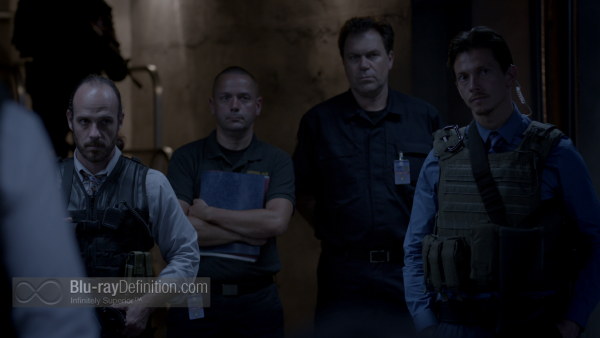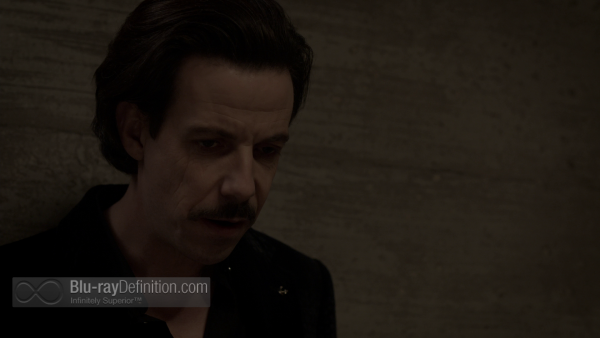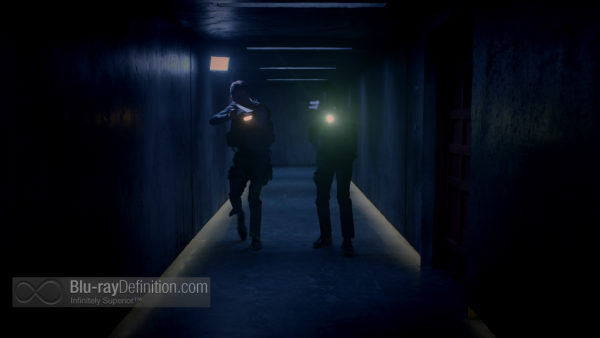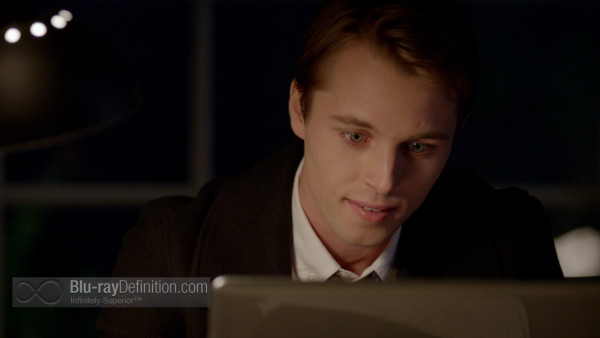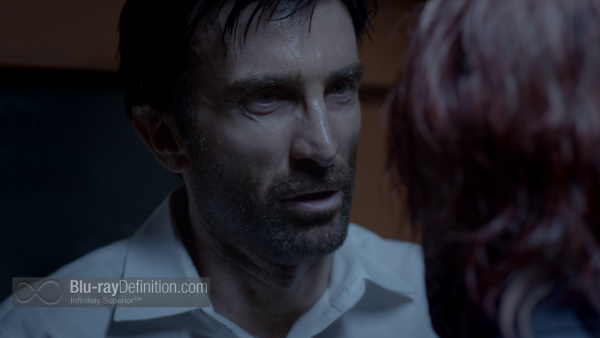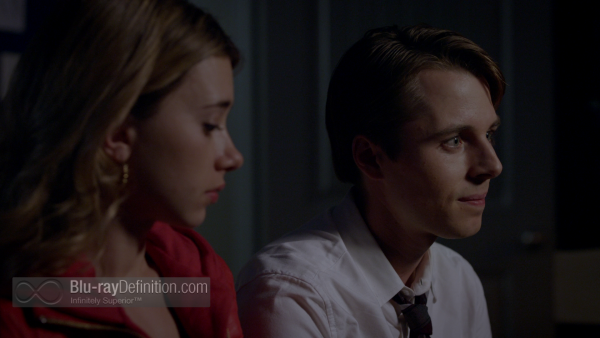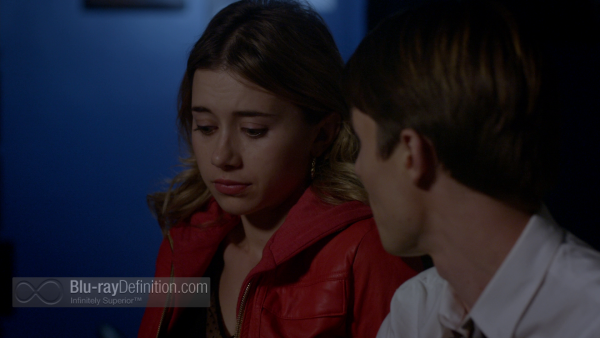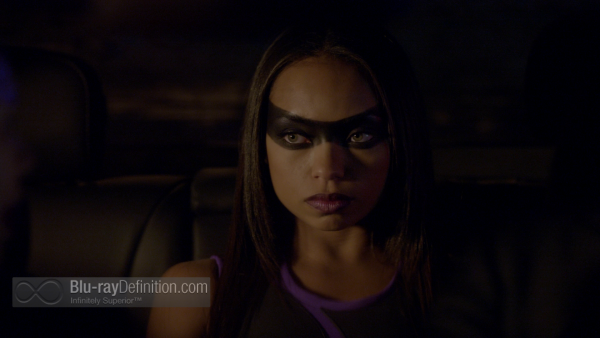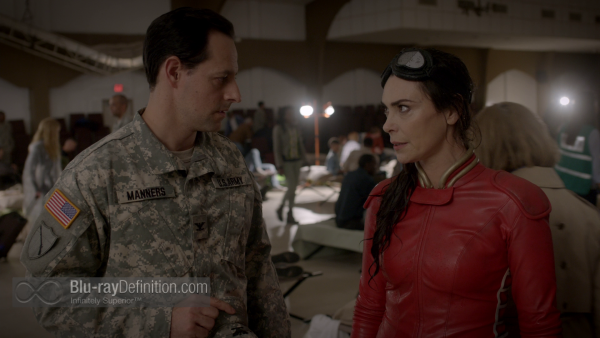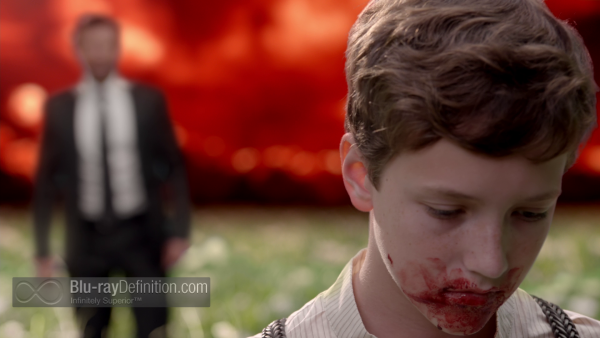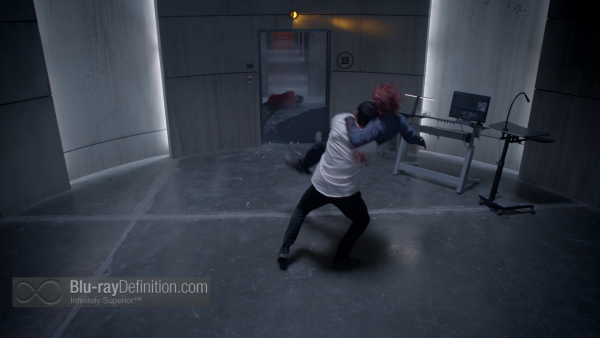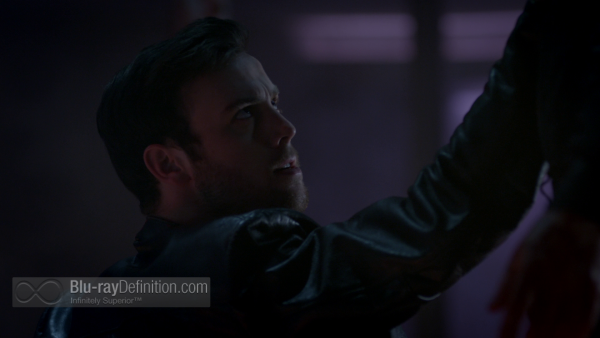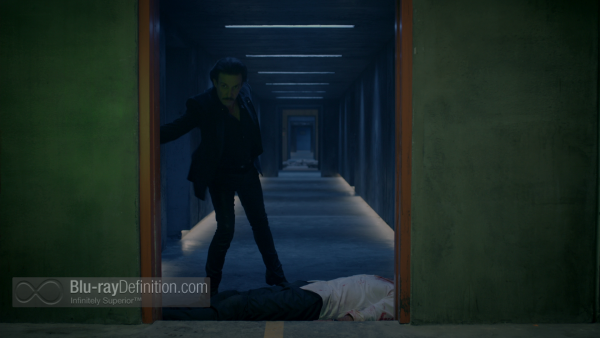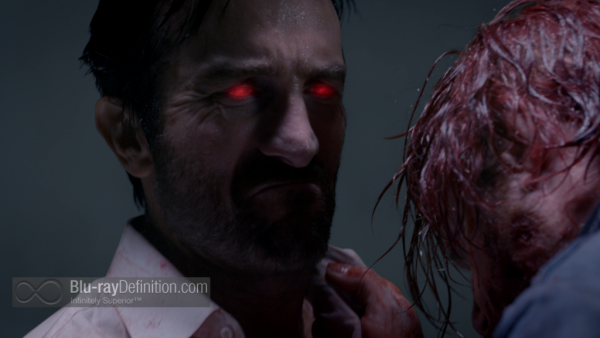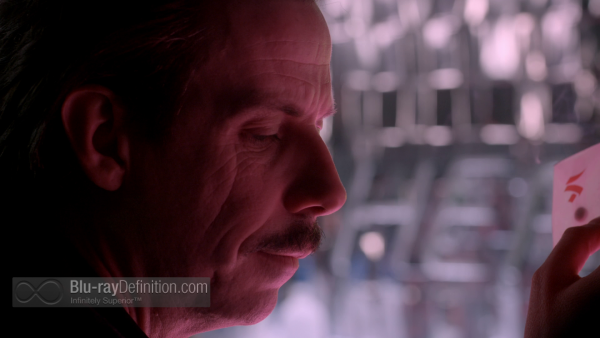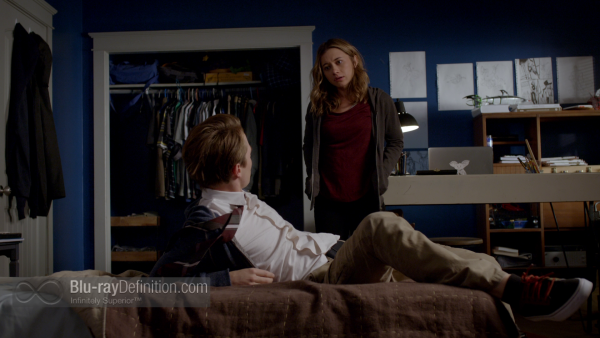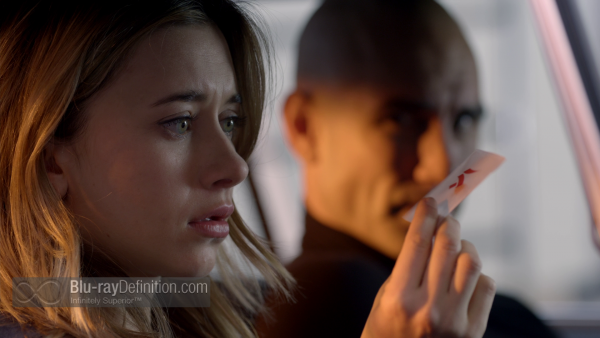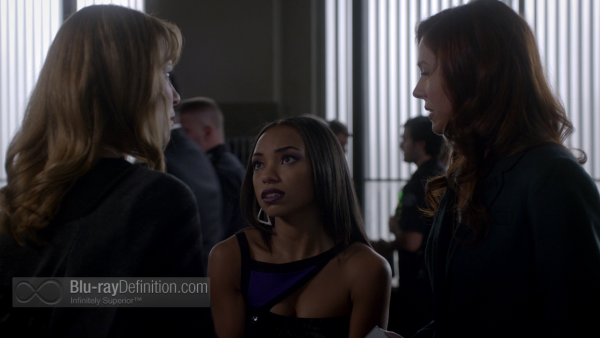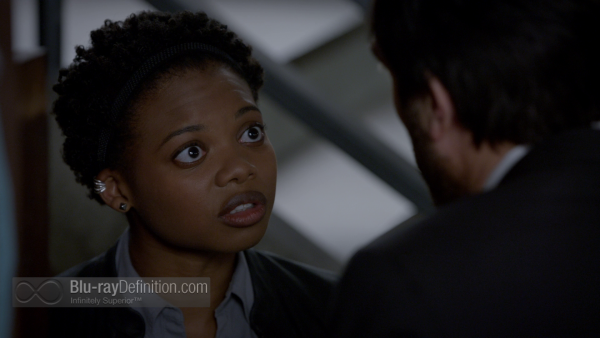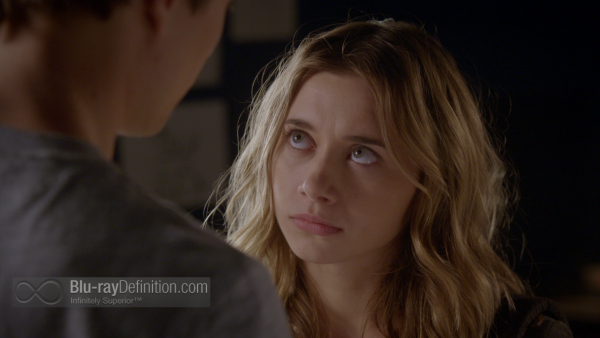 [amazon-product]B00XVJ3LX0[/amazon-product]