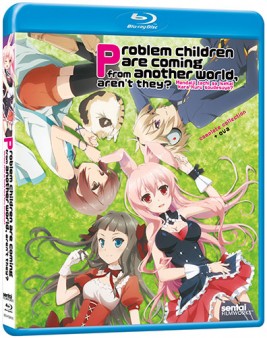 – –
The Series
[Rating:3/5]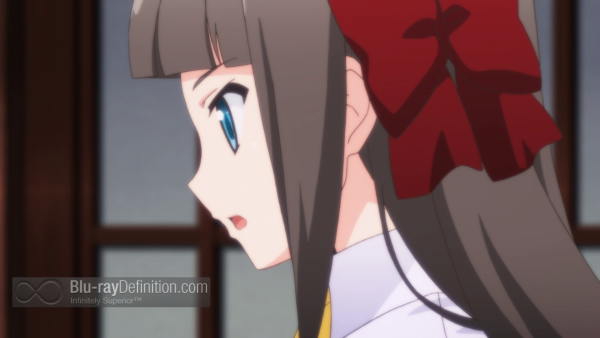 Problem Children are Coming from Another World, aren't They? (問題児たちが異世界から来るそうですよ?) is based on a light novel series by Tatsunoko Tarō and illustrated by Amano Yū. A comedy, fantasy, action series, the story follows three teens, Sakamaki Izayoi, Kudō Asuka, and Kasukabe Yō, who are taken out of their monotonous lives and brought to a new world called Little Garden by an odd women called Black Rabbit because of their powerful psychic powers that have left them isolated in their own world. In the world of Little Garden, their psychic powers are referred to as Gifts and there are tournaments, called Gift Games, held pitting different communities of people with these gifts against one another in order to win wealth and power for their respective communities. But these three newcomers are placed in a fallen community with no name who are at the bottom in terms of power and prestige, and they must help the so called "no-names" rise again. And as the three extremely powerful newcomers begin to learn more about Little Garden and the powers controlling them, the Demon Lords, they determine to not only help their no-name community, but to dramatically shift the balance of power once and for all.
Problem Children is a magnificently animated series, without a doubt. The colors catch the eye immediately, the character designs are all rather unique, and the action sequences are really well laid out and illustrated. However, the story arc is just a bit too scattered and the entire world in which these characters reside is never really explored or explained with much depth. The Demon Lords seem to be a hodgepodge of mythological beings and fairytale characters (one is a Jack O' Lantern and another is the Pied Piper of Hamelin, fore example), but their connection to this world is never drawn. Instead, Problem Children seems content to just journey from one crucial battle to the next, inserting some comic relief in between, and dazzling us with its colorful animation. This formula works in brief spurts, but one can very quickly lose interest if binge watching, like I had to do while reviewing the series.
Video Quality
[Rating:4/5]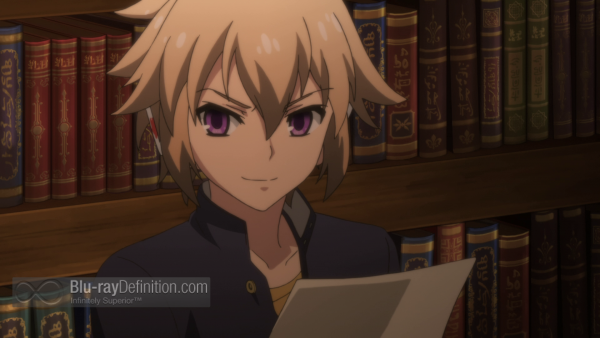 The digital animation for Problem Children looks generally good in this 1080p AVC transfer to Blu-ray from Sentai Filmworks, but there are places where one can spot some posterization and color banding (see screen capture number 19 for an example of both). In full motion, the posterization is not as evident as it is in these stills, but the banding can be noticed from time to time. That's not to say this is a bad transfer or the issues are distracting, it's just not perfect. Apart from that, it has excellent colors and good contrast.
Audio Quality
[Rating:4/5]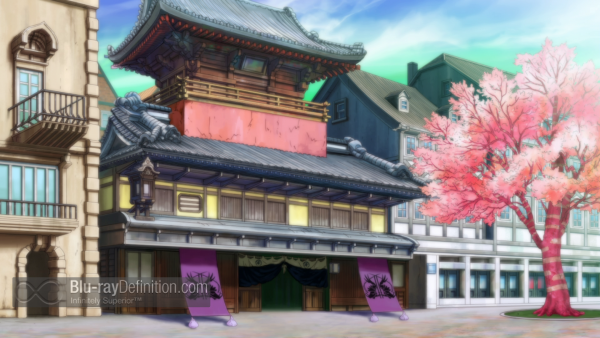 Japanese and an English dub are provided in DTS-HD Master Audio 2.0. The sound is just fine for a stereo track, with good separation of sounds and clear dialogue. The voice casts for either mix are good, but I tend to prefer the Japanese casts for most of these releases and this one is no exception.
Supplemental Materials
[Rating:3/5]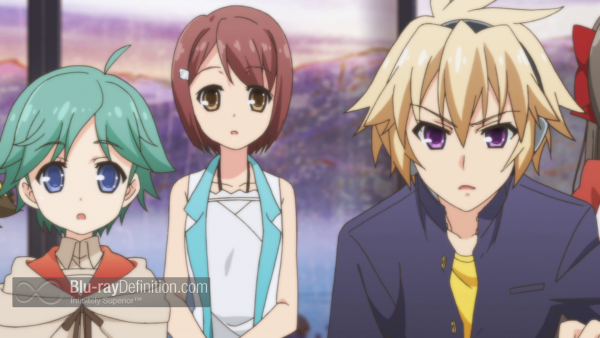 OVA: The Hot Spring Fun Trip
Problem Children Bumpers (1.78:1; 1080p/24; 00:02:21)
Blu-ray Spots (1.78:1; 1080p/24; 00:00:48)
TV Spot (1.78:1; 1080p/24; 00:00:17)
Promo Video (1.78:1; 1080p/24; 00:01:37)
Clean Opening Animation
Clean Closing Animation
Sentai Filmworks Trailers
Disc Credits
The Definitive Word
Overall:
[Rating:3.5/5]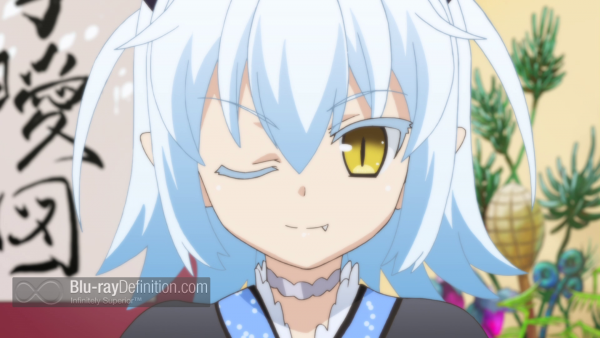 Problem Children has a lot to like and perhaps if a second season arrives (the ending suggests there could be one), the story could be tightened up and improved. This first collection, however, which consists of 10 episodes and an OVA, is only a mildly entertaining set, but one that is forgettable.
Additional Screen Captures
[amazon-product]B00J9IP8F6[/amazon-product]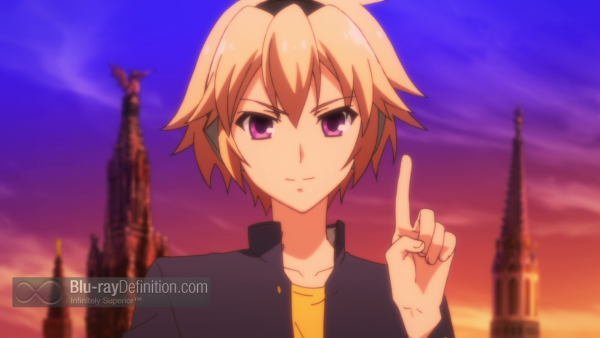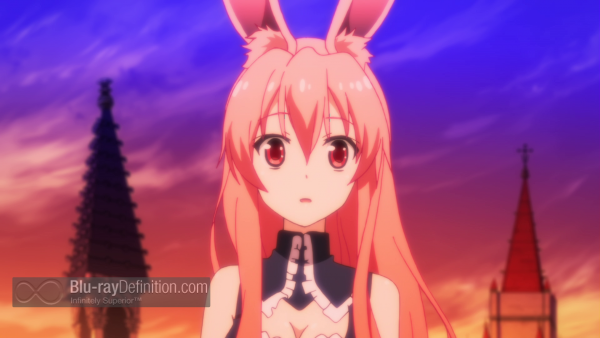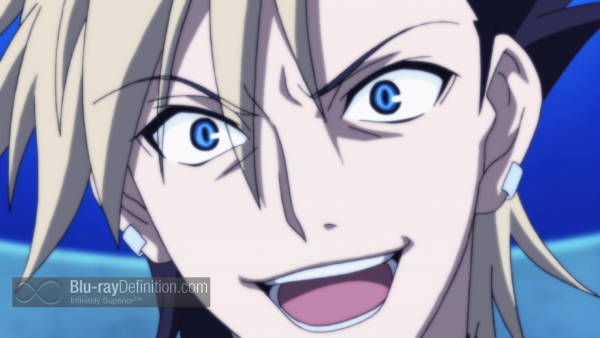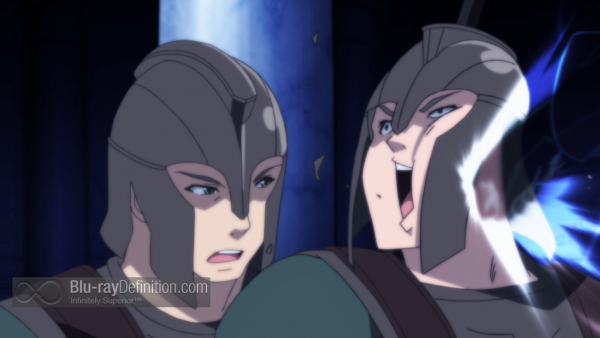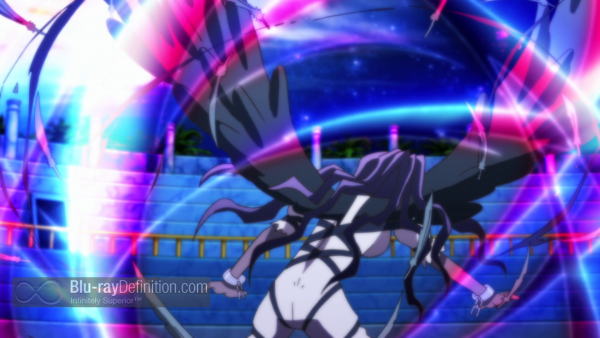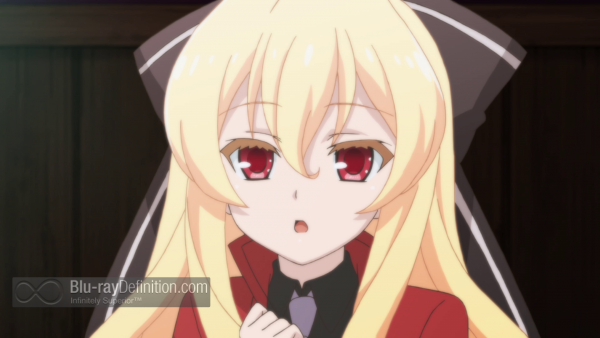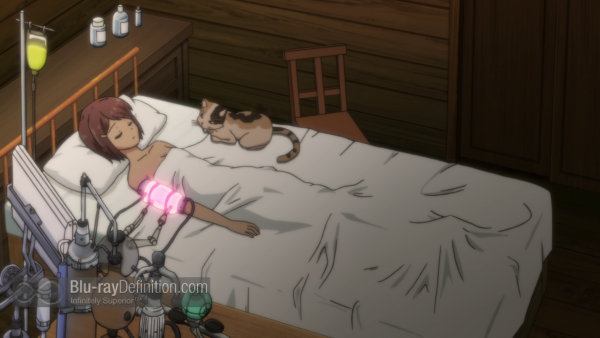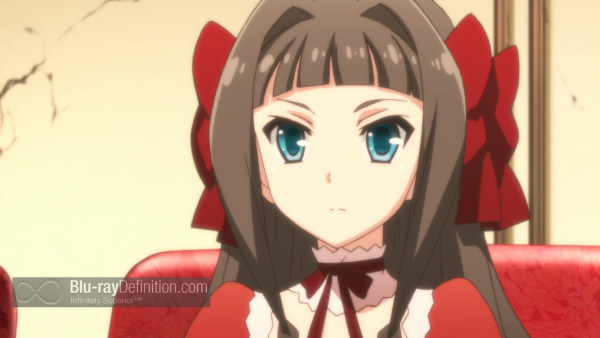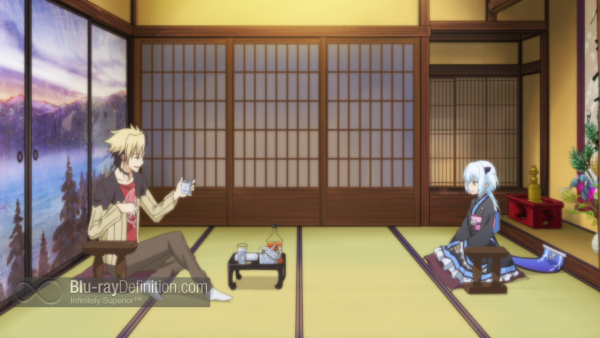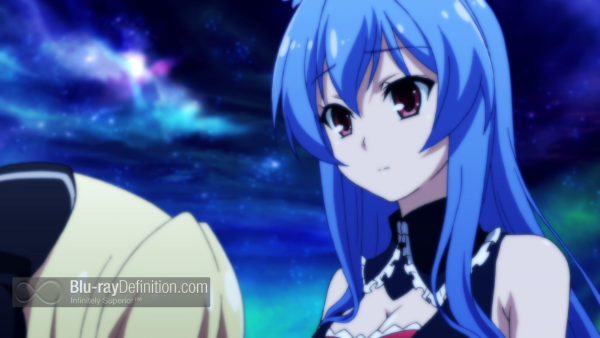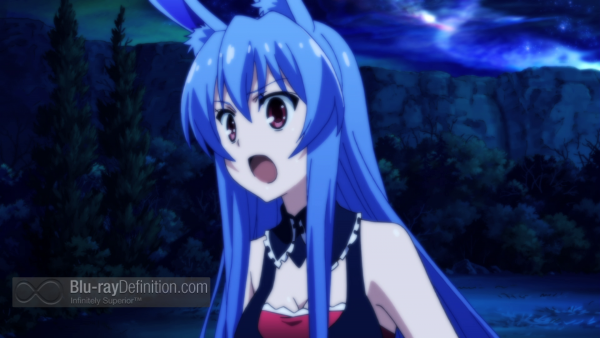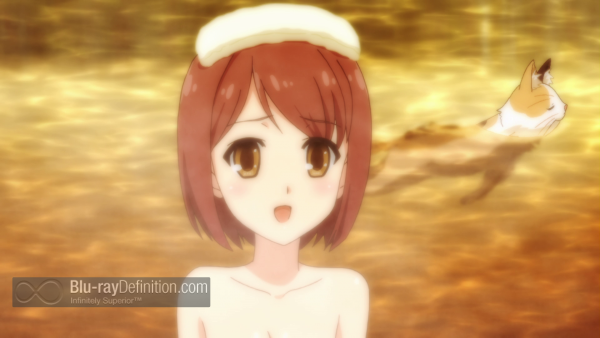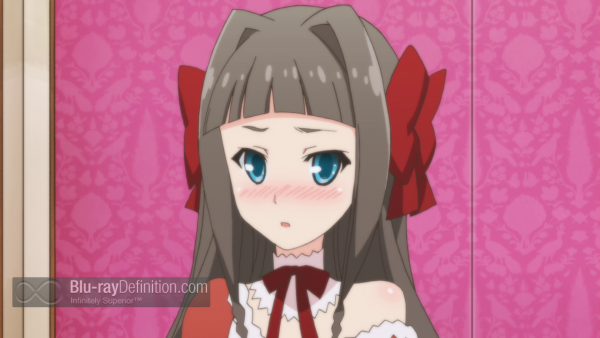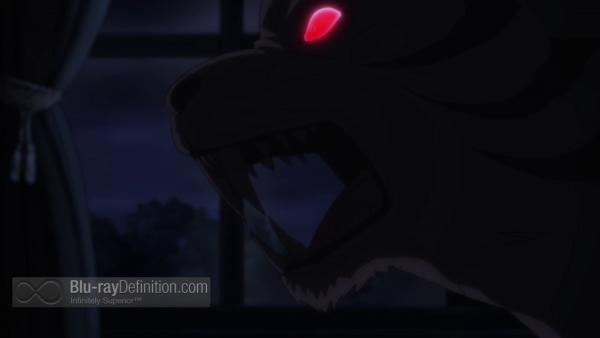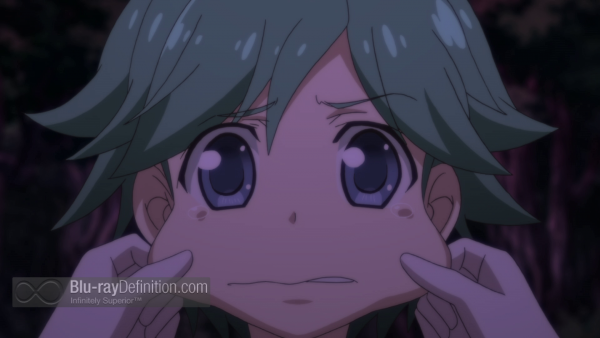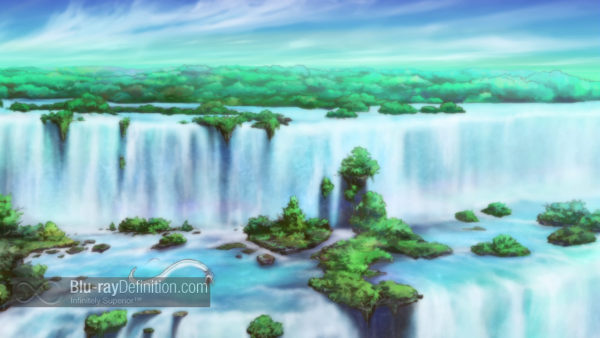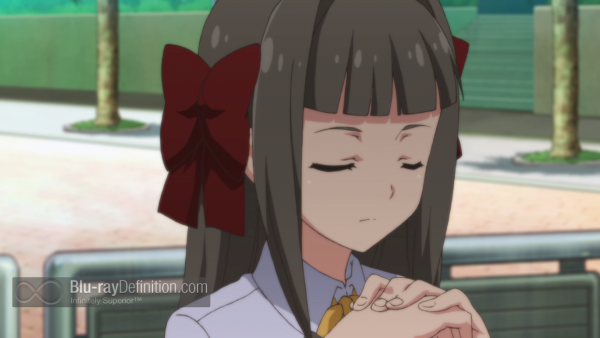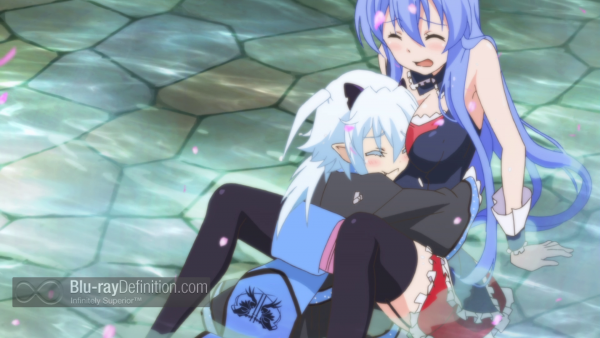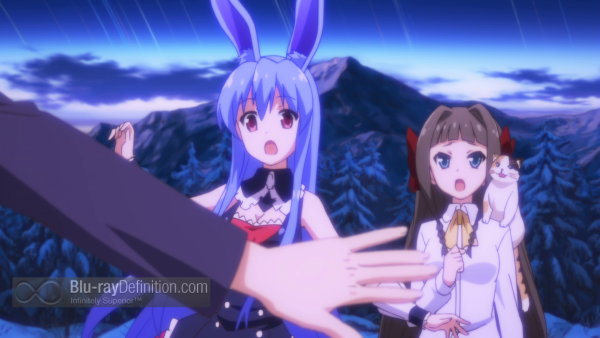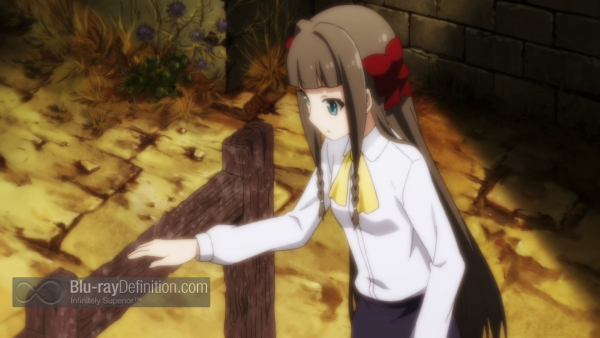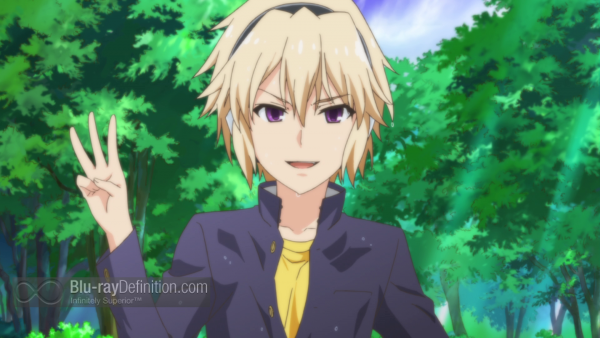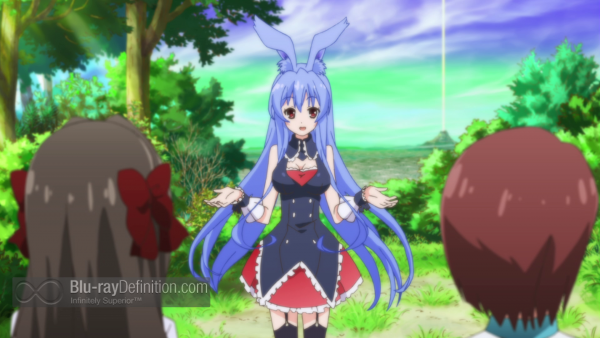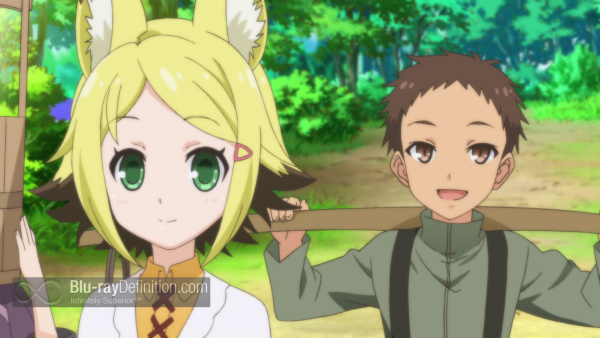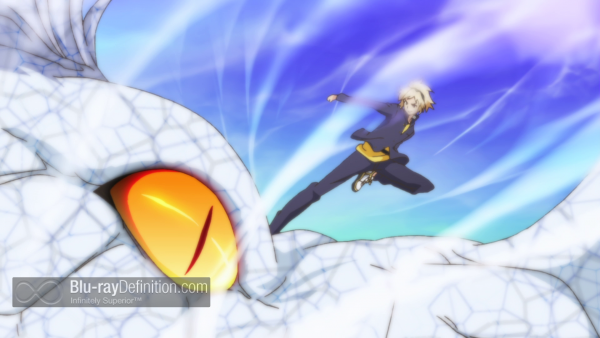 [amazon-product]B00J9IP8F6[/amazon-product]