Mouse-over Cover Art for Details
Click thumbnails for high-resolution 1920X1080p screen captures
(The below TheaterByte screen captures were taken directly from the Blu-ray Disc and losslessly compressed in the PNG format. There should be no loss of picture quality with this format. All screen captures should be regarded only as an approximation of the full capabilities of the Blu-ray format.
The Film
[Rating:4.5/5]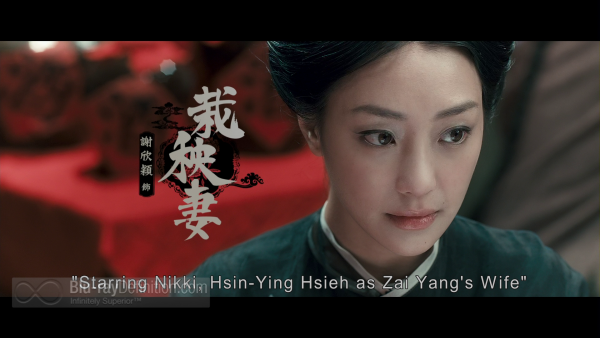 Tai Chi Hero is the second entry in director Stephen Fung's blockbuster Tai Chi trilogy, the first being the decently entertaining, if obviously preliminary Tai Chi Zero. The overall story arc in this zany, action-packed steampunk trilogy, follows the early life of Tai Chi master Yang Lu Chan (Yuan Xiaochao) as he learns his craft, as an outsider, in the small rural mountain village of Chen, where the clan is reluctant to teach outsiders their unbeatable form of kung fu. Through this setup, we also get an peek at the clash between Eastern and Western cultures, as invading British forces eager to colonize (and modernize) China are disrupting centuries of tradition, bringing their newfangled, ironclad inventions, like the railroad, cannons, and other more fantastical machines.
In this second outing, Fung, continuing the lightheartedness of the first episode, gives us a new adventure and further dangers for Yang Lu Chan, his new Chen bride and kung fu teacher, the outrageously beautiful Chen Yu Niang (Angelbaby) and the village of Chen in new villains that are old acquaintances, like Yu Niang's big brother You Zhi and an English Duke, Fleming (Peter Stormare). Lu Nan must help save the village, from invading military forces armed with devastating Western cannons, even in the face of the village's fear of him due to an ancient legend that says he will bring about their destruction.
This second installment even bumps up the romantic subplot between Lu Chan and Yu Niang, which makes for some of the film's more humorous moments. In one scene, during their wedding night, Yu Niang instructs Lu Chan not to call her "darling", he must only refer to her as "master", because he is her apprentice – oh, and he has to sleep on the floor. No soup for you, buddy.
More focused than the first, this second part of the trilogy seems more self-assured all around. Stephen Fung is on a roll, more comfortable with the use of the steampunk elements and allusions to classic kung fu films, while the actors are now really hamming it up, in a good way, in their roles. This is what every middle film in a planned trilogy should be like.
Video Quality
[Rating:5/5]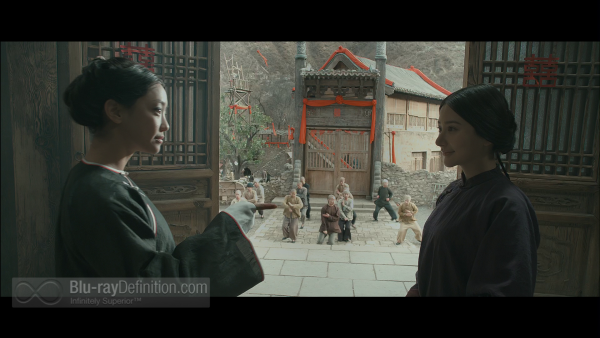 I could not find technical specifications for Tai Chi Hero, but it looks to my eyes that it was done in a similar fashion to the first film in the trilogy, Tai Chi Zero, which was captured on Red Epic and Red One MX cinematographic high definition cameras at 4.5K resolution. The AVC/MPEG-4 1080p encodement here looks beautiful, with vibrant colors, rich details, and strong contrast. There is hardly any video noise and flesh tones are natural as well.
Audio Quality
[Rating:4.5/5]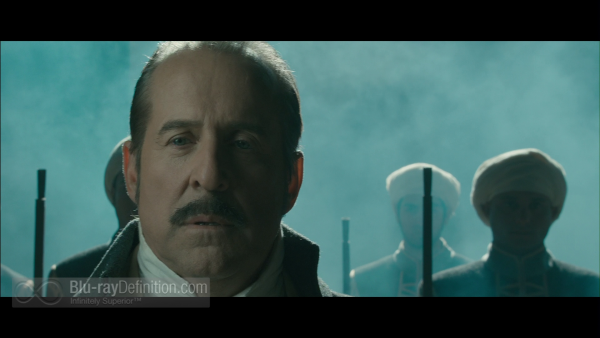 The audio mix, supplied in the original Mandarin and an English dub, is offered up in DTS-HD Master Audio 5.1 (48kHz/16-bit) and Dolby Digital 2.0 for both languages. I chose the Mandarin 5.1 for my reference and it is a solid effort that surrounds you in a plethora of sounds, has some good low end punch, and clean dialogue. The highs are just a tad harsh at times, but they do not reach the point of becoming particularly fatiguing at higher volume levels.
Supplemental Materials
[Rating:1/5]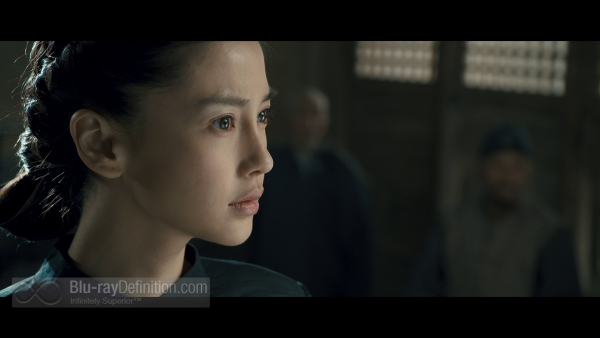 One hour-long making of documentary is included that provided plenty of interviews with cast and crew and behind the scenes footage.
From Zero to Hero: The Making Of Tai Chi Hero (1.78:1; SD; 01:00:50)
The Definitive Word
Overall:
[Rating:4/5]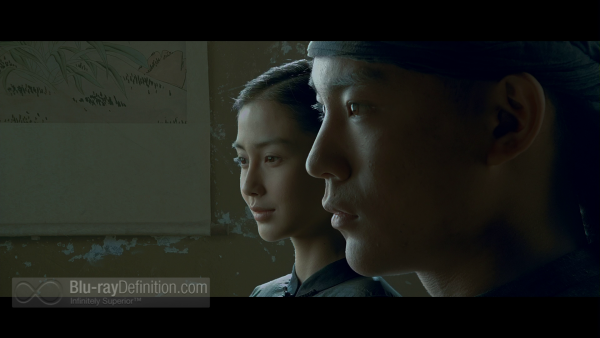 Tai Chi Hero is the epitome of a martial arts film that never takes itself too seriously, yet never crosses the line into stupidity. It is pure and simple, great fun, with excellent choreography and enjoyable characters. Watch this one if you're a genre fan.
Additional Screen Captures
[amazon-product]B00CKW3KV2[/amazon-product]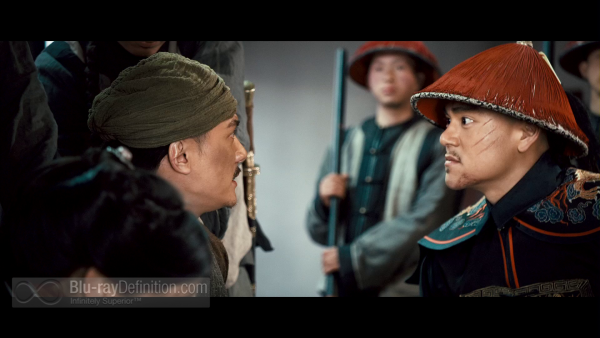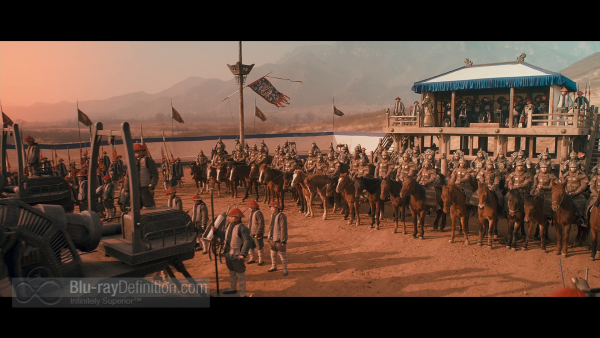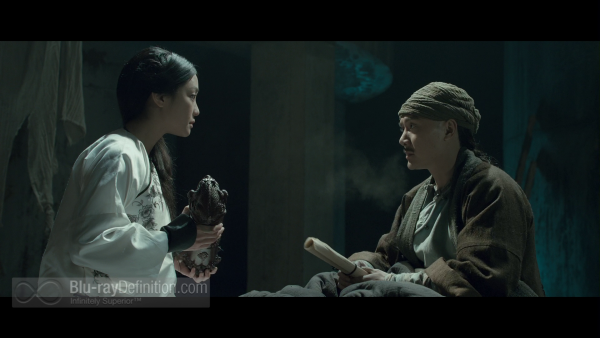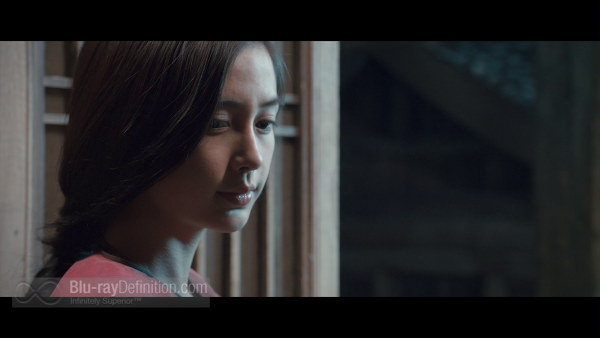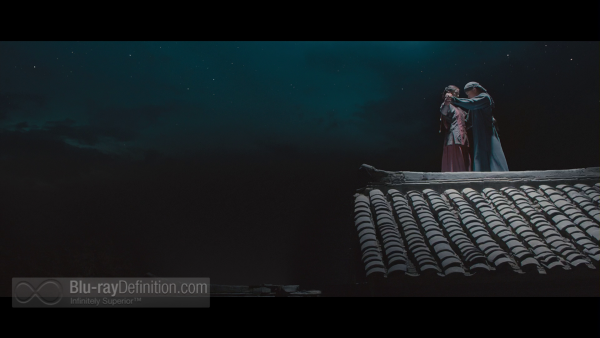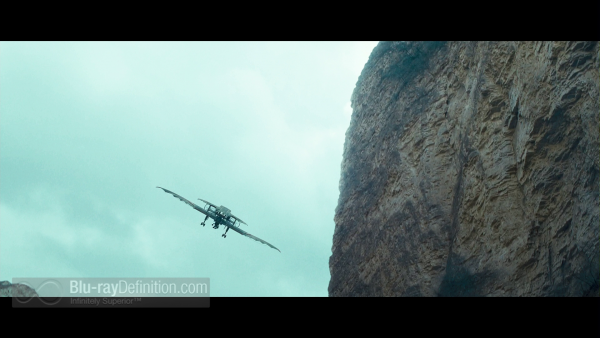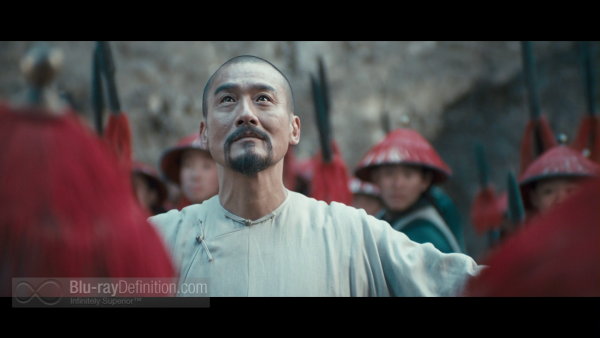 [amazon-product]B00CKW3KV2[/amazon-product]