–
The Series
[Rating:4/5]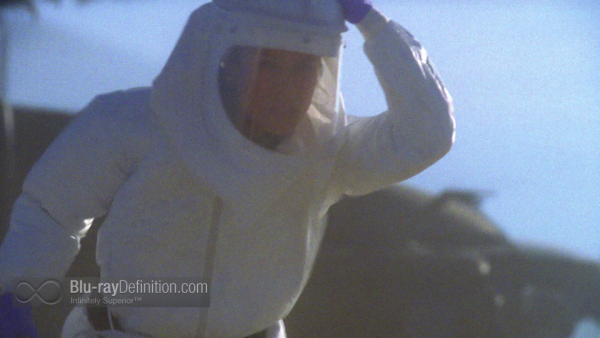 Produced by Platinum Dunes, which counts among its partners blockbuster filmmaker Michael Bay (Transformers: Age of Extinction), The Last Ship premiered at the top of the TV ratings in 2014 and finished its season the number one new series on basic cable reaching 14.5 million viewers across TNT's linear, on-demand, digital, and mobile platforms.
The big budget sci-fi drama has the cinematic sensibility of a typical Michael Bay project. Based on the popular William Brinkley novel, it incorporates a military storyline involving a Navy destroyer, the U.S.S. Nathan James that, because of its positioning during a global pandemic that nearly wipes out all of the world's population, finds itself one the last groups of people to survive the catastrophe. Commanded by Captain Tom Chandler (Eric Dane), the Nathan James must now undertake the critical mission of aiding CDC scientist and survivor of the pandemic Dr. Rachel Scott (Rhona Mitra) in developing a cure. The crew's journey will prove more treacherous than they expected given the current state of the world and the breakdown of the social and government structures.
The production values of this series are impeccable, like every episode is almost a little 45-minute cinematic journey. The idea of a viral outbreak is not a new one to sci-fi, it's been done many times, like in the 1995 Dustin Hoffman vehicle Outbreak or 1971's The Andromeda Strain, so how it's done is what makes the difference. The Last Ship turns the story of the pandemic into a Jack Ryan-esque thriller, complete with nefarious Russian nuclear powered battleship in hot pursuit, and a sense of claustrophobia as we are taken into the inner workings of the Nathan James, only alleviated somewhat by the crew's frequent sojourns into the outside world in biohazard suits.
The story arc, though it hits with a wallop at the beginning with big imagery of the pyramids and sweeping aerial shots, does tend to drag just a little bit, but by the midway point you will be hooked. By the time you reach the finale, you should be a bona fide Last Ship addict.

Video Quality
[Rating:4.5/5]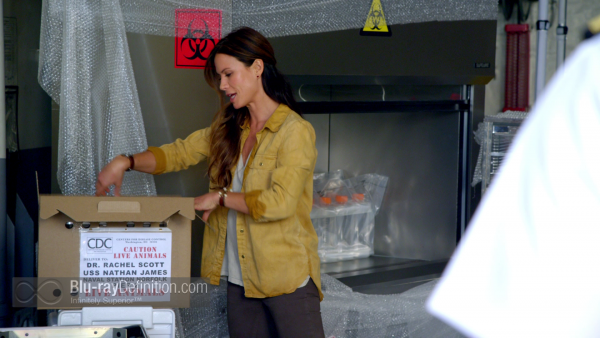 The Last Ship was shot in HD on the Red Epic Dragon and comes to Blu-ray in an AVC/MPEG-4 1080p/24 encodement from Warner Bros. Home Entertainment. The production is quite cinematic, thanks to the influence of Michael Bay, and it lends itself well to a high definition release, looking very clean, crisp and nuanced. This one will be a reference quality TV series for fans of sci-fi action dramas. The color palette favors the cooler side, but there are moments in certain outdoor scenes where things warm up and we get some nicely saturated, warmer tones. Textures are three-dimensional, shadows do not five way to crush, and noise is limited.

Audio Quality
[Rating:4.5/5]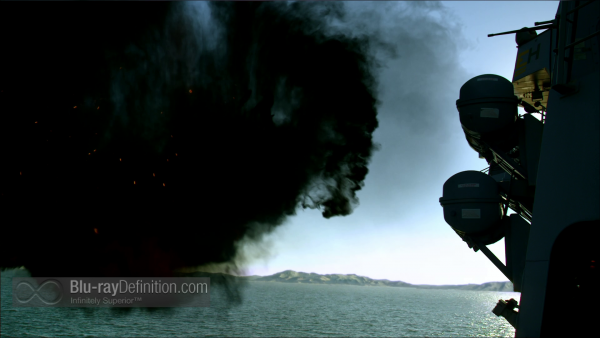 The English Dolby TrueHD 5.1 (48kHz/24-bit) soundtrack for The Last Ship is a good one for a television series that has a tight 360-degree soundfield and places plenty of solid foley effects in the surround channels. Directional panning of effects across the front is wide and so are the dynamics. Low end is extended rather low in frequency range, helping to bulk up the missile fire, explosions, boat engines, and other loader sound effects. Dialogue is clear and remains above the score and other effects.

Supplemental Materials
[Rating:3.5/5]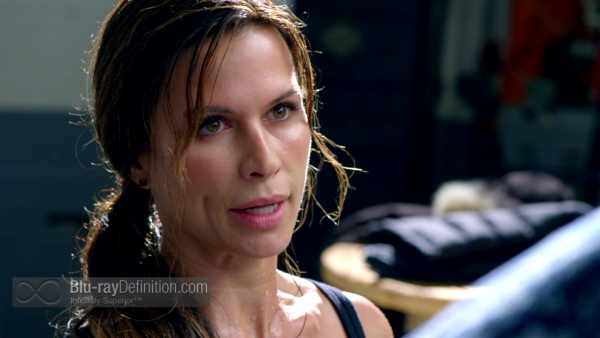 Digital HD UltraViolet
Inside the Episodes (Disc 1) (1.78:1; 1080i/60; 00:14:39):

Phase Six
Welcome to Gitmo
Dead Reckoning
We'll Get There
El Toro

Inside the Episodes (Disc 2) (1.78:1; 1080i/60; 00:10:33):

Lockdown
SOS
Two Sailors Walk into a Bar…
Trials
No Place Like Home

The Last Ship Overview (1.78:1; 1080i/60; 00:03:11)
Character Profiles (1.78:1; 1080i/60; 00:06:37):

Eric Dane
Rhona Mitra
Adam Baldwin

Making of The Last Ship (1.78:1; 1080i/60; 00:02:25)
Prequels: Origin of the Virus (1.78:1; 1080i/60; 00:10:31):

I Am Dr. Rachel Scott
It May Pre-Date Humankind
Can You Still Hear Me?
The Clock is Ticking
Avoid Populated Areas
A Proper Goodbye

The Last Ship Details (1.78:1; 1080i/60; 00:06:20)
The Navy and the USS Halsey (1.78:1; 1080i/60; 00:05:28)
2014 Comic-Con Panel (1.78:1; 1080i/60; 00:52:01)
Audio Commentary – "Phase Six" with Hank Steinberg and Steven Kane
Audio Commentary – "Dead Reckoning" with Steven Kane
Audio Commentary – "Lockdown" with Hank Steinberg
Audio Commentary – "No Place Like Home" with Hank Steinberg and Steven Kane

The Definitive Word
Overall:
[Rating:4.5/5]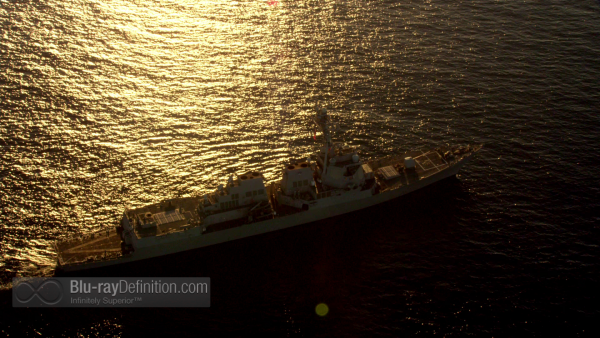 Co-creators and showrunners Hank Steinberg and Steven Kane have created a spellbinding cinematic-style vision with the sci-fi thriller The Last Ship, which is readying to debut its second season on June 21, 2015.

Additional Screen Captures
[amazon-product]B00U0QQWO2[/amazon-product]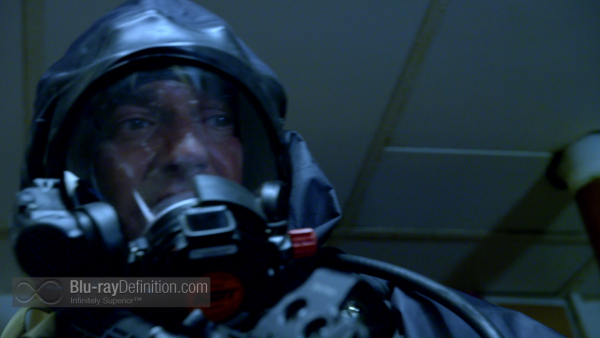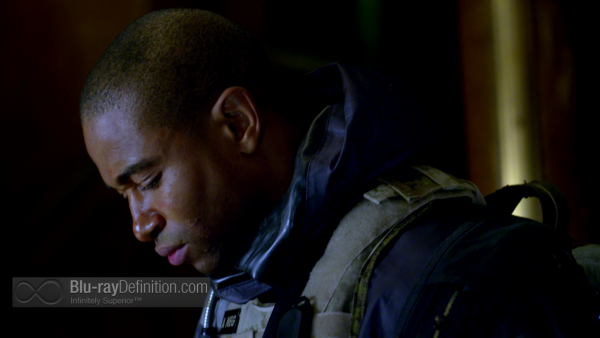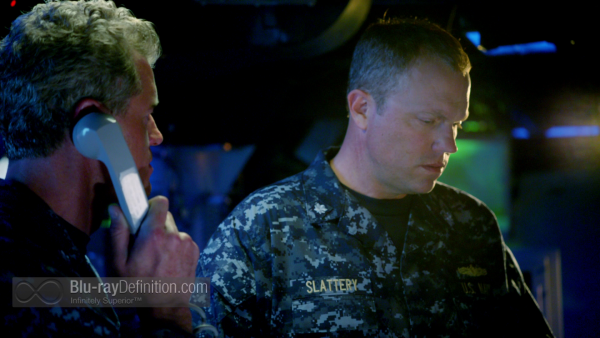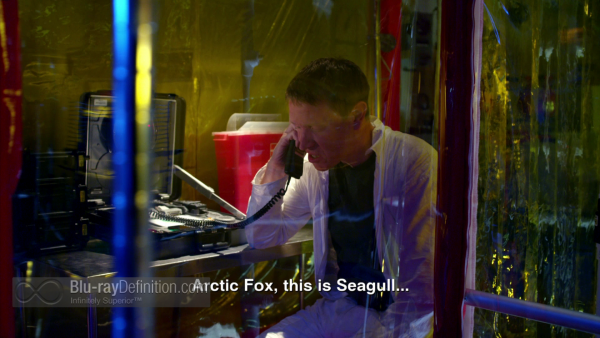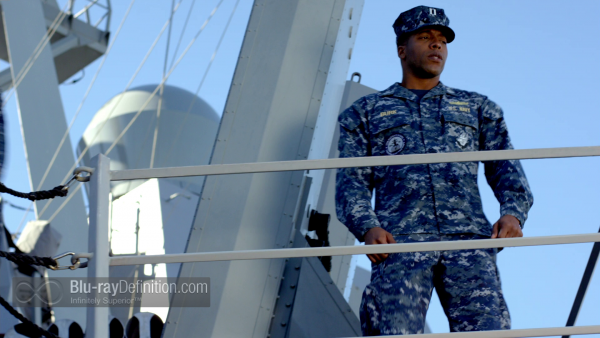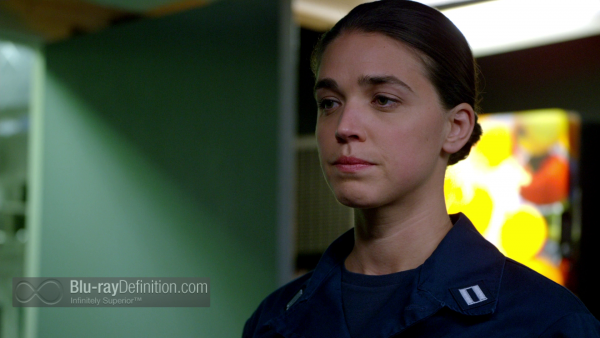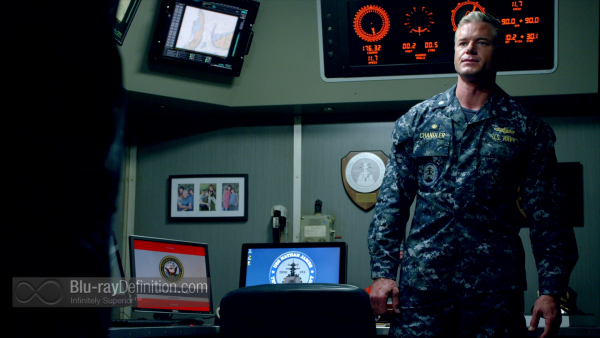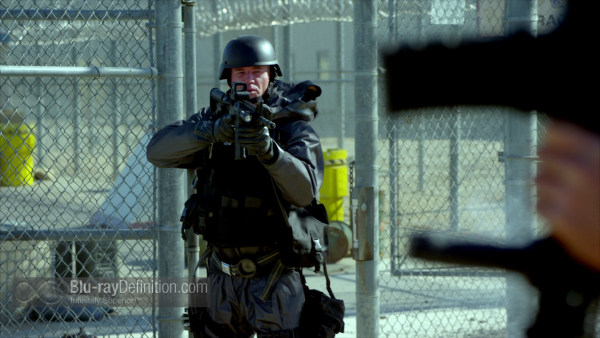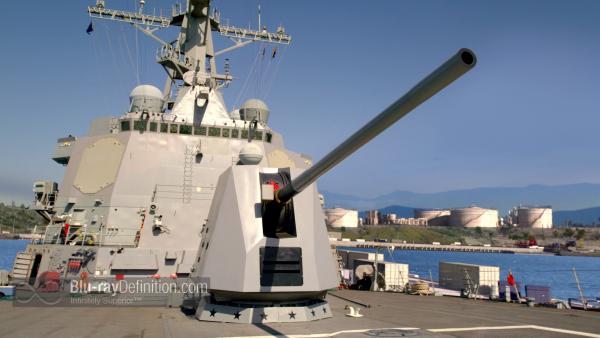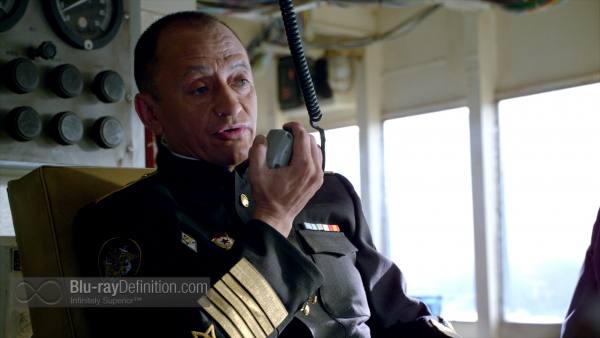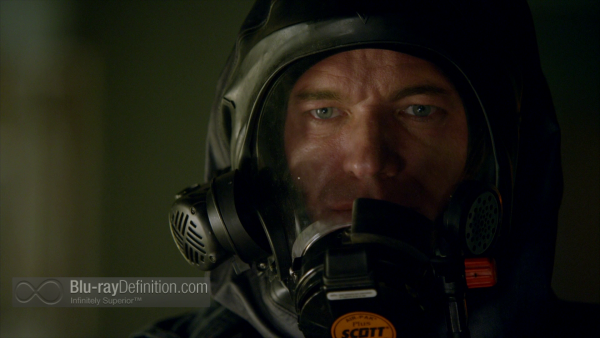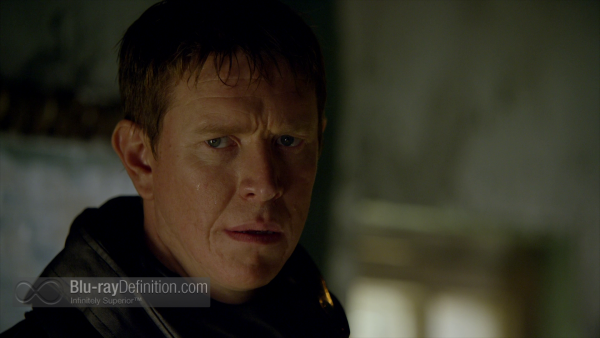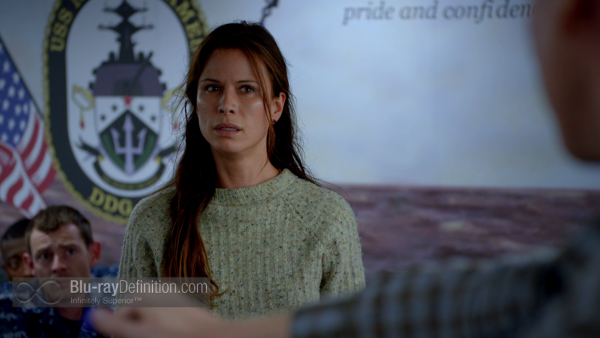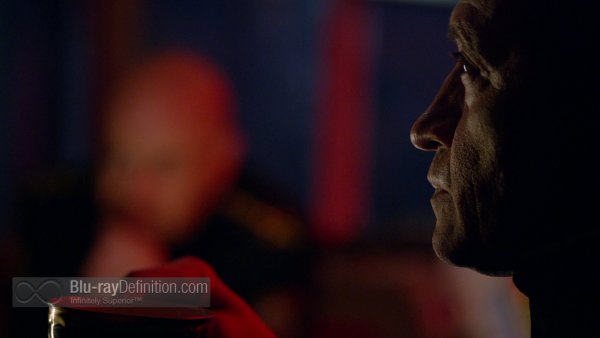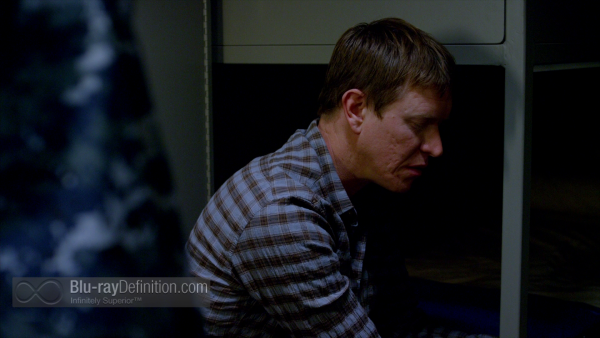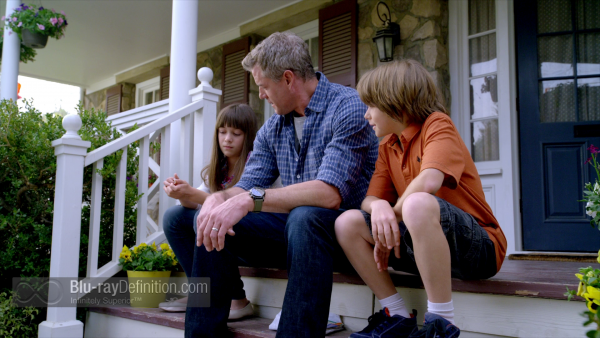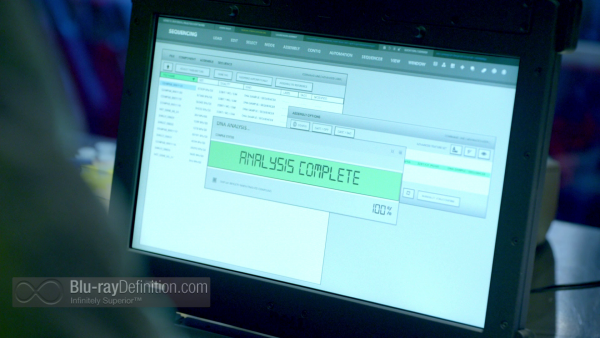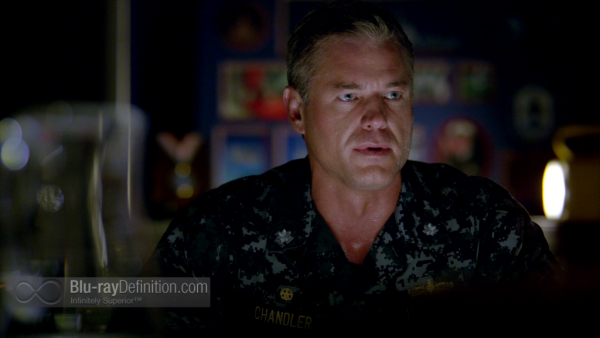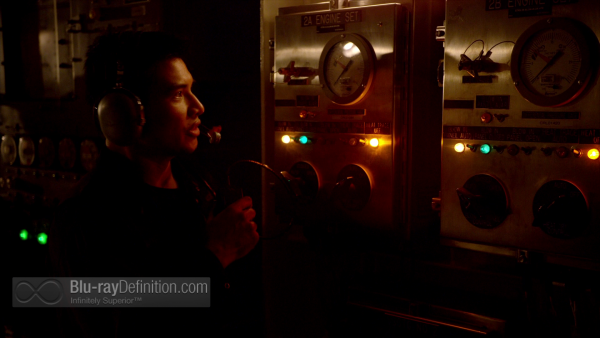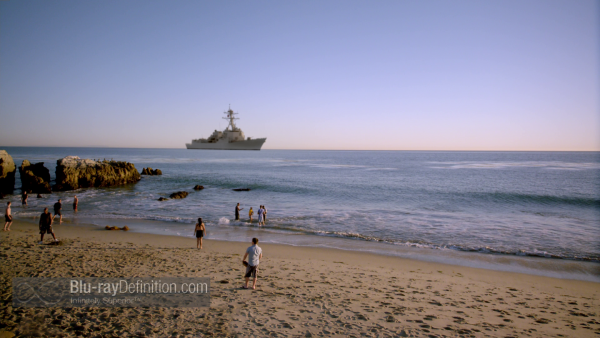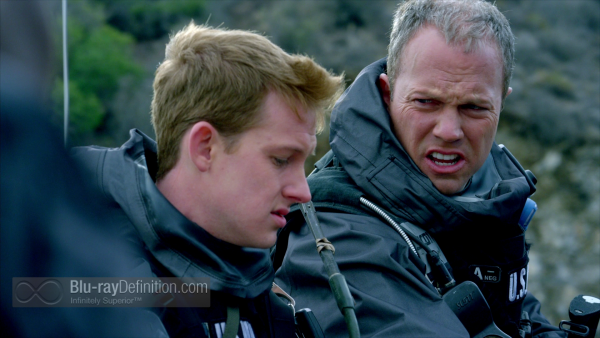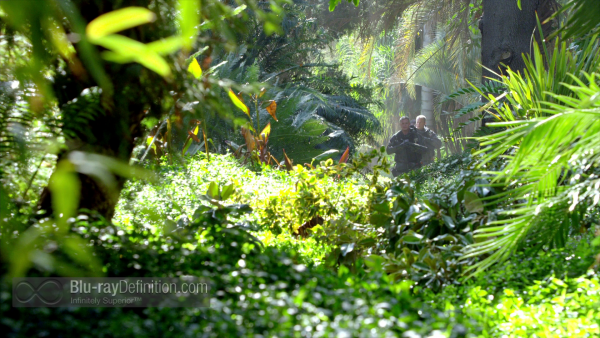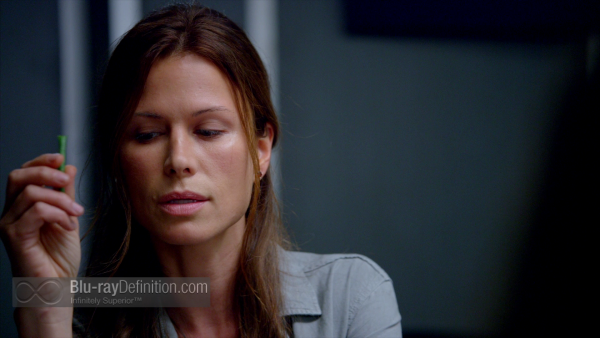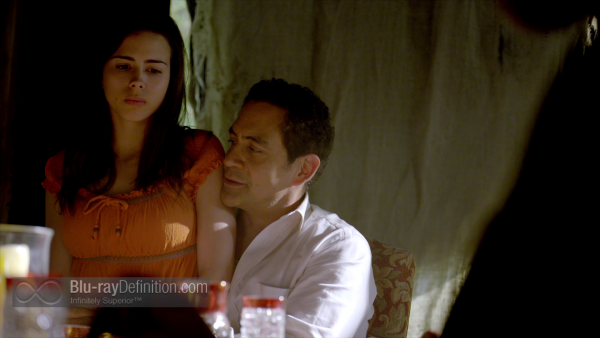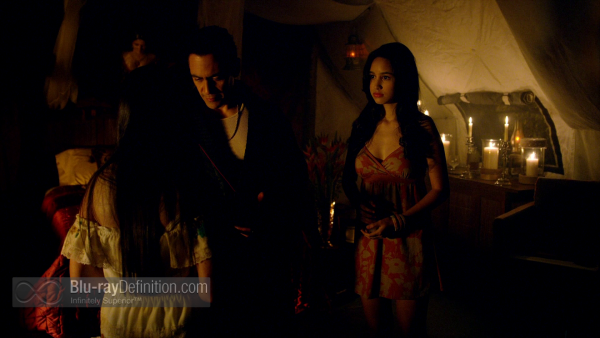 [amazon-product]B00U0QQWO2[/amazon-product]