– –

The Series
[Rating:3.5/5]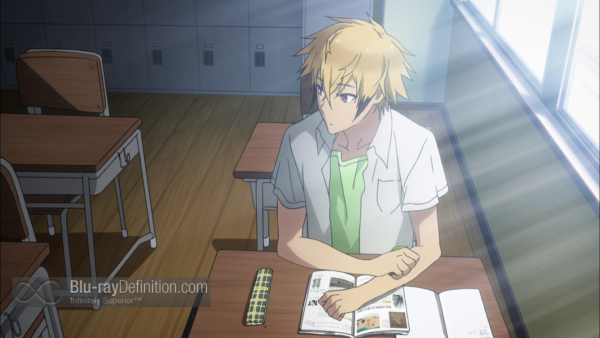 Based on the light novel series written by Azano Kōhei and illustrated by Sumihei, Tokyo Ravens (東京レイヴンズ) is a supernatural fantasy anime set in an alternate version of Japan sometime after a "great disaster" has taken place and rogue onmyouji (specialists in magic) have disrupted society.
Main protagonist, teenage boy Tsuchimikado Harutora was born into a branch of one of the prominent branches of Japan's onmyouji families, but he never showed much magical promise. He has spent his time lazing of with his friends and dreaming of a life of leisure. After his pretty cousin from the main Tsuchimikado branch, Natsume, arrives in his small rural town from Tokyo and drags him into a confrontation with a powerful onmyouji, Dairenji Suzuka, who is being chased by the Onmyo Agency for her crimes of practicing forbidden magic, Harutora realizes his leisure time is up. After a trgic turn of events, he decides to turn his life around and follow Natsume back to Tokyo, fulfilling a childhood promise he made to her to become her familiar. Back in Tokyo at the Onmyo Academy, where talented magical teens train to become onmyouji, Harutora learns some things. Firstly, that according to Tsuchimikado family tradition, the heir to the family must act as a man in all dealings with the outside world. Everyone there believes Natsume is a boy! Secondly, he finds that his father has gifted him with his own familiar, a diminutive, fox-like spirit named Kon who all the girls think are cute, but who is ready to slice open the throat of anyone who speaks ill of her master.
While Tokyo Ravens does traverse many of the usual anime tropes such as teen romance, high school settings, some sort of supernatural occurrences with hints of fan service, ecchi and loli-goth, it does it in its own easy mannered way. The characters, especially Natsume, Harutora, and Kon, are quite likable, even if Harutora seems a tad bit obtuse concerning his surroundings. I mean, the guy takes 12 episodes to figure out who exactly the real person is that was manipulating the  home town familiar he loved who "died" is when all the clues were abundantly clear.
The obviously cute, comic relief character is Kon, placed there solely to lighten the mood and the tension, but also to bolster to Harutora's nearly non-existent magical skills in a series filled with magical threats. Not only is Kon visually one of the cuter and most unusual characters in an anime series, but, as voiced by Toyosaki Aki, she's a scene stealer every time.
Visually, there is nothing too groundbreaking about the look of the series to make it stand out from the, granted, extremely crowded world of anime; it's certainly no Hellsing, Redline, or even Space Dandy for that matter. That said, there are some great looking character designs here, again with Kon as the standout, and also Natsume's traditional shrine maiden garb. There's also the intricate loli-goth attire of Dairenji Suzuka that somehow fits her duplicitous character perfectly. Backgrounds can also look quite eye-popping when the animators want them to. There are other times, however, that this series just looks like any other run of the mill high school series, and that  inconsistency is what keeps it from really being a visual standout.

Video Quality
[Rating:4/5]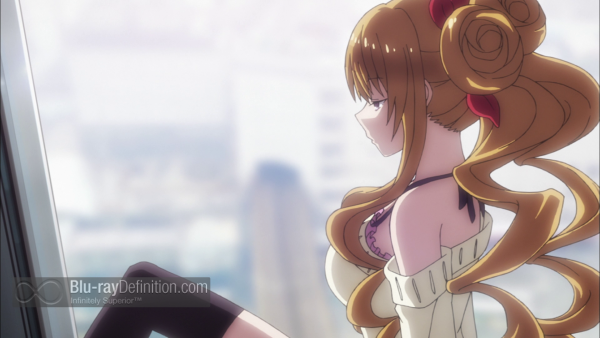 Coming to Blu-ray in an AVC/MPEG-4 1080p encodement form FUNimation, Tokyo Ravens Season One – Part 1's digital animation looks very pleasing in high definition. The colors pop nicely and there is very little in the way of anomalies to complain about outside of the slightest tinge of softness and a hint of banding that sometimes appears in some fills.

Audio Quality
[Rating:3.5/5]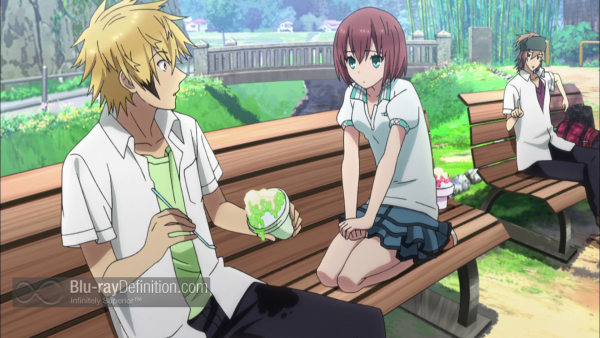 We get both original Japanese-language and English dub soundtracks for Tokyo Ravens in lossless Dolby TrueHD 2.0 stereo. The mixes sound identical. They both suffer from that typical amount of stifling FUNimation dynamic range compression, which is to say, they don't have much of any dynamic range, but the stereo panning is still rather wide and there isn't much audible clipping. Preference for either or will come down to whether you prefer the Japanese cast or the English. I prefer the former who give a wonderfully colorful performance, especially Toyosaki Aki whose Kon is very funny to listen to while also being cute.

Supplemental Materials
[Rating:3/5]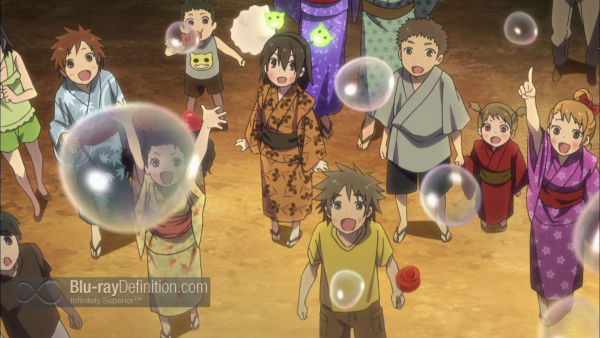 We get mostly the typical sorts of extras on this release, but there are two animated features with the character Kon where she "explains it all", meaning she summarizes many of the themes and backstory of Tokyo Ravens for anyone who finds themselves a bit lost with the terminology, etc.
Episode 5 Commentary
Episode 12 Commentary
Episode 7 Video Commentary
Kon Explains it All! #1 (1.78:1; 1080p/24; 00:05:37)
Kon Explains it All! #2 (1.78:1; 1080p/24; 00;05:03)
Textless Opening Song "X-encounter"
Textless Closing Song "Kimi ga emu yuugure"
FUNimation Trailers

The Definitive Word
Overall:
[Rating:3.5/5]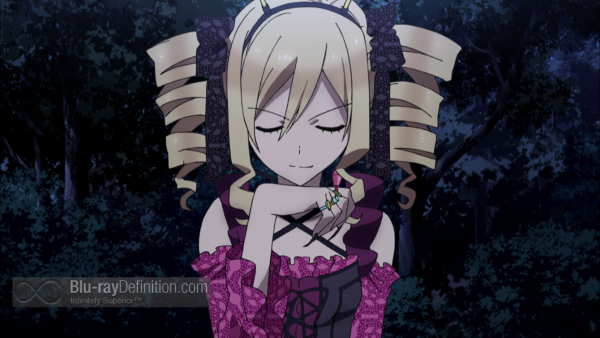 A fun supernatural series set in high school with bits of comedy and romance mixed in for good measure, Tokyo Ravens doesn't break any rules or set any new standards, but it is still an enjoyable series that left me wanting more of this first season when I reached the twelfth episode of this set. The first part set up an unfolding spiritual conspiracy of sorts that could threaten the world and some interesting romantic possibilities, let's see where the second part of season one takes all of these things.
Additional Screen Captures
[amazon-product]B00R7ECW1C[/amazon-product]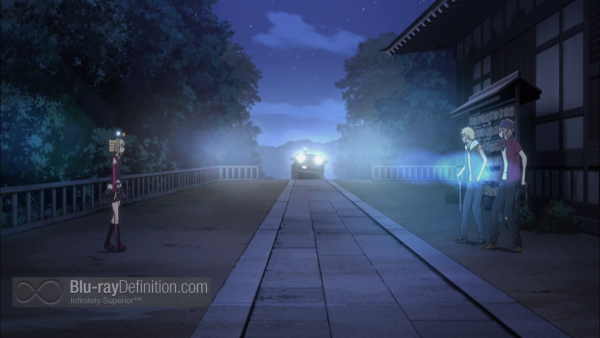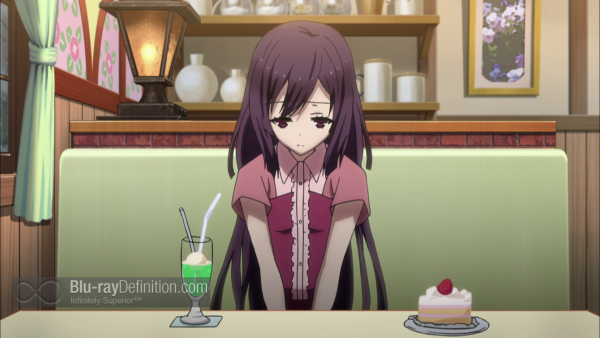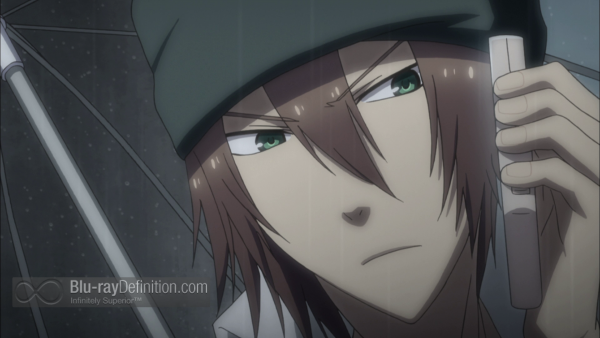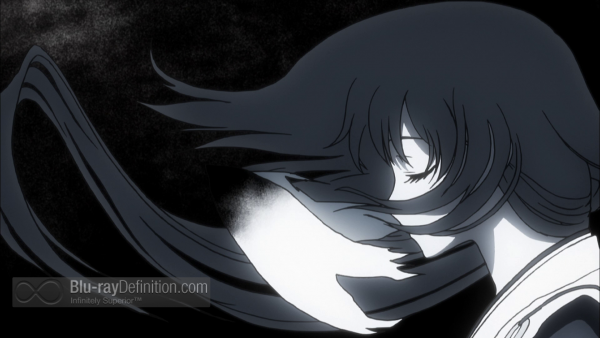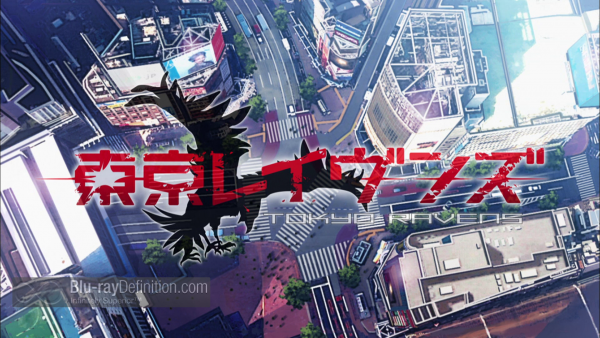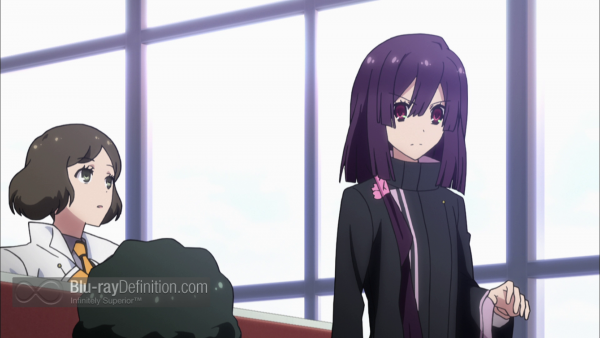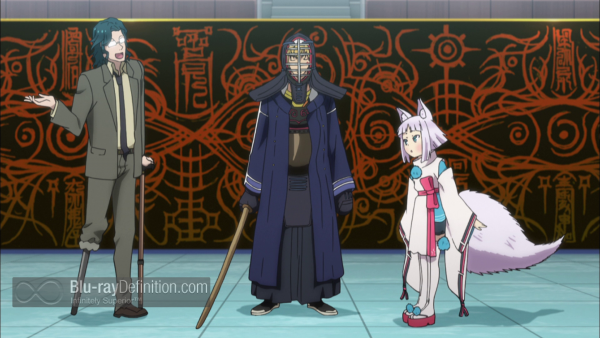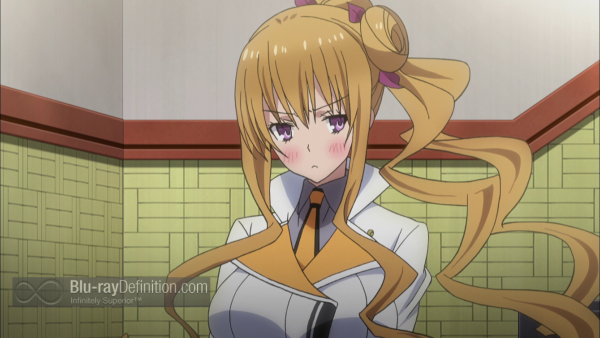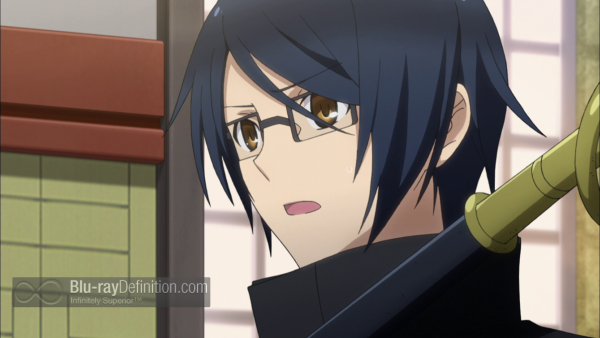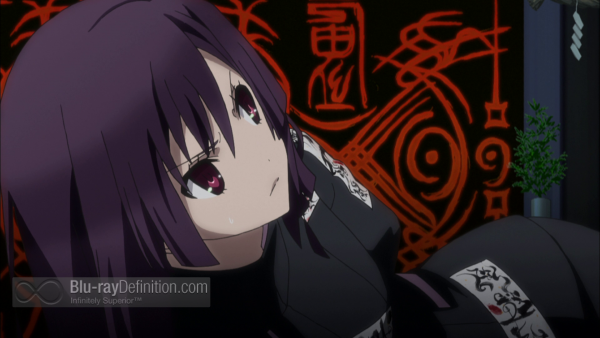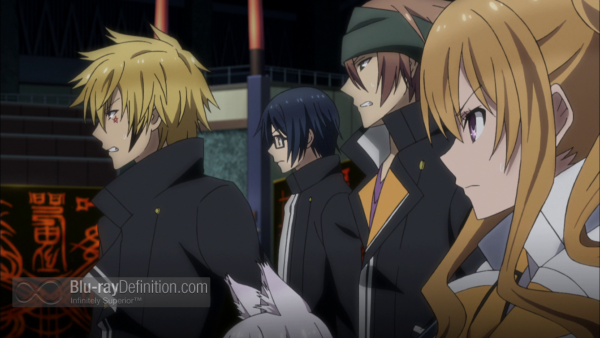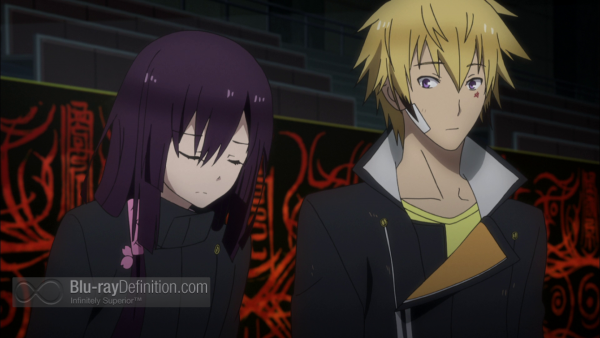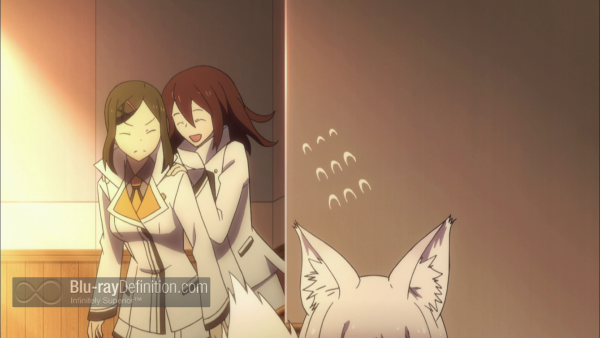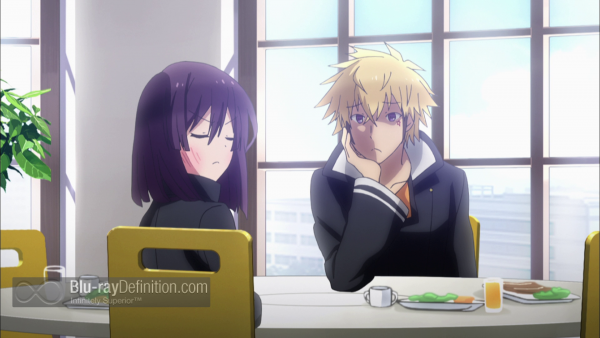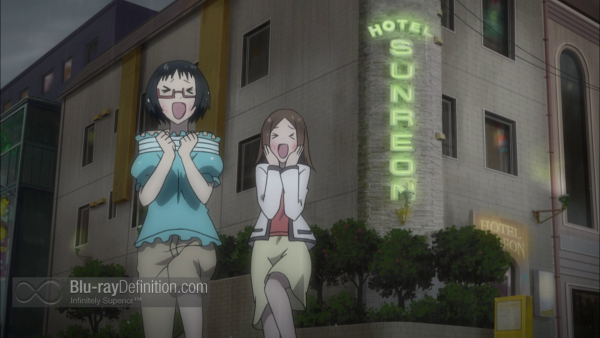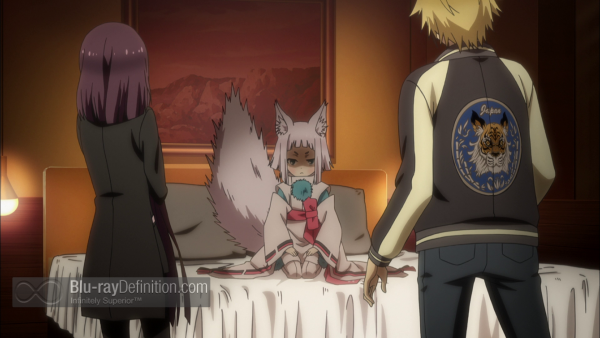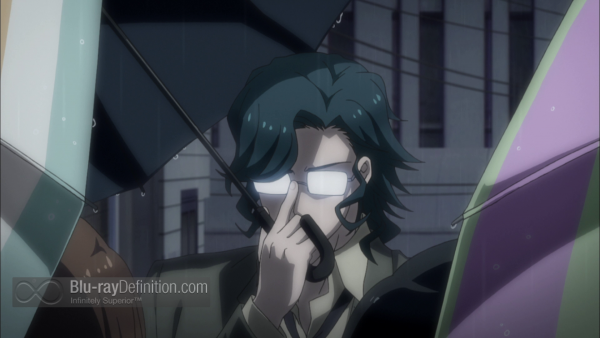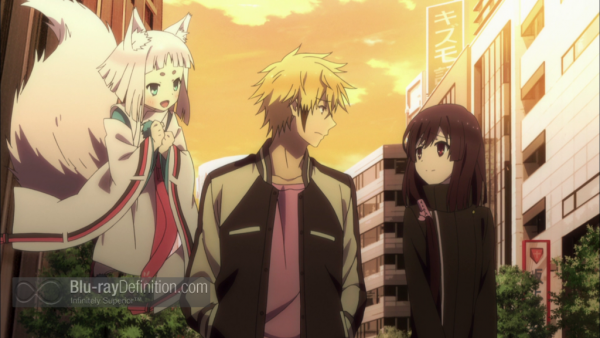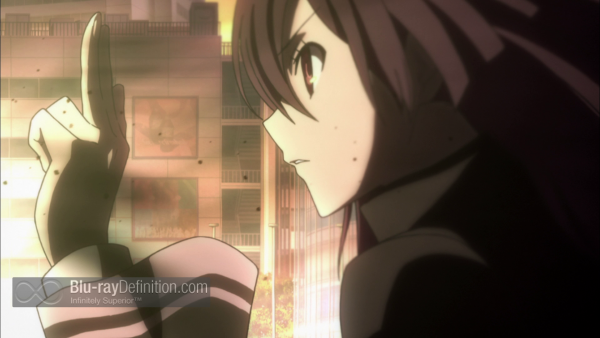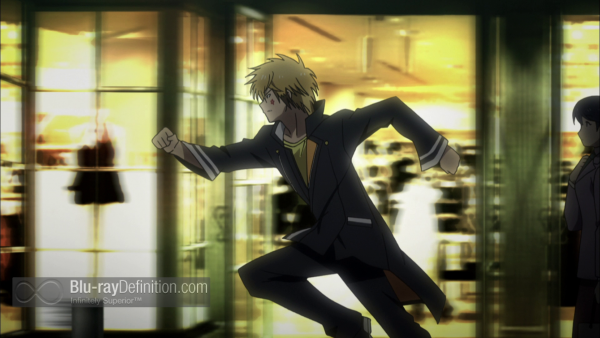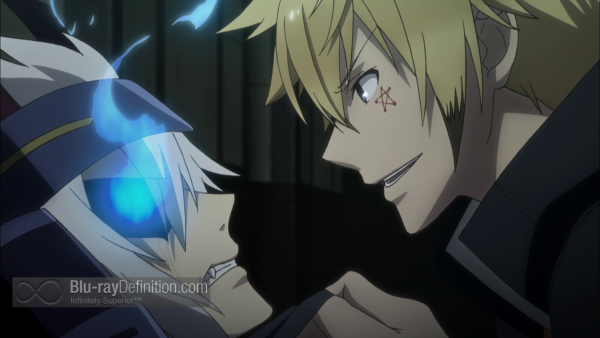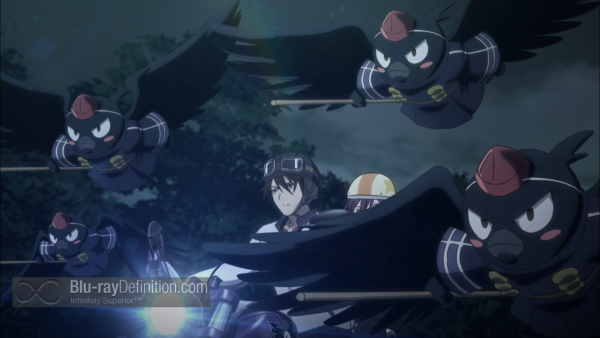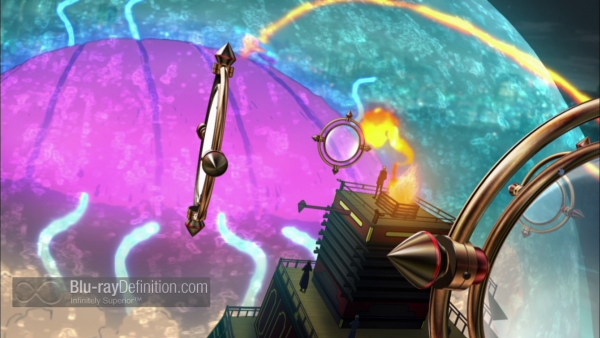 [amazon-product]B00R7ECW1C[/amazon-product]