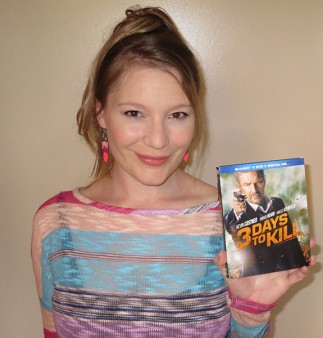 For a flawed movie, 3 Days to Kill is surprisingly entertaining. Directed by Joseph McGinty Nichol (credited as McG) it's the tale of a "lifelong" CIA killer who tries to reconnect with his estranged family when he realizes he only has five months left to live. There's an odd blend of dramatic fights interspersed with comical family problems. It doesn't work in a cohesive sense, but that makes it no less amusing.
Suffering from brain cancer, aging CIA agent Ethan Renner (Kevin Costner, Man of Steel, 3000 Miles to Graceland) moves to Paris to spend his dying days with his estranged wife Christine (Connie Neilson, Gladiator, One Hour Photo) and teenage daughter Zoey (Hailee Steinfield, True Grit). Having been absent for so much of his daughters life Ethan doesn't know the first thing about being a father, and Zoey never misses an opportunity to rub it in.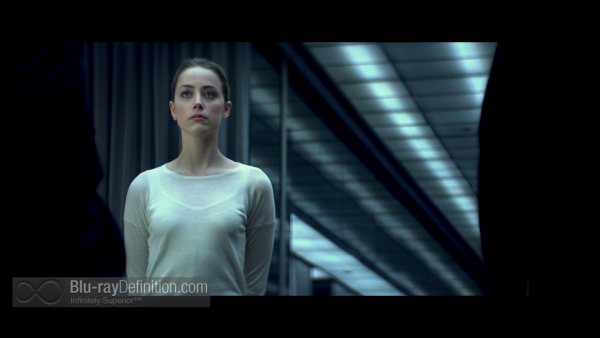 Mysterious top shelf CIA operative, Vivi Delay (Amber Heard, Machete Kills, Drive Angry) pops up and offers Ethan an experimental (untested) drug that could extend his life span but there's a catch. In exchange for the drug, Ethan will have to find and kill an elusive terrorist known as The Wolf (Richard Sammel) along with a dozen other people. As Vivi points out a dying man has nothing to lose, so in a predictable move Ethan accepts the proposal and voila the flimsy plot line is born.
As a fan of the action genre, I thoroughly enjoyed this movie for what it was – goofy fun. It can't be taken seriously, especially not the way Luc Besson wrote it. If you've seen Besson's work in Taken or The Transporter, then you're already familiar with this movie's vibe. Costner's loose approach to the role  makes this movie worth watching. He's a new kind of action hero, the kind who puts torturing his victims on pause every time his daughter calls with her (ahem) distinctive ringtone. He's also the kind of man that solicits fatherly advice from the men he's kidnapping. (Since they know more about being a father than he does.)
It's hard to distinguish which actor gives the better performance, Costner or Steinfield. Neither role has much depth, though Costner has the lion's share of material. Either way as an on-screen father/daughter duo they ooze charisma. There are plenty of heartwarming moments as Ethan teaches his daughter a litany of firsts from how to ride a bike to dancing. The grudge Zoey's held against her absentee father melts quickly away on screen.
While gorgeous and entertaining Heard overplays the sexy femme fatale. Vivi likes guns, fast cars, and beautiful women – a role typically reserved for men. Overly flirtatious in her low cut tops and skin tight outfits Heard doesn't make a convincing expert CIA operative. She's seems to be a stereotype; a comic book caricature of how men see powerful women — especially in action roles.
Video Quality
[Rating:4/5]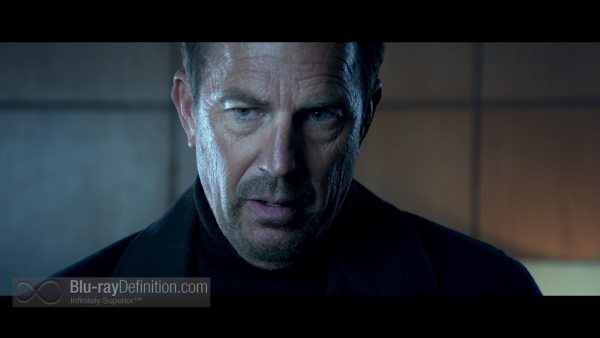 20th Century Home Entertainment presents 3 Days to Kill with an AVC encoded 1080p transfer in 2.35:1. With a spectrum of detail in every shot it's easy to feel close to the characters. You can see every wrinkle and pore they have to offer. After a number of close-ups I've come to know Costner's face in an intimate way, every whisker, every laugh line and every brow furrow. It reminds me of why high definition photography has sent actors running to the Botox doctor. True, some people look better under a soft gauze but luckily Costner is not one of those people. He wears his line well, he's earned them and wields them with pride. Hardly a line to speak of on Heard's model face, but, wow, check out those lips! Highlighted in a succulent red her lips burst with color. Overall the color is right on the money, with natural looking skin tones and a well done contrast. Occasionally, blue tones zap the clarity from a few of the scenes, giving it a softer look than high-def fans would prefer. Other than that, not much to gripe about here.
Audio Quality
[Rating:4/5]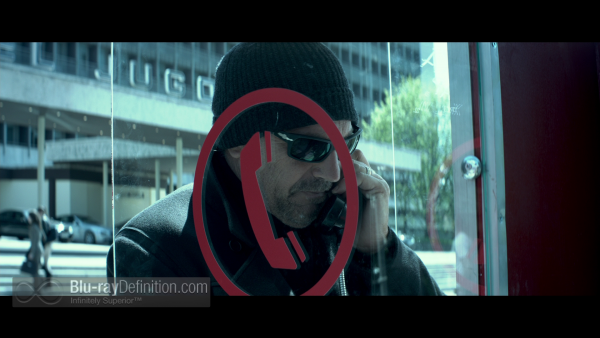 Featuring a lossless DTS-HD Master Audio 5.1 this soundtrack is full of rich sound. For the audiophiles out there, the fight sequences are well documented with plenty of gun shots firing from the speakers. The environmental ambience is equally well done. Dialogue occasionally echoes back when characters are in massive rooms with vaulted ceilings which lends a realistic tone to the acoustics. Otherwise crisp dialogue throughout the feature with . Plenty of low frequency effects in this movie, for those that enjoy hearing subtly put to good use. It's worth mentioning that the surround channels are also efficiently allocated.
Special Features
[Rating:2.5/3]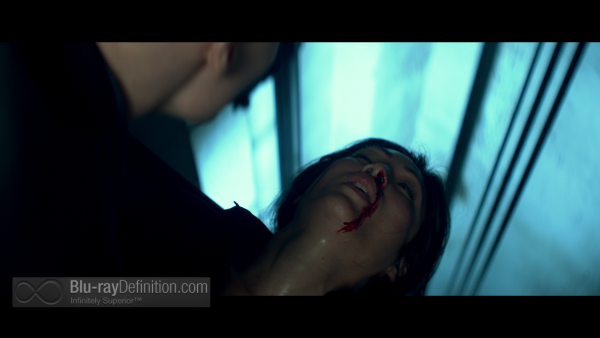 The Making of 3 Days to Kill: Behind the scenes with cast and crew
McGs Method: Cast and crew share their thoughts about working with McG while McG shares what it's like to be an American director filming in Paris.
Covert Operation: Former CIA operative, Robert Baer, talks about his real life experiences.
Theatrical Trailer
Sneak Peek: Theatrical and extended trailers
Aurora Snow Says
Overall:
[Rating:3.5/5]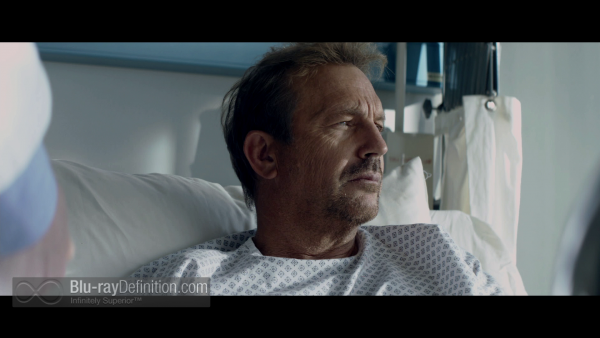 If you are a Costner fan or just enjoy fast paced action movies, then this may be worth your time. Shot on location in Paris, this movie was gorgeously constructed by McG and Besson, both known for their pulse inducing work. It's lighthearted fun fare that doesn't take itself seriously until the bullets fly by.
More Screen Captures
[amazon-product]B00JA3RPAG[/amazon-product]
[amazon_enhanced asin="B00JNMM748″ /]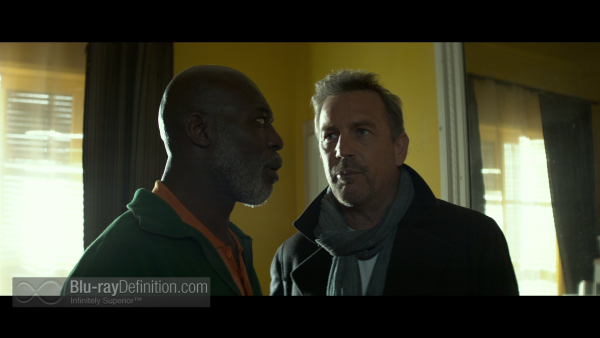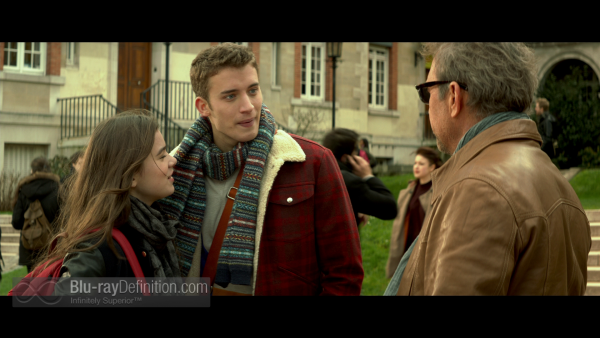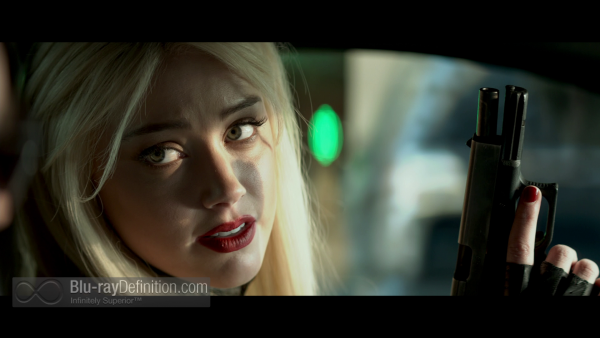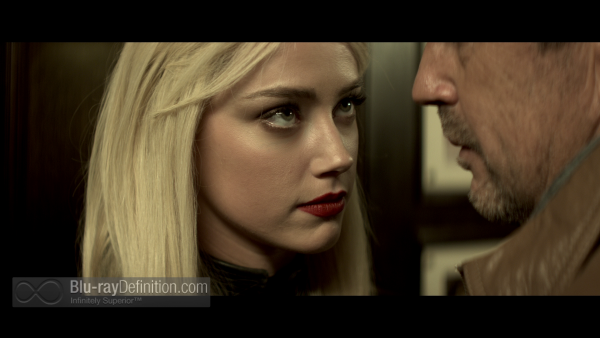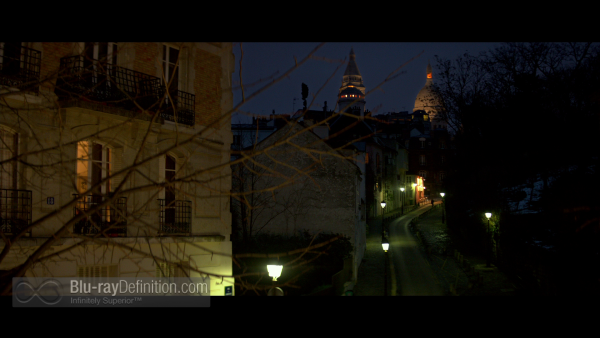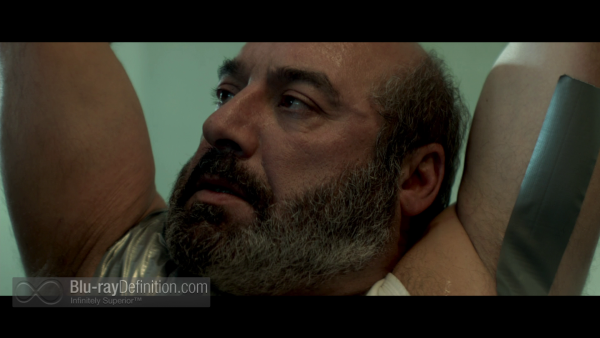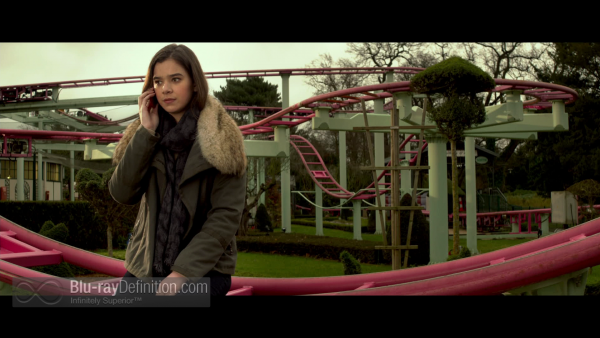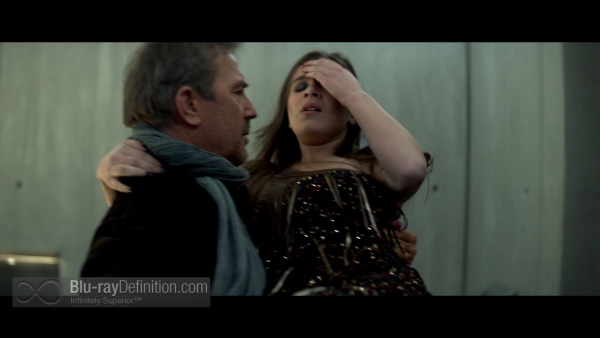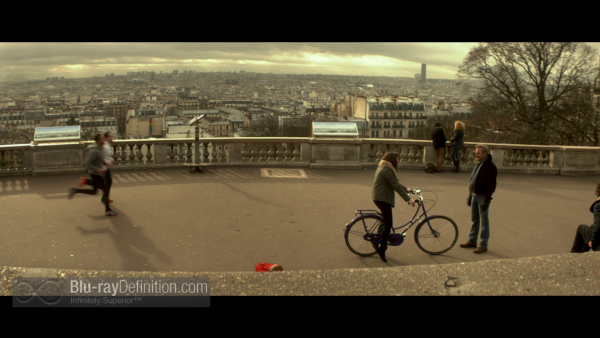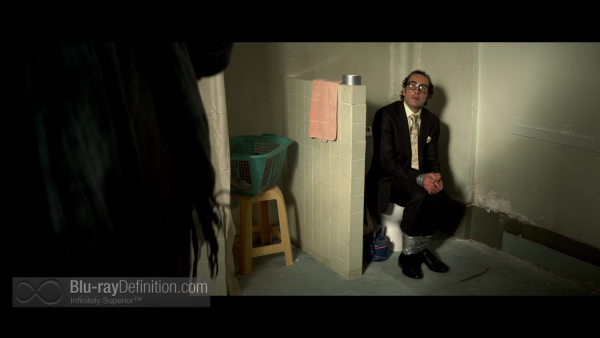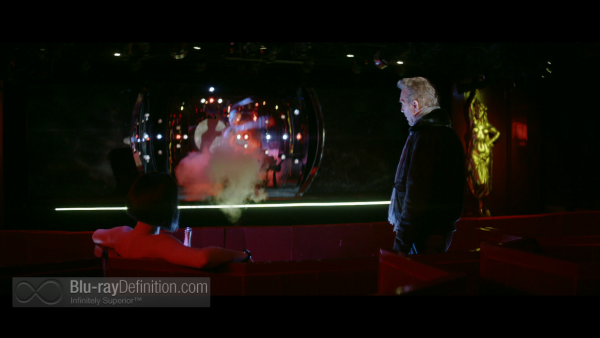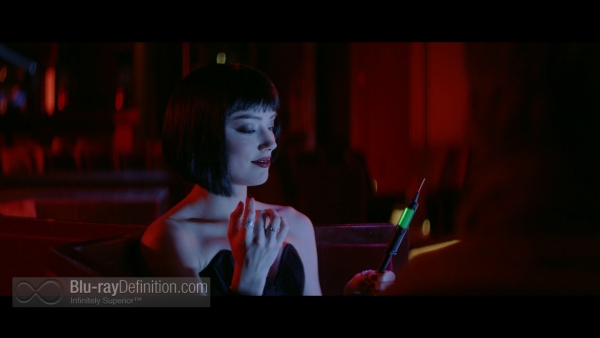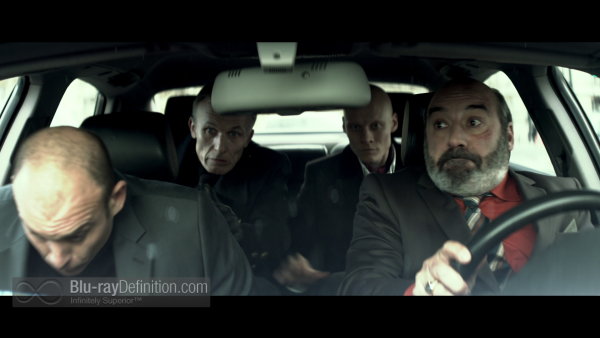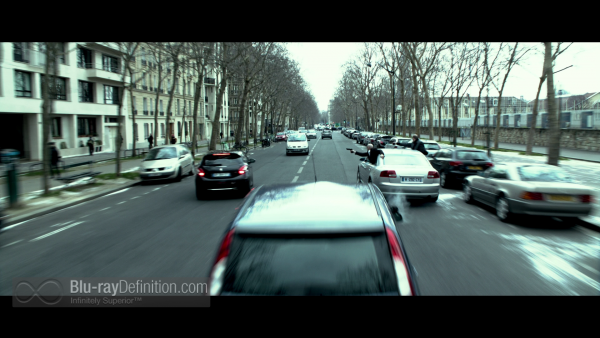 [amazon-product]B00JA3RPAG[/amazon-product]
[amazon_enhanced asin="B00JNMM748″ /]