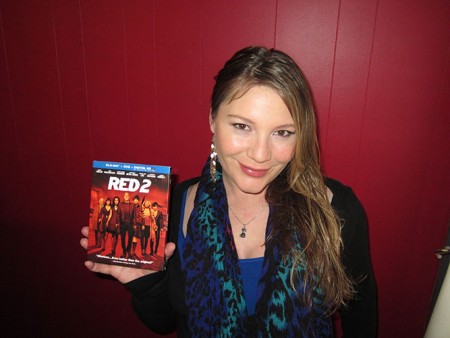 – –
Sequels are like leftovers, you know what they should taste like, but reheated meals usually aren't as delicious. It's that rare dish that is actually better the second time around. Unfortunately, Red 2 is more of a typical leftover. Red 2 is somewhere in between. This sequel is packed with the same star power as the original featuring Bruce Willis, John Malkovich, Helen Mirren, Anthony Hopkins, Catherine Zeta-Jones and Mary-Louis Parker, but star power alone can't fix a script that fails to recreate the joy of the original.
Much like its predecessor Red, the plot can be easily summed up in one line: elderly CIA agents who can't quite retire, every time they leave the business some unforeseen problem reigns them back in.  Only this time it's different, there's a top secret project from their past known as "Nightshade" and it's about to threatens their lives.
Personally I love seeing older actors kick butt, always happy to see these aren't roles reserved for the Hollywood 20-somethings only. It gives the action genre some unpredictable variety.
Bruce Willis is Frank Moses a retired CIA agent trying desperately to live the domestic life and keep his ditsy but charming Midwestern girlfriend, Sarah (Mary-Louise Parker), away from his dangerous past.  Marvin (John Malkovich) is back as the crazed sidekick and once again delivers some of the movies best material.
Mary-Louise Parker plays the part perfectly: goofy, insightful, and just ditzy enough to gloss over the intelligence brewing beneath the surface. She's all fired up and ready for action, but all her boyfriend wants to do is play homemaker which is driving her up a wall.  Moses wants to ignore his past by cooking and shopping at Costco – he's striving for the boring vanilla life he's never had meanwhile Sarah is hungry for the action she got a taste of in the first flick.
Parker shines in this film, and to my surprise was not outdone by Willis, if anything the chemistry between the two added to the movie. There were some fantastic comedic moments throughout the film thanks in part to Parker's whimsical character. Unfortunately a movie cannot be judged on moments.
Anthony Hopkins was brilliant in this, but when isn't he? He doesn't portray just one kind of crazy, he gives his character layers of it. (SPOILER ALERT!!!)Hopkins is the weapons scientist who's been locked away for three decades because frankly he's too dangerous to let loose. Our heroes are duped into freeing the madman, believing Hopkins is the key to unlocking the secret Nightshade project. They aren't mistaken, he is both the key and the ticking time bomb. Watching Hopkins in this role, is like watching an artist come to life; the execution of his craft is top notch. He steals the limelight more than once.
Malkovich as the slightly crazed paranoid best friend delivers some laugh out loud moments. His wide-eyed paranoia is delivered with some of the movies best lines. Though Willis had his fair share of good dialogue, it was the kind of performance I've come to expect of him, high caliber but nothing we haven't already seen before.
When secret operatives show up to kill Frank all of Marvin's paranoid rantings suddenly make sense.  Frank, Sarah and Marvin embark on an intercontinental quest to find the answers to "Nightshade." What they find are double crossing spies, wild car chases, gun fights and more dead bodies than they care to remember. It's an action movie that strives to be comedic at every turn.
Video Quality
[Rating:4/5]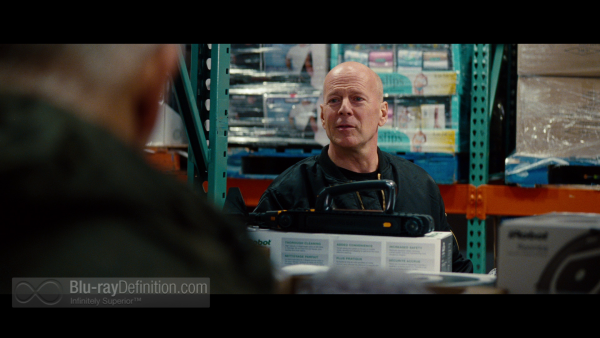 Red 2 was originally shot on film then AVC encoded for a 1080p transfer 2.40:1. Lovely visuals throughout the movie, quite cinematic. Crisp colorful detail especially in the outdoor scenes. The car chase, as Sarah and Marvin pursue The Frog, was a beautifully detail oriented scene. Individual cobblestones on the European streets and the antiquated alley ways came to life with great visual clarity and sharp detail. There was so much color and texture to soak up. Contrast was for the most part decent as was the saturation, though neither were completely consistent. Not every scene in this film is crystal clear, there are some soft moments, but they in no way detract from the film's overall quality.
Audio Quality
[Rating:4/5]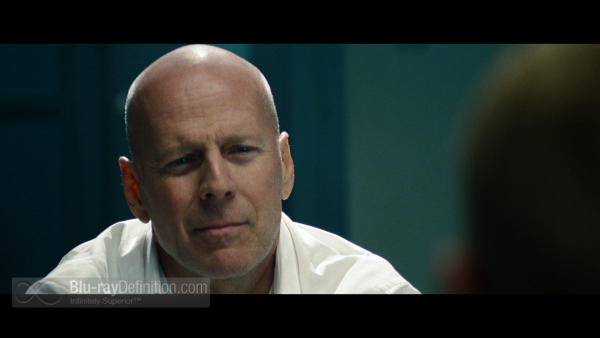 Red 2 features lossless DTS-HD Master Audio 7.1. Your ears will be properly assaulted, the action is never lost on this soundtrack. From car chases to gunfights this booming mix covers it all, you'll have the overwhelming sense of being right in the thick of things. Tastefully done sound mixing, loud when it needs to be and yet dramatically soft dependent on the scene, while still retaining clarity. The dialogue does get a bit muddled, but it isn't an audio fault, it's the directors artistic choice to muddle dialogue as the actors purposefully speak over one another's lines. Some may see this as an attribute, making the dialogue more "real" however I find it a little distracting.
Special Features
[Rating:1.5/5]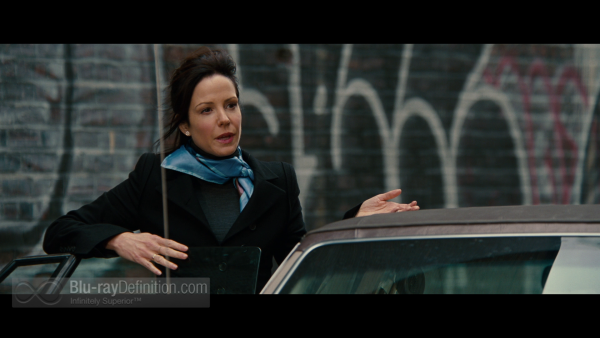 The Red 2 Experience – a multi-part documentary showcasing the cast and what went into making this film.
Gag Reel – this is okay, but not necessarily worth watching.
Deleted Scenes
Extras:
DVD Copy
UltraViolet Digital Copy
Aurora Snow Says
Overall:
[Rating:4/5]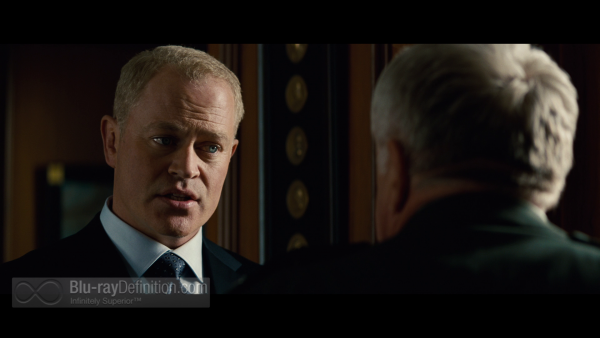 I'm happy to report that Red 2 is not a bad sequel, and worth watching for fans of the original. As far as sequels go, it can hold its own. I enjoyed the movie, the characters were well developed and each was gifted with a sense of humor and witty dialogue to match. This isn't just your average action movie, this one is star studded and playfully flirts with comedy any chance it gets. The body count is almost as high as the laugh out loud moments.
More Screen Captures
[amazon-product]B008JFURKG[/amazon-product]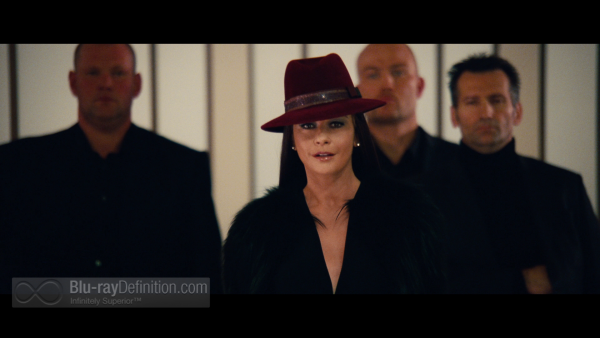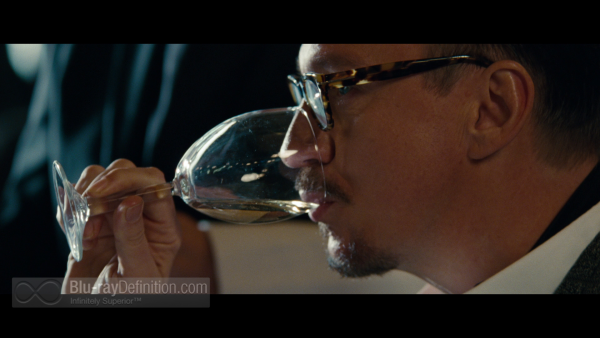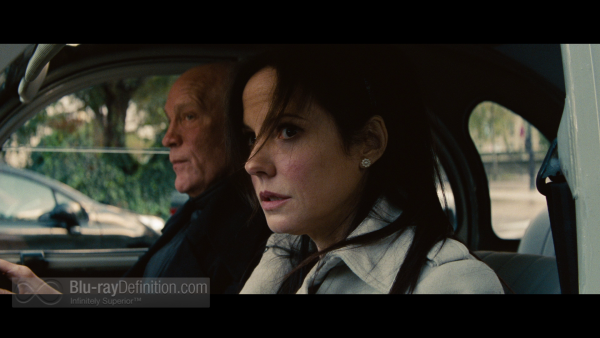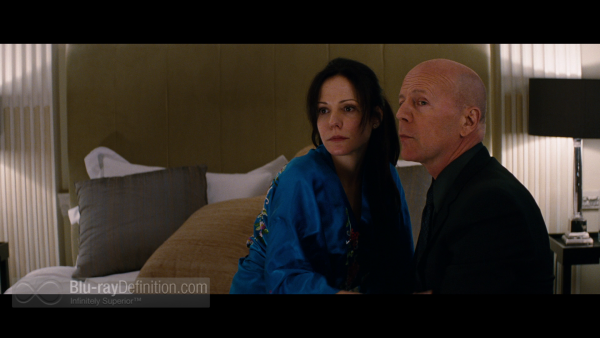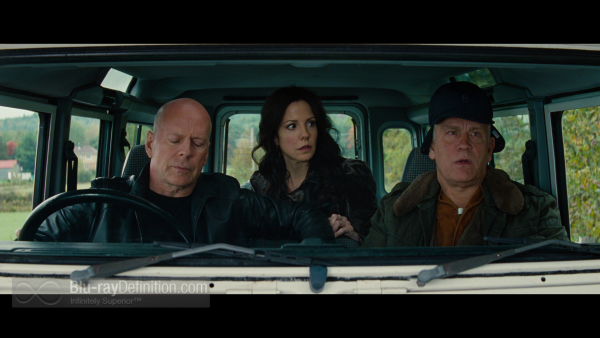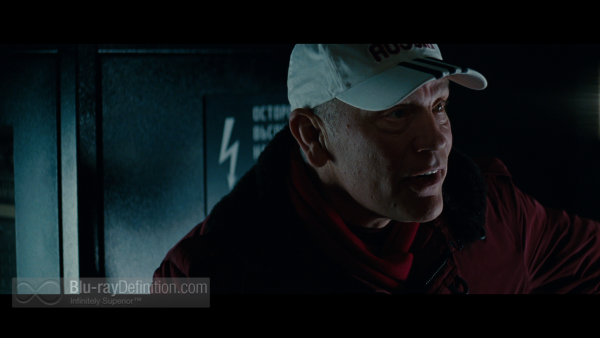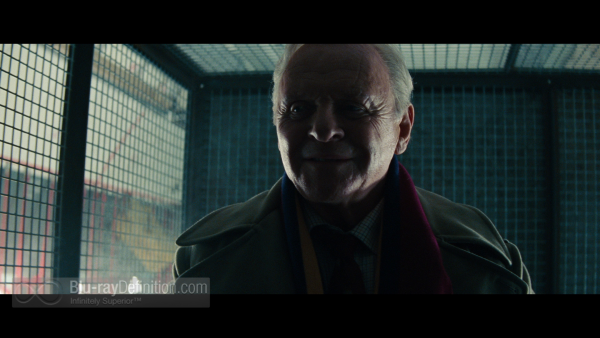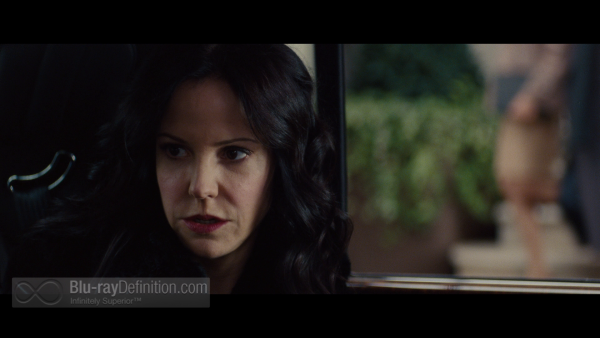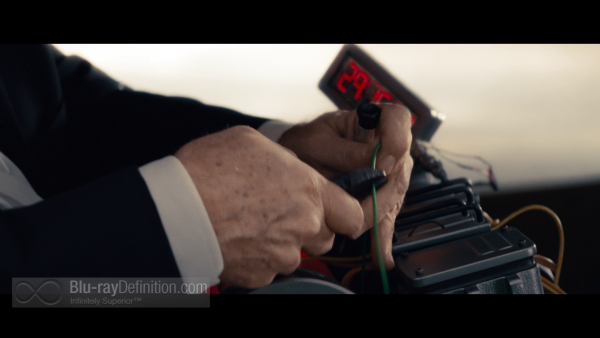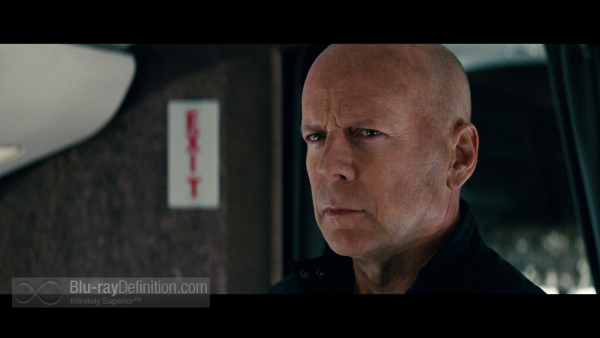 [amazon-product]B008JFURKG[/amazon-product]