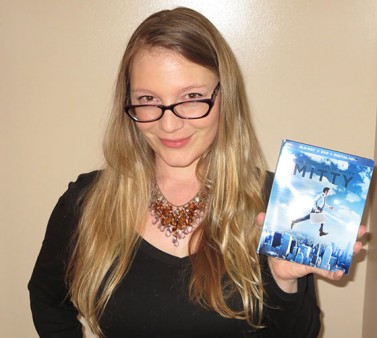 For better or worse, The Secret Life of Walter Mitty has very little in common with The New Yorker short story it's based on. Loosely based on a 1939 story by James Thurber, writer Steven Conrad keeps the daydreams, but develops the story into a modern day theme about finding one's self.
Ben Stiller directs and stars in this raucous comedy about a man who does more daydreaming than living. Walter Mitty (Stiller) is just an average guy with no social life. For the last 16 years he's worked at the LIFE magazine headquarters as a negative assets manager (which could also be his life's description). His two best friends are his mom (Shirley MacLaine) and his sister. Too timid to ask his office crush out, he instead signs up for the same dating service she's on, hoping she notices. Sounds like a loser right? But wait it, gets worse.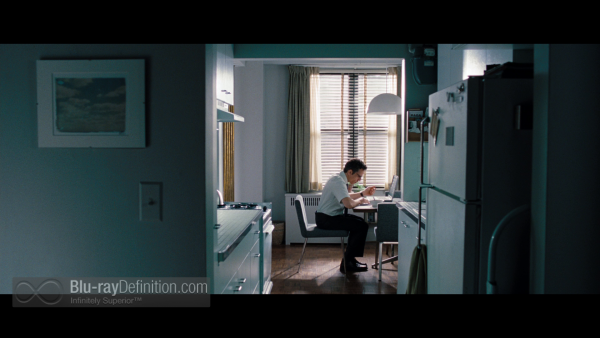 He frequently zones out, mid sentence even, to go on adventures that are only in his mind's eye. In the first fifteen minutes of the movie, it's clear who Walter Mitty wants to be. "I just live by the ABC's: adventurous, brave, and creative," says Mitty's alter ego. "Everything you could want in a man." And everything he isn't.
While the daydream dialogue is revealing, it's not enough to make the over-the-top fantasies likeable. If you're going to dream, dream big and that's exactly what Mitty does, yet his reveries are turn-offs. The Benjamin Button skit was the lousiest one. It was out of place and felt oddly childish. Who thought that was funny?! Ridiculous circumstances have a place in comedy, but they also have a limit. And sometimes that's a limit Stiller doesn't notice. Thankfully, the latter half of the movie held Stiller's quirky sense of comedy at bay for slightly more serious fare.
LIFE magazine caves to the dot com world under the new leadership of  Ted Hendricks (Adam Scott), who coincidentally should earn a douche-bag boss of the year award. The magazine will publish its final issue with the quintessential photo, negative 25. Unfortunately it's the first negative Mitty's ever lost. In his quest to recover the negative, Mitty changes his life. He travels the world in search of Sean O'Connell, the spacey freedom loving artistic photographer played by Sean Penn. I thought Penn was remarkable as the globetrotting nomad, though he doesn't spend a lot of time on screen he makes a big impression.
Driven by an iron clad work ethic Mitty discovers the man within, his daydreams become less frequent as his real life becomes the stuff he's only dreamed about. Props to Ben Stiller for taking this project on and doing it well. As an actor he really pulled it off. He was a believable loser with a big imagination, but with enough courage to transform when it mattered most. I prefer Stiller in his more serious moments, but admire his flexibility as an actor dashing between the farcical and earnest points.
Without the proper encouragement Mitty may never have gone to such great lengths to track down a negative. But thanks to the suggestions of crush worthy coworker, Cheryl (Kristen Wiig), Walter Mitty finds himself on an unexpected adventure. Wiig makes for the perfect low key office crush, she exudes an understated sex appeal, she's the hot friend you want to sleep with and stay up talking to all night.
Surprise appearance by Patton Oswalt as Todd Maher, the overly helpful dating service advisor. I find Oswalt's character farfetched. I doubt an eHarmony-like representative is going to hound a person with phone calls until they complete their profile. However Oswalt's plucky demeanor creates a belief that he's the kind of guy who gets emotionally invested in his work. Maher is the type of guy who thinks about these people, Mitty especially, long after his shift is over. All he wants to do is help.
Stiller did an excellent job crafting a movie for all ages. With core messages encouraging us to believe in ourselves and not to forget who we are, Stiller offers up some serious perspectives amidst the his usual comedy routines.
If nothing else this movie reminds us to find the courage to follow our inner voice no matter how scary it might be because the rewards will outweigh the risk.
Editor's Note: For a different take on this film, read our theatrical review of The Secret Life of Walter Mitty by Tim Baros
Video Quality
[Rating:5/5]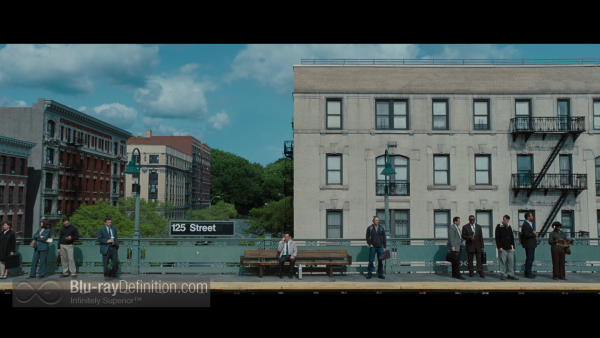 This breath taking beauty is an AVC encoded 1080p transfer in 2.40:1 presented by 20th Century Fox Home Entertainment. The visual components of this movie (along with the audio) are its strongest features. So artistically poised, the cinematography makes it feel like you are walking through a high end photography exhibit in motion. These stunning images will make you want to break out the passport and globe trot for yourself. From Iceland to Greenland, cold blue oceans, ice covered mountains, and a park in NYC this is the kind of tantalizing imagery that makes you yearn for more. Fantastic depth of field with seamless transitions from indoor to outdoor sequences the finer details are always on full display. If there is any gripe at all, it would be with some of the CGI, but even so it would be the slightest of gripes. Overall a stunning feature that would be a shame to watch in anything less than high definition.
Audio Quality
[Rating:5/5]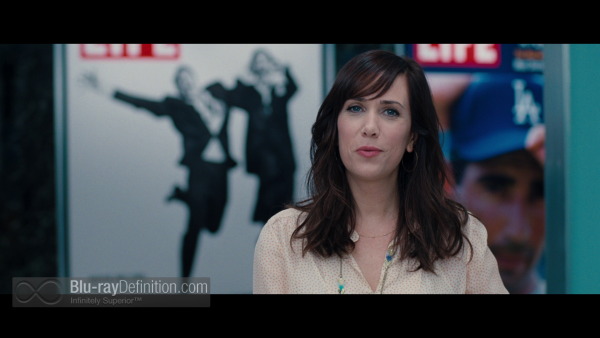 The Secret Life of Walter Mitty features an impressive DTS-HD Master Audio 7.1 soundtrack that is sure to please even the pickiest listener. This film fluidly guides the senses through an international audio smorgasbord. From the light moments at the office with the humdrum atmosphere to Mitty's outlandish imagined action sequences the audio quality never ceases to amaze. The soundtrack was particularly dazzling after Mitty left home in search of negative 25. With the clacking of the wheels on the pavement and the sound of the wind blowing right by my ears it sounded like I was right there with Mitty, skateboarding down a lengthy two lane highway with lava rocks tied to his hands. Attacked by a shark shortly after jumping out of a helicopter, was not only compelling both visually and audibly. The chopper noise was tenaciously interwoven with the lapping of the ocean waves and the "thunk" of Mitty's briefcase as he fights off his hungry attacker was solid. Overall this was a first class audio presentation, with explosive dynamic range.
Special Features
[Rating:3/5]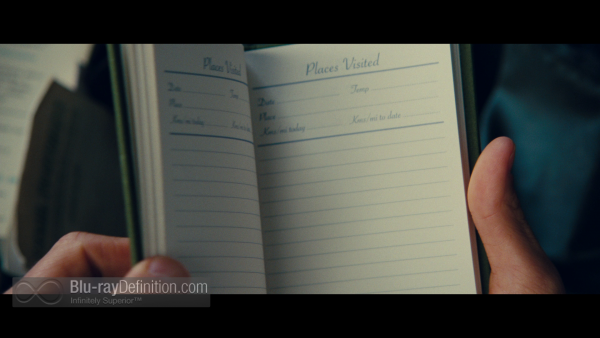 Deleted, Alternate,and Extended Scenes
Deleted Scenes: Morning Routine, Young Odessa Fantasy, Jester Fantasy, Manfree Fantasy, and  Impound Lot
Extended Scenes: Extended Arctic Fantasy and Christmas Walk
Alternate Scenes: Fly to Greenland Alternate Music and Severance Package
Behind the Scenes
The History of Walter Mitty
The Look of Life
That's A Shark
The Music of Walter Mitty
Icelandic Adventure
Nordic Casting
Titles of Walter Mitty
Sights and Sounds of Production: Skateboarding Through Iceland and Ted-Walter Flight
Pre-Viz: Ted-Walter Flight Pre-Viz Early Version
 Gallery: Reference Photography
Music Video "Stay Alive" by Jose Gonzalez
Theatrical Trailer
Aurora Snow Says
Overall:
[Rating:4/5]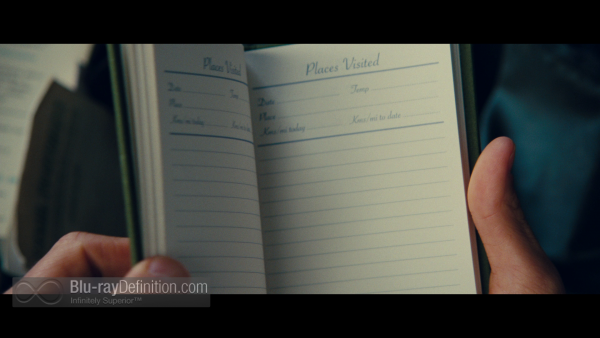 The Secret Life of Walter Mitty is a dramatic comedy with action sequences that serves a gorgeous audio/visual showcase. Through Walter Mitty, Stiller reminds us to seize the day with a cinematic flourish. This is a fun escapist film IF you can get over the ridiculous daydreams.
More Screen Captures
[amazon-product]B00JP5ONY0[/amazon-product]
[amazon-product]B00H7KJTCG[/amazon-product]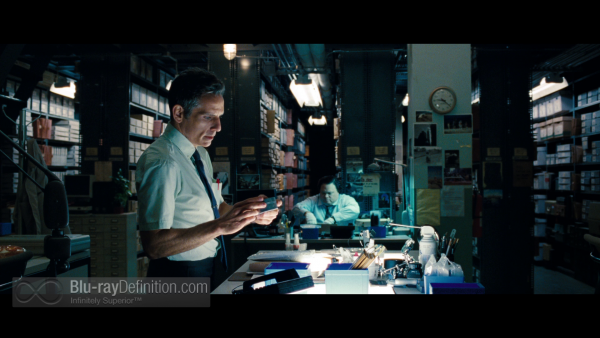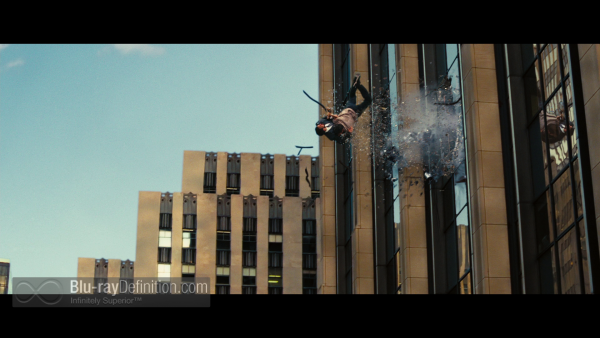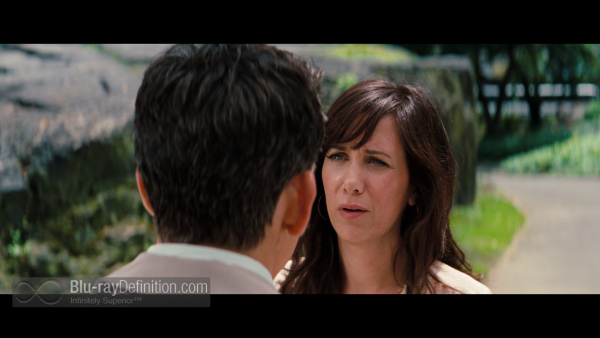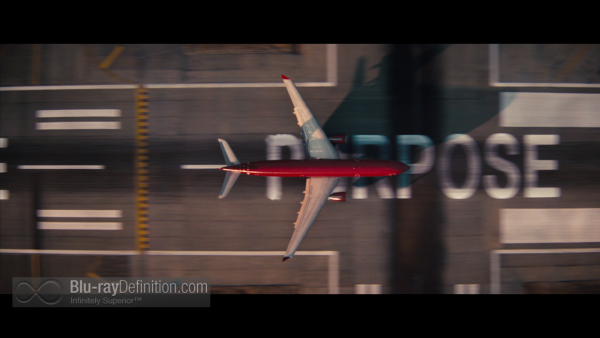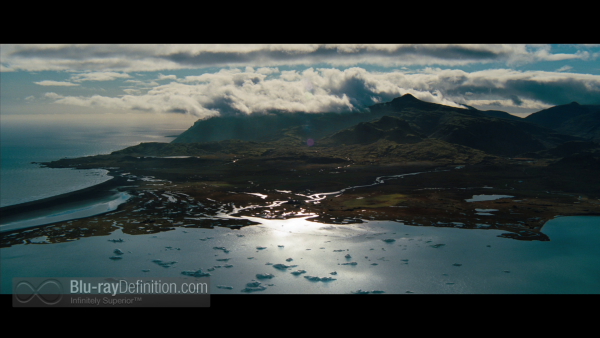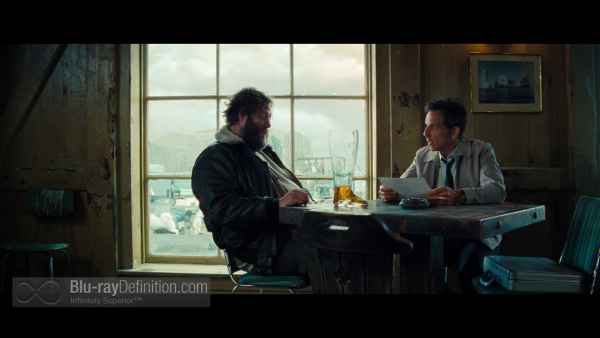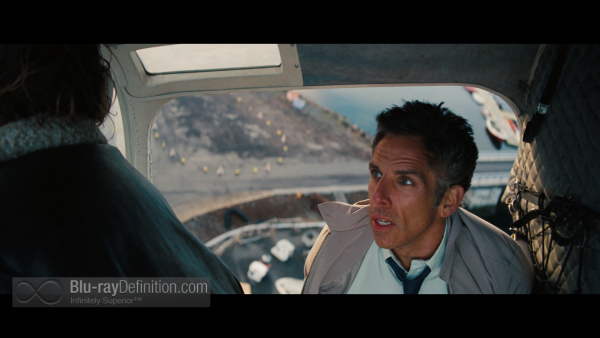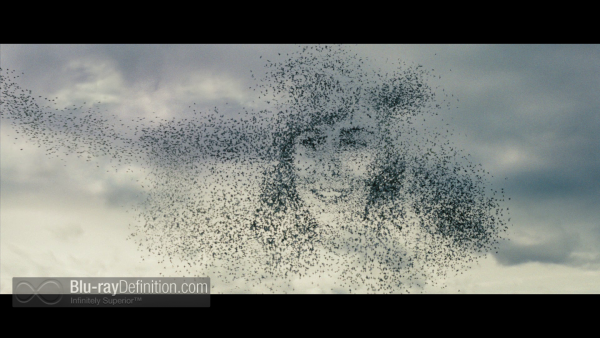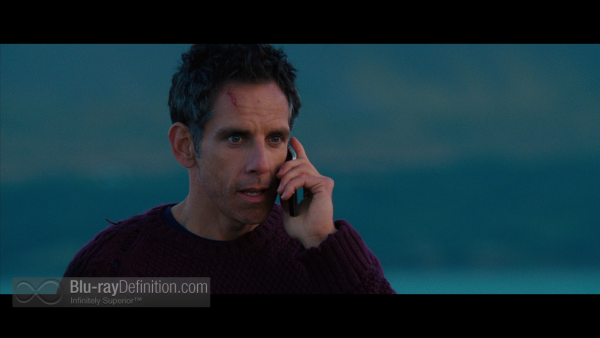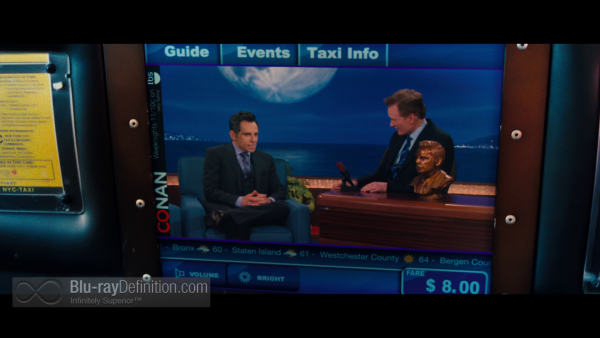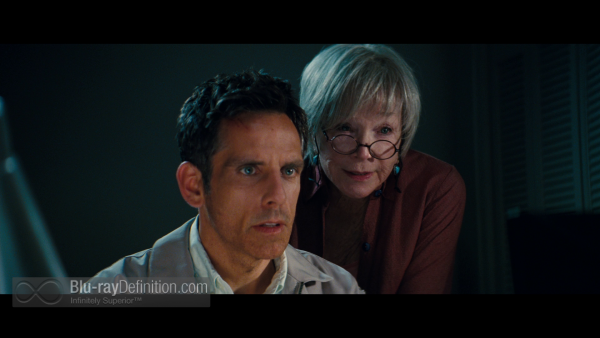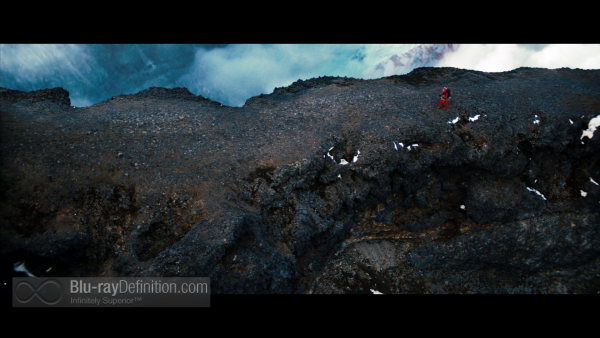 [amazon-product]B00JP5ONY0[/amazon-product]
[amazon-product]B00H7KJTCG[/amazon-product]