– –
The Film
[Rating:4.5/5]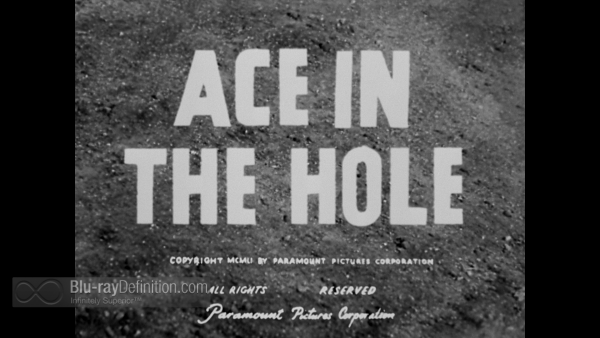 Director Billy Wilder (Double Indemnity; Sunset Boulevard) used his indubitable filmmaking skills to work in 1951 on the hardboiled drama/film noir Ace in the Hole. Starring Kirk Douglas in a brilliant turn as an unscrupulous journalist willing to do anything for a story and Jan Sterling as a sultry temptress. The film was ahead of its time for the way it peered into journalistic ethics and the public's hunger for vicarious thrills.
Ace in the Hole follows formerly successful East Coast reporter Chuck Tatum (Douglas) who moves to Albuquerque, New Mexico and starts working for a small paper as his career is on the wane. Tired of the slow pace and lack of good copy, Tatum goes looking for a big story to kick start his career and stumbles upon the perfect one when a loca,l Leo Minosa (Richard Benedict), gets trapped under some rocks in a cave. It could be the break he's been looking for to shoot him right back into the big time, but his enthusiasm to get the story causes him to cross the line into actually influencing the story he's supposed to be covering. Soon he finds himself at the center of a media circus, with Minosa's seductive wife Lorraine (Sterling) alongside him, and in the hot seat.
Like a dime novel, Ace in the Hole is relentless in its cutting dialogue and unsavory characters. Tatum is a magnetic anti-hero, not very likable, but one we can't help but root for, especially given Kirk Douglas' remarkable portrayal. Meanwhile, Jan Sterling is a fabulous "femme fatale" so to speak. A bit unhinged, unpredictable, and entirely untrustworthy, ready to dump her trapped husband on a dime.
Like the best of Wilder's works, Ace in the Hole combines beautiful camerawork (in this case courtesy of cinematographer Charles Lang) with moving characters and an unforgiving story for one hell of an emotional roller coaster. The film is more than worthy of its two major awards nominations, Best Screenplay (Oscar/1952) and the 1951 Golden Lion (Venice Film Festival).
Video Quality
[Rating:3.5/5]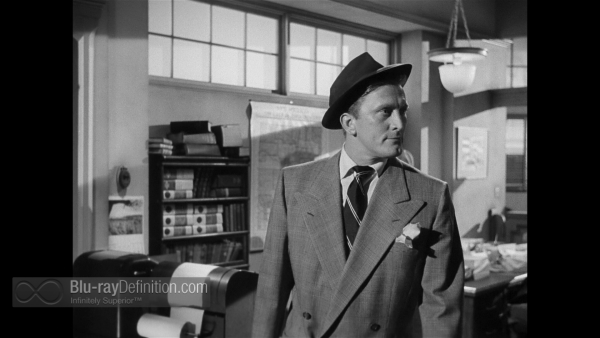 The image quality fluctuates in this transfer provided by Eureka's Masters of Cinema series. Encoded in AVC at 1080p, we get some areas of spotty washout in the shadows, a few rough patches of grittiness that slightly tip over into noise, and at times some softness. These moments are balanced by equally crisp scenes with strong contrast and thinly layered grain.
Audio Quality
[Rating:4/5]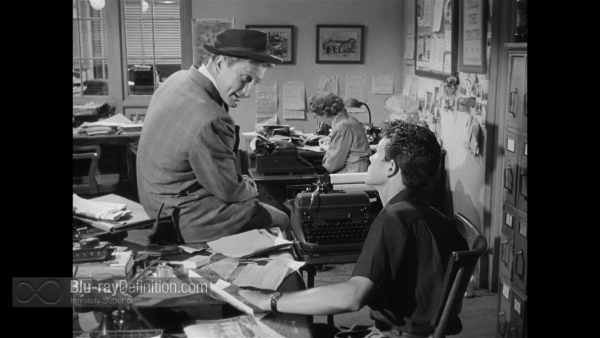 The monaural soundtrack in LPCM 2.0 Mono (48kHz/24-bit) provides limited dynamics, but clear dialogue and minimal background noise for a track of its age.
Supplemental Materials
[Rating:3/5]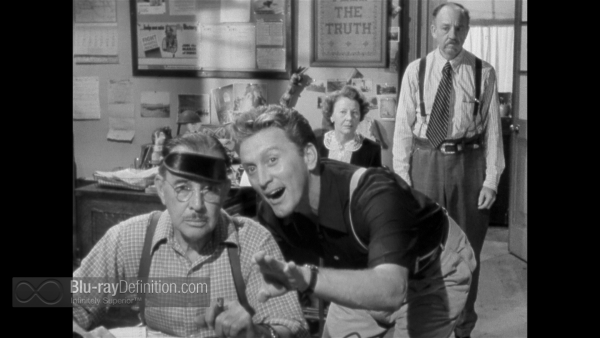 Neil Sinyard on Ace in the Hole (1.78:1; 1080p/24; 00:33:51)
Portrait of a "60% Perfect Man": Billy Wilder (1080p/24; 00:58:30)
Theatrical Trailer (1.37:1; 1080p/24; 00:02:22)
32-page full-color booklet featuring a new and exclusive essay on the film by critic Emmanuel Burdeau, and rare archival imagery
The Definitive Word
Overall:
[Rating:4/5]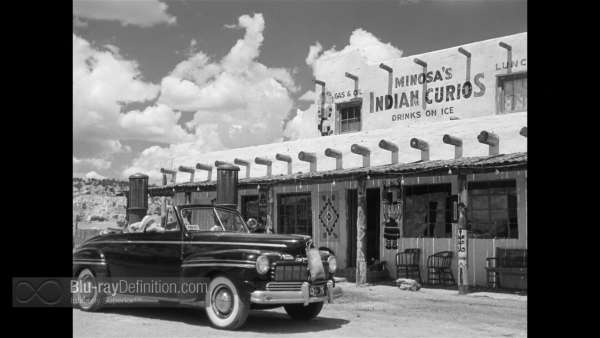 Billy Wilder's Ace in the Hole is a fantastic film worthy of taking an equal spot alongside Double Indemnity and Sunset Boulevard in the filmmaker's list of works. Kirk Douglas puts on one of his finest performances and all of the pieces come together for pure cinematic pleasure.
Additional Screen Captures
[amazon-product region="uk" tracking_id="bluraydefinit-21″]B00I5RW37I[/amazon-product]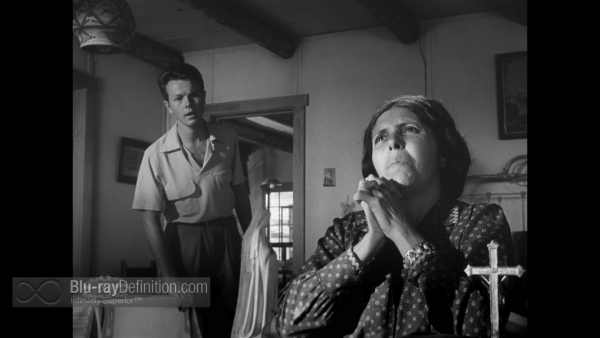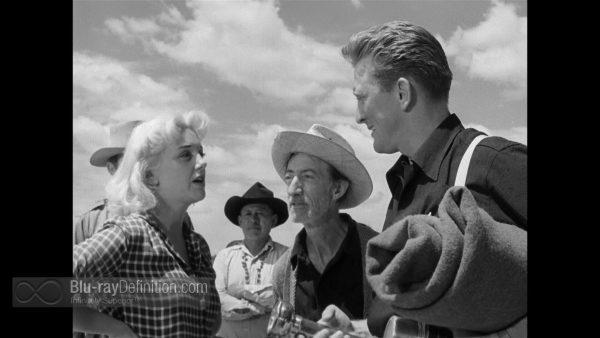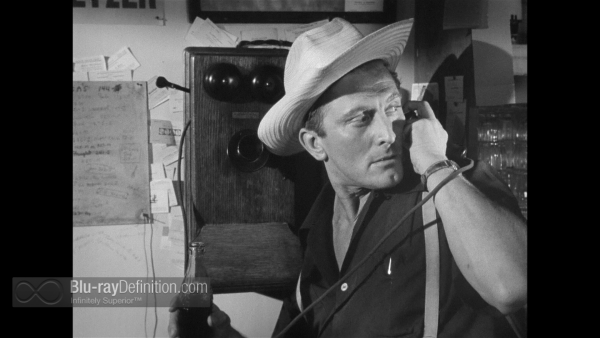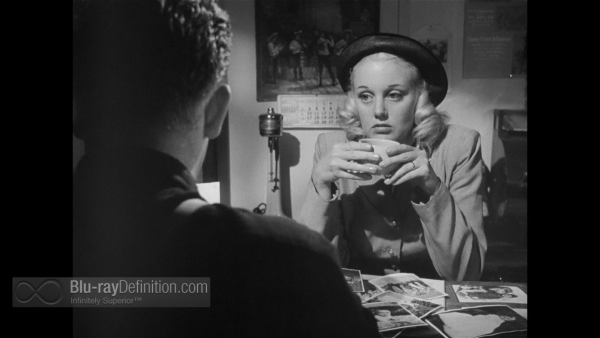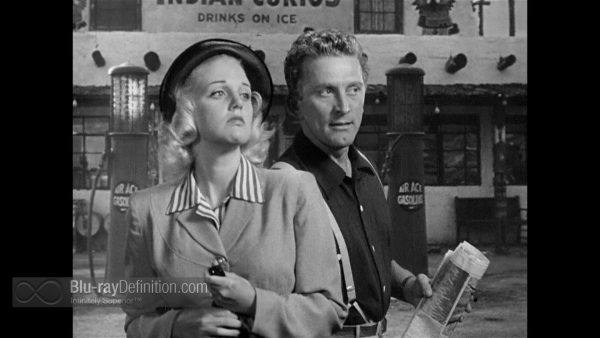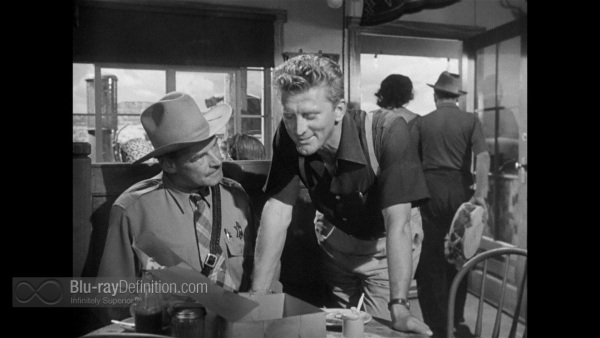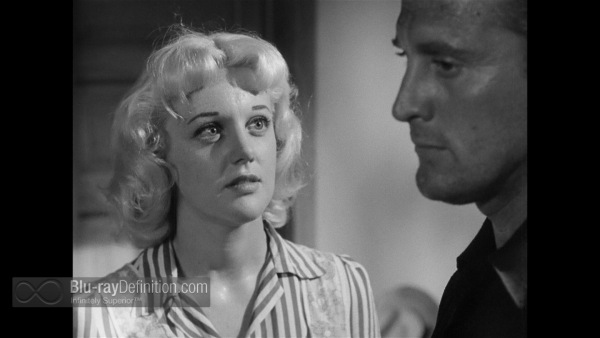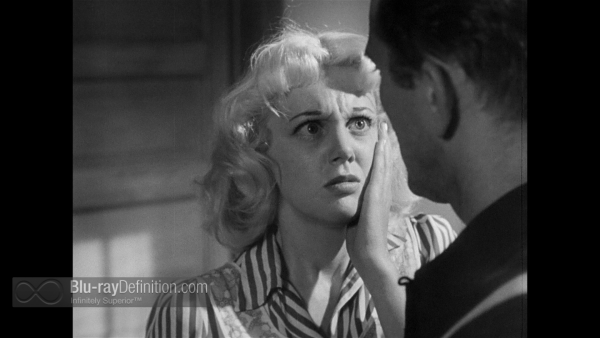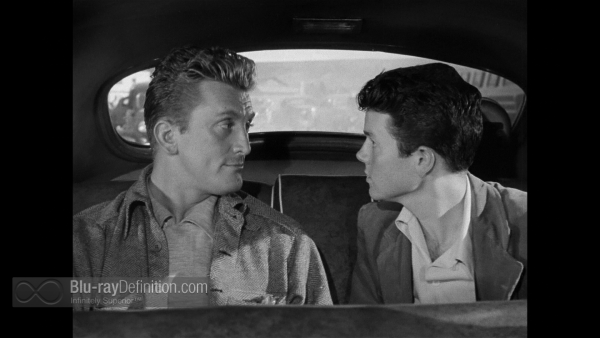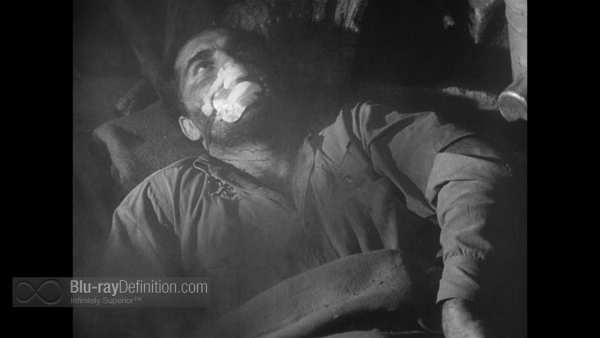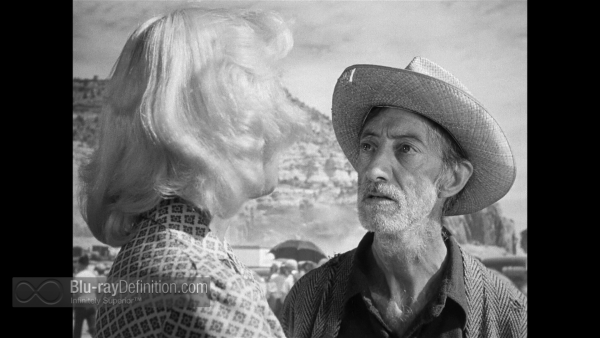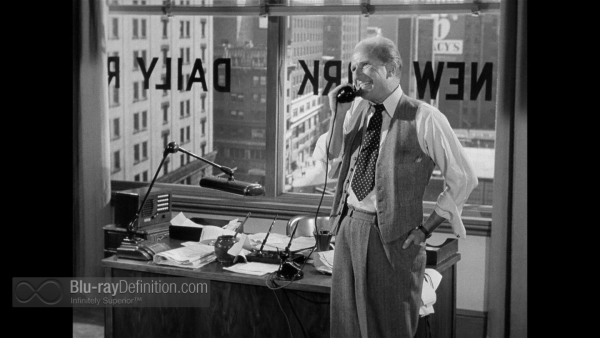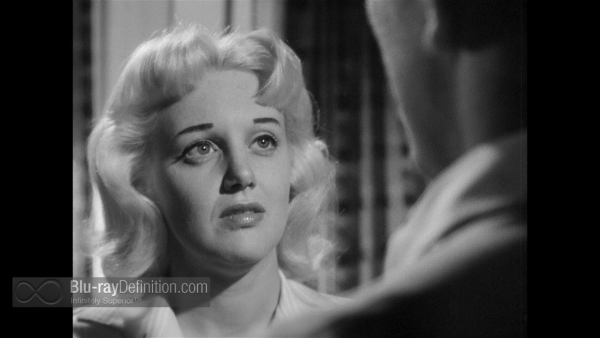 [amazon-product region="uk" tracking_id="bluraydefinit-21″]B00I5RW37I[/amazon-product]