–
The Film
[Rating:3.5/5]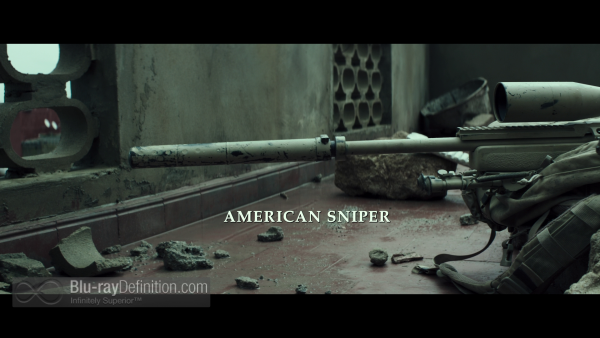 Clint Eastwood seems most comfortable as a director when he is working on a film that seeks to explore the pathos of heroism during wartime. That was never more evident than when he directed his war epics Flags of Our Fathers and Letters from Iwo Jima, two films that explored the Second World War's Pacific theater from opposite perspectives. With American Sniper, Eastwood throws his hat into the ring of filmmakers trying to make sense of the last two decades of America being at war in the Middle East, Northern Africa, and Central Asia, a story that just doesn't seem to have been told correctly as of yet, perhaps because, in all these years, unlike all the previous wars, it is one of perpetuity, denied the distance and hindsight needed to bring clarity and historical perspective.
In American Sniper, Clint Eastwood tells the true story of Chris Kyle (played here by a bulked up Bradley Cooper), the most decorated sniper in military history. In the post-9/11 world, Kyle, an aspiring rodeo bull rider from Texas, decides to join the military to serve his country. He becomes a Navy Seal and eventually one of the best snipers to ever wear the uniform. In Iraq, Kyle becomes known as "The Legend" for the number of kills he racks up, but also has a rival on the other side, an enemy sniper known as "The Butcher", a former Syrian Olympian with skills that rival Kyle's. Due to Kyle's great skill, a bounty is out on his head, and The Butcher is out to get him. The numerous deployments to Iraq also start to take a toll on Kyle's domestic life back at home where he has a wife, Taya (Sienna Miller) and, eventually, two young children, a boy and a girl. He begins to grow increasingly isolated from them despite his denial that the war is having any effect on him.
Eastwood has stated that American Sniper is not a film glorifying war and, to his credit, he does spend some time in the film exploring Chris Kyle's home life and the domestic strife his tours of duty cause there. For the most part, however, American Sniper is caught up in the brotherhood of war and Kyle's feeling of obligation toward "God, family, and country", mostly the latter, as he takes out enemies on the battlefield. There are a few moments where we see him give pause, such as when he targets a young boy carrying a grenade and, later on, when he begs to himself, from his distant perch, for another young boy to put down a grenade launcher so he won't have to shoot him. These brief and subtle moments are the only times we really get to see a study of the real effects of warfare on the soldier. The glossed over, almost insignificant amount of time spent on Chris Kyle's time after leaving the military and spending time helping wounded war veterans is a missed opportunity here and leaves American Sniper feeling like a good film, but not a great one by any stretch of the imagination.
Thankfully, we have Bradley Cooper's magnificent performance as Chris Kyle to help make up for some of the film's shortcomings. Were it not for Cooper, who really proves his mettle as an A-List dramatic actor with this performance, American Sniper would fall flat. Cooper goes from strong-willed, happy-go-lucky patriot, to tense with emotions bubbling under the surface by the film's third act. He's subtle and riveting to watch. Here's hoping it's a sign of things to come in Cooper's career trajectory.

Video Quality
[Rating:4.5/5]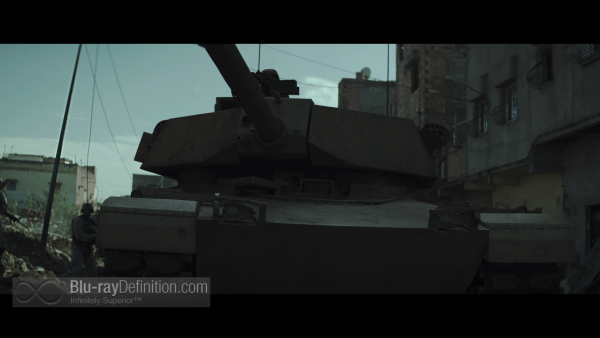 Shot in HD on the Arri Alexa XT, American Sniper arrives on Blu-ray in an AVC/MPEG-4 1080p encodement on Blu-ray. The picture is as clear and clean as a contemporary film should be, with little in the way of video noise, extended shadow details, and crisp overall detail and contrast. Flesh tones are natural and the overall color palette is gorgeous as well, shifting between a slightly pale and bleached look of the desert in war torn Iraq and the more sunny and vibrant 'home' look of Texas.

Audio Quality
[Rating:4/5]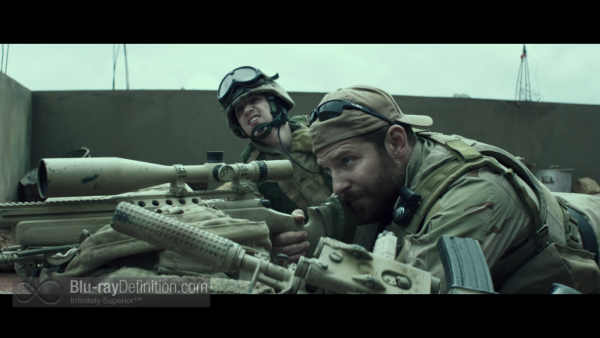 American Sniper comes with an English Dolby Atmos soundtrack, but for all of those such as myself who have yet to make the leap into the world of object oriented audio, the mix will be played back in Dolby TrueHD 7.1. As such, the sound is good, although quite subtle with only certain key moments that really open the soundstage. The scenes that are more aggressive are obvious and involve the combat and gunfire in Iraq. Even then, there is less of the bombastic use of the channels such as in Eastwood's previous films such as Letters from Iwo Jima and more of directional panning and ringing out of gunshots through the channels. Dialogue is clear and low end is bulky without booming.

Supplemental Materials
[Rating:2.5/5]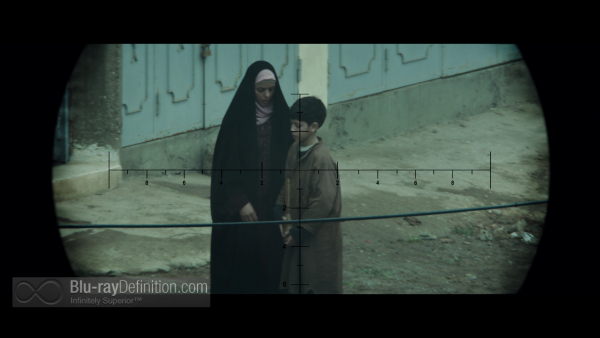 Digital HD UltraViolet
DVD
One Soldier's Story: The Journey of American Sniper (1.78:1; 1080p/24; 00:31:04)
The Making of American Sniper (1.78:1; 1080p/24; 00:28:35)

The Definitive Word
Overall:
[Rating:3.5/5]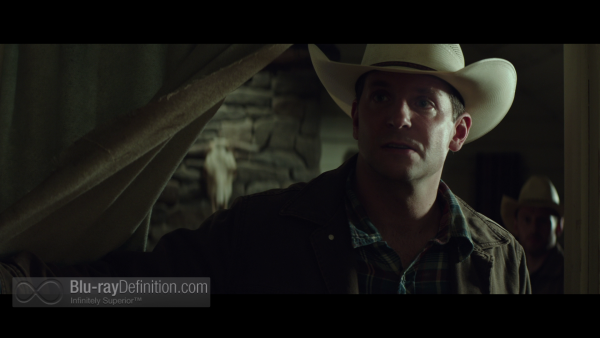 By now everyone knows the tragic story of Chris Kyle. American Sniper missed a big opportunity all around to really explore the whole man and instead gave us another war film with some extremely subtle exposition on the effects of war on the soldier and his family. A great performance by Bradley Cooper and good direction by Clint Eastwood keep the film afloat and the Blu-ray is top notch.

Additional Screen Captures
[amazon-product]B00RGZ915C[/amazon-product]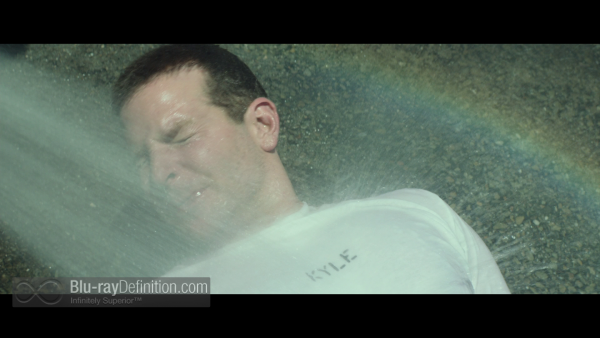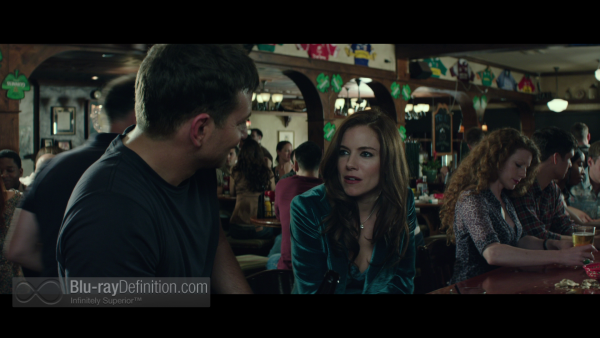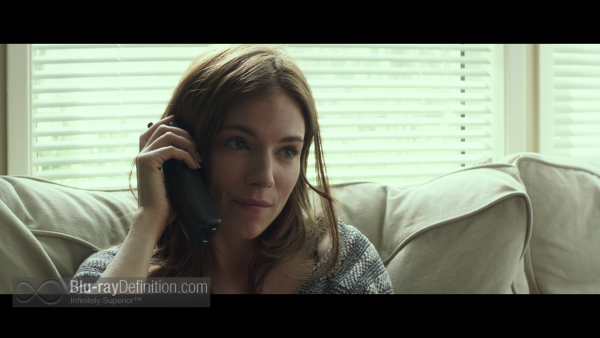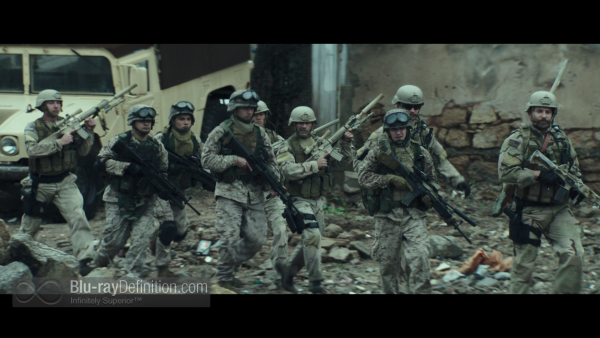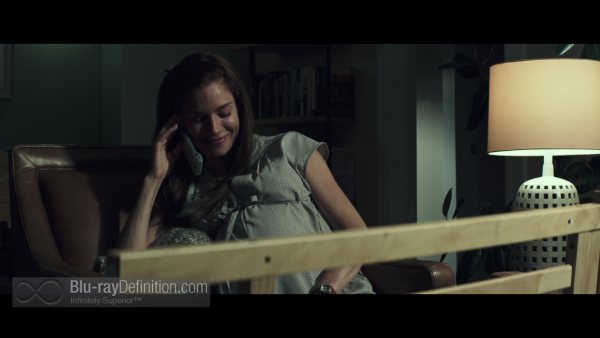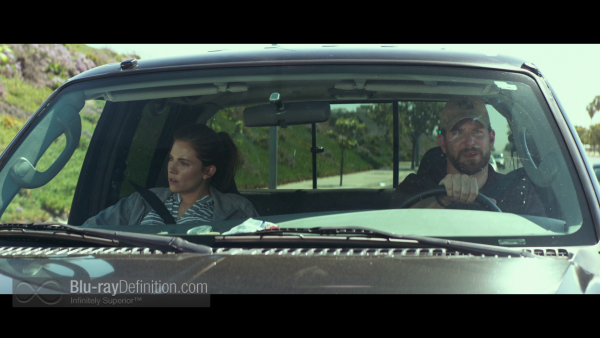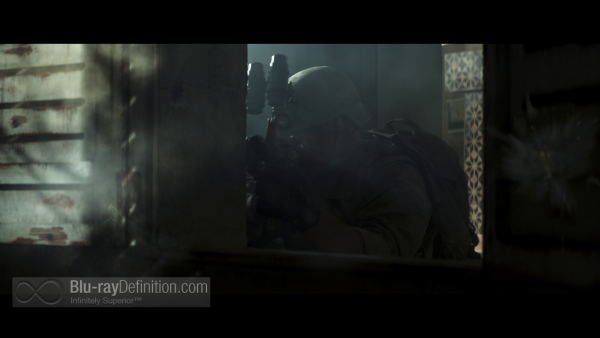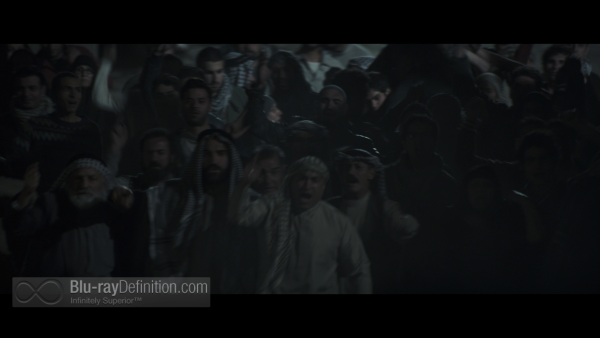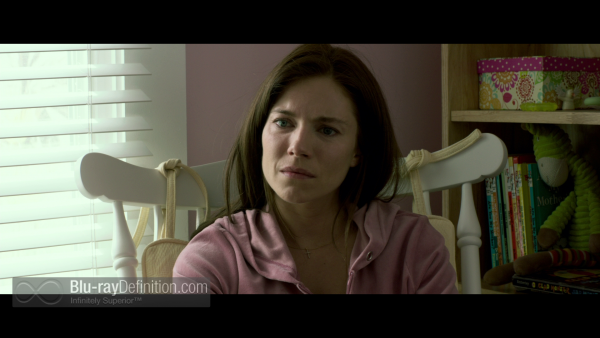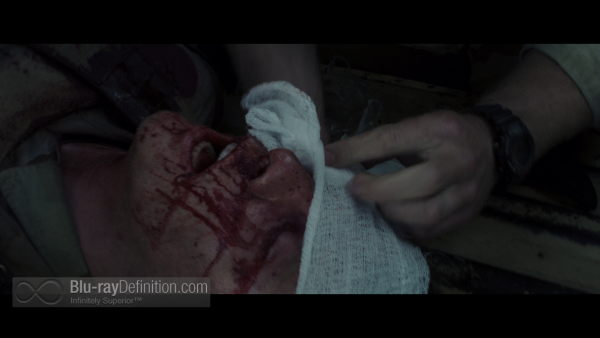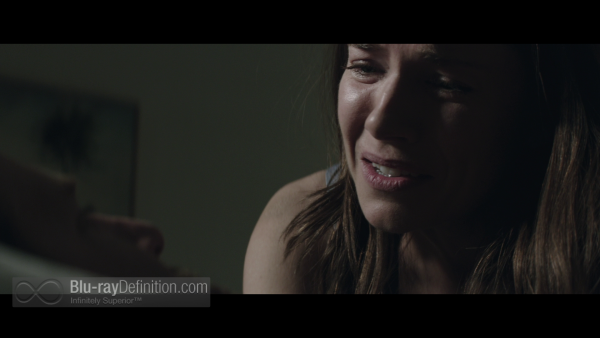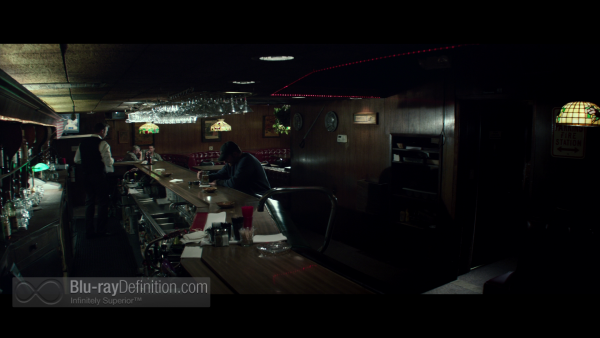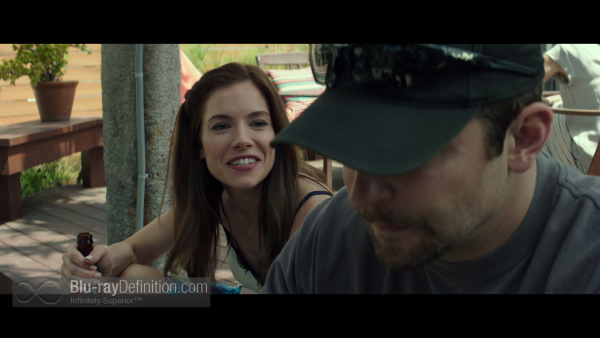 [amazon-product]B00RGZ915C[/amazon-product]