– –
Click thumbnails for high-resolution 1920X1080p screen captures
(The below TheaterByte screen captures were taken directly from the Blu-ray Discs and losslessly compressed in the PNG format. There should be no loss of picture quality with this format. All screen captures should be regarded only as an approximation of the full capabilities of the Blu-ray format.)

The Film
[Rating:0.5/5]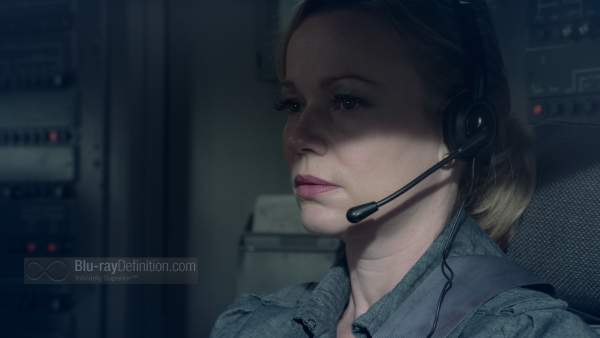 This second part of Atlas Shrugged continues the story featured in the first part. Dagny Taggart (Samantha Mathis), Vice President in Charge of Operations for Taggart Transcontinental, is struggling to keep her railroad operation afloat, mostly despite governmental lending their hand (and her brother James working with the Washington bigwigs.) Along the way, Dagny is also trying to figure out who John Galt exactly is. For those of us unfamiliar, John Galt has been campaigning for the world's brightest minds, along with their ideas, to disappear from society without any traces left behind. Meanwhile, Dagny has discovered what may be the answer to the world's mounting energy crisis – a revolutionary motor that (on paper) could power the entire world. The only problem lies in the fact that the motor is dead, with no one left to decipher how it exactly works. Now it's up to Dagny to find the motor's inventor before the motor runs out of energy, thus dooming the world.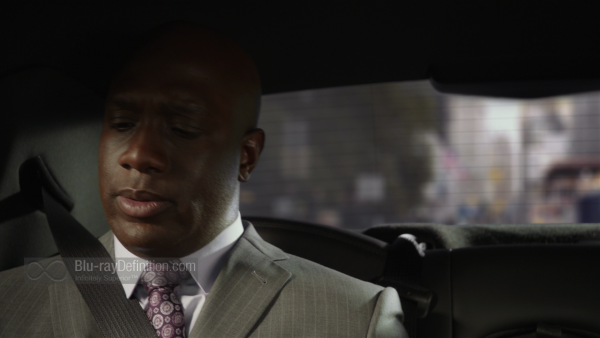 Released on October 12th, 2012, Atlas Shrugged Part II had one goal and only one goal in mind during the production of this film. That is the stop the pending re-election of one Barack Obama. While I won't sit hear and champion one side of the aisle with my opinion of the nature of politics, I will comment that I don't think I've ever seen a movie so forceful with its political agenda before seeing this two part series to the book. I was curious to know (since I had never read the original source material) if Ayn Rand's novel was this straight forward in its message. Turns out (surprise, surprise) that Rand's novel had a message, but never was it this against the other side of the argument. Instead of creating a purposeful discourse, a meaningful discussion that would continue years after, the creators of this film, essentially, have filled a 35mm print with 112 minutes of noise.
Video Quality
[Rating:4/5]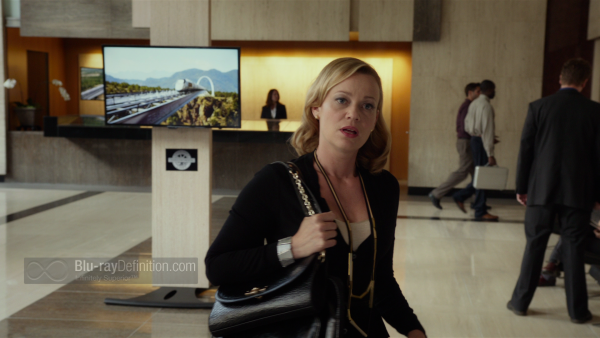 This 2nd entry arrives with a 1:78:1 framed, AVC/MPEG-4 encoded transfer, one of which is similar to the 1st part of the series.  Unlike where the first film used the infamous Red One Cameras,  this 2nd film settled for the Arri Alexa Cameras. No one really knows why (but, one can assume it had to do with the disappointing BO performance.) With that said, the image does remain true to its source, with a fairly clean, consistent looking image. Colors seem accurate, while contrast levels (while somewhat muted looking) do appear fine. Clarity is also solid as well, while there are numerous instances of a HD image. All in all, this transfer is about as good as we would expect.
Audio Quality
[Rating:4.5/5]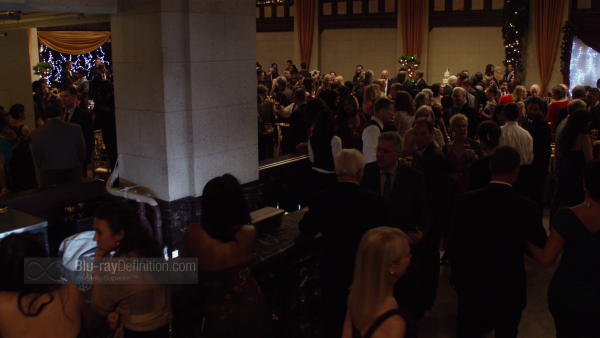 Audio wise, the film's included DTS-HD Master Audio 5.1 track is slightly better than the aforementioned video presentation. Dialogue is well reproduced via the center channel, while atmosphere (especially in the film's opening moments) is impressive throughout. Whether a higher octane moment, or a quieter dialogue scene, the track handles everything well. LFE during these moments is deep and immersive, ringing fine low-end.
Supplemental Materials
[Rating:1/5]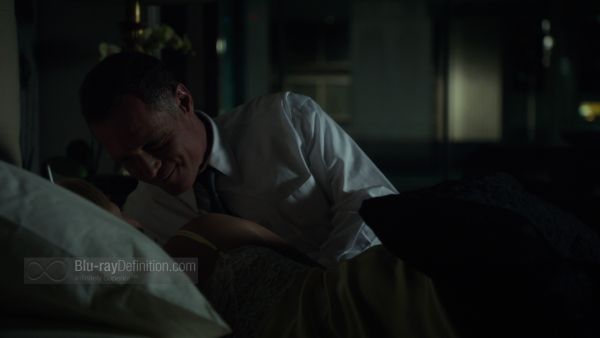 All included features are presented in High Definition:
Behind the Scenes of Atlas Shrugged II: The Strike – This runs 8:48 and offers up a look into molten metal leak sequence.
Sean Hannity Extended Segment – A longer (3:13) extension of the scene.
Deleted Scenes – 14:43 worth of additional scenes, mostly focusing on an encounter between Dagney and Francisco.
The Definitive Word
Overall:
[Rating:2/5]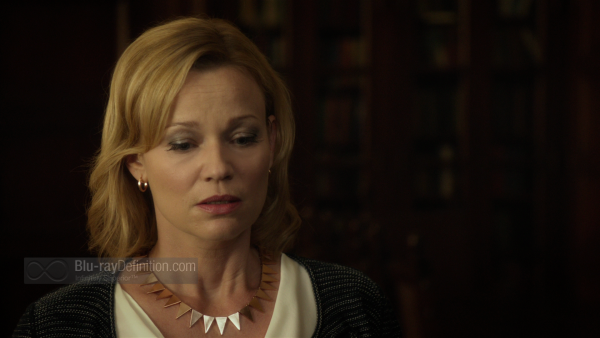 Way too forceful with its message, instead of being meaningful by creating an intelligent dialogue, Atlas Shrugged Part II is not worth your time.
Additional Screen Captures
[amazon-product]B00B0ZUWKW[/amazon-product]
[amazon-product]B00AIBZGJ6[/amazon-product]
Shop for more Blu-ray titles on Amazon.com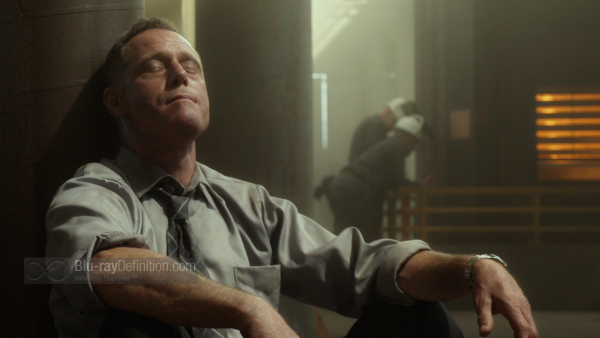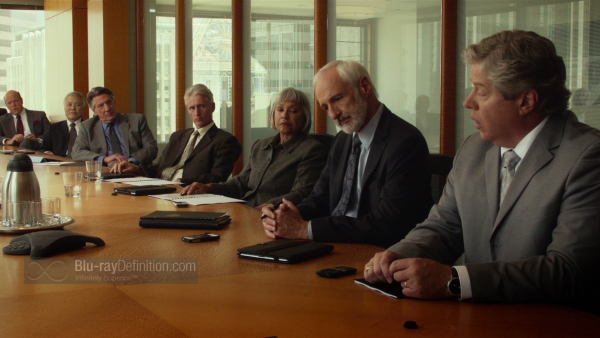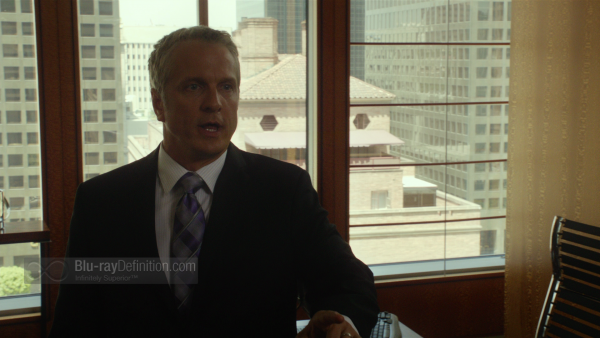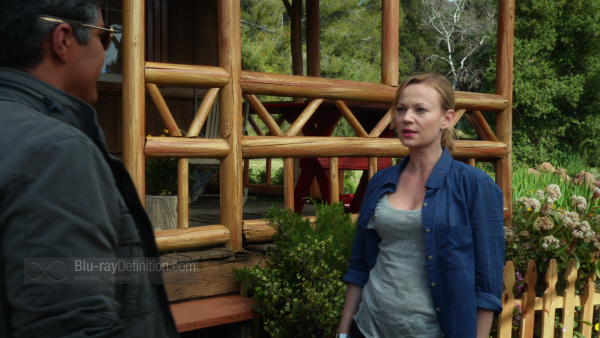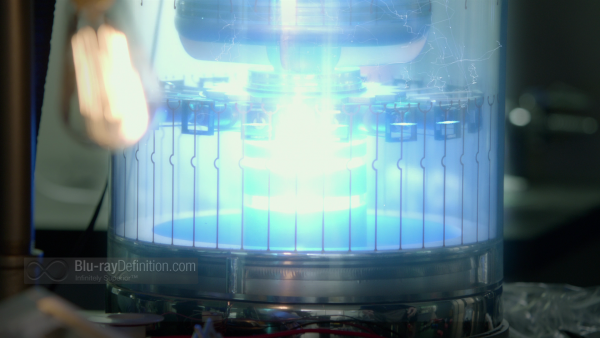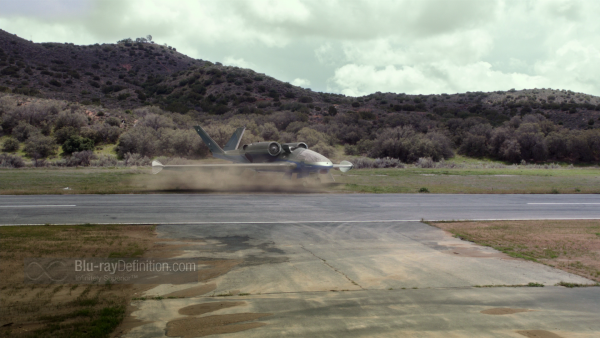 [amazon-product]B00B0ZUWKW[/amazon-product]
[amazon-product]B00AIBZGJ6[/amazon-product]
Shop for more Blu-ray titles on Amazon.com