– –

The Film
[Rating:4/5]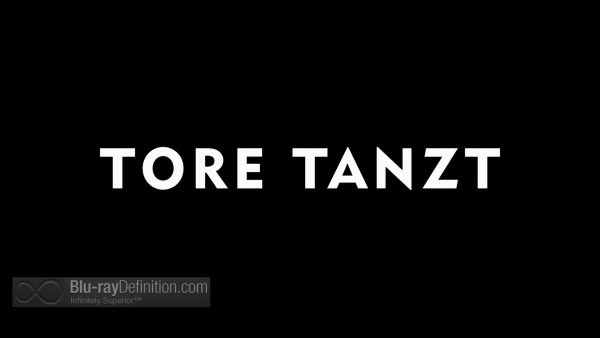 Filmmaker Katrin Gebbe makes her feature debut with this slow-burning psychological thriller (based on true events) that examines faith and violence.
In Tore tanzt or Nothing Bad Can Happen Tore (Julius Feldmeier) is a young drifter with a free spirit and kind soul who finds comfort in a group of underground christian punk rockers calling themselves the "Jesus Freaks." The group rejects the teachings of traditional religions and instead seeks to live their lives according to the true teachings of Jesus Christ, with a lot of punk rock thrown into the mix. One day Tore and his friends come across Benno (Sascha Alexander Gersak) whose car has stalled on the side of the road. Almost miraculously, Tore and the rest of the Jesus Freaks pray Benno's car back to life, so to speak. Grateful for the help, Benno takes Tore into his summer home along with his wife Astrid (Annika Kuhl), and her two children, 15-year-old Sanny (Swantje Kohlhof) and preteen son. A friendly relationship blossoms between Tore and Benno and Tore quickly becomes like another member of the family. But soon Benno begins testing Tore's faith in his religious beliefs and his God, and his tests become increasingly vicious and vile, especially when Benno realizes that Tore and Sanny have a burgeoning young romance.
Tore tanzt is strange, quiet, visceral, and, most of all, quite shocking. Julius Feldmeier under Gebbe's direction is brilliant as the partly naïve partly steadfast believer determined to stay true to his faith, even as he discovers the hypocrisy of others around him who claim to be true believers. There's one scene where Tore walks in on two of his Jesus Freaks friends having premarital sex, and he scolds them for it, but never loses faith in the movement or in himself.
The most shocking part of this film, however, is that the unbelievable story of unwavering belief in the face of slowly building violence is based on true events. How much of it is true and how much is artistic license I can't say. The mere idea that someone like Tore would purposely offer himself up as a sacrificial lamb (he had numerous opportunities to leave the abusive situation yet chose to stay), leads one to ask the question, how much was faith and how much was simply mental illness? Gebbe's film, for which she also wrote the screenplay, leaves a lot of room for interpretation there. Either way, Nothing Bad Can Happen is not a film that will leave your thoughts quickly after you watch it.
Video Quality
[Rating:4/5]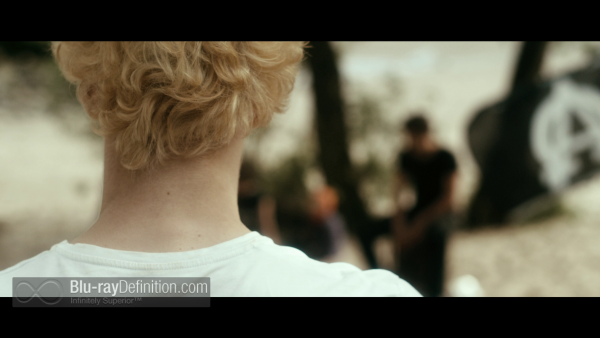 Shot in HD on the Red One MX, Nothing Bad Can Happen has a clean image with a fairly reserved color palette that doesn't quite pop, but does impart the gloomy nature of the subject matter. While it doesn't really have a very filmic appearance, it looks good nonetheless and doesn't have any major flaws in this AVC 1080p encodement from Drafthouse Films.
Audio Quality
[Rating:4.5/5]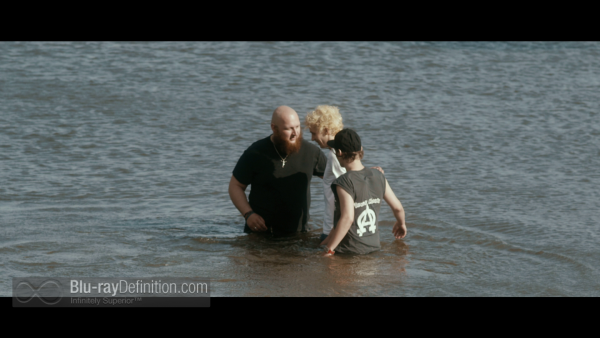 The German DTS-HD Master Audio 5.1 (48kHz/24-bit) soundtrack (the package is actually incorrectly labelled as Dolby Digital), is like a masterpiece of subtle atmospherics and natural world dynamics. It shows just how good the lossless codecs can be even without having an aggressive mix. Dialogue is clear and intelligible.
Supplemental Materials
[Rating:2/5]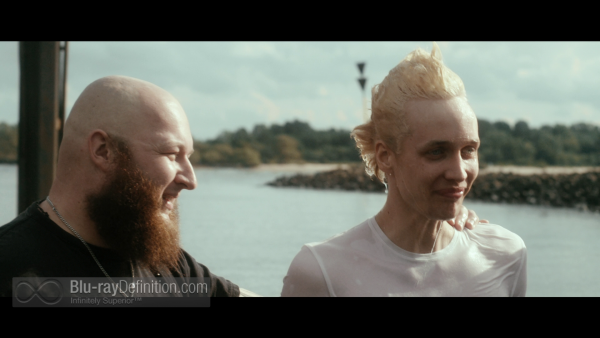 Digital Copy
The Making of Nothing Bad Can Happen: An Interview with Katrin Gebbe (1.78:1; 1080p/24; 00:11:37)
Tore Tantz: An Interview with Julius Feldmeier, Katrin Gebbe, and Verena Gräfe-Höft (1.78:1;1080p/24; 00:12:06)
Theatrical Trailer (2.35:1; 1080p/24; 00:02:35)
Drafthouse Films Trailers
Booklet with director and producer Q&A, photos, and film credits
The Definitive Word
Overall:
[Rating:4/5]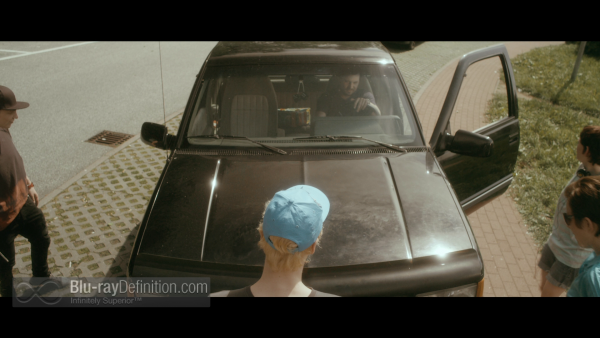 Katrin Gebbe displays remarkable talent in her feature film debut with this psychological thriller. Tore tanzt, or Nothing Bad Can Happen, despite unfolding so slowly, holds one's attention, through its bleak imagery and a riveting performance from Julius Feldmeier.
Additional Screen Captures
[amazon-product]B00LOCLCXW[/amazon-product]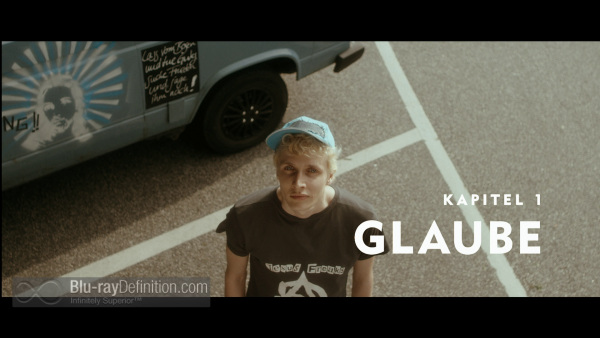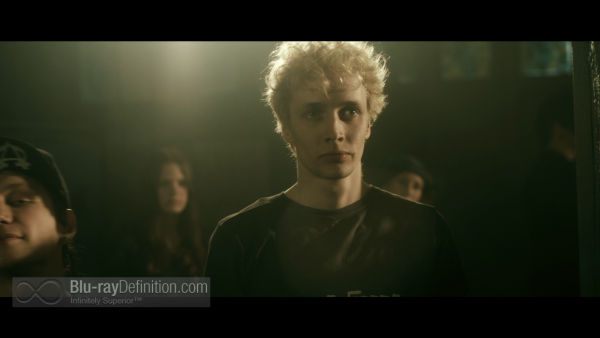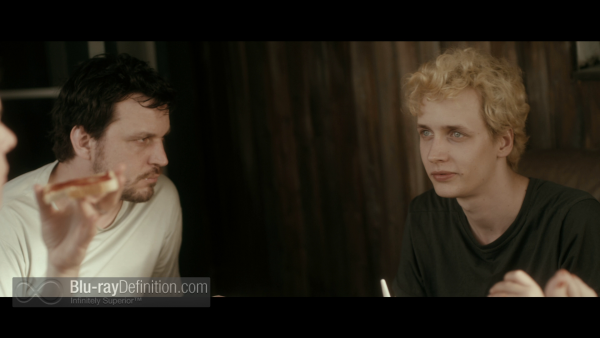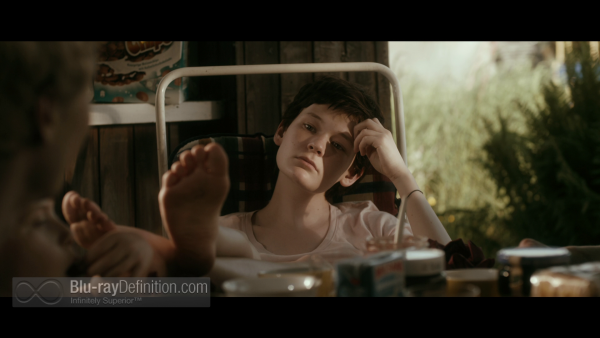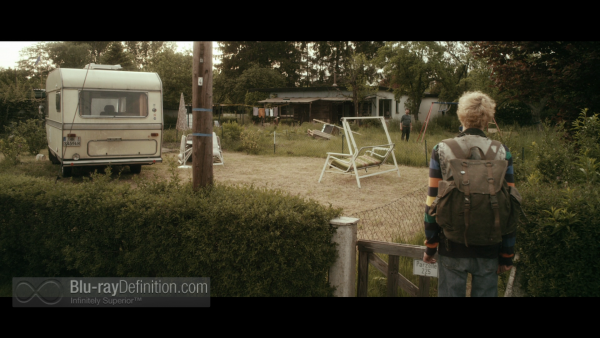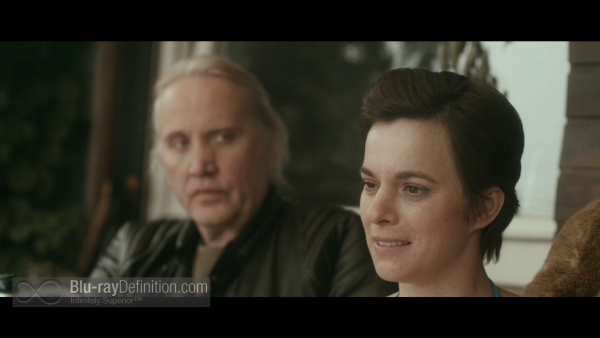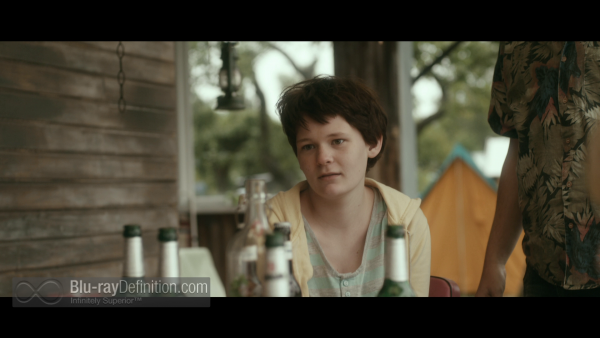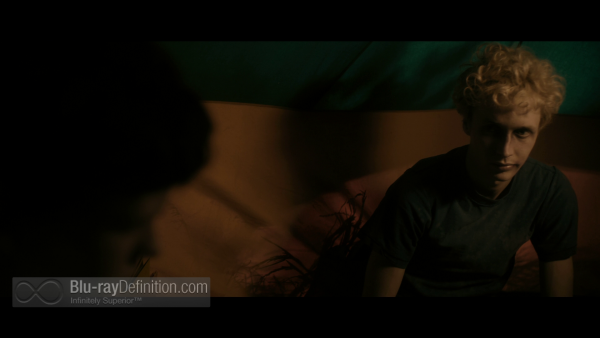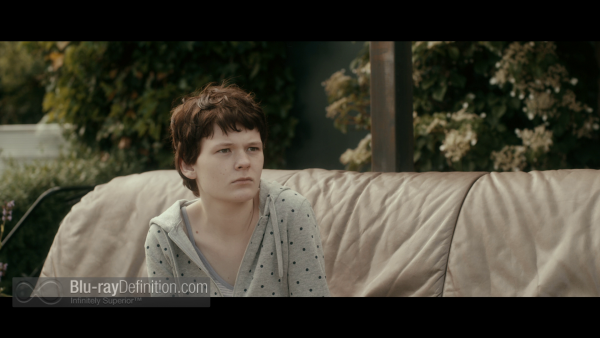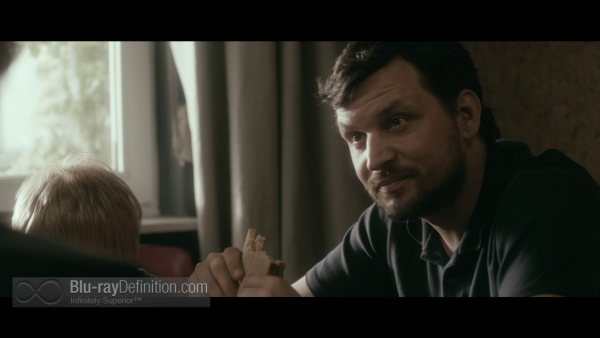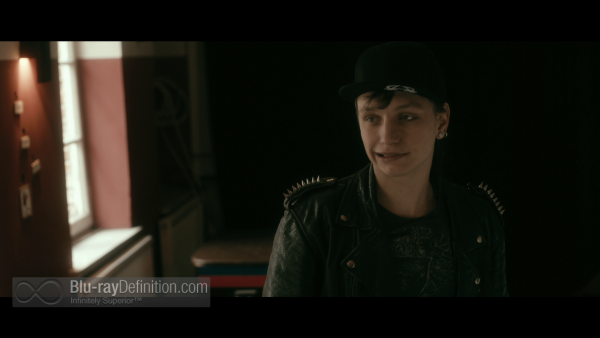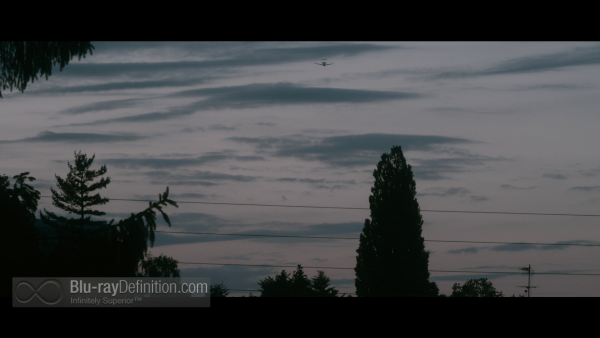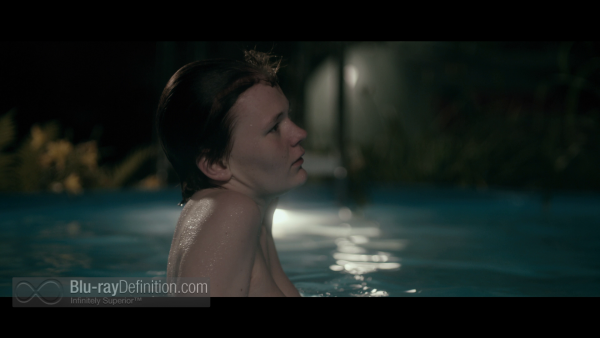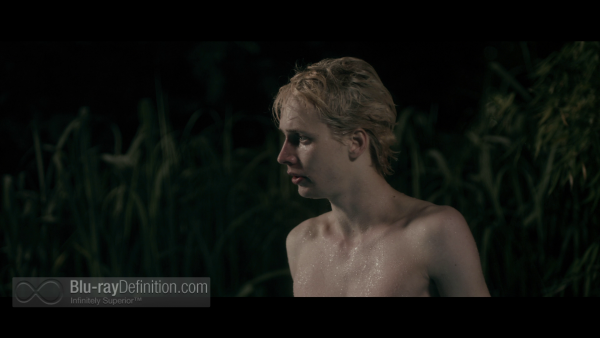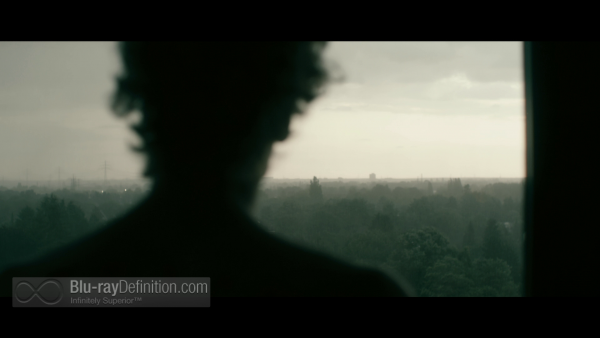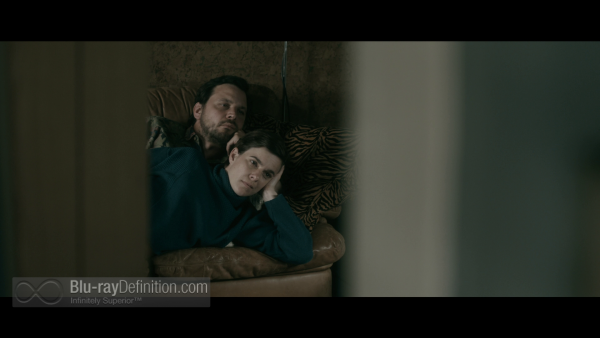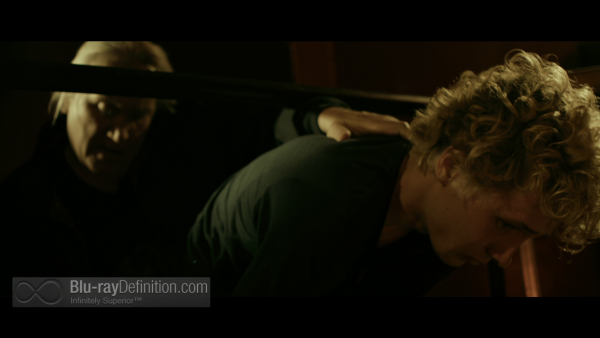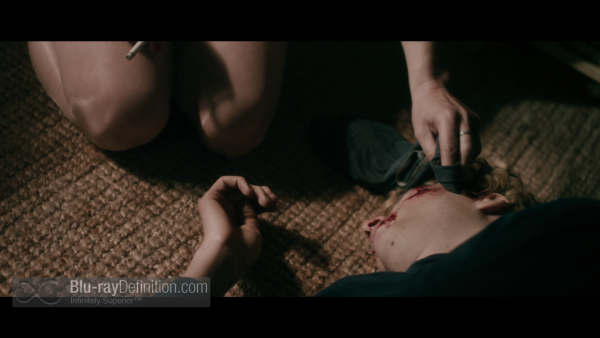 [amazon-product]B00LOCLCXW[/amazon-product]