– –
The Film
[Rating:5/5]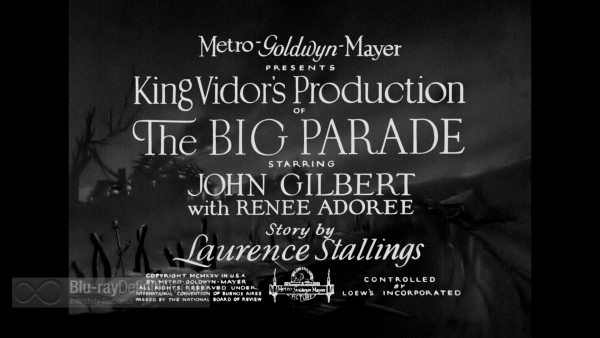 Though its impact may be reduced by decades of brilliant war-themed classics such as Saving Private Ryan, Apocalypse Now, The Dam Busters, and Das Boot, King Vidor's 1925 silent classic The Big Parade laid the groundwork for all of the films that would follow in its wake. Originally meant as a small production, upon seeing the early footage, MGM gave the go ahead to turn the film into a big budget spectacle. The end result was a nearly two-and-a-half-hour epic on the implications of war.
It's World War I, and wealthy James Apperson (played by silent film star John Gilbert) enlists in the army, leaving behind his stern father, his worried mother, and a caring girlfriend. "Over there, over there, spread the word, have you heard, it's over there…" composer Carl Davis' score plays, and James finds himself in a different world. The first half of Vidor's film is deceptively idyllic and picturesque, concerning itself with the carefree, everyday lives of James and his doughboy buddies in the French countryside doing mundane tasks like digging, cleaning, and finding time for romance. James falls in love with local French girl Melisande (Renée Adorée), and this sets up one of the most gripping scenes of the film. When the group of friends and their regiment are called to the front, Melisande runs after James, clinging to him and pleading for him not to go. Thus begins the film's second half, in stark contrast to its first, a harrowing depiction of the ravages of war, with stunning trench warfare effects, aerial imagery, and a gritty and visceral look at the death and personal injury that warfare brings. James suffers through the battles, his naiveté turning into a hardened maturity, with hopes of getting back to the beautiful French girl he left behind in what seems like a lifetime ago. The film ends with a stunning montage of James returning home, having survived the war, but hardly in one piece, and his mother clutching him in her arms as she remembers him as a toddler. It's a tear-jerking moment and symbolic of the distance James — and perhaps the entire country — had traveled from childlike naiveté to a mature place on the world stage.
The film's dichotomy of lightheartedness and violence is its greatest calling card. The first half may at first seem to drag on for far too long, seemingly becoming silly or monotonous, particularly for a war epic, but the hard shift in tone is symbolic of the confrontation with reality that many of the American soldiers would face in World War I, and it comes across as equally shocking to the viewers. Putting oneself in the place of a viewer in 1925, the visual effects and depictions of trench warfare must have been stunning — shocking even– and on the level of realism comparable with Saving Private Ryan by today's standards.
The Big Parade would go on to be MGM's largest grossing film of the era, going unsurpassed at the box office until 1939's Gone with the Wind.
Video Quality
[Rating:4.5/5]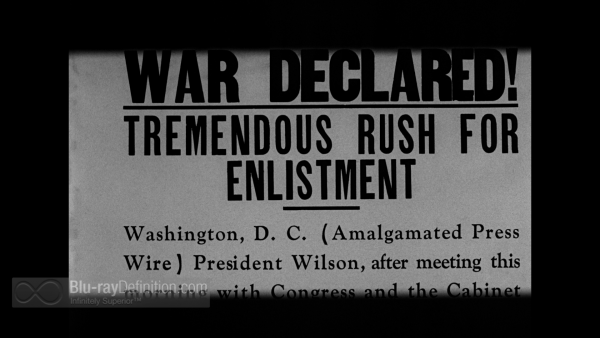 The Big Parade gets a brilliant 4K restoration from the rediscovered original camera negative by Warner and arrives on Blu-ray in a stunning AVC/MPEG-4 1080p encodement that belies its 1925 vintage. The film grain looks natural, though a little thick at times, which is unavoidable given the film's age and the way visual effects were accomplished at the time. A surprising amount of detail is retained, very little source damage can be spied, and the tinted frames really leap from the screen, contrasting nicely with the crisp black and white sequences.
Audio Quality
[Rating:4/5]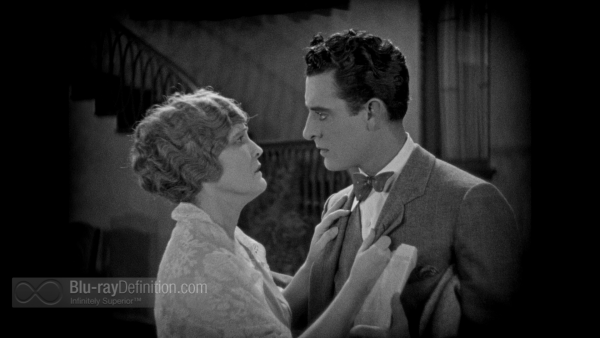 A lossless DTS-HD Master Audio 2.0 Stereo (48kHz/24-bit) track is included of composer Carl Davis' original score. It sounds clear, airy, and dynamic, and really helps to draw one into the silent imagery.
Supplemental Materials
[Rating:3/5]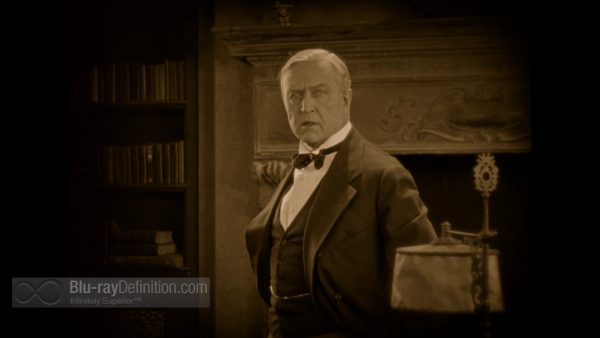 There isn't much on disc here, but we get a good audio commentary and the collectible Blu-ray Book.
The supplements:
Commentary by Jeffrey Vance with King Vidor
Featurette: 1925 Studio Tour (1.37:1; SD; 00:31:59) – A vintage short from 1925 offers a tour of the studio.
Theatrical Trailer (1.37:1; SD)
Blu-ray Book – The 64-page hardcover Blu-ray Book package contains notes on the film from historian Kevin Brownlow, rare original art, production stills, and advertising materials.
The Definitive Word
Overall:
[Rating:4.5/5]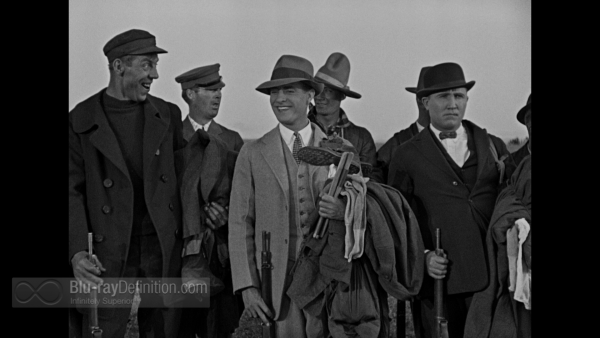 If you are a cineaste or even just a fan of war films, then you owe it to yourself to view The Big Parade. This silent film from 1925 is pretty much the blue print for most of the films in the genre that followed it. There's no better way to view it than this stunning 4K high definition restoration to Blu-ray from Warner.
Additional Screen Captures
[amazon-product]B00D9BNOKK[/amazon-product]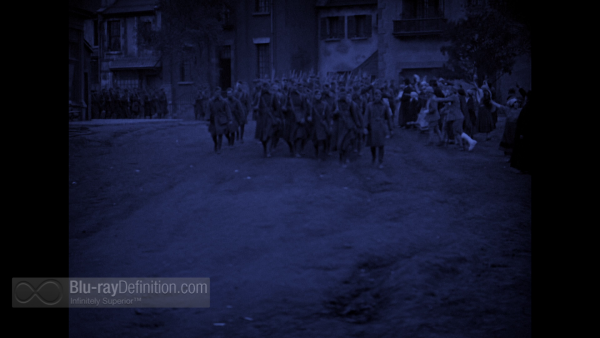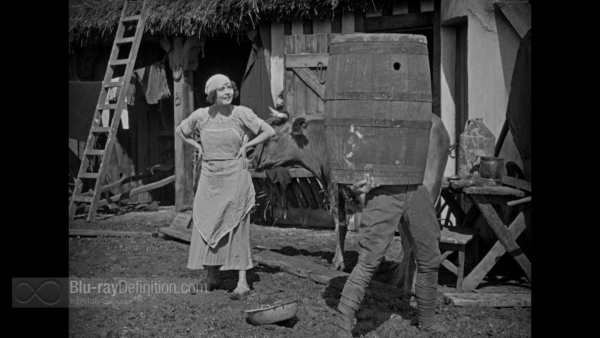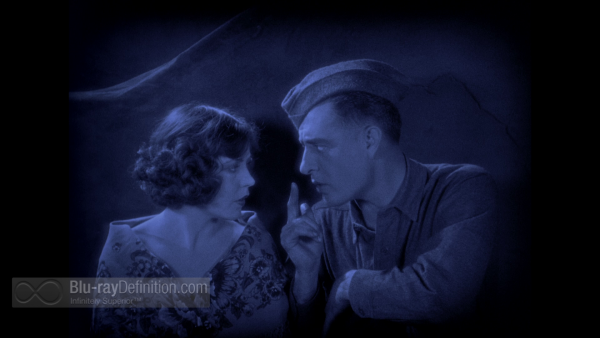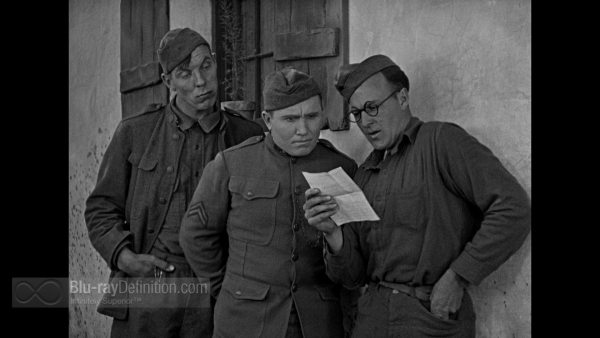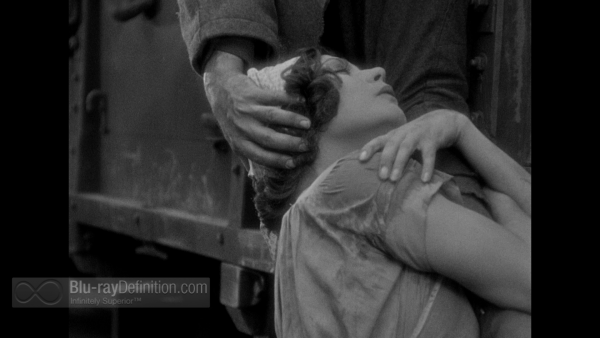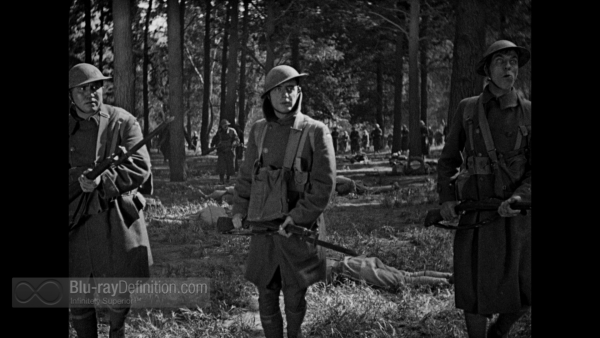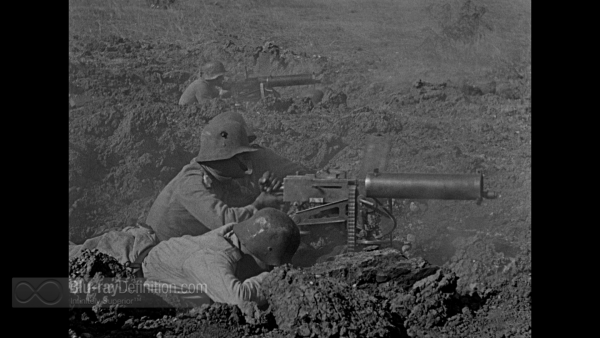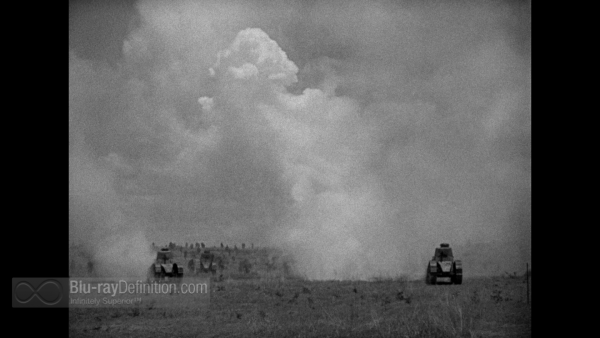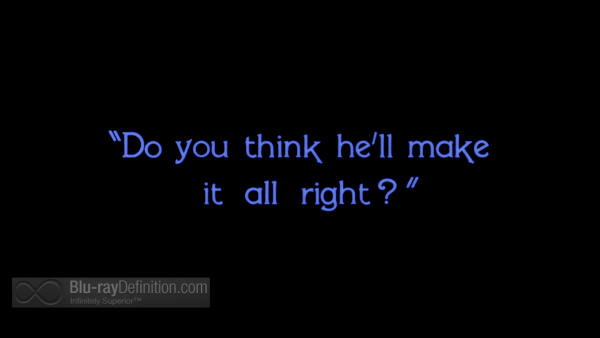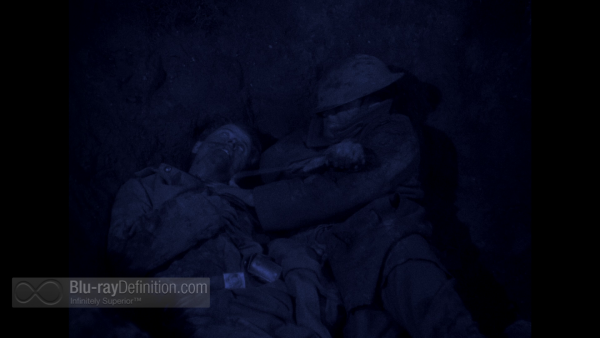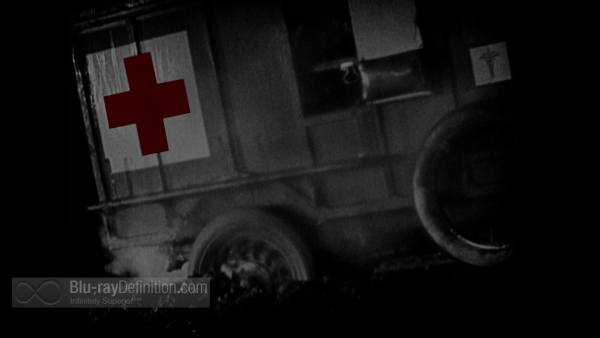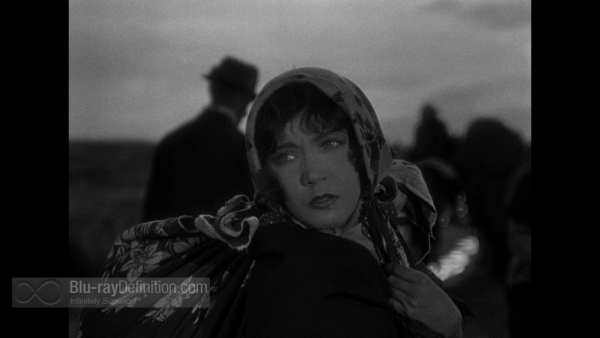 [amazon-product]B00D9BNOKK[/amazon-product]