– –

The Film
[Rating:1.5/5]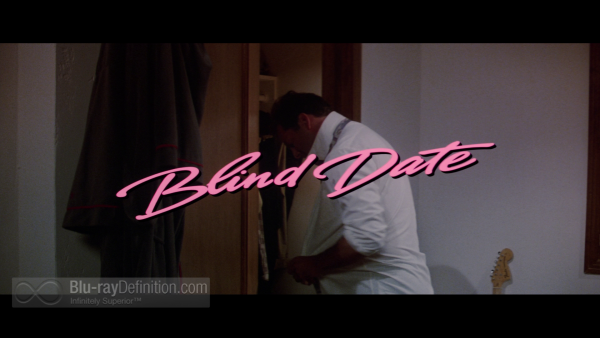 This late-1980s romantic comedy from director Blake Edwards served as the feature film debut for star Bruce Willis, and given the absurdity of it and the razor-thin plot, one wonders how his reputation managed to survive it all. The story is centered on, as the title implies, the worst blind date of all blind dates, as driven career man Walter Davis (Willis) needs to find a quick date to take to an important dinner with his boss and an important Japanese client.
Relying on his untrustworthy used car salesman brother (Phil Hartman) and his wife to set him up, Walter makes the unwise decision to take a blind date to the big dinner. The beautiful Southern belle Nadia (Kim Basinger), who initially makes a good impression, turns out to be the devil's spawn when Walter, ignoring all warnings not to let Nadia drink, immediately plies her full of champagne. She then turns into a wild, raging, trashy drunk who ruins Walter's dinner, makes him lose his job, and get arrested for DUI.
Added to this mess is Nadia's ex-boyfriend David, reasonably played by John Larroquette despite the lack of any real material to work with. David stalks them through the entire date and has a penchant for smashing his car through storefront windows. If Blake's film wasn't already absurd and unbelievable enough, halfway through, Blind Date takes a turn for the bizarre when Walter begins acting like the wild one and crashes a party of Nadia's classy friends. Suddenly, as if a switch were turned on, Nadia becomes the voice of reason after raising hell the entire night. Finally, after this woman has basically ruined his life, her ex has resurfaced and caused him to be charged with attempted murder, and he's lost his job and wrecked his nice car, Walter is somehow supposed to feel sympathy for Nadia and fall in love with her. If you're any good at visualizing, then please visualize me rolling my eyes, slapping my palm against my forehead, and then wagging my finger at the screen (you can pick which finger I might be wagging).
Video Quality
[Rating:3.5/5]
The AVC/MPEG-4 1080p transfer of Blind Date to Blu-ray from Image Entertainment looks a little uneven. The grain structure is just a little bit short of looking completely natural, and the overall image certainly shows lots of film softness as well. For a film from the late 1980s, it does look rather well, however, with little issues concerning source damage.
Audio Quality
[Rating:3.5/5]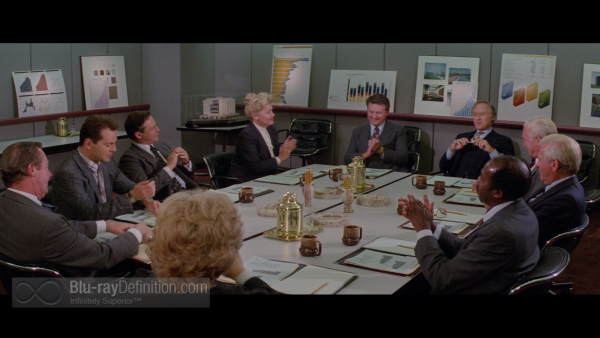 Only a DTS-HD Master Audio 2.0 (48kHz/16-bit) track is provided on this Blu-ray Disc. The sound is clear and stereo imaging distinct. No clipping/crackle can be heard.
Supplemental Materials
[Rating:0/5]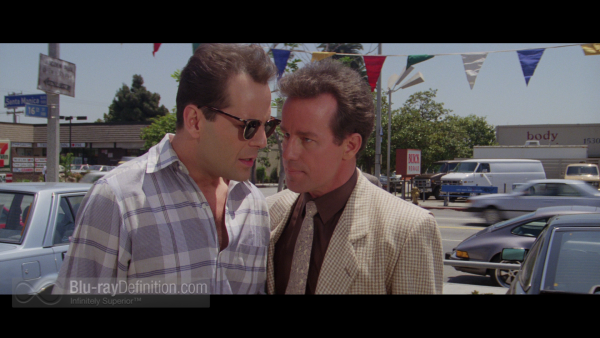 We get absolutely nothing in this barebones Blu-ray from Image.
The Definitive Word
Overall:
[Rating:2.5/5]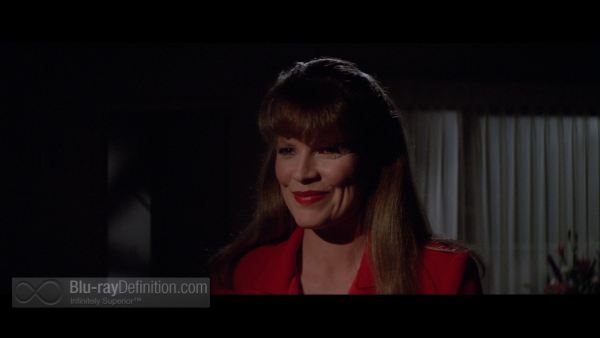 Blind Date is an insult to anyone's intelligence and barely qualifies as a story, much less a romantic comedy. I'd rather go on the proverbial bad blind date than have to ever sit through this film again. Now I remember why I never saw this the first time around.
Additional Screen Captures
[amazon-product]B00FMGPVXI[/amazon-product]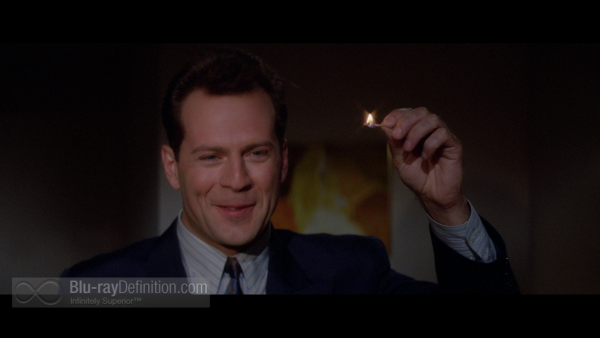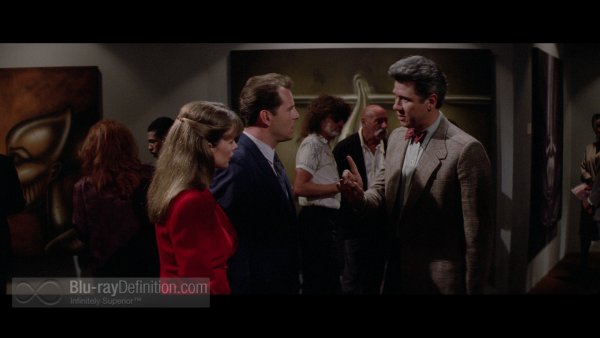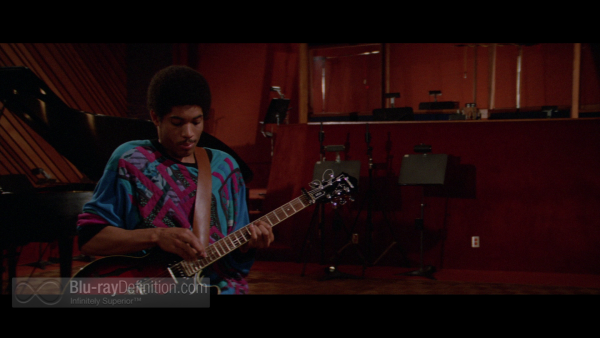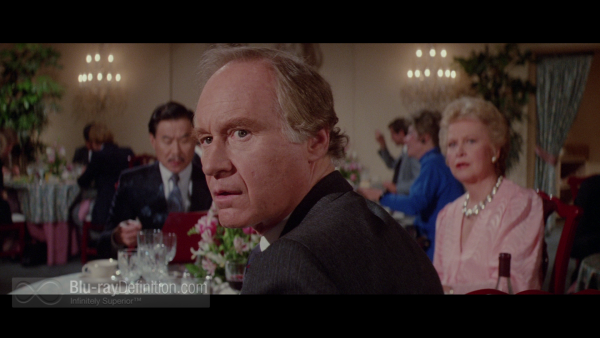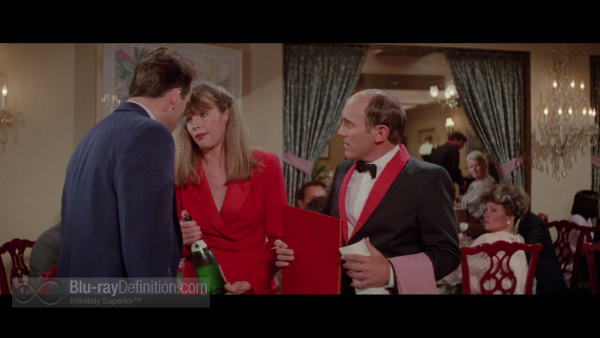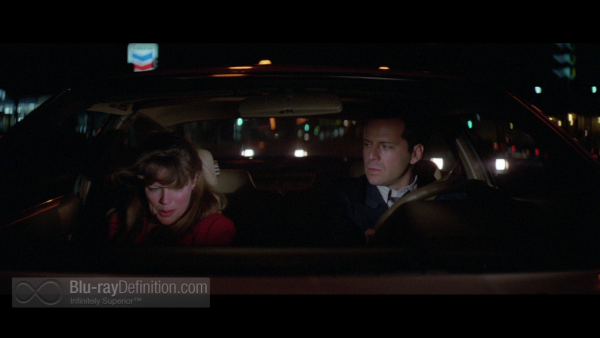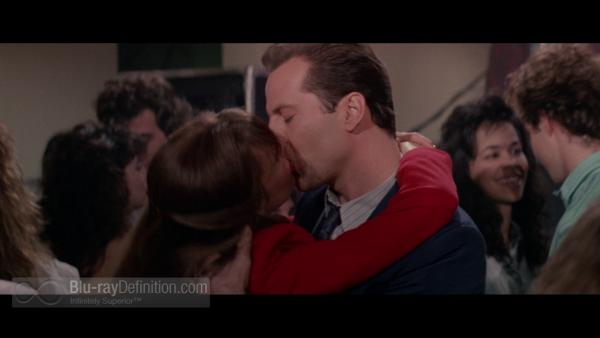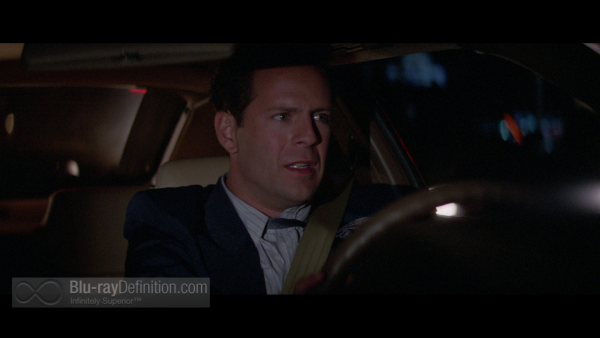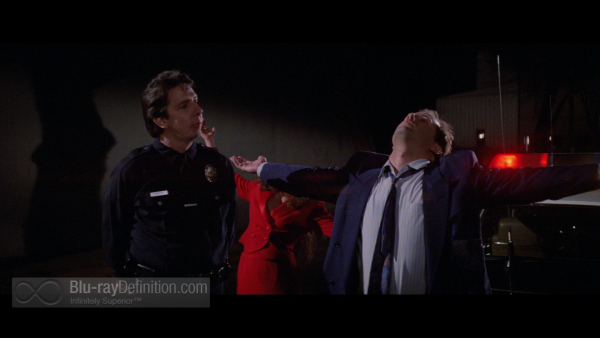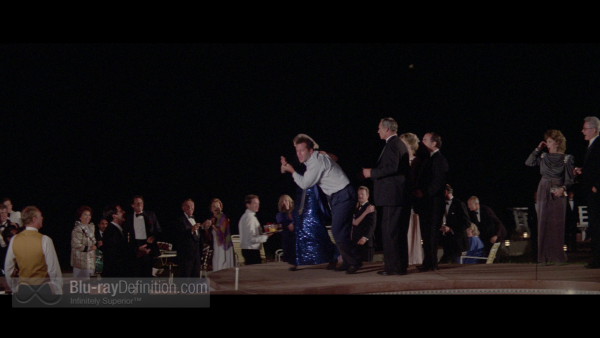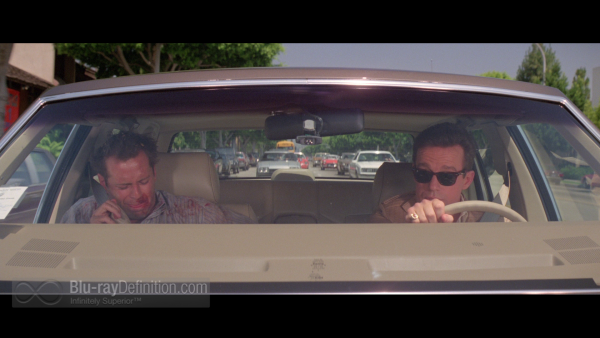 [amazon-product]B00FMGPVXI[/amazon-product]