– –

The Film
[Rating:3.5/5]
Spike Jonze has always had a knack for the quirky. Over the years, the multimedia writer/director/videographer has given us such gems as Where the Wild Things Are and the cult classic Being John Malkovich. His latest outing, Her, which earned him an Oscar for Best Original Screenplay, is yet another strange journey into the absurd. This time, it's an allegory of sorts on the struggle to find human connections in our increasingly computerized world.
Set in the near future in Los Angeles, Theodore (Joaquin Phoenix) is a recent divorcé struggling to get over the relationship with his ex-wife. Unable to move on, he hasn't been on a date in over year, despite the urging of his friends. His inability to make a human connection is quite ironic, given that he makes his living getting paid to create and write personal letters for people to their loved ones. His increasing solitude is only amplified by his penchant for racy phone-sex with strange women, one such incident goes ridiculously awry when the woman on the other end starts fantasizing that he's strangling her with a dead cat. That's when Theodore purchases a new OS (Operating System) for his computer, PDA, and phone – they are all interconnected in this advanced world we're in, apparently.
OS 1, as it's called, is a personalized, AI (Artificial Intelligence), unlike any OS before it. After installing it and being asked a few personal questions to personalize it to him, his OS, Samantha (voiced by Scarlett Johansson), is up and running. He's soon developing a very close relationship with Samantha, and she becomes increasingly complex as she grows and learns. Their relationship gets more personal and turns sexual and Samantha becomes his girlfriend. Little does Theodore know that his friend, neighbor, and co-worker, Amy (Amy Adams), has also been developing a strong platonic relationship with an OS left behind by her ex-husband. But the one thing the two don't seem to notice is that they just may be sacrificing real human contact to their relationships with computers.
Her is a strange journey to be sure. While not as mind boggling as Being John Malkovich, the film is certainly one that will leave you wondering about where we – in the broadest sense of the word – are headed, and what "love" actually means. While it is billed as a love story, there is an overriding sense of gloom that drags the film down. Phoenix's character isn't just lost and searching for someone or something, he seems perpetually depressed, as do all of the people around him – his friend Amy, a woman he meets to act as Samantha's body surrogate. At some point, it's not a strange love story, but a downer. Thankfully, some of this is offset by a few moments of optimism and by the gorgeous set design and camera work, courtesy of cinematographer Hoyte Van Hoytema (Tinker Tailor Soldier Spy).
Editor's Note: For a different take on this film, read our theatrical review of Her by Tim Baros
Video Quality
[Rating:4.5/5]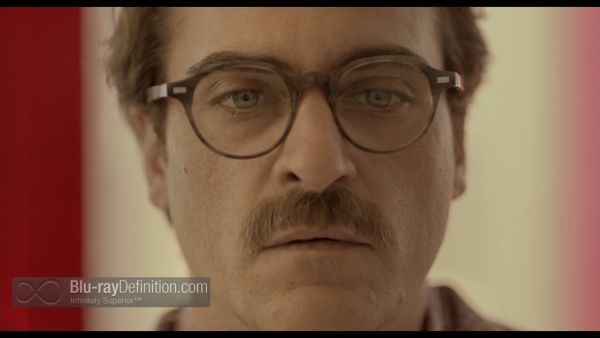 Her was shot in HD with the Arri Alexa Studio and Arri Alexa XT with Cooke Speed Panchro, Canon K35 and Zeiss Super Speed lenses. The 1080p AVC encodement, framed at 1.85:1, at times looks just a little bit soft, but is nonetheless shows a lot of detail and texture, and given that it's from an digital source, looks almost like it was shot on film. The layer of video noise that blankets the image looks almost natural and pleasing to the eyes.
Audio Quality
[Rating:3.5/5]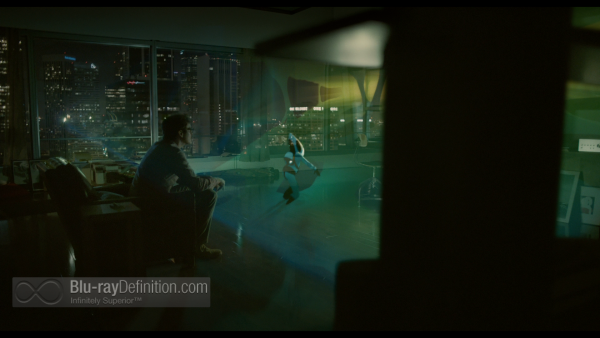 There's not much going on in this very dialogue-driven soundtrack. Given a lossless English DTS-HD Master Audio 5.1 track, the dialogue from Joaquin Phoenix and Scarlett Johansson sounds clear and natural. There's some mild movement across the front and low levels of ambience and atmospherics in the surround channels. The music and score comes across with good balance and punch, with just a hint of low end.
Supplemental Materials
[Rating:2/5]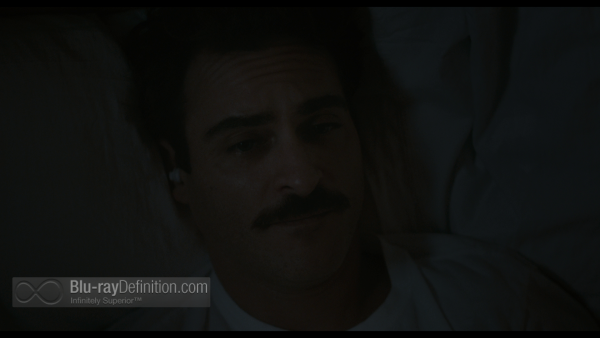 Nothing included here really offers much insight into the film or the actors.
Digital HD UltraViolet
DVD
The Untitled Rick Howard Project (1.78:1; 1080p/24; 00:24:19)
Her: Love in the Modern Age (1.85:1; 1080p/24; 00:15:10)
How Do You Share Your Life with Somebody (1080p/24; 00:03:56)
The Definitive Word
Overall:
[Rating:3.5/5]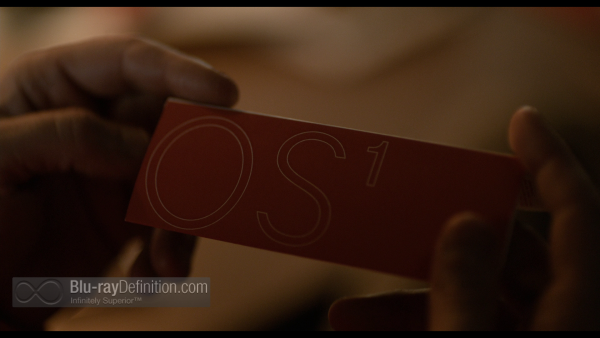 Joaquin Phoenix puts on a powerful performance in what is a beautifully filmed production on a thought provoking topic in Her. And, even if Her does leave us feeling little down, it is one of those films that stays with you when the credits start to roll.
Additional Screen Captures
[amazon-product]B00K0FHEOA[/amazon-product]
[amazon-product]B00H9HZGQ0[/amazon-product]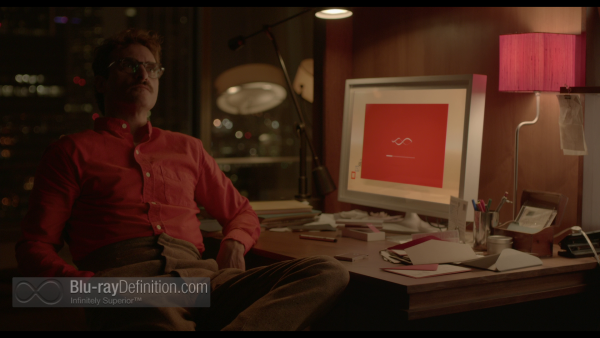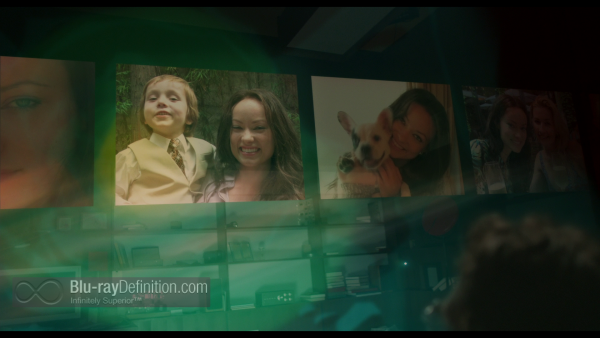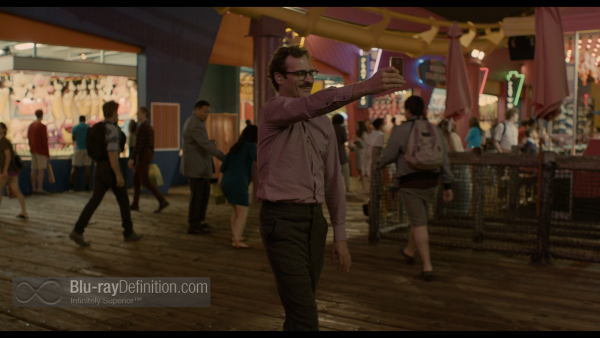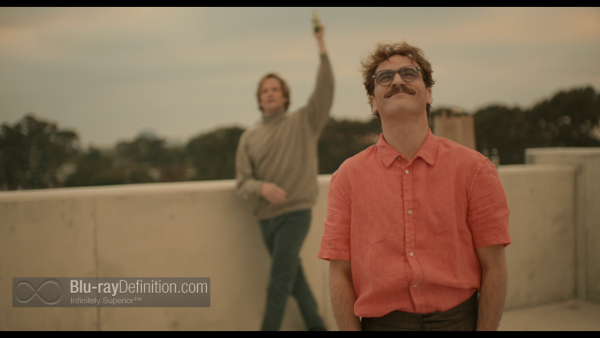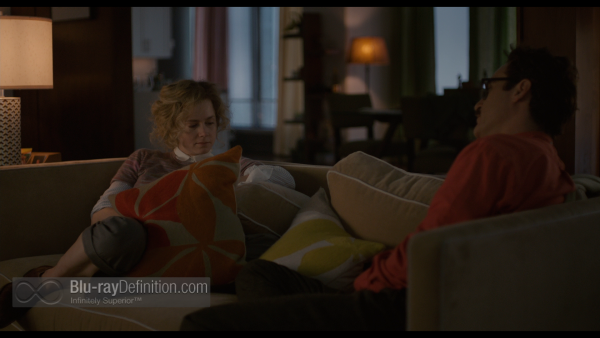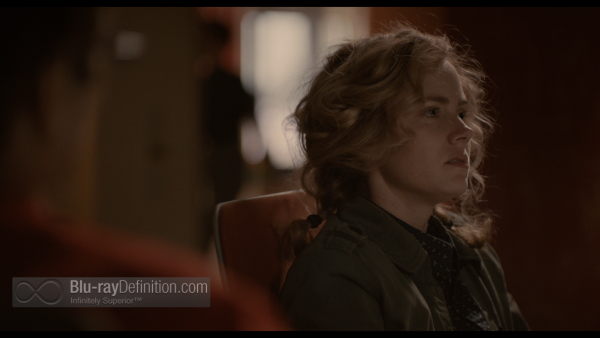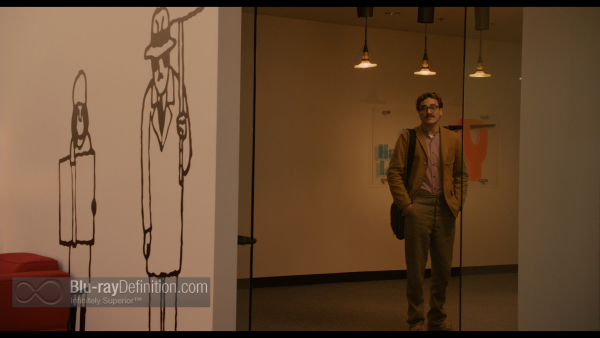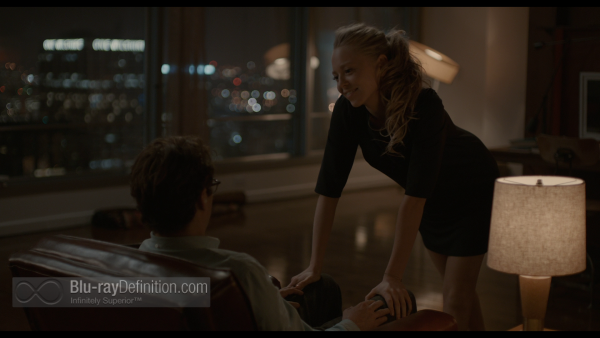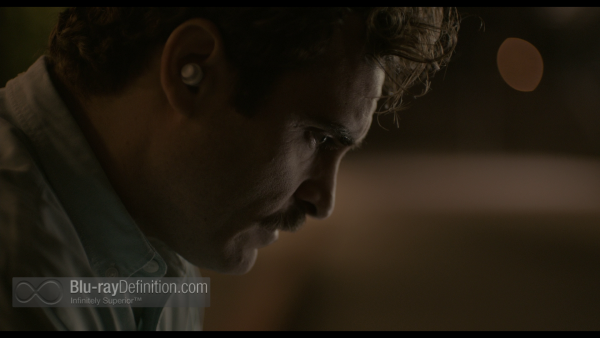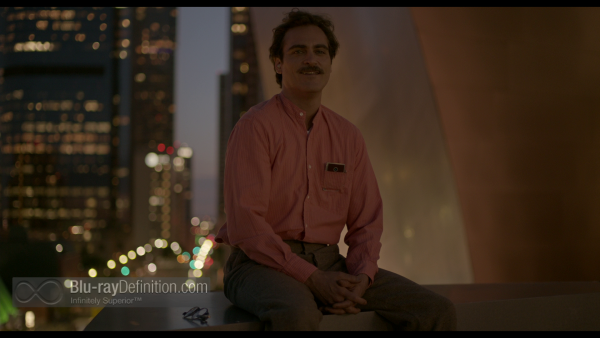 [amazon-product]B00K0FHEOA[/amazon-product]
[amazon-product]B00H9HZGQ0[/amazon-product]