– –

The Series
[Rating:3/5]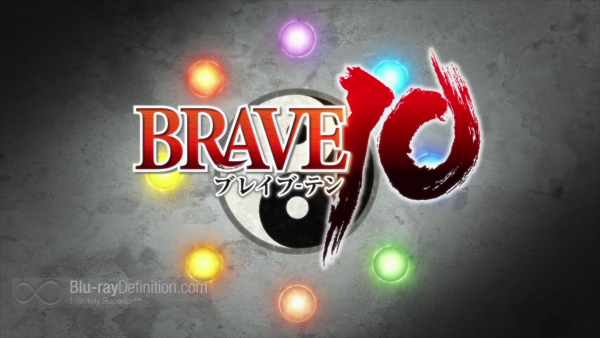 Brave10 (ブレイブ・テン) is based on a manga series by Shimotsuki Kairi, which in turn is based on the legend of the Sanada Ten Braves (真田十勇士), the group of ninja that assisted the warlord Yukimura Sanada during Japan's Sengoku, or Warring States period. The anime adaptation is, naturally, a fantastical mixture of sci-fi and historical fiction that follows Yukimura as he brings together his "ten Braves", with the focus being on two in particular – Kirigakure Saizō, a deadly samurai warrior who has spent much of his time without a master, and Isanami, a happy-go-lucky, orphaned shrine maiden who wields a dark power within her that everyone wants to gain control over in order to rule the world. Saizō comes across Isanami by chance in the forest as she is fleeing a group of men chasing her and saves her life. From that point on, the smitten Isanami sticks to him like glue, and the two end up in the service of Lord Yukimura, who takes them in as two of the ten Braves he is gathering in an effort to change the world and influence history, while slowly, the true power that Isanami holds within her comes into view.
Brave10 is an odd mixture of chambura and fantasy that just keeps flowing forward, slowly at first, seemingly in an aimless manner, before the wider story arc finally comes into view. There is a wider conspiracy at work in the story, and it all revolves around Isanami. Saizō is also quite crucial, acting as, we eventually find out, a key counterpoint to Isanami's power.
The richness of the artwork in Brave10, especially in the frequent combat sequences, is what keeps the series most interesting throughout the slowest parts, where one might be struggling to decide what exactly is going on. As the plot comes into view, it becomes more enjoyable, but just as it does, it dashes off toward a hurried conclusion, one that leaves a lot of things unresolved. We need a second season to fully flesh out this series.
Video Quality
[Rating:4/5]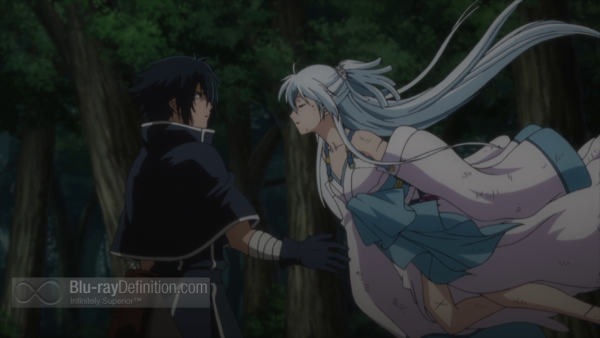 The digital animation is transferred to Blu-ray in AVC/MPEG-4 1080p from NIS America. While the the image has rich color presentation and is free from motion artifacts and aliasing, there is an overriding look of softness to the picture that keeps it from being completely crisp and textured. Apart from that, there's not much to complain about with this release.
Audio Quality
[Rating:3.5/5]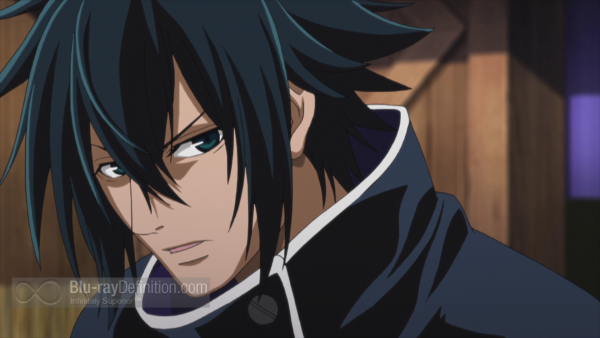 The Japanese LPCM 2.0 stereo (48kHz/24-bit) audio track is just a little bit tweaked and tizzy in the high end and dynamic range could be a bit wider, but the presentation is solid, nevertheless, with clean dialogue and accurate stereo imaging.
Supplemental Materials
[Rating:2.5/5]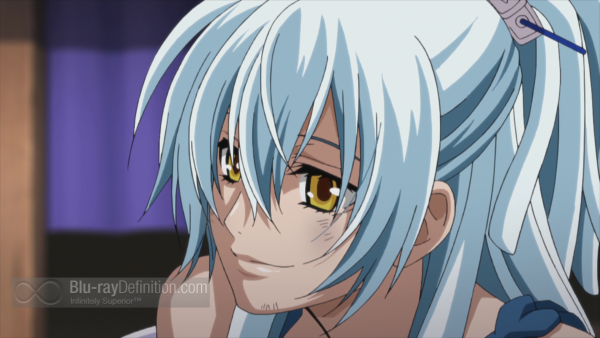 We get all the usual NIS additions in this premium edition.
The supplements:
Clean Opening
Clean Ending
Japanese Trailers (1.78:1; 1080p/24; 00:04:18)
Japanese Commercials (1.78:1; 1080i/60; 00:01:19)
NIS America Trailers
Premium slipcover packaging
Hardcover art book with episode guide, character bios, and additional character artwork
The Definitive Word
Overall:
[Rating:3.5/5]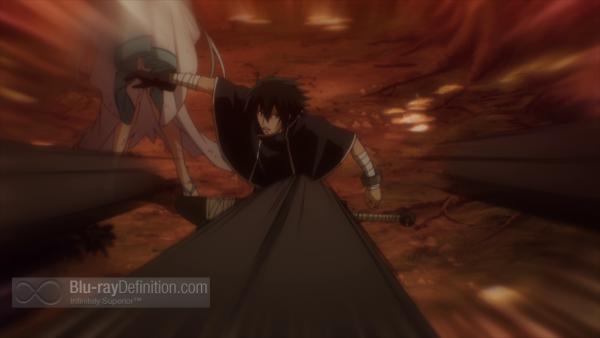 The artwork in Brave10 is fantastic, but whether or not the series lives up to the manga or even the original legend, I cannot say. What I do know is that it left me feeling a bit like something was missing. Fortunately, this premium edition Blu-ray set won't have you feeling like it's missing anything.
Additional Screen Captures
[amazon-product]B00E0QYKA6[/amazon-product]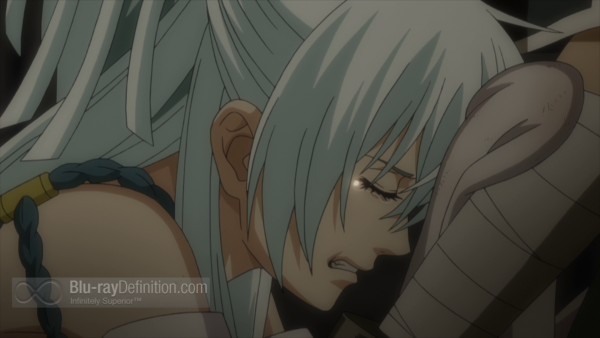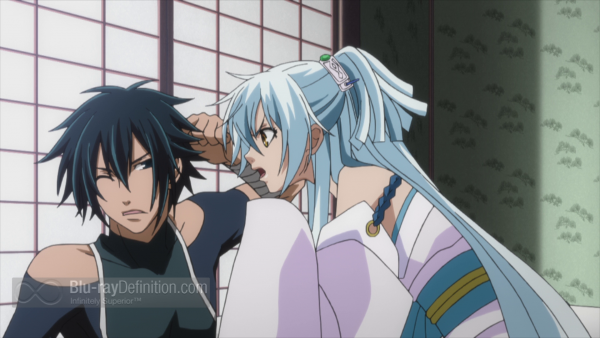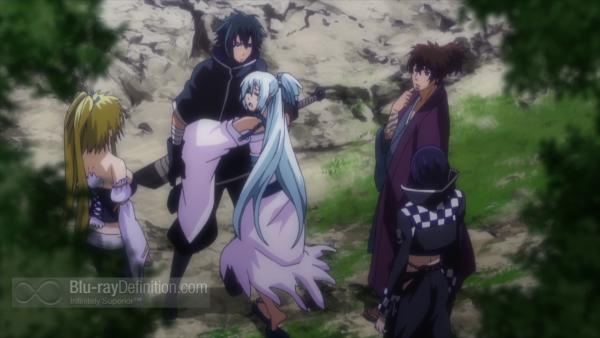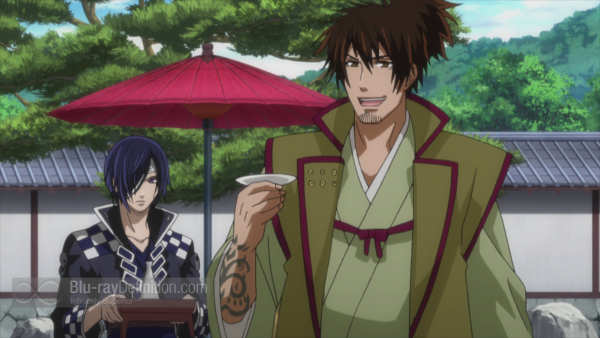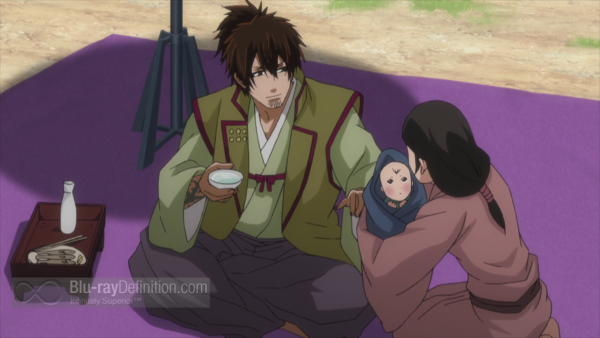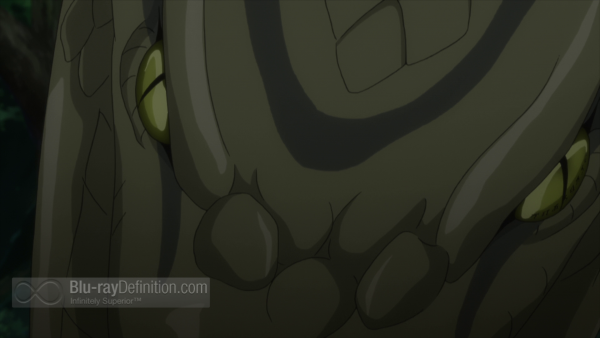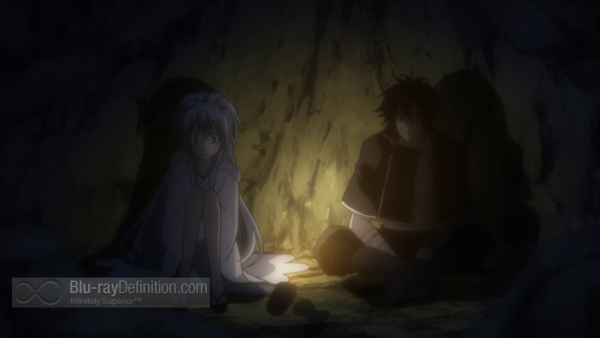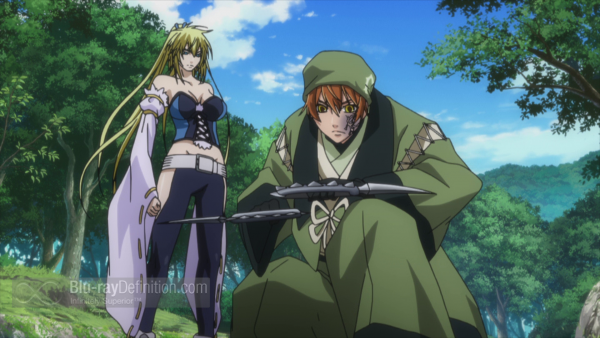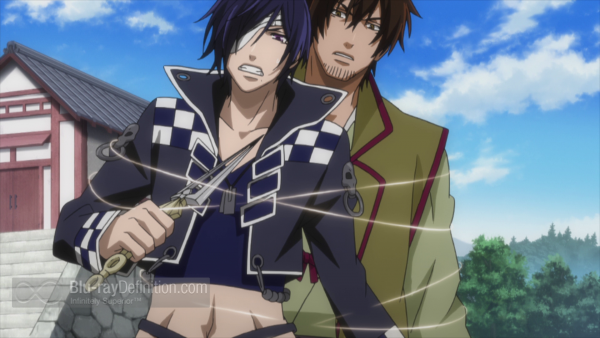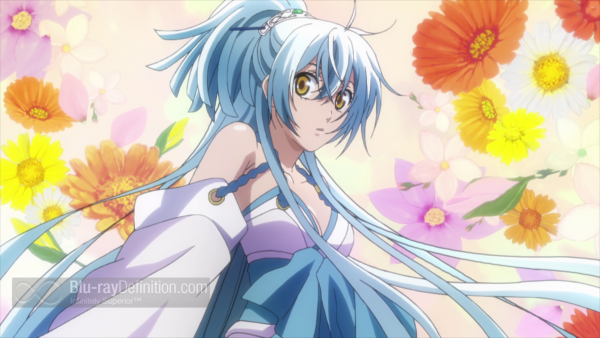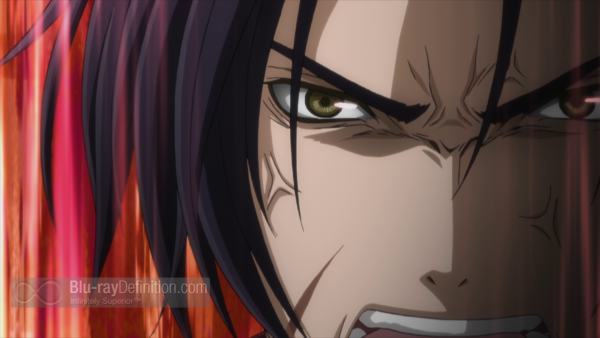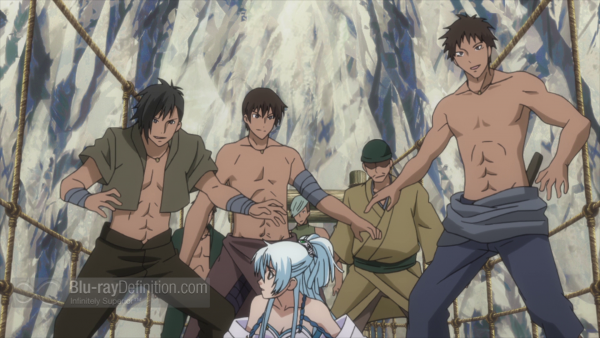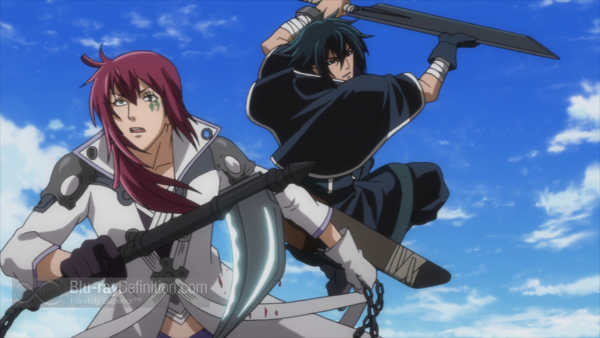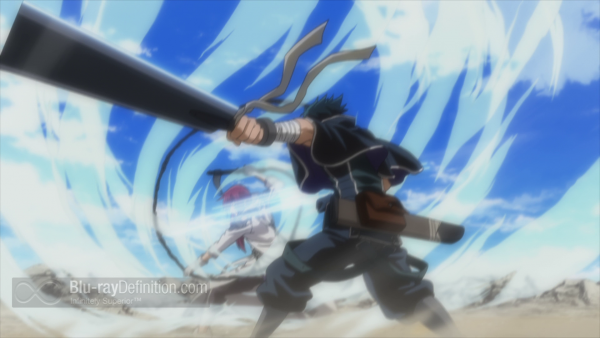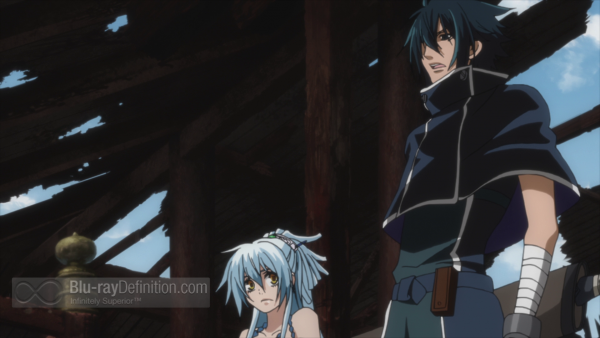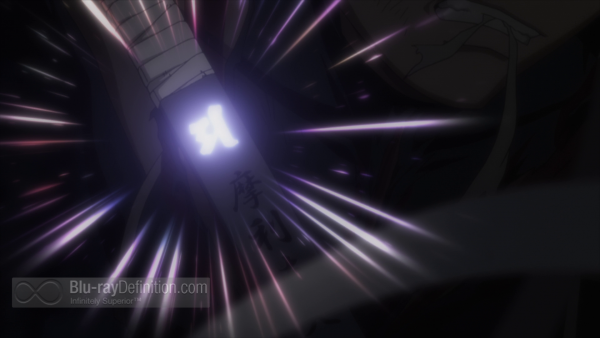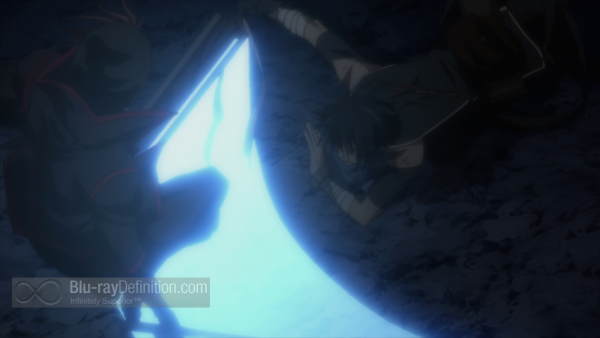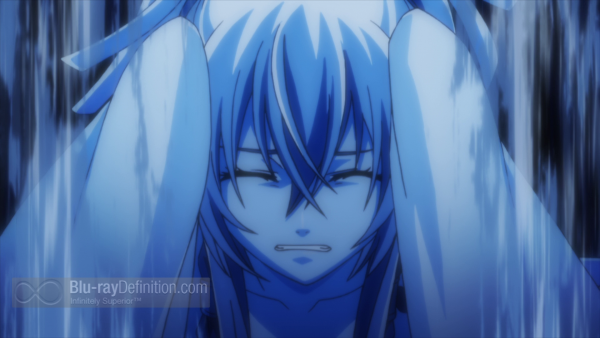 [amazon-product]B00E0QYKA6[/amazon-product]