– –

The Film
[Rating:3.5/5]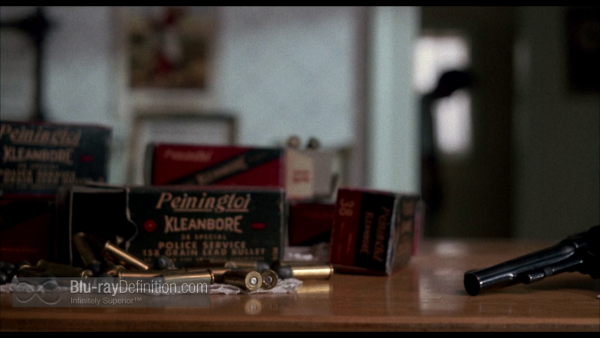 Chattahoochee is the true story of Emmett Foley (Gary Oldman) as a Korean War veteran who comes back home suffering from PSTD. He shoots up his house and neighborhood before being whisked off to a Florida state mental hospital for treatment but is instead treated like an actual prisoner and common criminal by the security and medical staff there. After a failed suicide attempt Emmett finds a second light and is set on trying to show the outside world, and anyone that will listen for that matter, how he and his fellow inmates are being brutalized by those that are supposedly there to help them.
The film takes place in the 50's, where naïveté reigns supreme in the United Sates and more so in Florida. The scene during Emmett's breakdown while shooting up the street plays off in a more comical "golly-gee" kind of way as his neighbors and even the bumbling cops don't know what to make of the Korean War veteran shooting up the place. It was surely a head scratcher but I let it go. The proverbial crap hits the fan when Emmett is committed to the Florida state mental facility in Chattahoochee. There, he is beaten, abused, and drugged all day and everyday while busting his hump digging in what appear to be septic tanks or just big holes in the ground with flowing human waste. It's a pretty hard scene to swallow, because then Emmett is summoned indoors and he's caked in human feces.
Dennis Hopper co-stars in the film and plays Emmett's only friend in the institution. Hopper is a very happy-go-lucky kind of guy and actually minds his own business on the inside. It isn't until he sees Emmett's motivation for change that he decides to also help in the revolt. The boys make a perfect team and plan for various escapes and to want the outside about their tortured lives on the inside. Chattahoochee was a film that I was completely unfamiliar with until I saw the cover artwork for the Blu-ray. A young Gary Oldman and Dennis Hopper together? Works for me!
The film was shot in 1989 and released in Canada that same year and actually released in the USA in 1990. Director Mick Jackson would later go on to direct The Bodyguard and the big budget dud Volcano. Chattahoochee is an above average flick, with a good heart, based on a true story. It changed up the system that was in place for many years. The brutalization of mentally and emotionally ill patients would no longer be tolerated after all was said than done.
Olive Films presents Chattahoochee in a bare bones Blu-ray edition — as it was originally produced and released by Hemdale Productions all those many years ago. If you're all at all interested in some early Gary Oldman material and aren't afraid to get your hands dirty (read above about the poo scenes) then Chattahoochee may just be your cup of tea. It's an above average film dealing with some pretty heavy material. The primary cast is excellent and so are some of the familiar secondary actors. It's got something for everyone.

Video Quality
[Rating:4/5]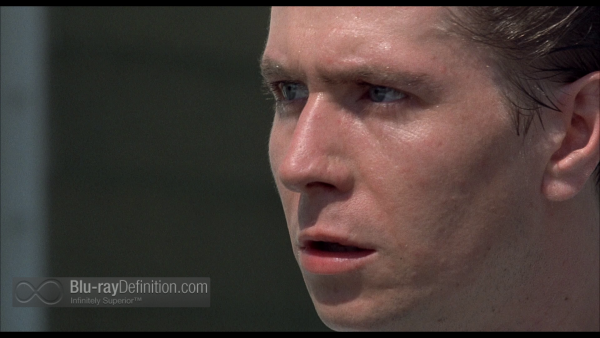 Chattahoochee is presented in 1.85:1 widescreen and the film, for a late-80's production, looks fabulous. Film grain is consistent and the image looks fine and detailed. Sharpness levels are kept at consistent levels, as well, and I did not notice any instances of scrubbing or tinkering with any of those levels. Contrast is equally balanced and the picture always remains sharp and detailed. There are very few moments where the presentation took a soft appearance. Noise, debris, and artifacts do creep up here and there but that would be given considering the age of the source material. Crush is also kept in check and those levels remain deep and inky. I was pleasantly surprised by this Blu-ray presentation – it's certainly got some love for being an almost forgotten catalog release. Kudos to all!

Audio Quality
[Rating:2/5]
Chattahoochee is presented in a very tame lossless 2.0 DTS-HD Master Audio track. Color me underwhelmed. Everything has been crammed into the stereo field, which should have kicked in a bit, but it was like listening to a thinly veiled 1.0 mono release — a bad one at that. You could have fooled me. Dialogue levels are strongest but everything else sounds stock and canned. There's hardly any depth to the track that going 2.0 lossless seems overkill. It's a very bland soundtrack and that's a shame. I'm being very generous with the audio score, because the film was pretty good. It's a win some/lose some, type of deal in terms of the audio track.

Supplemental Materials 
[Rating:0.5/5]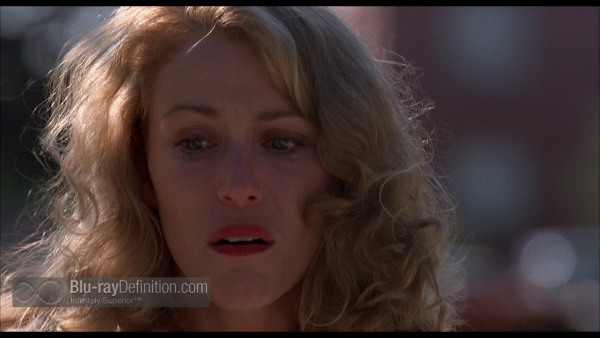 Chattahoochee has no special features to speak of, with the exception of a theatrical trailer. It is presented in high definition.

The Definitive Word
Overall:
[Rating:3/5]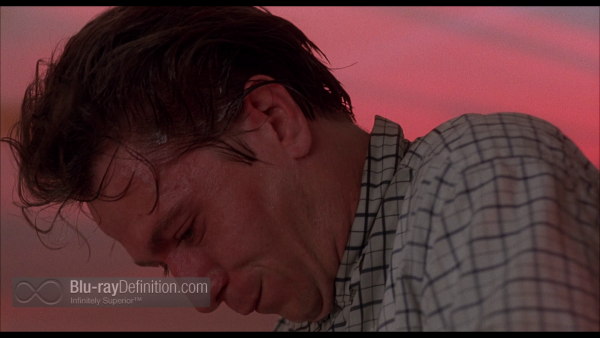 Chattahoochee was an above average drama starring several familiar faces and directed by a more than capable director. The number one problem I had was that the film seemed to wrap up way too fast. For something this deep it could have very well used an extra bit of cushioning — like an extra 30 minutes or so. That's a small price to pay, because Gary Oldman and company shine through the short running time. Video and audio specifications are what they are and the lack of special features drag the overall rating down a bit. Olive Films has done a good job in bringing one of Gary Oldman's earlier films to the Blu-ray format and the world is a much better place for it. Chattahoochee is recommended.
Additional Screen Captures
[amazon-product]B00RYZFQDK[/amazon-product]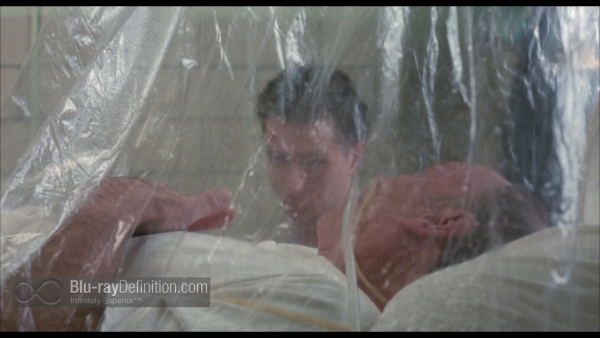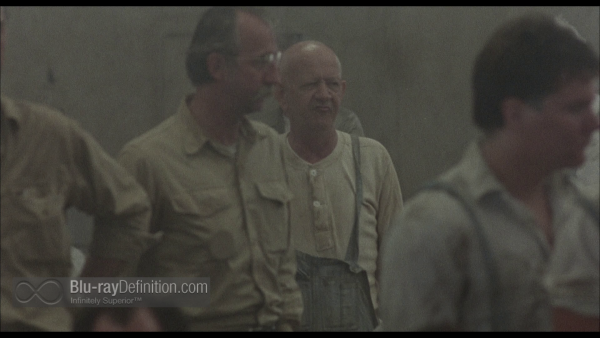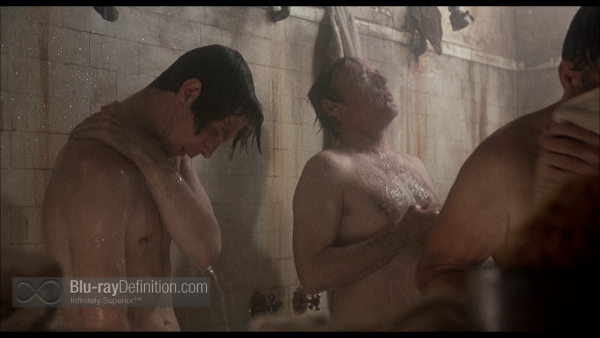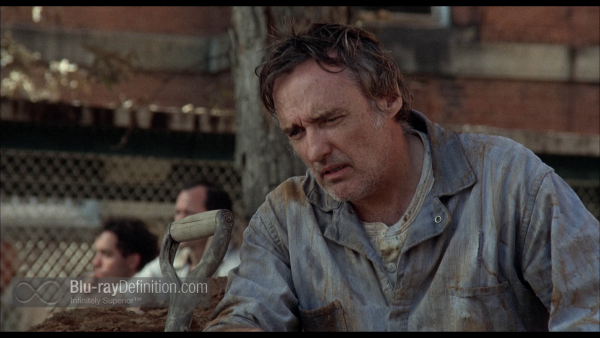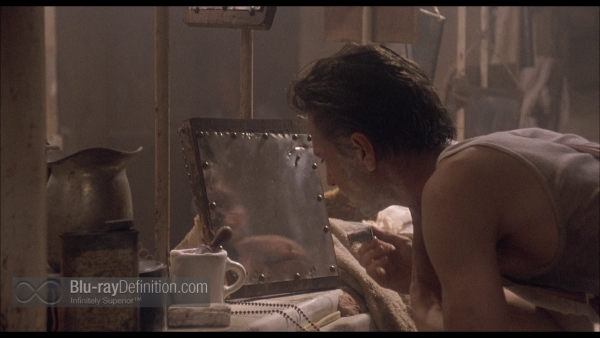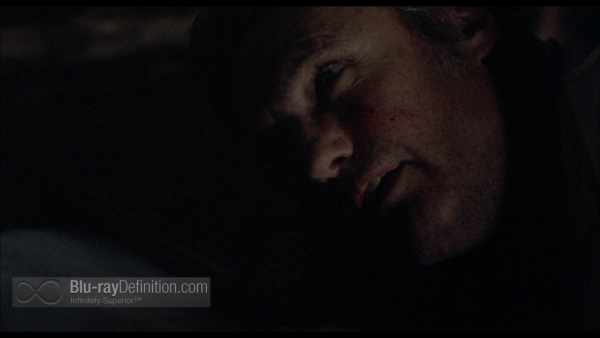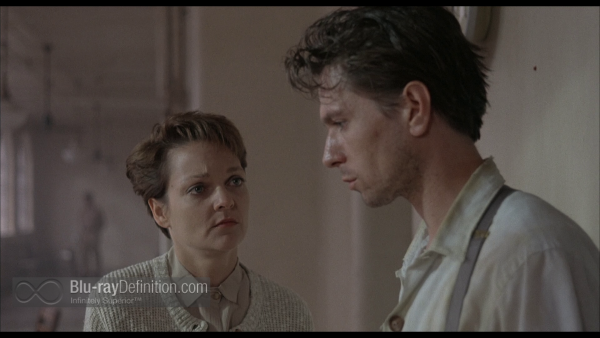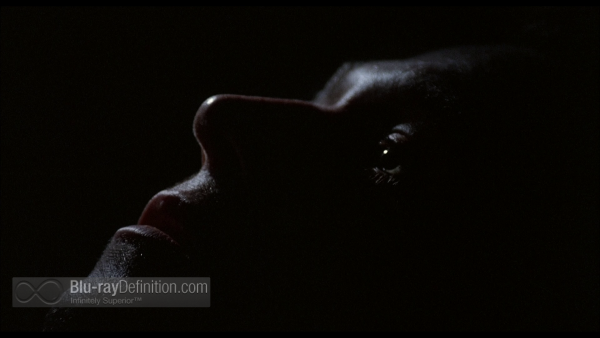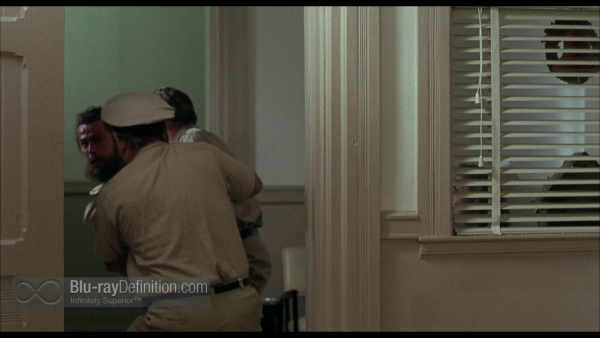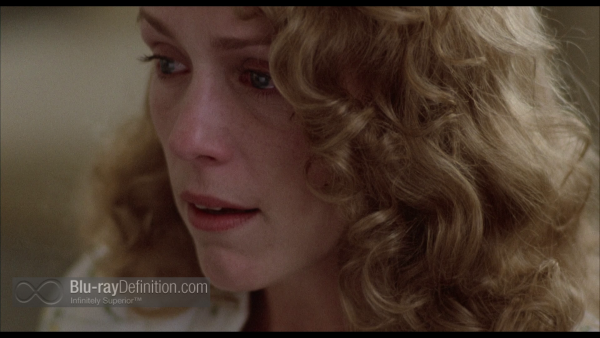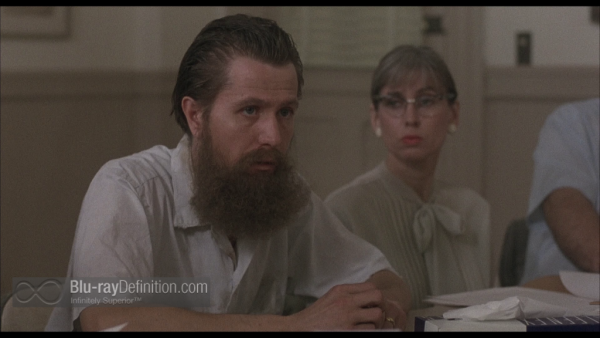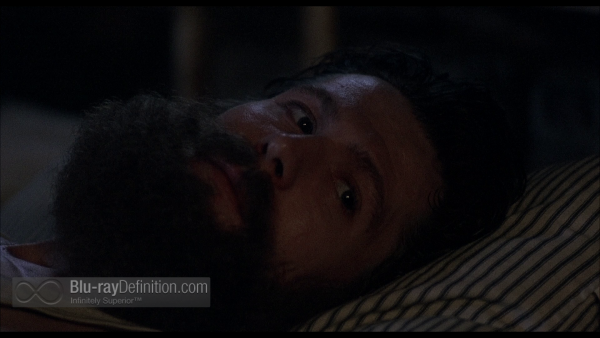 [amazon-product]B00RYZFQDK[/amazon-product]