– –

The Film
[Rating:4/5]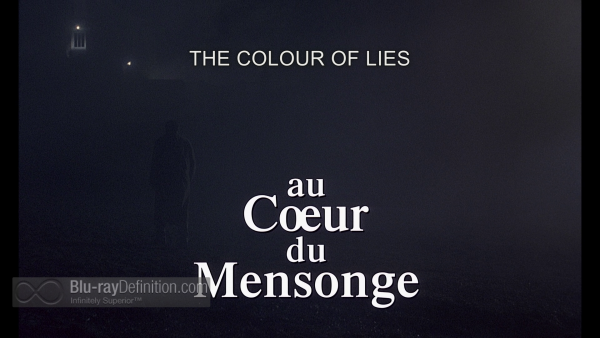 The late Claude Chabrol directed this 1999 dramatic thriller, Au coeur du mensonge (The Color of Lies) a multilayered psychological study on the effects of a brutal crime on a idyllic small town and a marriage.
When the newly appointed new chief of police, Frederique Lesage (Valeria Bruni-Tedeschi), arrives in a tight-knit seaside town in Bretagne, her first order of business quickly becomes solving a brutal crime. 10-year-old Eloise was found raped and murdered in the local woods and the last person to see her alive was René Sterne (Jacques Gamblin). René, a once successful artist who now lives a devoted life to his wife, Vivianne (Sandrine Bonnaire), a nurse, and eking out a living teaching art classes to local children, quickly becomes the focus of the investigation. With no real physical evidence left on the girl's body, things don't look good for René, and he becomes more reclusive and embittered than usual. His eccentric and cynical behavior, a direct contrast to his wife's sunny demeanor, drives Vivianne right into the arms of his hated rival, a local TV celebrity and author (Antoine de Caunes) who wastes no time seducing the attractive and vulnerable woman. Meanwhile, the chief of police finds herself getting roped into the eccentricities of the townsfolk, including a busybody shopkeeper and her husband and local petty thief, all of whom will eventually factor into her investigation.
Au coeur du mensonge is absent the usual mechanics of the crime procedural. Instead Chabrol focuses his attentions on the crime's effects on René and Vivianne's marriage, an implied sense of mistrust, if not on the part of Vivianne, then on René's for suspecting that his wife suspects him. He uses mostly long, lingering shots with few tight close-ups, as if to allow us to contemplate what's going on, take it all in in its entirety. And he builds the entire story to a most satisfying twist ending, one that makes sense in the grand scheme, but, also, we might never have seen coming.
Video Quality
[Rating:4.5/5]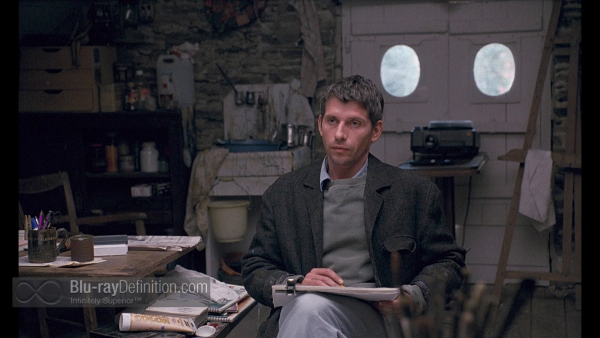 Apart from some slight issues with black crush, we get a rich, crisply textured, film-like transfer in AVC/MPEG-4 on Blu-ray, with a strong, but fine layer of grain. Colors are a bit cool, but natural nonetheless, especially the flesh tones.
Audio Quality
[Rating:4/5]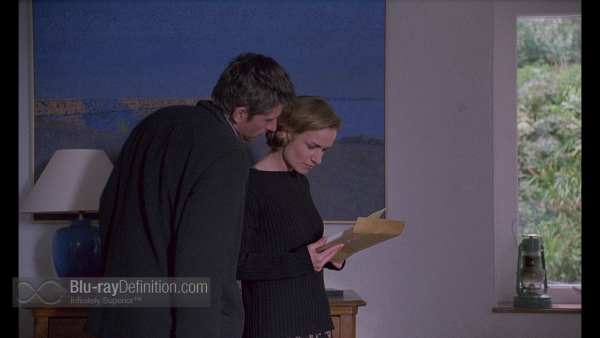 The French LPCM 2.0 (48kHz/24-bit) is clean and clear, and, though not listed as such, sounds very much like a monaural mix; if not, it's an extremely narrow stereo mix. The dialogue is clean and clear.
Supplemental Materials
[Rating:1/5]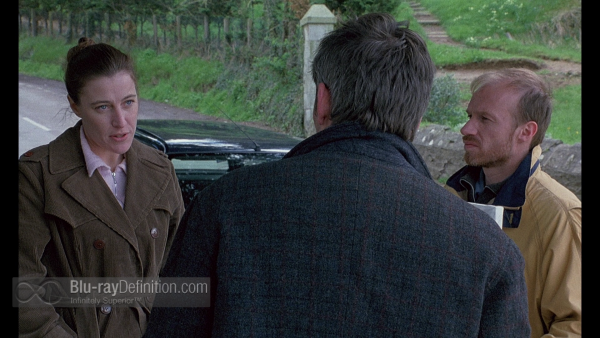 Audio commentary by film critics Wade Major and Andy Klein
2014 Re-Release Trailer (1.66:1; 1080p/24; 00:01:36)
Booklet with film credits and stills
The Definitive Word
Overall:
[Rating:4/5]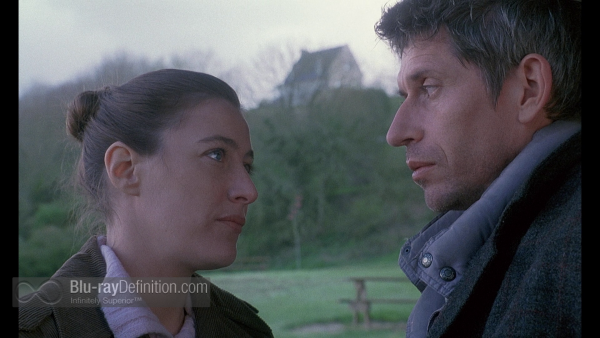 Au coeur du mensonge builds a tasty feeling of suspense with a real complex mystery while folding in a multilayered psychological study. It will keep you on your toes, amuse you and thrill you all at once.
Additional Screen Captures
[amazon-product]B00ISK98BQ[/amazon-product]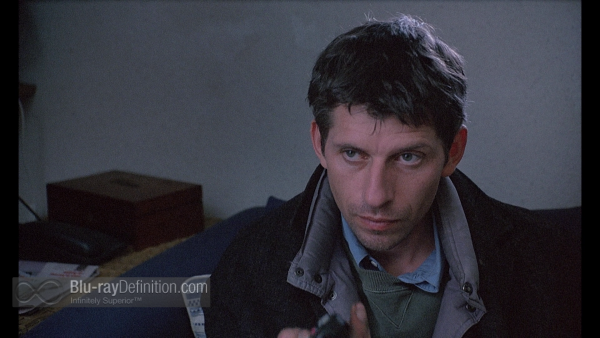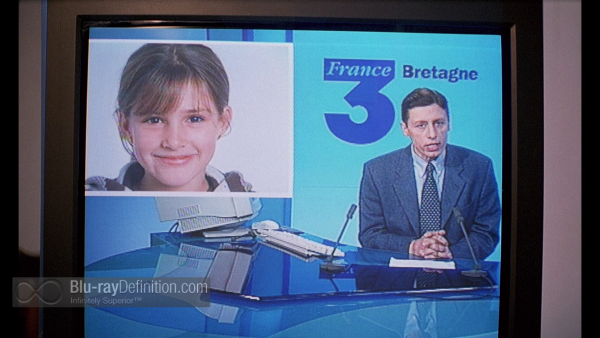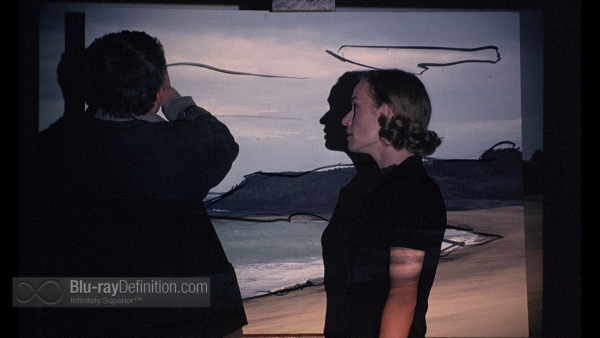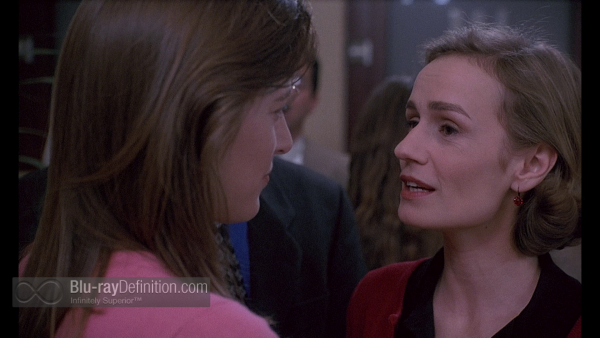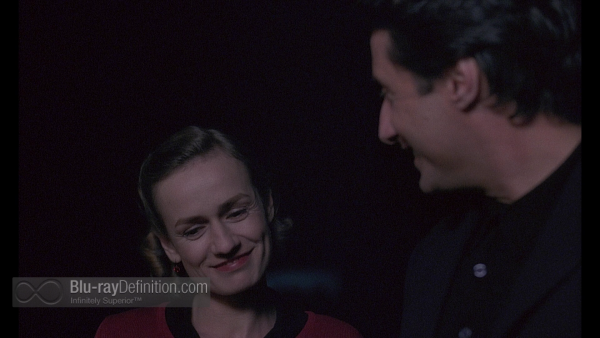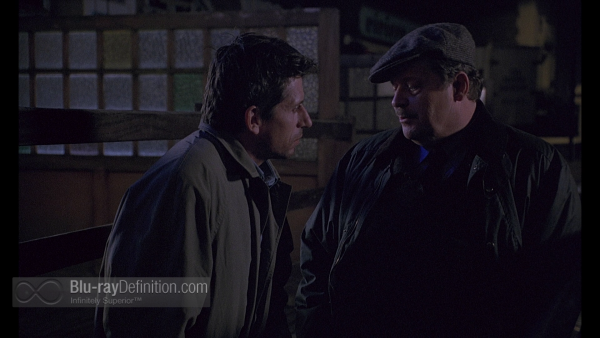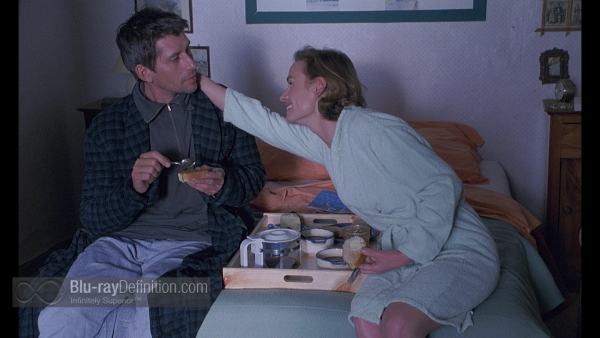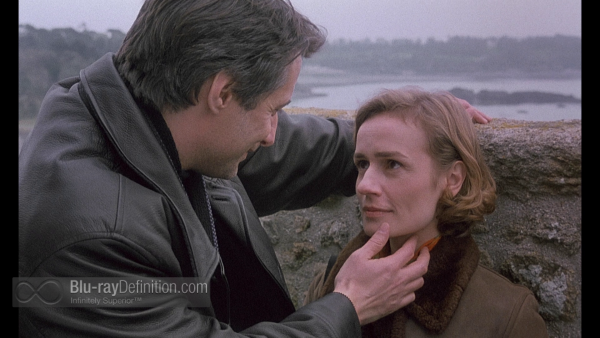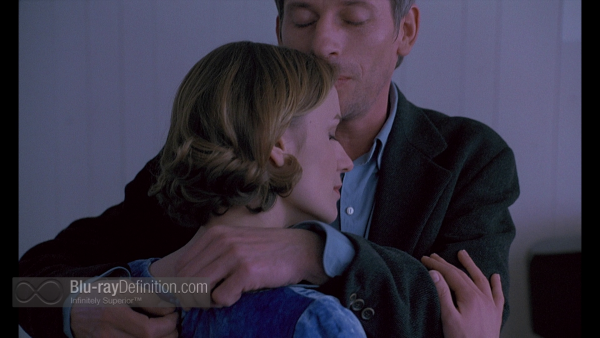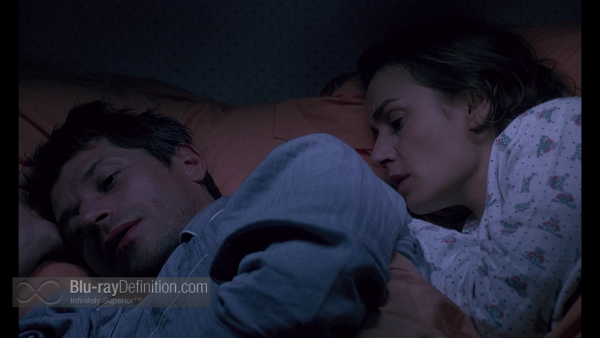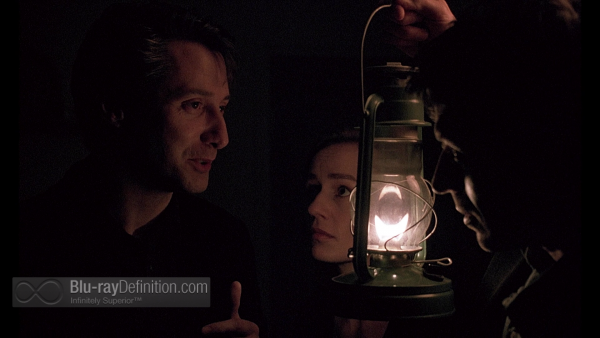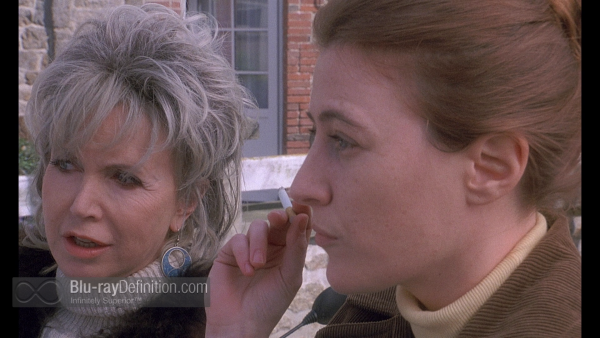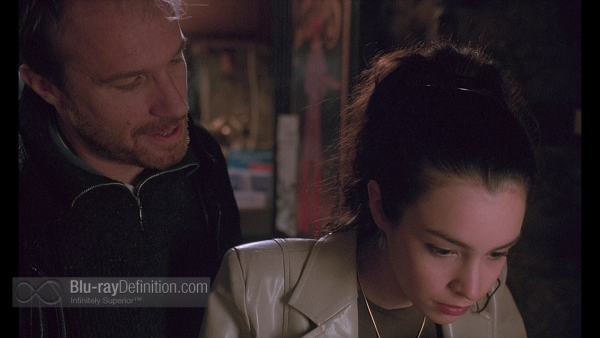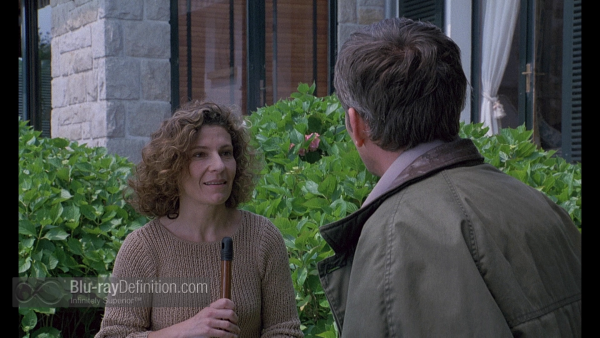 [amazon-product]B00ISK98BQ[/amazon-product]