– –

The Series
[Rating:5/5]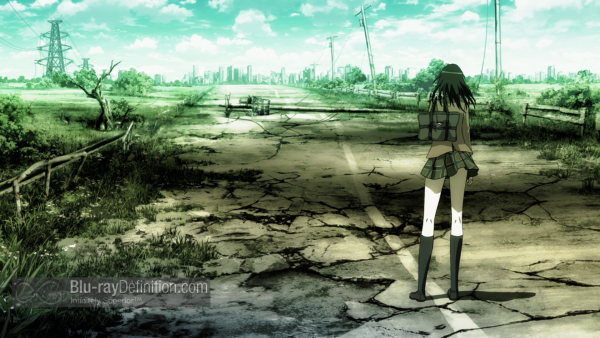 Coppelion (コッペリオン) is based on a manga series written and illustrated by Inoue Tomonori. Set about 20-years into the near future, this post-apocalyptic sci-fi thriller had me hooked within the first ten minutes or so. What a spectacularly animated series, but beyond that, this series has a great story to back up its awesome graphics.
In the year 2016, Tokyo was leveled by a meltdown at a nearby nuclear power plant making it just about uninhabitable. 20 years later, an SOS is received from the heart of the old capital and three teenaged high school girls, genetically modified to withstand radiation and each possessing special skills encoded into their DNA, are sent in from the Dispatch 3rd Special Force Coppelion, as a special "healthcare team" to save whatever survivors they can. But their "class field trip" as they call it, won't be easy, and as they journey through the waste and hazards of the Old Capital, they learn more about themselves and what is actually going on than they ever thought they would.
The leader of the trio is Naruse Ibara, the eldest of the three, a third year student, highly skilled in combat, but with an innate drive to save everyone she can. She shuts down when situations become to complex for her to deal with, even though she consistently remains the steady hand that will keep the girls and the survivors they meet alive. Her two friends and fellow Coppelion are Fukasaku Aoi, a timid but friendly girl who is a afraid of most things, but very loyal. She is prone to shutting herself off and escaping into her own world when she becomes too frightened. She eventually devlops a strong friendship with the humanoid robot servant named No-sensei belonging to a group of scientist the Coppelions will eventually need to save. Lastly there is Nomura Taeko. She has animal DNA encoded into her, so she therefore has heightened senses and takes a strong liking to animals, she even tames a feral wolf when the team first arrives. She is the only one among them with medical training, which will come in handy later in the series. The trio will eventually rendezvous with one other Coppelion, Kurosawa Haruto, from a Coppelion combat division known as the "Clean-up Crew". He will help the Coppelions and the scientists they encounter battle a rogue military division left behind in the Old Capital determined to carry out a plan to use toxic waste in order to contaminate the entire world.
From the compelling characters to the intriguing story that only gets better and more thrilling with each episode, to the downright beautiful animation (the backgrounds are just splendid), this series has to be one of the top releases on Blu-ray of the year. It has it all, thrills, laughs, tears, edge of the seat action, and characters you really want to root for. Once you start watching Coppelion, you won't want to stop watching it. This is an easy one to binge on.

Video Quality
[Rating:4.5/5]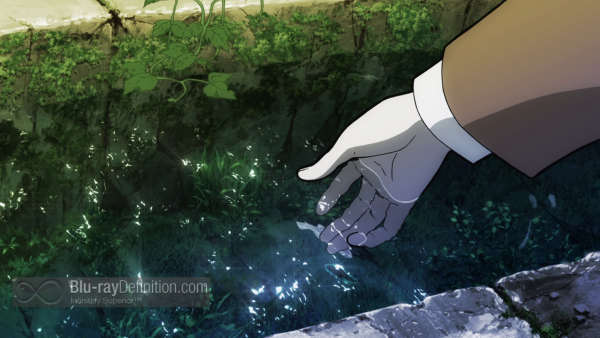 To go along with what is one of the most spectacularly animated anime series I've had pass through here in a good while is a top notch AVC 1080p encodement to Blu-ray from Viz Media that only has some very slight banding on the occasion as its only flaw. The colors in this series are muted, so nothing is meant to pop, but, still, it looks gorgeous, crisp, and has great contrast and clarity. The backgrounds are just impeccable and characters' line art very well defined.

Audio Quality
[Rating:4.5/5]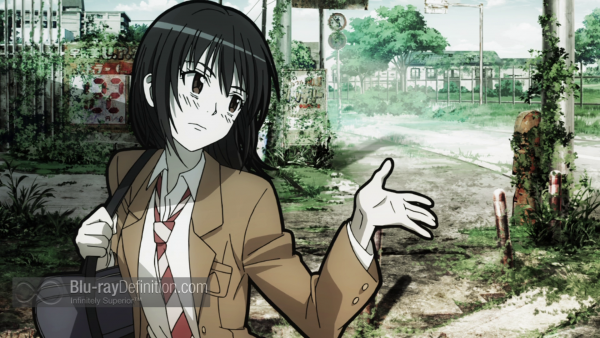 The series comes with both the original Japanese-language soundtrack and the English dub provided in LPCM 2.0 stereo. I got two different readings for the resolutions on these tracks. My Oppo BDP-105D told me that both the Japanese and English tracks were 48kHz/24-bit, however software on my MacBook Air read the English track as 48kHz/16-bit. They both sounded identical from a sound standpoint to my ears, so I'll trust the Oppo's display. As far as the mix being stereo only, while a 5.1 mix would certainly have been appreciated, this 2.0 mix is no slouch. Atmospheric, dynamic, and with superb stereo imaging, the mix gets it right with the sound effects and balance of sounds and dialogue, plus it has lots of punch during the action sequences. The Japanese voice cast is my preferred option, but the English cast is not bad at all with these characters and don't sound too canned at all.

Supplemental Materials
[Rating:2/5]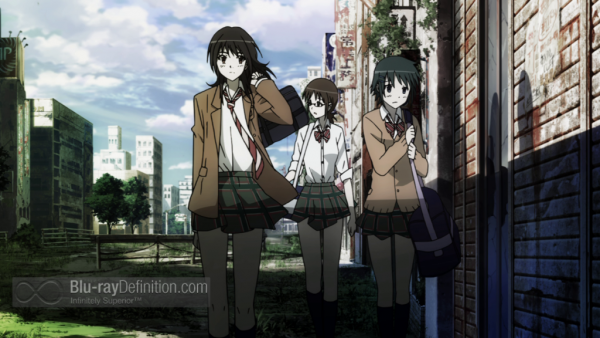 DVDs – Two DVDs containing the complete series in standard definition.
Art Gallery (Pts. 1-3)
Clean Opening & Ending
Viz Media Trailers

The Definitive Word
Overall:
[Rating:4/5]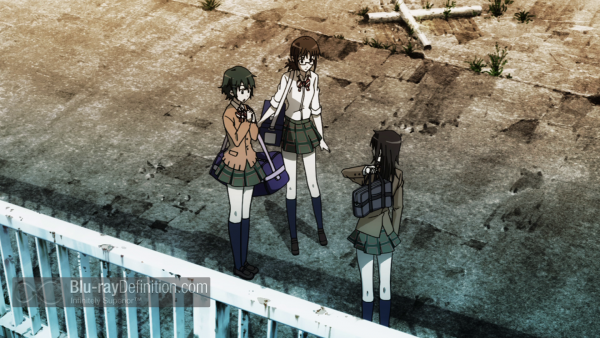 Coppelion is an easy series to recommend. Awesome in every way, this is what anime is all about. Easily makes one forget all of the bad anime out there and remember all that is good about this art form that we love.
Additional Screen Captures
[amazon-product]B00OQRU8ZA[/amazon-product]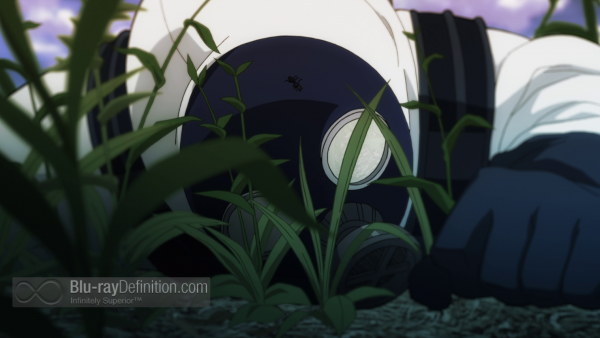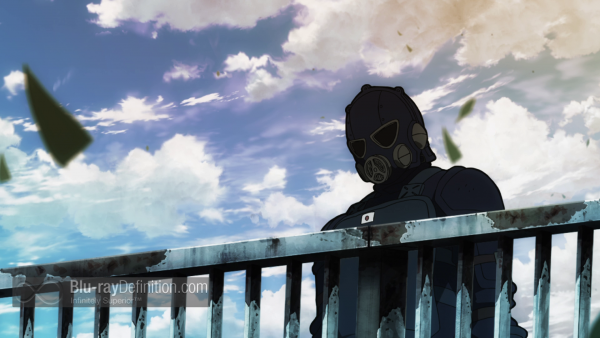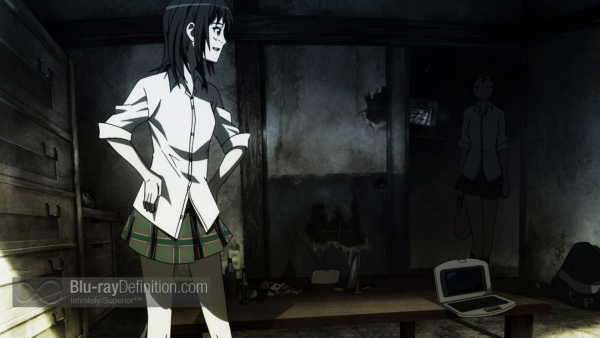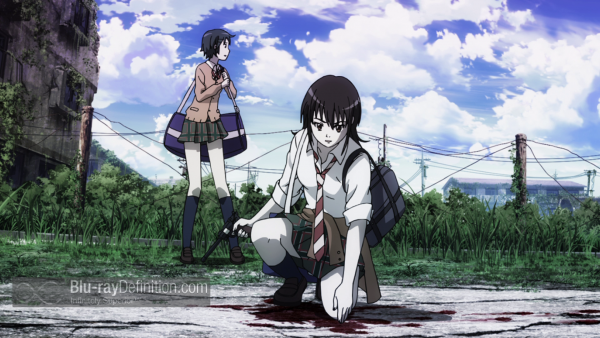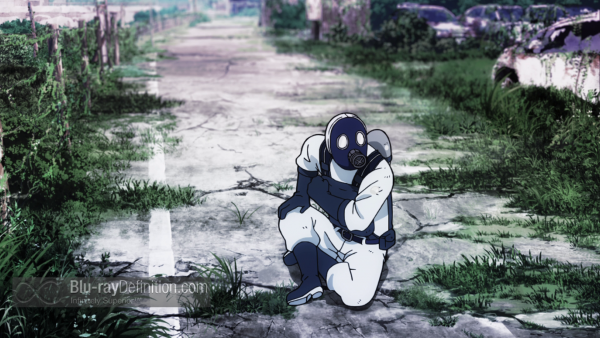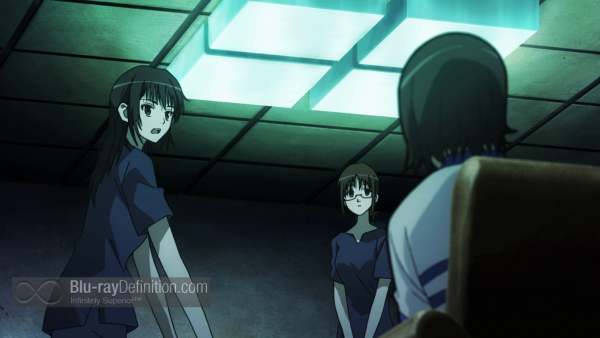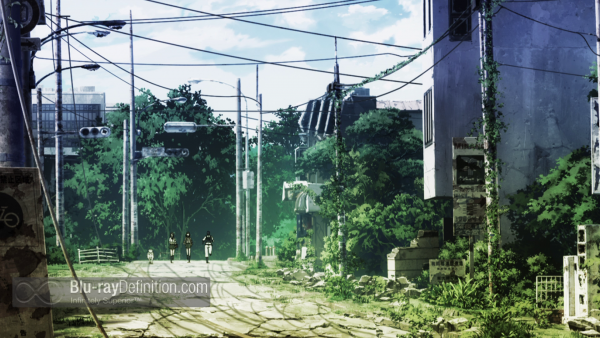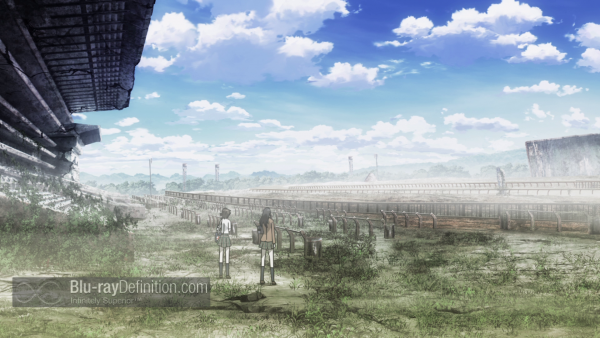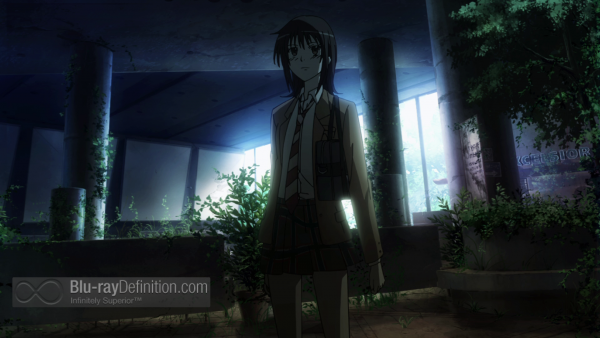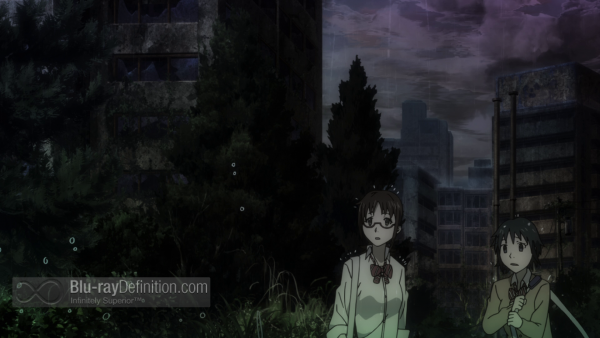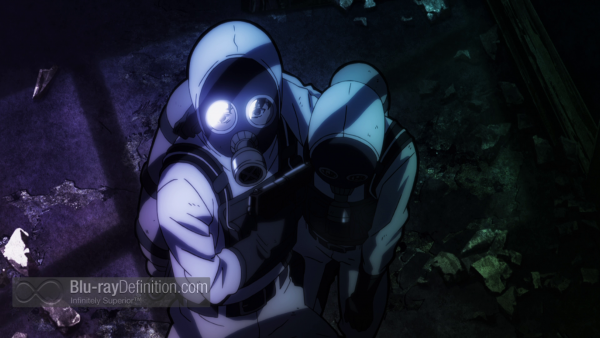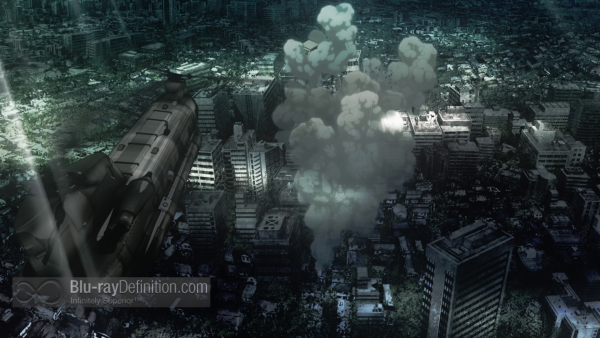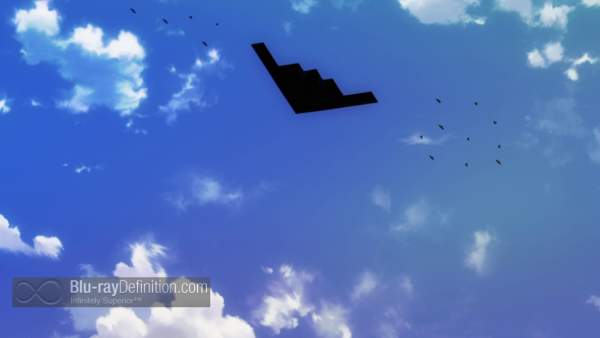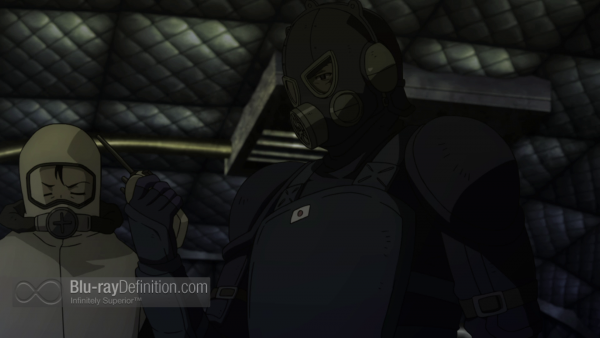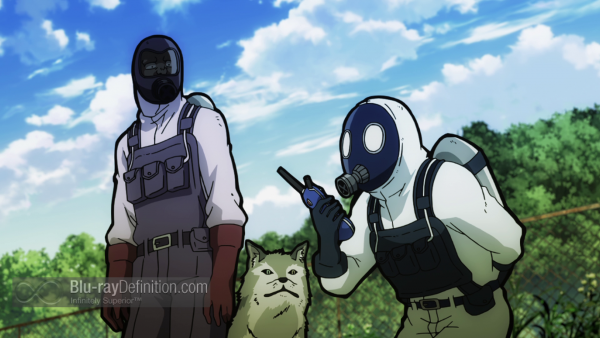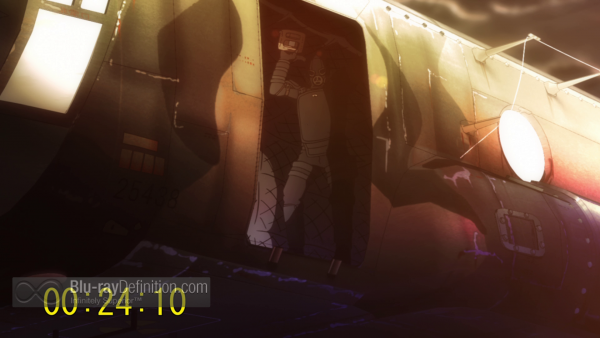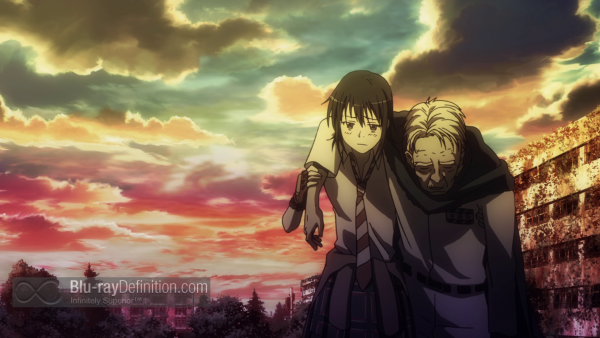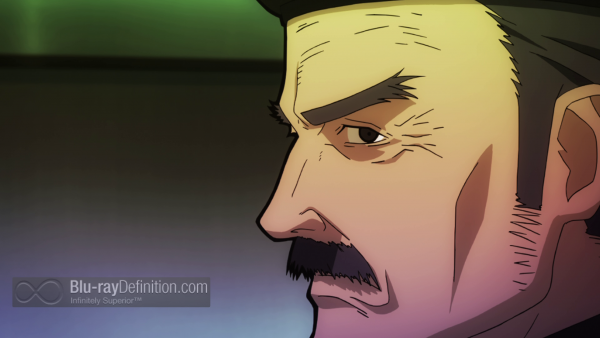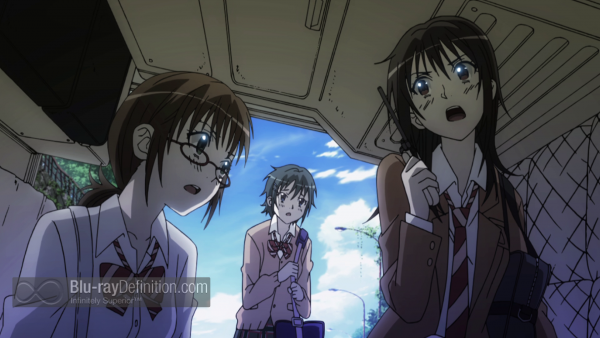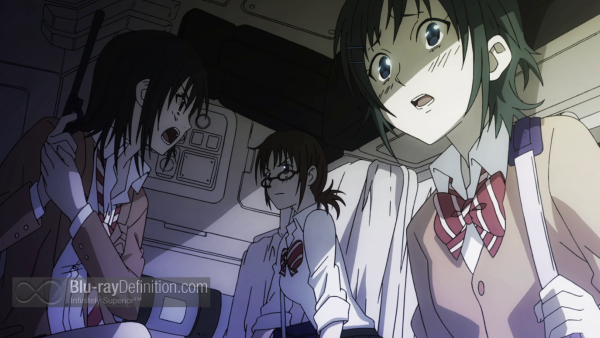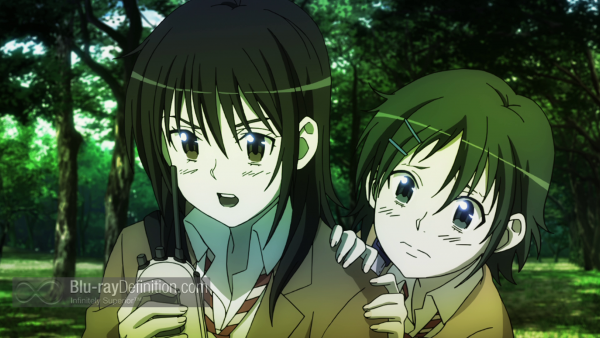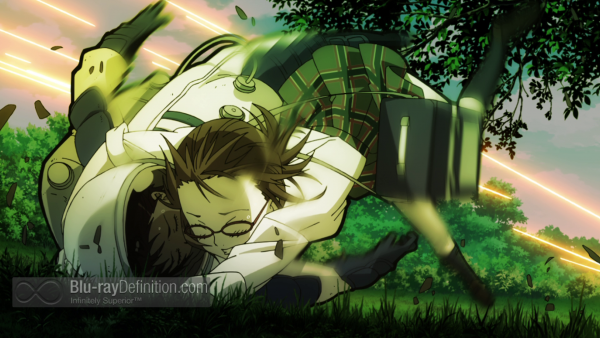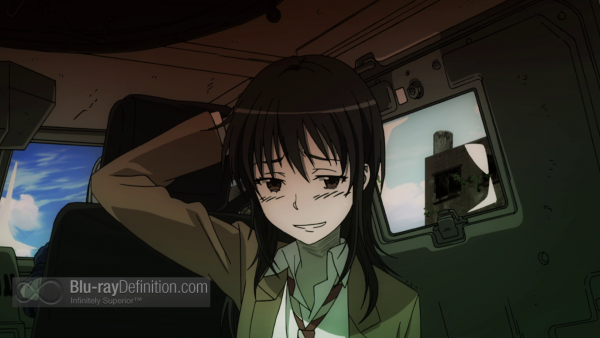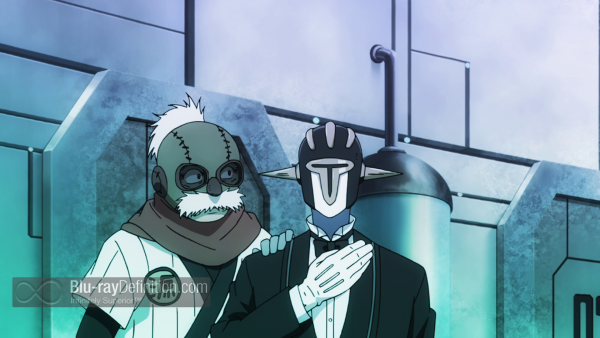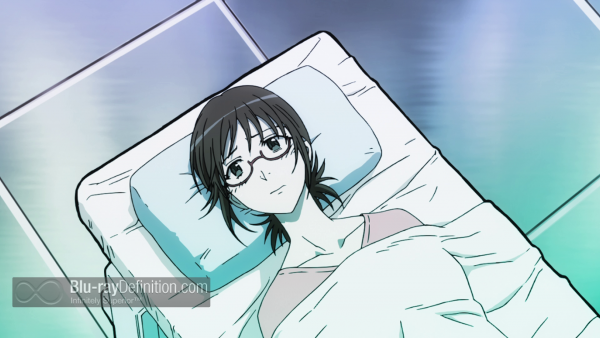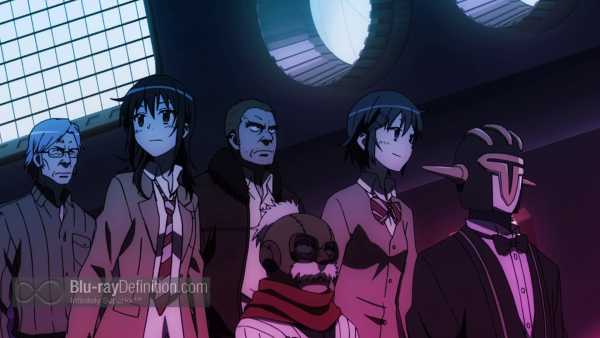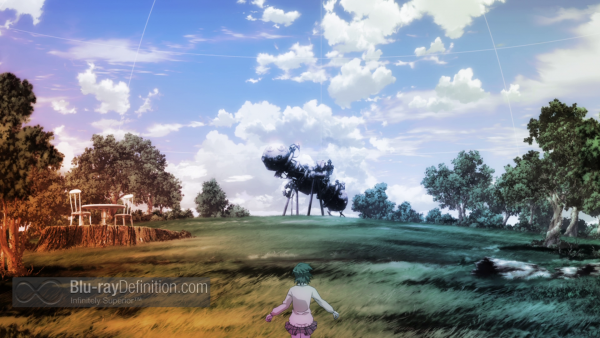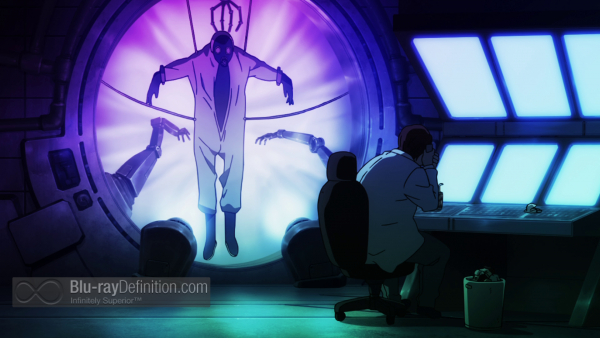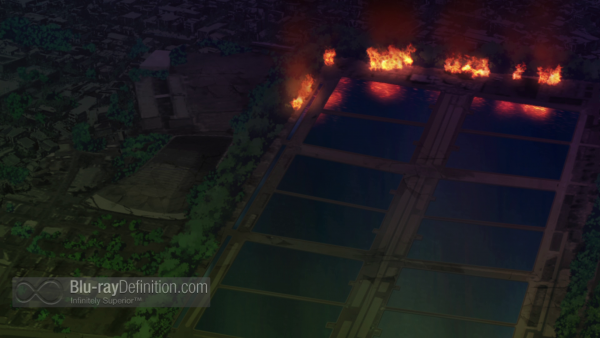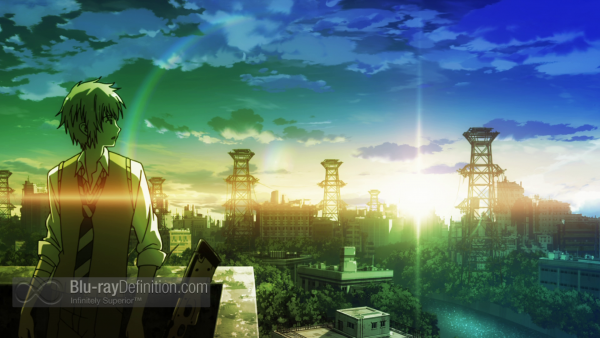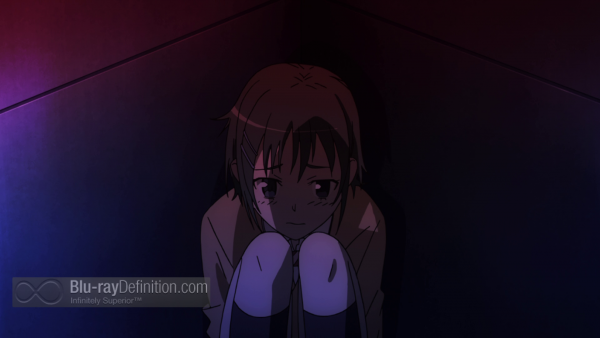 [amazon-product]B00OQRU8ZA[/amazon-product]