– –
The Film
[Rating:3/5]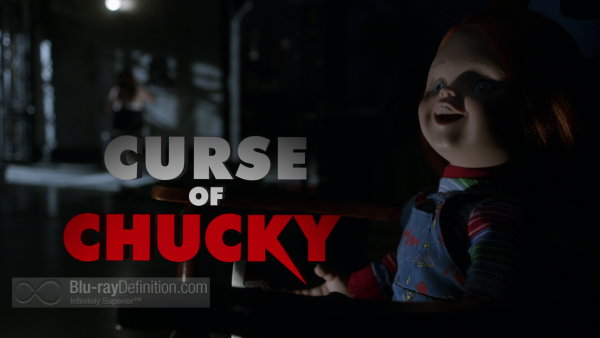 The original Child's Play creator Don Mancini returns to direct this sixth installment in the long-running horror franchise. The direct-to-video Curse of Chucky resurrects the infamous Good Guy doll for a night of terror, gore, and practical visual effects that fans should appreciate.
When her mentally unstable mother suddenly kills herself mysteriously, Nica's (Fiona Dourif) sister Barb (Danielle Bisutti) arrives to help sort out the family affairs – mainly to try to pressure her into selling the family house and moving into an assisted living facility (Nica is paralyzed from the waist down). As tensions arise between Nica and her sister Barb, and even Barb and her husband Ian (Brennan Elliott) over their hot young nanny Jill (Maitland McConnell), Barb and Ian's young daughter Alice (Summer Howell) finds solace and friendship in a Good Guy doll named Chucky (voiced by Brad Dourif). When people start dying throughout the night, Nica begins to make a connection between the doll that was delivered to their house under strange circumstances and a mystery man from their past. It's a connection worth heeding, since Chucky, as Nica will soon find out, has been plotting his revenge on the family for years, and things are going to get very, very violent.
There's nothing unexpected in a Chucky movie at this point, Curse of Chucky being the sixth entry in the Child's Play franchise. Viewers go in knowing that Chucky will go on a bloody rampage with his blade, make some funny quips, and a lot of people will die bloody. The key to making it interesting is involving some interesting characters, making it visually stimulating, and making sure that the Chucky doll has a modicum of believability. Mancini and crew deliver on those points this time out and they even maintain some of the campiness of the franchise, mostly by keeping Chucky in the realm of practical visual effects rather than going CGI. The doll is robotized, and it has a real, tactile, and plastic appearance. As for the other visual aspects of the film, the setting definitely alludes to a haunted house genre – a creepy, cob webbed old house with a built-in, old-style elevator. A thunderstorm with lightning jolts sets up the atmosphere. The family, Nica, Barb, Ian, the nanny Jill, and little daughter Alice, aren't exactly the brightest bulbs in the box, but they make for perfect slasher foddder. They're easy on the eyes, have ridiculous problems, and pretty much walk right into getting killed like lambs to the slaughter, like every good slasher film.
Video Quality
[Rating:4/5]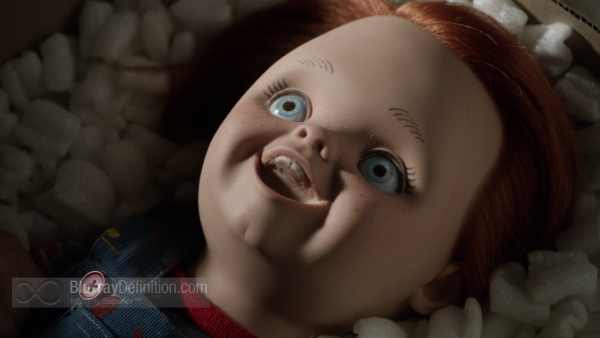 We see quite a bit of harsh video noise at times in this AVC/MPEG-4 1080p encodement on Blu-ray from Universal. It can tend to look a little flat at times, but other times it can really look crisp and brilliantly nuanced, with strong contrast. The brighter scenes stand out the best, and the transfer is certainly effective at portraying colors, especially primaries, especially those vermillion reds.
Audio Quality
[Rating:4/5]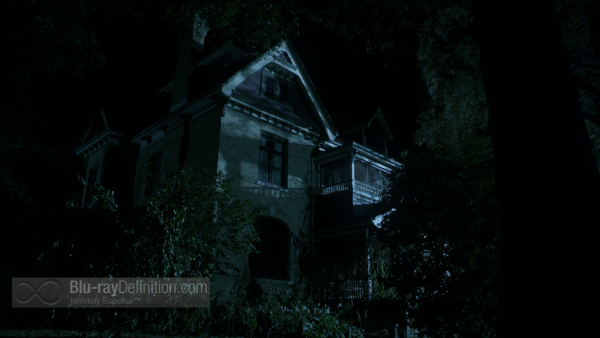 The English DTS-HD Master Audio 5.1 (48kHz/24-bit) isn't quite as atmospheric as one would hope for a horror film such as this. The surrounds could have been boosted a bit more with a better balance of discrete effects in the rear and front. That being said, there's good dynamic range as well as extension down into the low frequencies, and the mix does convey the sounds of the stormy night rather well. It also serves up clean, unobscured dialogue.
Supplemental Materials
[Rating:3/5]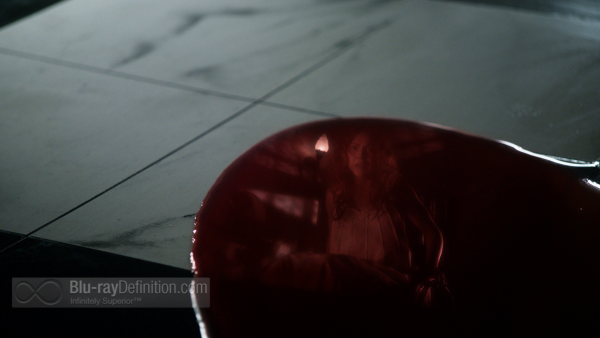 Most of the supplements here are self-explanatory, a series of behind-the-scenes and making of featurettes that feel a bit promotional.
The supplements:
DVD
iTunes Digital Copy & UltraViolet
Rated and Unrated Versions
Commentary with director Don Mancini, puppeteer Tony Gardner, and star Fiona Dourif
Deleted Scenes (1.78:1; 1080p/24; 00:06:17):

Getting Dressed
Taking a Break
Looking for Chucky
Dad Gets a Ride
Burned
Ancient Egypt

Gag Reel (1.78:1; 1080p/24; 00:01:27)
Playing with Dolls: The Making of Curse of Chucky (1.78:1; 1080p/24; 00:15:34)
Living Doll: Bringing Chucky to Life (1.78:1; 1080p.24; 00:08:35)
Voodoo Doll: The Chucky Legacy (1.78:1; 1080p/24; 00:07:08)
Storyboard Comparisons (1.78:1; 1080p/24; 00:25:19):

Electrocution
The Attic
Ian's Death
Nica Vs. Chucky
The Definitive Word
Overall:
[Rating:3.5/5]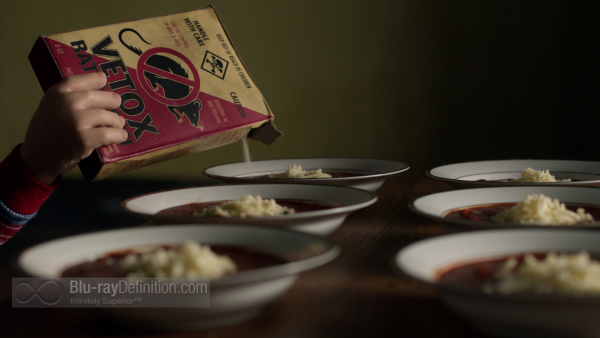 For a direct-to-video entry in the Child's Play franchise, Curse of Chucky is better than expected, but also as expected, it's not like this is going to be winning any Oscars anytime soon. Longtime fans and horror aficionados will want to pick up this Blu-ray from Universal, nevertheless.
Additional Screen Captures
[amazon-product]B00FEBKTWY[/amazon-product]
[amazon-product]B00DTPRZ0G[/amazon-product]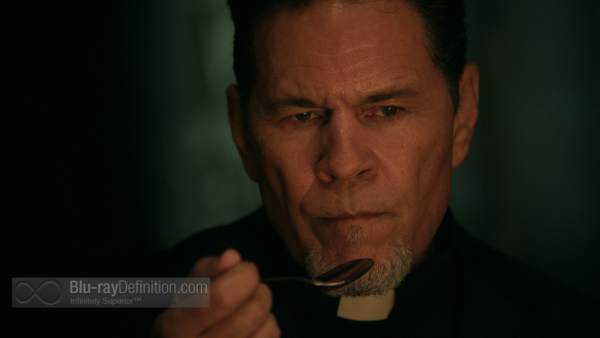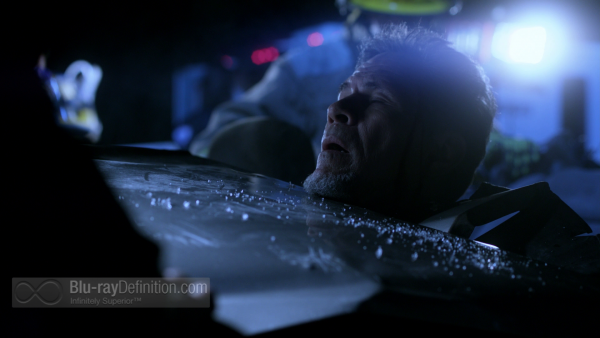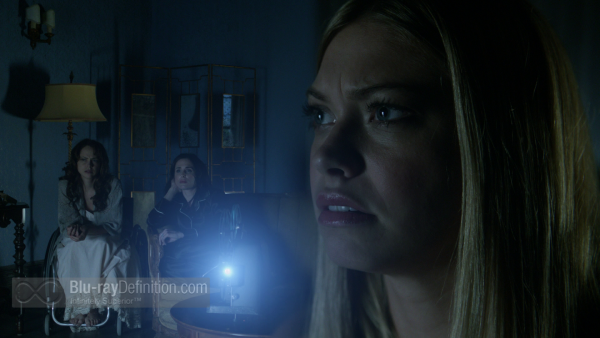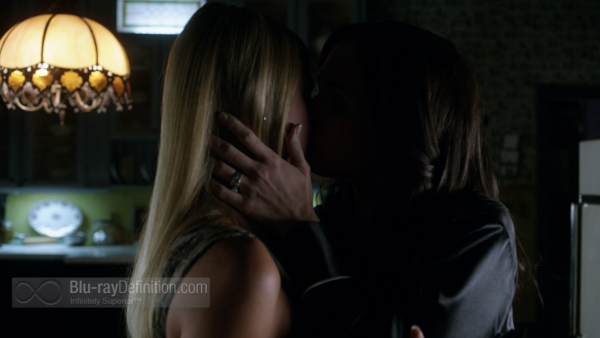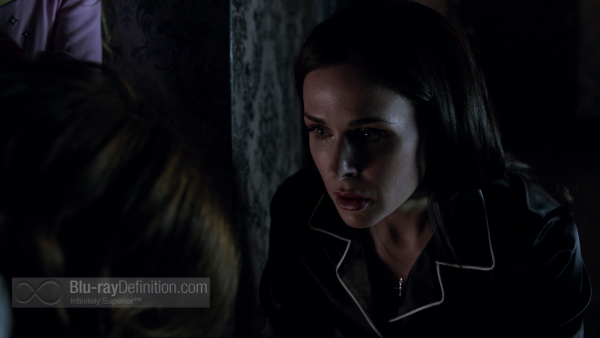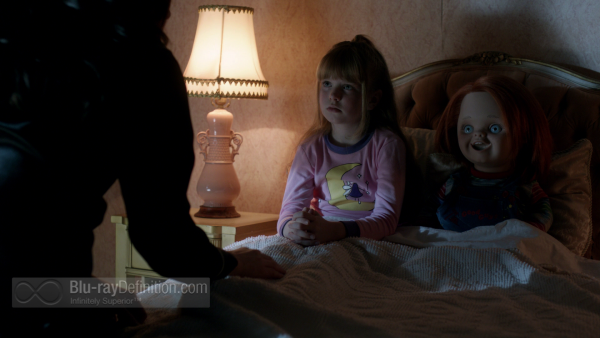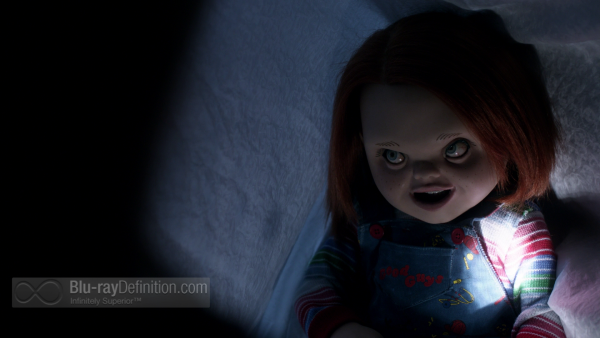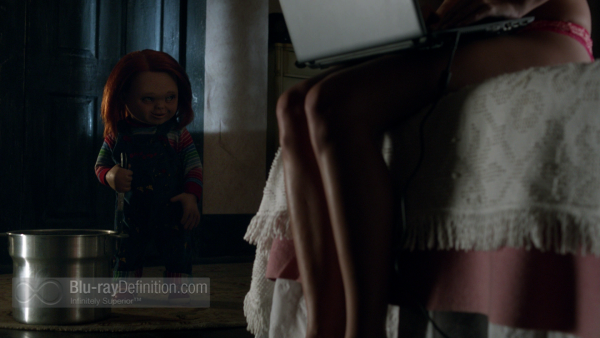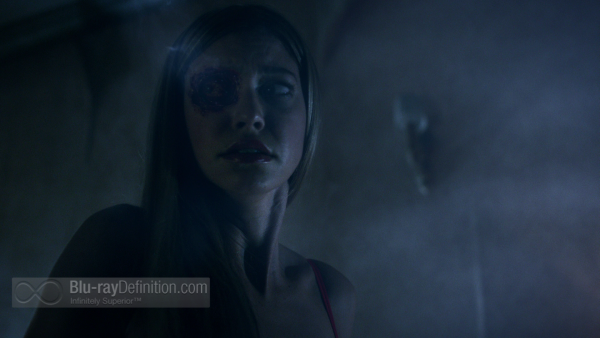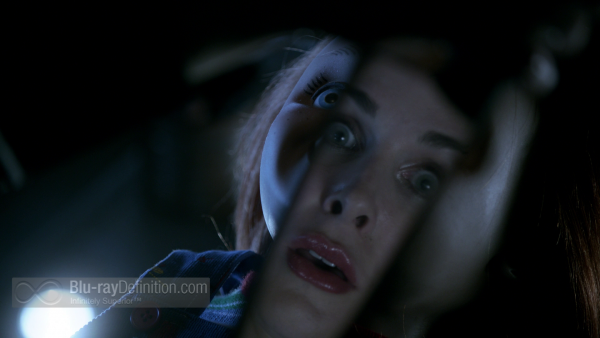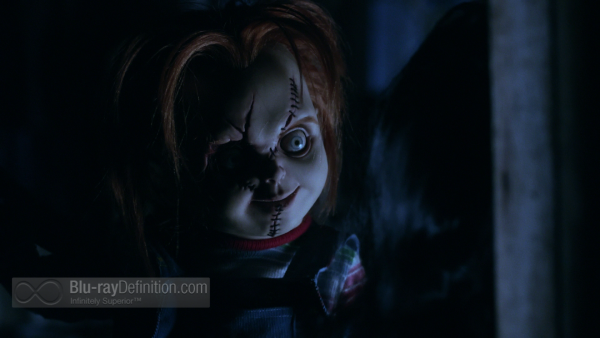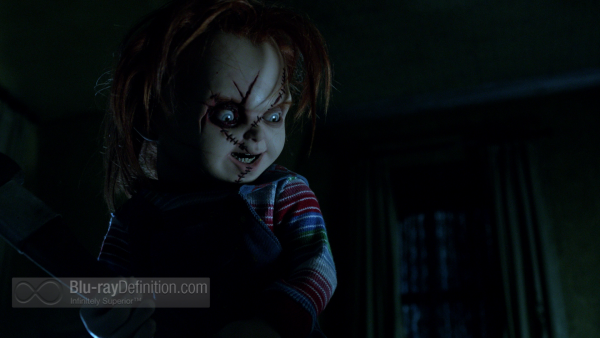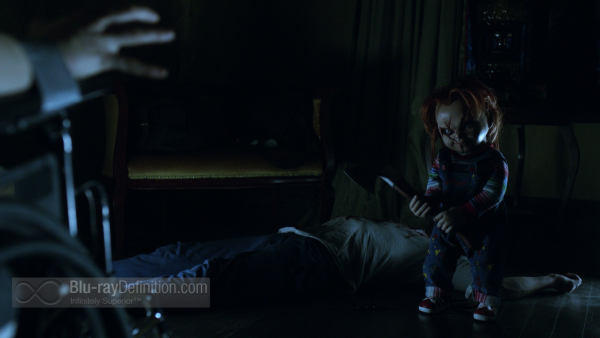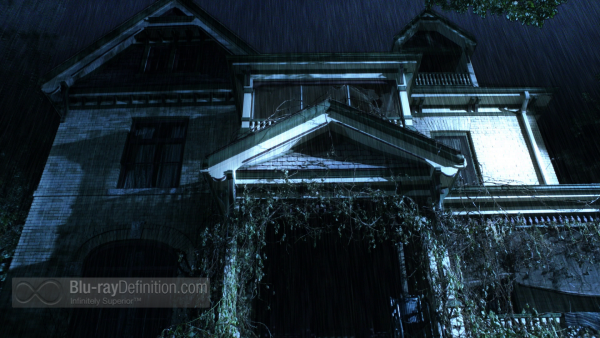 [amazon-product]B00FEBKTWY[/amazon-product]
[amazon-product]B00DTPRZ0G[/amazon-product]