– (scroll to bottom if using the mobile OS)
The Film
[Rating:1.5/5]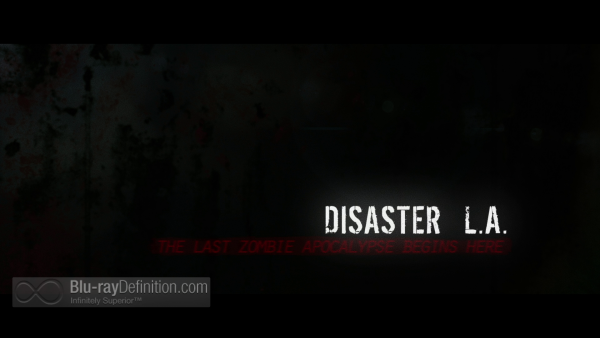 Forget the navel gazing of AMC's The Walking Dead, Disaster L.A., a low budget zombie horror film is all about the action and the zombies, and little else.
Taking most of its cues from the films of George A. Romero, this story, written and directed by Turner Clay (State of Emergency; Interception), skips over Romero's socio-political subtexts and instead apes the kinetic energy, gore, and camp of the originator of the zombie genre. Taking bits and pieces from just about every zombie film in the same vein that has come before it, Disaster L.A. is about a group of college friends who find themselves in the middle of a zombie apocalypse after a meteor storm hits L.A., releasing a toxic gas that apparently, turns some people, but not all, into violent zombies. One of the friends (Justin Ray) comes up with a plan to escape the city (which has been quarantine) and head for the coast but not before they get his ex-girlfriend and her a-hole boyfriend too.
The film begins quite well with lots of kinetic energy thanks to the constant camera movement, the gritty look, and the over-the-top acting by all involved. However, the story soon devolves into a parody of itself and all zombie films. First, it's laughable that, in this disaster scenario, this small group of friends at almost every turn in this vast city always seem to be the only "normal" people on the streets. The place is a ghost town and everyone, except for them is either gone or changed into zombies. Really? That's rather convenient. Second, we know the outcome of this film long before it reaches its conclusion, which is just poor writing and direction.
I think that Romero or The Walking Dead have nothing to worry about when it comes to this very average, direct-to-video horror film.
Video Quality
[Rating:3.5/5]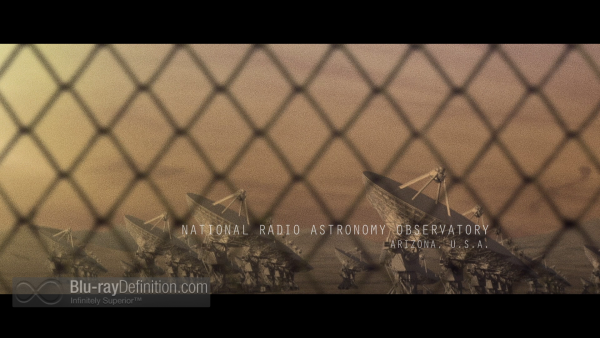 Disaster L.A. was shot in HD on the Red Epic Mysterium-X and brought to Blu-ray in an AVC/MPEG-4 1080p encodement by Warner. The film is purposely grainy, with obvious grain intentionally added for a gritty look. In fact, one could at times be fooled into thinking it was shot in the Super 16 film format, which is what the filmmakers were probably going for. The color palette tends to go between very muted and greyish and warmer tones. Whites are also purposely blown out. So, really, this is not any sort of high definition reference release, but intentionally so. The transfer her portrays the intentions of the filmmakers well, with no apparent video noise or post processing misdeeds.
Audio Quality
[Rating:4/5]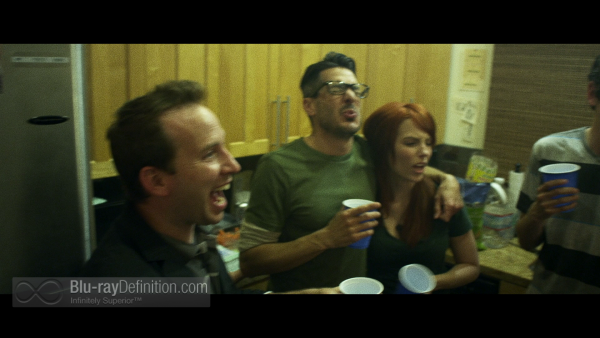 We get a rather aggressive, but not quite natural sounding English DTS-HD Master Audio 5.1 soundtrack as the sole audio option. The explosions of the meteorites falling to Earth are big and fill the soundstage, but they are also just a little harsh and don't quite rattle the floorboards in the lower end of the spectrum. Dialogue is clear straight through even in the most active passages.
Supplemental Materials
[Rating:0/5]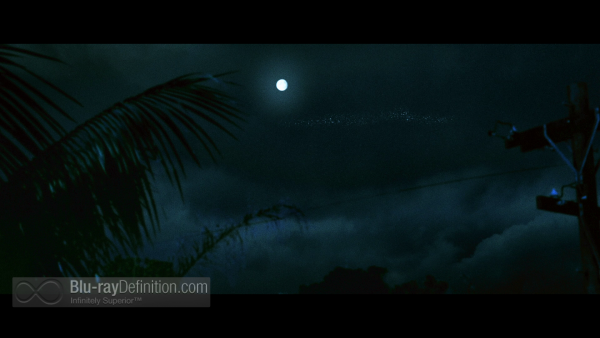 Zilch. There's nothing included here, not even a DVD or Digital Copy.
The Definitive Word
Overall:
[Rating:2.5/5]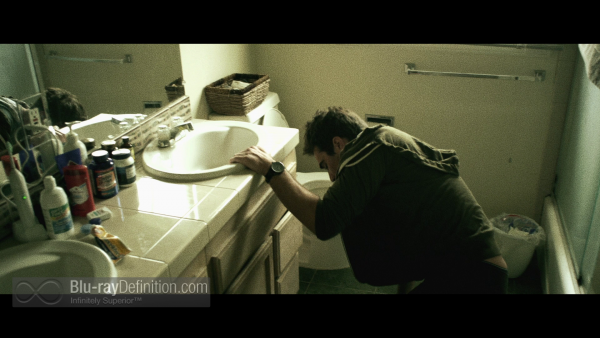 There was a lot of potential in Disaster L.A., but it was squandered very early on in the film. By the end, you're glad its over. If you want a zombie fix and are maybe getting a little tired of The Walking Dead, give World War Z a try. Disaster L.A. is only worth watching out of desperation.
Additional Screen Captures
[amazon-product]B00L9JYTM6[/amazon-product]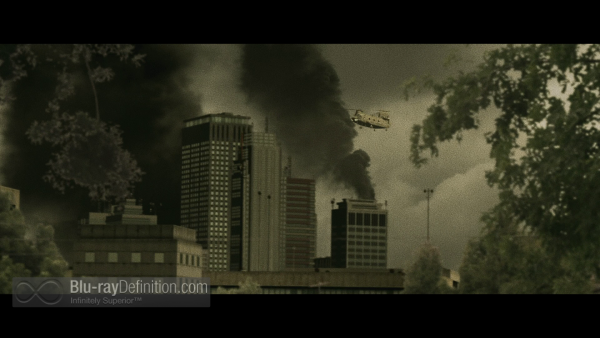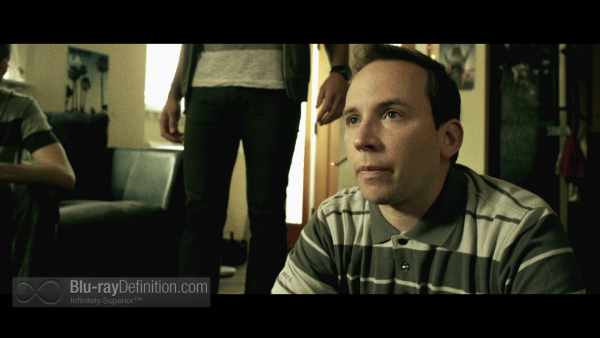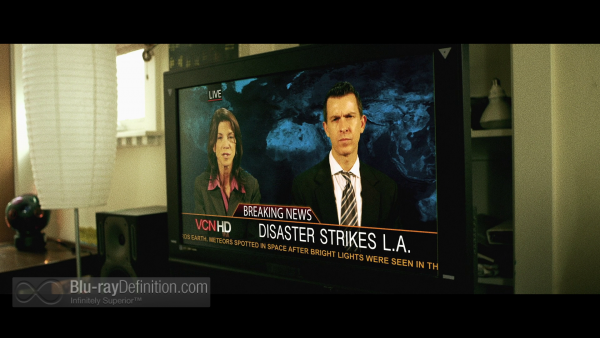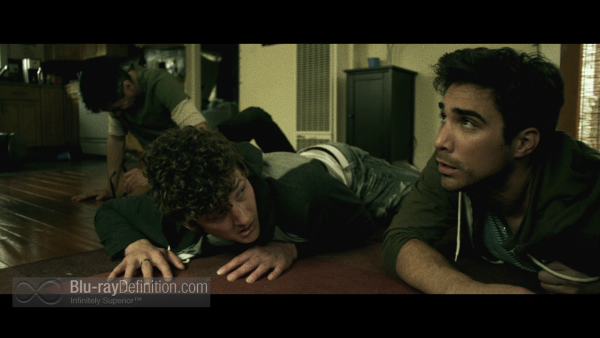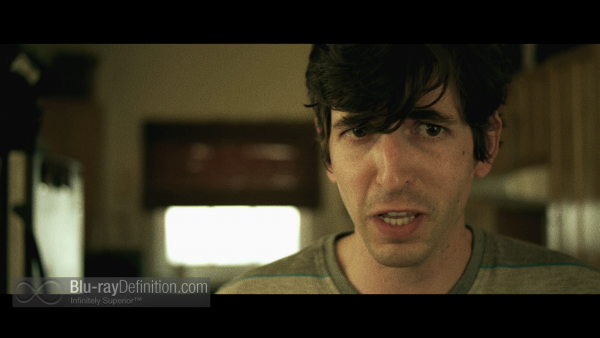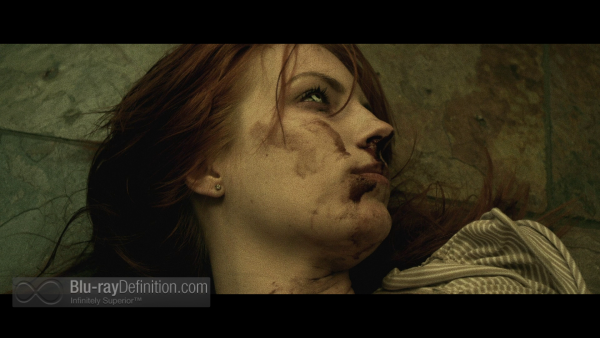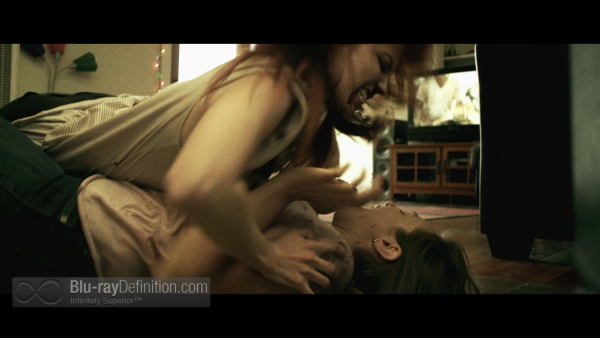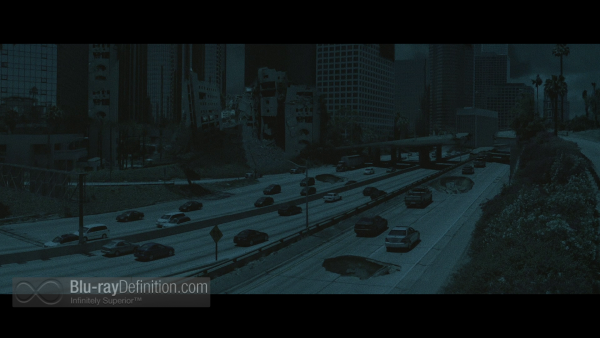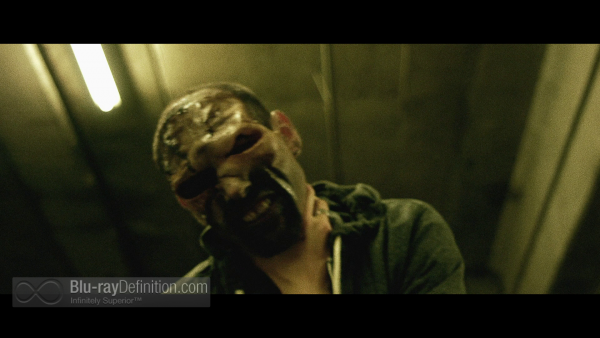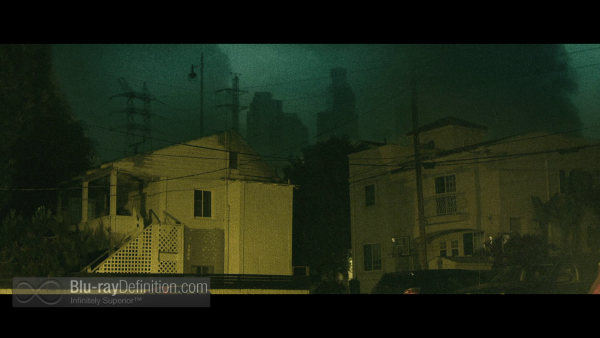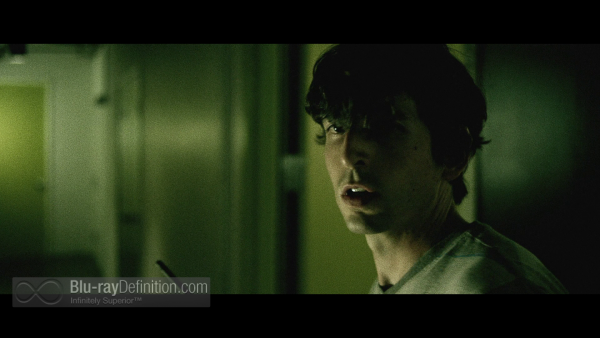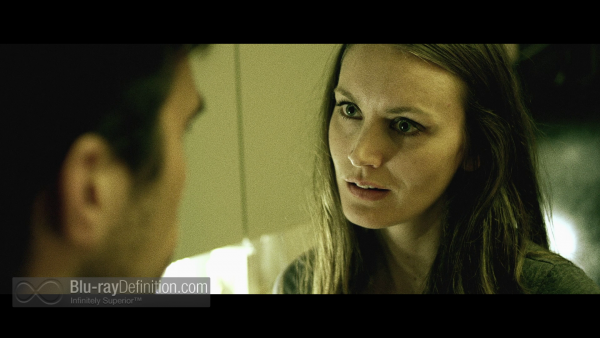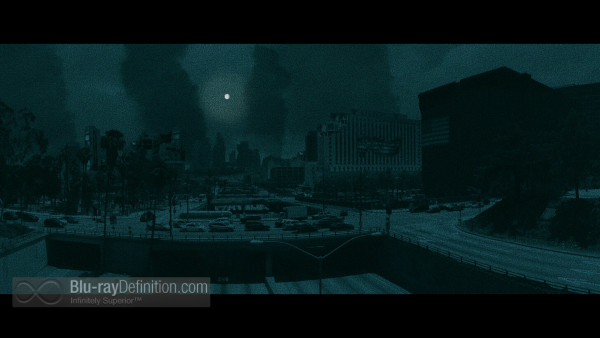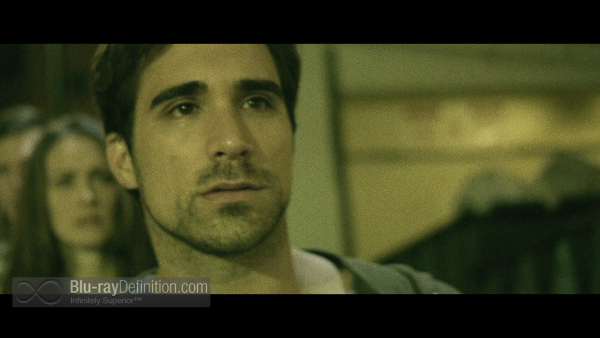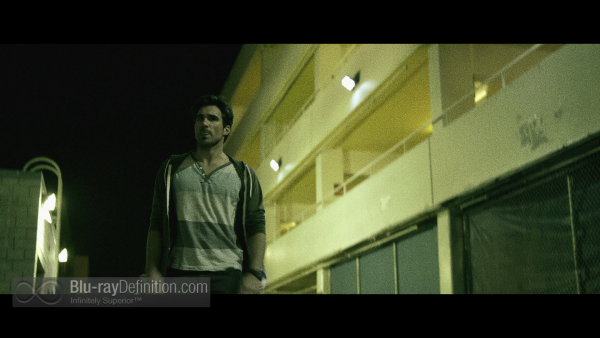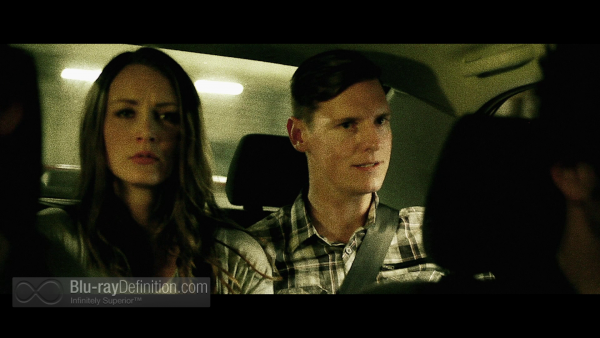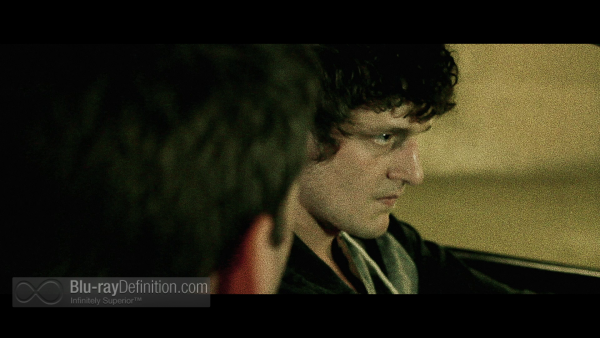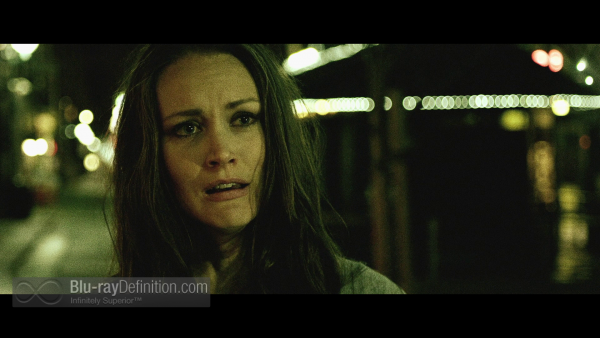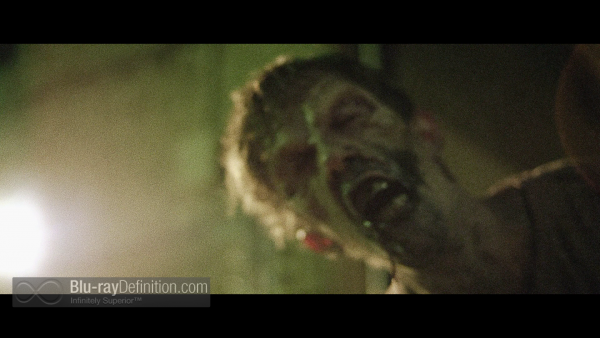 [amazon-product]B00L9JYTM6[/amazon-product]