– –
The Film
[Rating:1/5]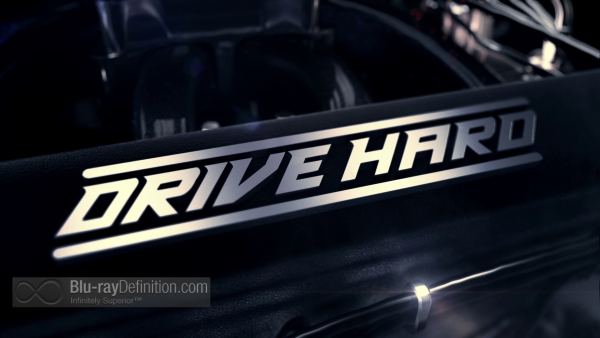 I suppose one shouldn't expect much from the Australian director who brought the world such absurd fare the likes of Malibu Shark Attack, but Drive Hard is just so reductive and silly it's difficult to overlook. Brian Trenchard Smith's latest endeavor stars John Cusack as a highly skilled bank robber who fools a skilled retired race-car driver (Thomas Jane), now working as a driving school instructor, into being his getaway driver. The two men end up on the run from the police and a group of international banking criminals through Australia's Gold Coast.
Cusack seems to be simply rehashing a less interesting version of his role from Gross Pointe Blank here, while Thomas Jane has been given drivel to recite as his lines and s a character goes between stupid and pathetic. The endless parade of meaningless and uninspired car chases, the serendipitous way in which the guys stumble upon a second muscle car, and the droll comedy make this film sadly intolerable as a crime caper, a dark comedy, or a racing film.
If Brian Trenchard Smith were trying to make something, at the very least, visually stimulating, he failed miserably on that count as well. He doesn't even manage to at least take advantage of the beautiful scenery, opting to leave these two uninteresting characters locked up in a car together for most of the film. By the time we reach the confused conclusion, we're glad it's all over.
Video Quality
[Rating:4.5/5]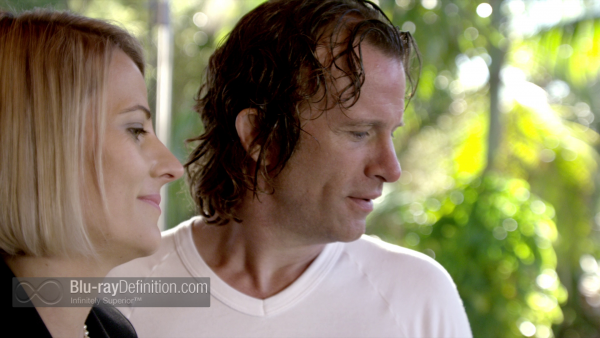 Drive Hard looks as good as can be in this AVC/MPEG-4 1080p encodement on Blu-ray. It only resides on a single-layer BD-25 disc, but given there are no extras whatsoever and there is only one lossless audio track, that is more than enough room to provide this clean, detailed, and colorful transfer.
Audio Quality
[Rating:3.5/5]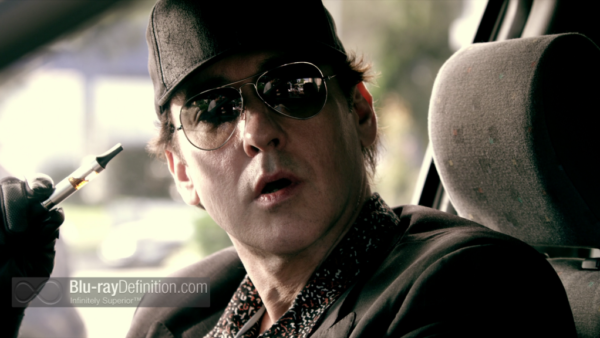 The English DTS-HD Master Audio 5.1 (48kHz/24-bit) soundtrack is very straightforward. It offers clean dialogue and a good sense of stereo effects, but it fails to take advantage of the surround channels and LFE to really make the engines roar and rumble, the tires screech, or to put us in the middle of the action during the numerous chase sequences.
Supplemental Materials
[Rating:0/5]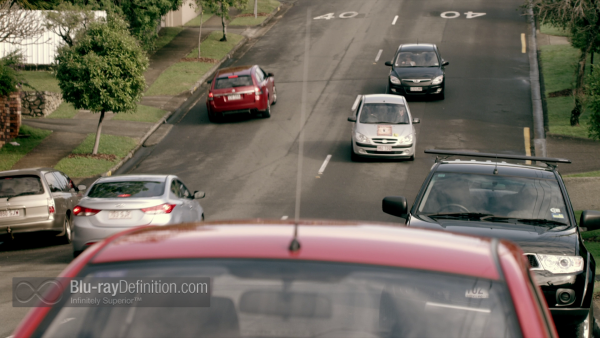 Nothing to see here, but a DVD of the film is also included.
The Definitive Word
Overall:
[Rating:2/5]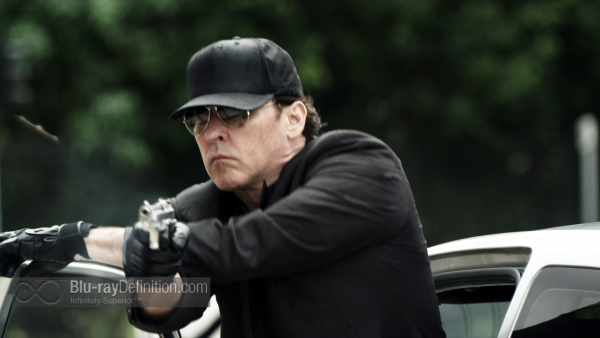 Let's hope Thomas Jane and John Cusack got a good payday for this very minor film. Drive Hard is not worth recommending, unfortunately.
Additional Screen Captures
[amazon-product]B00MHATMQ4[/amazon-product]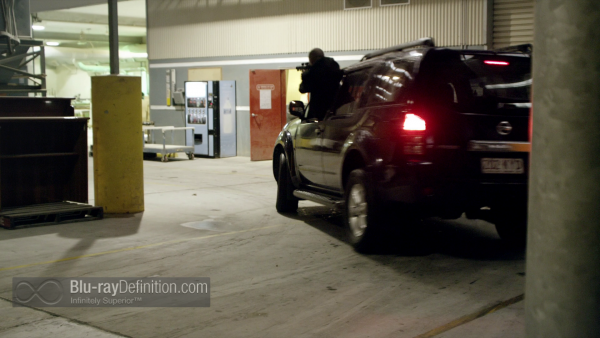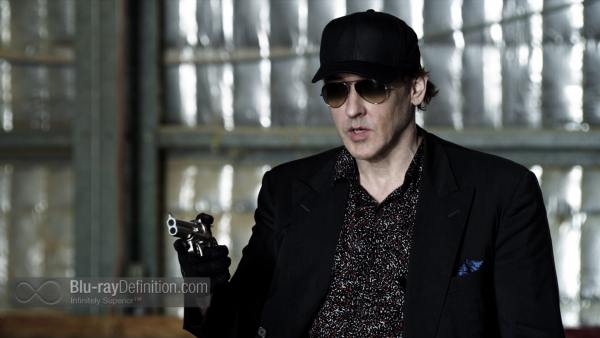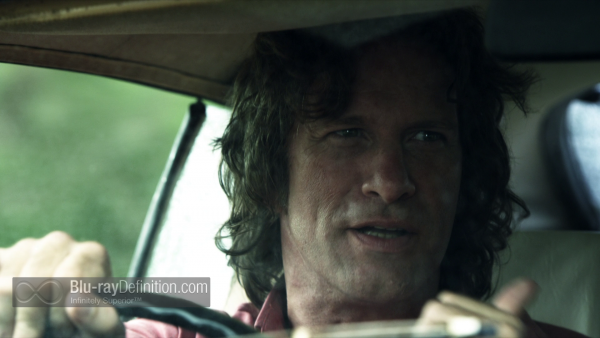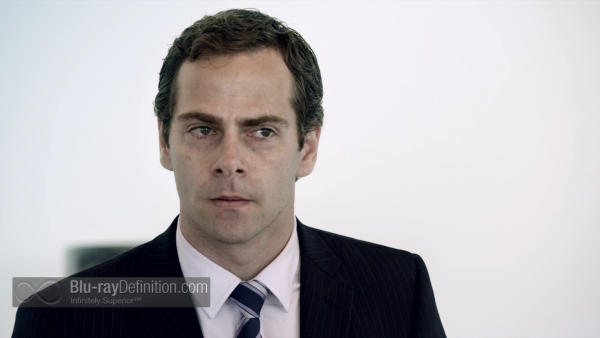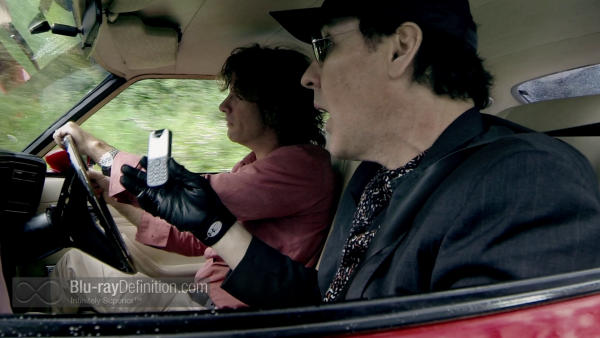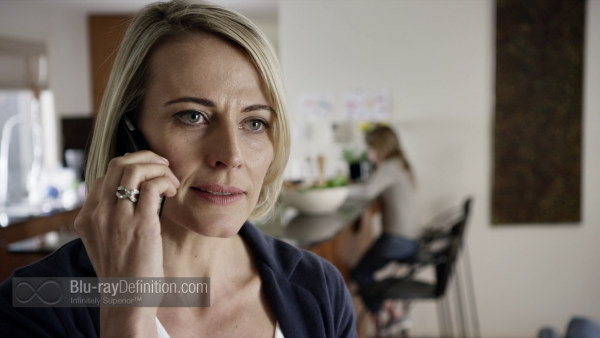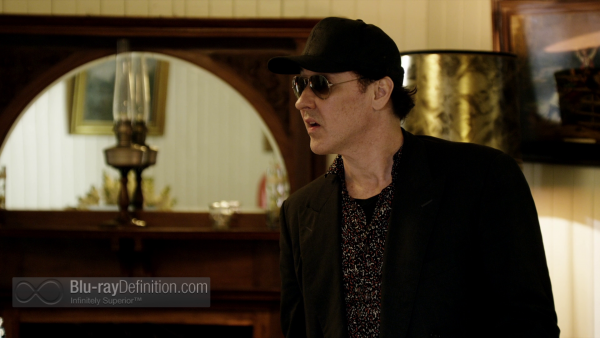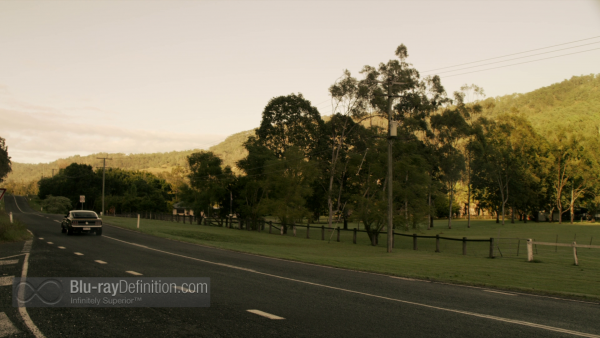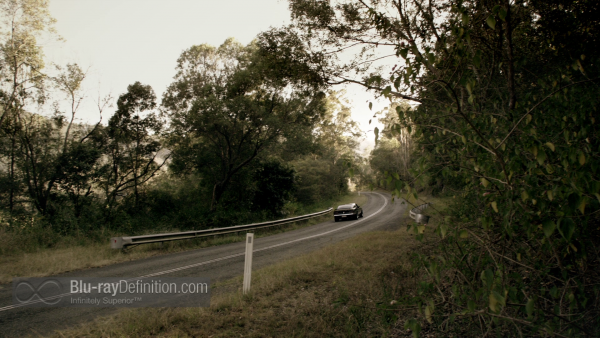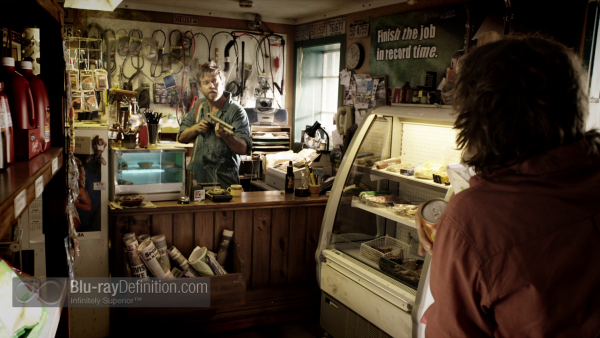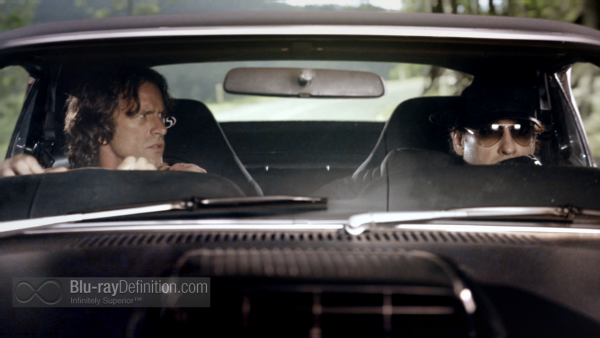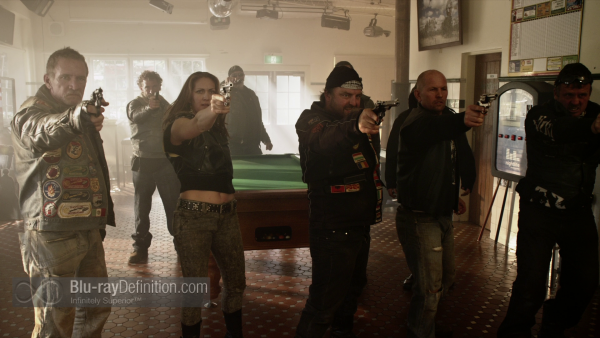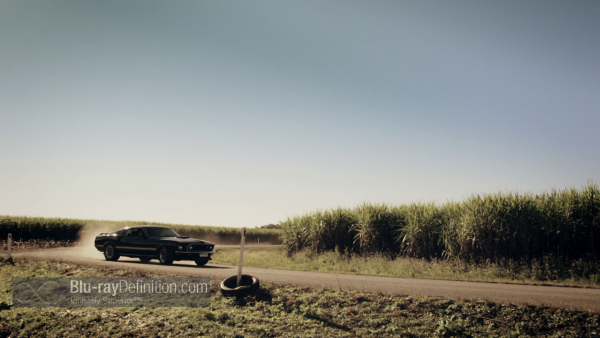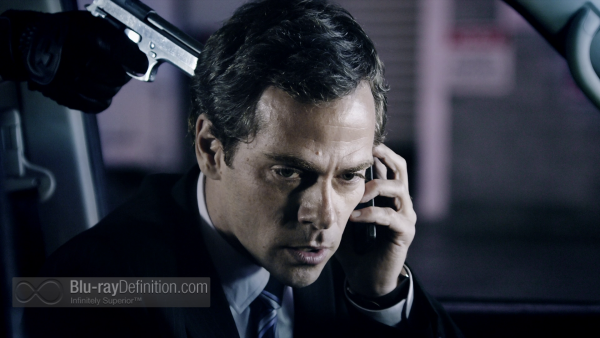 [amazon-product]B00MHATMQ4[/amazon-product]