–
The Series
[Rating:4/5]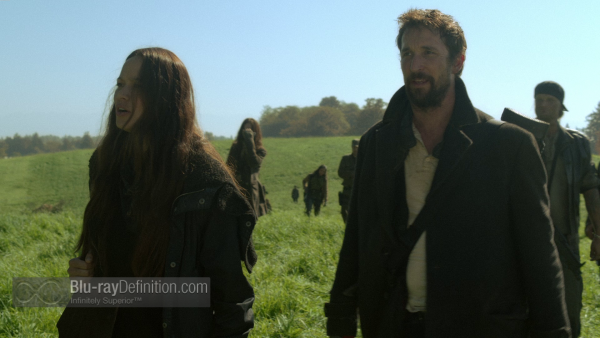 The TNT network's sci-fi drama Falling Skies is poised to head into its fifth season, making this a bona fide hit, and giving it the right amount of seasons for a bit of a run in syndication. The fourth season saw the Mason clan, led by leader Tom (Noah Wyle) finally reunited after a major victory against the Espheni in season three that only heralded an even greater threat. Now Tom and the 2nd Mass must reach an uneasy deal to forge ahead in their fight against the ongoing alien threat, one that comes from within and without.
The fourth season provided many surprises, not the least of which is Lexi Mason (Scarlett Byrne) being under the control of the Espheni and developing superhuman powers, turning against her own people in some misguided effort to bring about peace. The season begins with Tom in a ghetto annexed by the aliens, but he has become a masked vigilante known as "the ghost" with high price placed on his head by the Espheni. When finally reunited with his sons and with Anne (Moon Bloodgood), the fight continues, and it is a fight that will take Tom heading straight into the belly of the Espheni's power source on the moon, but it leads to a shocking loss for the Mason family.
I'd lost track of Falling Skies after the second season of the series and, frankly, I didn't think I was missing much based on those first two seasons. Picking up in season four, I see the series has come a long way, but it is the sort of series that could only survive on cable television. There have been numerous alien invasion and sci-fi series over the years such as V, Battlestar Galactica, Invasion, and Surface. They may have garnered cult status over the years (even enough to gain their own reboots, some more successful than others), but what they have in common is, they didn't last very long on network television. Falling Skies, thanks to its friendly spot on basic cable has been able to thrive, and give its superb production values and character development, its a series that sci-fi buffs should enjoy.

Video Quality
[Rating:4/5]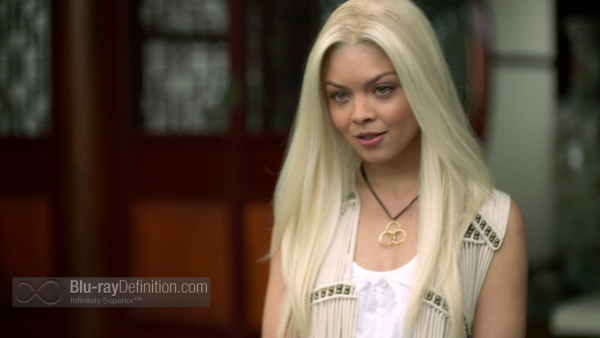 Season 4 is the first season of the falling skies to switch to a high definition production shot on the Arri Alexa; previous seasons were filmed in Super 35 on Panavision Panaflex Millennium and Platinum cameras. Amazingly, the image still looks rather film-like in this AVC 1080p encodement. The series has a purposely gritty look and is at times somewhat muted, so colors don't always pop. That said, this doesn't hinder the look of the series, it enhances the mood, although it still will not rise to the level of absolute reference quality. In comparison to broadcasts, however, there is no comparison. This Blu-ray set smokes the competition shedding all compression artifacts, banding, and posterization, has excellent contrast, and fine texture.

Audio Quality
[Rating:4.5/5]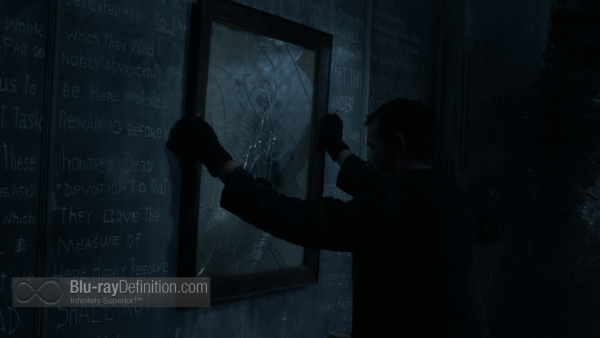 Falling Skies gets a Dolby TrueHD 5.1 (48kHz/24-bit) mix as the sole audio track despite the packaging being labelled as DTS-HD Master Audio, which is the usual audio format for Warner BD-on-TV releases. The audio mix is exemplary for a television mix, really bringing you into the action with lots of atmosphere and solid effects panned through the surround channels, though not hyper-aggressive in a true theatrical action movie sort of way. Low end is deep when need be, especially during the numerous fight scenes and explosions. Dialogue is clean and full without any clipping.

Supplemental Materials
[Rating:3/5]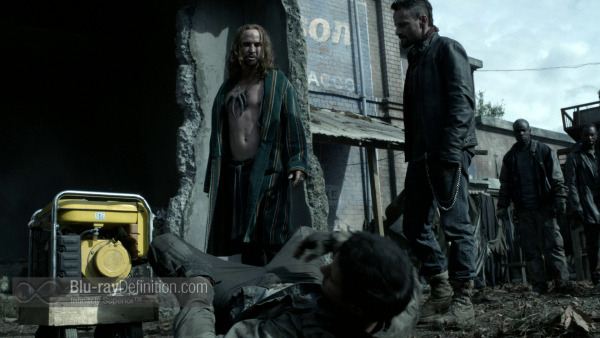 Digital HD UltraViolet
Inside the Episodes (Disc 1) (1.78:1; 1080i/60; 00:13:19):

Ghost in the Machine
The Eye
Exodus
Evolve or Die
Mind Wars
Door Number Three

Inside the Episodes (Disc 2) (1.78:1; 1080i/60; 00:09:41)

Saturday Night Massacre
A Thing with Feathers
Till Death Do Us Part
Drawing Straws
Space Oddity

Episodic Prequels (Disc 1) (1.78:1; 1080i/60; 00:17:47):

Hal & Ben
Pope
Maggie
Lourdes
Anthony
Cochise
Group

Character Interviews (1.78:1; 1080i/60; 00:07:40)

Colin Cunningham
Connor Jessup
Drew Roy
Maxim Knight
Moon Bloodgood
Noah Wyle
Sarah Carter
Scarlett Byrne

Featurettes:

Tom Mason: A Man of Tomorrow (1.78:1; 1080p/24; 00:20:42)
2014 Comic Con Panel with Cast (1.78:1; 1080i/60; 00:52:54)

The Definitive Word
Overall:
[Rating:4/5]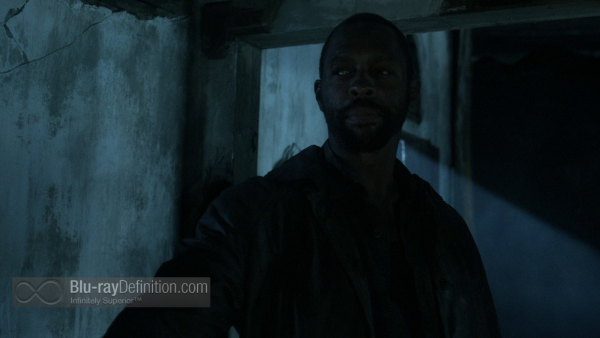 An excellent season hard to stop watching, Falling Skies: The Complete Fourth Season has a high production standard, strong character development, great visual effects, and shocking twists that should make for a good fifth season.

Additional Screen Captures
[amazon-product]B00TSI10YA[/amazon-product]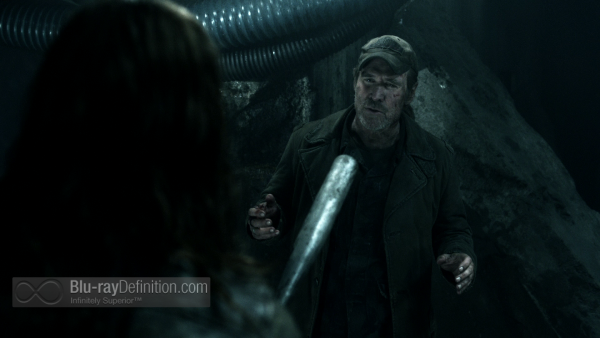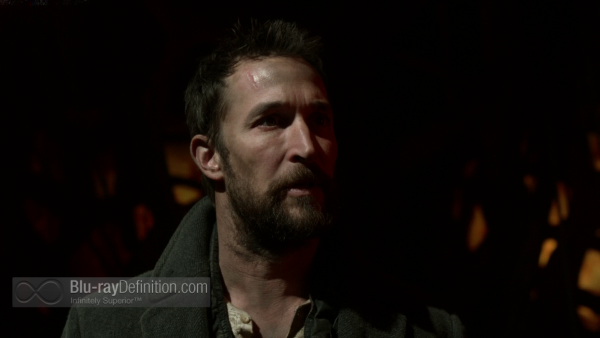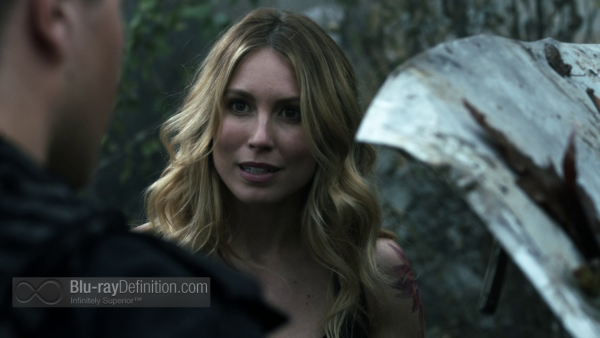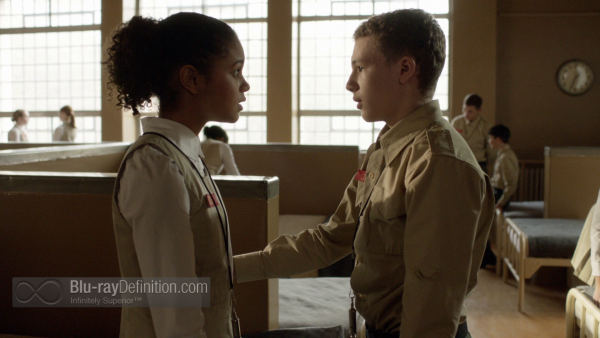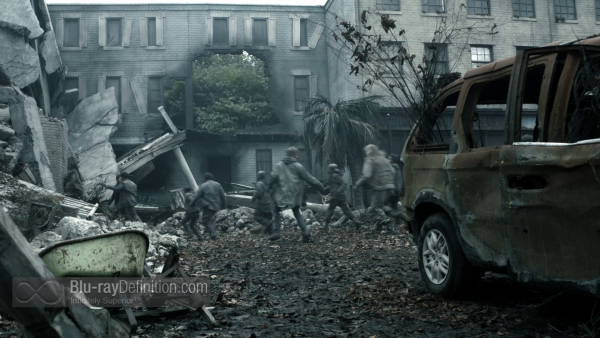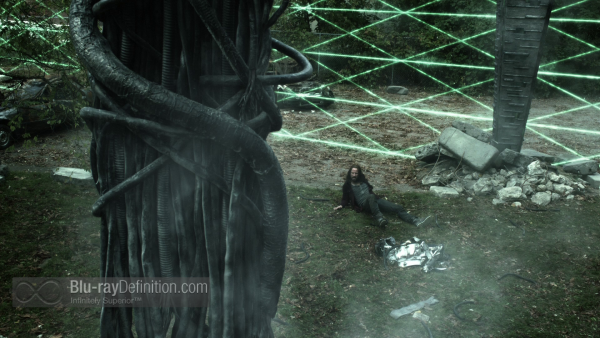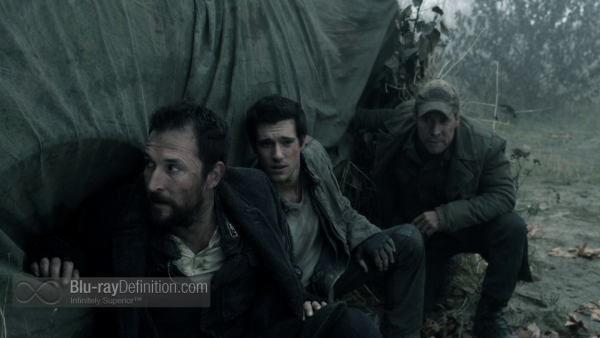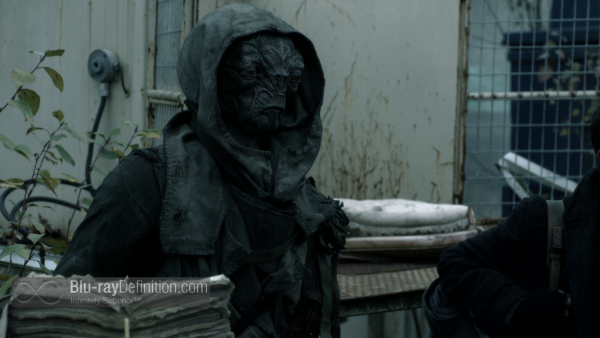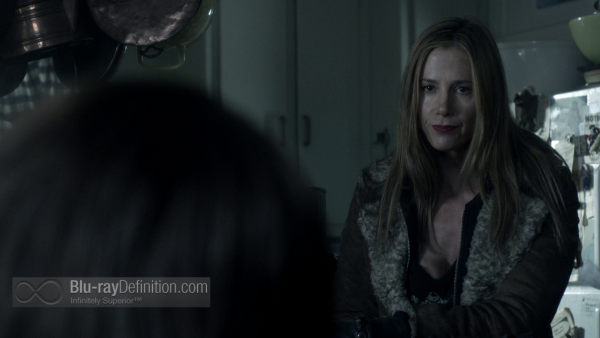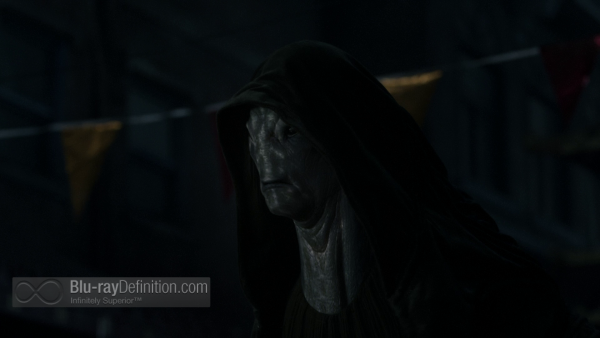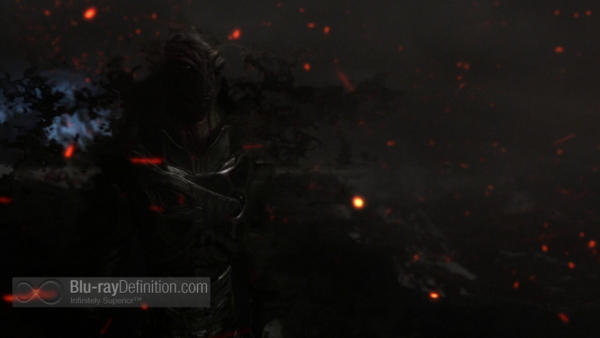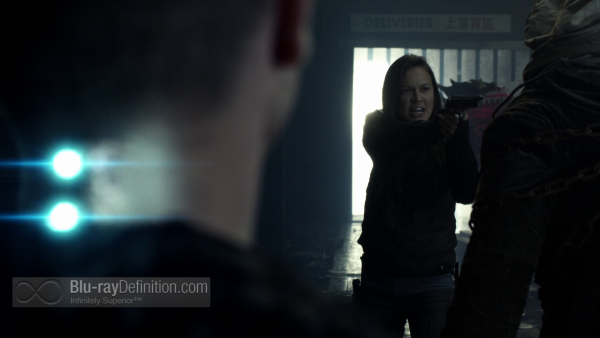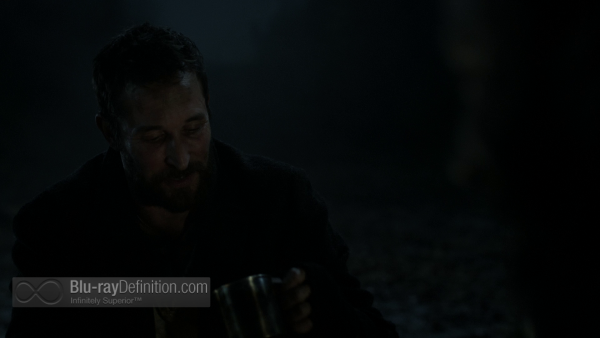 [amazon-product]B00TSI10YA[/amazon-product]