– –

(The below TheaterByte screen captures were taken directly from the Blu-ray Disc and losslessly compressed in the PNG format. There should be no loss of picture quality with this format. All screen captures should be regarded only as an approximation of the full capabilities of the Blu-ray format.)
The Film
[Rating:3/5]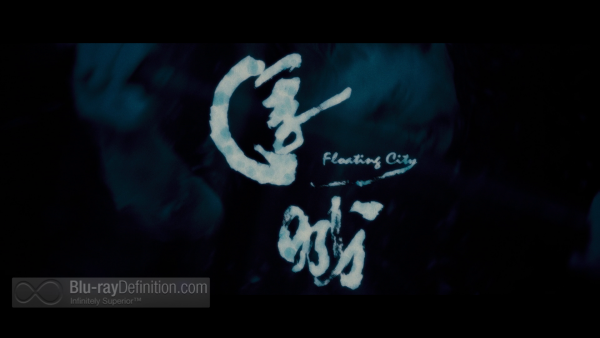 Floating City is director Yim Ho's atmospheric docudrama about the last few decades of British imperial rule over Hong Kong and one unlikely Chinese fisherman's rise from poverty to the elite ranks of the Imperial East India Company.
Adopted as an infant when his mother has a miscarriage on the family fishing boat during a terrible storm, the half-White Bo Wah Chuen (Aaron Kwok) grows up enduring the taunts of other children owing to his unusual appearance – light hair, blue eyes – but works hard to help his father, mother, and siblings trudge away on their rented fishing boat. When the family patriarch dies in a storm at sea, Bo becomes the new head of the family which is now in debt to the boss. He is forced to go to work at the Imperial East India Company where his brief time at school learning to read and write comes in handy. It earns him the ability to become an office errand boy, where he also begins to learn English and is soon able to go to university as an engineering student. His rise through the ranks, now married to his childhood sweetheart, an awkward and hearing impaired woman who is ill at ease socializing with Hong Kong's elite, does not come without the same challenges he faced as a boy growing up. He is not fully accepted in this world because he is Chinese, but the Chinese do not accept him either, calling him "Mixed". Bo constantly wonders where he is from and where he truly belongs, but the one confirmation he really ever gets in his life, was when the family was forced to split up after the death of his father, and his mother tells him she did not give birth to him, but she nursed him and loved him just the same as all the others.
Yim's film is beautifully filmed and tugs at the heartstrings on more than one occasion. When Bo and his mother turn his younger siblings over to an orphanage so they do not starve, it is downright heartbreaking. The ending of the film when Bo declares his love to his faithful wife is another profoundly moving moment. The issue with Floating City, however, is that it is just a film of moments. Yim plays it too much like a simple docudrama (the story is based on real events), giving us a blow by blow account of the life of Bo Wah Chuen, rather than an examination of the circumstances – the end of British rule, the internal conflict of Bo's identity, the different character interactions. It almost feels like a beautifully set documentary rather than a drama.
Video Quality
[Rating:4.5/5]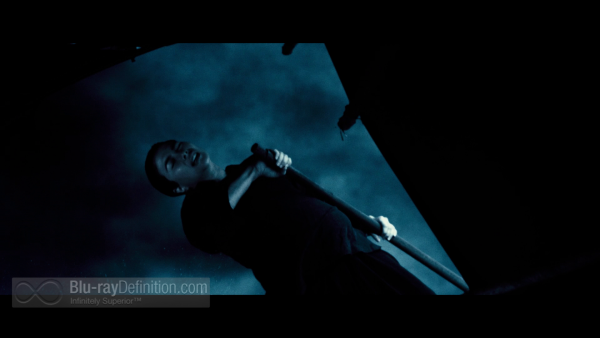 Shot in high definition with the Red One MX camera, Floating City has a beautifully clean and detailed overall image with marvelous contrast and lots of texture on close-up shots on faces and the like. Some slight banding can be spotted, but other than that, it is pleasing and satisfying to watch.
Audio Quality
[Rating:4/5]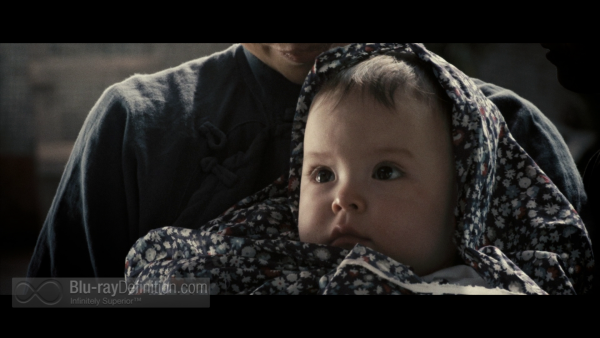 An acceptable Cantonese DTS-HD Master Audio 5.1 (48kHz/16-bit) track is included. The surrounds include some low level atmospherics and a few scenes of rainstorms give a more aggressive 360-degree soundscape. For the most part, it's a front-heavy mix with very little low end, but it offers clean dialogue and natural sounds.
Supplemental Materials
[Rating:0/5]
Only the original theatrical trailer and previews for other Well Go releases are included.
Trailer (2.35:1; 1080p/24; Cantonese Dolby Digital 5.1)
The Definitive Word
Overall:
[Rating:3/5]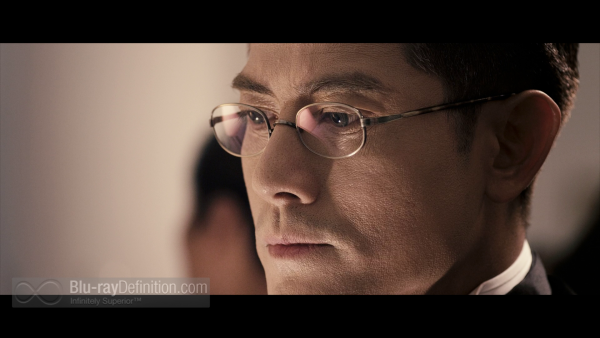 Floating City is visually enticing and atmospheric with many emotionally moving moments. The story of the outsider caught between both worlds during the end of British rule over Hong Kong is lost, however, in the dry narrative offered up by director Yim Ho. We are instead given a rather straightforward story of a determined man's rise from poverty to the elite while still dragging the problems that plagued him from his youth with him to the top. It's good for what it is, but it could have been so much better.
Additional Screen Captures
[amazon-product]B00BOVL72Y[/amazon-product]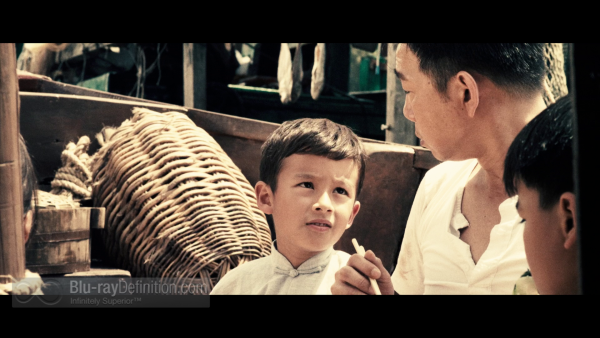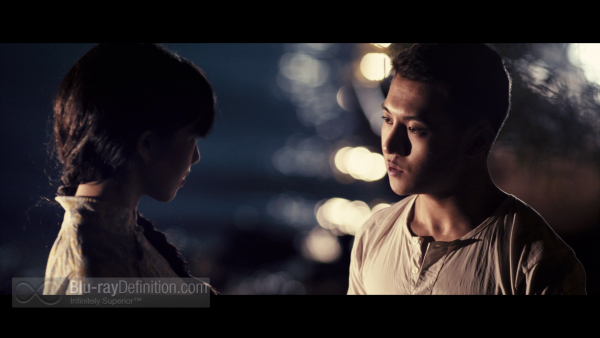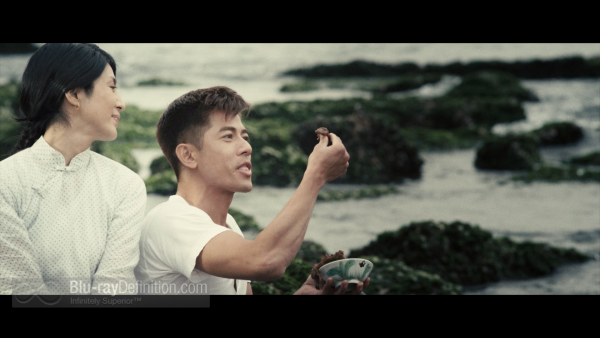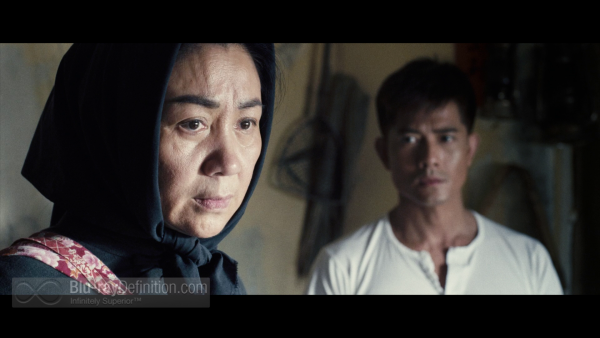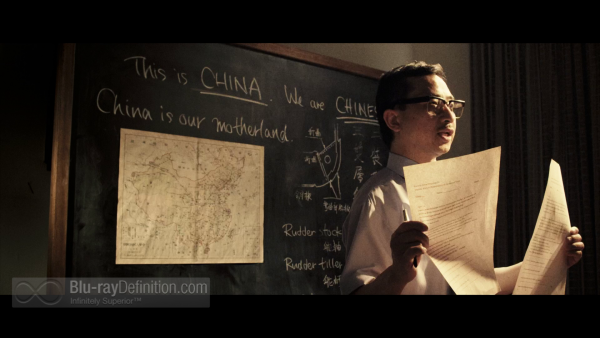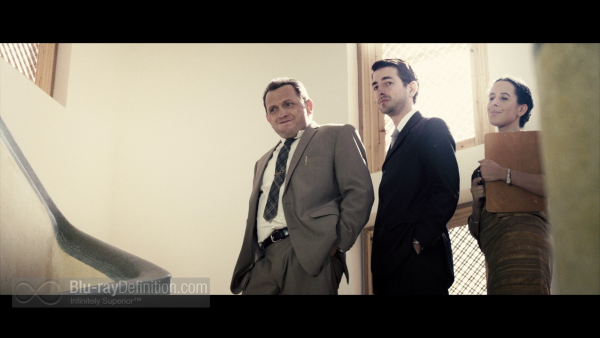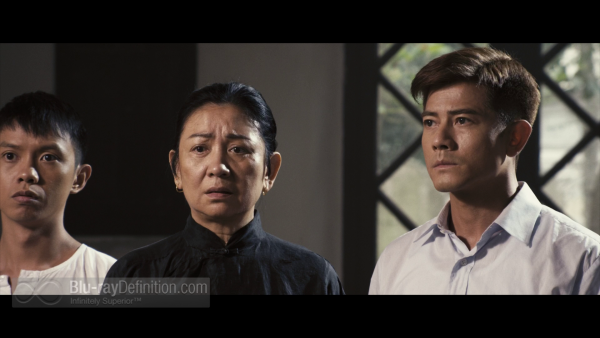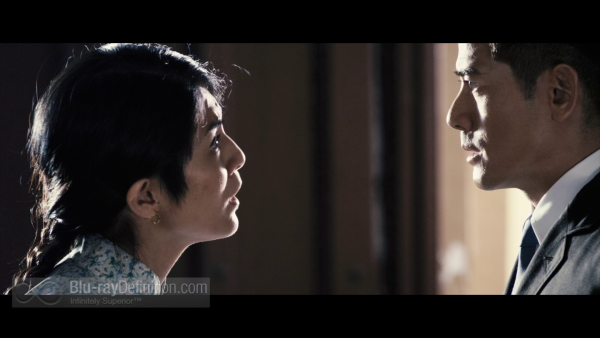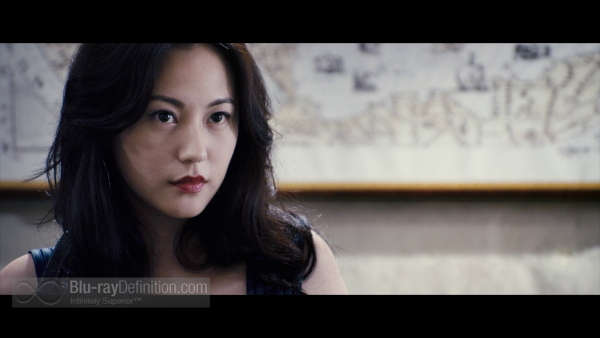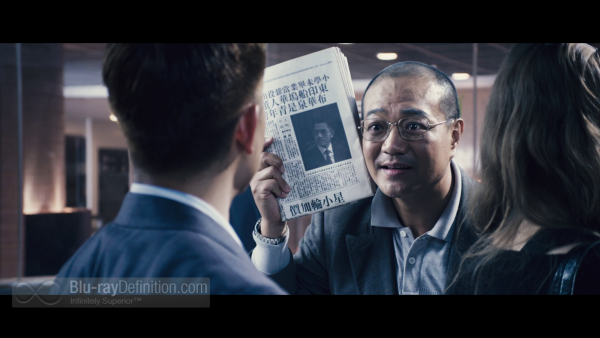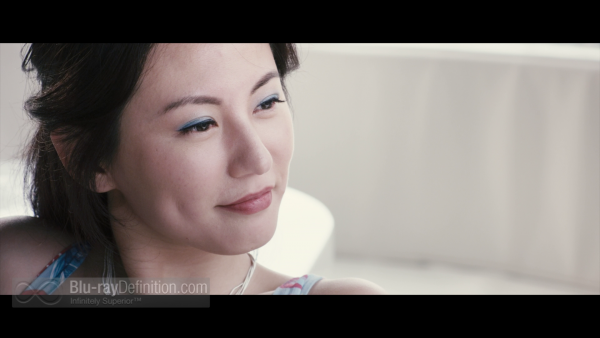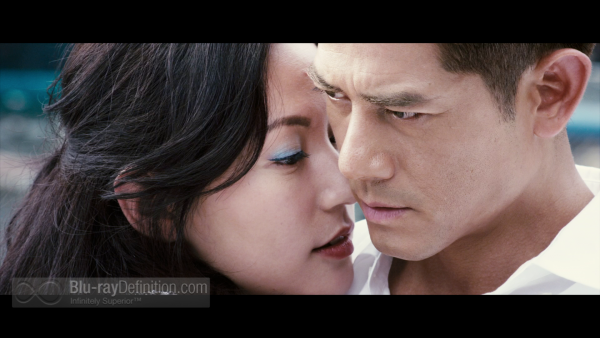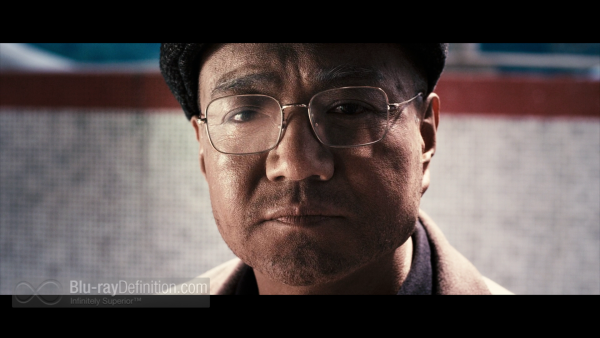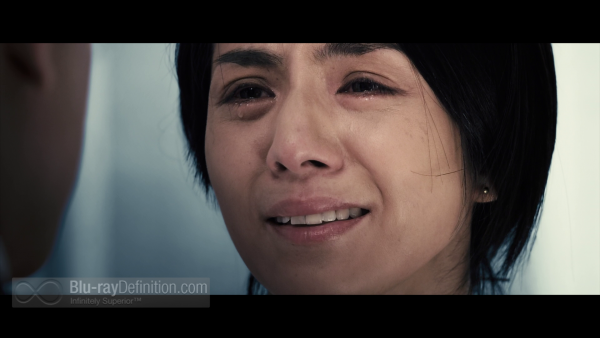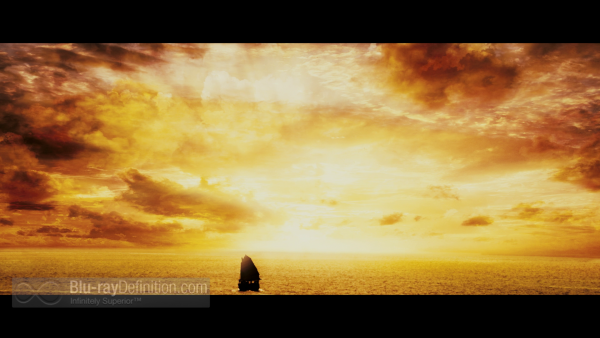 [amazon-product]B00BOVL72Y[/amazon-product]