– –

The Film
[Rating:3.5/5]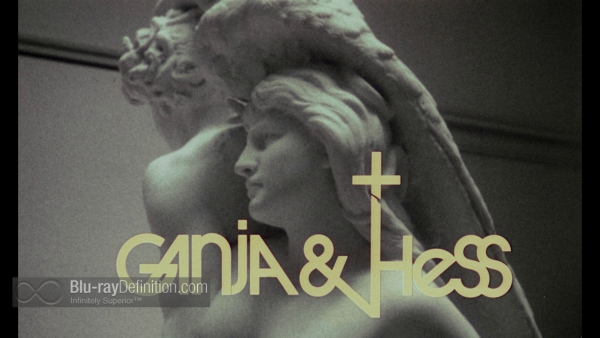 Possibly to compete with the blaxploitation hit Blacula, writer/director/novelist Bill Gunn was hired on by the independent studio Kelly-Jordan – owned by an Irish-American and an African American – to create a black vampire movie. Since Kelly-Jordan was never in the so-called blaxploitation business, the film that resulted, Ganja & Hess, was an atmospheric, surreal drama about addiction, lust, and the black experience in which the word "vampire" is never even mentioned.
Dr. Hess Green (Duane Jones), a wealthy and well respected anthropologist, is assigned a new assistant, an the intelligent but disturbed George Meda (Bill Gunn). After a particularly long night of heavy drinking, George stabs Hess with an infected dagger from the ancient African tribe of Myrthia before turning it on himself. From that point on, Dr. Green becomes immortal and infected with the Myrthian curse – an insatiable hunger for human blood. By the time George's wife, Ganja (Marlene Clark), comes looking for him, Dr. Green's addiction to blood is full-blown. Hess and Ganja fall in love with each other, and Hess infects his new love with the Myrthian curse, offering her immortality, but at a terrible cost.
This moody atmosphere works to a certain extent. For the first half of the film, it does set up an otherworldly feeling that removes the existence of the characters from any real world mundanity. By the second half, however, this very deliberate pace begins to drag and it weighs down the more overtly horrific and violent scenes with an unnecessarily somber air.
Perhaps the market and producers were not ready for such a high-minded, thoughtful, and artfully crafted black film at the time, because Ganja & Hess was cut down from its 113 minute length to 83 minutes and marketed as Blood Couple. Gone was much of the brooding, the meditations on longing and addiction, and gone was the frightening, thoughtful score by Sam Waymon. In fact, by the time it was all said and done, Ganja & Hess would be cut down to 78 minutes and marketed under six different titles.
Video Quality
[Rating:2.5/5]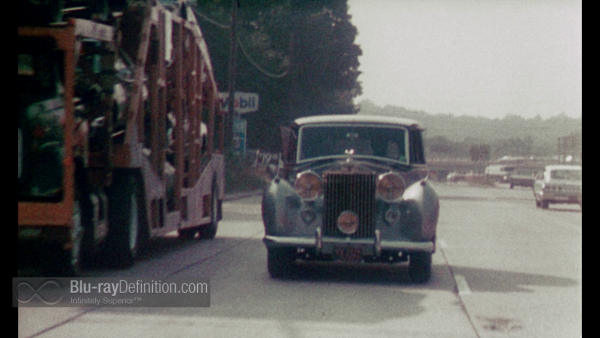 Ganja & Hess looks about as good as it can here, given its vintage and that it is a 16mm film and this Blu-ray has been sourced from a safety print and not the original negatives. So, what we see in this AVC/MPEG-4 1080p encodement of the film is something rather rough and grainy, with inconsistent black levels that has its color timings often drift from black to greyish to greenish in color. Tramlines, scratches, and other source damages can be spotted and lots of film softness. Contrast is middling at best.
Audio Quality
[Rating:3/5]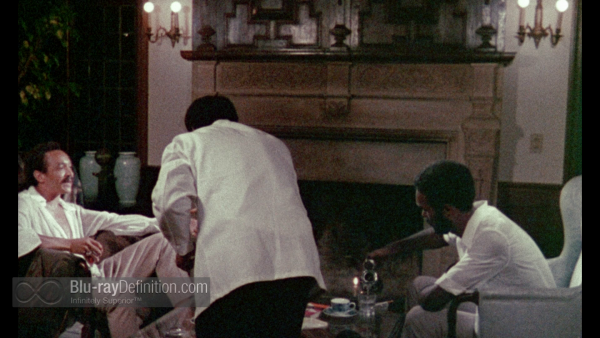 It's a monaural soundtrack provided in English LPCM 1.0 (48kHz/24-bit). There is a lot of audible hiss and sibilant distortion that can be heard in the dialogue. The dynamic range is limited and frequency response is somewhat boxy, even though the dialogue remains intelligible.
Supplemental Materials
[Rating:3.5/5]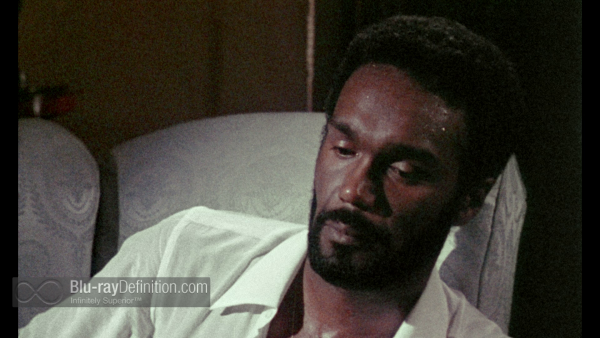 The Blood of the Thing (1.78:1; 1080i/60; 00:29:41) – Film Historian David Kalat leads an interview based documentary about the film.
Selected Scene Commentary (1.78:1;1080p/24; 00:17:45)
Feature-Length Commentary
Booklet – Essay on the film by film expert Kim Newman (2014), a letter from Bill Gunn to the editor of the New York Times (1973), rare production stills, film credits, disc credits, and more.
The Definitive Word
Overall:
[Rating:3/5]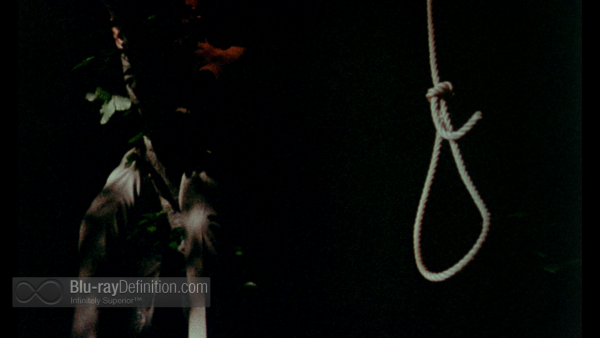 People unfamiliar with this film may be surprised to find out what sort of film Ganja & Hess is. What it isn't is a blaxploitation film. It is also not a gratuitous slasher film. It is somewhere between a surreal drama and new modern Gothic story, set with a black cast. That the cast is black is almost of no significance other than the African references and the symbolism of the blood that some could say stands for the essence of the black experience.
Additional Screen Captures
[amazon-product region="uk" tracking_id="bluraydefinit-21″]B00Q8LDN7C[/amazon-product]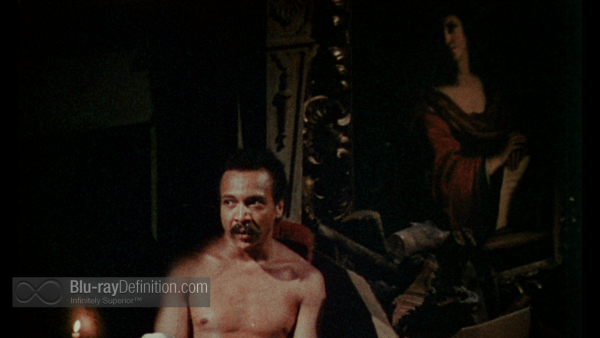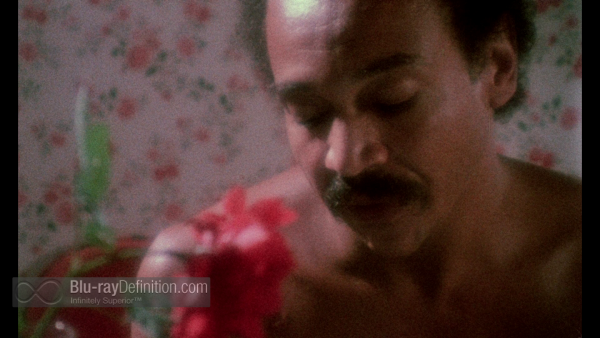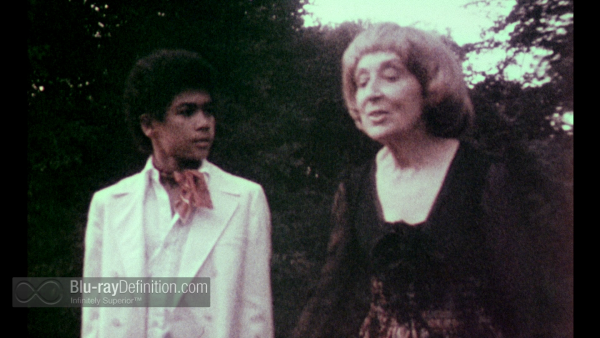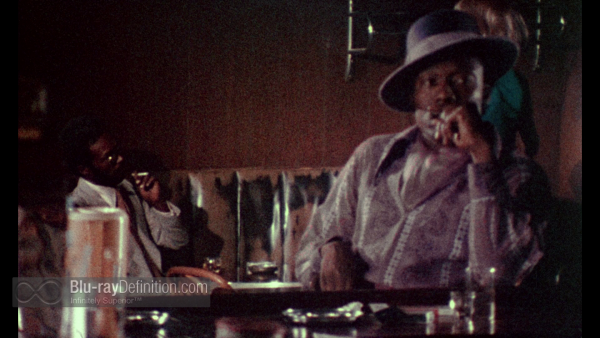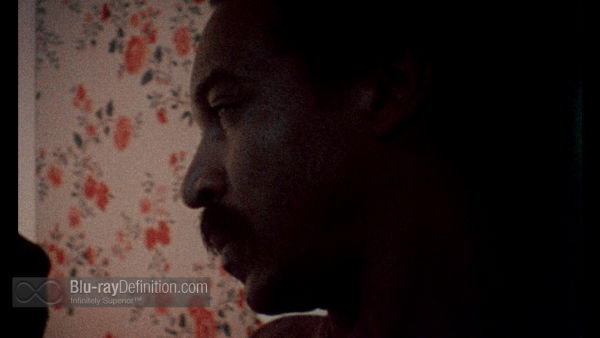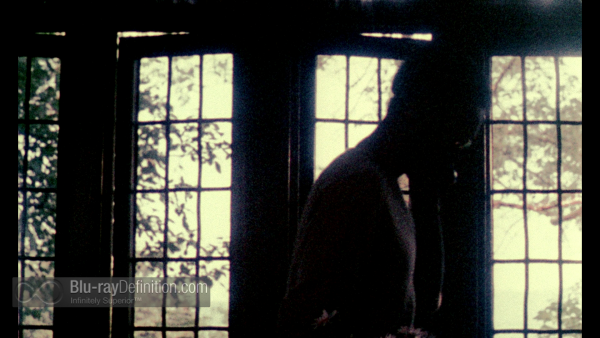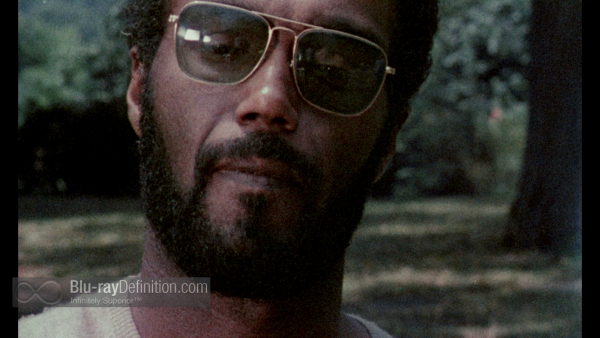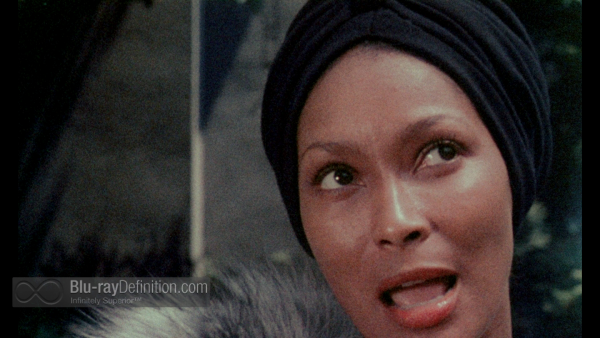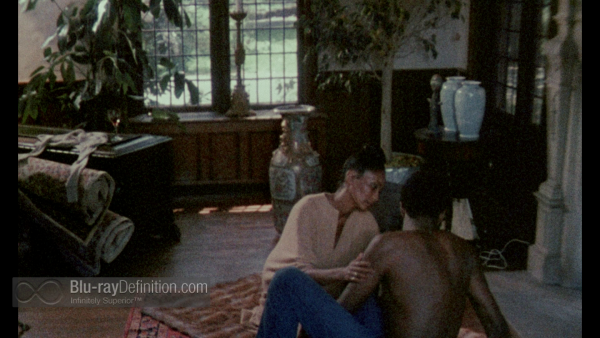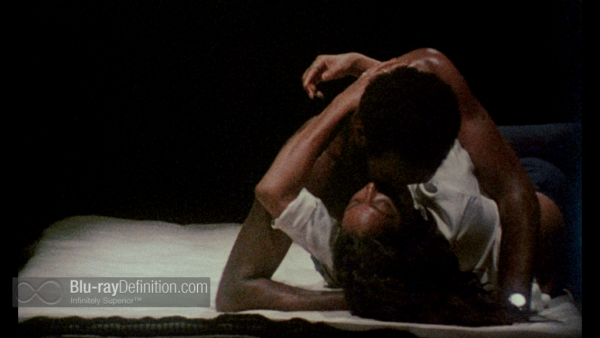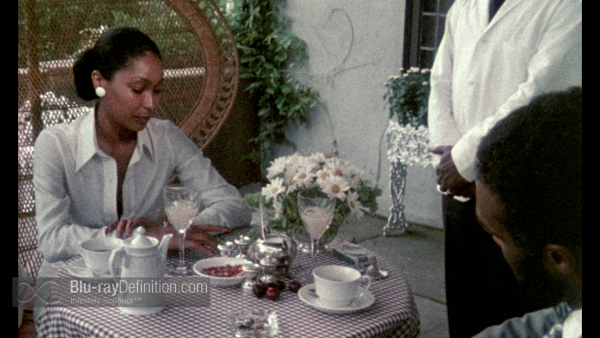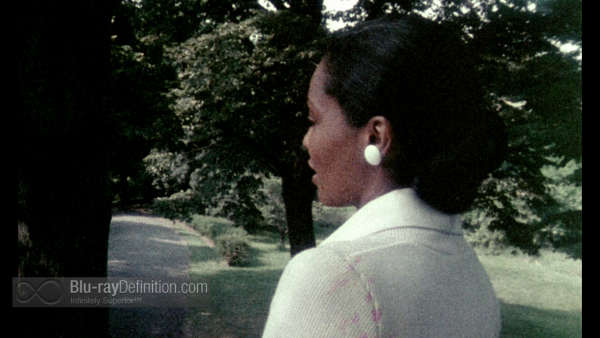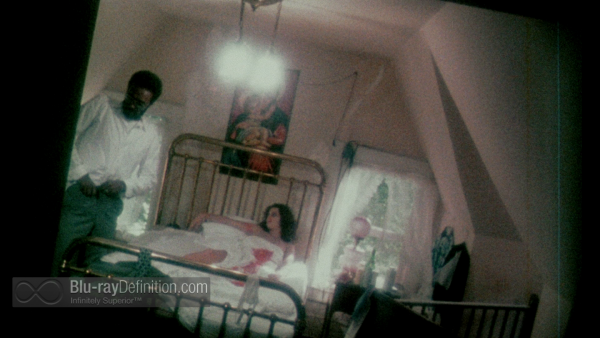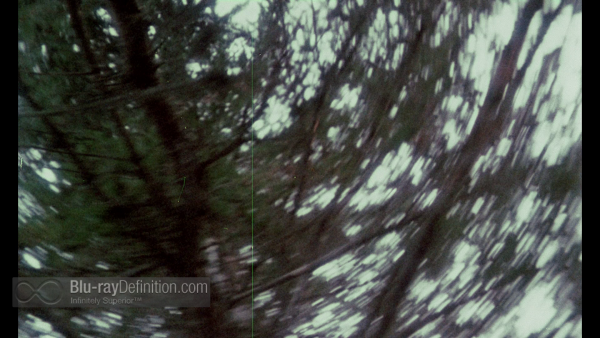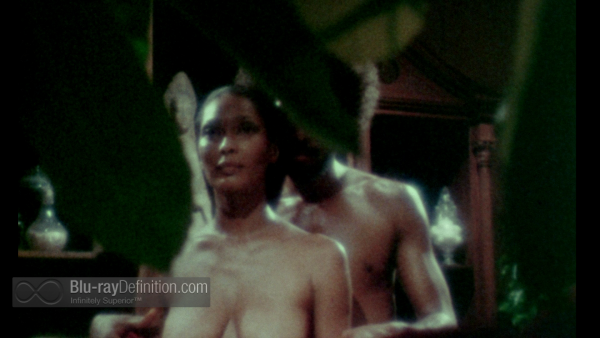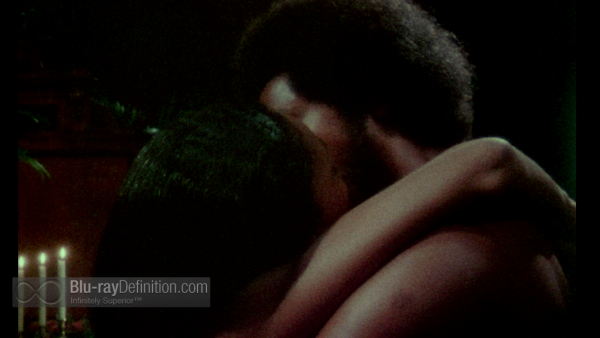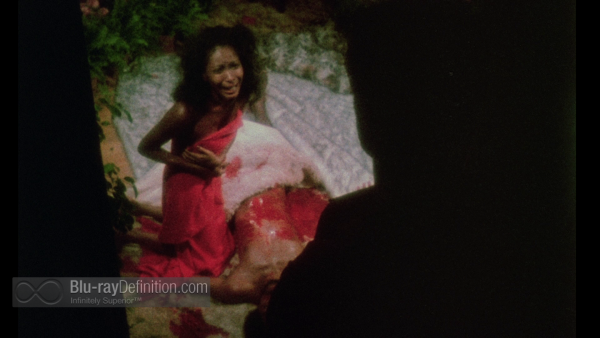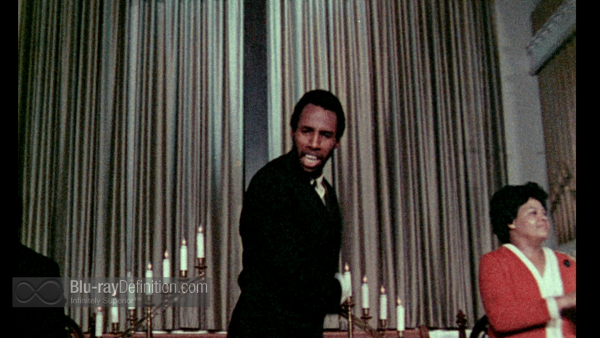 [amazon-product region="uk" tracking_id="bluraydefinit-21″]B00Q8LDN7C[/amazon-product]