– –
The Series
[Rating:2/5]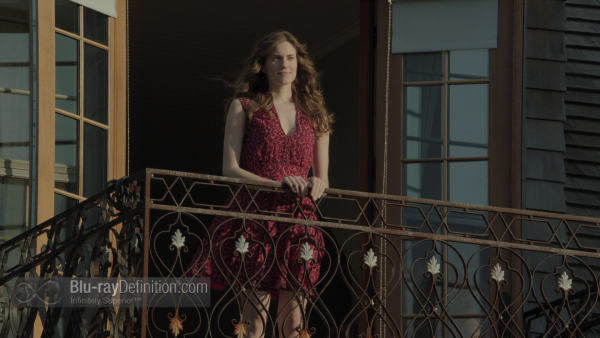 I should first start this review by saying that I have never watched an episode of Girls prior to this third season set, so I may have to go and rectify that at some point. There's a deadline, so I had to act fast and review what I could. Lena Dunham has proven herself a powerhouse in terms Hollywood's creative elites considering she's not even 30 yet. With her and Judd Apatow's forces combined they have brought Girls to HBO television.
Girls: The Complete Third Season starts off with Hannah (Lena Dunham) and Adam (Adam Driver) settling down into their newfound domestic bliss. No, they're not married, but they're committed to each other now officially. I take it there was some drama in the prior seasons that may or may not have been resolved going into season 3. Hannah is off and running trying to sell her newly written E-book to her publisher but hijinks ensue when the company wants to release it as a full-blown "actual" book. I use the term hijinks, because it's never simple with Hannah.
Her friends on the other hand are also quite eclectic, eccentric, whiny, self-destructive, and very unlikable at times, which is the main reason why the show doesn't sit well with me. Granted, I'm just speaking freely of the third season, so maybe my opinion will differ once I watch the previous two. My problem with the show is how the characters are written. They're all jerks in their own ways but Hannah and Ray are not very likable. Sure, Hannah may be the focus of the show, but she's such an egotistical narcissist who always has to have an answer for everything and who must always be the center of attention. It's ironic, because then she wonders why people don't like her, yet she carries on and is set in her annoying ways.
The other character that needs to go away is Ray (Alex Karpovsky), who is the biggest scumbag on the show. He's extremely negative and not funny, yet wonders why his life sucks. It might have something to do with being an unfunny jerk all time. The one true moment of light that shone on the third season of Girls was Hedwig the Angry Inch himself: John Cameron Mitchell. Don't get too comfy as his character only makes a brief appearance, but truly knocked it out of the park in every scene that he was in.
I like scathing social commentary-infused drama-comedies as much as the next guy, but when the primary cast of characters is a bunch of privileged jerks then it's a major turn-off. Now I do owe it to myself to go back and watch the first two seasons. Maybe as a whole I will appreciate the series more if I do that. As it stands Girls: The Complete Third Season is a pass.
Video
[Rating:5/5]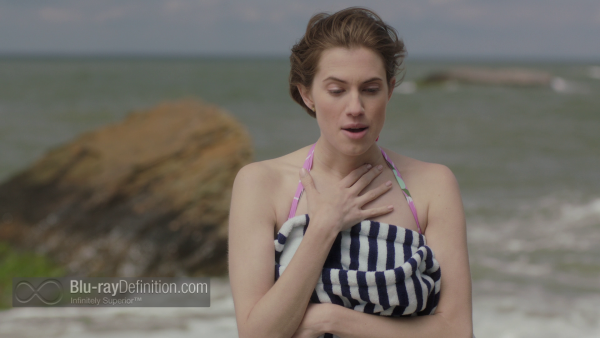 Girls: The Complete Third Season is presented in 1080p, 1.78:1. As is customary with an HBO television show on the Blu-ray format the image quality is phenomenal. Contrast levels are subdued, but the there's a texture to the show that I really liked. The palette is warm or cool depending on the episode, but for a show in busy New York it has plenty of detail. The only episode that stands out as the more colorful one is the one where the girls go to The Hamptons. There are instances where softness may creep in but it's not problematic and it doesn't affect the overall quality. Sharpness levels were also kept in check, as well as black levels. I did not detect any crush or compression artifacts. Girls: The Complete Third Season looks great on Blu-ray!
Audio
[Rating:4.5/5]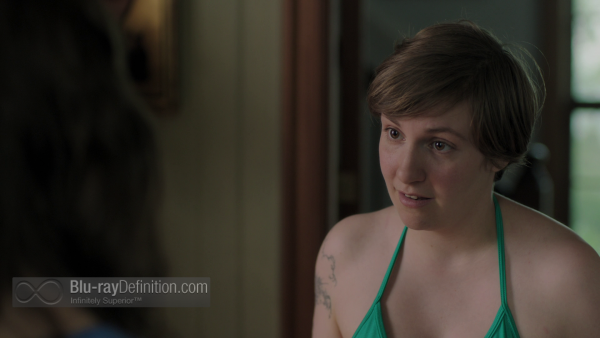 Girls: The Complete Third Season is presented in DTS-HD Master Audio 5.1 and the show sounds terrific. Dialogue is clean and clear. The rear channels handle ambient background noise nicely and the LFE gives the overall hipster soundtrack a bit of a boost here and there. The show is still a drama/comedy hybrid; so don't expect explosions, martial arts, or gunfire. It's not that kind of show, but the stellar lossless mix of this Blu-ray set amplifies what you do get. I don't think I'm quite done giving HBO props for another great looking and sounding set.
Supplemental Materials
[Rating:4/5]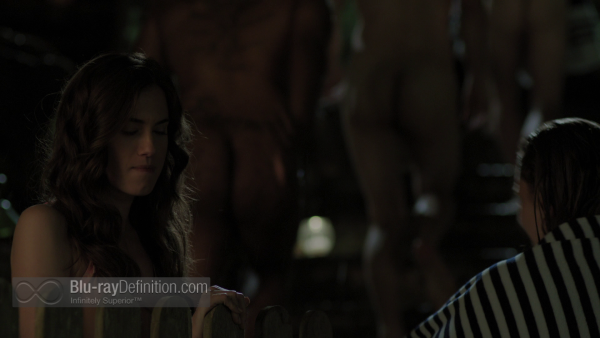 Girls: The Complete Third Season is presented by HBO Home Entertainment, therefore, you know you're going to get some nice stuff in terms of supplemental materials. HBO rarely ever skimps on the details. The special features are spread out in two Blu-ray discs and feature deleted scenes (46 of them!), audio commentaries (6 of them!), featurettes, music videos, and more. Not bad for a 12-episode season, with an average running time per episode of 30-minutes.
Deleted & Extended Scenes (HD)
Gag Reel (HD)
Inside the Episode
The Making of Girls
6 Audio Commentaries with Cast & Crew
Marnie Michaels "What I Am" (HD)
Marnie & Desi "Bet on Me" (HD)
Lil Frexxx "Dancin' on His D" (HD)
Lutheran Healthcare Honors Lena (HD)
The Definitive Word
Overall:
[Rating:3.5/5]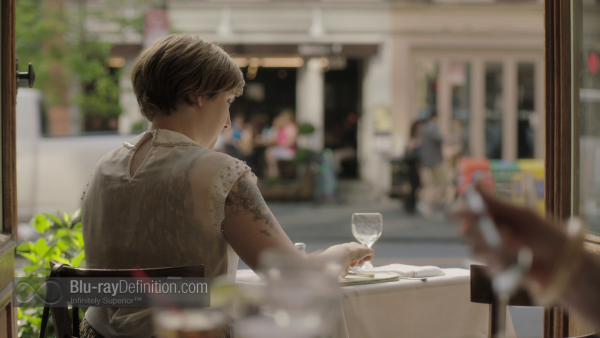 I may not be a fan of the show but the Blu-ray package, down to he box and slipcover, is pretty phenomenal. HBO never really cheats when it comes down to video and audio specs and the supplemental features are just right. Girls: The Complete Third Season on Blu-ray is for fans only.
Additional Screen Captures
[amazon-product]B00HSVNV6O[/amazon-product]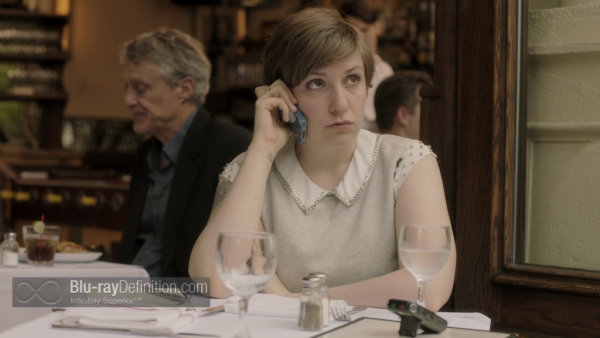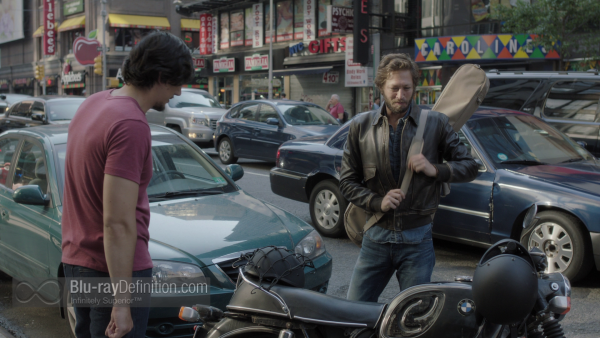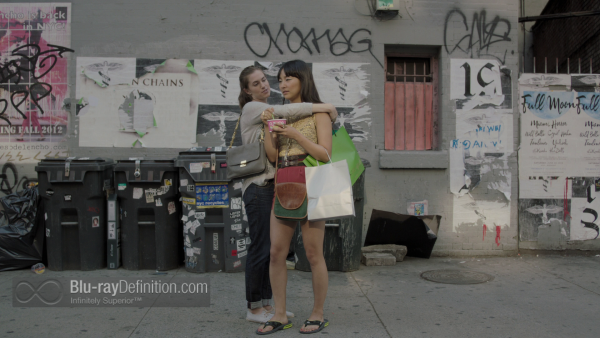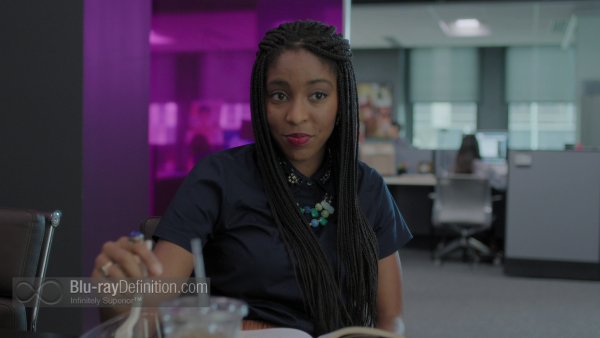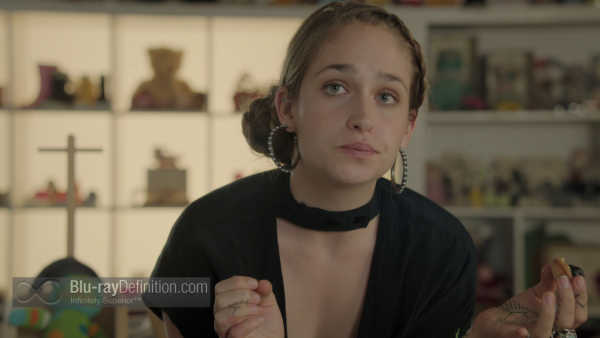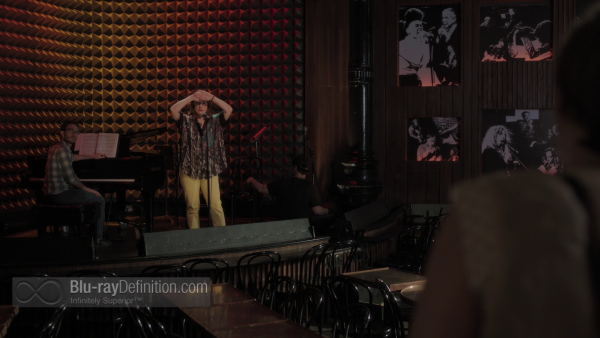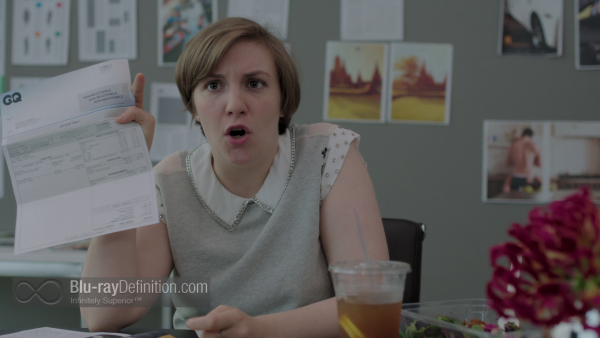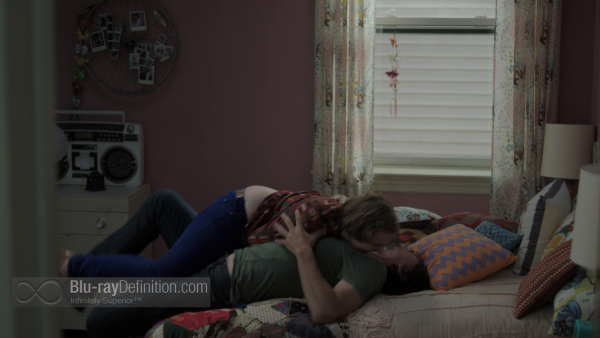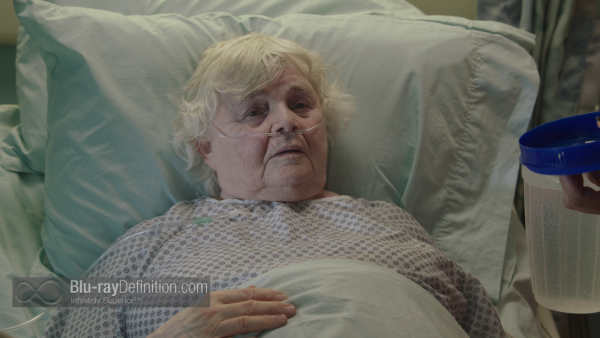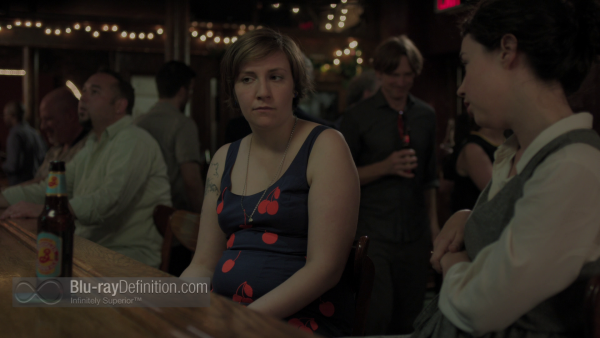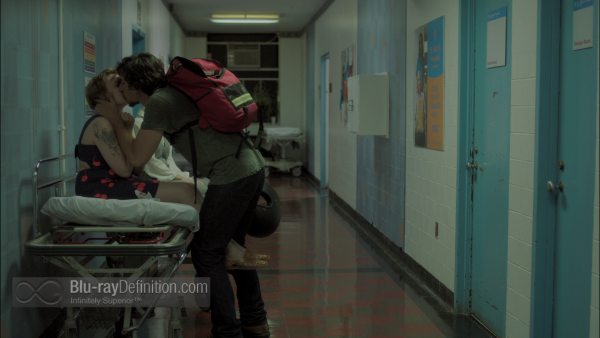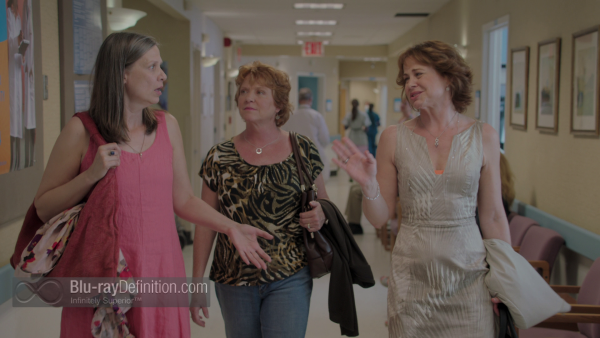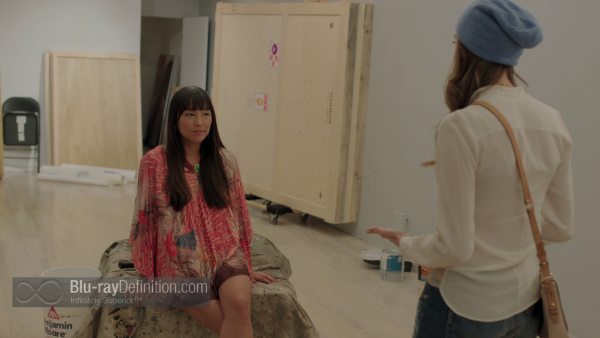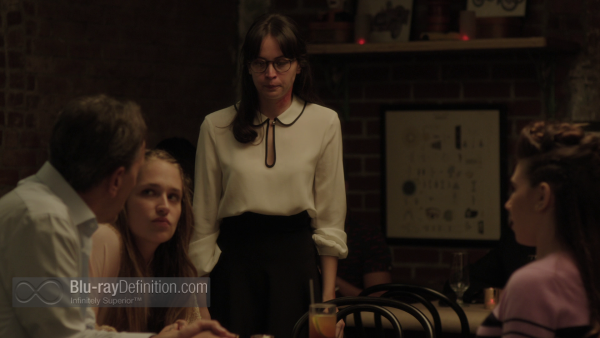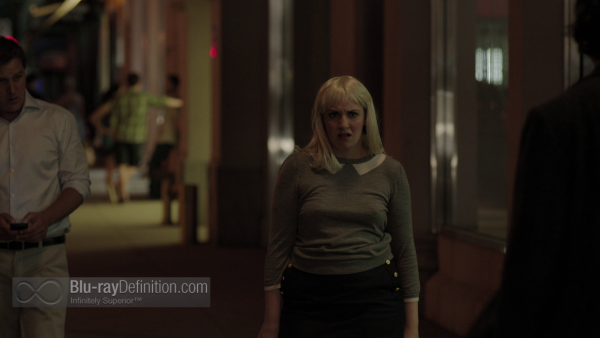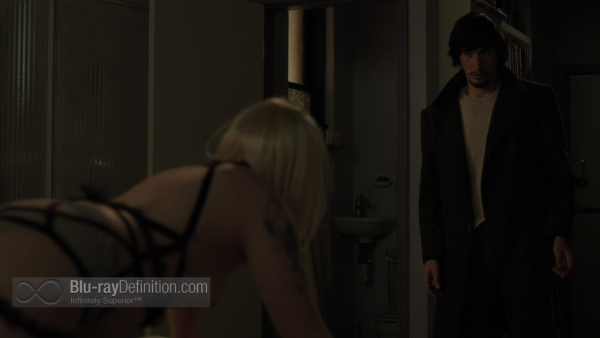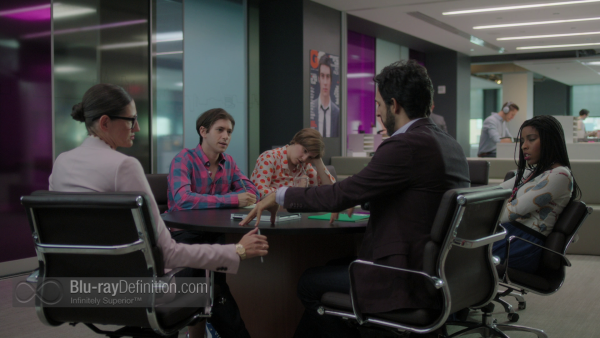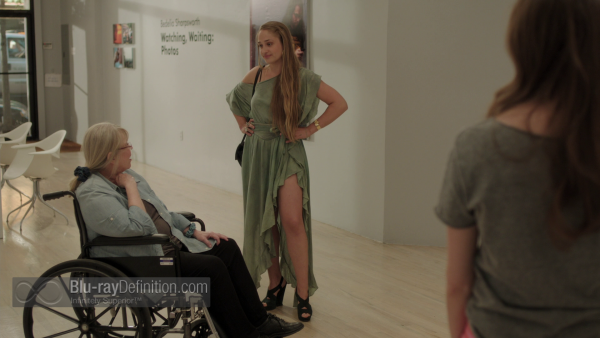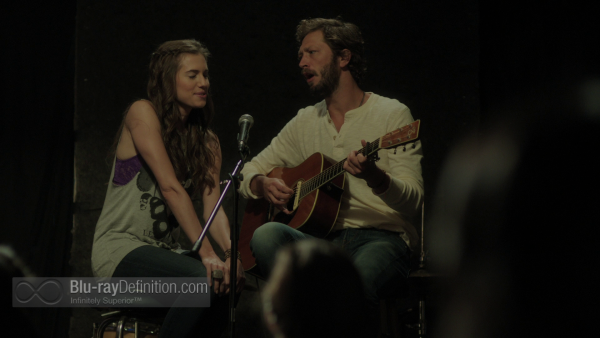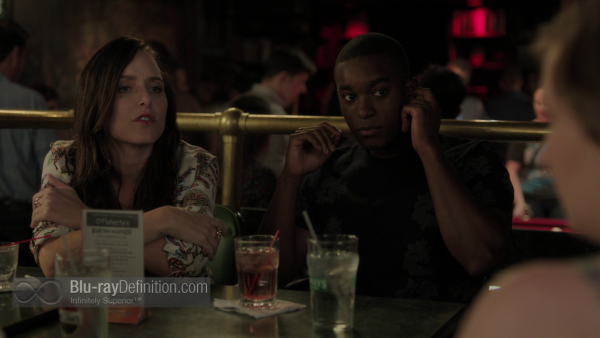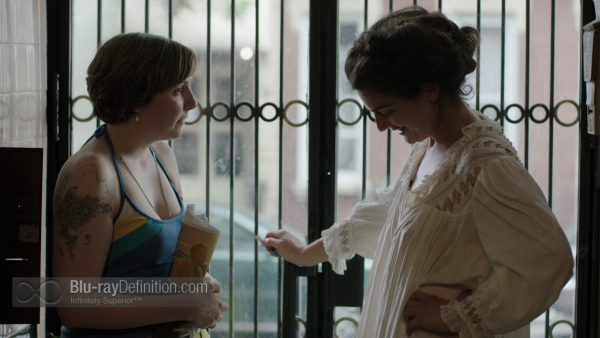 [amazon-product]B00HSVNV6O[/amazon-product]