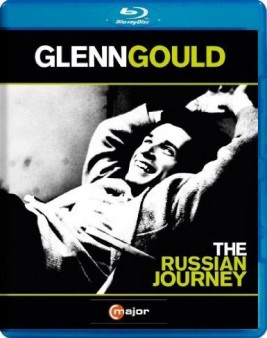 – –

The Film
[Rating:4.5/5]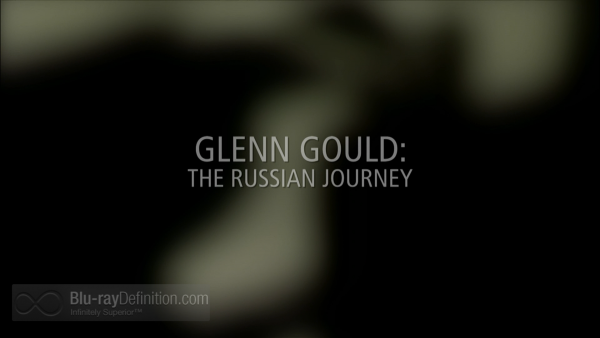 In 1955, a lightning bolt struck the musical world in the person of pianist Glenn Gould whose idiosyncratic recording of J.S. Bach's Goldberg Variations topped the charts. From that point forward, Gould's career trajectory was meteoric and, later the same year, he received a formal invitation to visit the Soviet Union as a musical ambassador, the first North American to be so honored.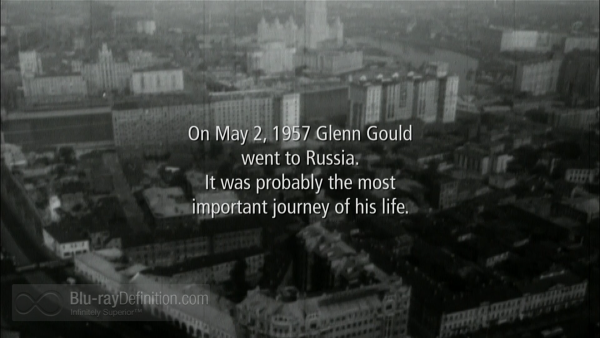 This 2002 documentary film by writer/director/producer Yosif Feyginberg chronicles this historic tour against the backdrop of the height of the "Cold War." Intermingled with reminiscences by Gould himself as well Russian academics, composers, artists, and musicians are frequent cutaways to stills and filmed scenes from the period. In addition, the soundtrack includes actual excerpts from Gould's recitals. In many respects, 24 year-old Glenn Gould was the perfect musical pioneer to make this two week "journey" in May of 1957. Playing Bach's keyboard music, banned by the Communist party due to its "religious" connotations, proved to be a revelation to those who packed the Moscow Conservatory, the Tchaikovsky Hall, and the Leningrad Maly Hall.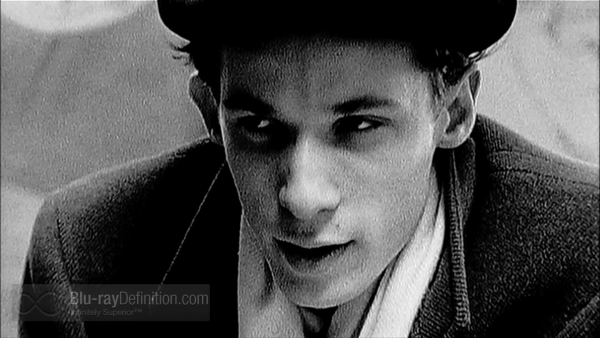 Put best by legendary Russian pianist Sviatoslav Richter, "I could play Bach as well as Gould, but I do not because I would have too work so hard to play like him.  This is the key to the genius of Glenn Gould." Gould still managed to create quite a stir by giving a lecture on and playing works of the "New Viennese" school of composers like Alban Berg whose often dissonant scores were simply anathema to Soviet traditionalists.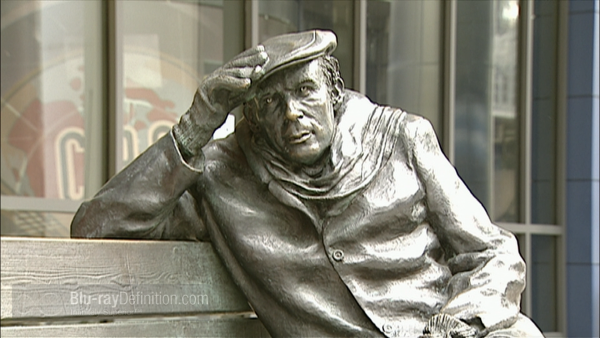 To this day, Glenn Gould remains an enigmatic character. He was a very private individual and his premature death at age 50 left more questions than answers about the man himself. As becomes evident by the end of this film, virtually all of the many of those interviewed agreed that Gould possessed unparalleled and prodigious talent. As stated succinctly by maestro George Szell, then conductor of the Cleveland Orchestra during the same year as Gould's Russian tour, "that nut's a genius." Those who watch this film will certainly get a brief glimpse of what constitutes the kind of musical genius that is all too rare.
Video Quality
[Rating:3/5]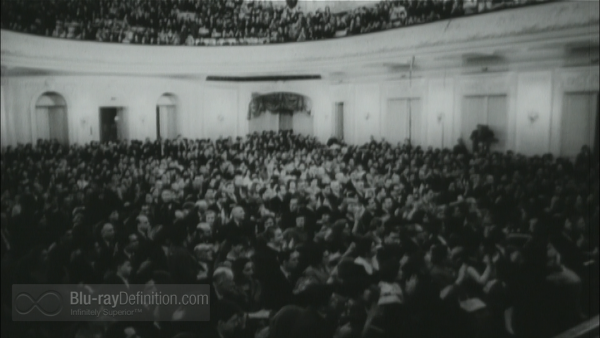 With the very dated provenance of much of the period film, even with all of the best efforts of the archival restoration crew, there is a substantial amount of blur and grain in the historic shots that is unavoidable. Of course, the more recent interviews are quite crisp with excellent colors.
Audio Quality
[Rating:3/5]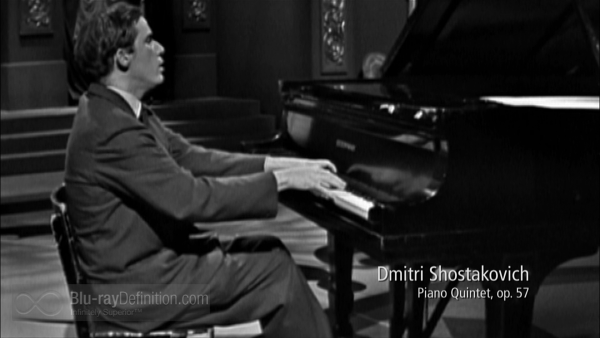 The LPCM "stereo" soundtrack is a mix of clearly distorted on-location musical excerpts alternating with the clear dialogue of the more recently recorded interviews.
Supplemental Materials
[Rating:0.5/5]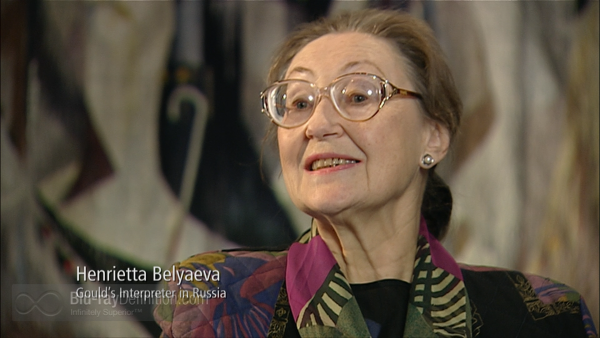 C Major stiffs viewers by failing to include 30 minutes of bonus features on the original DVD that included interviews with Gould (after his Russian trip) and his manager Walter Homburger, as well as a scintillating rendition of Beethoven's Bagatelle, Op. 126, No. 3.  In their place, is a skimpy program booklet and the usual C Major classic Blu-ray trailers.
The Definitive Word
Overall:
[Rating:3.5/5]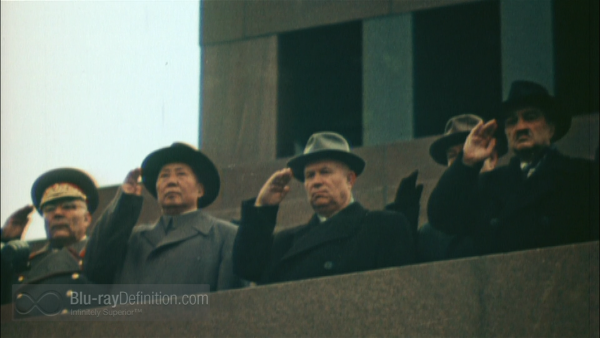 Seen with more than a half century perspective, classical music lovers and curiosity seekers alike will come away from this documentary film with a profound appreciation of what pianist Glenn Gould meant, not only to music but to the eventual thawing of the icy relationships between Western nations and the former Soviet Union. Glenn Gould-The Russian Journey is one of those rare moments that will simply fascinate viewers over its brief running time. Time-dimmed images and some boxy sounds aside, director Feyginberg has given us a great watch that bears repeated viewings.
Additional Screen Captures
[amazon-product region="uk" tracking_id="bluraydefinit-21″]B00EPRITPM[/amazon-product]
[amazon-product region="ca" tracking_id="bluraydefinit-20″]B00EPRITPM[/amazon-product]
[amazon-product]B00EPRITPM[/amazon-product]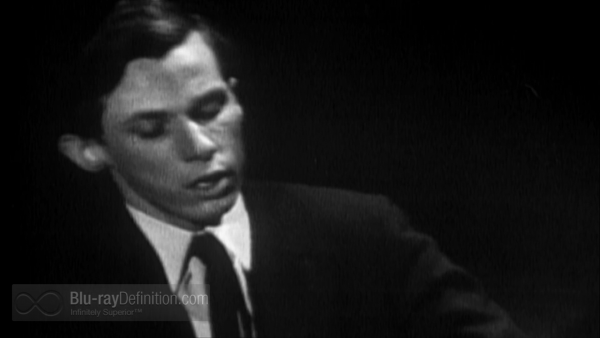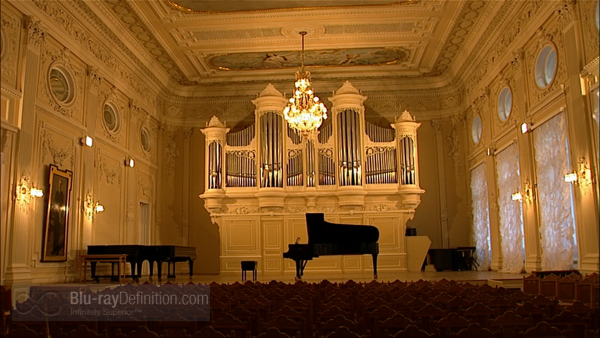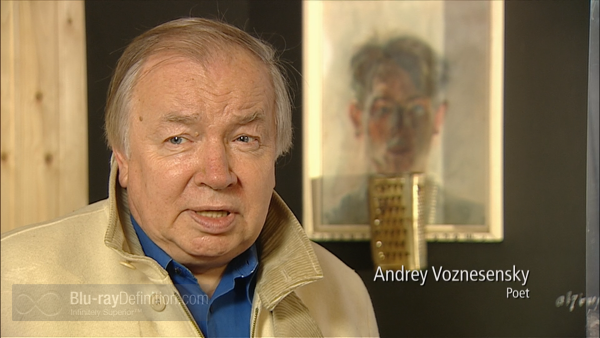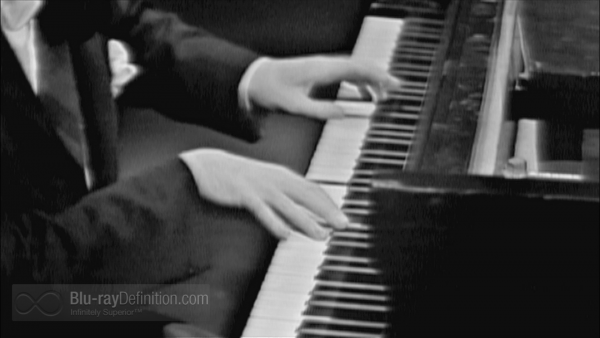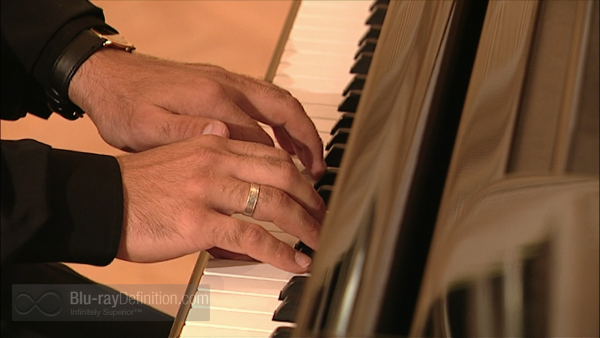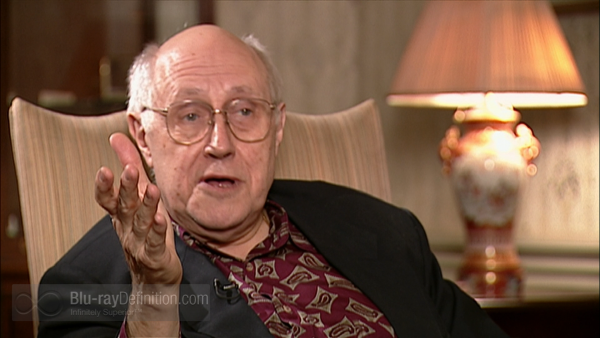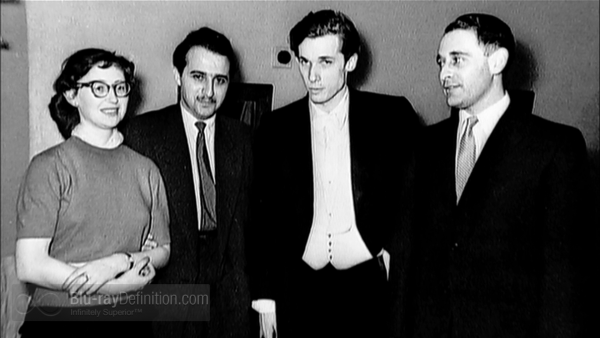 [amazon-product region="uk" tracking_id="bluraydefinit-21″]B00EPRITPM[/amazon-product]
[amazon-product region="ca" tracking_id="bluraydefinit-20″]B00EPRITPM[/amazon-product]
[amazon-product]B00EPRITPM[/amazon-product]