– –
The Series
[Rating:4.5/5]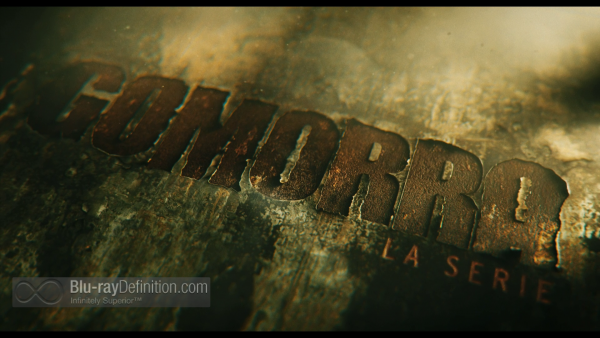 This hit Italian television crime drama, coming to Blu-ray on Arrow Films' new Criminale Italia subsidiary of their Nordic Noir label is adapted from the book and film, of the same name, from Robert Saviano, an exposé of the Neapolitan mafia (known as camorrah) that brought him death threats and sent him into hiding in New York City.
Marketed as the Italian Breaking Bad, Gomorrah is a gritty look at organized crime from a fresh perspective, getting right down into the dirty day-to-day dealings of the street level hoodlums, the drug dealers and addicts, the crime bosses, corrupt politicians and even the rough prison life. It's more like The Wire meets The Sopranos, but with less psychological drama and hammy characters; this is mean, lean, and dangerous from beginning to shocking end.
The story, (shot on location in Naples and Campania) revolves around the organized crime family or clan the Savastanos. Ruled with an iron fist by Don Pietro Savastano (Fortunato Cerlino) with his icy-cold wife Lady Imma (Maria Pia Calzone) and his right hand man Ciro (Marco D'Amore) they rule the drug trade in the area, and are willing to kill anyone who gets in their way or tries to take over their territory. When the Don is imprisoned, Ciro is left on his own to try to guide Don Pietro's ill-prepared son Genny Savastano (Salvatore Esposito) to take over as head of the family, but Imma has other plans, and begins to take the reins of control herself. Angling and struggles ensue, Ciro begins to position himself to take his place by Genny's side as Don Pietro intended, but when Genny is sent on a mission to Central America to procure a shipment of drugs and returns a changed, more violent man, rivalries bubble up to the surface.
Simply put, Gomorrah is brilliant television. In one broad stroke, it has redefined the mafia genre on television. The series avoids the stereotypes that often plague now familiar American productions, and by incorporating the lives of everyday people also affected by the crime families, makes the show immeasurably more watchable. It is also quite a breath of fresh air to see a central character in an organized crime drama break with the unwritten code of honor, as Ciro does, and maneuver and manipulate so deviously through brain power as well as gun power in order to reach the top.
The production of the series is also of the highest standards. Of course, looking through American eyes, the Euro-design is something that, no matter how much one travels, still seems like a whole different world. The Italian architecture, outdoors and in, does offer up a rich visual backdrop, but Gomorrah doesn't just stay in the ritzy parts of town, it gets grimy, so to speak, and even turns the ghettos into tragic art.
Robert Saviano said in an interview with The Daily Telegraph "When I wrote Gomorrah I used real names and real places. The only difference with the TV series is that you're allowing a degree of narrative space between real facts." That realism is noticeable still in this series and that "narrative space" is filled with stunning anger, shocking drama, and all sorts of moments that leave you hooked and wanting to keep watching.
Video Quality
[Rating:4.5/5]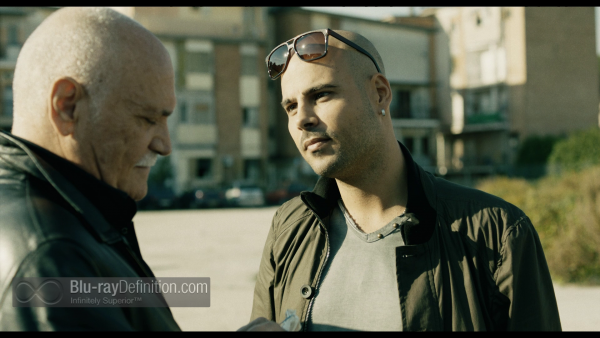 Gomorrah was shot in high definition on the Arri Alexa Plus and comes in the unusual for television aspect ratio of 1.85:1. The transfer is encoded into AVC at 1080i/50 for this Blu-ray release from Arrow. Image quality is excellent, with crisp textures, strong contrasts, and natural color reproduction. Video noise is very slight, but looks quite organic when it is noticeable.
Audio Quality
[Rating:4/5]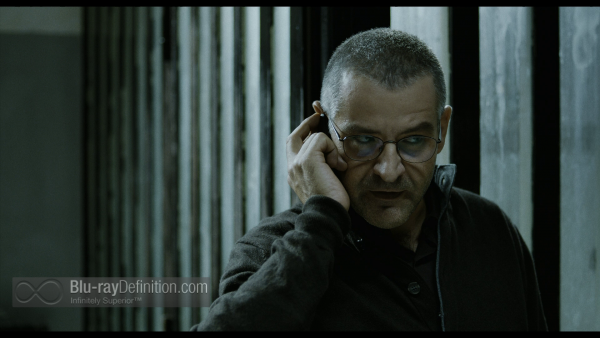 The original Italian soundtrack is supplied in a LPCM 2.0 (48kHz/24-bit) stereo track. It would have been good to be able to hear all the atmospherics of the streets play out in 5.1, but this track is a well done stereo mix with broad stereo imaging, good dynamics and very clean dialogue.
Supplemental Materials
[Rating:0.5/5]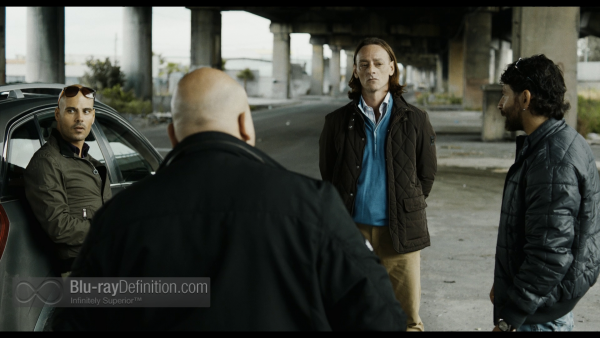 Behind the Scenes (1.78:1; 1080i/50; 00:24:02)
The Definitive Word
Overall:
[Rating:4/5]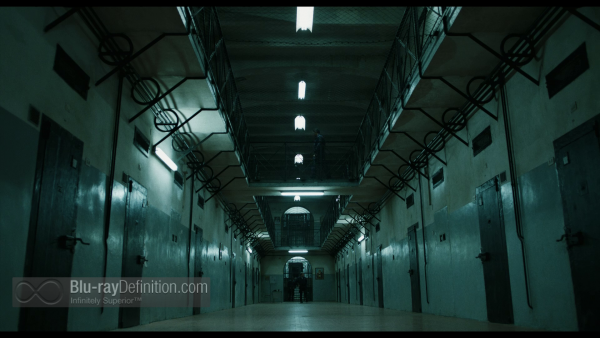 A mafia crime drama that could be worthy of sitting alongside the best that have come like The Sopranos, Breaking Bad, and The Wire, if this first season of Gomorrah is an indication of this to come, then we are in for very good things with this series. Here's hoping they can keep up the great work and see it through after that stunning finale for a strong opening volley.
Additional Screen Captures
[amazon-product region="uk" tracking_id="bluraydefinit-21″]B00MBP1542[/amazon-product]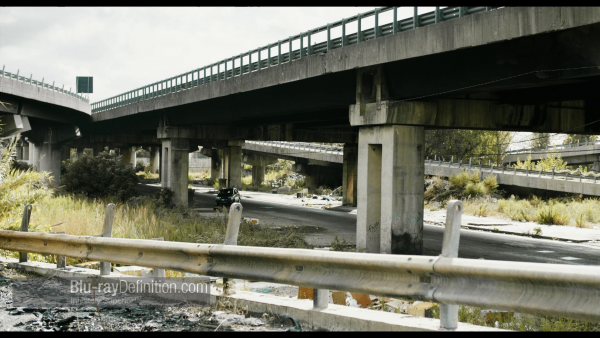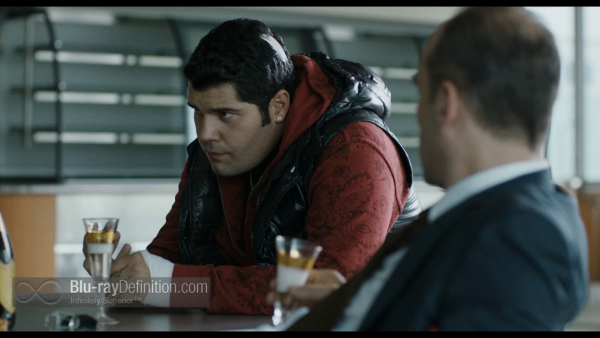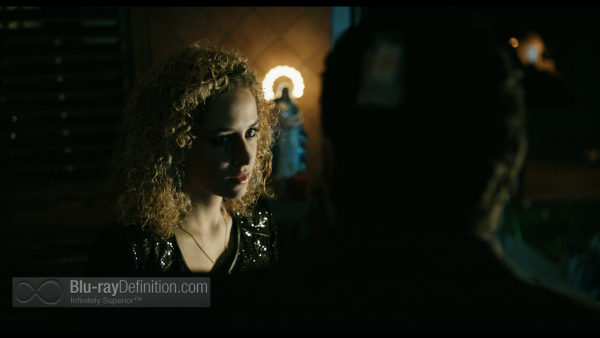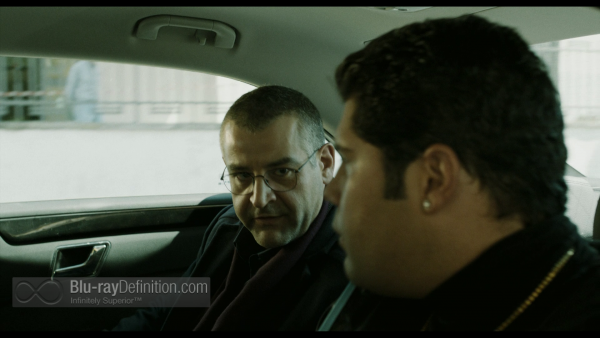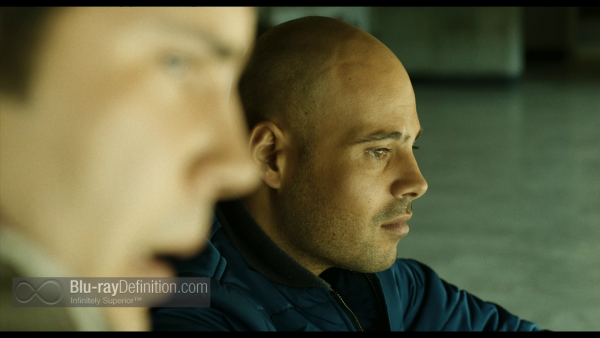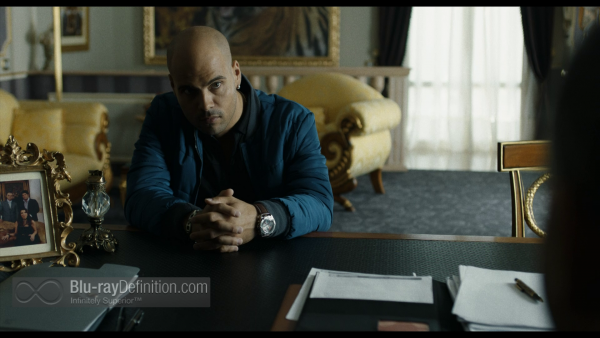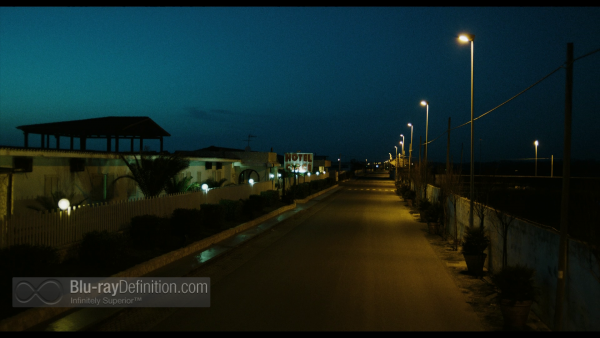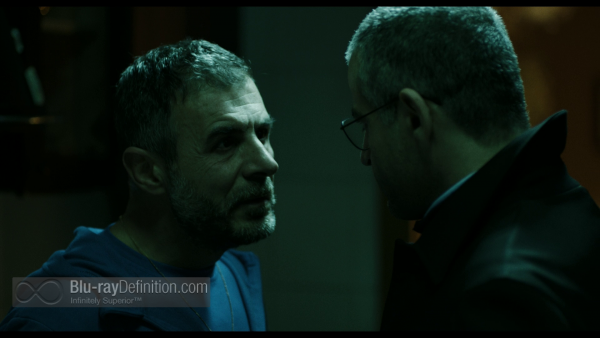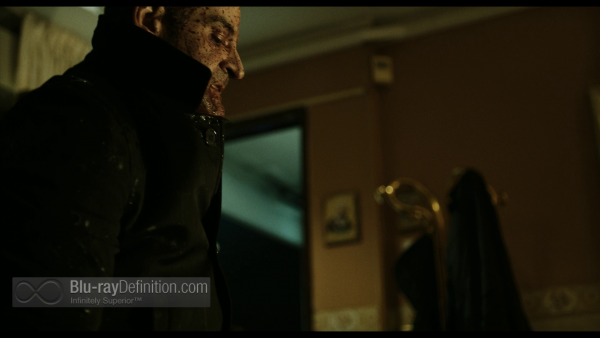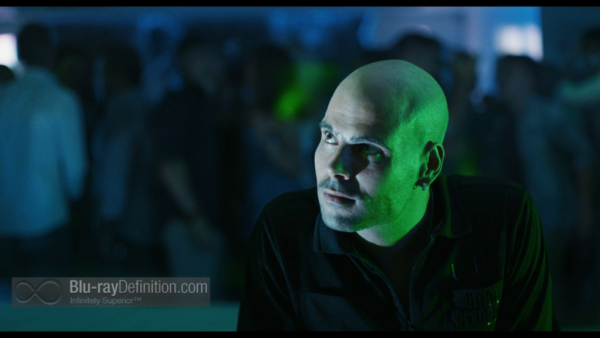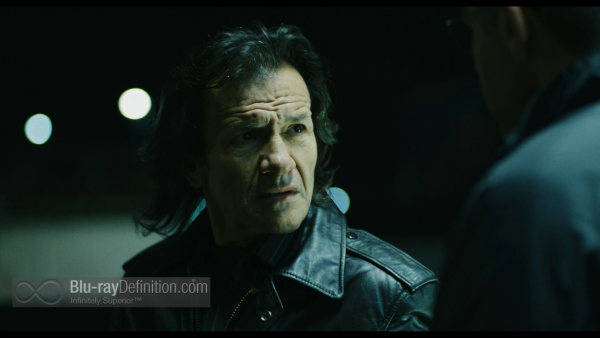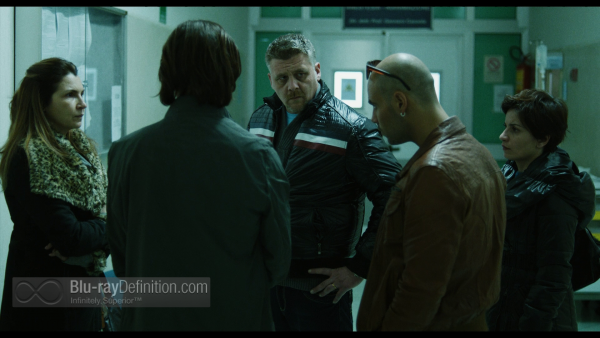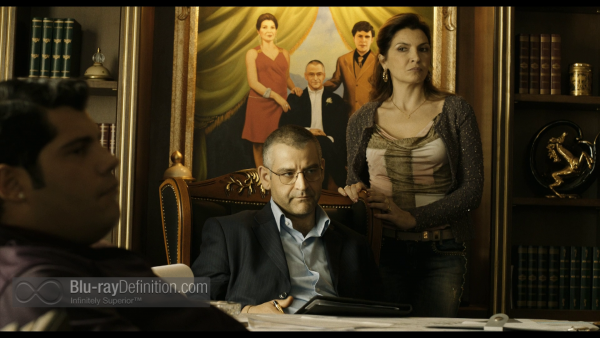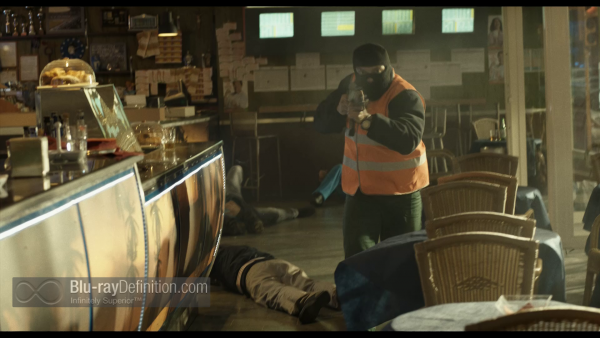 [amazon-product region="uk" tracking_id="bluraydefinit-21″]B00MBP1542[/amazon-product]