– –

The Film
[Rating:4.5/5]
Hal Ashby's second feature film as director was this quirky 1971 dark comedy, Harold and Maude, from a script by Colin Higgins. A dismal failure upon its initial release, the dark comedy that featured one of the most unusual on screen romances of all time – an octogenarian named Maude (Ruth Gordon) and a twenty year old named Harold (Bud Cort) — would go on to become on of the greatest cult film success of the '70's counterculture generation.
The film revels in its defiance of social norms. Harold is a perplexing anti-social young man whose wealthy home environment stifles him. He stages elaborate fake suicides that drive his mother (Vivian Pickles) nuts, but she just presses on trying to set him up on various blind dates and trying to get his uncle, an Army General, to set him straight. When he's not at home, he spends his time at funerals or driving his hearse. It's at one of these funerals where he meets the equally eccentric, soon-to-be-eighty Maude and the two quickly become inseparable. Maude's joie de vivre, disdain for authority, and general enthusiasm for just being slowly bring Harold out of his shell, and teach him to take life as it comes. An unlikely romance ensues, but one we already know is not destined to end well.
Ashby's direction of Higgins' darker than dark comedic script is spot on, wringing out two flawless performances from Gordon and Cort. So good is the atmosphere here and the dialogue that we quickly forget about the insurmountable age difference and take the film for what it is, two strange people finding each other in a cruel world.
The soundtrack is peppered with the songs of Cat Stevens that make Harold and Maude all the more contemporary to 1971, but no less universal.
Video Quality
[Rating:3/5]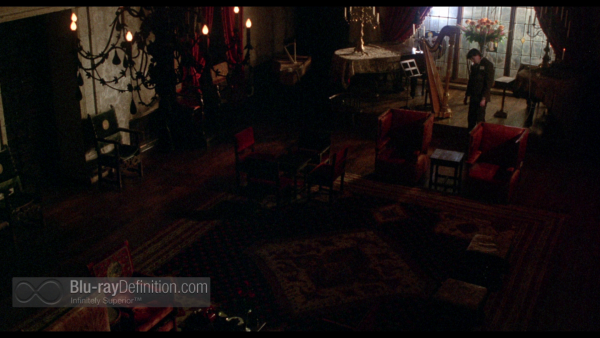 Eureka calls this a "gorgeous high-definition 1080p presentation on Blu-ray", but I beg to differ. The AVC/MPEG-4 transfer, while free from major source damage, looks murky and gritty, with some obvious noise. While there are moments in some closeups during brighter scenes where the image clears up and we get a good textural presentation as well as vibrant colors, overall this one is middling.
Audio Quality
[Rating:4/5]
The Blu-ray is provided with original monaural soundtrack in LPCM 2.0 (48kHz/24-bit) and a stereo mix in LPCM 2.0 (48kHz/24-bit). The dialogue sounds nearly identical on both mixes – a little boxy with just the slightest hint of clipping, but you hear a difference between the stereo and mono mixes with some of the sound effects, such as Harold and Maude zooming away in the car, which trails across the stereo field. You also get a nice wide and dynamic spread of sound for the Cat Stevens soundtrack in the stereo mix. Either version would do just fine, however, and anyone looking for the authentic experience wouldn't go wrong with the monaural offering.
Supplemental Materials
[Rating:3/5]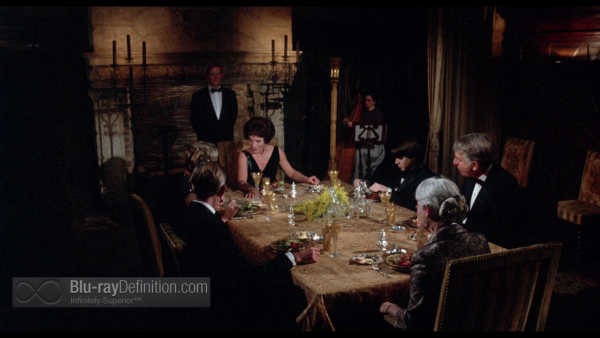 Commentary recorded in 2011 featuring Nick Dawson, author of Being Hal Ashby: Life of a Hollywood Rebel, and Harold and Maude producer Charles B. Mulvehill.
David Cairns (1.78:1; 1080p/24; 00:25:44)
36-Page booklet contains: Excerpt from an interview with Hal Ashby, (Larry Salvato and Dennis Schaefer, 1976); Interview excerpt with Colin Higgins (David Stratton, 1982); A Boy of Twenty and a Woman of Eighty(Leticia Kent, 1971), an interview from the New York Times with Ruth Gordon; credits and rare photos.
The Definitive Word
Overall:
[Rating:3.5/5]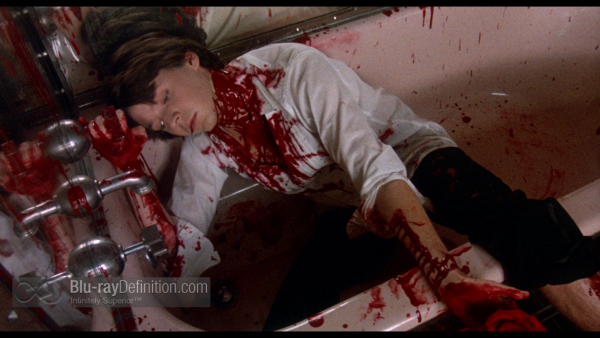 A celebration of life, love, death, and individualism, Harold and Maude is a cult classic that lives on still, some forty-three years after hitting the screen.
Additional Screen Captures
[amazon-product region="uk" tracking_id="bluraydefinit-21″]B00I5PO8BY[/amazon-product]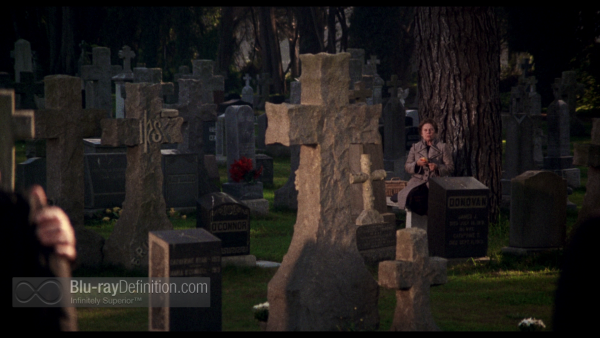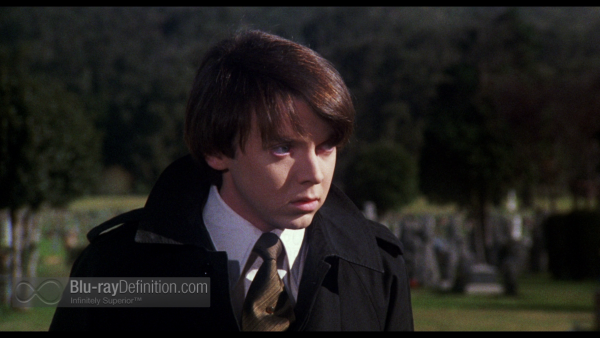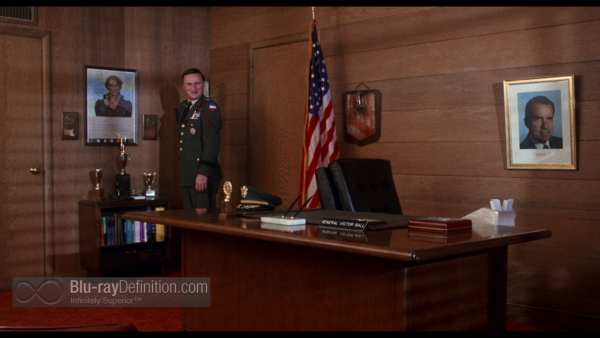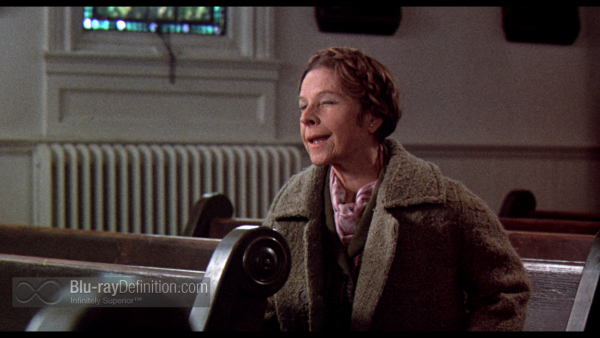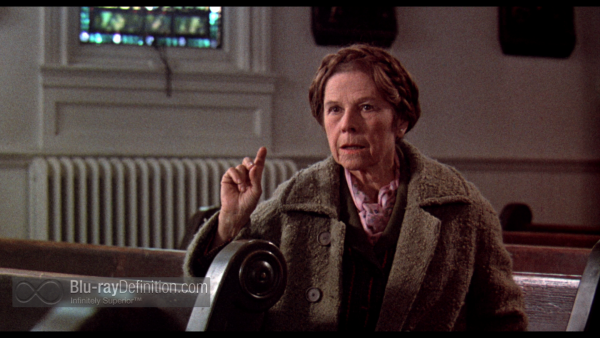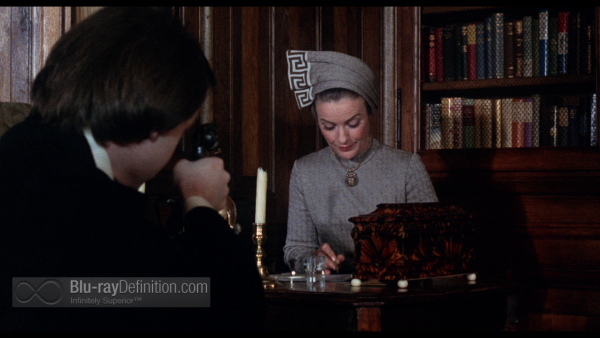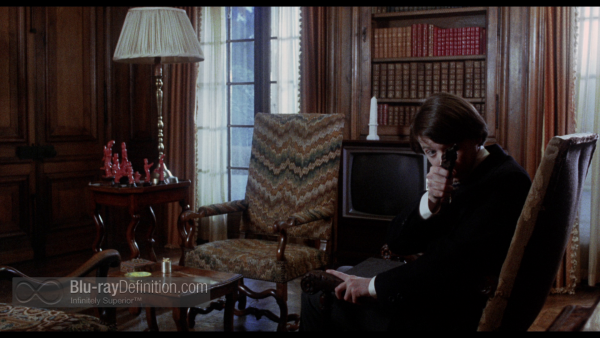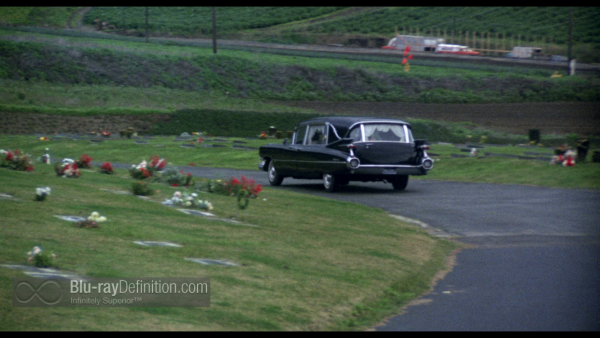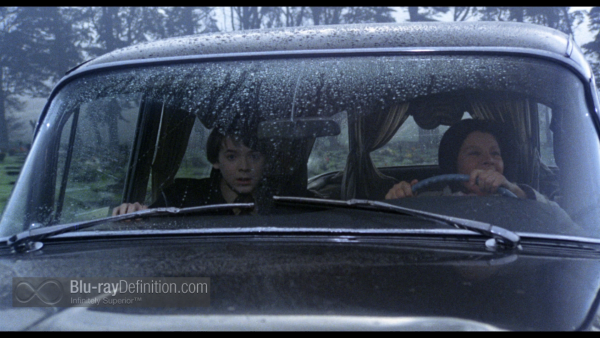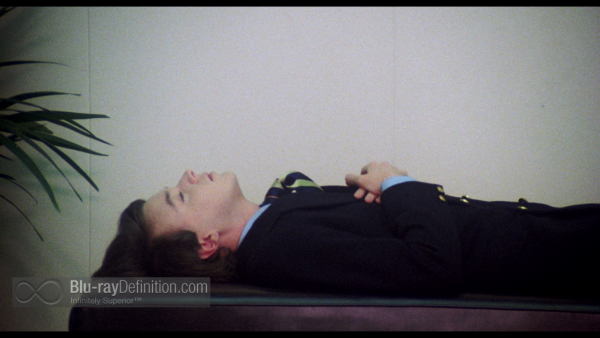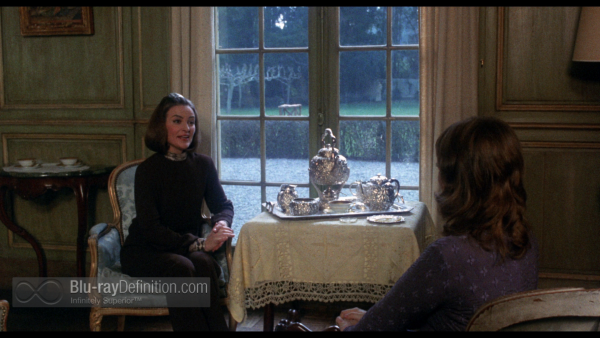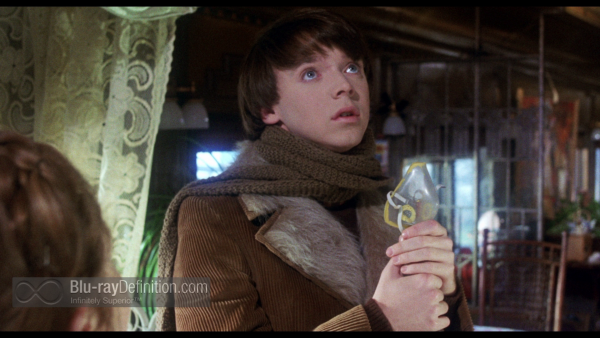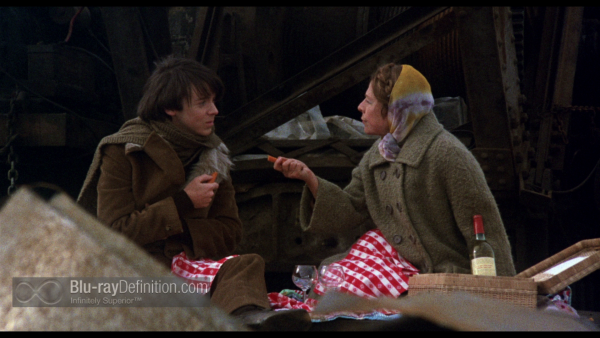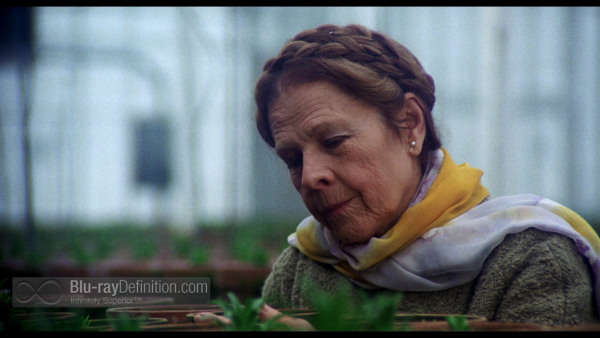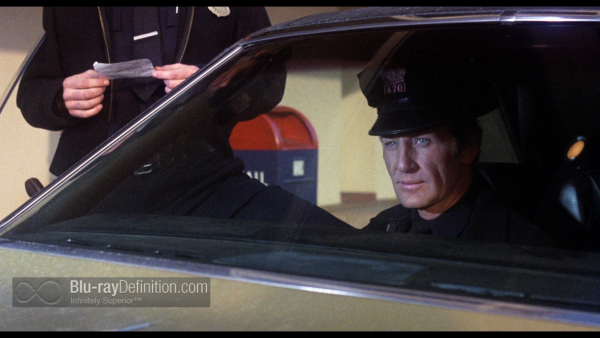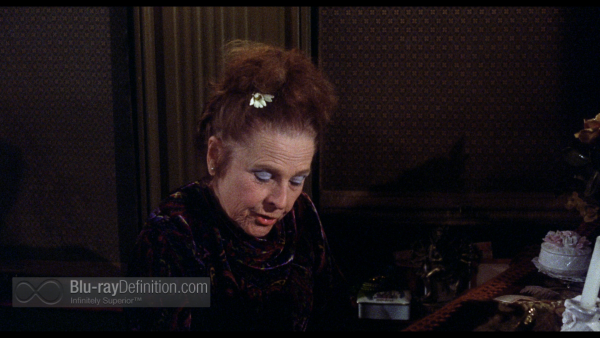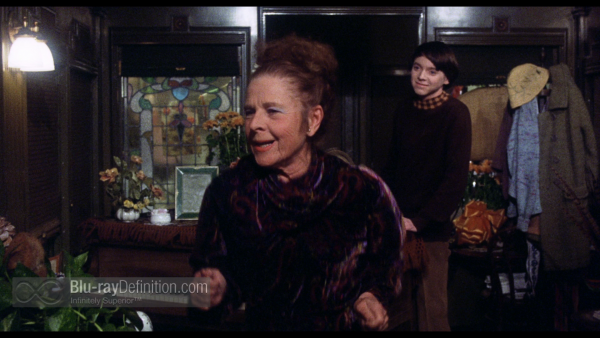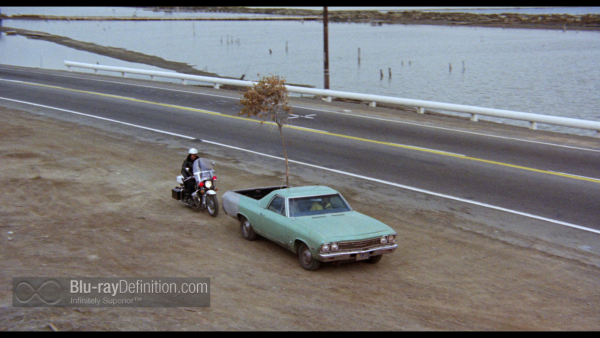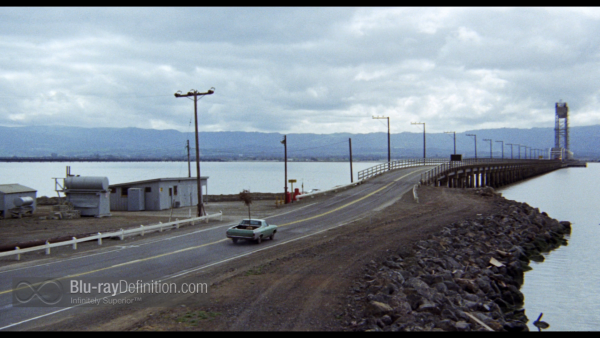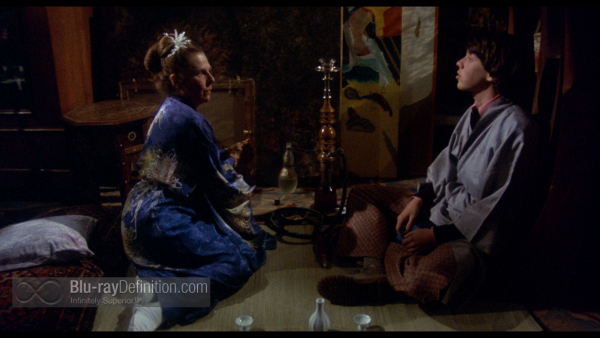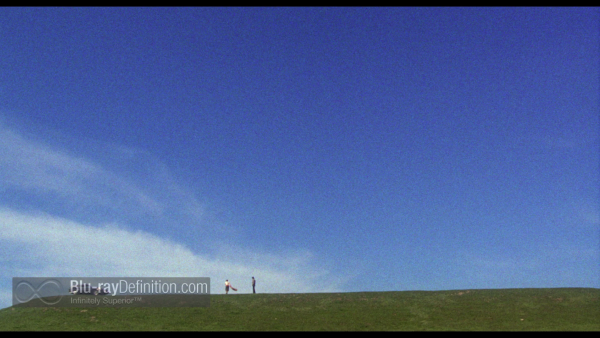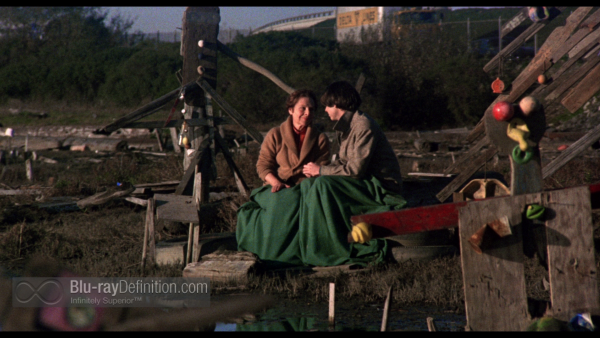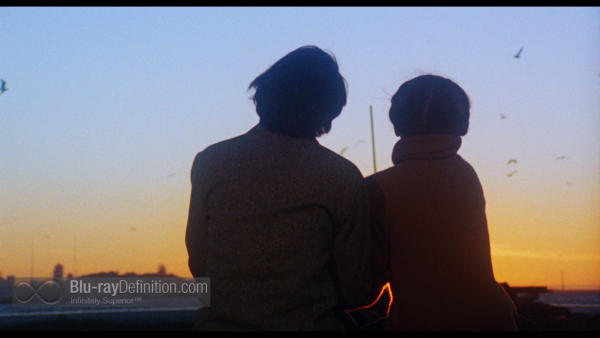 [amazon-product region="uk" tracking_id="bluraydefinit-21″]B00I5PO8BY[/amazon-product]