– –

(The below TheaterByte screen captures were taken directly from the Blu-ray Disc and losslessly compressed in the PNG format. There should be no loss of picture quality with this format. All screen captures should be regarded only as an approximation of the full capabilities of the Blu-ray format.)
The Series
[Rating:4/5]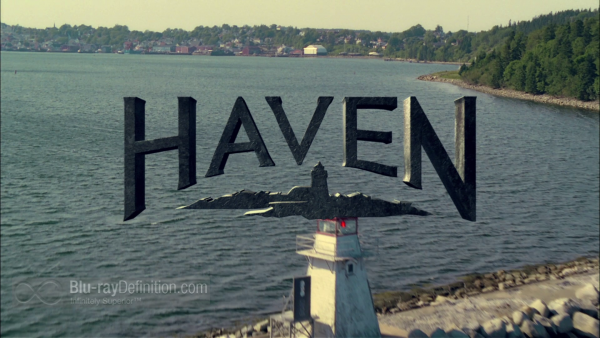 SyFy channel's hit drama based on Stephen King's "The Colorado Kid" is now preparing to head into its fourth season this September 2013. A paranormal detective story of sorts, Haven has a sneaky way of becoming an addictive guilty pleasure before you even realize it. Getting past the series' freak-of-the-week bent and lead actress Emily Rose's almost too perfect to be true name for a series like this (do an internet search, you'll see), the drama has unfolded over the seasons revealing tidbits of the mysterious past of protagonist Audrey Parker's (Rose) past, little by little.
The town that gives the series its name, Haven, Maine (with Nova Scotia actually standing in as Maine quite nicely), is filled with people who suffer from "troubles", that is supernatural abilities that often manifest in dangerous side effects. This season sees such troubled people as a man who so strongly believes in alien visitations and abductions that he manifests a UFO that will destroy half the town. Another sees a man who, whenever he treats animals inhumanely, causes them to turn into feral humans, while still another woman spontaneously causes people to drown to death.
But the third season brings the mythology of Audrey Parker to a head. Beginning with the ominous warning "find him before the hunter". We have already learned from previous seasons that Audrey isn't really Audrey, she is actually living out the lives of other women, and changes persona every 26 years, seemingly immortal, always looking the same, always remaining the same age. Now we learn that she is connected to the so-called "Colorado Kid". Is that who she needs to find? We learn that too in this season, and who, or what, the Hunter is, and she doesn't have much time – less than three months — before another metamorphosis into another persona. All her memories will be wiped out, her burgeoning romantic relationship with the town sheriff, Nathan (Lucas Bryant) is in jeopardy, and tension arises between Nathan and town bad boy Duke (Eric Balfour), a suspect for the one that might be after Audrey. All of this set to the backdrop of a killer on the loose in our "quaint" little town of freaks who is killing people with a bolt gun.
The third season spares nothing in revealing so much at what the series had been hinting at, teasing us with, and dancing around for the previous two seasons. The question now remains, however, after the big finale and cliffhanger, where do the writers go from here? They've opened the proverbial Pandora's Box of questions and problems to be solved in the forthcoming season, let's hope they haven't given too much away too soon and don't end up jumping the shark like other series of this ilk, namely The X-Files.
Video Quality
[Rating:3.5/5]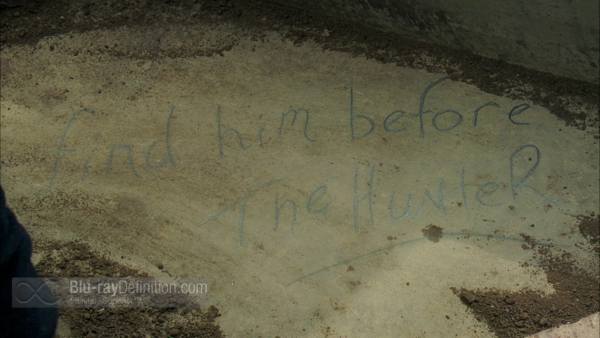 Haven is shot on medium speed Kodak Vision3 200T 5213 and fast speed Kodak Vision3 500T 5219 35mm film stock on Panavision Panaflex Millennium XL2 and Panavision Panaflex Millennium cameras with Panavision Primo lenses. Coming to Blu-ray in an AVC/MPEG-4 1080p encodement, the transfer is a mixed bag. While there is no doubt that it is steps above the broadcasts of the series, removed from the macroblocking, video noise, various compression issues and motion resolution problems of those heavily compressed 1080i broadcasts, it doesn't look as crisp and detailed as it could be. I'd rate it in some shots only a couple steps above a very strong, up-scaled DVD production. The image can be very soft, with a diffuse grain structure, and the lifelike color palette and textures at times just look flat, absent any dimensionality.
Audio Quality
[Rating:3.5/5]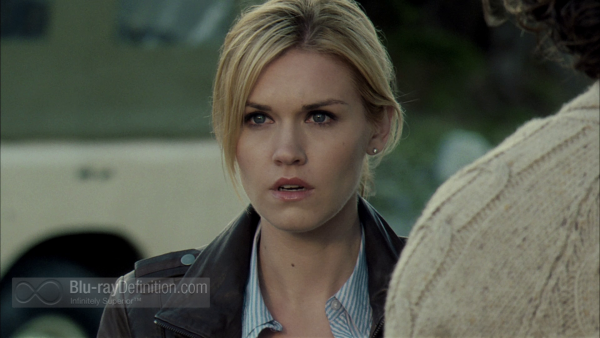 We are given two 5.1 surround mixes, both in English, plus English SDH subtitles. Sorry Spanish and French-speaking brethren. The lossless DTS-HD Master Audio (48kHz/16-bit) option is only average, being just your typical television mix – front-heavy with some low level atmospherics in the surrounds and a little bit of low end extension to give some bottom to the score and sound effects. The panning across the front is a little off-putting, as there will occasionally be some directional panning of dialogue after long periods of voices coming strictly from the center.
Supplemental Materials
[Rating:4/5]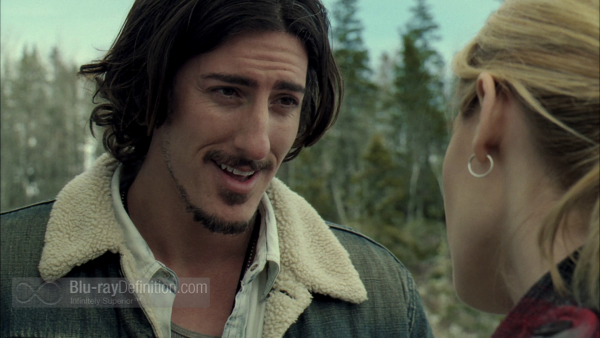 This is where this package shines, offering numerous commentaries for roughly half the episodes, a number of interviews with the cast, a New York Comic-Con panel, and they've even packed a mini graphic novel/comic book in with the set.
The supplements:
Six Audio Commentaries with the Writers
The Haunting Truth About Haven: A Documentary (1.78:1; 1080p/24; 00:42:14)
Haven Panel from New York Comic-Con (1.78:1; 1080p/24; 00:47:50)
Cast Interviews (1.78:1; 1080i/60; 00:27:36):

Emily Rose, Lucas Bryant & Eric Balfour
Iain Glen
Nolan North & Emily Rose

"Escape to Haven" Webisodes (1.78:1; 1080p/24; 00:16:01)
Deleted/Alternate Scenes (SD; 00:11:01)
Behind-the-Scenes Reel (1.78:1; 1080p/24; 00:04:22)
Blooper Reel (1.78:1; 1080p/24; 00:05:32)
Season 3 Trailers (1.78:1; 1080p/24; 00:03:52)
Season 4 Teaser (1.78:1; 1080p/24; 00:01:30)
Haven: After the Storm Graphic Novel
The Definitive Word
Overall:
[Rating:3.5/5]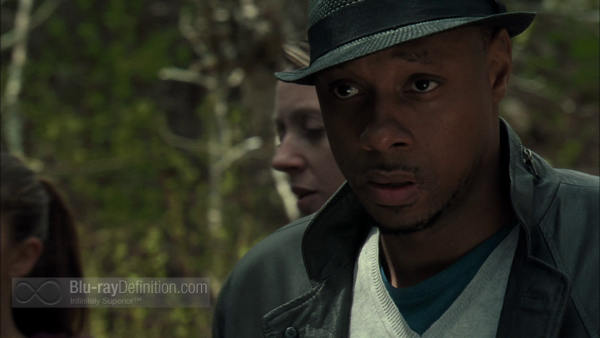 Haven hit its stride in this third season, reaching the peak of the series' mythos, and climaxing with a marvelous cliffhanger that leaves viewers with so many questions that need answering. We wait with bated breath to see how the fourth season resolves these issues.
Additional Screen Captures
[amazon-product]B00DPJEWCK[/amazon-product]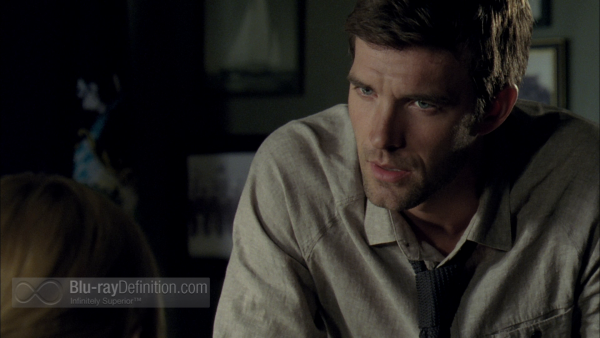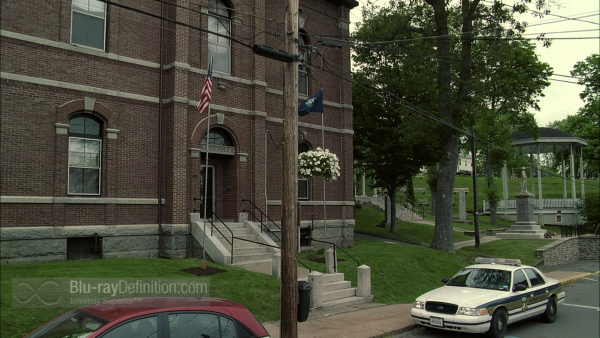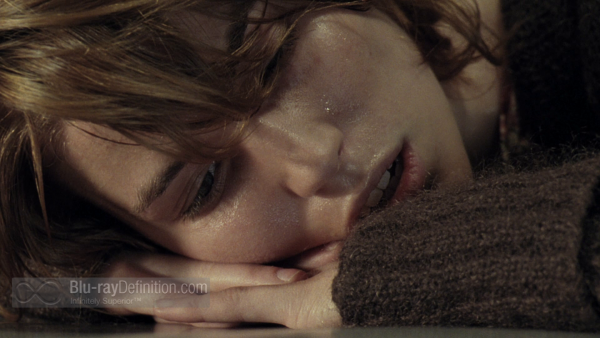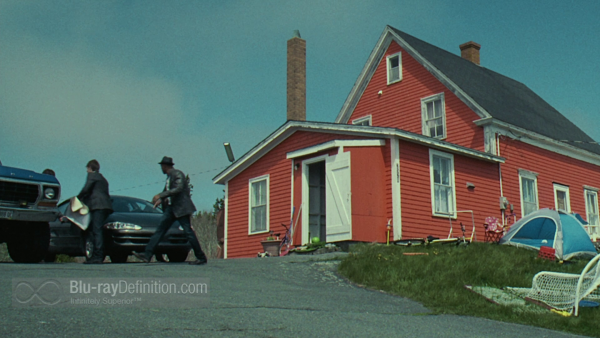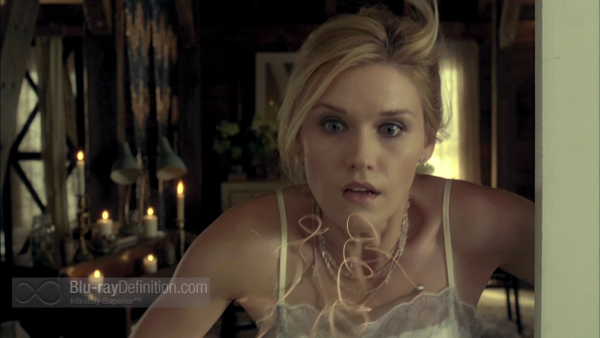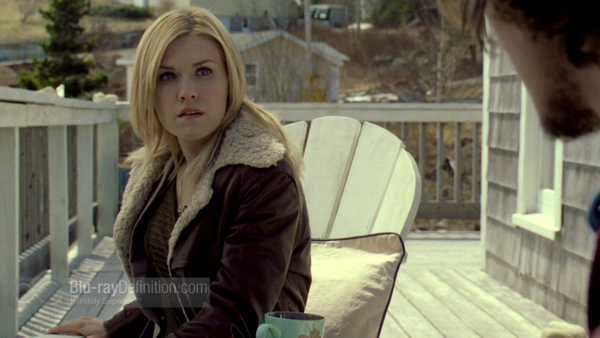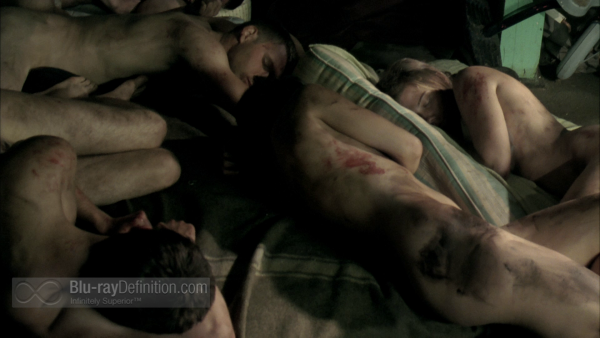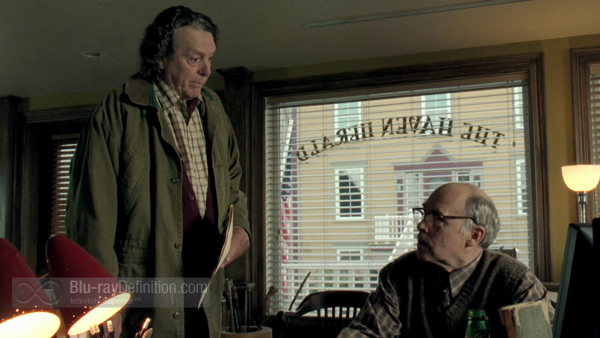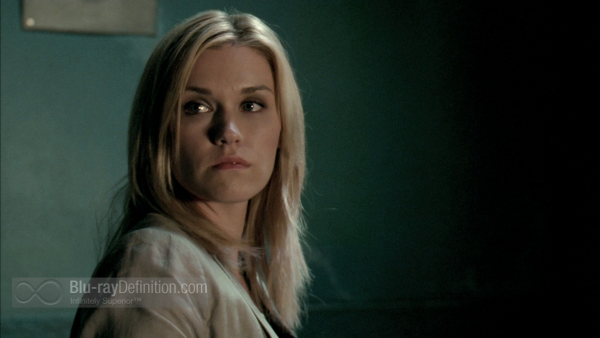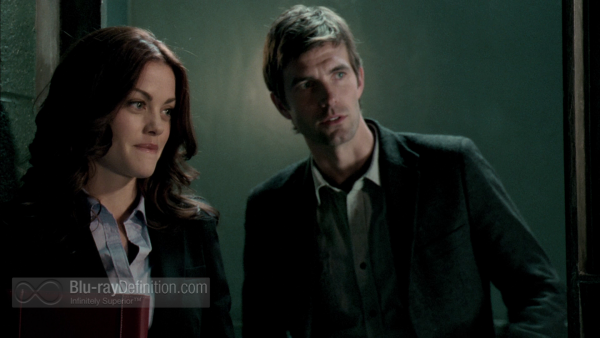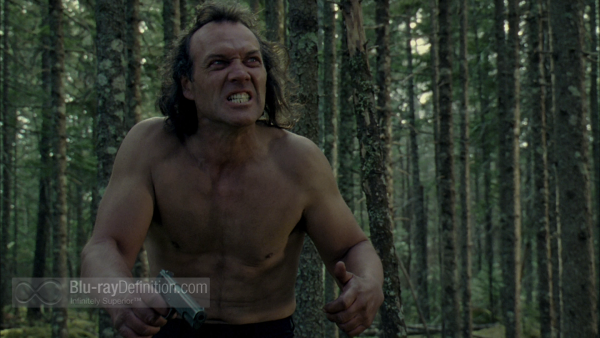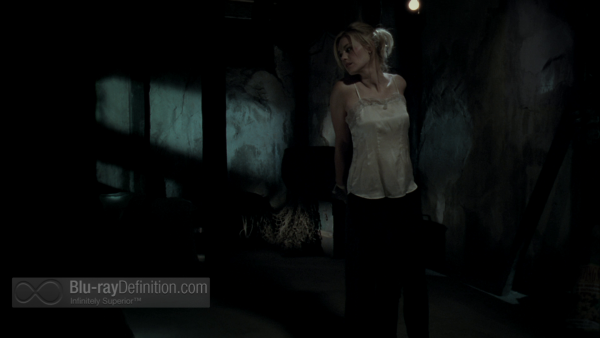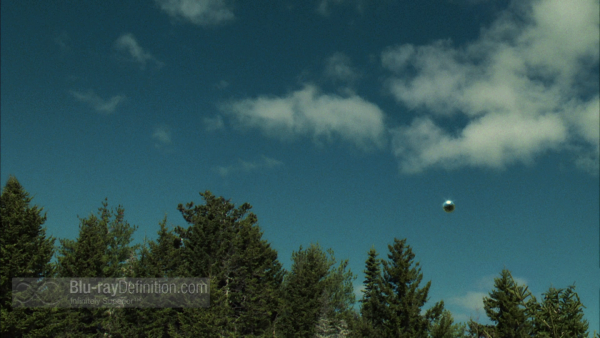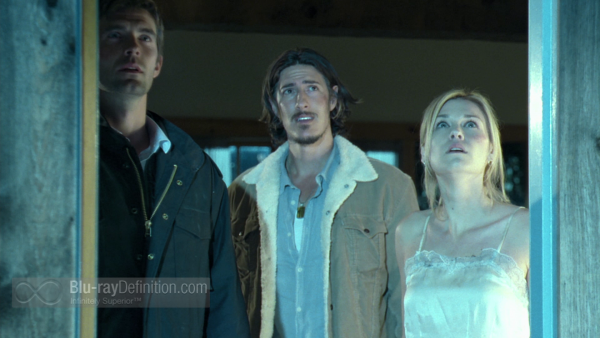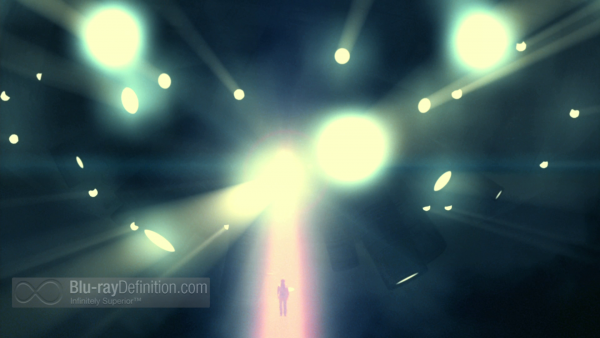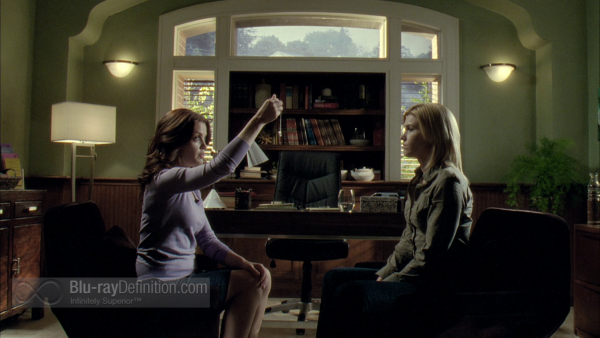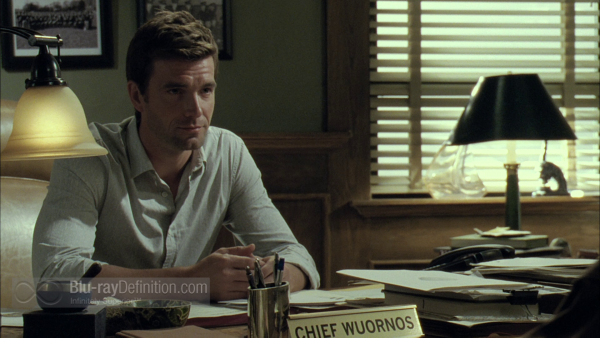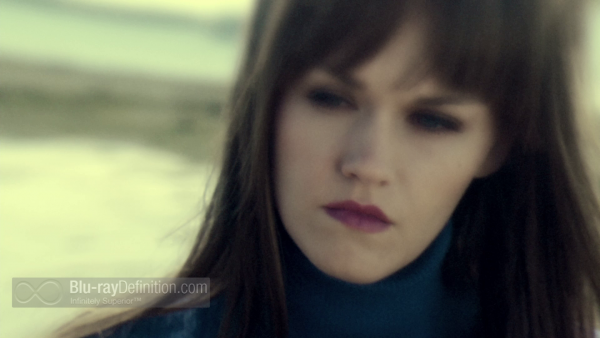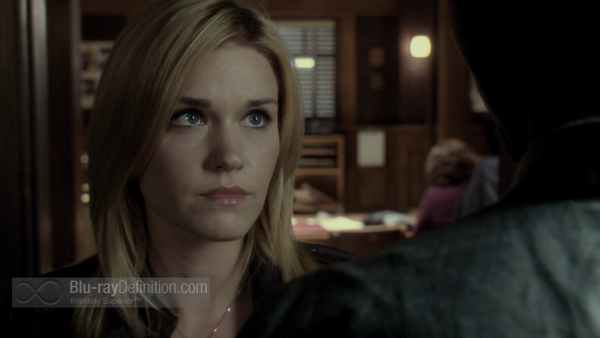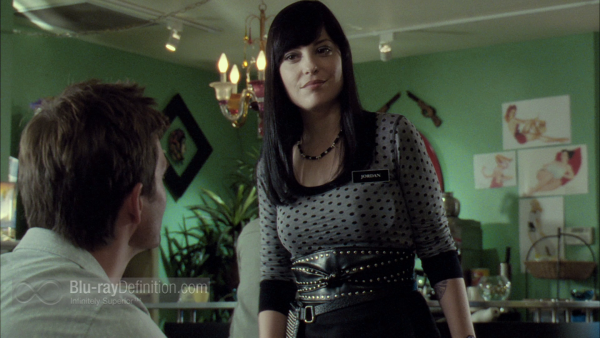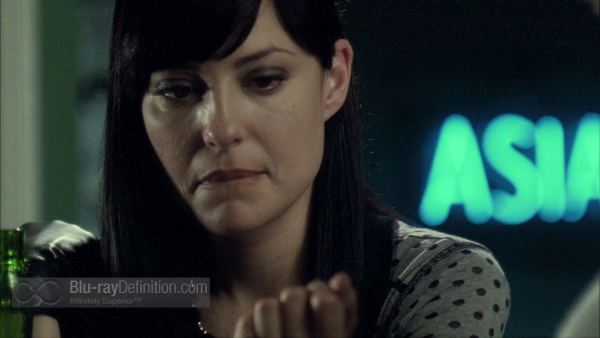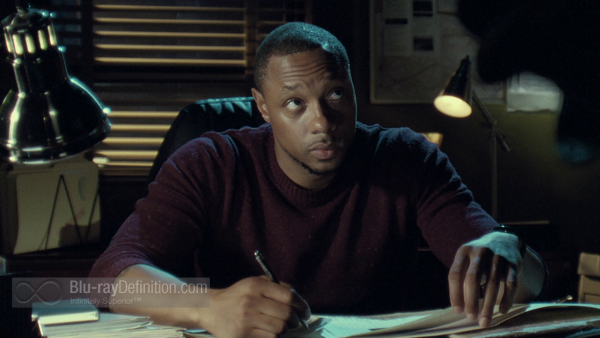 [amazon-product]B00DPJEWCK[/amazon-product]