–
The Series
[Rating:3/5]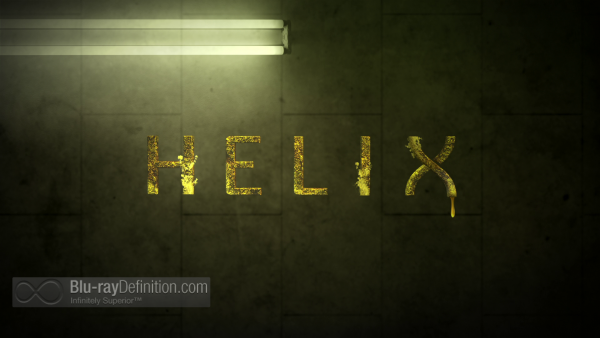 If you thought this SyFy original series couldn't get any crazier than it did in season one, then think again. They've upped the ante, and perhaps jumped the shark ten times over with this second season. The CDC team is back, in a slightly altered form, this time Peter Farragut (Neil Napier), Alan's (Billy Campbell) brother is leading the charge, and Sarah (Jordan Hayes) is pregnant with Peter's baby, which is in some weird, suspended gestation owing to Sarah now being one the so-called Immortals whose body constantly heals itself. The team finds itself on an isolated island with some weird cult trying to create Utopia, but dying from within from a mystery disease. Meanwhile, Julia (Kyra Zagorsky) is on the hunt for her own cure, a cure to a disease that's wiping out the Immortals from the nefarious Ilaria corporation. The thing is, her search is taking place 30-years into the future. That's right, you read correctly; the second season of Helix splits the storylines across 30 years. Oh, and Alan, who was off killing Ilaria members and wanted for terrorist bombings just happens to show up on the very same island where Peter, Sarah, and Julia (both in the present and 30 years into the future) show up. And things only get weirder from there, with mutants, a Jonestown-like cult leader, and a baby breeding factory.
Apparently things on the second season of Helix got so weird, SyFy decided not to pick the series up for a third season after the series dropped 59% in total viewership from season 1. While I wasn't too sure about this second season, it was a change of pace from some of the more traditional sci-fi series they've filled their lineup with. Some of the new summer series aren't clicking with me much (I'm looking at you Dark Matter). Helix was at least good for completely unexpected twists. I didn't think the series had anywhere to go after the first season ended. They proved me wrong. And they probably could have proven me wrong again.
Video Quality
[Rating:4.5/5]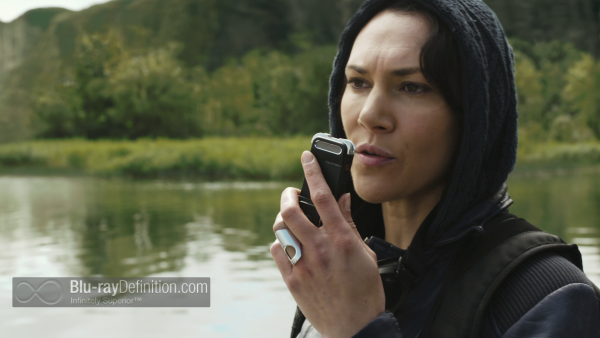 Helix was shot in HD and arrives on Blu-ray with a strong AVC 1080p encodement from Sony that is free from any digital anomalies and the apparent layer of video noise has an organic appearance that can sometimes pass for film grain. Shadows are nicely nuanced and textures are crisp and three-dimensional, so images really pop, as do colors, especially reds and blues.

Audio Quality
[Rating:4/5]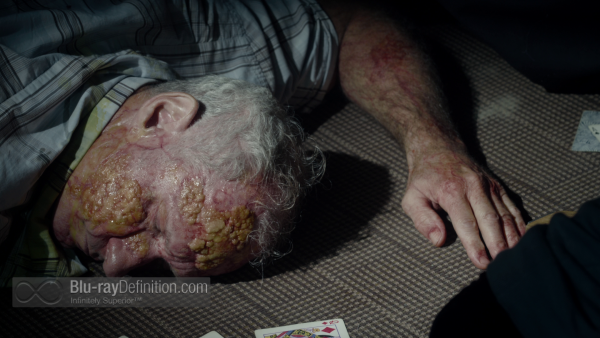 Helix comes with a DTS-HD Master Audio 5.1 (48kHz/24-bit) soundtrack that, although slightly front-heavy, is very atmospheric and does have lots of little sound effects in the surround channels that draw you into the series' world. Furthermore, dialogue is full and clean, free from clipping, and the low end is good and deep without boominess.

Supplemental Materials
[Rating:2/5]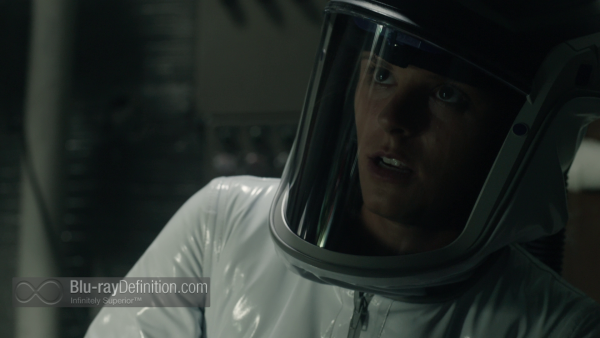 There isn't much included here, but some select deleted scenes throughout and additional outtakes.
Digital HD UltraViolet
Outtakes (HD)
Deleted Scenes (HD)

The Definitive Word
Overall:
[Rating:3.5/5]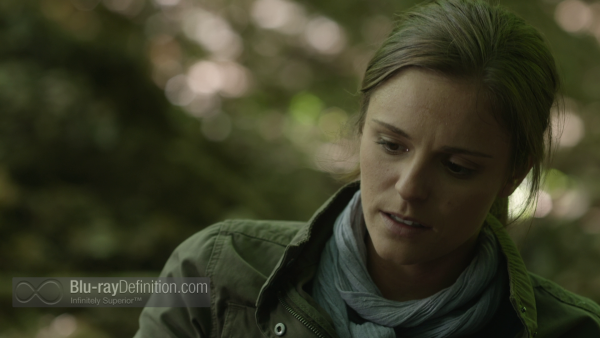 A wild season of Helix that really goes off the rails, off the cliff, jumps the shark, and whatever other metaphor you can think of to mix that means, it really didn't make sense or live up to the first season. Still, it was okay for a different sort of B-grade sci-fi experience of old. The Blu-ray, though light on extras, is top notch in quality.

Additional Screen Captures
[amazon-product]B00YOJIDBQ[/amazon-product]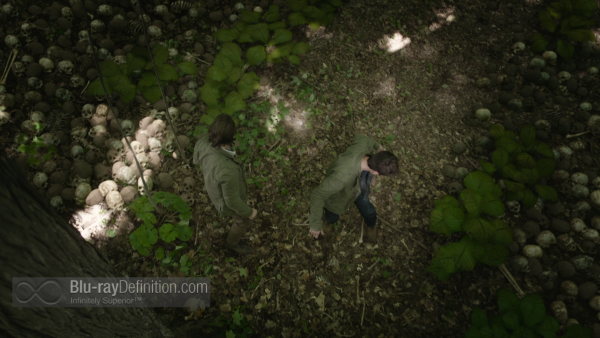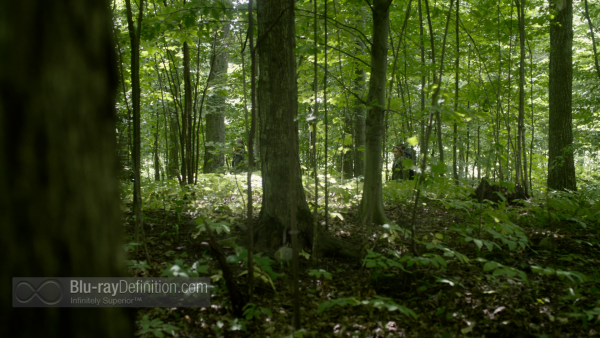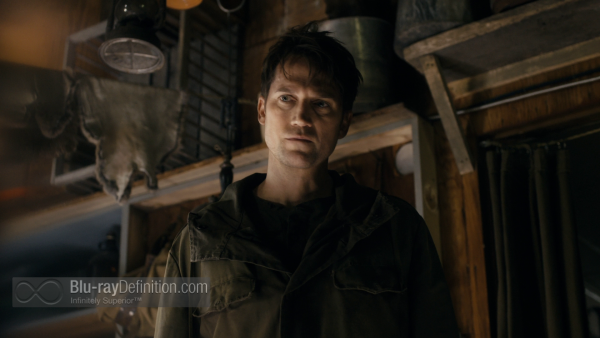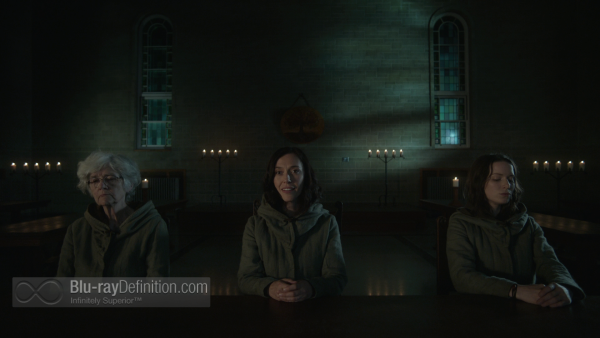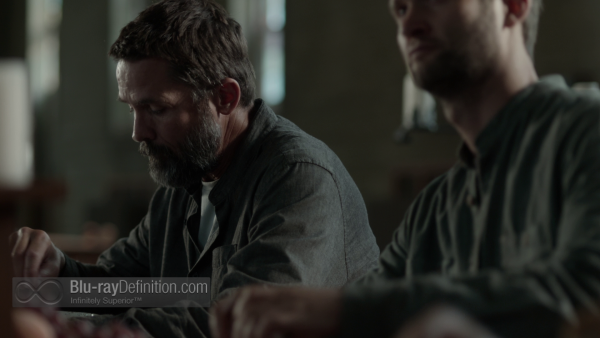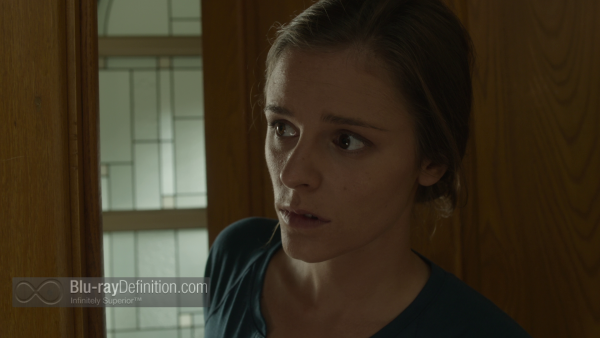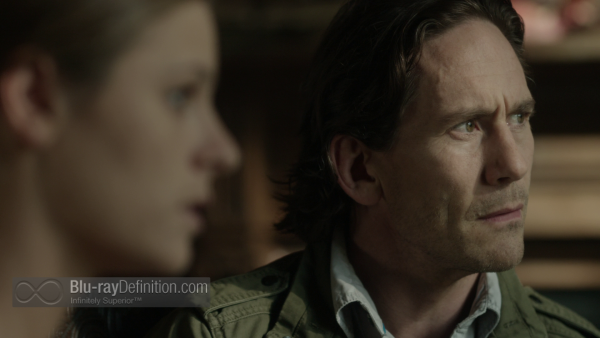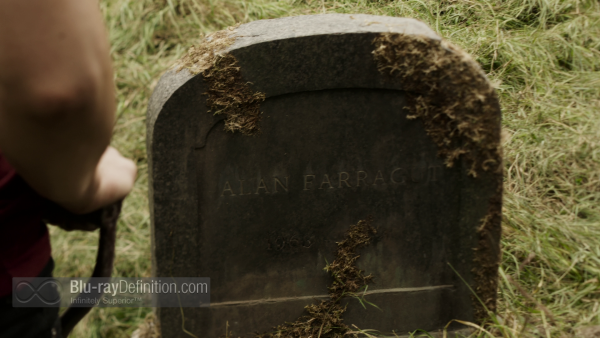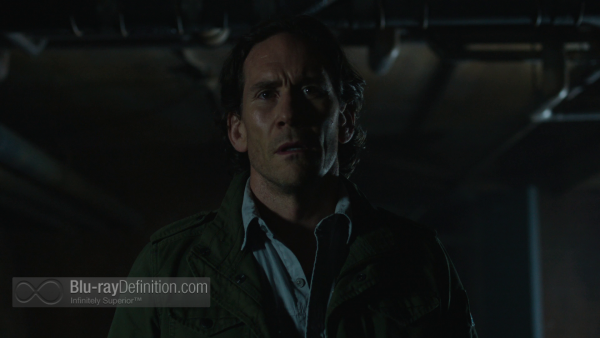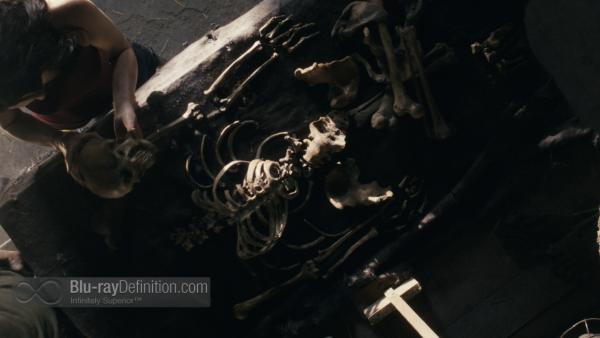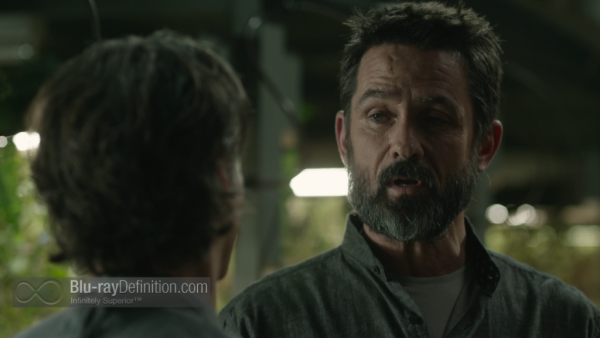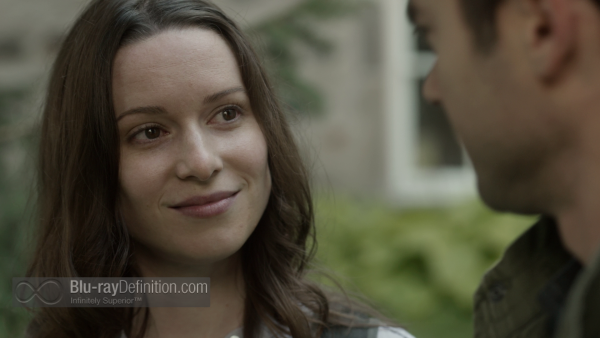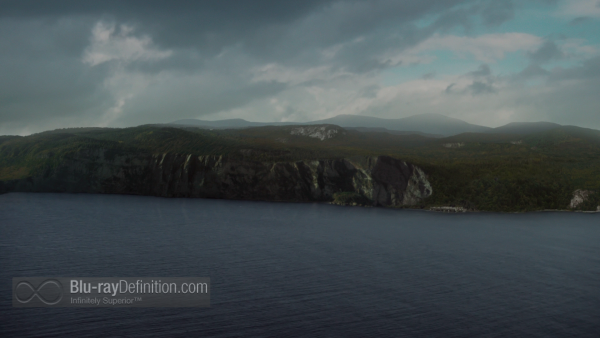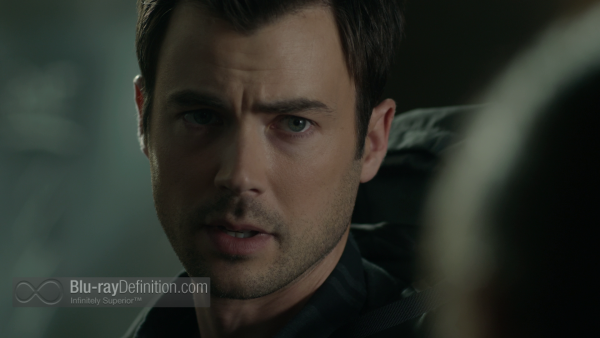 [amazon-product]B00YOJIDBQ[/amazon-product]