– –

The Film
[Rating:4/5]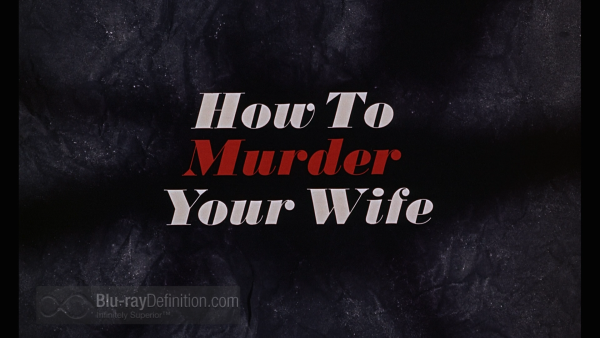 Jack Lemmon, one of filmdom's comic geniuses, created many memorable roles like Jerry (Some Like It Hot),  C.C. Baxter (The Apartment), and Felix Ungar (The Odd Couple). In How to Murder Your Wife, he plays Stanley Ford, a successful cartoonist whose comic strip features action-hero, Bash Brannigan, Stanley's alter ego. Living in a posh New York townhouse with British butler Charles Firbank (Terry-Thomas), confirmed bachelor Stanley stages elaborate action scenes with live actors (whom Charles photographs) to add realism to his cartoons.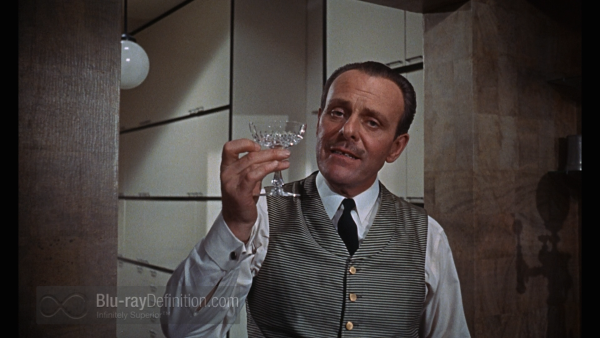 At a bachelor party for friend, Tobey Rawlins (Max Showalter) (whose fiancee has returned his ring), Stanley hoists too many drinks and is smitten by a gorgeous blonde woman who emerges from the ceremonial cake, clad only in strategically placed whipped cream. Stanley and the unnamed woman (Virna Lisi) are joined in holy matrimony by equally inebriated Judge Blackstone (Sidney Blackmer).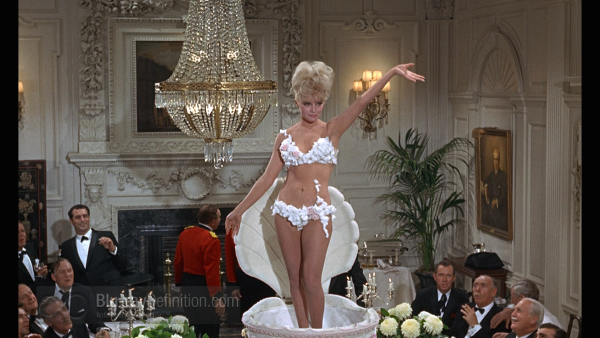 Waking up with a beautiful woman by his side who is now his wife, a shocked Stanley calls his attorney Harold Lampson (Eddie Mayehoff) who informs him that divorce is not possible unless there are actual grounds. Stanley's new Italian wife does not speak English but that does not stop her from taking control over his household. The faithful Firbank leaves as he refuses to work for a married couple. Matters gets worse as Mrs. Ford's high-calorie Italian cuisine packs pounds on the formerly fit Stanley. Meanwhile Edna Lampson (Claire Trevor) is helping Mrs. Ford learn English and to shop like a professional.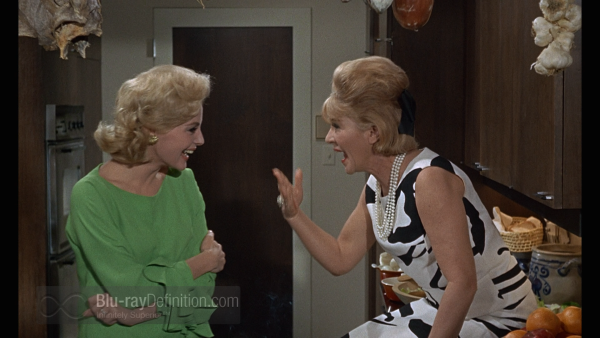 Stanley's new life has chanaged his cartoons, now entitled "The Brannigans," that assume a Blondie and Dagwood motif as "Bash" is now a bumbling husband instead of action hero. Stanley sees that his only option to get his old life back is to murder his wife. He starts planning and chronicling his actions in his cartoon strip. Stanley's wife discovers the cartoons in question when Stanley has fallen asleep at his writing desk and, tearful, she packs up and leaves.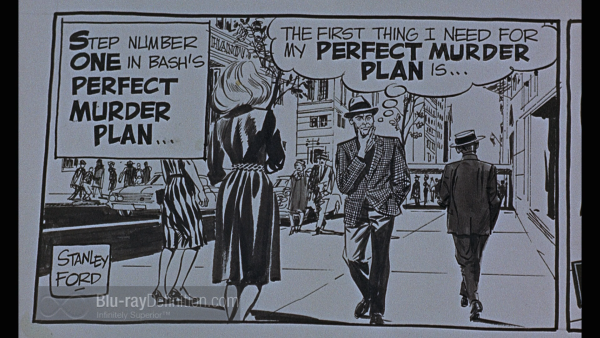 The "mysterious" disappearance of Mrs. Ford launches a sequence of improbable events that place Stanley in considerable jeopardy. The denouement of this romantic comedy is handled brilliantly by a great cast, well paced by director Richard Quine (My Sister Eileen, Bell Book, and Candle, The Notorious Landlady). The 1960s were a decade of comedies with clever plots and snappy scripts, and How to Murder Your Wife is as good as these films got.

Video Quality
[Rating:4/5]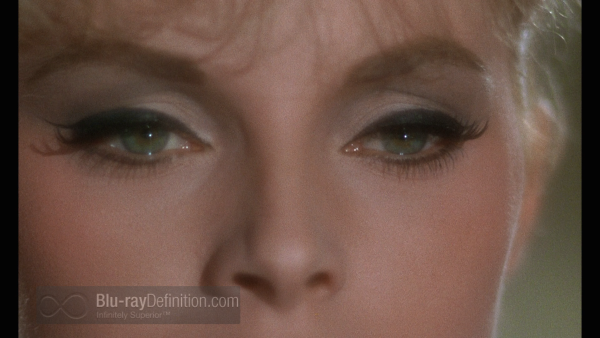 The restoration of this 50-year old movie is fabulous with great colors, details, and naturalness that belie the age of this print.  Harry Stradling's camera crew keeps pace with the comic timing so essential for such films.

Audio Quality
[Rating:3.5/5]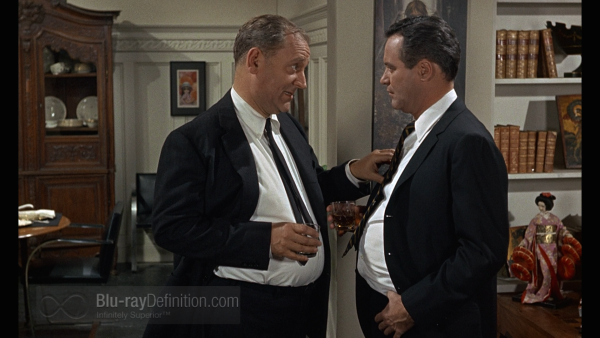 The DTS-HD Master Audio 2.0 soundtrack serves the dialogue and Neal Hefti's snazzy score extremely well.  The louder passages exhibit a bit of compression but for the most part this is a well-remastered disc.

Supplemental Materials
[Rating:1/5]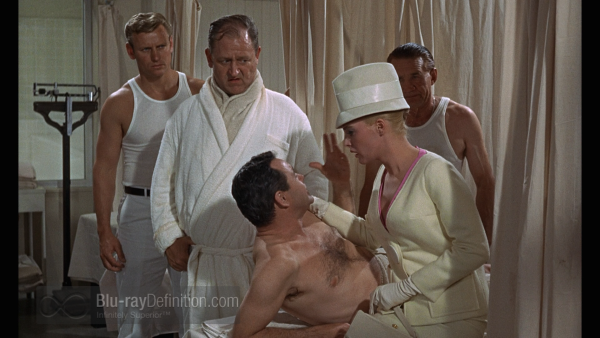 A brief theatrical trailer is included.

The Definitive Word
Overall:
[Rating:3.5/5]
The success of a romantic comedy requires good chemistry among its cast. In How to Murder Your Wife, well established stars Lemmon, Mayehoff, Trevor, and Terry-Thomas mesh perfectly with American cinema newcomer Lisi who went on to have a very long and successful film career. As a movie that captures the comic zeitgeist of the swinging 60s, viewers will get a real kick out of this one, as did I after a 50-year hiatus.
 Additional Screen Captures
[amazon-product]B00R5TAWFC[/amazon-product]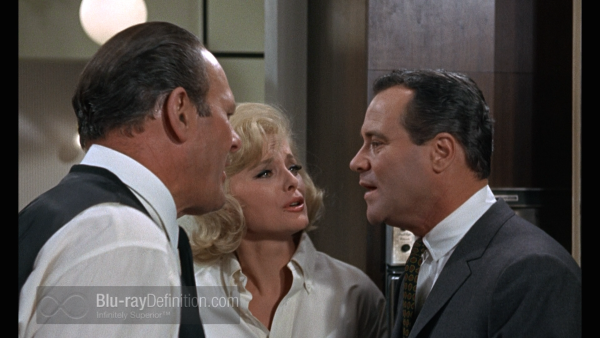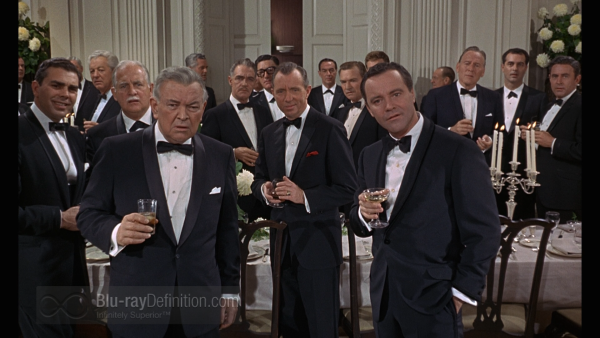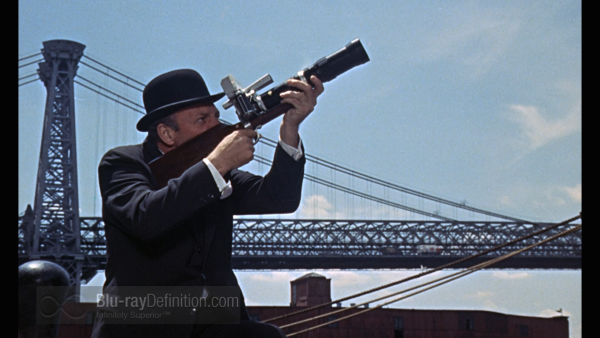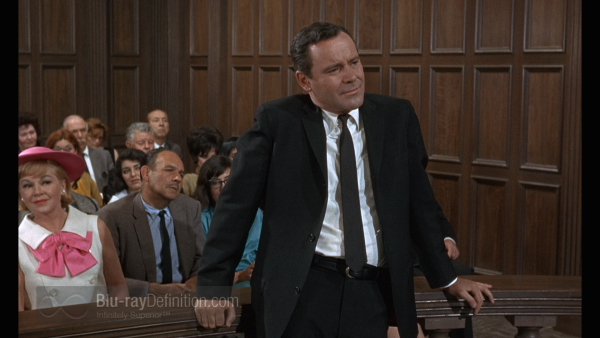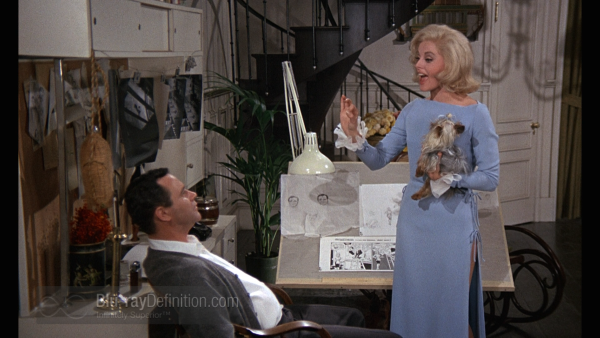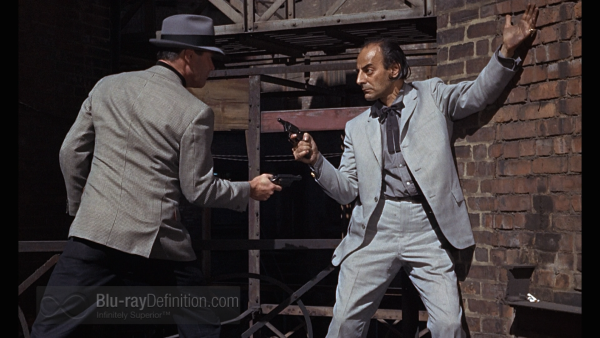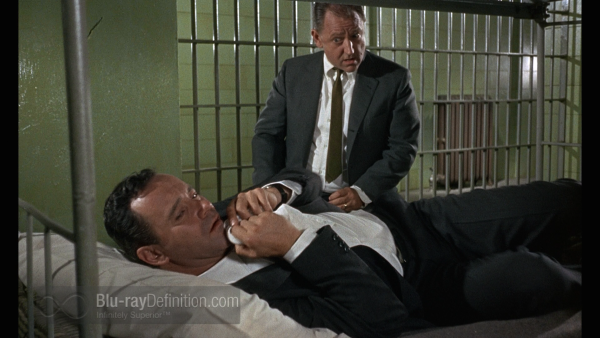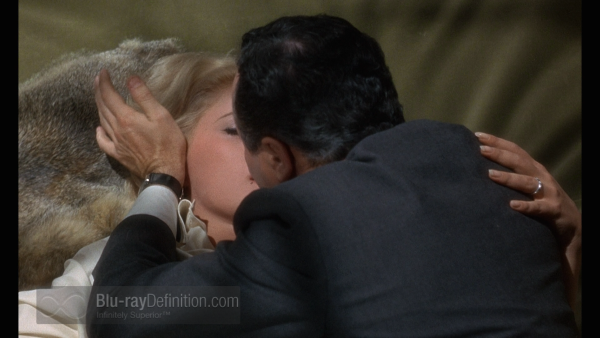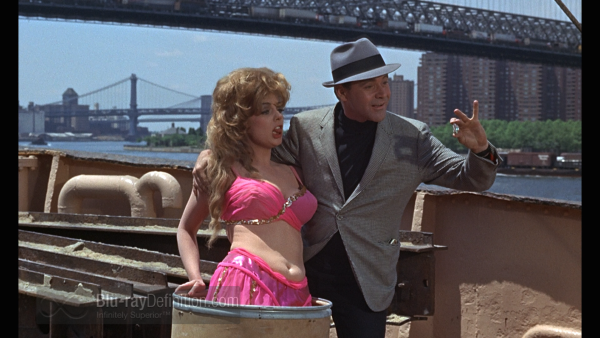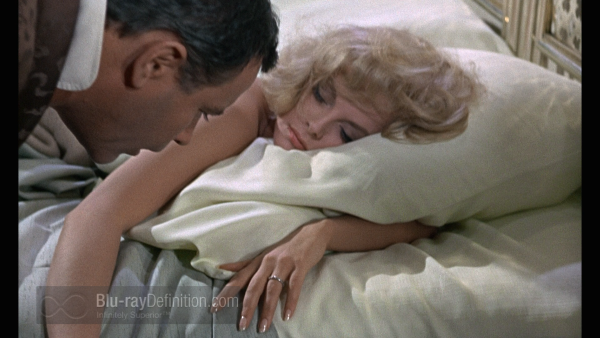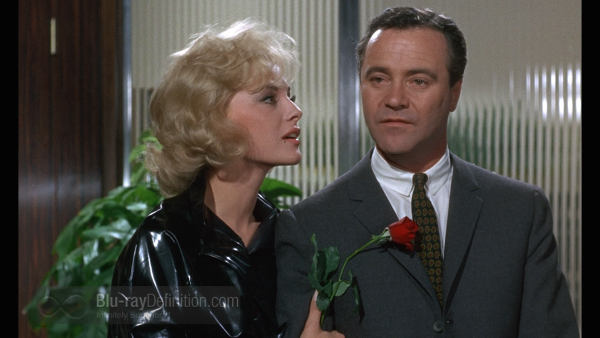 [amazon-product]B00R5TAWFC[/amazon-product]