– –
The Film
[Rating:3/5]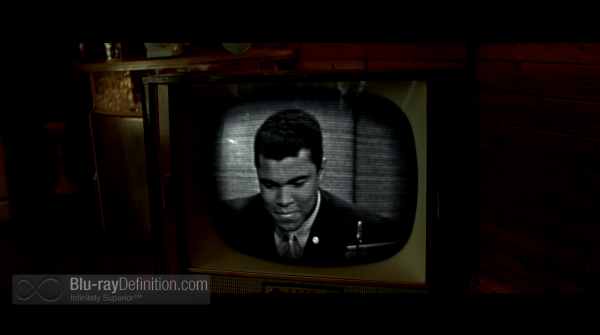 I Am Ali is a documentary from filmmaker Clare Lewins that provides unprecedented access to the world famous heavyweight champion's personal archive of audio recordings to tell the story of his rise to success, fame, and subsequent controversies. He was famously known for, first, his conversion to Islam (changing his name from Cassius Clay) and then refusing to be drafted into the army to fight during the Vietnam War, costing him his heavyweight title.
Various family members, children, ex-wives, fighters (including George Forman), and associates of "the greatest" all chime in alongside the voice of the champ himself on his audio tapes to build what can only be described as a very favorable account of his life and history.
While the documentary is very entertaining and does offer a softer side to Ali, it builds the fighter up as an almost superhuman myth, one that, even in the passing mention of his flaws (his very bad behavior toward Joe Frazier, his womanizing), leaves one with the feeling that, this is hardly an unbiased, removed account of Ali the man. If one is inclined to believe in Ali the legend, they will find I Am Ali a fascinating tribute film. If one were looking for something more truth seeking, then this may not be the film one was looking for.
Video Quality
[Rating:3.5/5]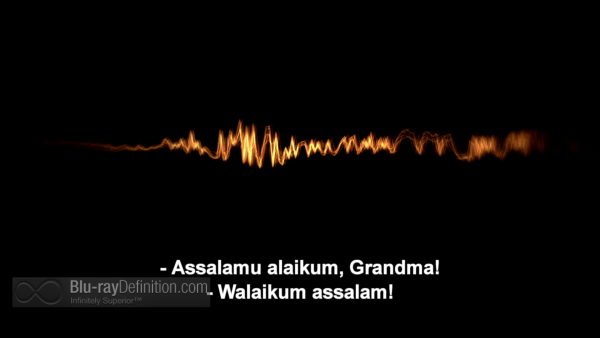 With a documentary of this nature, one must resign oneself to the fact that the image will be rather inconsistent. I Am Ali is culled from various sources over decades and as such it looks variably stunning or poor. The 1080p AVC encodement to Blu-ray does its best, and certainly looks in top shape during the contemporary interview segments in HD or when panning across some of the well-preserved black-and-white photos of Ali.
Audio Quality
[Rating:4/5]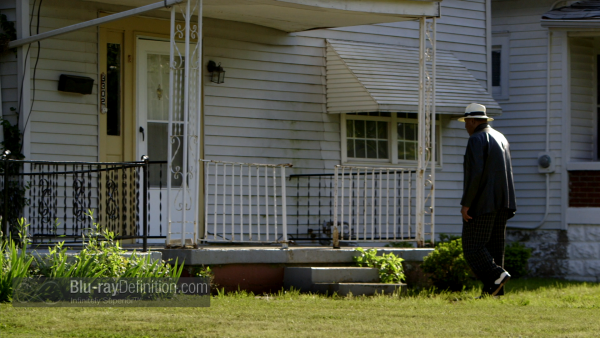 I Am Ali gets a fine DTS-HD Master Audio 5.1 (48kHz/24-bit) audio track that is good for a documentary supplying clear dialogue, a good balance of atmospherics in the surrounds when need be, and the various musical accompaniments, from  classic funk and soul to bluegrass and rock sounds warm and punchy.
Supplemental Materials
[Rating:2.5/5]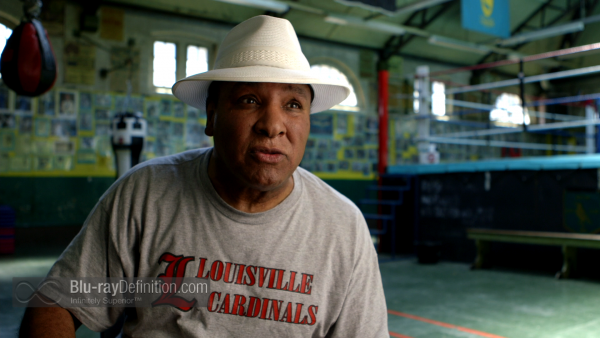 Additional interview segments are included as the extras plus a brief feature on the music of the film.
iTunes Digital HD Digital Copy & Digital HD UltraViolet
Fighter – The Legendary Boxer (1.78:1; 1080p/24; 00:03:19)
Brother – The Civil Rights Supporter (1.78:1; 1080p/24; 00:03:56)
Lover – The People's Champion (1.78:1; 1080p/24; 00:04:14)
Father – The Family Man (1.78:1; 1080p/24; 00:05:48)
The Music – Telling the Story (1.78:1; 1080p/24; 00:04:49)
The Definitive Word
Overall:
[Rating:3.5/5]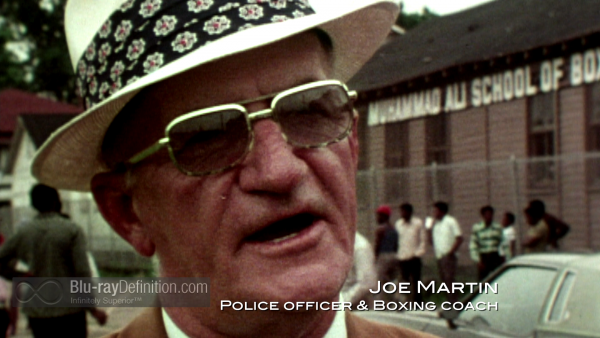 I Am Ali is an entertaining tribute to a legendary heavyweight fighter, but it fails as a true documentary that gets to the core of the man himself.
Additional Screen Captures
[amazon-product]B00N83WZ9A[/amazon-product]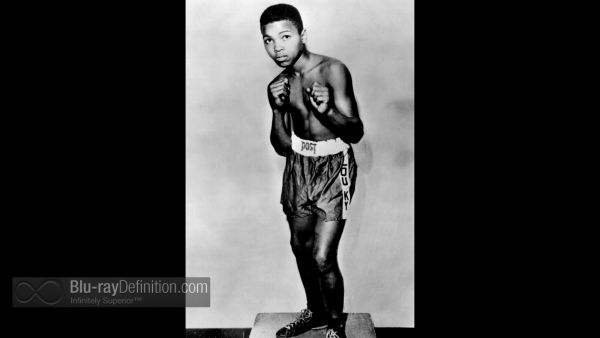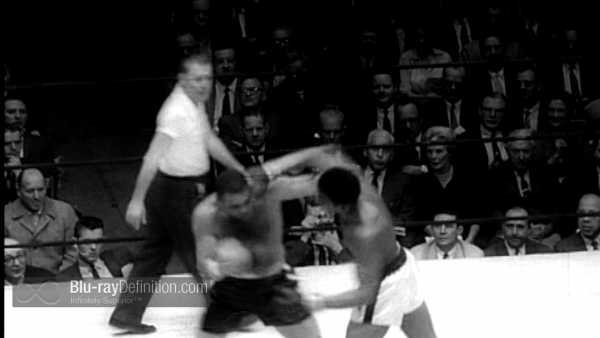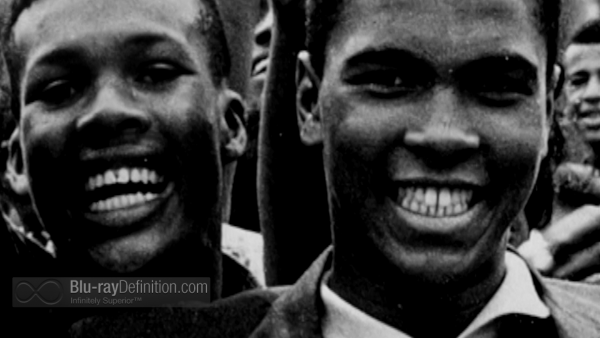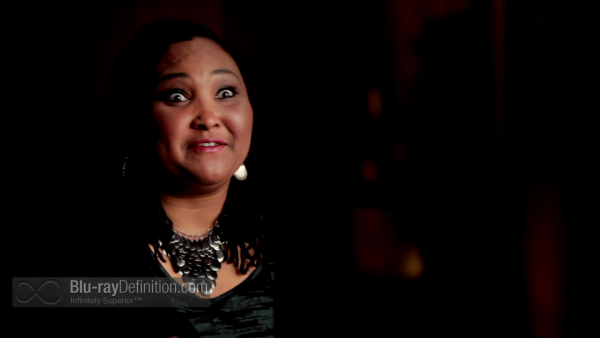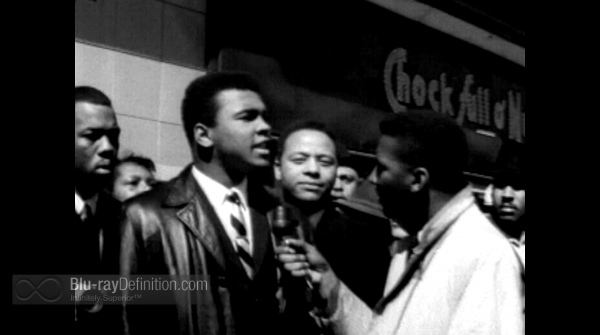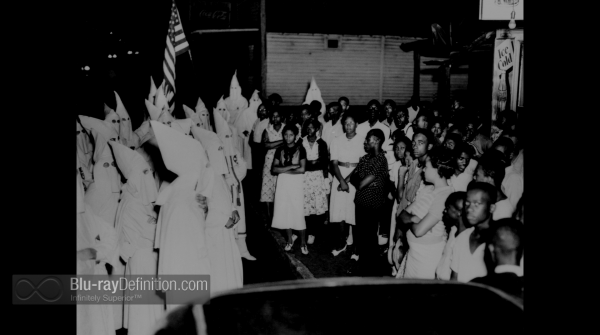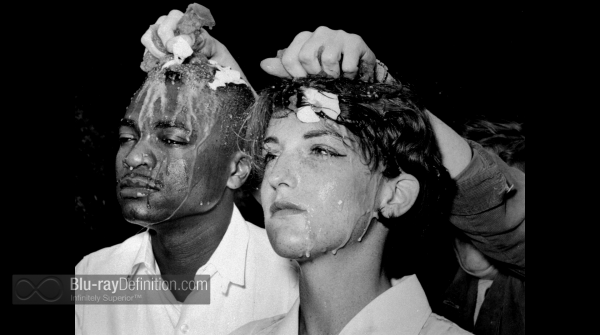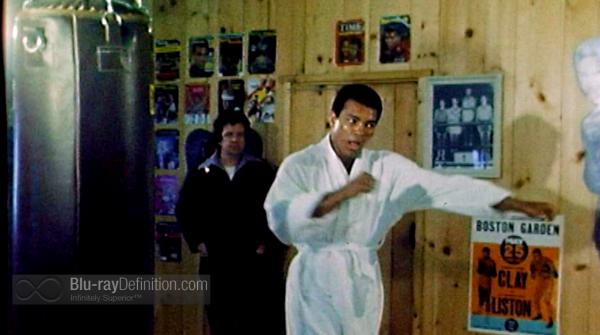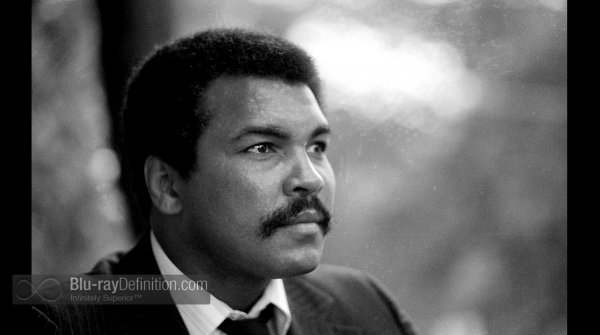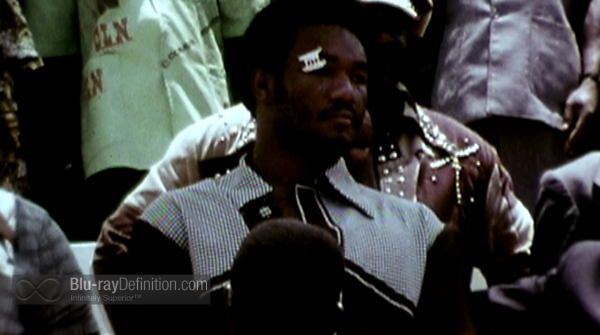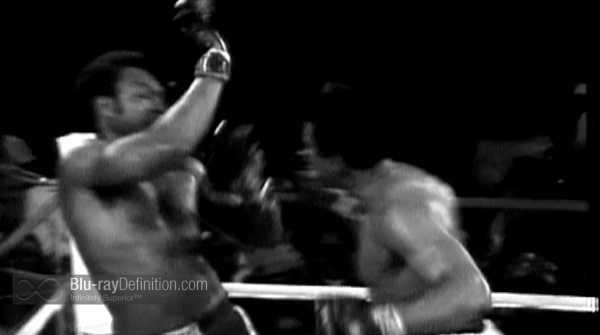 [amazon-product]B00N83WZ9A[/amazon-product]