–

Click thumbnails for high-resolution 1920X1080p screen captures
(All TheaterByte screen captures are lightly compressed with lossy JPEG at 100% quality setting and are meant as a general representation of the content. They do not fully reveal the capabilities of the Blu-ray format)
The Film
[Rating:3/5]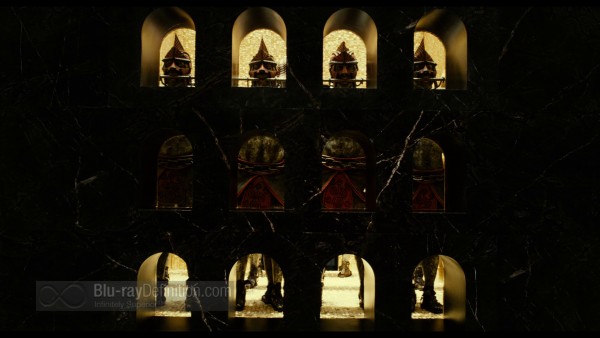 An unsurprisingly visually and aurally stimulating film from the visionary director Tarsem Singh (The Fall; The Cell), Immortals is an epic mythological fantasy that reworks the myths of Theseus and the Minotaur and the Titanomachy. A CGI-laden, sword-and-sandals, epic battle fest with loads of gore, Immortals is like 2010's Clash of the Titans meets 300. Tarsem's signature visual style holds the film together with an onslaught of eye candy and timed adrenalin rushes across its over two-hour run time, but just as fantastical a special effects thrill the film may be, its overwrought acting and plodding plot dull its edge, making for alternating moments of boredom and excitement. I essence, Tarsem has taken this spectacle far too seriously and, sadly, the screenplay does not justify the heavy-handed dramatic tread that causes the ebb and flow of Immortals.
Set against the mythological backdrop of ancient Greece, the story focuses in on Theseus (played with an absence of import by Henry Cavill) who has been mentored his whole life by the Olympian god Zeus (Luke Evans) in the guise of an elderly human (John Hurt). Fulfilling a prophecy by the oracle Phaedra (Freida Pinto), Theseus becomes the shining hope of mankind against a tyrannical king named Hyperion (Mickey Rourke) who plans to take on the Olympian gods by setting free their worst enemies – the entrapped Titans. Theseus, with the help of the oracle and an escaped prisoner (Stephen Dorff), must halt Hyperion's attempts at acquiring the powerful Epirus Bow and face down the mighty half-man/half-beast Minotaur in order to prevent a clash between Gods and Titans that could destroy humanity.
Tarsem's visual aesthetic is more than pleasing straight through, with lush, artistic visual effects and awesome action sequences that best their 300-inspired counterparts. Mickey Rourke is also in top form as the morally bereft Hyperion – more human than the Titan of actual Greek mythology – while Freida Pinto continues to prove she is more than a one trick pony in her vulnerable and sensuous role as the oracle. Still, the clunky dialogue that is handled like it was taken directly from Homer and the extra-long run time (the film could stand to lose 45-minutes, give or take) make for an uneven experience.
Video Quality
2D HD [Rating:5/5]
3D Effect: [Rating:3.5/5]
Immortals is a mixed bag when it comes to the 3D. A visually stunning film – no argument, really – what was initially intended to be a full 3D production instead became one of the numerous 2D-to-3D conversions that Hollywood is pushing as real 3D. Although a few scenes captured in 3D still remain in the production, the majority of the film was done in straight high definition 2D on the Panasonic Genesis HD camera and converted in post-production.
Surprisingly enough, however, the 3D effect for Immortals is not as awful as some other conversions that are out there. Tarsem and his production crew were committed, at least, to making this a high quality conversion and ensuring that at the very least the humans in the image looked natural, rounded, and less like flattened, cardboard cut-outs. On that they actually succeeded and the actors do have a natural sense of roundness. Surprisingly enough, there is also a somewhat decent sense of depth. Still, certain scenes look flat, some darker areas are just a bit murky (even with black and white levels adjusted for). There is never really a sense of strong pop-out, only in the limited true 3D scenes, which stick out like a sore thumb.
2D looks absolutely glorious here. I really can't find fault at all in this AVC/MPEG-4 1080p encodement from Fox. The colors don't really pop since the film stays mostly in dark, shadowy scenes, but detail is sharp and depth in the darker areas is strong with really nuanced gradations. There's a great sense of contrast, balance in a clean and artifact-free image.
Audio Quality
[Rating:5/5]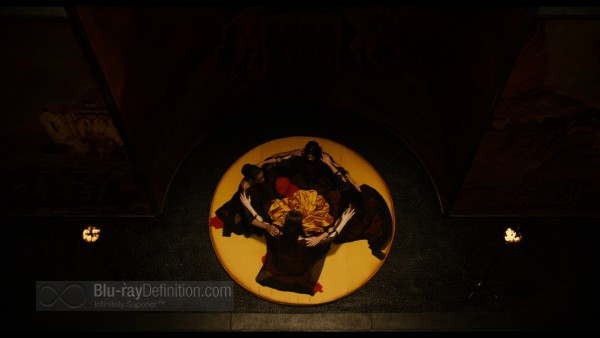 As strong as Immortals is in its 2D transfer, it is equally strong in its lossless DTS-HD Master Audio 5.1 (48kHz/24-bit) soundtrack. This is an aural treat with boundless lows, incredibly wide dynamics, and an onslaught of sounds from all around – squawking of birds, clanking of swords, thumping of fists – that put you right in the middle of the action. The balance of sounds is handled well while dialogue is kept above the fray at all times with not even a hint of clipping.
Supplemental Materials
[Rating:3.5/5]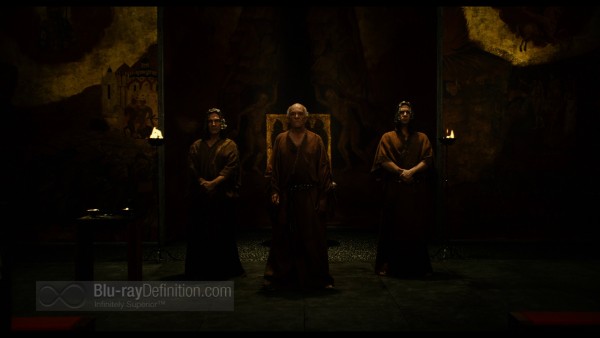 A good balance of "making of" and bonus footage is offered up here plus and Immortals comic book.
The supplements:
It's No Myth (1.78:1; 1080p/24; 00:05:27) – A studied discussion of Greek mythology by experts in the field.
Caravaggio Meets Fight Club: Tarsem's Vision (1.78:1; 1080i/60):

Tarsem's Vision
Visual Effects
Stunts
Creating the Score

Alternate Opening: Young Theseus (1.78:1; 1080p/24; 00:11:34)
Alternate Ending: This is Our Last Embrace (1.78:1; 1080p/24; 00:08:38)
Alternate Ending: Theseus Kills Hyperion (1.78:1; 1080p/24; 00:04:07)
Deleted Scenes (1.78:1; 1080p/24):

Lysander Defects to the Heraklions
Hellenics Arrive at Mount Tartarus
Zeus Confronts Poseidon
Minotaur Tracks Our Heroes
The Young Gods Discuss the Epirus Bow
Mondragon and Beastmaster Report to Hyperion
Helios Reports to Cassander
Hyperion Curses the Gods

Immortals: Gods & Heroes (Published by Archaia Entertainment) – Comic Book
Theatrical Trailer (1.85:1; 1080p/24)
The Definitive Word
Overall:
[Rating:4/5]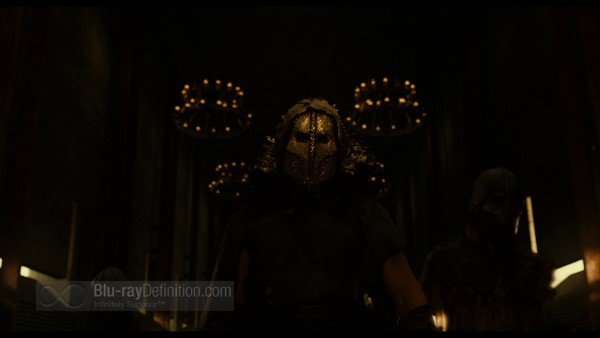 There's a lot to like here for lovers of visually pleasing, action-intensive, big budget Hollywood blockbusters. There's gratuitous violence, a little bit of sex, epic battles, and lush visual effects. Even the 3D conversion isn't completely terrible. However, the imperfect screenplay and deliberate seriousness of Tarsem's direction weigh the film down a bit too much. It still makes for a more than decent home theatre experience, however. Turn off your mind, pop a little corn, fidget during the dull moments. Rent it.
Additional Screen Captures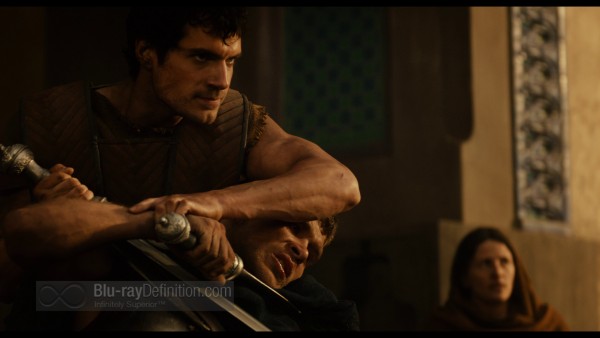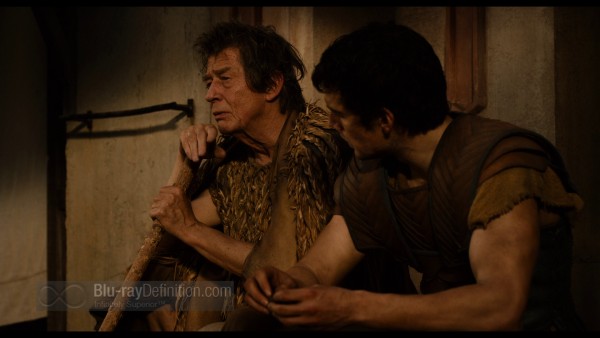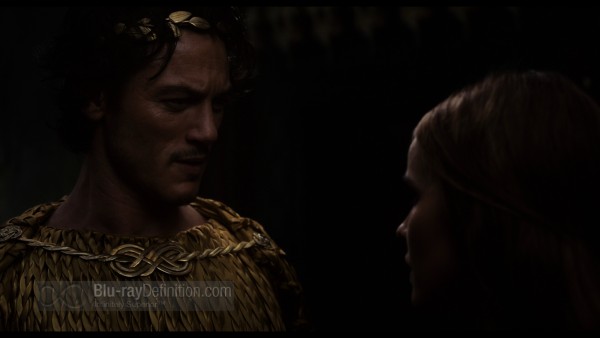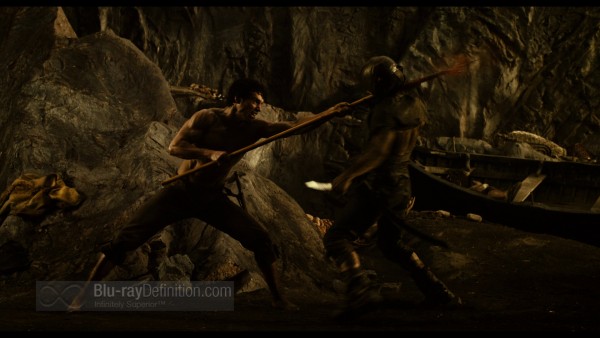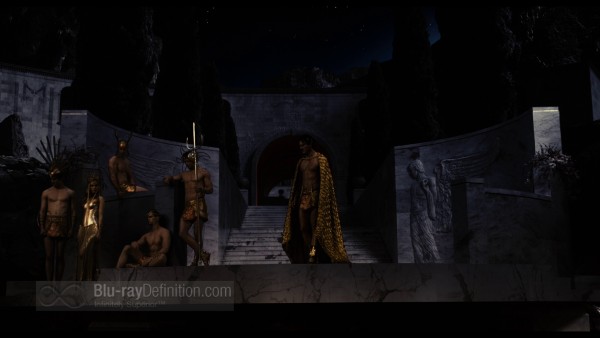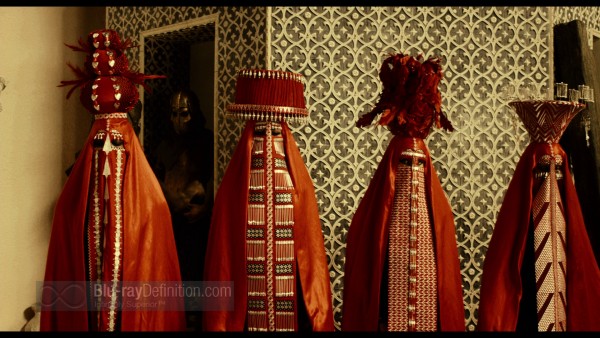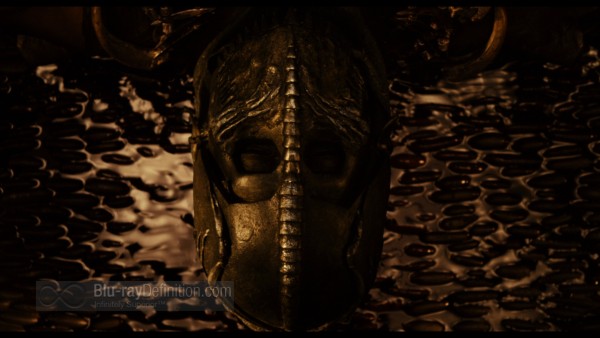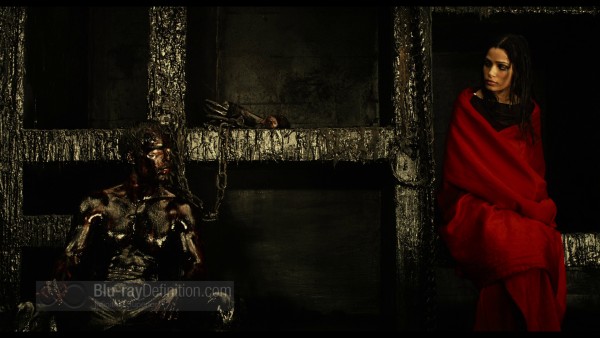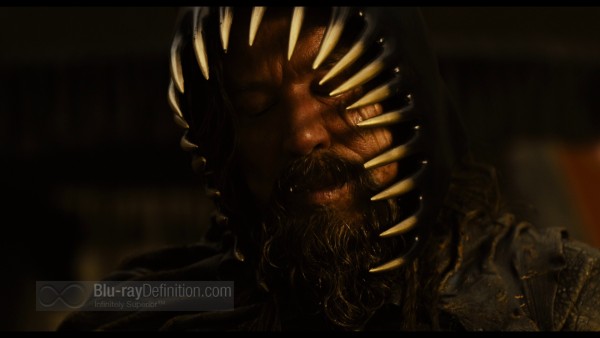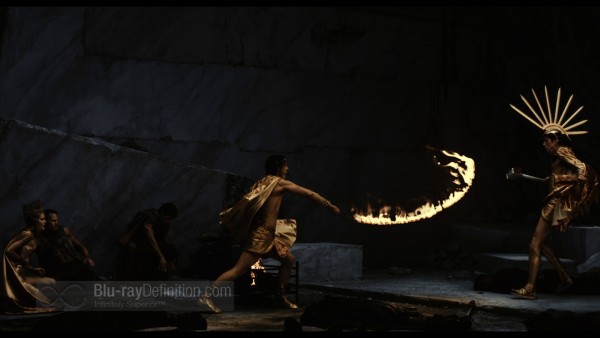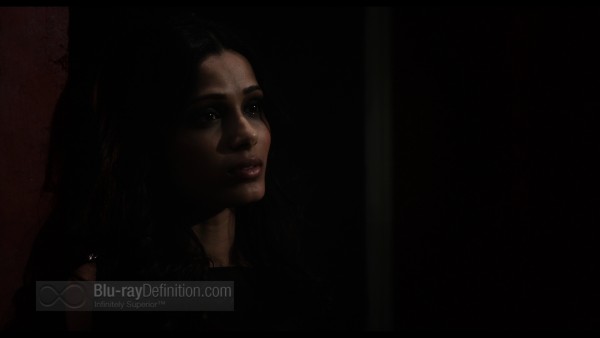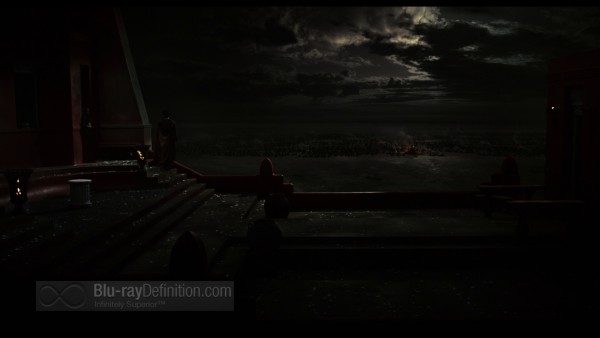 [amazon-product]B006UKC566[/amazon-product]
Purchase Immortals on Blu-ray 3D/Blu-ray/Digital Copy at CD Universe
Shop for More Blu-ray Titles at Amazon.com