– –

The Film
[Rating:1.5/5]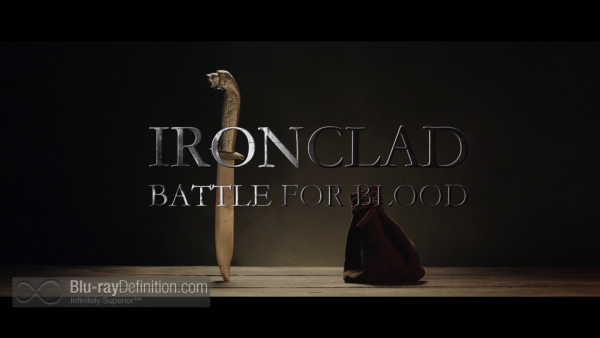 Ironclad: Battle for Blood might very well have been named Ironclad: Bloody Battles and Not Much Else. This 2014 sequel to the 2011 original Ironclad picks up five years after the devastating Rochester Castle siege. With Celtic raiders now laying in wait outside the English family stronghold and the patriarch on the verge of death, they are forced to send their young son, Hubert (Tom Rhys Harries) to fetch a distant cousin, Guy (Tom Austen), to come to their rescue, but at a high monetary fee. Amongst the gathering of mercenaries and thieves gathered together to defend the English stronghold, Guy discovers his latent feelings for his beautiful cousin Kate (Rosie Day) resurfacing as Hubert has his own sexual awakening with one of the female mercenaries. In between all the melodrama, there's lots of blood and gore.
A claustrophobic film with not much going for it, Ironclad: Battle for Blood may very well win the "Unnecessary Sequel of the Year" award, if there is such a thing. For an hour and forty minutes, you can sit through lots of bludgeoning, throat cuttings, floggings, and sword fights with some very strained romance in between. Director Jonathan English tries his best to keep up the pace and squeeze tolerable performances out of the cast, but in the end, even Michelle Fairley is ill used here. The script just doesn't have much meat on its bones.
Video Quality
[Rating:4/5]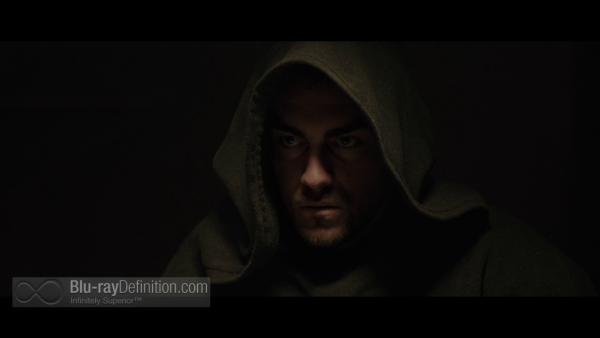 Despite being a fairly gritty film, the AVC/MPEG-4 1080p encodement for Ironclad: Battle for Blood is a good even if not perfect transfer. There are times when it looks just a tad too murky and the shaky, handheld cameras don't help out much either, but still, we get crisp textures on closeups, lots of nuance in shadows and no issues with compression noise, aliasing, or edge enhancement.
Audio Quality
[Rating:3.5/5]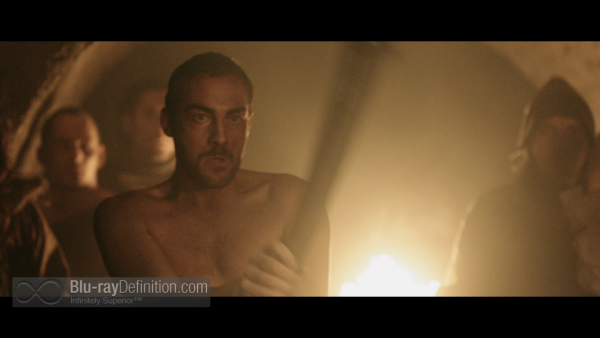 They could have done so much more with this English DTS-HD Master Audio 5.1 (48kHz/24-bit) soundtrack, but instead we get just an average mix that, while very clean and dynamic with a solid underpinning of low frequencies, is very engulfing. The surround channels carry some mild atmospheric effects, but the mix doesn't really place us in the midst of the action during the fight sequences.
On another note, there were a few times I heard very distinct "pops" in the soundtrack, leading me to believe that there may be something wrong with the audio encodement. I was bitstreaming into my Marantz AVR from an Oppo BDP-105. I've not heard anything like this since the early days of Blu-ray and DTS-HD Master Audio. Maybe I managed to get a defective disc from the studio/PR.
Supplemental Materials
[Rating:1/5]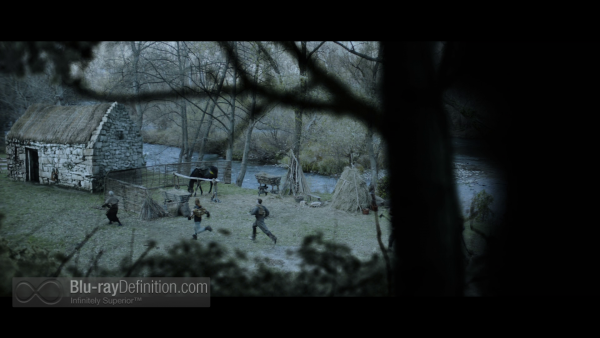 A fifteen-minute long 'behind the scenes' featurette with some on set footage and a trailer is all we get.
Behind the Blood (1.78:1; 1080p/24; 00:15:04)
Trailer (1.78:1; 1080p/24; 00:01:30)
The Definitive Word
Overall:
[Rating:2.5/5]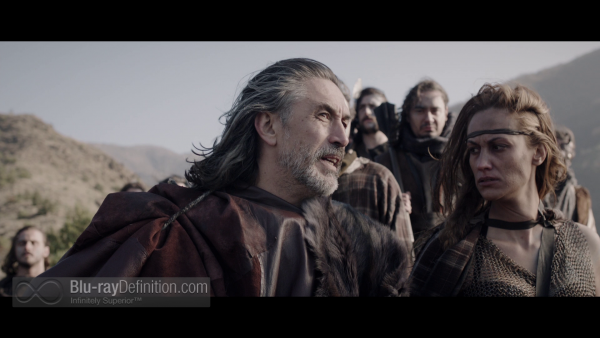 Ironclad: Battle for Blood looks like it might be a great historical action piece, but sadly it doesn't deliver on that promise. It's a boring retread with little purpose other than some gratuitous violence and sex scenes. Skip it.
Additional Screen Captures
[amazon-product]B00J4LMHW0[/amazon-product]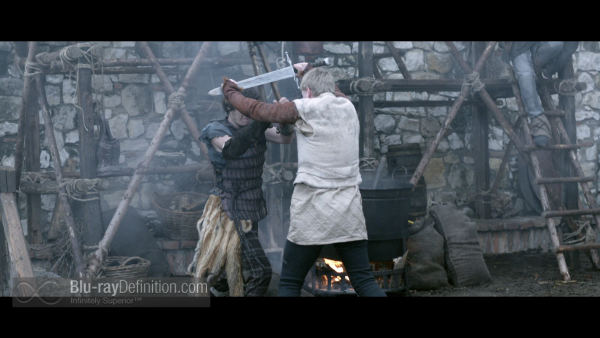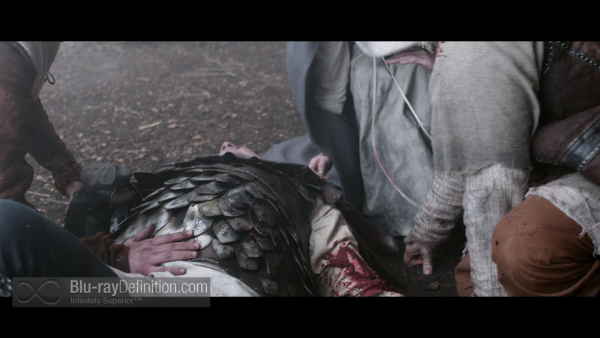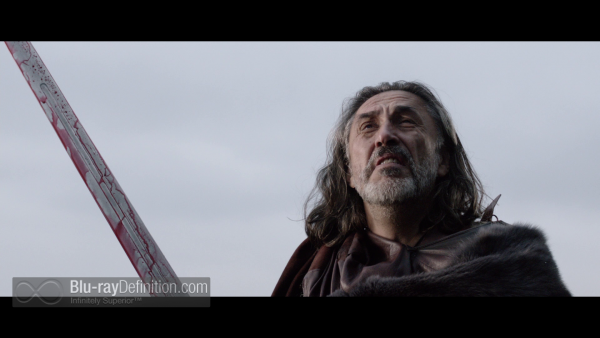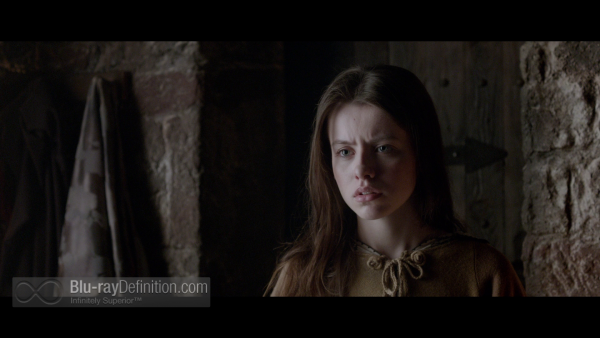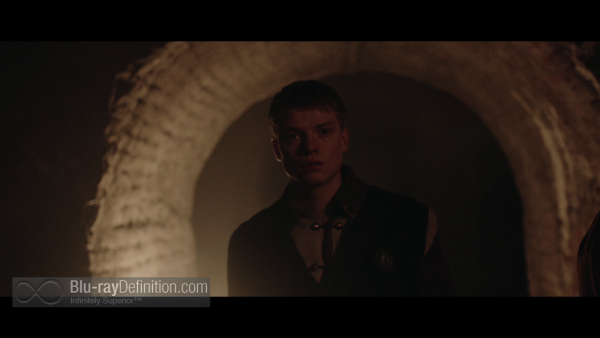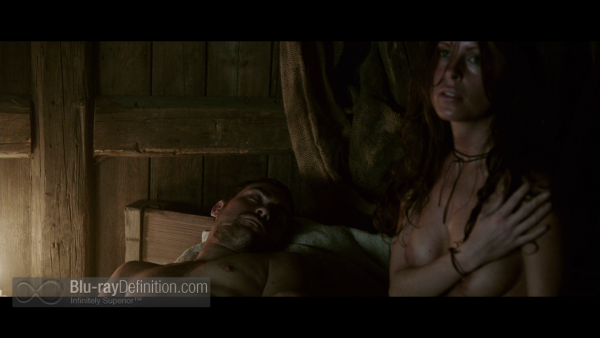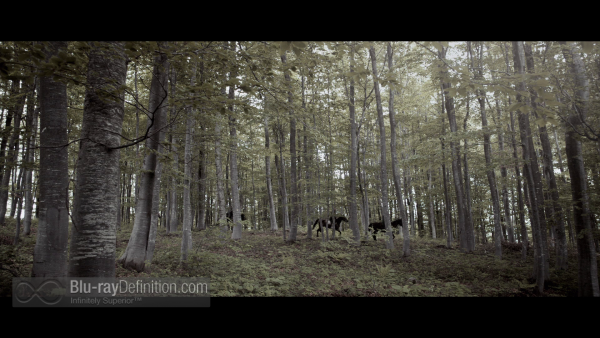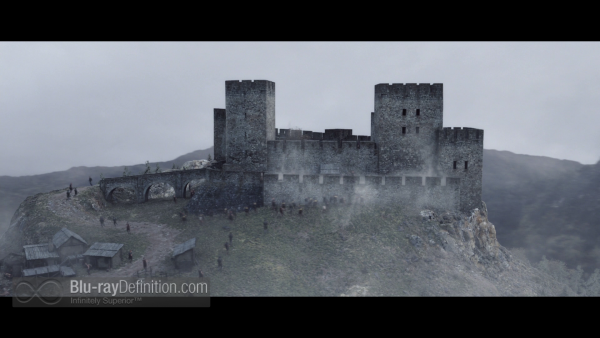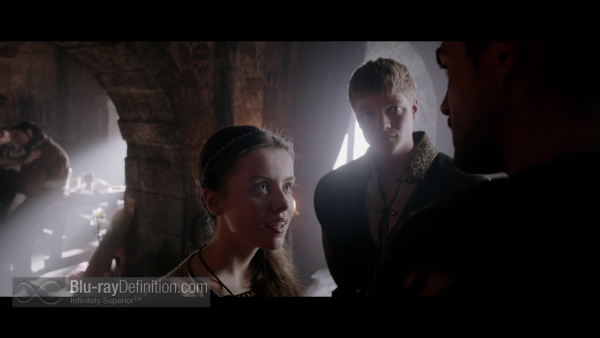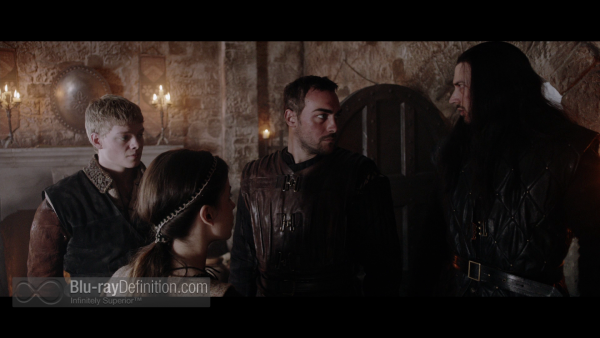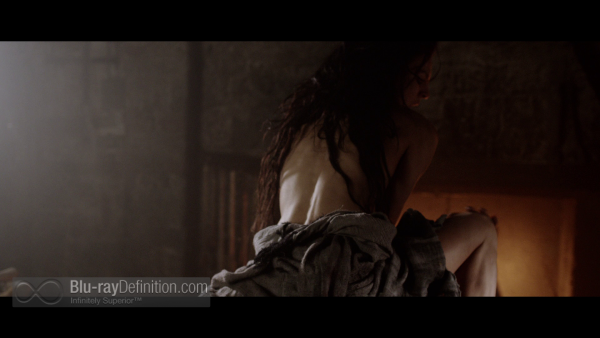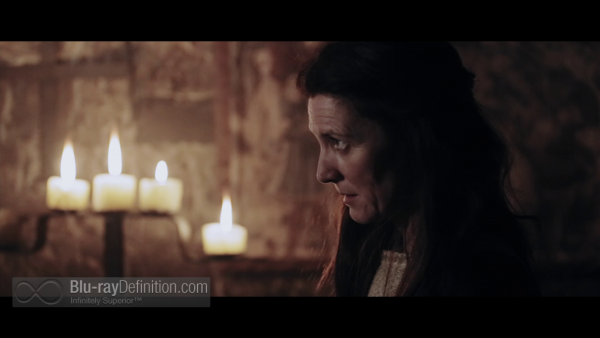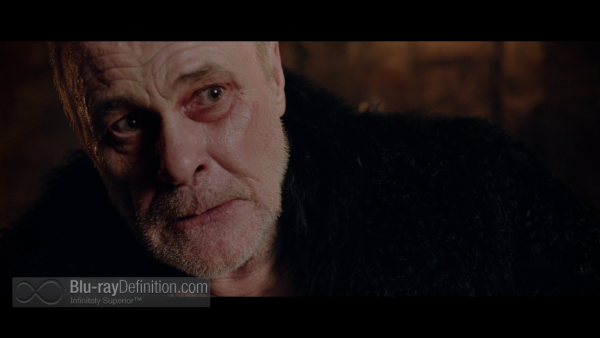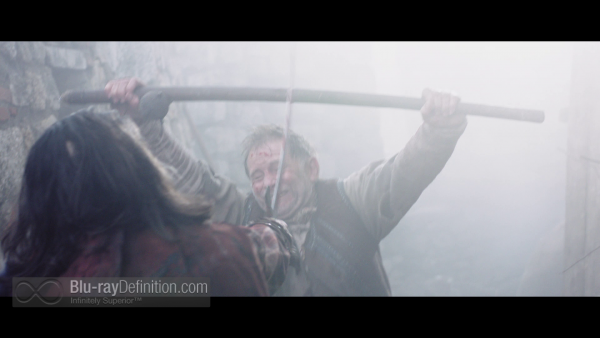 [amazon-product]B00J4LMHW0[/amazon-product]