Mouse-Over Covert Art for Details –
The Film
[Rating:2.5/5]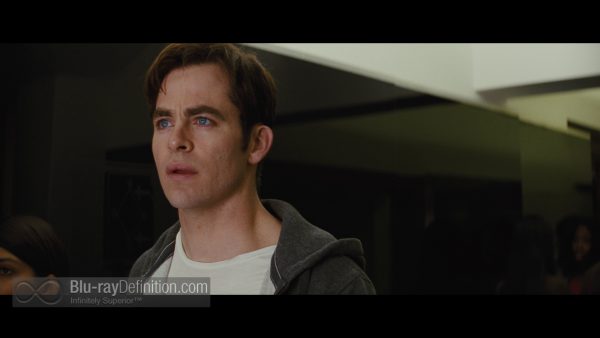 Jack Ryan: Shadow Recruit is the fifth rehash of Tom Clancy's spy hero on the big screen, this time out portrayed by Chris Pine (Star Trek Into Darkness), filling the shoes of Alec Baldwin, Harrison Ford, and Ben Affleck before him. Kenneth Branagh takes the reins as director and, as competent as he is, he can't seem to rescue the film from the 90s quagmire it seems bogged down in.
In the intervening years since we've last seen Jack Ryan on the big screen (2002's The Sum of All Fears), a lot has happened. The increasing encroachment of the US's spy program into our lives in the post-9/11 world has come right into the forefront of the news, given revelations and leaks. We've had a major economic collapse in 2008 that brought us to the brink of another great depression, a collapse that we are still crawling our way out of. And in Hollywood, the spy thriller has seen major overhauls, including the Bourne movies. The Jack Ryan creators seemed to have missed all of that, like they were in hibernation since 1992 and woke up in 2013.
Going straight back to the Ryan origin story, only with a modern twist, Shadow Recruit offers up the same old barely plausible cold war storyline that is out of place in today's world, despite recent rumblings in the Ukraine by Russia. Ryan, now played by a fittingly handsome Chris Pine, is a London economics major who joins the military after the attacks on the World Trade Center. His helicopter is shot down over Afghanistan in 2003 and he is honorably discharged with a severe back injury. In hospital for physical therapy, he meets his future fiancée/wife Cathy (Keira Knightley), a medical student working with him on  his recovery. There he is also approached by the shadowy CIA figure Thomas Harper (Kevin Costner) to join the spy agency to help track down terrorist funding sources. 10-years later, Ryan is working as an analyst undercover in an investment firm where he finds secret Russian accounts that, for whatever reason, he was the only one who could spot. He's sent to Russia to do an audit and the real fun, so to speak, begins.
The Russian government, angered by a recent US vote in the UN to allow a new oil pipeline through Turkey, recruit the nefarious Russian oligarch, Viktor Cherevin (Branagh), to deploy a plan to send the US economy into the toilet or, as Ryan puts it, start a "second Great Depression", apparently missing the part where the US economy is already in the toilet. Ryan's arrival in Russia starts fireworks, he's immediately greeted in his hotel room with an attempt on his life by a driver sent by Cherevin, which he, naturally, survives. Then the real cat and mouse game begins. Cherevin suspects Ryan is more than a mere auditor from the bank, but why he doesn't just kill him, like he tried to in the first place, is a serious question. Oh, yeah, then the movie would be over because there would be no charismatic young hero to save the day.
The story becomes increasingly convoluted when Ryan's fiancée Cathy surprises him in Russia and, although she's not supposed to know he's in the CIA, is read in on the entire operation by both Ryan and Harper, and is used as a prop to keep the womanizing Cherevin occupied as Ryan sneaks into his office to steal encrypted data from his heavily secured computer.
This all eventually leads to some random, paint by numbers sniper scenes and a car chase with villainous monologue by Cherevin, until finally we get a finale where it's left to Jack Ryan, of course, to save the day in a frenzy by stopping a terrorist attack that, for some reason that is never clearly explained, has to be carried out in order for the plot against the US financial market to proceed.
While Shadow Recruit looks and sounds like a spy thriller should– the hotel room fight scene is a standout, admittedly, and even the unnecessary car chase offers some thrills – this film exists in a time capsule that even the charm of Chris Pine or directorial skills of Kenneth Branagh cannot alleviate.
Video Quality
[Rating:4.5/5]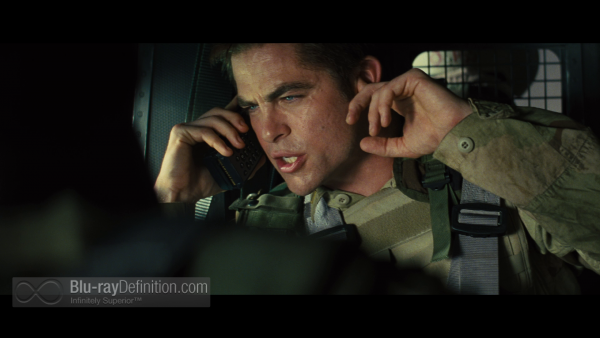 Jack Ryan: Shadow Recruit was an anamorphic production done on a combination of 35mm Kodak Vision3 500T 5219 film stock and in HD. The AVC 1080p transfer to Blu-ray from Paramount comes all the earmarks of a modern production, looking clean and crisp with a filmic and cinematic presentation free from anomalies. It presents itself with lots of texture, extended detail and depth of field, and just the occasional bit of grittiness or softness, mainly due to the productions style, not the transfer.
Audio Quality
[Rating:4.5/5]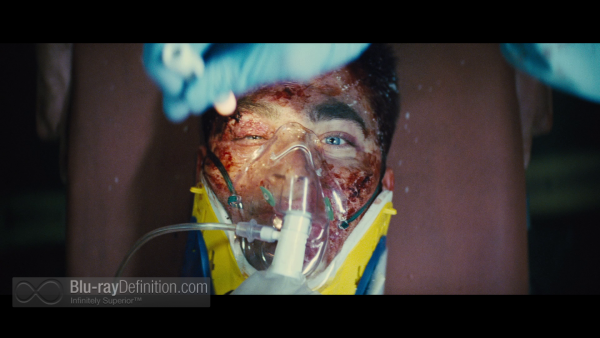 Shadow Recruit is given a big DTS-HD Master Audio 5.1 (48kHz/24-bit) soundtrack as one might guess has its fair share of moments in which it completely encapsulates you in the sounds of screeching tires, gunfire, and various and sundry hits, bumps, and thumps. Equally, it can mellow out and give us an atmospheric sound with just clear dialogue and a natural room ambience.
Supplemental Materials
[Rating:2.5/5]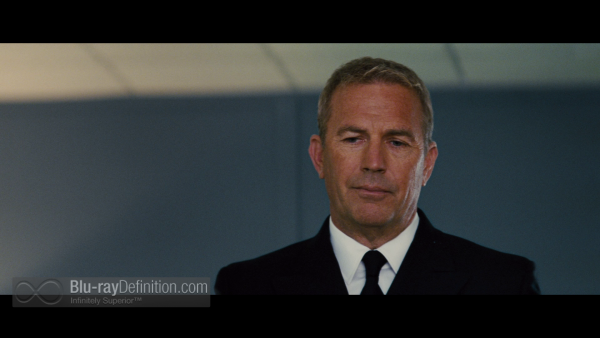 Most of the extras included on here a rather self-explanatory and come off as no more than your run of the kill promotional materials.
The supplements:
DVD
iTunes Digital Copy & Digital HD UltraViolet
Audio commentary by Kenneth Branagh and Lorenzo di Bonaventura
Jack Ryan: The Smartest Guy in the Room (1.78:1; 1080p/24; 00:13:37)
Sir Kenneth Branagh: The Tsar of Shadow Recruit (1.78:1; 1080p/24; 00:09:49)
Jack Ryan: A Thinking Man of Action (1.78:1; 1080p/24; 00:05:19)
Old Enemies Return (1.78:1; 1080p/24; 00:21:13)
Deleted & Extended Scenes w/ optional commentary by Kenneth Branagh and Lorenzo di Bonaventura (2.35:1; 1080p/24; 00:05:03)
The Definitive Word
Overall:
[Rating:3.5/5]
The fifth Jack Ryan reboot, Shadow Recruit is lost in a time loop making it a wholly unnecessary endeavor for this franchise. There's no point in bringing back this spy franchise for contemporary audiences if it's going to be stuck in the past, and that's exactly what they've done here. While the film does offer some entertainment, it's only B-grade, worthy of a rental on a weekend, but not a top level spy thriller.
Additional Screen Captures
[amazon-product]B00HZ3BGPS[/amazon-product]
[amazon-product]B00AIBZMM2[/amazon-product]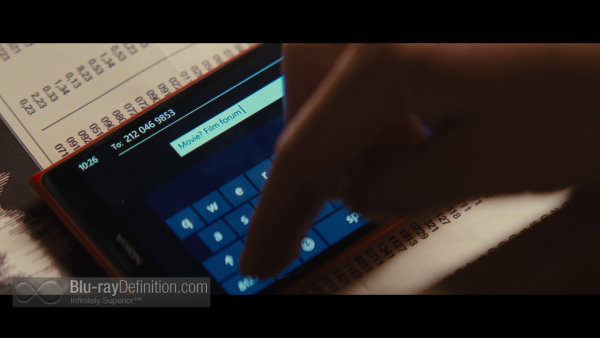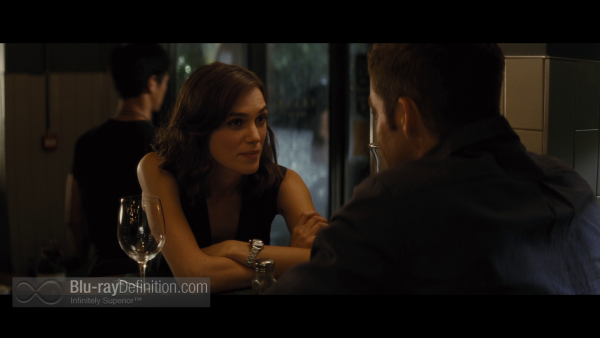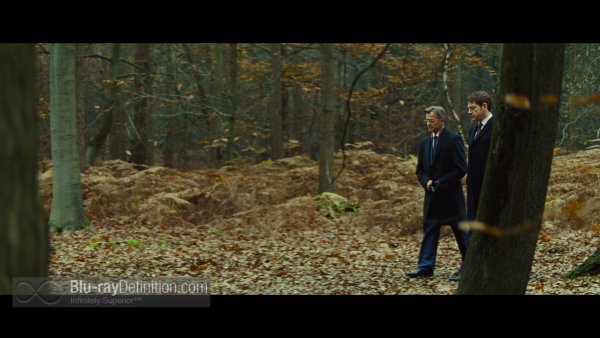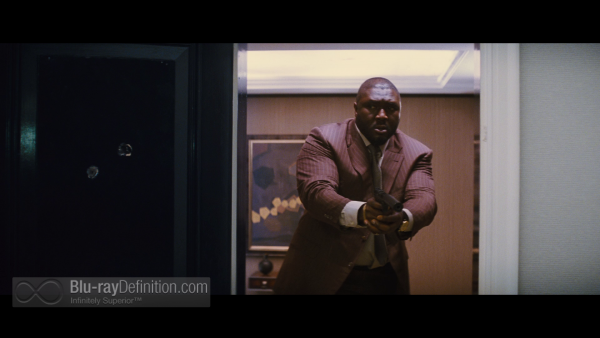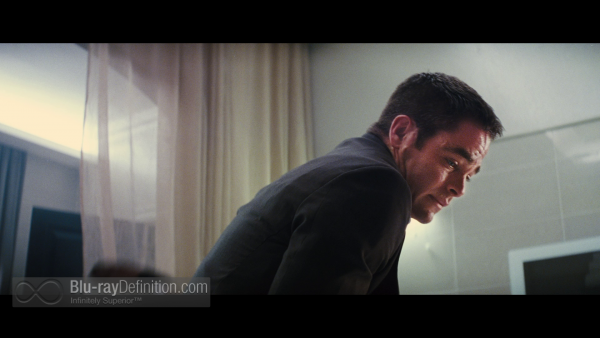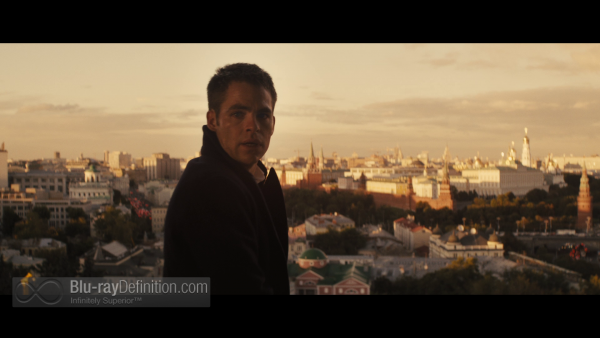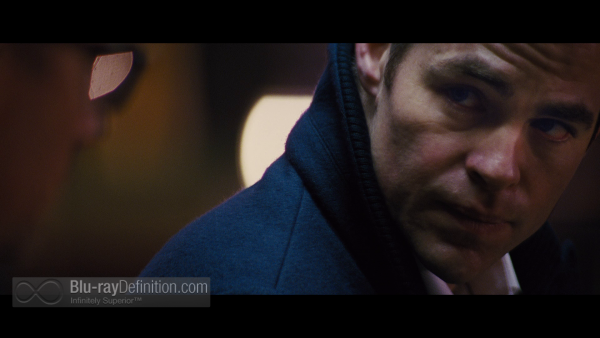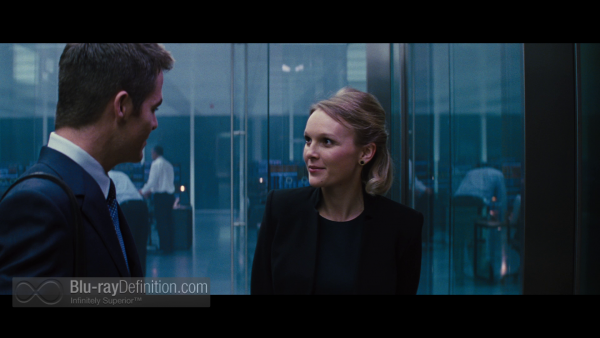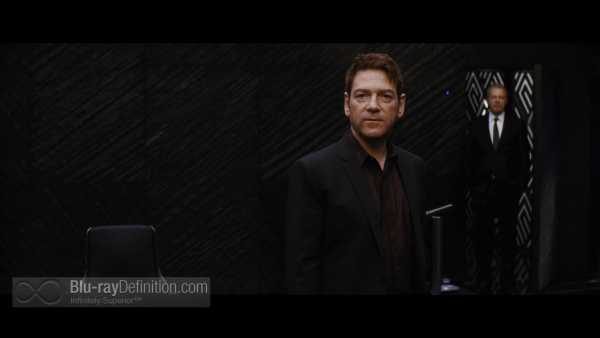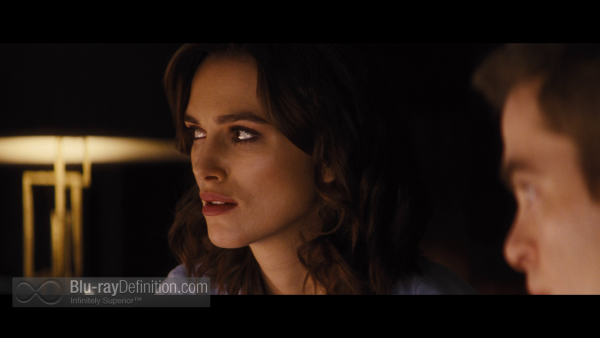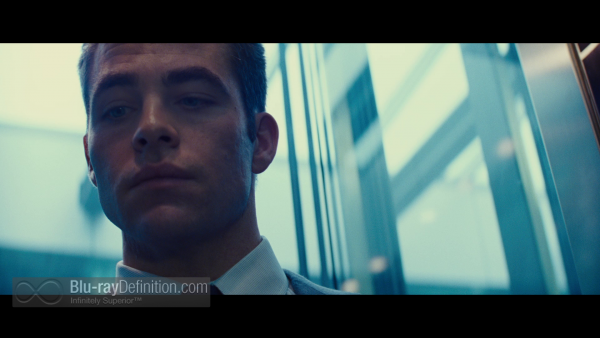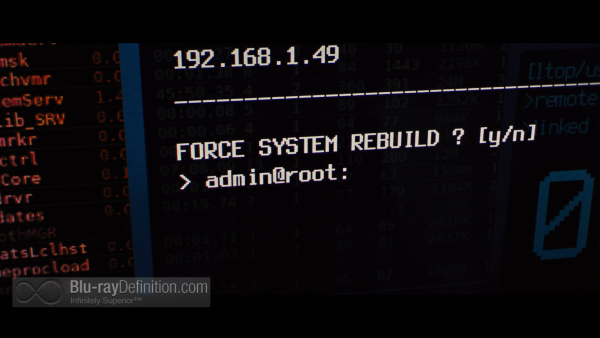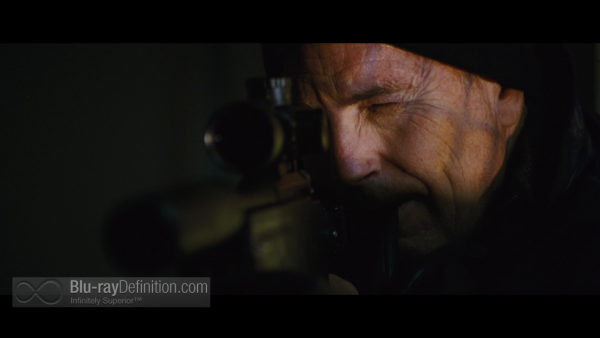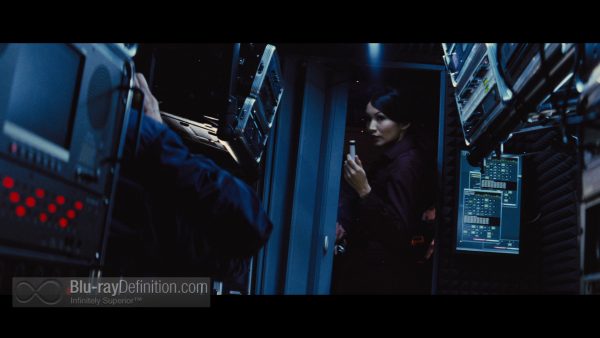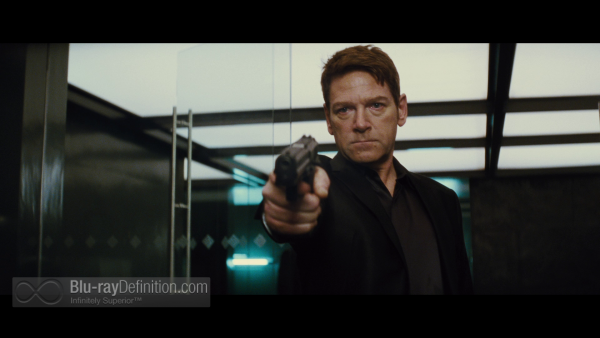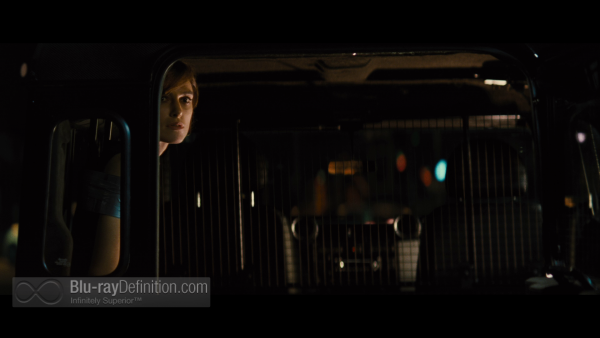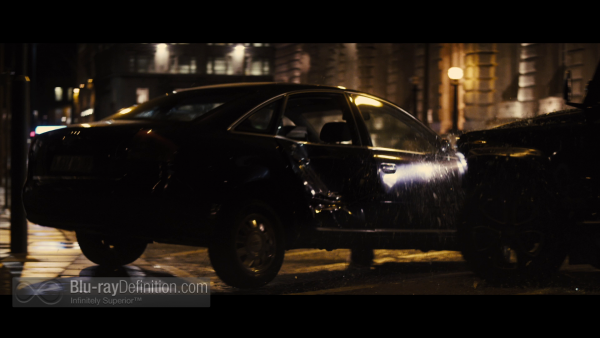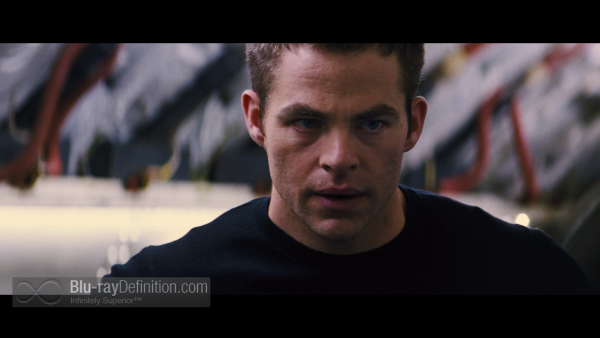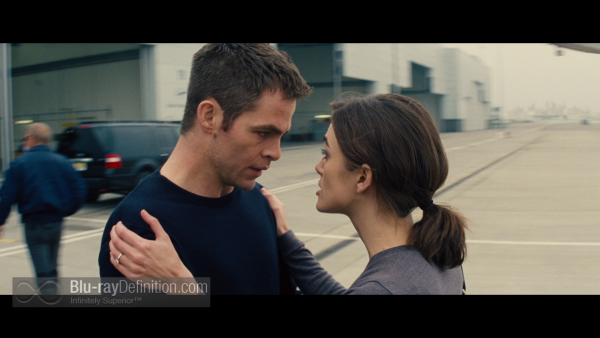 [amazon-product]B00HZ3BGPS[/amazon-product]
[amazon-product]B00AIBZMM2[/amazon-product]