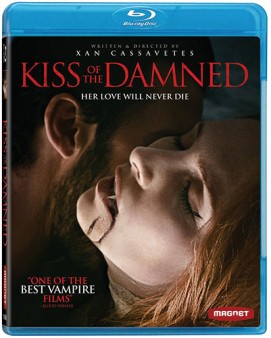 The Film
[Rating:2/5]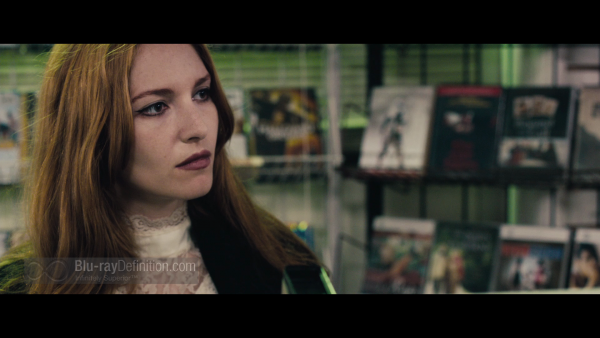 Kiss of the Damned tells the story of vampire Djuna (Josephine de la Baume,) and the advances of another vampire, Paolo (Milo Ventimiglia.) Eventually giving into said temptations, all seems well until her highly seductive sister, Mimi (Roxane Mesquida) comes to visit. Threatening her sister's newfound love, Mimi aims to destroy this new love as well as endanger the entire vampire community. What results is a stylistic looking film, but one that ultimately fails due to a poor script by Xan Cassavetes.
As vampire films go, Kiss of the Damned ranks far below some of the best entries in this seemingly ever growing genre (Interview With The Vampire anyone?) The main problem doesn't necessarily lie with the film's cast as nearly all the participants do their fair share of quality acting (especially Ventimiglia and De La Baume, both of whom play well off one another.) Nor does the issue lie with Cassavetes' visual intentions, as the film is quite slick, and very stylish at times. It's the film's troubled script. Dialogue delivery felt stilted, almost as if the cast was reading from cue cards directly in front of them.
Video Quality
[Rating:4.5/5]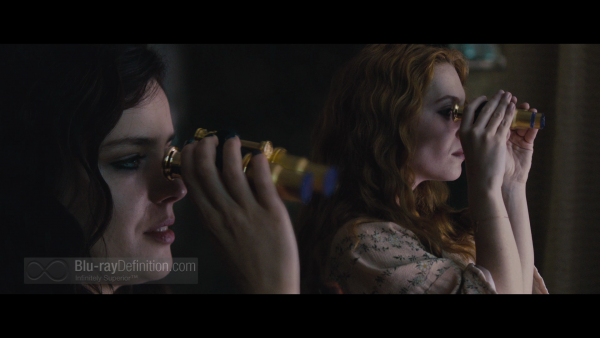 Arriving with a 2:40:1 framed, AVC MPEG-4 encoded transfer, Kiss of the Damned is yet another excellent effort from Magnolia. The color palette used here by Cassavetes and his crew showcases the dark, dimly lit worlds that most vampire-themed films tend to use. There is that slight layer of film grain, but other than that, the film's print is in fine condition. Facial close-ups, like that of screenshot number 8, show off solid detail as well as accurate, if slightly muted flesh tones.
Audio Quality
[Rating:4/5]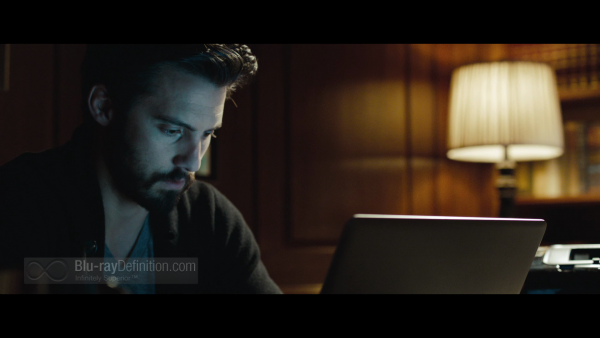 Audio-wise, the film's DTS-HD Master Audio mix offers up a serviceable effort from Magnolia. Dialogue, as one might expect, is well reproduced via the center channel. Atmosphere, quite possibly the single most important aspect of this mix given the nature of the film, is excellent. Little discrete effects, like that of thunder, rain and background score, help to bring us right into the middle of the fray. All in all, this mix represents the intentions of Cassavetes well.
Supplemental Materials
[Rating:1.5/5]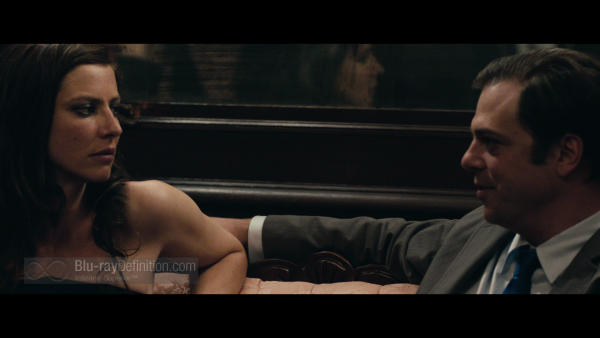 All included features are presented in High Definition:
Audio Commentary with Writer/Director Xan Cassavetes
Interview with Josephine de la Baume – Running 9:54, this interview finds Baume discussing her role, as well as her relationship with the cast and crew.
Interview with Roxane Mesquida – This is a very similiar interview to the aforementioned Baume interview, only this one runs 7 minutes.
AXS TV Interview with Milo Ventimiglia – Another interview, again very similiar to the two above interviews. Milo's interview runs 5 minutes.
AXS TV Interview with Roxane Mesquida – This interview runs around 5 minutes, and is, again, very similiar. I'm not too sure why they just didn't consolidate all these interviews into one feature.
The Definitive Word
Overall:
[Rating:3/5]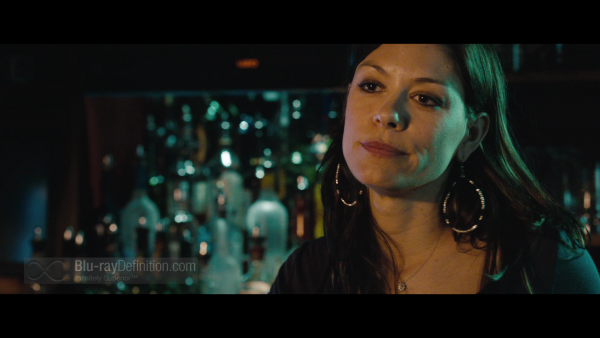 While Magnolia has delivered an impressive technical effort here, Director Xan Cassavetes' poor script ultimately ends up hurting this film, far beyond recommendation.
Additional Screen Captures
[amazon-product]B00CBFB8SA[/amazon-product]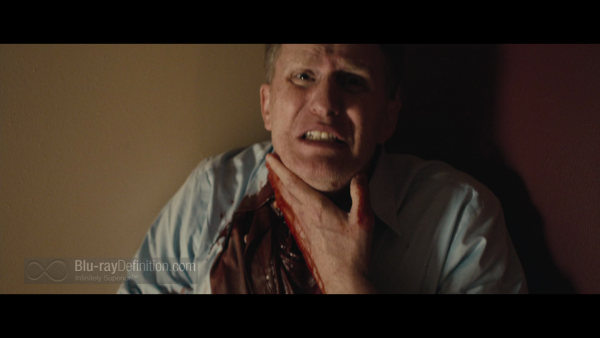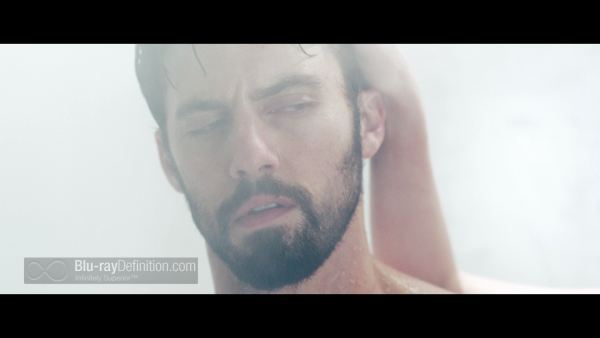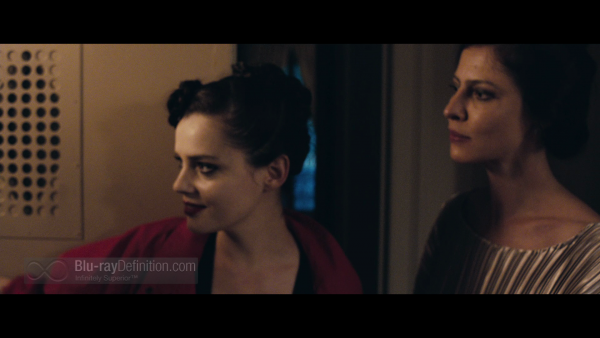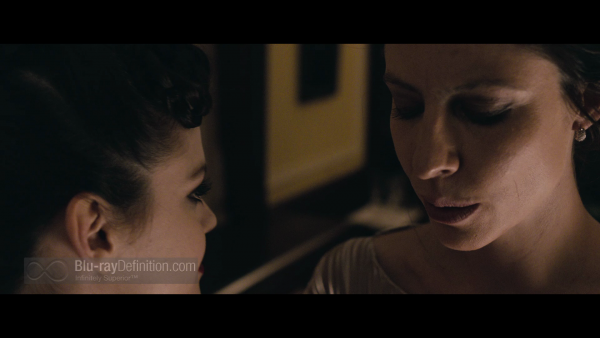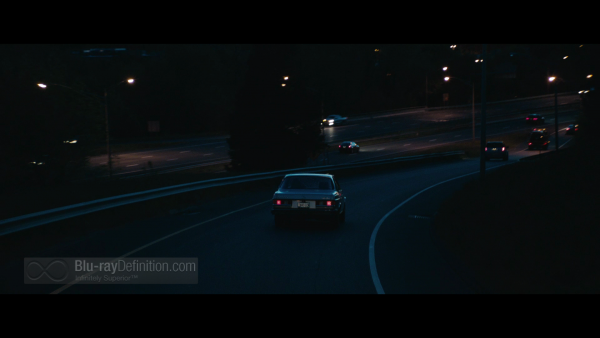 [amazon-product]B00CBFB8SA[/amazon-product]