–
The Series
[Rating:5/5]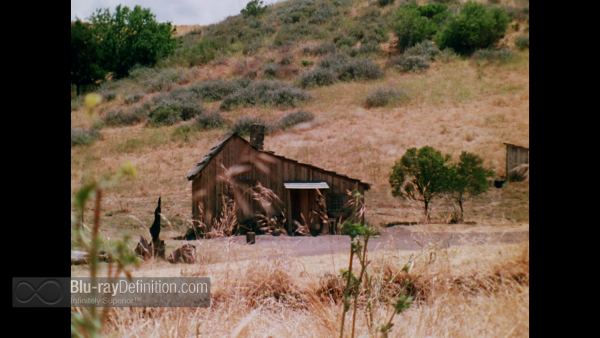 Based on the Laura Ingalls Wilder Little House on the Prairie series of books about the post-Civil War era pioneer family struggling to make it on the prairie, the Little House on the Prairie TV series came along at time when NBC was in desperate need of a hit. Not only was the series an instant success, but it helped carry the network's lineup for quite sometime and went on to have a nine-year run, starting in 1974. Executive producer, occasional director, sometimes writer, and show star Michael Landon was no stranger to the TV western having become a favorite on Bonanza, so his idea of this family drama set on the prairie suit him and, apparently, the network, just fine. The first thing one might notice today in this big screen, high definition world, is how much this series cries out for a widescreen format. If it were made today, those scenes on the farm and the open spaces of Walnut Grove might be more well served by the 1.78:1 format, but they are no less richly detailed captured on their original 35mm film stock. In fact, the film grants the episodes a more authentic appearance that would be glossed over in today's digital production.
The sixth season of this family friendly series finds the Ingalls' dealing with the growing pains of teenagers, as Laura (Melissa Gilbert) is now a 15-year-old with her eye on a handsome young, older man who moves into town, Almanzo Wilder (Dan Butler), brother of Walnut Grove's new teacher. The season also finds the Ingalls going through the difficult process of finally adopting Albert (Matthew Labyorteaux), and dealing with a devastating fire at the blind school run by Mary (Melissa Sue Anderson) and her husband Adam (Linwood Boomer). Season six also sees the brief return of Little House favorite Isaiah Edwards (Victor French) in a poignant episode that deals with depression and attempted suicide.
In all, season six is another solid, well rounded season of this wonderful family series, and one that grows with the characters with ease.
Episode Listing:
Back to School, Part 1
Back to School, Part 2
The Family Tree
The Third Miracle
Annabelle
The Preacher Takes a Wife
The Halloween Dream
The Return of Mr. Edwards
The King is Dead
The Faith Healer
Author! Author!
Crossed Connections
The Angry Heart
The Werewolf of Walnut Grove
Whatever Happened to the Class of '56?
Darkness is My Friend
Silent Promises
May We Make Them Proud, Part 1
May We Make Them Proud, Part 2
Wilder and Wilder
Second Spring
Sweet Sixteen
He Loves Me, He Loves Me Not, Part 1
He Loves Me, He Loves Me Not, Part 2

Video Quality
[Rating:4.5/5]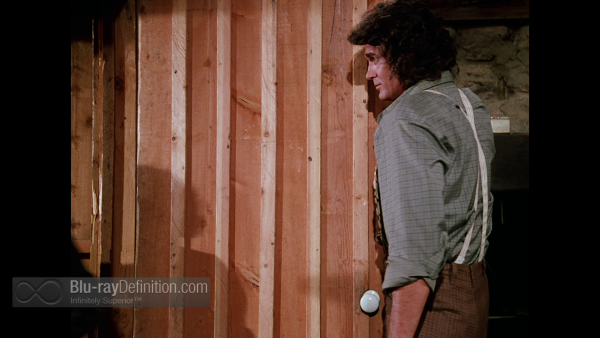 This HD restoration of Little House on the Prairie continues to impress in its sixth season on Blu-ray, with a beautiful film-like appearance, a very thin yet consistent layer of grain, and good detail extending well into the backgrounds. The source looks quite clear with very little apparent damage, which is great given its vintage. Colors are natural, especially the very many, bright, outdoor sequences. If there are any issues they are that darker colors tend to get a bit too dark and lean toward crushing, and also that whites sometimes almost tip into clipping, but it's not enough to take away from the overall gain in clarity and detail.

Audio Quality
[Rating:3.5/5]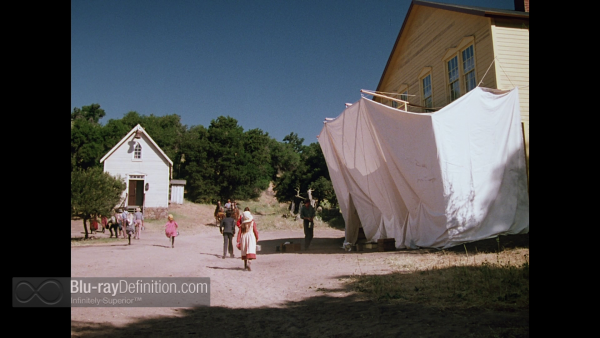 Sound remains basically the same with the original monaural soundtrack included in DTS-HD Master Audio 2.0 (48kHz/24-bit) and having a just a little bit of scratchiness audible, some hiss and the occasional pop. Dialogue, however, is wholly intelligible, even if the dynamics are limited in range.

Supplemental Materials
[Rating:1/5]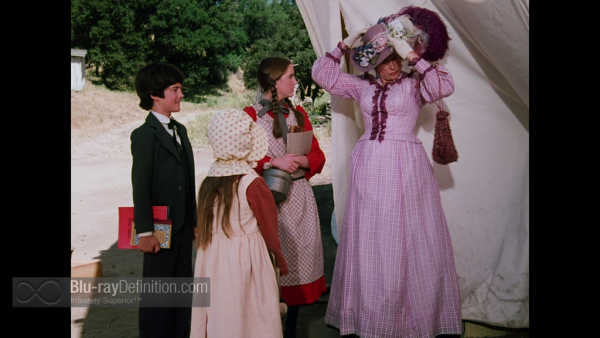 Digital HD UltraViolet
The Little House Phenomenon – Part Six: A Lasting Legacy (1.78:1; 1080p/24; 00:16:20)

The Definitive Word
Overall:
[Rating:4.5/5]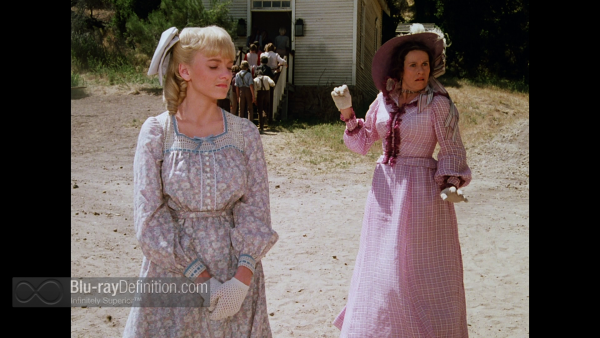 All 24 episodes of Season Six (and all previous seasons released to Blu-ray thus far) have been restored to their full broadcast versions – though some reports have surfaced that various episodes are still missing the odd scene or two. To be honest, it has been many years since I saw these series in their broadcast form and I have no archived VHS recordings of them, so I'll have to take everyone else's word on that. In any case, these Little House on the Prairie restorations continue to impress.The series has not looked this beautiful – ever.

Additional Screen Captures
[amazon-product]B00X3PSK42[/amazon-product]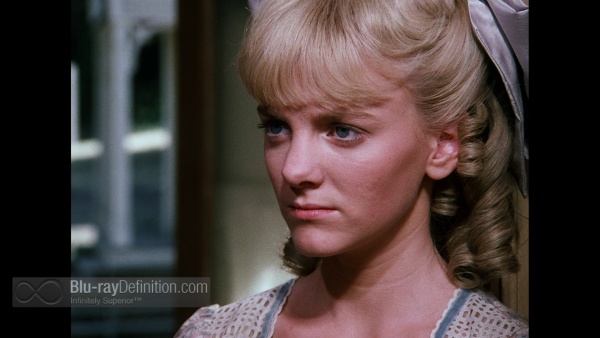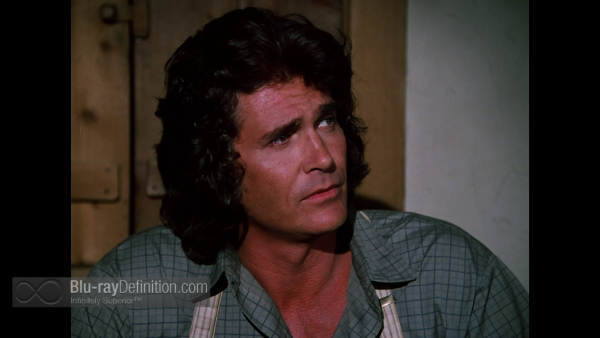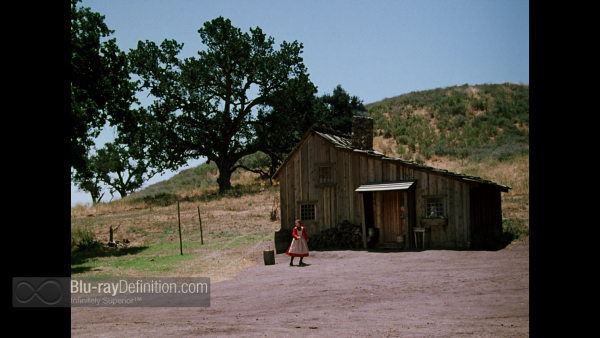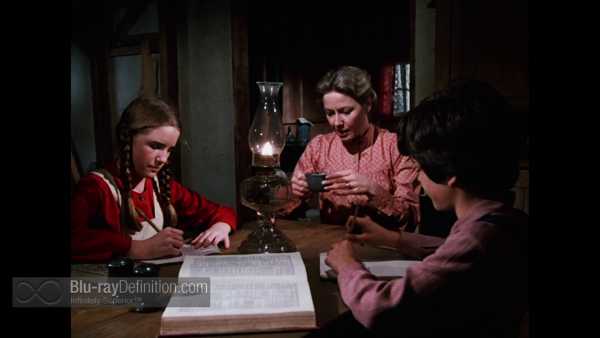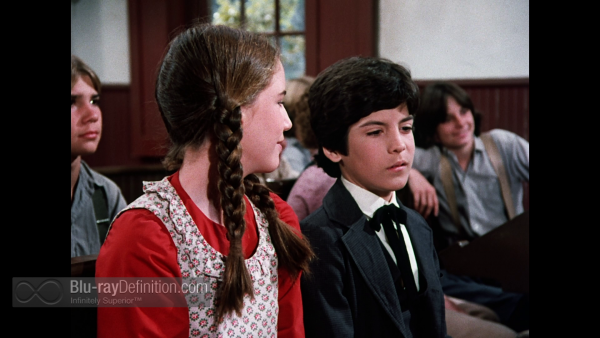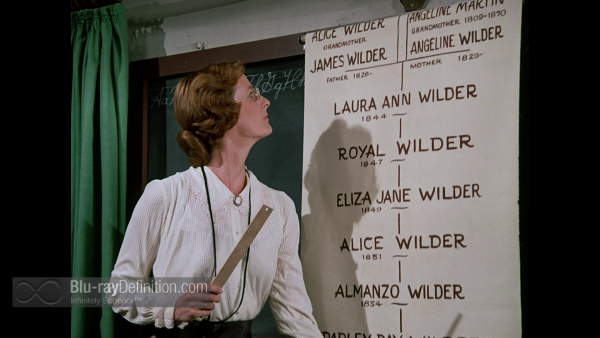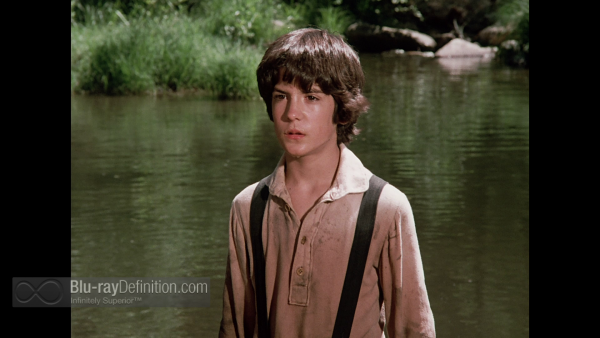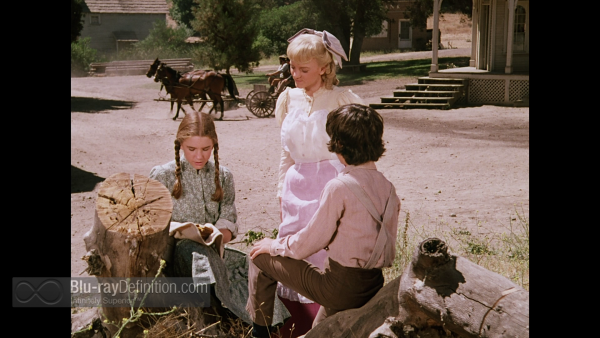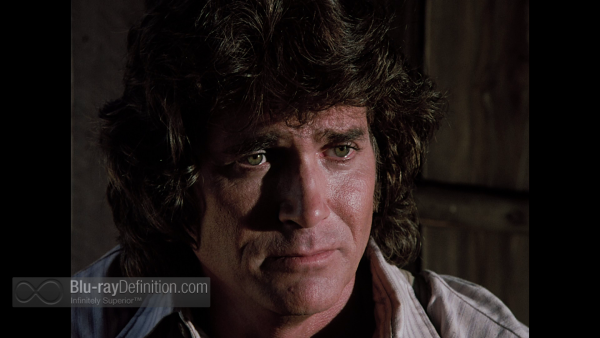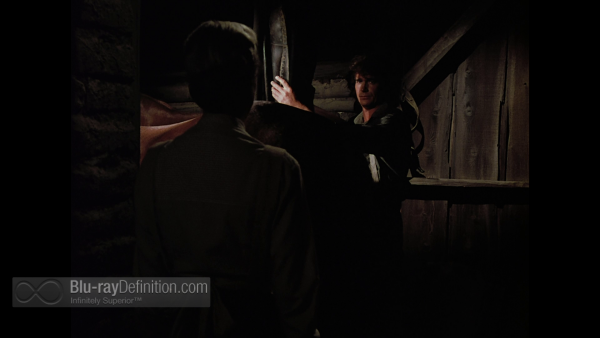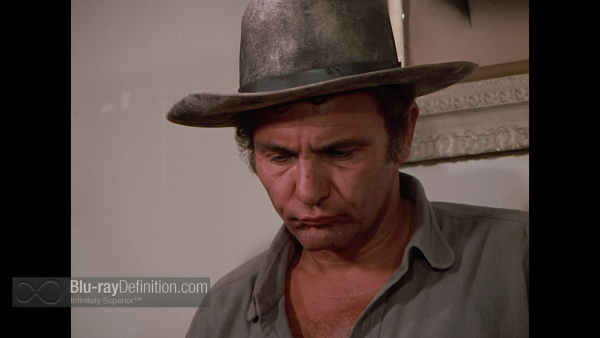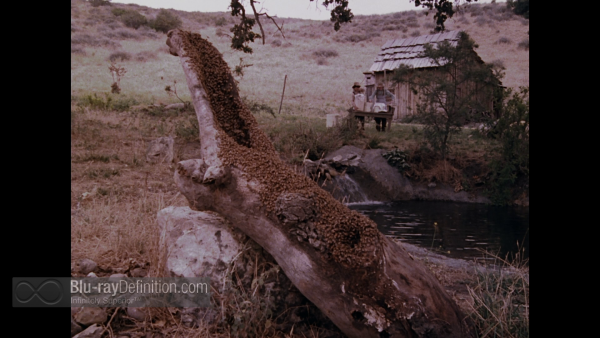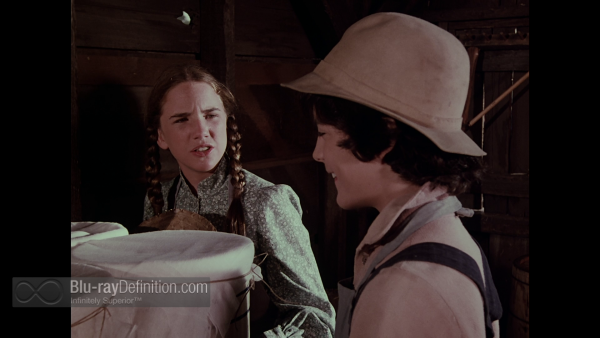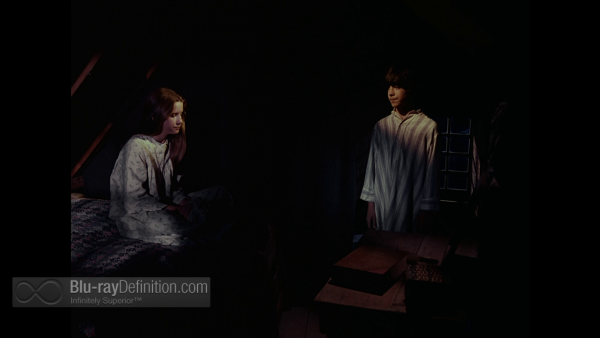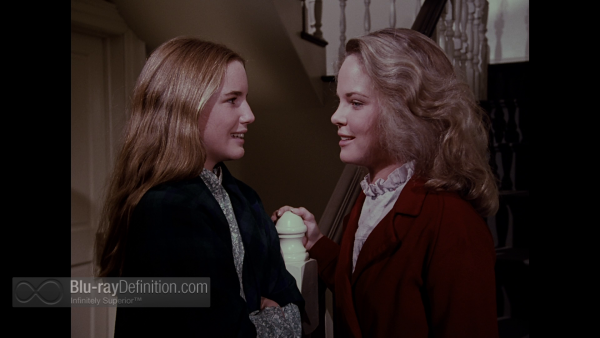 [amazon-product]B00X3PSK42[/amazon-product]