– –

The Film
[Rating:3.5/5]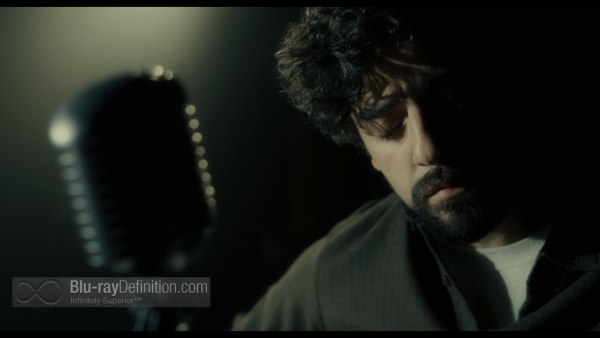 With Inside Llewyn Davis, Joel and Ethan Coen return to the world of humanistic dark comedy they are so good at, as evidenced by their films Fargo and Barton Fink. Focusing in on the early '60s folk music scene in New York City's Greenwich Village, they duo give us a fascinating, if clearly downbeat, story of a struggling folk singer negotiating his way through the burgeoning scene while simultaneously isolating himself from all of his friends along the way.
The irascible Llewyn Davis (Oscar Isaac) has been struggling to make it in the folk music scene as a solo act ever since his partner committed suicide, but he hasn't found much success. Living from paying gig to paying gig, sleeping on one friend's couch to the next, and dealing with the fact that he's gotten his friend Jim's (Justin Timberlake) girlfriend Jean (Carey Mulligan) pregnant he finds himself increasingly isolated from his friends due to his attitude. Llewyn decides he is better off leaving town for Chicago to try to audition for a big time producer after he does a studio session for a song he feels is beneath his talents. The road trip to Chicago will be an eyeopener, bringing Llewyn face to face with the reality that, perhaps his lack of success has less to do with everyone else, and more to do with himself.
Isaac is well-cast here as the conceited Davis who can't see past his own nose far enough to realize that judgements he has been passing on others perhaps need to be applied to himself first. A folk singer with little to offer outside of quips and condemnation, Llewyn spends much of the film belittling the lives and music of others, yet when offered the opportunity, doesn't come up with much on his own, and falls back on the old songs of his duo-days.
Mulligan is given some of the most biting critique of Llewyn on the whole in her razor sharp, machine gun dialogue that is usually a profanity-filled tirade against Llewyn. It makes for some of the film's funniest moments.
The Coen's also manage to ensure that the music fits in with the time period the film replicates, from Llewyn's opening number in the Gaslight, to the novelty track he lays down in the studio, "Please Mr. Kennedy", the songs and instrumentation are both fresh and apposite to the era.
Video Quality
[Rating:4/5]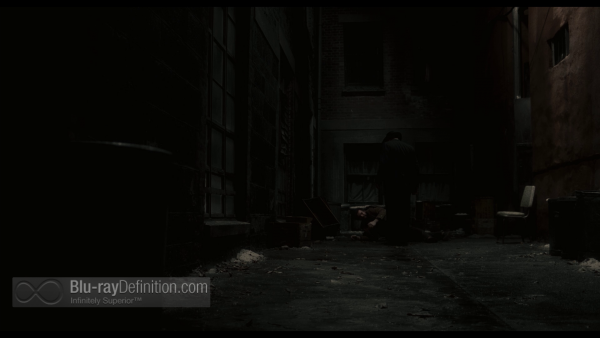 Shot on high-speed 35mm Kodak Vision3 500T 5219 film stock, Inside Llewyn Davis is a drab-looking film to begin with, capturing the grit and cold of the New York City winter circa 1961. That said, te image is relatively clean, with only a few minor issues with some slight crush in the shadows and small amounts of perceptible banding. Perceptible grain is very limited, giving the image a smooth, almost HD-sourced appearance at times.
Audio Quality
[Rating:4.5/5]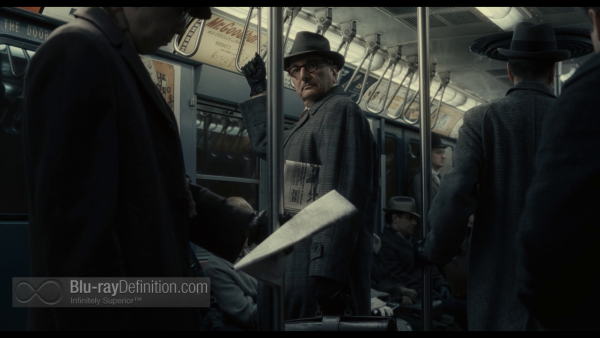 We're given a solid English DTS-HD Master Audio 5.1 (48kHz/24-bit) soundtrack on Blu-ray for Inside Llewyn Davis that right from the opening scene in the Gaslight Cafe sets up the mood and ambience of the small club perfectly, with excellent balance between the front and surround channels and just the right amount of low end extension. This continues throughout the film, offering up the richness of the sounds of New York City that surround us, the roar of the subway, and more. The mix is subtle, but wonderfully balanced, and the musical numbers sound just right.
Supplemental Materials
[Rating:0.5/5]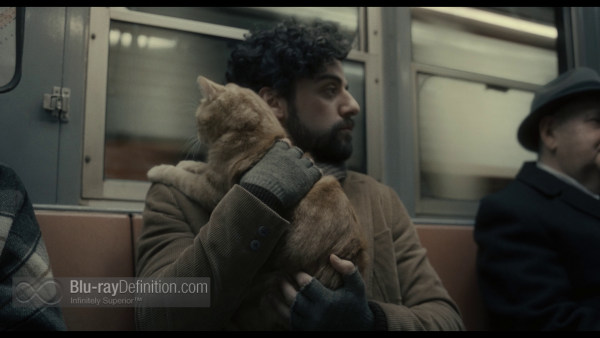 No DVD or Digital Copy is included, but we do get this just over forty-minute "Making Of" featurette.
Inside "Inside Llewyn Davis" (1.78:1; 1080p/24; 00:42:45)
The Definitive Word
Overall:
[Rating:3.5/5]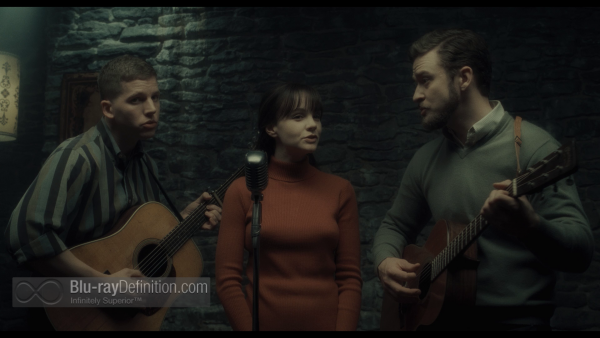 Though it may be a bit of a "Debbie Downer", Inside Llewyn Davis is also a sparkling return for the Coen brothers to the sort of films that tackle the personal struggle of an individual, a mostly unlikeable one, and turn it into one we actually care about seeing.
Additional Screen Captures
[amazon-product]B00GMV8KGW[/amazon-product]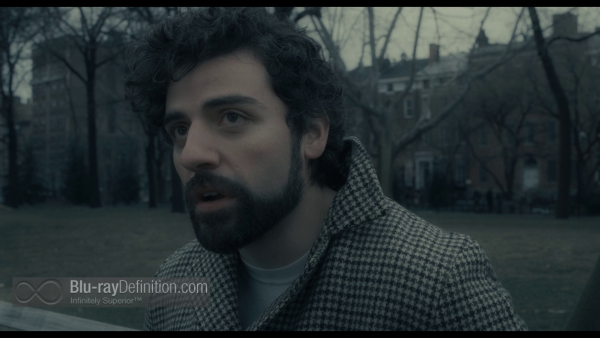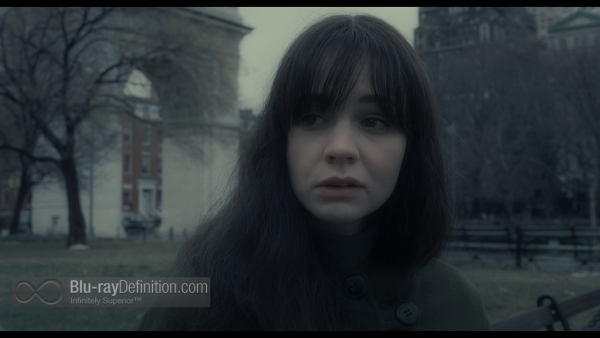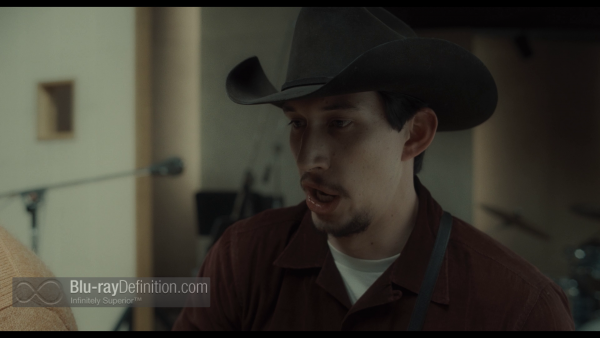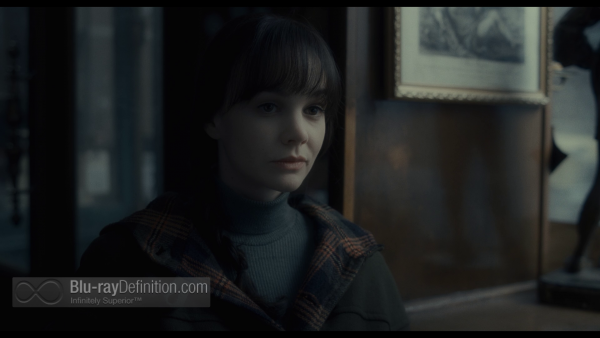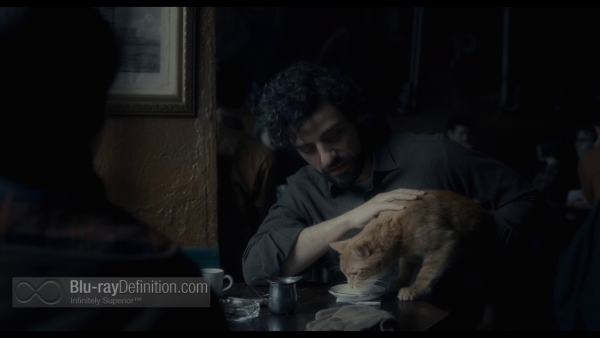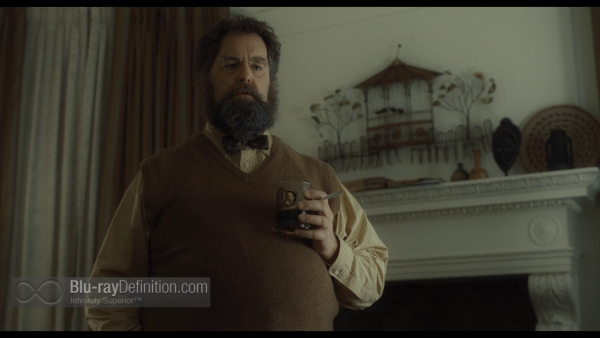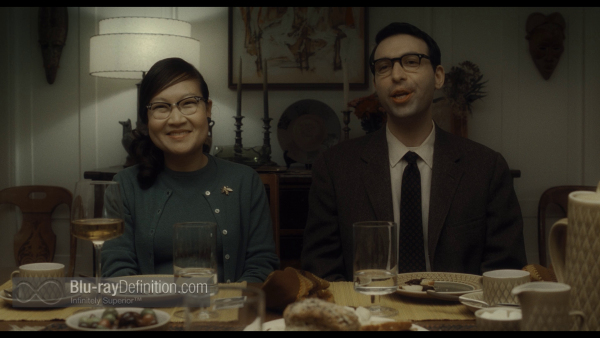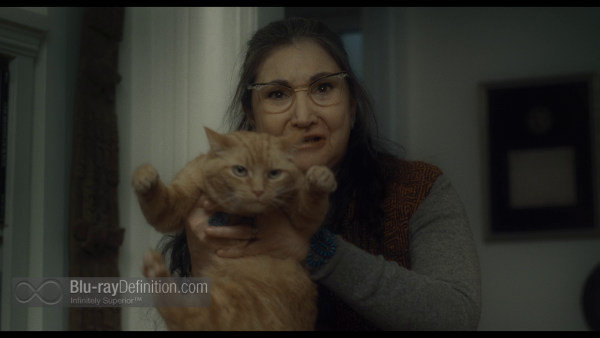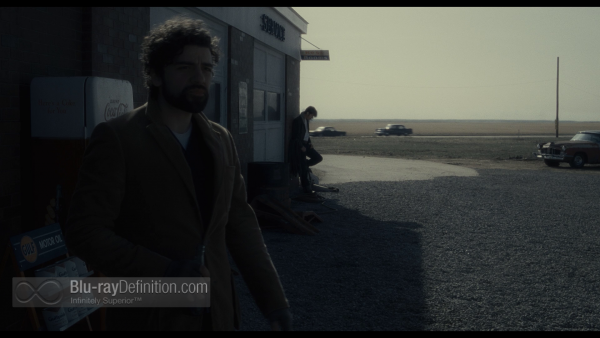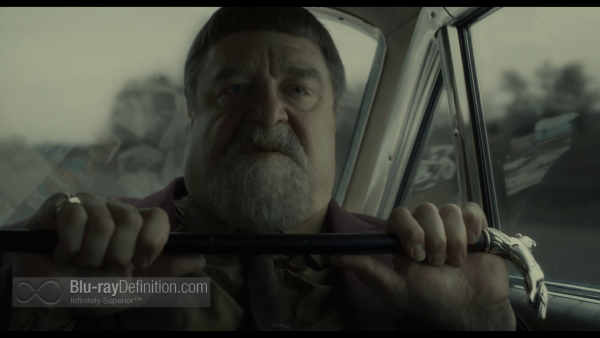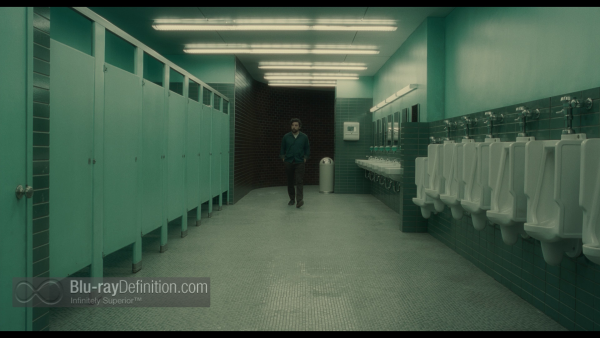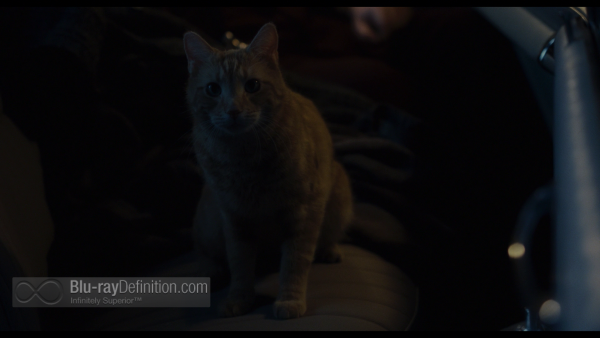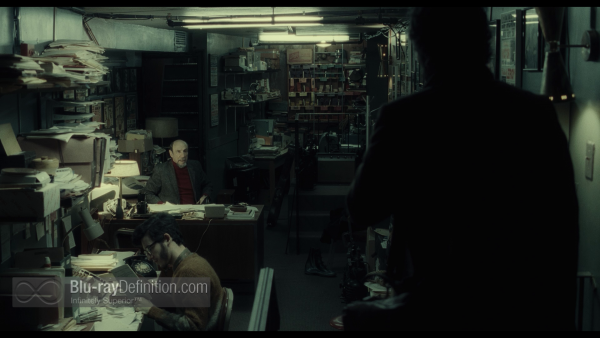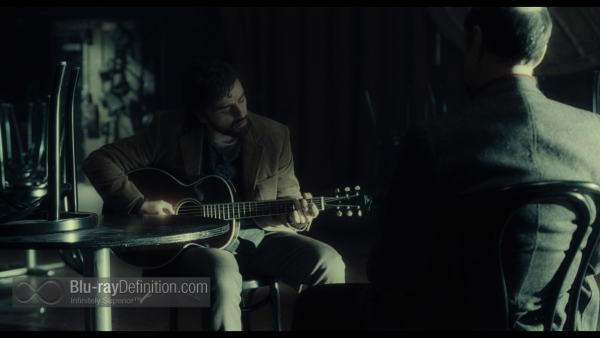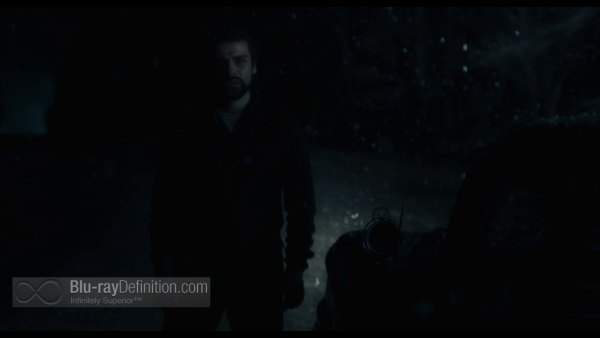 [amazon-product]B00GMV8KGW[/amazon-product]