– –

The Series
[Rating:3/5]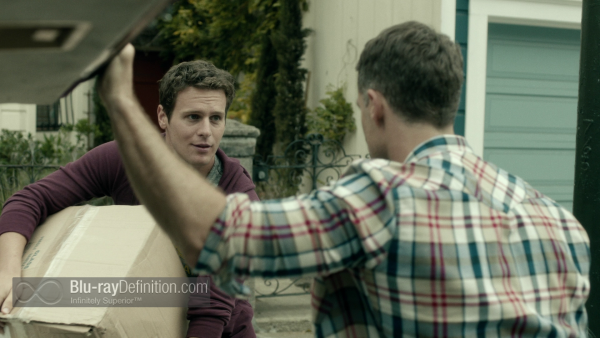 Looking is HBO's newest show that covers the topic of gay men in San Francisco who are all "looking" for something missing in their lives. Our first character is that of Patrick (Jonathan Groff), the youngest of the bunch and a video game designer. He carries tries to carry on after he finds out that his ex-boyfriend is engaged. Agustin (Frankie J. Alvarez) is the "middle man" of the group in terms of age and he's trying to come up in the art world as an artist and is also trying to live a life of a domestic. It's not as easy as it sounds. The oldest of our trio is Dom (Murray Bartlett), who is pushing 40 and is still waiting tables. Hijinks will ensue when our trios' worlds collide in San Francisco.
I don't think I knew what I was getting into when I agreed to review Looking but it wasn't as bad of a show as I thought it was going to be. HBO doesn't really know how to make a bad show nowadays (take that with a grain of salt). Watching Patrick, Agustin, and Dom navigate through their professional and personal worlds made me feel like a fly on the wall. They all have their quirks, qualities, and faults just like everyone else. It's the faults and quirks that seem to grind the show to a halt. Patrick gets the most screen time, and it's fine, since he's the "star" but the problem with his character is that he is beyond neurotic. He has a habit of spazing out at every turn even when the situation calls for him to be serious or to play it, ahem, straight. Agustin is a bit of a jerk and very self-centered and he's also the one you go to for your recreational drug fix. The fact that his own artistic insecurities hold him back from being this great artist that he thinks he is makes for some interesting plot points. Our man Dom is the very cynical voice of reason and can't seem to let go of the fact that he's turning 40 and still isn't secure with his station in life.
When the boys are together the show is a great highlight, but when we go off and focus on young Patrick the show suffers. It really isn't until the last episode that things pick up where they should have started to 7 episodes ago. I think that's my biggest complaint. Patrick is a bore until he stops playing games and gets serious. Agustin is a jerk but interesting and Dom is a woe is me type of guy, but he doesn't take crap from anyone. It was really cool to see Scott Bakula on this show playing the role of Lynn, a flower shop owner and would be business partner to Dom. He brings a genuine and sincere touch to the show. He stole every scene he was in and the show was better for it.
Looking was created, written, produced, and directed by Andrew Haigh, who won great acclaim a few years ago for his feature film about a gay one-night stand in England. That film even got itself a Criterion Collection edition. It's good to see that Haigh parlayed that into getting himself a show on HBO. Looking was renewed for a second season that is set to premiere any day now and it has been extended to 10 episodes. That's a good thing, because 8-episodes doesn't do the show justice and will hopefully let the show expand a bit. I should also say that some of the negatives of the show are the way it meanders a bit. It does break out of that but early on every other character seemed like quite a bore and it took some patience to pull through. It started on the shaky side but finished very strong.
Looking may not be for everyone, but it seems to be a very honest look at gay life in San Francisco from the points of view of three best friends. That's all anyone can really say. Looking: The Complete First Season on Blu-ray is recommended and here's hoping for a stronger second season.
Episodes
Looking for Now
Looking for Uncut
Looking at Your Browser History
Looking for $220/Hour
Looking for the Future
Looking in the Mirror
Looking for a Plus-One
Looking Glass
Video Quality
[Rating:4/5]
Looking: The Complete First Season is presented in 1080p, 1.78:1 widescreen. Each episode is well under 30-minutes each and looks to have been filmed on the digital side of things. The video presentation looks great and has a very free flowing quality to it. Yes, we do get some moments of shaky-cam, but I figured that the use of shaky-cam was to lend some urgency to what we're watching. There are many instances that have a sort of hazy look to them and a few spots that have lens flares. The overall palette of the show is a very warm one considering the show takes place in San Francisco, where it can get pretty darn cold. Everyone tends to wear loose fitting clothing and shorts. During nighttime scenes and in dark-lit exteriors there are no signs of crush or compression artifacts. Sharpness is kept in check and contrast levels, outside of the occasional hazy shot, are excellent. Colors are a bit subdued depending on the situation at hand. When things get bright and colorful the palette really shines. The show was shot on digital but there is a healthy layer of grain over the image that I appreciated, as well.
Audio Quality
[Rating:4.5/5]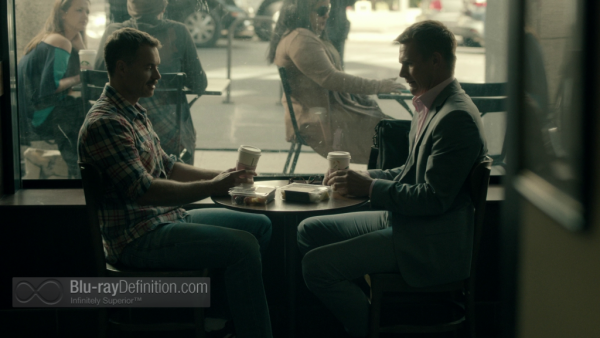 With a very nice video presentation above HBO would not let us down on the audio side of things either. This lossless soundtrack lends itself well to the show and to the Blu-ray format. Looking is a dialogue driven show and the dialogue levels shine through. Ambience, usually during scenes where crowds congregate are handled well by the rear channels and the LFE channel does its thing during those scenes that need extra bass. These scenes usually involve music cues or scenes that take place in a noisy subway. No, it's not an action packed show that merits a bombastic kind of soundtrack, but it is one that gets a very high quality one nonetheless. Looking: The Complete First Season sounds terrific on Blu-ray.
Supplemental Materials
[Rating:1.5/5]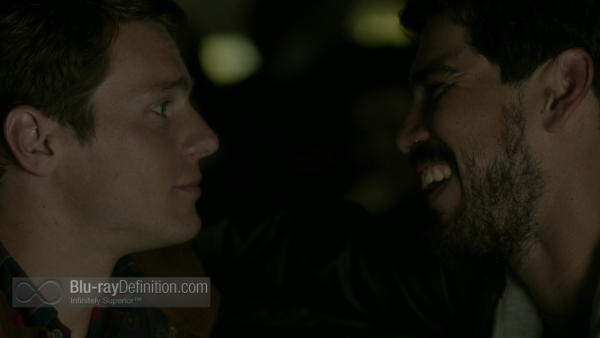 The special features are slim pickings. 6 episodes feature audio commentaries with the cast and crew. They're fun spur-of-the-moment-type of commentaries, so be warned, it's not film school. If you want to sit back with a drink then that's even better, because they seem to be fun little recording sessions.
6 Audio Commentaries with Cast and Crew 
The Definitive Word
Overall
[Rating:3.5/5]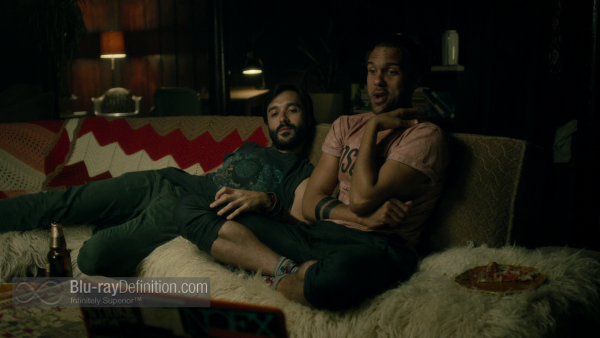 Looking has a lot of potential and I am glad that season two will be 10-episodes as opposed to just 8. It is a show that needs to breathe and it's also a show that needs to hurry up and develop. The Blu-ray has some good video and audio specs. The special features are light, but the commentaries on all the episodes is more than enough. Looking is now available on Blu-ray/DVD, and Digital HD for your viewing pleasure.
Additional Screen Captures
[amazon-product]B00HX3ZKS4[/amazon-product]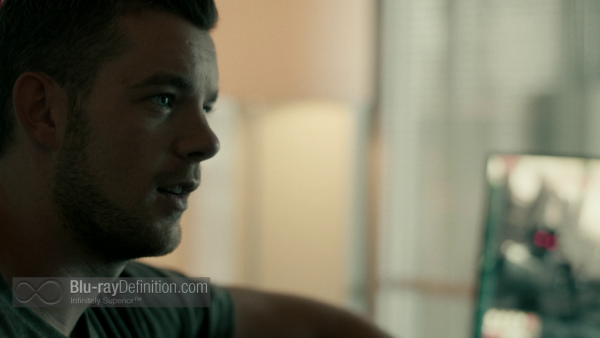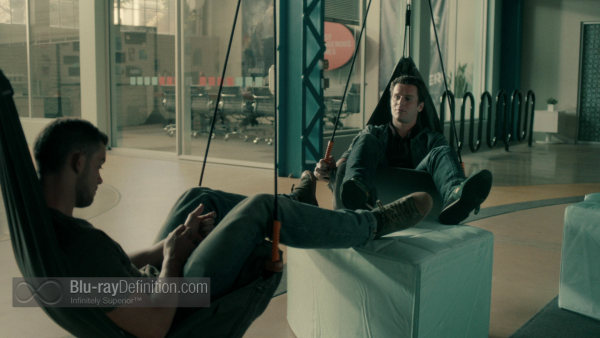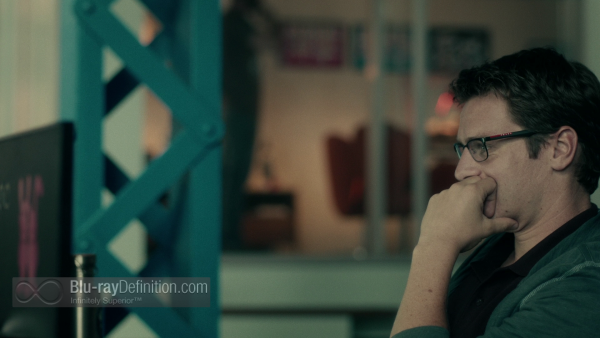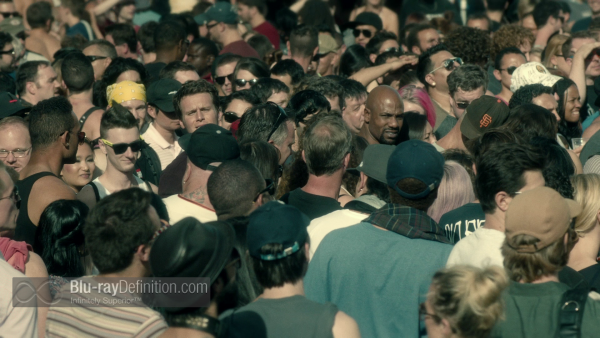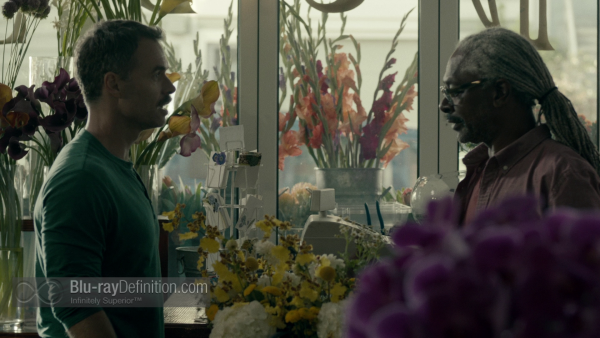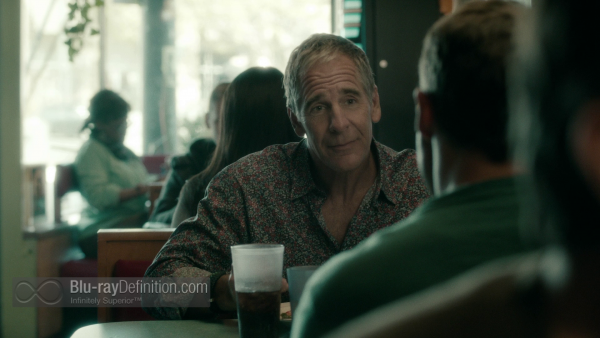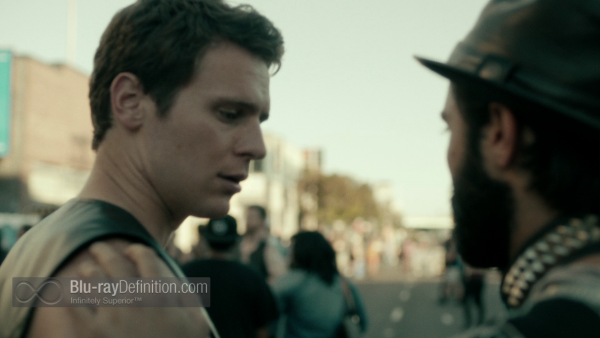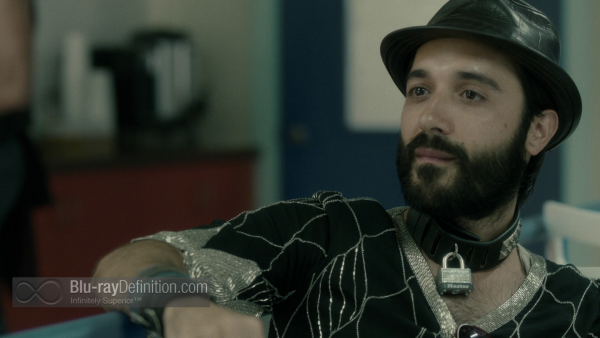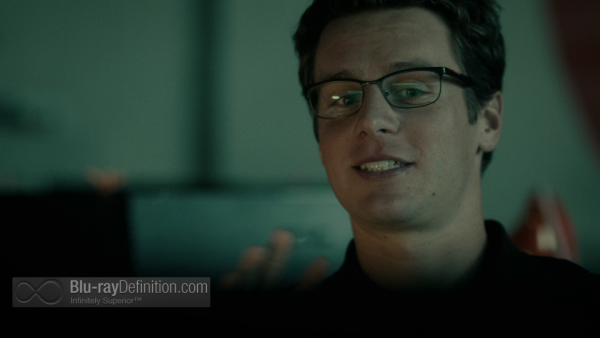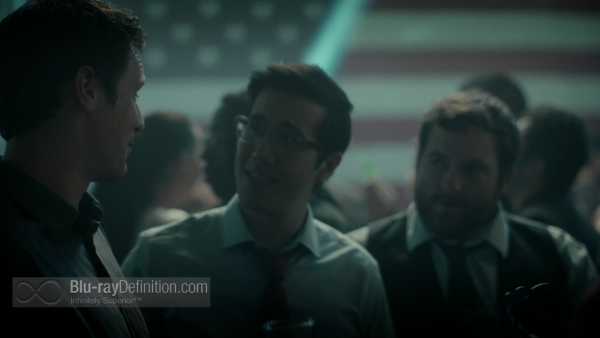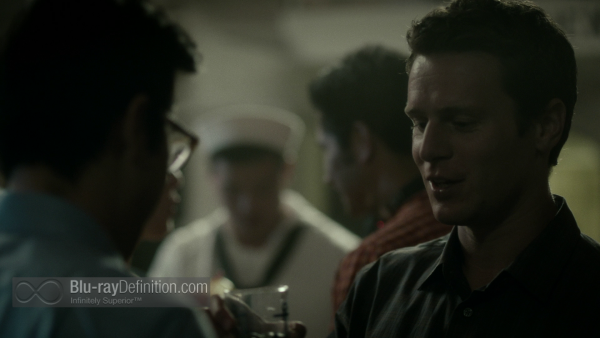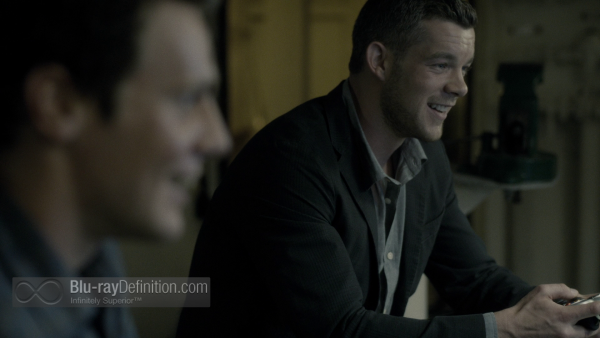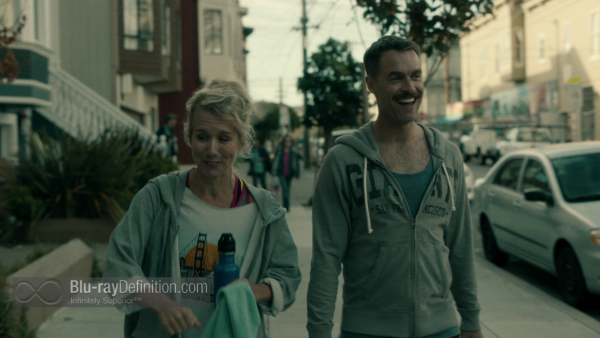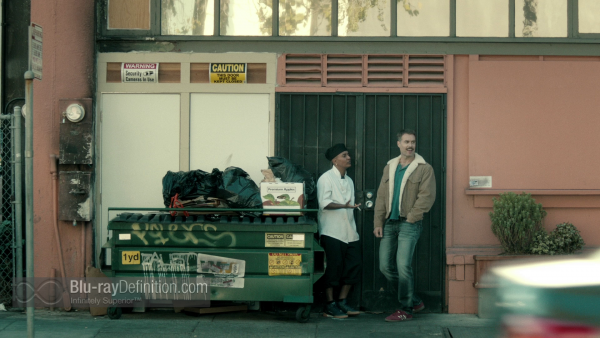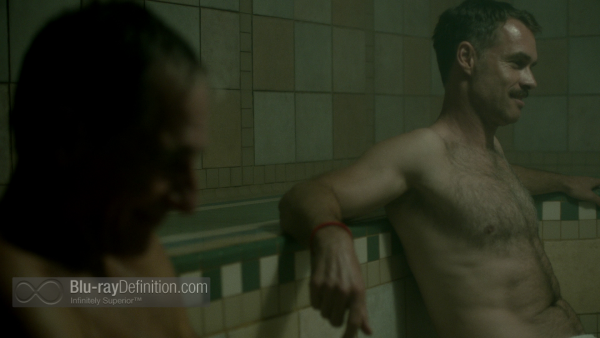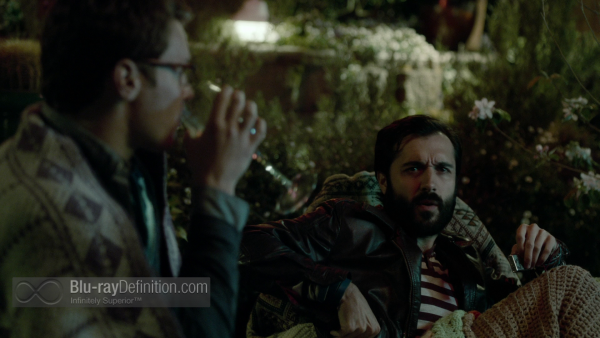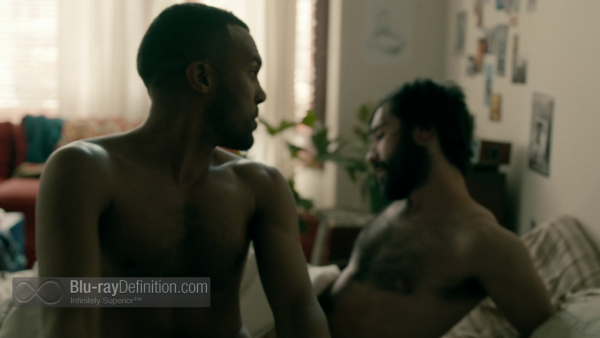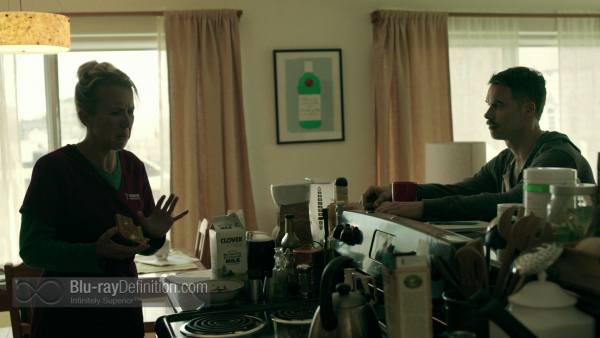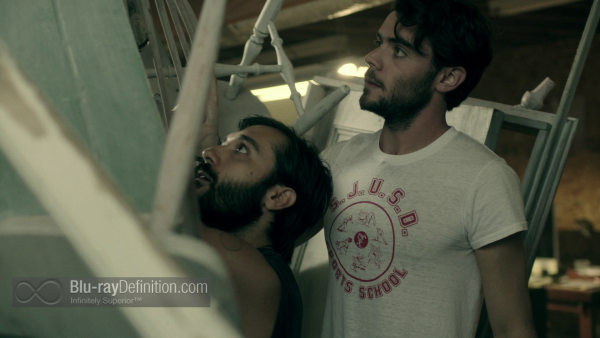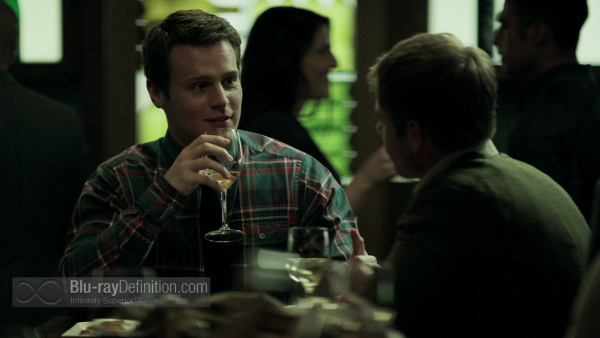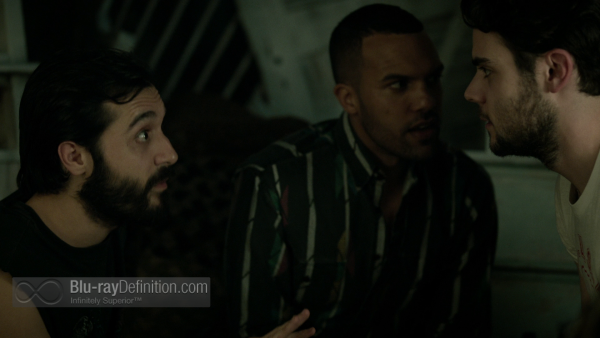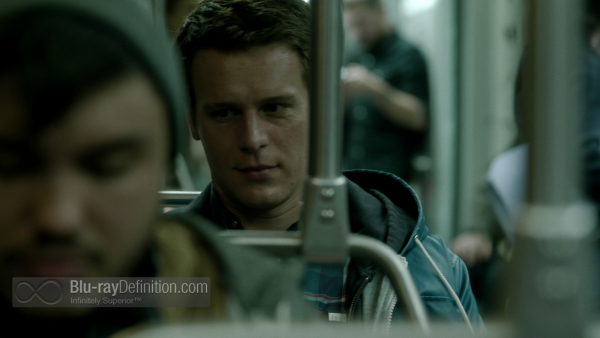 [amazon-product]B00HX3ZKS4[/amazon-product]