– –

The Series
[Rating:4/5]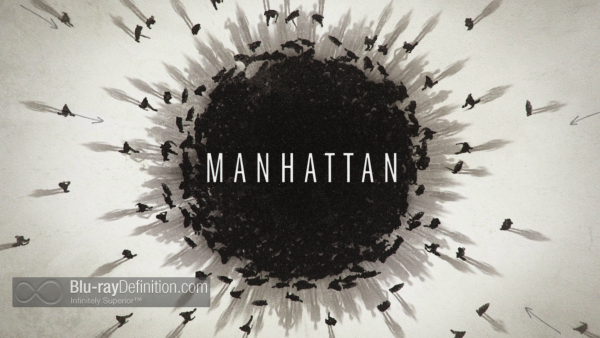 If you've never heard of The Manhattan Project, then you're either too young or have just been living under a rock. During World War II, the United States government undertook a massive, top secret project to beat the Nazis to building an atomic bomb, gathering together some of the country's and the worlds most brilliant scientific minds to get their. WGN's latest series, Manhattan is a fictional account of this undertaking.
While on paper this may not sound like the most interesting of dramatic subjects, Manhattan is far from just pencil-necks and chalkboards. The series actually follows the group of scientists and their unwitting families gathered together in the middle of the desert at 'P.O. Box 1663' or what they call 'The Hill' and shows the stresses it puts on their marriages, friendships, and their physical and mental health.
Under the ever-watchful eye of Uncle Sam, two separate groups of physicists and engineers square off against each other to come up with a design for 'the gadget'. The secondary group, led by grizzled, older physicist Frank Winter (John Benjamin Hickey) wants to use implosion, an idea that no one thinks will work. They are stuck in an old shed, even stuck, at one point, sharing space with the janitorial staff.
The prime team, headed by Reed Akley (David Harbour) is working on a design they call 'Thin Man' based on thousands of years of ballistic science. They get the most resources, the primo office space, and the respect from head of the entire project, Dr. J. Robert Oppenheimer (portrayed by Daniel London, who bears an uncanny resemblance to the real man).
Another primary character is hot shot physicist Charlie Isaacs (Ashley Zukerman) who works for Reed Akley and is immediately at odds with Frank Winter over a peer-reviewed paper of his Frank rejected. Isaacs role will become increasingly critical as it becomes clear that one of these two programs is guaranteed to fail due to the physics.
A thrilling and complex story not only of personal struggle (each of the scientists has to deal with the thought of building a killing machine), but one of intrigue. The constant threat of being labelled a spy or 'commie', being under 24-hour surveillance, and lying constantly to spouses and friends takes it toll.
These personal fights are what really help keep the series afloat as it becomes increasingly complex and wanders into a thicket of conspiracies, unexpected twists, alliances, betrayals, and the inevitable cable TV sexual dalliances.
Through it all, Hickey's performance keeps the whole ensemble together, although honorable mention should also go to Olivia Williams, who is tragically underused throughout the whole series. Playing the unstable wife of Frank Winter, a PHD in her own right, Williams balances the idea of the oppressive and secretive circumstances with a character desperately seeking a way to find some form of freedom and independence.

Video Quality
[Rating:4.5/5]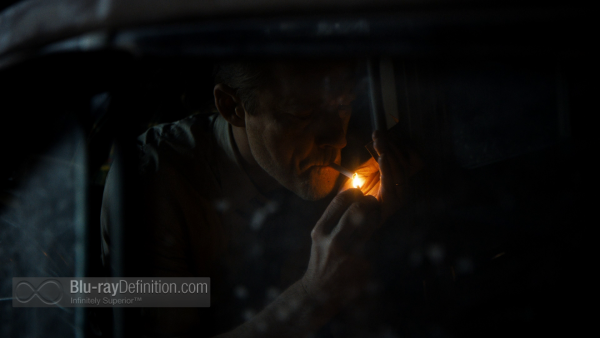 Manhattan comes to Blu-ray with an AVC/MPEG-4 1080p encodement from Lionsgate. The overall image has a lot of texture and detail with strong shadow detail. Some slight banding is present, but hardly enough to take away from the overall presentation. The colors are not bold, but rather seem to have a bit of a period patina to lend some old-timey authenticity. Occasionally, for dramatic effect, the picture can be a little gritty, but it still does not take away from what is a pleasurable presentation that is free from the compression noise, motion artifacts, and crushing of the broadcasts of this series.

Audio Quality
[Rating:4.5/5]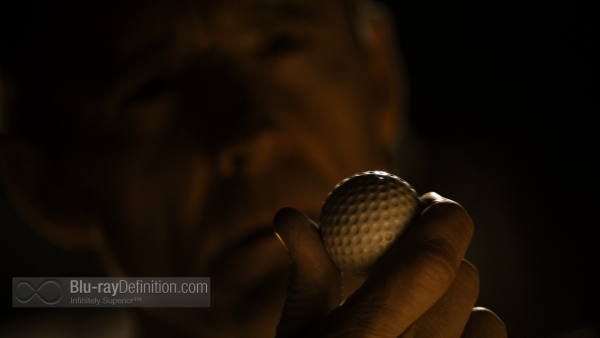 Manhattan gets an excellent lossless English DTS-HD Master Audio 5.1 (48kHz/24-bit) soundtrack as the sole audio option (Engish SDH and Spanish subtitles are supplied) on Blu-ray. There is very good balance between all the channels and a lot (but not excessive) directional panning, including panning between the surrounds and fronts. Dialogue is clear and dynamic range is very good. Some brief scenes of World War I offer really deep low end extension.

Supplemental Materials
[Rating:3/5]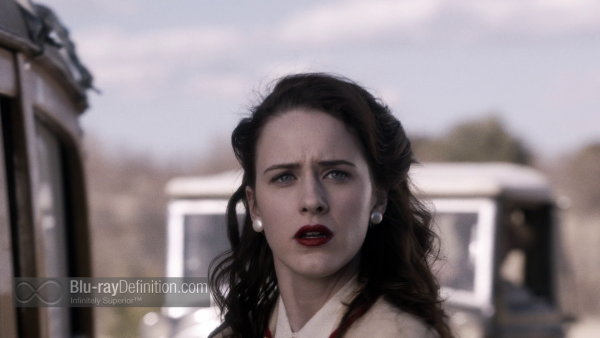 Digital HD UltraViolet
"You Always Hurt the One You Love" Audio Commentary with Thomas Schlammer and Sam Shaw
"The Second Coming" Audio Commentary with Daniel Stern and Dustin Thomason
"Perestroika" Audio Commentary with Thomas Schlammer and Sam Shaw
Ground Zero: Bringing the Bomb to Screen (1.78:1; 1080p/24; 00:14:45)
P.O. Box 1663: Creating a City That Didn't Exist (1.78:1; 1080p/24; 00:10:09)
"Now I Am Become Death" : J. Robert Oppenheimer (1.78:1; 1080p/24; 00:09:57)
Recreating an Era: "Manhattan" Costume Design (1.78:1; 1080p/24; 00:10:01)

The Definitive Word
Overall:
[Rating:4/5]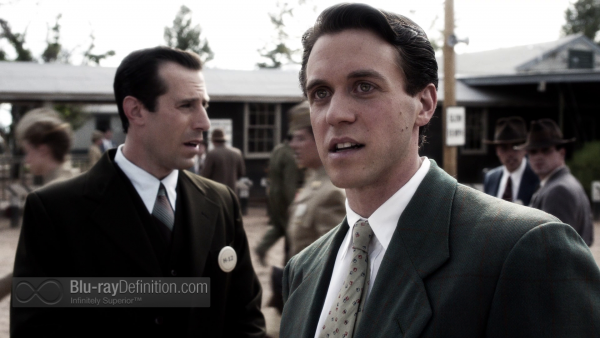 Manhattan will be back for a second season in autumn of 2015 and given the wild cliffhanger it ended on, it will be interesting to see where it goes and how it grows as a show. What I can say is, I was hooked on it pretty quickly and found that it made fantastic binge viewing material.
Additional Screen Captures
[amazon-product]B00SWFM7W4[/amazon-product]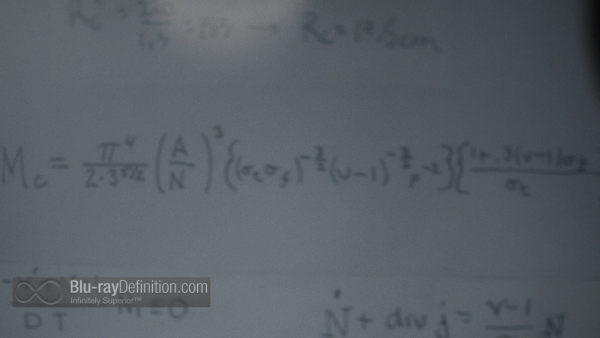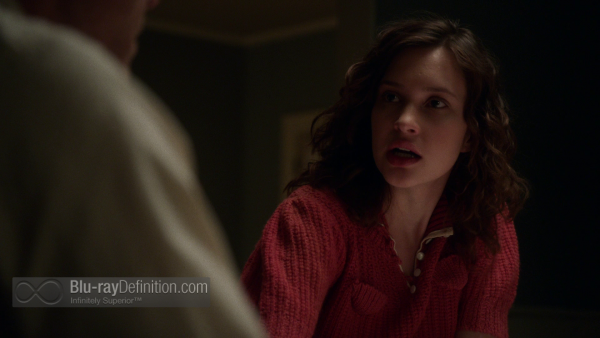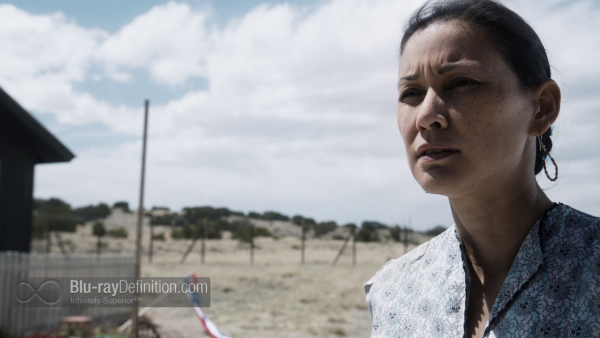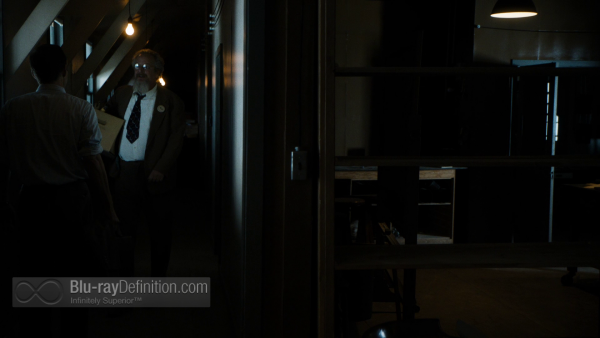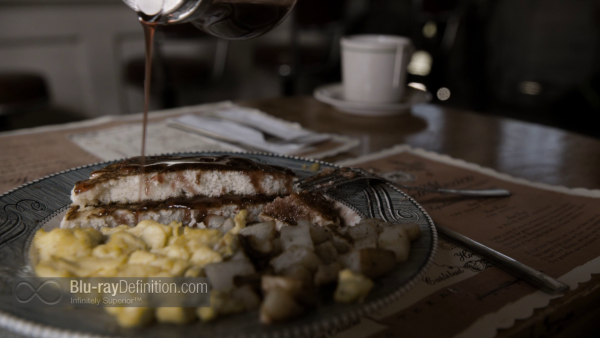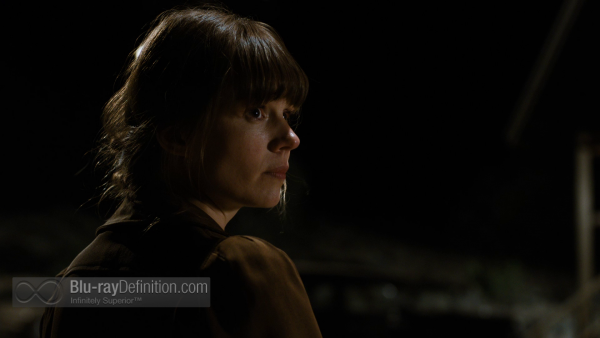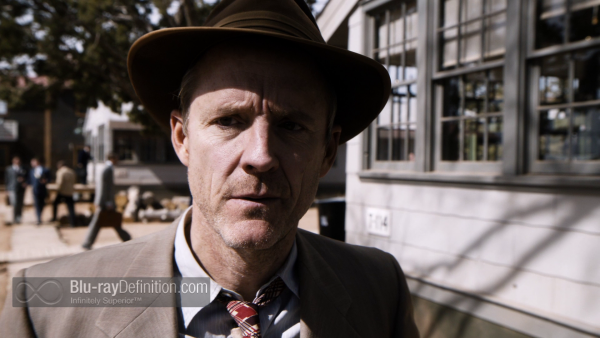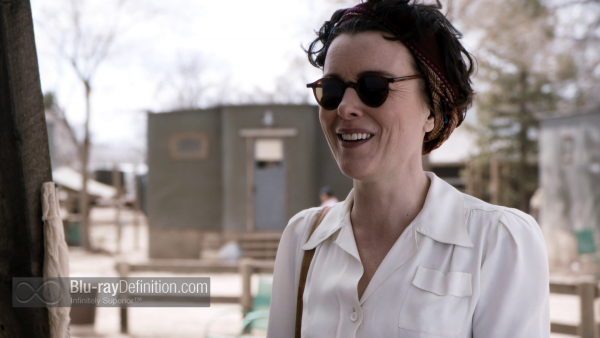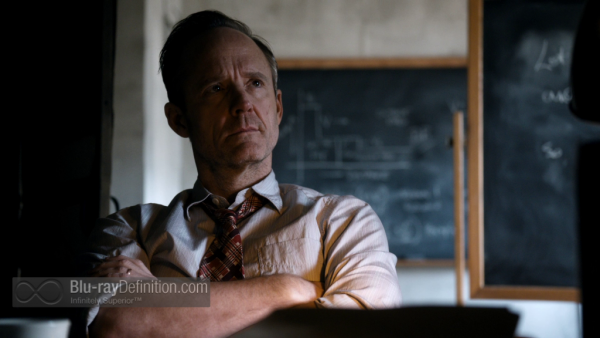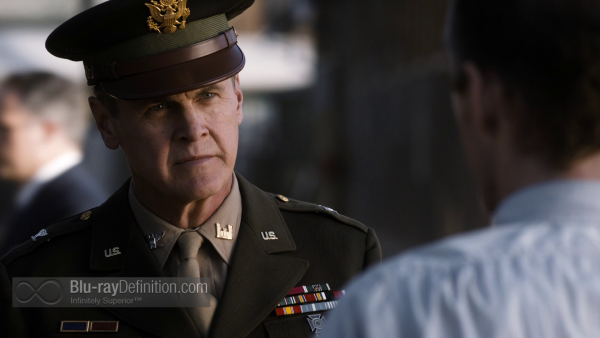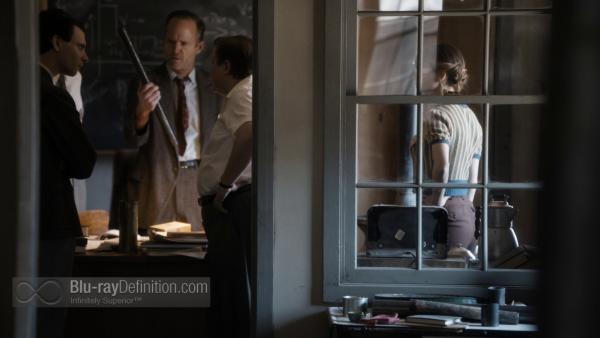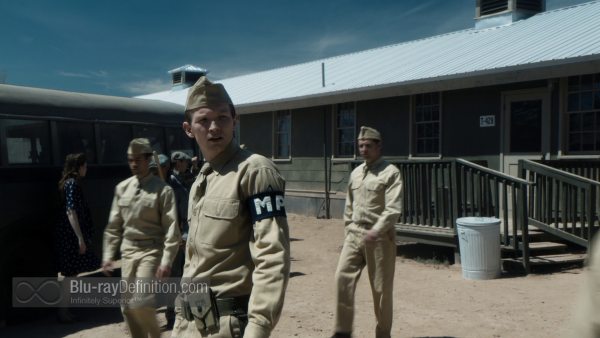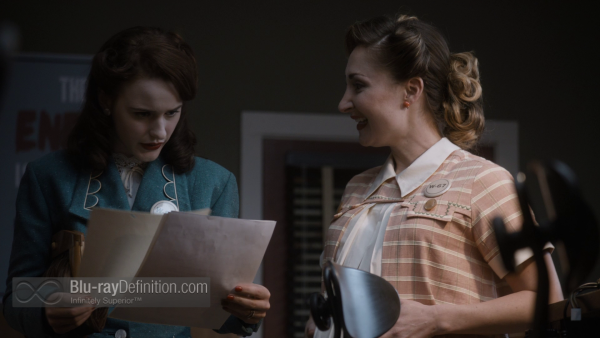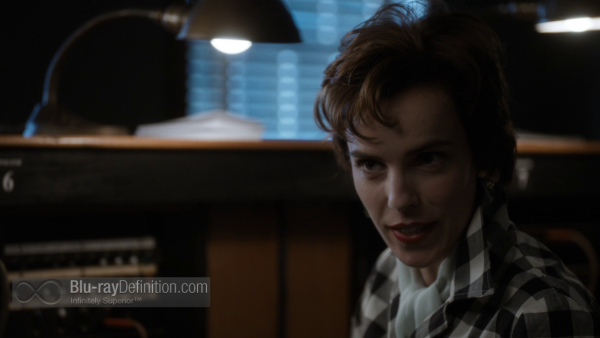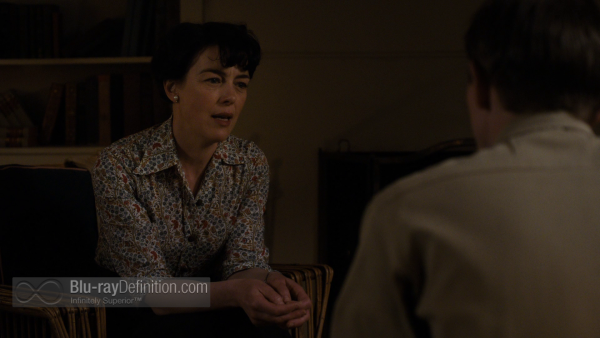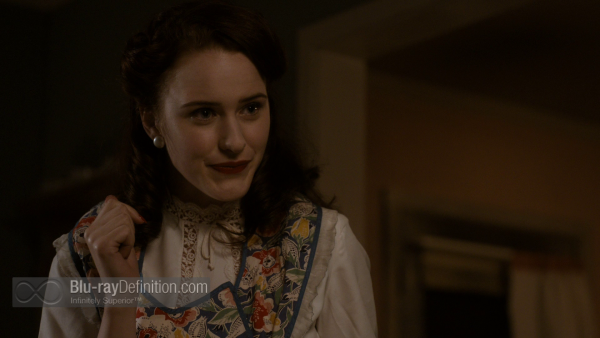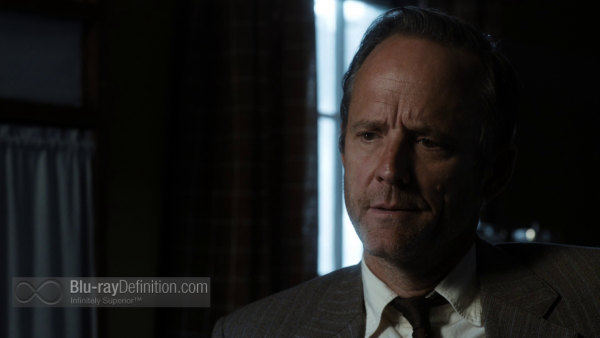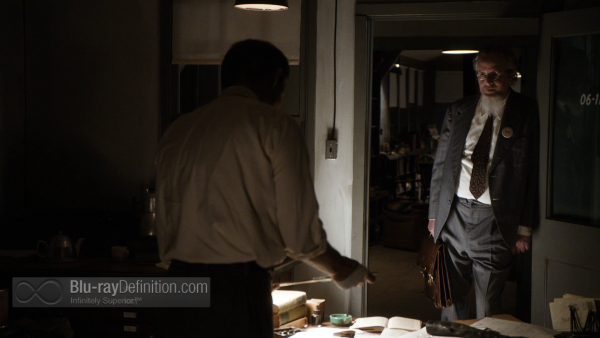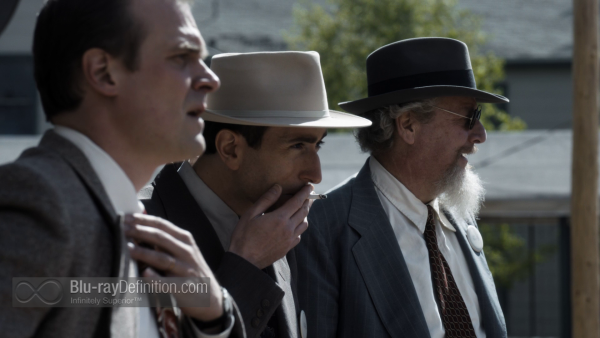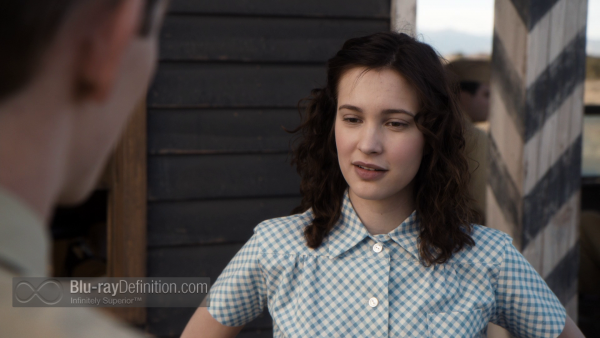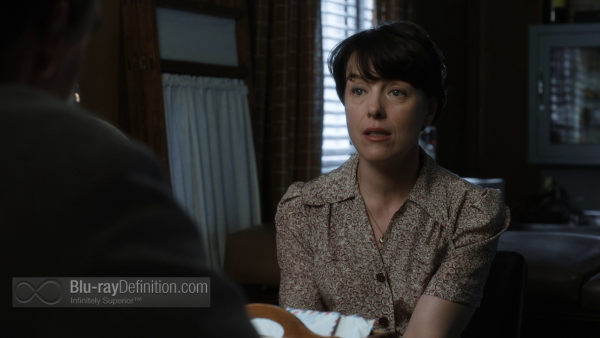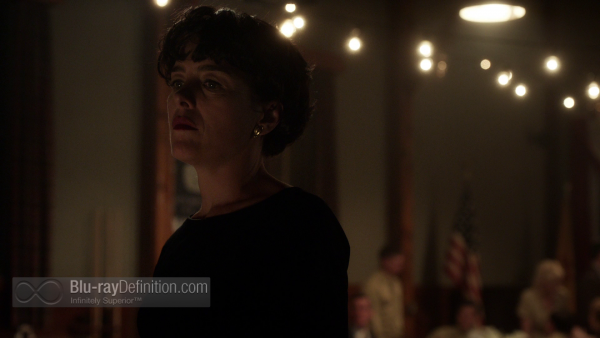 [amazon-product]B00SWFM7W4[/amazon-product]