– –
The Film
[Rating:4/5]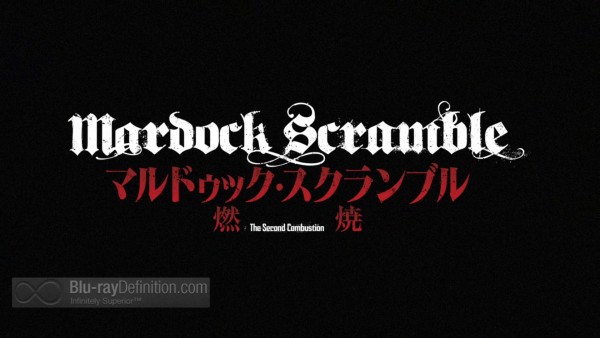 Probably not since Ghost in the Shell arrived in the anime world has there been a sci-fi anime production so enigmatic and dense in its plot and beautiful in its graphic design. Ubukata Tow's series of cyberpunk novels serves as the source material for this trilogy of films, animated by GoHands studio produced by Aniplex, directed by Susumu Kudo, and with screenplays by Ubukata himself. The story is set in a futuristic world in the fictional Kamina City. It revolves around a prostitute, Rune Ballot, who is taken under the wing of a notorious gambler named Shell, who suddenly turns on her and tries to kill her. Left for dead, she is rescued by scientist Dr. Easter, who resuscitates her and transforms her into a cyborg. Dr. Easter takes her to high-tech laboratory known as Paradise, where her cybernetic technology, Scramble 09, originated. There, an artificial intelligence being in the form of a mouse, Oeufecoque, helps her transition to her new form. In the Second Combustion, Rune returns to Paradise seeking shelter while Oeufecoque's life hangs in the balance. She also seeks an inner peace of her own– she is still on the hunt for Shell and seeking revenge for what he did to her. Dr. Easter and Rune devise a plan to take the fight straight to the enemy and it involves high tech, high stakes gambling, big risks, and big glamor. All in or lose all.
Given the nearly non-linear motion of the story lines, the at times difficult to follow threads of thought, and the philosophical insights on life, mankind, love, and sexuality all offered up in Mardock Scramble, it's impossible not to compare this trilogy to Ghost in the Shell. Especially when one takes into account the awe inspiring animation style that seems miles ahead of what anyone else seems to be doing, outside of something like Redline. Of course, navigating the mangroves of Mardock Scramble's story is a nearly impossible task if one is simply thrust into the middle of it like I was. I had to go back and watch it from the first part of the trilogy to try and make some sense of what was going on in this "second combustion", if you will. This film doesn't quite standup on its own in that regard, but taken together, the sum is greater than its pieces.
Video Quality
[Rating:4.5/5]
Mardock Scramble: The Second Combustion isn't given the clean, pristine digital animation we are accustomed to for most anime that is churned out. Instead, it has had a rather heavy layer of "grain" applied to it to grant it a gritty appearance. Whether this is to your liking or not is a matter of taste. Personally, it doesn't bother me, and I think it provides a lot of weight and texture for what can often feel like a somewhat antiseptic medium at times. The AVC/MPEG-4 1080p encodement looks about as good as it can get given this caveat. Detail is strong and the colors are just electric in this gorgeously animated work.
Audio Quality
[Rating:4.5/5]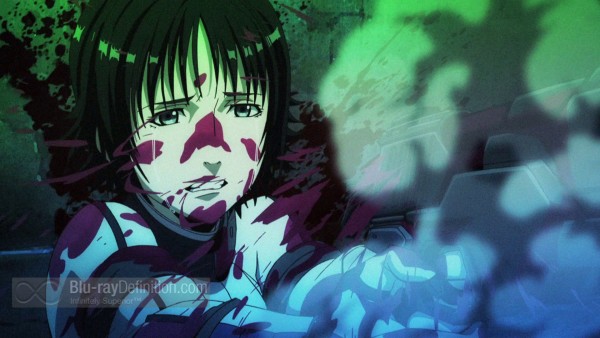 The audio in DTS-HD Master Audio 5.1 (48kHz/24-bit) for both the original Japanese and English is equally up to the task of presenting this work. While the first half of the film is alive and active with lush musical accompaniments, explosions, and gunplay that rings out through the soundstage, the second half settles down a bit, becoming a little more dialogue-driven and atmospheric. Either way, it has excellent dynamic range and strong balance with clean dialogue and tight extended lows.
Supplemental Materials
[Rating:0/5]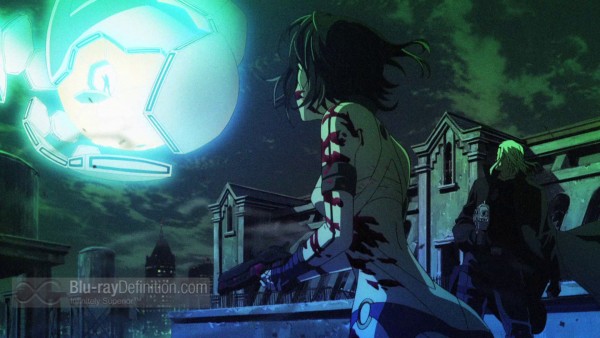 There aren't any extras beyond a few Sentai Filmworks trailers and the English disc credits on the disc, but this release does offer both the original Theatrical Release and Director's Cut of the film, which adds in a few minutes of nude scenes.
The Definitive Word
Overall:
[Rating:4/5]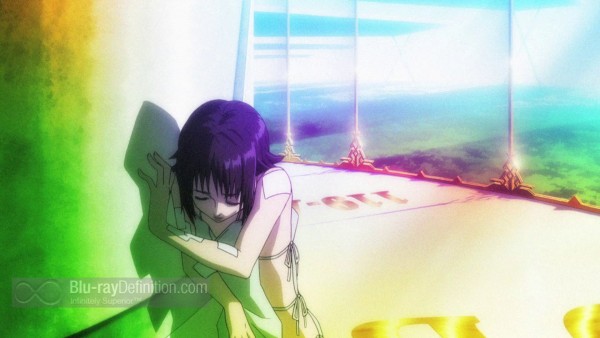 A tasty piece of cyberpunk anime that entices with inspired visuals, intelligent, thought provoking ideas, and enough action to keep anyone entertained, Mardock Scramble: The Second Combustion may not work too well as a stand-alone film, but as part of a trilogy, it feels like a good centerpiece.
Additional Screen Captures
[amazon-product]B009Q6F5CC[/amazon-product]

Purchase Mardock Scramble: The Second Combustion on Blu-ray at CD Universe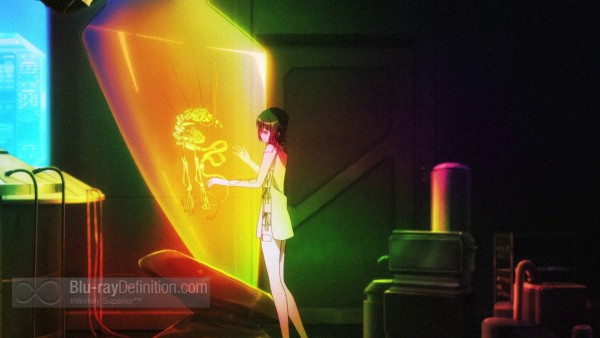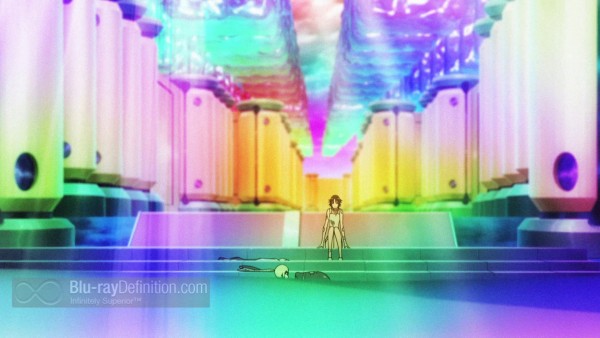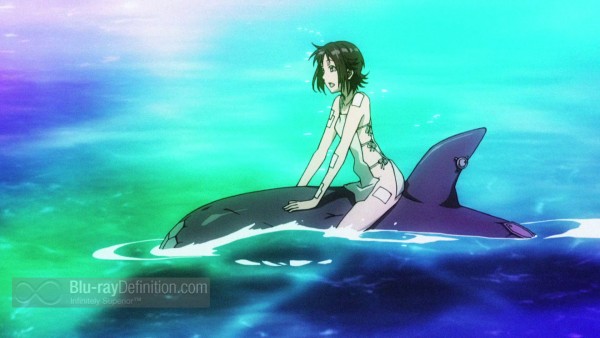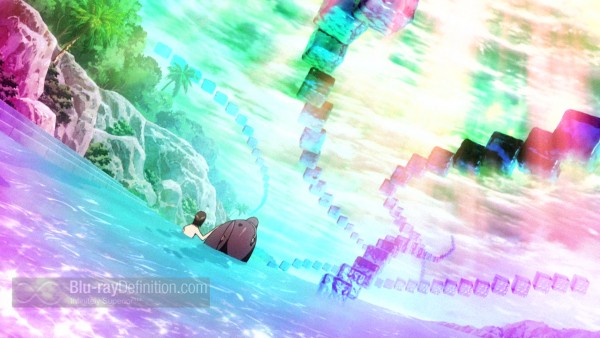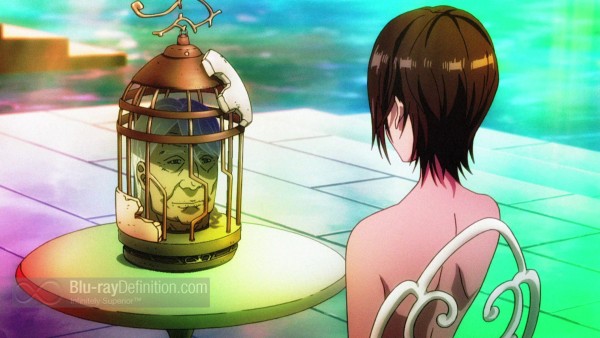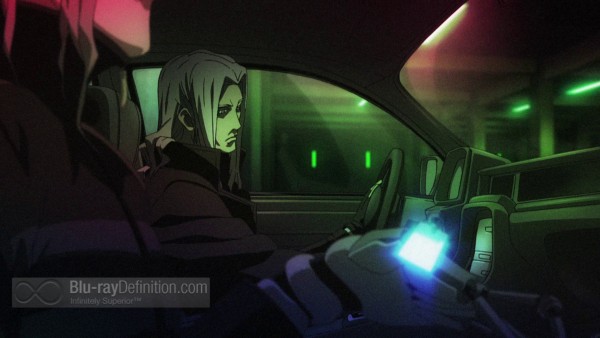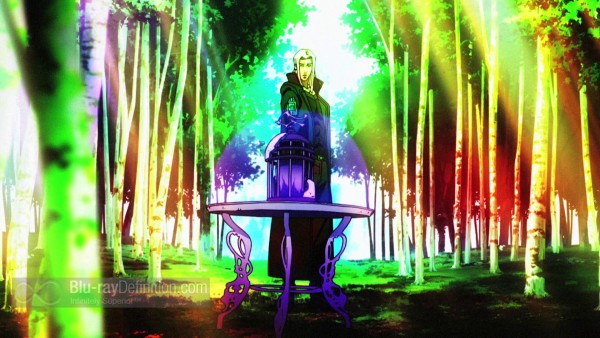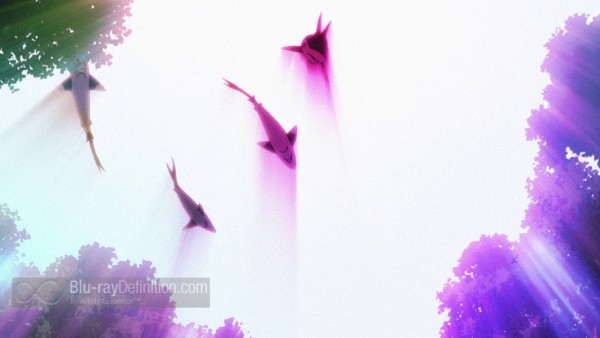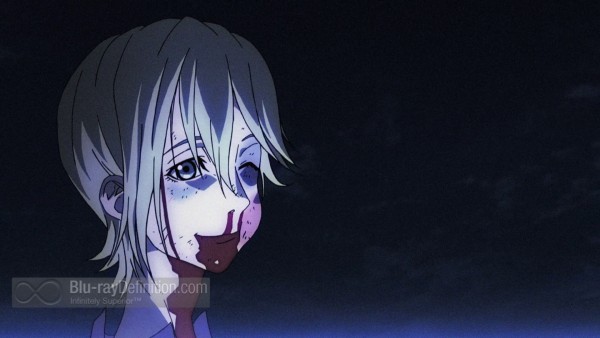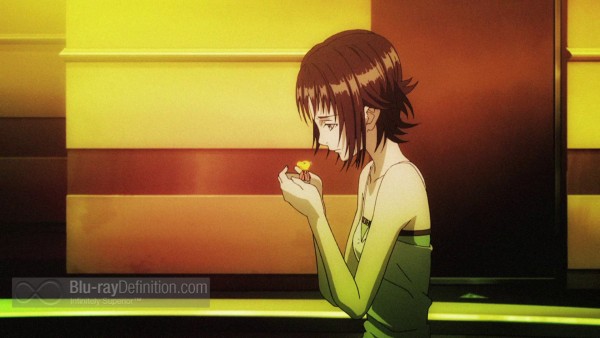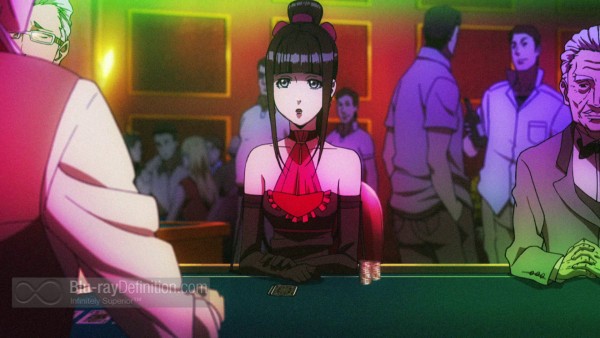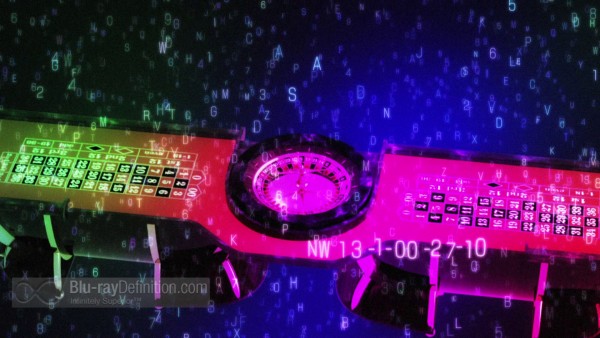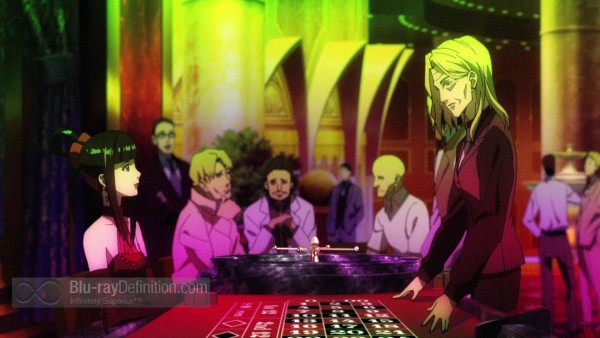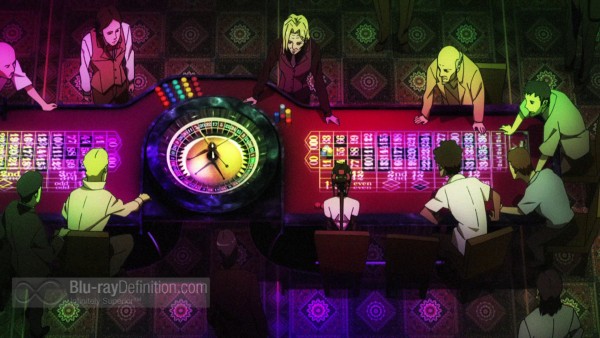 [amazon-product]B009Q6F5CC[/amazon-product]
Purchase Mardock Scramble: The Second Combustion on Blu-ray at CD Universe