– –

The Film
[Rating:2/5]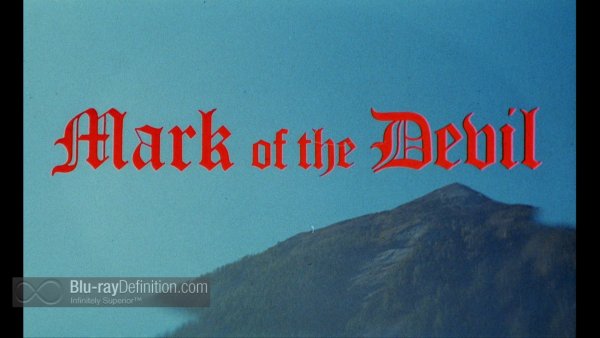 This exploitation horror film was released to theatres in the U.S. Along with complimentary barf-bags and a self-rating of "V for violence". This precursor to modern torture porn horror franchises like Saw and The Human Centipede was produced in what was then West Germany under the title Hexen bis aufs Blut Gequält (Witches Tortured Till They Bleed). The on-the-nose title was fitting for what the film is. In the U.S., the less colorful title is Mark Of the Devil, which is in line with its marketing as a horror film, but the film is less horror than it is a campy psycho-sexual violent torture flick in a historical setting.
Set in Austria of the early-18th century during an era of suspicion and witch burnings, the story turns on the avaricious Count Cumberland (Herbert Lom) who uses the church's witch-hunting policies of the Inquisition as a means to obtain power, land, and lots of beautiful women to force himself on. One such woman is the buxom tavern maid Vanessa (Olivera Vuco), whom the Count wrongfully accuses of heresy and witchcraft ad has arrested. At his side is his faithful assistant, the dashing young Baron Christian Von Mem (Udo Kier), who truthfully believes in the cause, and aids the Count in his torture of the men and mostly women of the idyllic Austrian village. But Mem loses his faith in Cumberland's intentions and his belief in witchcraft, particularly when he begins to fall for the beautiful Vanessa and witnesses Cumberland accuse yet another lovely young mother of two falsely.
One could read into this story, written and directed by Michael Armstrong (The Black Panther; House of the Long Shadows) and co-written by Adrian Hoven some form of criticism of corruption in religion and of misogyny. The truth is, these are simply byproducts of what is a a film that exists to shock. At the time, Mark of the Devil may well have been quite shocking for filmgoers (it was banned in some countries), but by today's standards, it seems rather timid and perhaps even transparent in its intent.
The violence is hardly barf-worthy, though there are sure many scenes of horrific torture, including a tongue being ripped out and people being whipped to shreds. None of it looks particularly authentic compared to what we might see today, however, and the amount of screen time devoted to this gore is short.
Mark of the Devil pales in comparison to Armstrong's later works. It comes across more like a Mario Bava, early Roger Corman/Vincent Price collaboration in the vein of House of Usher, but without the Gothic horror overtones, and more of the outright visceral violence. While it certainly looks good in its beautiful filming and set design, there's not much behind the violence and gorgeous costumes and sets.
Video Quality
[Rating:4.5/5]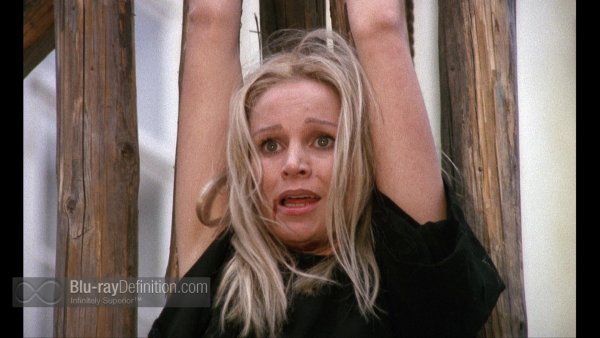 Arrow lists Mark of the Devil as being "transferred from original film elements" and it sure does look very good in this 1080p AVC encodement on Blu-ray. The textures are very three-dimensional, the grain is crisp and finely layered, colors are rich, and there is strong contrast.
Audio Quality
[Rating:3/5]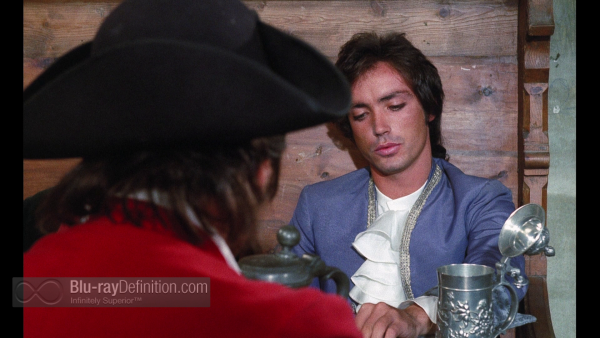 English and German monaural mixes are included in LPCM 2.0 (48kHz/24-bit). The English track sounds smoother, less harsh, for lack of a better word, but neither one looks very natural during playback, with a large amount of dubbing going on for both.
Supplemental Materials
[Rating:4/5]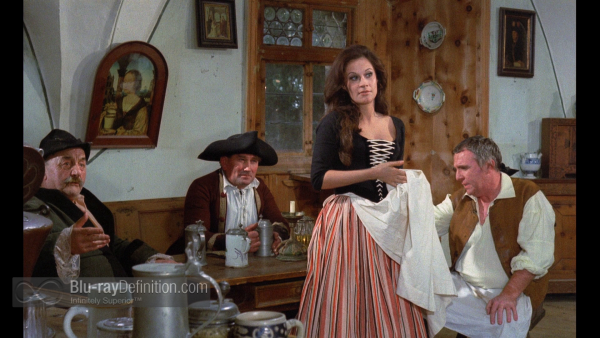 Audio Commentary by Michael Armstrong
Mark of the Times (1.78:1; 1080p/24; 00:47:37) – An exclusive feature documentary from High Rising Productions on the emergence of the 'new wave' of British horror directors, and their films, that surfaced during the sixties and seventies – featuring contributions from Michael Armstrong, Norman J. Warren (Terror), David McGillivray (Frightmare), Professor Peter Hutchings (author of Hammer and Beyond) and famed film critic Kim Newman.
Hallmark of the Devil (1.78:1; 1080p/24; 00:12:12) – Author and critic Michael Gingold looks back at Hallmark Releasing, the controversial and confrontational distributor that released Mark of the Devil into American cinemas.
Mark of the Devil: Then and Now (1.78:1; 1080p/24; 00:07:06) – A comparison between Mark of the Devil's locations as they appear within the film and how they looked when filmed in early 2014.
Interviews:

Udo Kier (1.33:1; 1080i/60; 00:10:45)
Michael Holm (1.78:1; 1080i/60; 00:24:19)
Herbert Fux (1.78:1; 1080i/60; 00:23:06)
Gaby Fuchs (1.78:1; 1080i/60; 00:10:26)
Ingeborg Schoner (1.78:1; 1080i/60: 00:09:04)
Herbert Lom (Audio Only) (00:04:40)

Outtakes (1.66:1; 1080p/24; 00:03:03)
Gallery (1080p/24) – A selection of posters, press books, lobby cards, VHS sleeves, and other Mark of the Devil memorabilia. Kindly supplied by Christian Holzmann.
Trailer (1.66:1; 1080p/24; 00:03:27)
Reversible Sleeve featuring original and newly commissioned artwork by Graham Humphreys
Illustrated collector's booklet featuring new writing on the film by Adrian Smith and Anthony Nield, plus an interview with Reggie Nalder by David Del Valle, all illustrated with original stills and artwork.
The Definitive Word
Overall:
[Rating:3/5]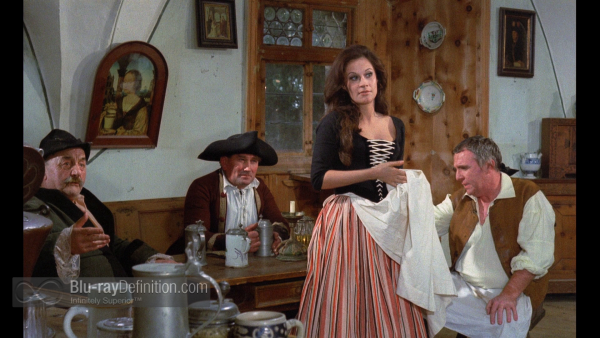 Arrow has brought this somewhat odd cult classic to Blu-ray in an exceptional transfer to Blu-ray. The film will certainly appeal to genre fans, but it is not one of the better films from this horror genre of the era.
Additional Screen Captures
[amazon-product region="uk" tracking_id="bluraydefinit-21″]B00KHRI37S[/amazon-product]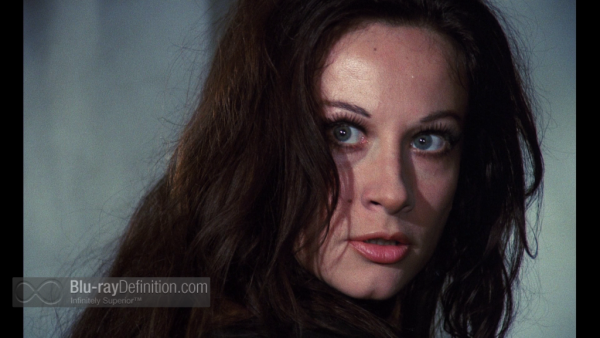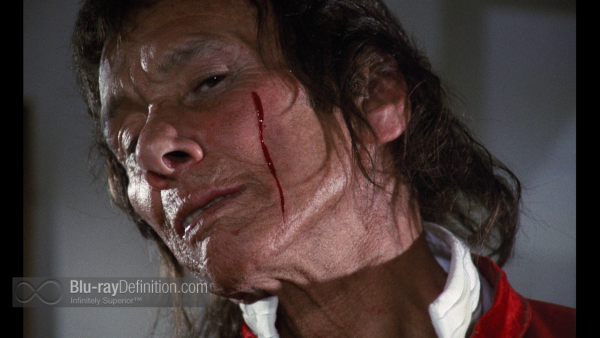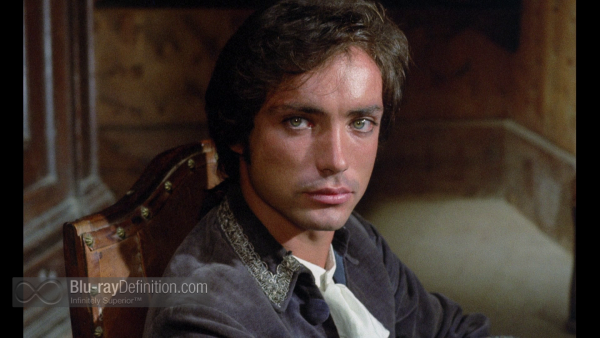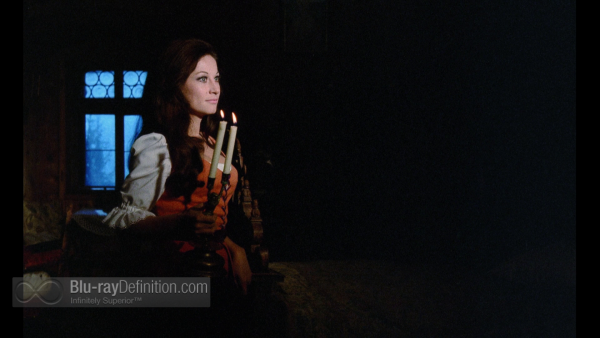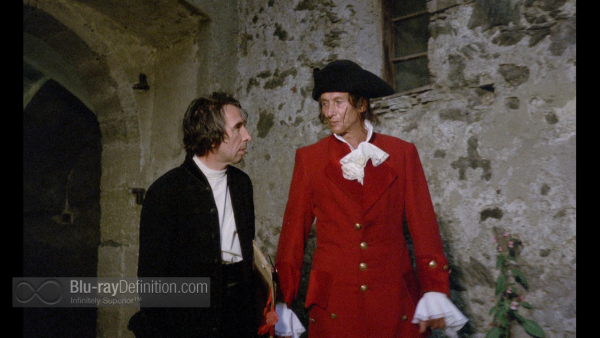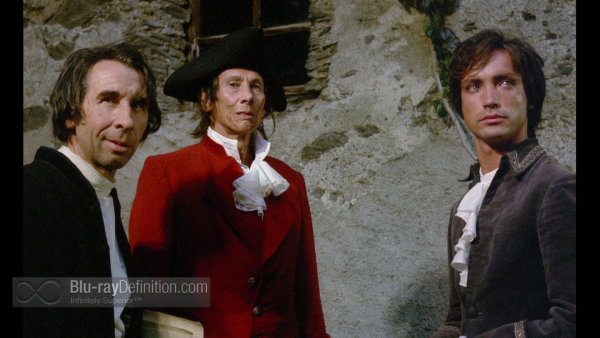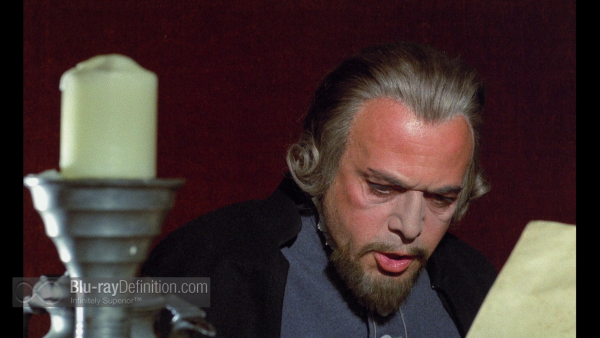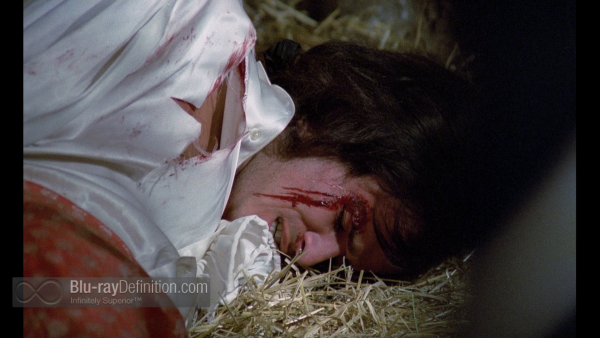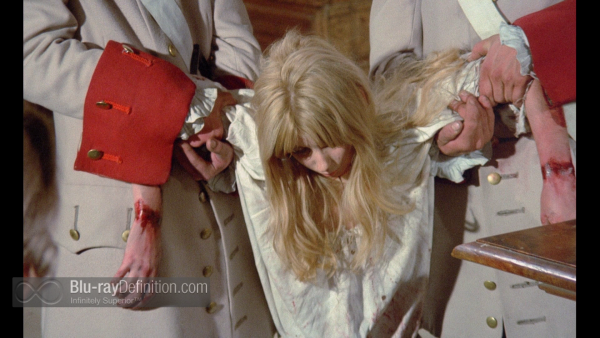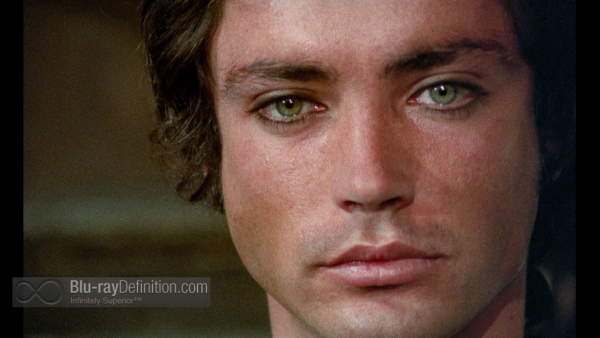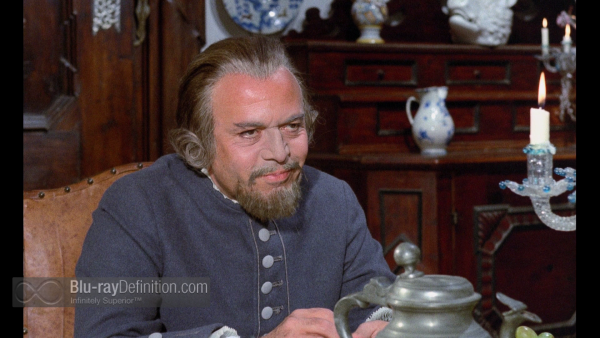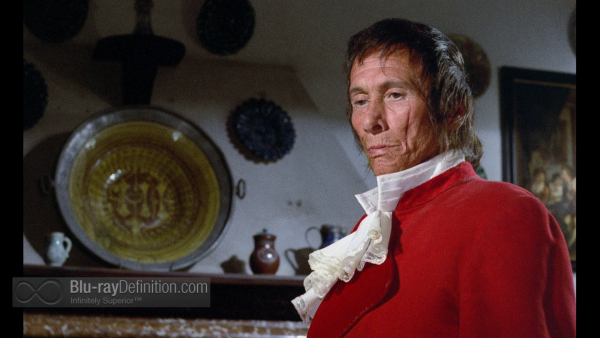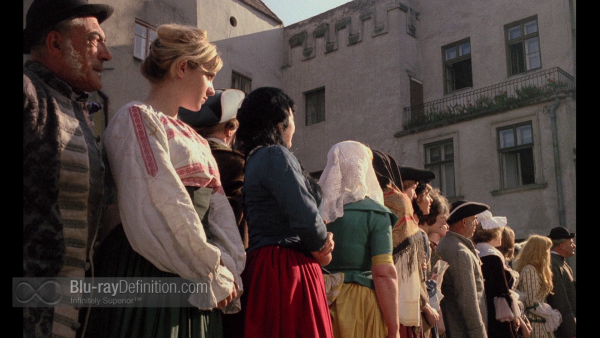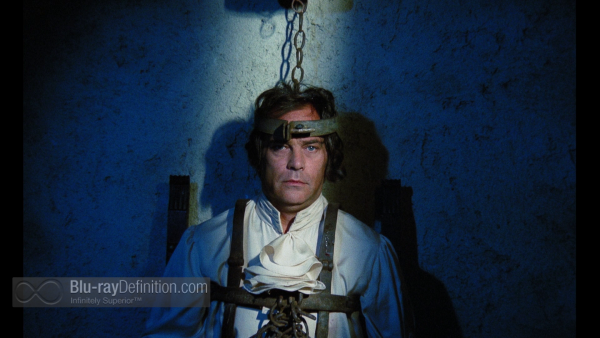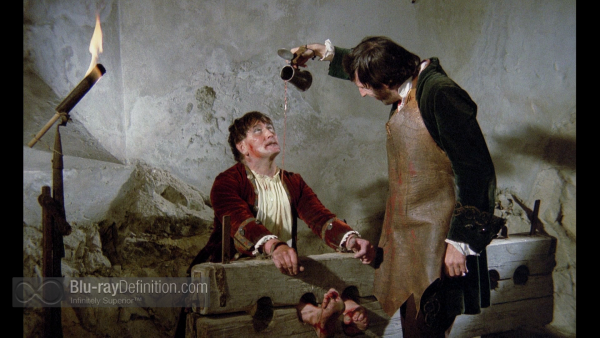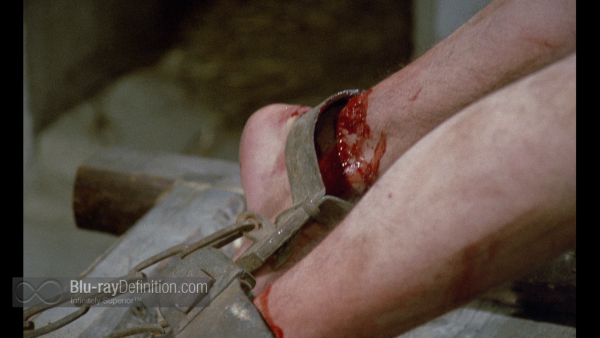 [amazon-product region="uk" tracking_id="bluraydefinit-21″]B00KHRI37S[/amazon-product]