– –

The Series
[Rating:4.5/5]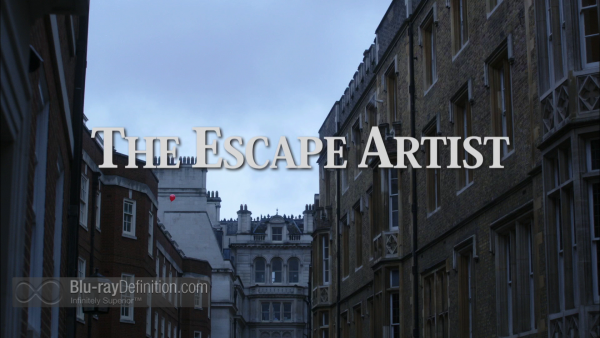 David Tennant (Doctor Who; Hamlet) stars in this 3-part Masterpiece Mystery!/BBC Drama drama that effectively balances thrills and mystery with high stakes courtroom drama.
Tennant plays Will Burton, a defense barrister just shy of "taking his silk" who has never lost a case. In fact, he's so good, they call him the escape artist. His savant-like skills eventually lead him to taking on a defendant in a brutal case of the sexual assault and murder of a young woman, Liam Foyle (Toby Kebbell). Although Burton doubts Foyle's innocence, he takes on the case anyway – "everyone deserves a defense" he tells his top rival, prosecutor Maggie Gardner (Sophie Okonedo). He spins a riveting defense, getting Foyle off on a technicality involving doubts about computer porn and credit card charges, but a snub after the trial leads to tragic circumstances. Foyle begins stalking Burton's wife, Kate (Ashley Jensen) and eventually kills her. Now Burton finds himself on the other side of the law, and on the outside looking in. Unable to work on his own case to prove that Foyle was the killer, he must find his own way to justice, and that just might mean taking the law into his own hands.
The Escape Artist is brilliantly executed, taking twists and turns one could never predict, and the acting really drives it home. Toby Kebbell is believably fiendish, even his looks work to his advantage here. Tennant continues to impress away from his role as The Doctor. He's not silly and frenzied at all here, he's powerful and deliberate, and believable as a man who's lost at all and desperate for justice.
Video Quality
[Rating:4/5]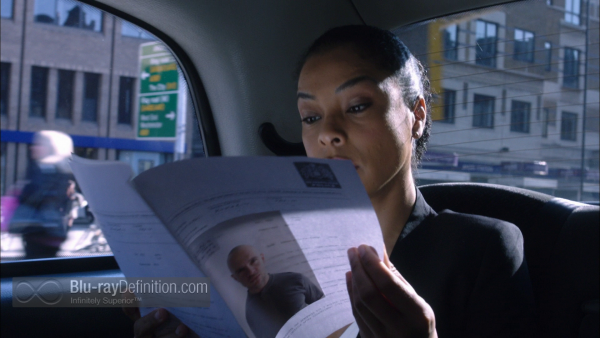 Like all of the BBC productions these days, The Escape Artist is an original HD production, and it was shot on the Arri Alexa. It comes to Blu-ray in an AVC/MPEG-4 1080p encodement from PBS that looks rather good. There are a few areas where the blacks could have been just a little deeper and video noise is a little too electronic looking, but otherwise this is a fine transfer with rich detail and strong contrast.
Audio Quality
[Rating:4/5]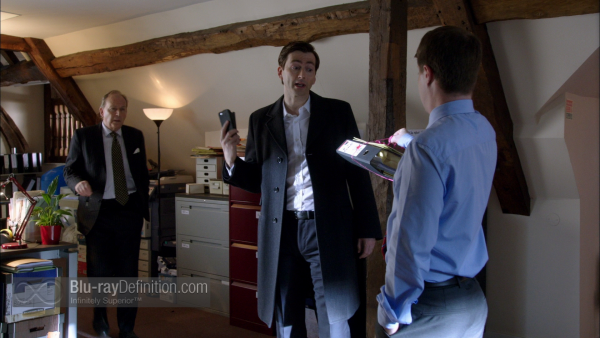 We get a lossless English DTS-HD Master Audio 5.1 (48kHz/16-bit) that is subtle, but rich with atmosphere and a generous amount of low frequency extension. Dialogue is clear and sounds very natural, with no instances of clipping/crackle.
Supplemental Materials
[Rating:1.5/5]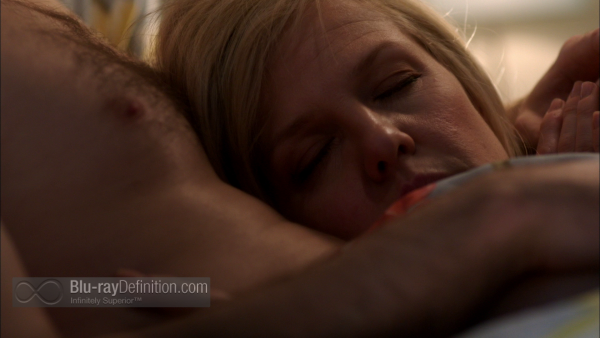 Interview with David Wolstencroft, screenwriter (1.78:1; 1080p/24; 00:11:36)
Interview with David Tennant, "Will Burton" (1.78:1; 1080p/24; 00:13:19)
The Definitive Word
Overall:
[Rating:4/5]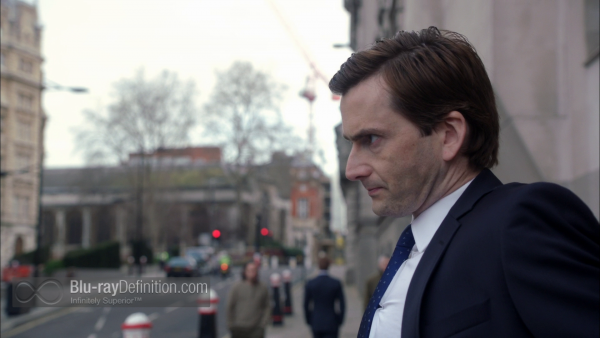 The Escape Artist is a riveting mystery wrapped up in a thriller wrapped up in a courtroom drama. From episode one to the end of episode three, it hooks you and by the time you reach the denouement, you'll want to watch it all over again.
Additional Screen Captures
[amazon-product]B00JJRLFPO[/amazon-product]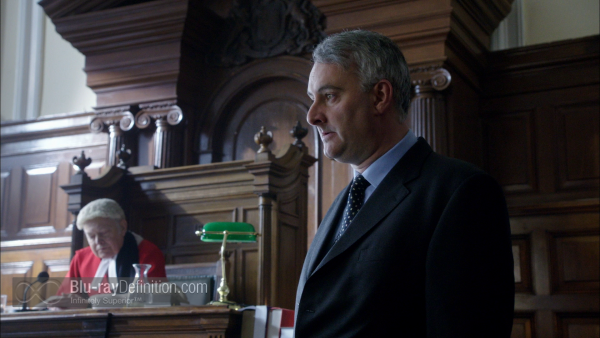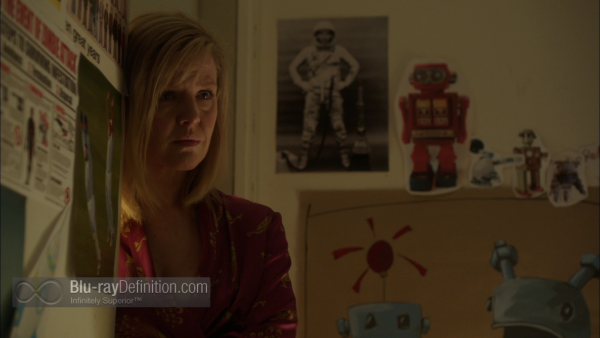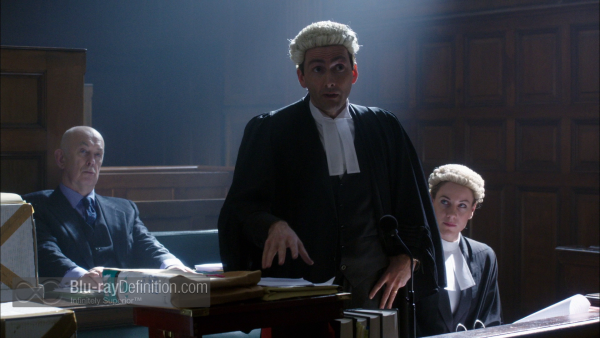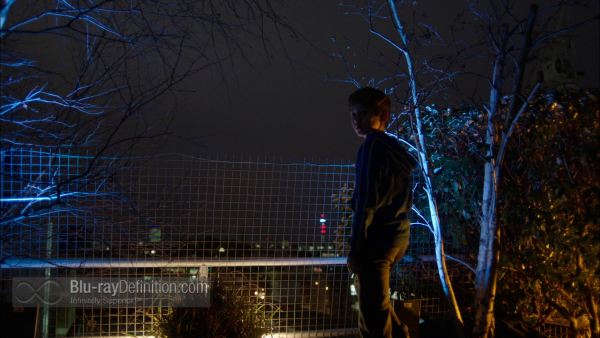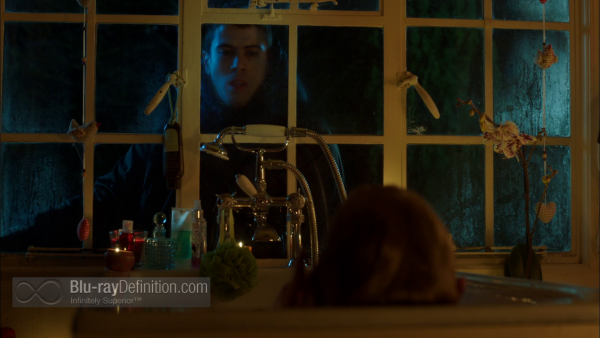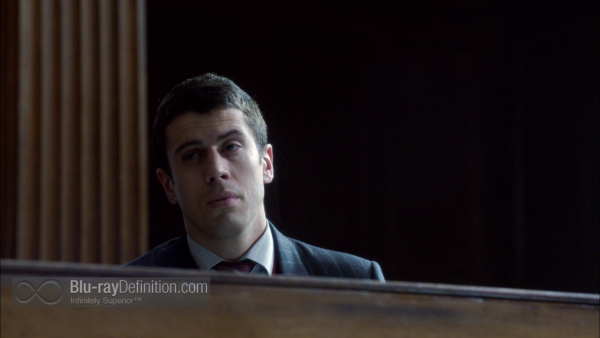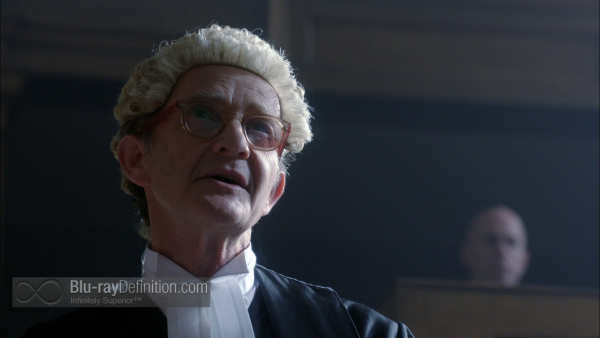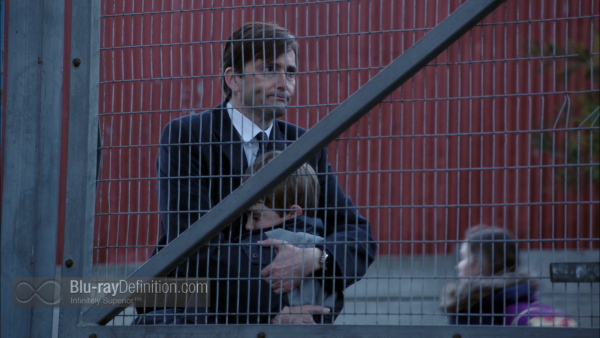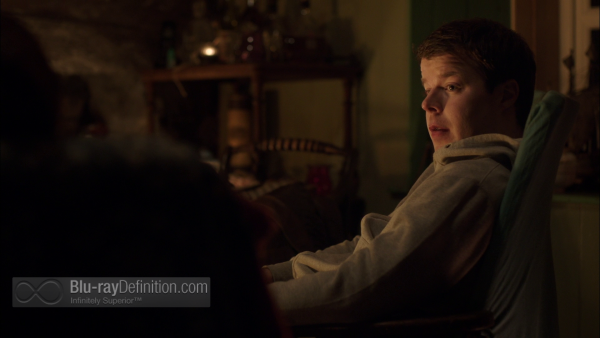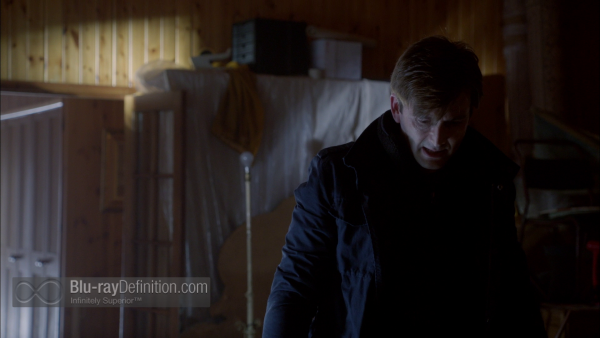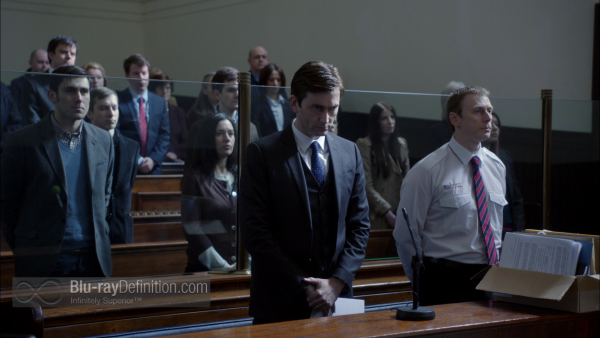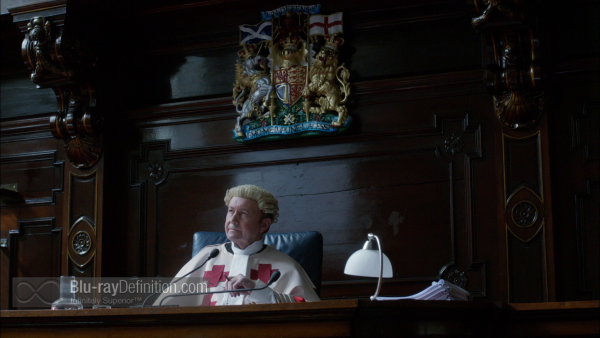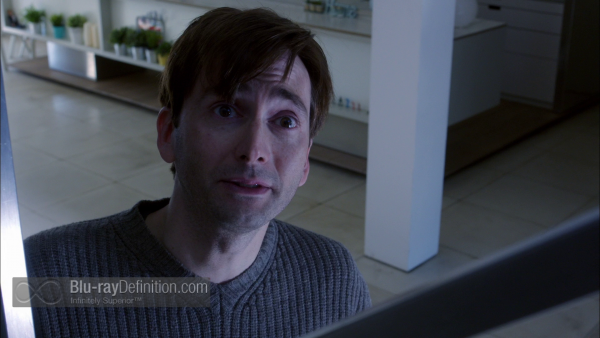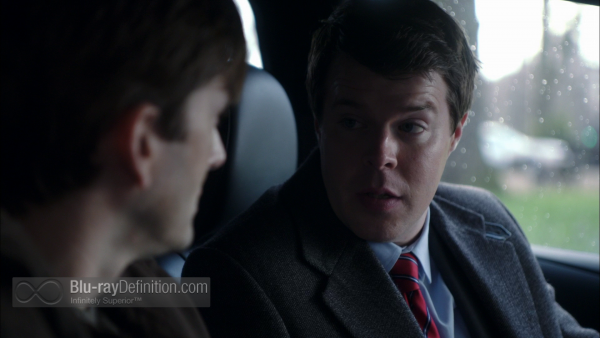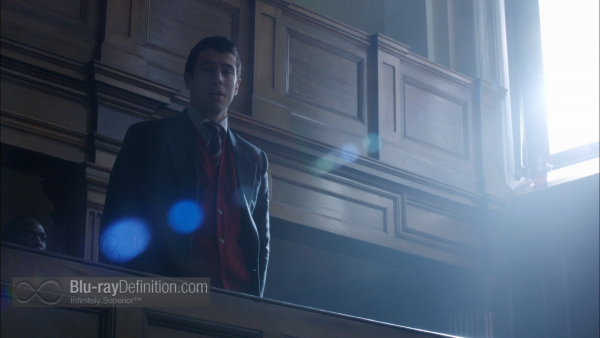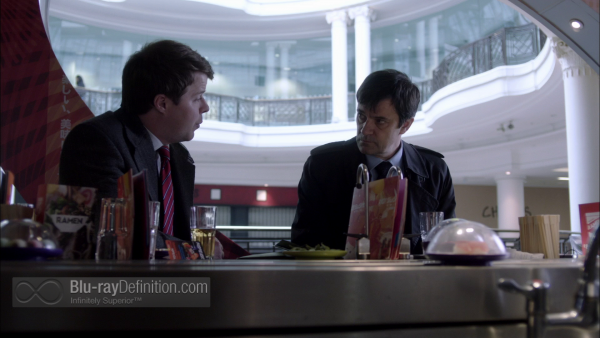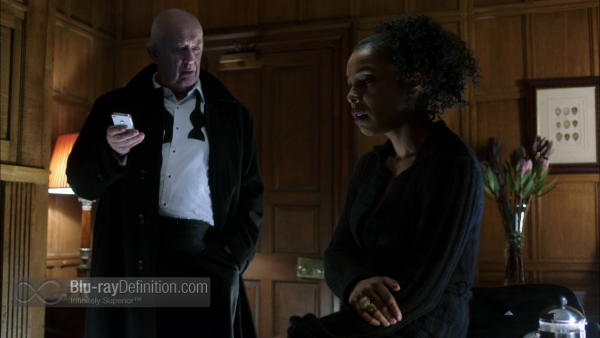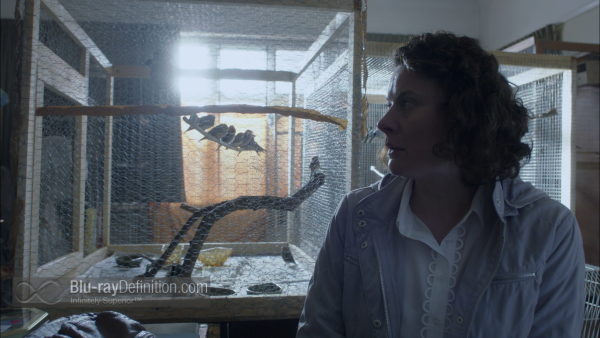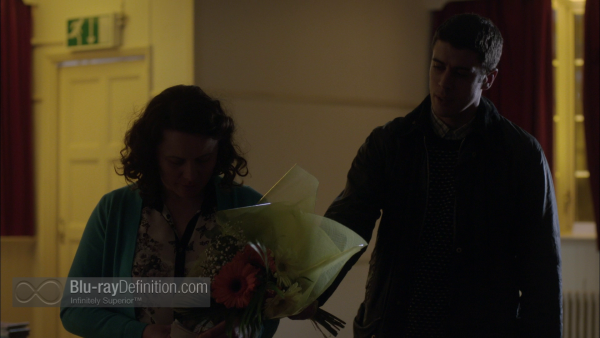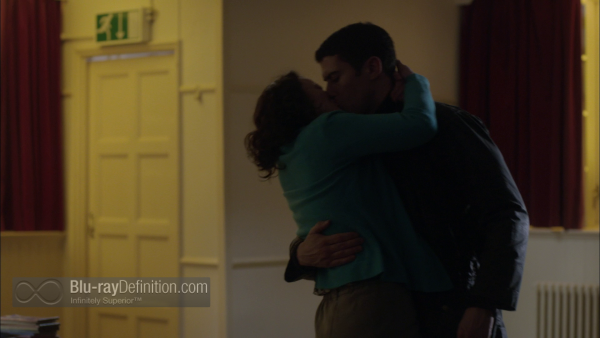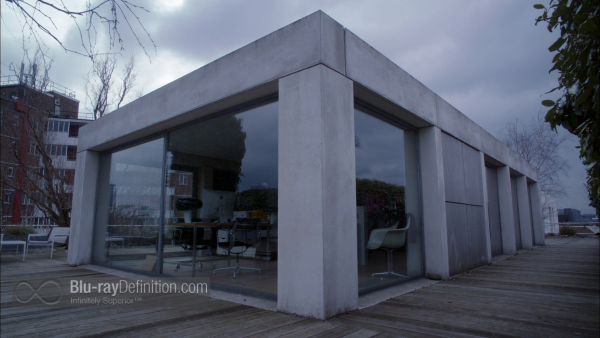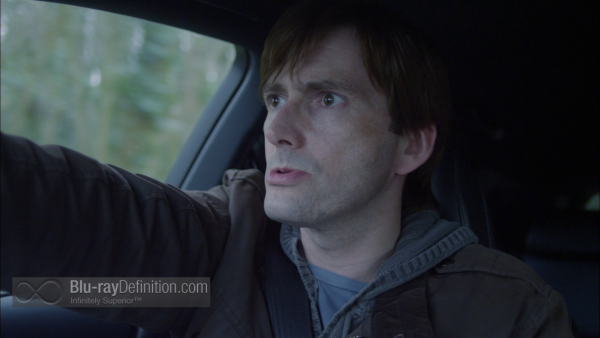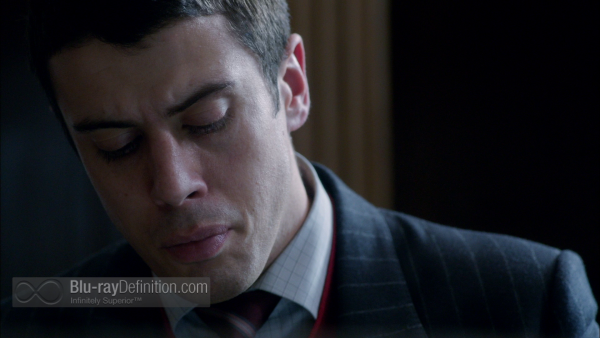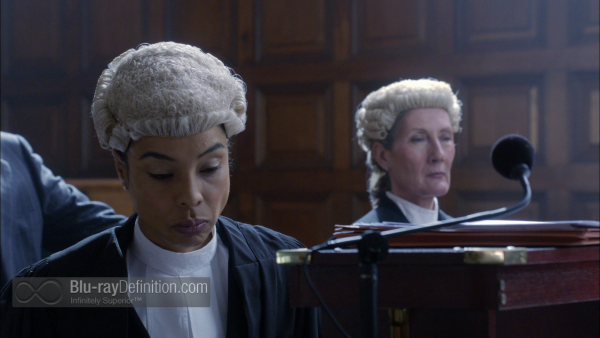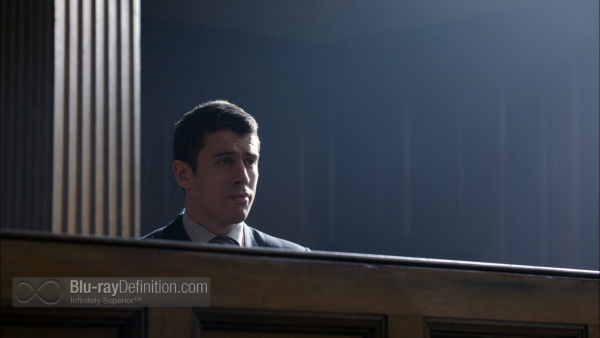 [amazon-product]B00JJRLFPO[/amazon-product]